If you were hoping this week would bring a break from Facebook news, sorry to dash your hopes.
https://www.axios.com/newsletters/axios-login-3d86d061-05c1-4b9b-a29e-c00271fd2d49.html?chunk=0#story0
Silicon Valley's take on regulating Facebook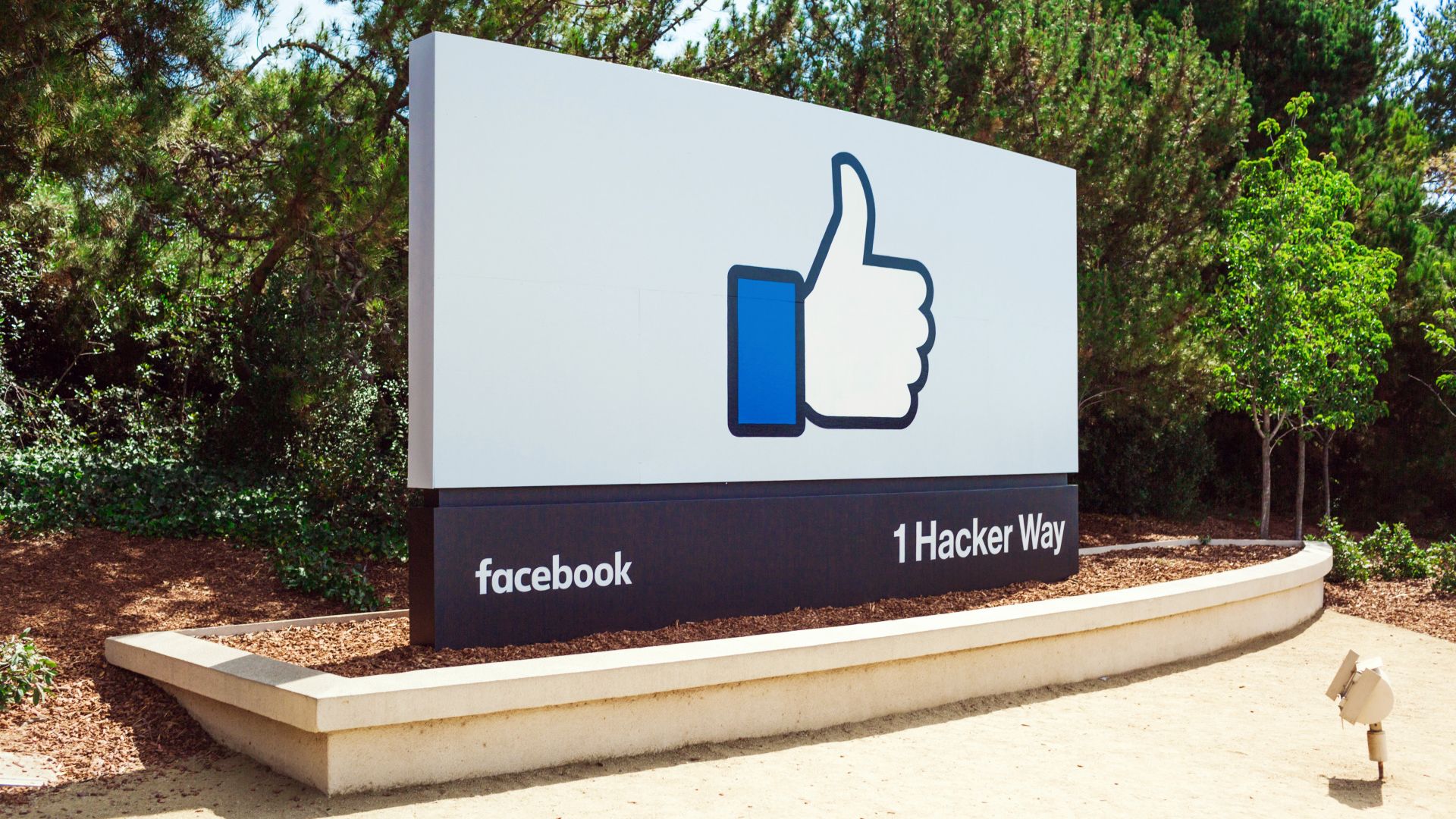 Some Silicon Valley giants privately welcome a bit of regulation if it hurts Facebook more than themselves. But they also worry that any brush regulators use on Facebook could also tar them.
Smaller companies and startups have a different fear: regulations designed to rein in big companies often end up crafted in ways those firms can live with — but upstart rivals can't.
One CEO's take: I spoke with Flipboard CEO Mike McCue about this on Friday. While he's eager to see a shift toward more human intervention in the algorithms that decide which news people see, he would rather see the tech industry taking the lead.
"It's much more healthy when companies have a clear values system they uphold," he said. "Regulations can always be worked around."
The Trump factor: Plus, he said, he isn't keen on letting the government settle issues of what is and isn't OK.
"Do we really want the Trump administration deciding what regulations are?" McCue said. "This could create an excuse for creating regulatory frameworks that hurt free speech on the open internet."
Yes, but: If there is regulation, McCue said: "Hopefully it is targeted around controlling personal information as opposed to restricting the ability for free speech to happen on internet platforms."
https://www.axios.com/newsletters/axios-login-3d86d061-05c1-4b9b-a29e-c00271fd2d49.html?chunk=1#story1
Meet the lawmakers who could give Zuckerberg hell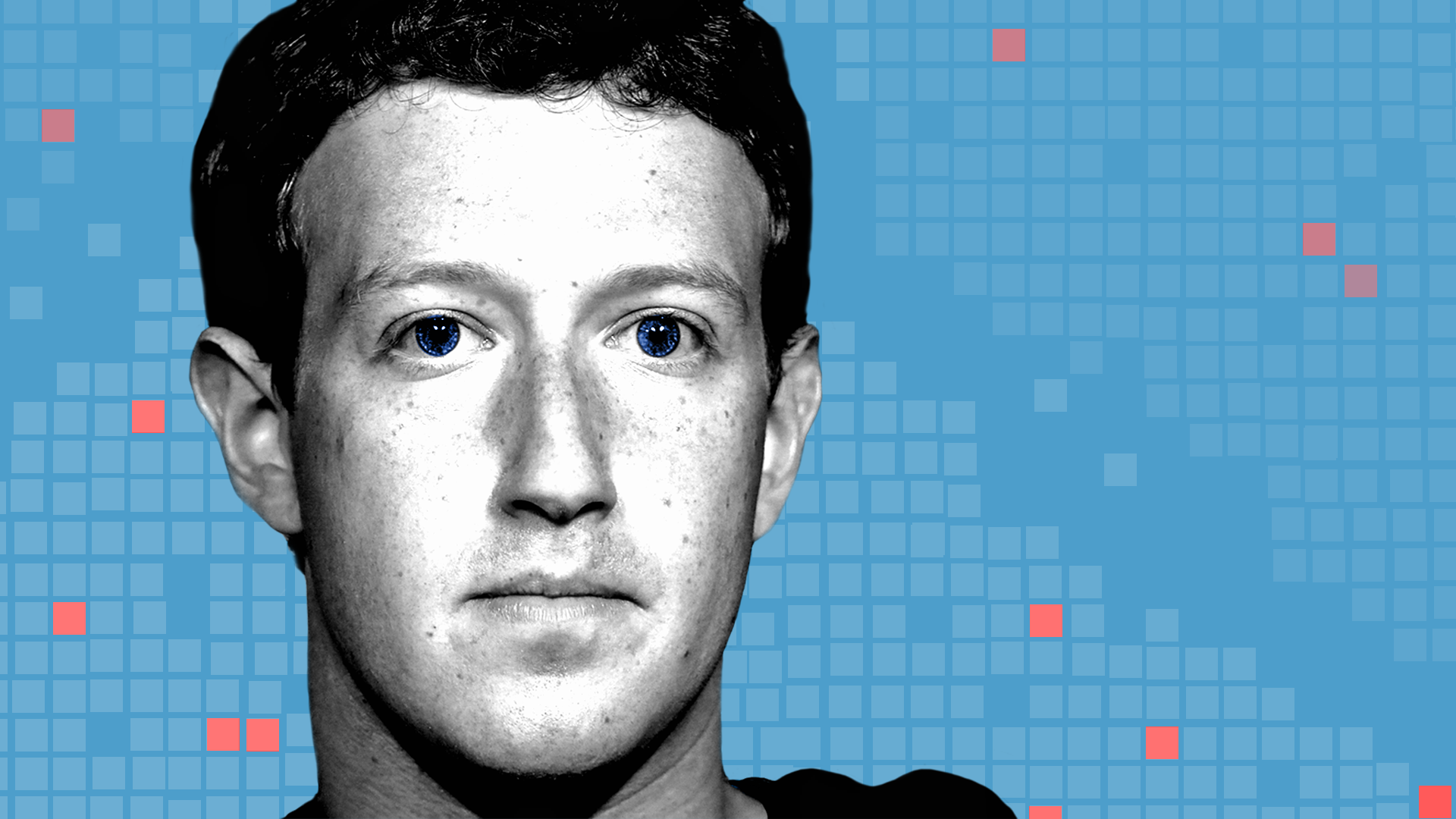 Lawmakers will get the chance to grill Facebook CEO Mark Zuckerberg this week about the company's data practices, its role in elections, and whatever else is on their mind. Here's your cheat sheet for which ones to watch, thanks to Axios' David McCabe.
The 3 GOP committee chairmen — Sen. Chuck Grassley, Sen. John Thune and Rep. Greg Walden — have all been willing to take on large tech companies in recent months. Walden indicated the industry would find itself regulated if it didn't step up, Grassley called a top internet lobbyist to a hearing on guns, and Thune joined Walden in questioning Apple about its battery slowdowns.
Sens. Dianne Feinstein and Lindsey Graham are both critical of the companies in the context of national security. Feinstein, the top Democrat on the Judiciary Committee, has asked social platforms to investigate the role of bots in the social media campaign to release the House Intelligence Committee Republican memo about the Justice Department's Russia investigation.
Democratic Sen. Amy Klobuchar is on the Judiciary and Commerce panels and is a lead sponsor of legislation that would regulate online political ads, the main piece of draft legislation to come out of the Russian election meddling controversy. Facebook backed the bill Friday.
Democratic Sens. Ed Markey and Richard Blumenthal are longtime thorns in the side of tech companies when it comes to privacy — and nobody expects them to let up now.
GOP Rep. Marsha Blackburn and Sen. Ted Cruz share the concerns of conservatives who think large web platforms could stifle right-leaning views — and both can be aggressive politicians.
Republican Sen. John Kennedy — one of the most quotable people on Capitol Hill — has said for some time he wants to hear directly from Zuckerberg and other tech CEOs, so watch for him to take his shot.
The big picture: Members of the 3 committees questioning Zuckerberg will all recognize that it's a rare chance to take their Facebook criticisms straight to its founder and get the media attention that comes along with that.
https://www.axios.com/newsletters/axios-login-3d86d061-05c1-4b9b-a29e-c00271fd2d49.html?chunk=2#story2
But, wait, there's more Facebook news
Here are a few more things that happened in Facebook-land this weekend:
https://www.axios.com/newsletters/axios-login-3d86d061-05c1-4b9b-a29e-c00271fd2d49.html?chunk=3#story3
Charter CEO calls for privacy law on internet firms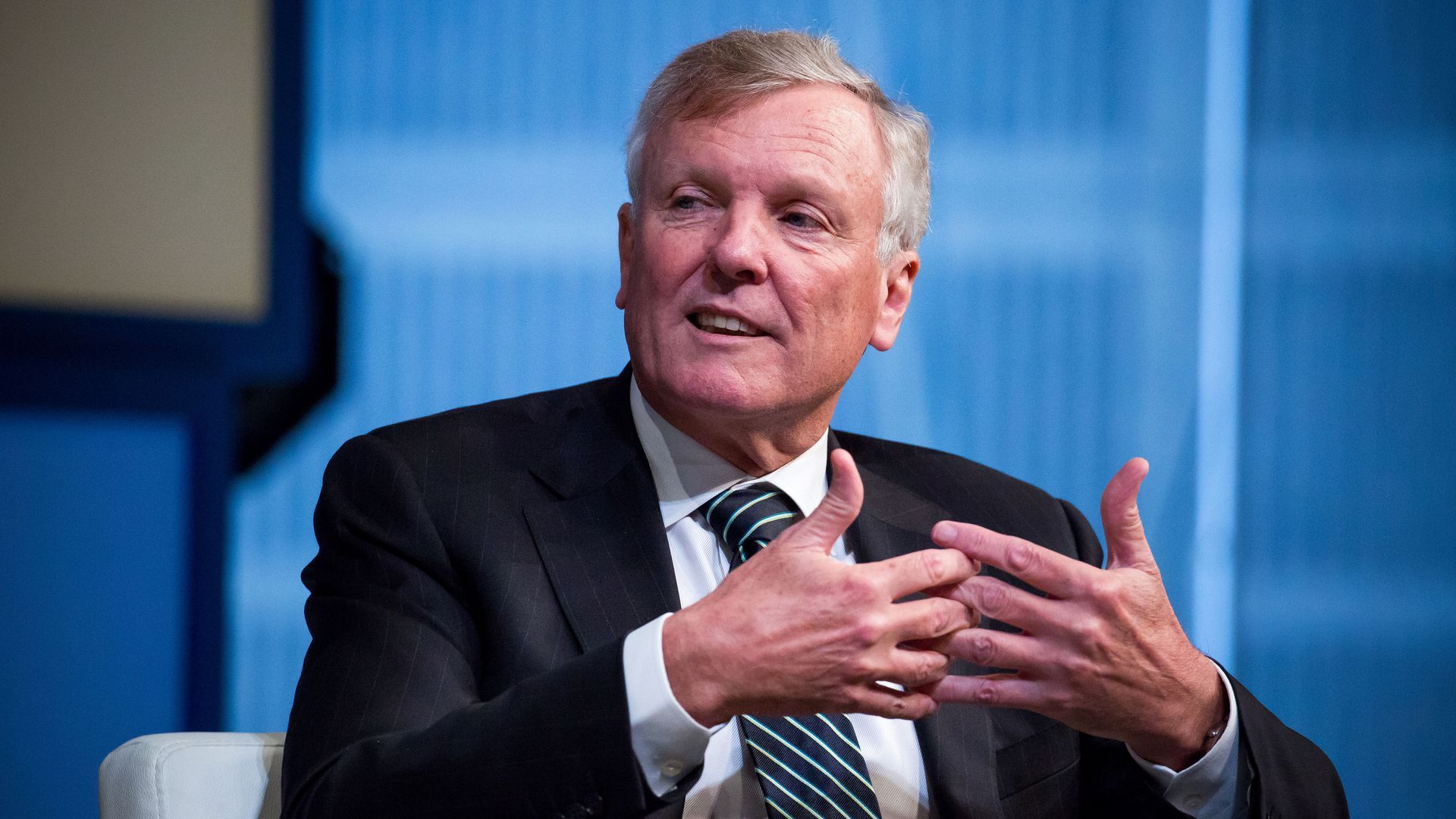 Charter Communications CEO Tom Rutledge says inconsistent privacy protections undermines consumer confidence online — and that's bad for business. So he's calling on Congress to pass strong online privacy rules that apply to all online players, Kim Hart reports.
What Charter is pushing for: 
All internet companies must receive opt-in consent to collect and share their data for purposes other than the actual service they are engaged in (for example, consumer data can be used to send a bill or provide tech support).
All online entities must be transparent about how they collect and share information, including easy-to-understand privacy notices.
The rules should apply to all members of the internet ecosystem: social media apps, web browsers, broadband providers, online advertisers and data brokers. 
Why it matters: Rutledge is the first CEO of a major internet service provider to endorse an "opt-in" online privacy law that would apply to web platforms like Facebook as well as ISPs like Charter, which is the second-largest broadband provider in the country. Expect Zuckerberg to be asked about this idea tomorrow.
Remember: ISPs did not like FCC's privacy rules that required them to get customers' consent before sharing their data. One big sticking point for them was that the FCC's rules didn't extend to digital advertising powerhouses like Google and Facebook. ISPs successfully lobbied Congress to repeal those rules last year.
https://www.axios.com/newsletters/axios-login-3d86d061-05c1-4b9b-a29e-c00271fd2d49.html?chunk=4#story4
Take Note
On Tap
The National Association of Broadcasters' convention, NAB Show, is taking place in Las Vegas.
VentureBeat's GamesBeat conference starts in Mill Valley, Calif.
Trading Places
In case you missed our scoop on Friday, Flipboard has hired a new No. 2. Former Spotify and AOL executive Kal Amin joined in recent weeks as COO to help Flipboard as it shoots for profitability.
ICYMI
Postmates and DoorDash have held merger talks, according to Recode, as the two companies face competition from Amazon, GrubHub and Uber.
Recode posted a full transcript of the interview Kara Swisher and MSNBC's Chris Hayes did with Apple CEO Tim Cook.
Regulators in the Philippines ordered Uber not to go ahead with its shutdown there amid its planned sale of Southeast Asia operations to Grab, according to Reuters.
The New Yorker profiles Michael Novogratz on his Wall Street ups and downs and calling himself "the Forrest Gump of bitcoin."
Apple announced this morning it's launching a (PRODUCT) RED Special Edition of the iPhone 8 and 8 Plus, with a portion of proceeds benefitting the fight against AIDS.
YouTube has allegedly been collecting children's data, violating a children's privacy law, according to a coalition of consumer advocacy groups expected to file a complaint with federal officials today, NYT reports.
https://www.axios.com/newsletters/axios-login-3d86d061-05c1-4b9b-a29e-c00271fd2d49.html?chunk=5#story5