That was quite a football game last night, eh?
https://www.axios.com/newsletters/axios-login-3c785c15-829e-4734-a02a-c02909598637.html?chunk=0#story0
Uber-Waymo trial preview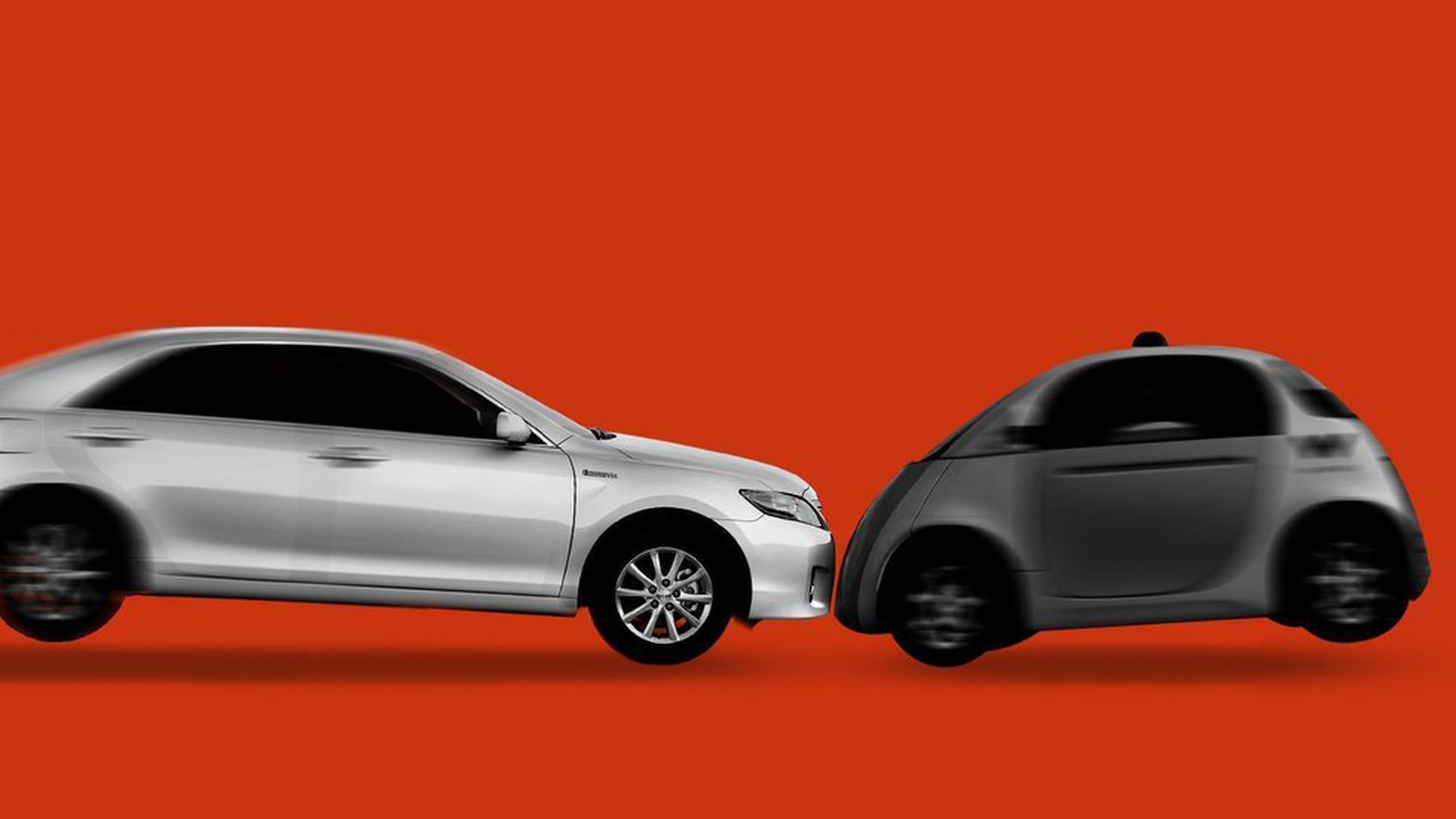 After months of motions and hearings (and lots of drama) the Uber-Waymo trial over alleged theft of trade secrets on autonomous driving tech gets under way for real today in federal court. For those that haven't been paying super-close attention, we asked Kia Kokalitcheva to break it down for us.
The big deal: Aside from involving two high-profile companies, this trial could end in Uber having to pay a lot of money to Waymo (if the jury and judge see it that way), and could have big implications for the race to build self-driving cars and for the legal difference between trade secrets and work expertise.
Backstory: Nearly a year ago, Waymo filed a lawsuit against Uber, claiming the company had conspired with former employee Anthony Levandowski to steal its autonomous driving technology. In August 2016, Uber announced it had acquired Levandowski's new startup, Otto, just months since his departure from Waymo.
Uber's side: Throughout the case, the ride-hailing company has denied the claims.
Uber said it had no role in whatever Levandowski may have done on his own and no Waymo proprietary files ever made it onto its premises — which, it said, should prove its innocence.
Plus, Uber's self-driving cars so far only use off-the-shelf tech.
Uber's defense has been made trickier to prove by Levandowski's decision early on to assert his Fifth Amendment right, leaving the company to have to explain suspicious evidence without him.
Waymo's side: Waymo's pretty confident in its theory that while still at the company, Levandowski plotted to leave, poach as many colleagues as he could, and take the company's tech with him to a competitor.
Ideally, Waymo would like to be awarded financial damages, though it's also (and primarily) seeking a permanent injunction that would ensure that Uber never uses its tech in its self-driving cars — something it believes would unjustly give it a leg up in the race.
https://www.axios.com/newsletters/axios-login-3c785c15-829e-4734-a02a-c02909598637.html?chunk=1#story1
Backlash builds against Big Tech for targeting kids
Former Google and Facebook employees and investors are launching a "Truth About Tech" campaign to put pressure on tech giants to make their products less intrusive and addictive, particularly for children, Sara Fischer reports.
The education campaign, which was first noted by the New York Times, is aimed at students, parents and teachers.
Why it matters: Pressure has been building for Silicon Valley companies to be more transparent about what they know about how their products affect consumers' health. The effort is especially timely, given recent criticisms against tech companies for rolling of new versions of their flagship products for kids.
Who's on board: Among those part of the new effort is Sandy Parakilas, a former Facebook official who wrote an op-ed in the New York Times last year saying that his former employer couldn't be trusted to regulate itself. Others include Facebook investor Roger McNamee and former Google-r Tristan Harris.
Parakilas tells Axios he hopes to educate people to what he calls "an attention crisis caused by software that is designed to be addictive."
"The advertising business model of these companies makes them try to capture more and more attention from people, to the detriment of those users' mental health, their social relationships, and our democracy. It also pushes the companies to collect huge amounts of data on people and offer it to their customers in ways that are increasingly dangerous," he tells Axios.
https://www.axios.com/newsletters/axios-login-3c785c15-829e-4734-a02a-c02909598637.html?chunk=2#story2
Body camera maker Axon hires ex-Nokia team in Finland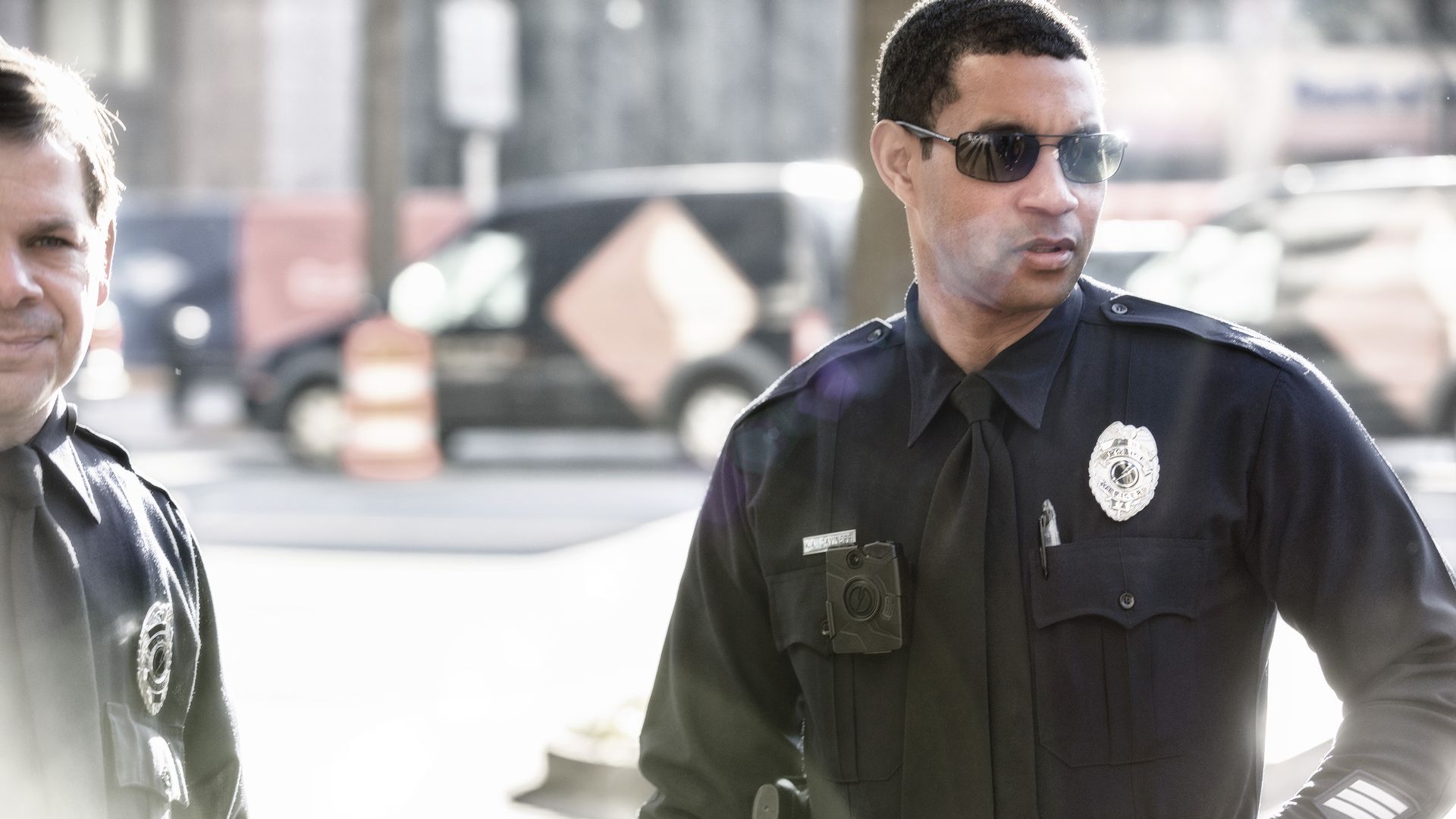 Axon, which makes body cameras for police officers, has scooped up a 10-person team of former Nokia camera experts in Finland.
The team is led by Juha Alakarhu, who was part of Nokia's team that created some of its most high-powered cameraphones before joining Microsoft when it bought the Finnish company's smartphone unit. He later rejoined Nokia to work on its Ozo VR camera.
Quite a shift: Alakarhu says that, while developing devices for law enforcement is a new task, he sees it as a fast-growing market with huge potential.
"I think we have an opportunity to change the world and do something good," he said in an email interview. "In the future, it will feel strange to think about the time when police officers did NOT have cameras."
https://www.axios.com/newsletters/axios-login-3c785c15-829e-4734-a02a-c02909598637.html?chunk=3#story3
Take Note
On Tap
It's World Nutella Day, so it's totally OK to spread hazelnut chocolate on toast and call it breakfast.
Trading Places
ICYMI
https://www.axios.com/newsletters/axios-login-3c785c15-829e-4734-a02a-c02909598637.html?chunk=4#story4