https://www.axios.com/newsletters/axios-login-3bb0c25e-612e-4dc6-ac72-5b014975acd3.html?chunk=0#story0
Key takeaways from Google I/O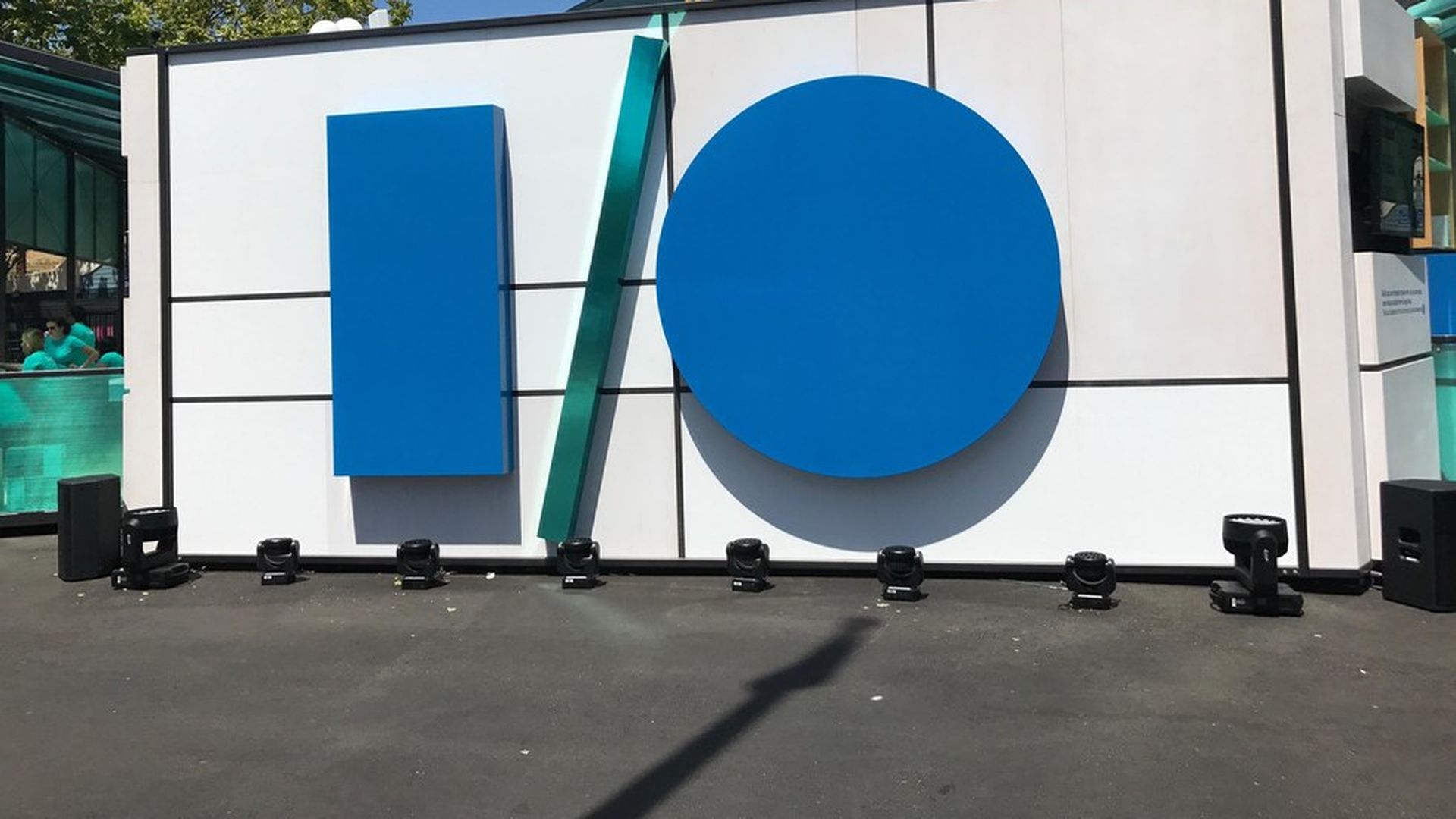 There were dozens of individual announcements at Google I/O, but as the event wraps up, here are three broad themes that stand out:
1. No sexy new hardware doesn't mean there wasn't anything important
It's easy to dismiss any big tech event that doesn't produce a really cool new gadget. And, certainly it's more fun when there is something new like Google Home and Daydream, both of which were introduced at Google I/O last year. But Google's main business isn't from selling individual products, but creating whole ecosystems. This year was about strengthening the fundamentals of Android and expanding its footprint in new markets, like artificial intelligence and virtual reality. Not sexy, but important.
2. Making VR mainstream means making it less of a solitary activity
A number of Google's announcements around VR were about ways to make it a more social experience. VR is coolest when it is connecting you to people and experiences. It's at its least exciting when it makes you physically more separate from actual people who are near you. Google took some steps to address both issues, like adding ways for people to chat in VR and "casting" someone's headset experience onto a nearby TV.
3. Android is mature, for better or worse
The next version of Android, Android O, focuses less on features and more on under-the-hood improvements. That would make it a tough sell, but luckily Google doesn't really have to sell it to anyone. And if it can really make the operating system more secure, easier to upgrade, and able to improve battery life, that would be a really good thing.
https://www.axios.com/newsletters/axios-login-3bb0c25e-612e-4dc6-ac72-5b014975acd3.html?chunk=1#story1
Music streaming gets messy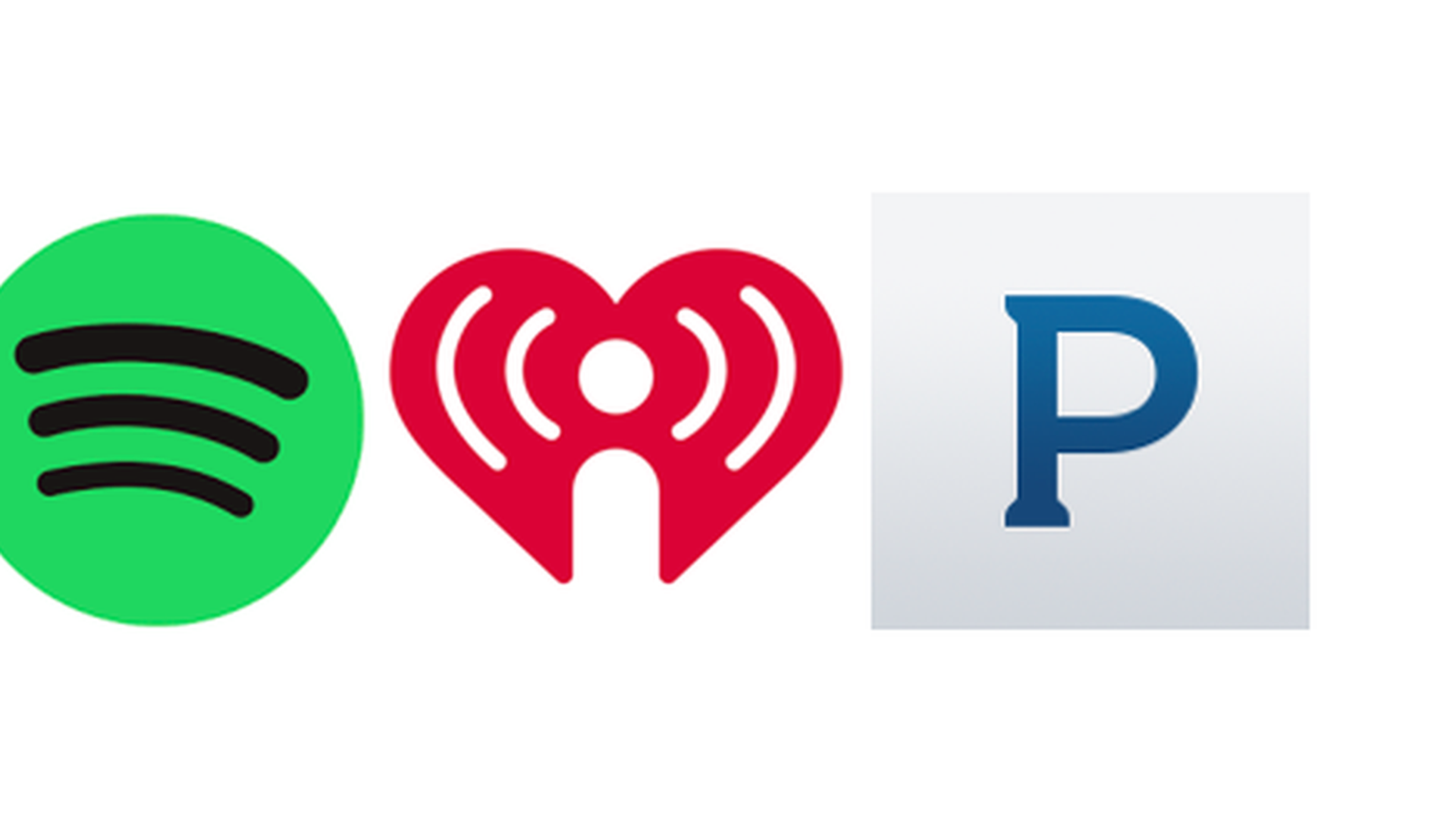 In the past month, three of the largest music streaming companies have announced big changes to their businesses, as Sara reports:
Pandora, which has 81 million users, is reportedly in talks with SiriusXM about a potential acquisition. Pandora said last Monday it has raised money to potentially explore a sale next month.
Spotify, which has 100 million users, is reportedly planning a direct listing on the NYSE as early as this fall.
iHeartRadio, which has over 100 million registered users for its streaming service, announced last month that holding company iHeartMedia expects to declare bankruptcy this year.
What it means: The business changes at each organization may not be related, but they point to just how competitive and challenging the music streaming business is, leading to lots of instability.
https://www.axios.com/newsletters/axios-login-3bb0c25e-612e-4dc6-ac72-5b014975acd3.html?chunk=2#story2
GOP privacy bill would extend rules to Facebook and Google
Conservative Rep. Marsha Blackburn, who chairs the House committee that oversees tech issues, introduced a bill on Thursday that would apply privacy rules to internet service providers like AT&T and Comcast and web companies such as Google and Facebook. David McCabe has a full report here.
Why you should pay attention: The ISP-focused rules aren't exactly new, since they resemble the privacy rules the FCC put in place before Congress overturned them. But applying the rules to so-called edge providers (i.e. web platforms) is new and noteworthy, even if the bill doesn't go anywhere. Google, Facebook, and other tech firms opposed the FCC's rules, even though they didn't apply to them — so they aren't going to like a bill that extends to their services.
Between the lines:
Blackburn's bill also shows that the public outcry over the vote to pull back the privacy regs didn't go unnoticed by Republicans who backed the move.
https://www.axios.com/newsletters/axios-login-3bb0c25e-612e-4dc6-ac72-5b014975acd3.html?chunk=3#story3
https://www.axios.com/newsletters/axios-login-3bb0c25e-612e-4dc6-ac72-5b014975acd3.html?chunk=4#story4