Axios Login
February 23, 2023
Apparently, it was National Margarita Day yesterday! This may call for time-travel.
Today's Login is 1,251 words, a 5-minute read.
1 big thing: Game makers put generative AI to imaginative work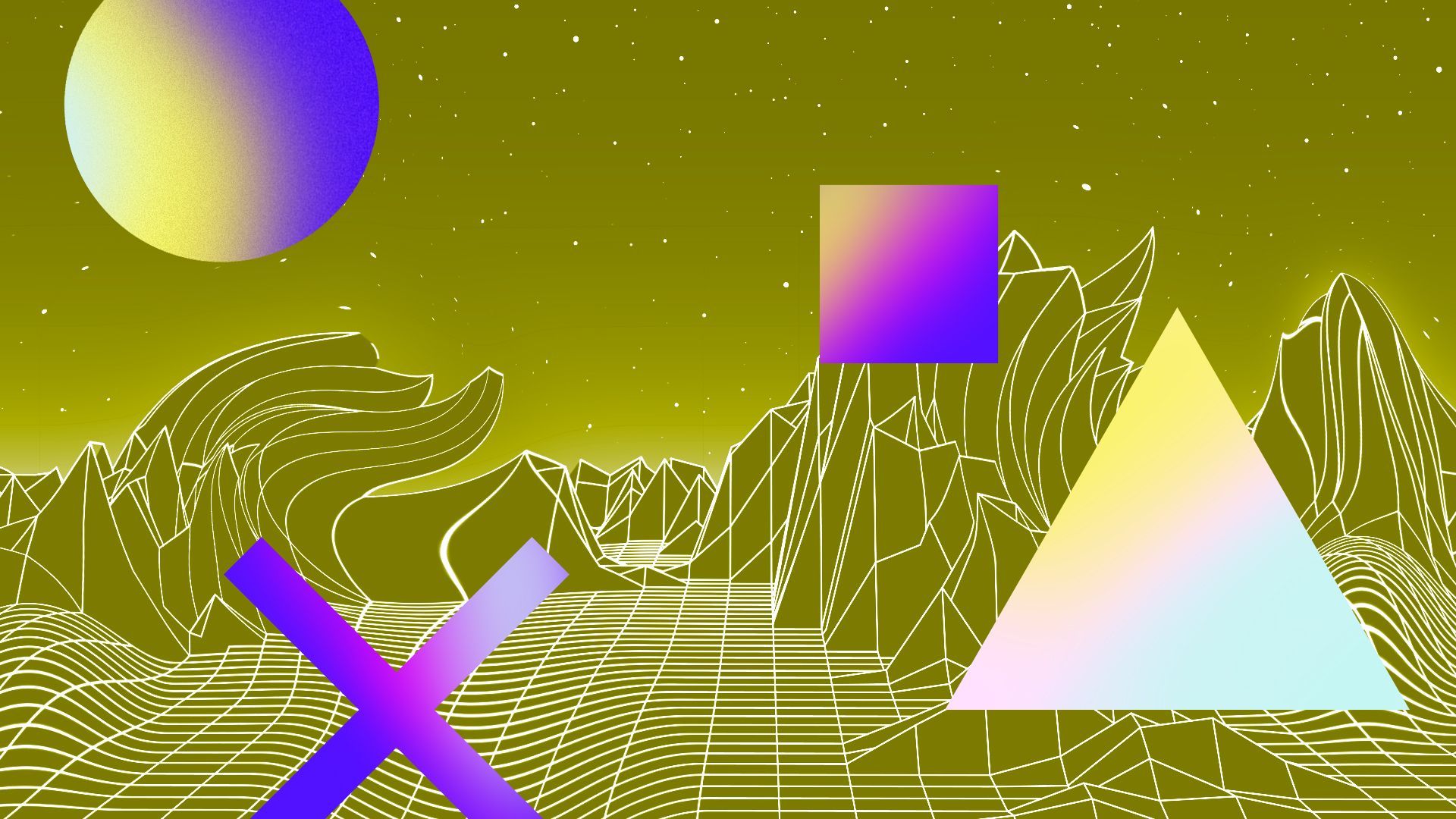 Video game makers are already trying to use advances in generative artificial intelligence to build virtual words faster and fill them with life, Axios Gaming's Stephen Totilo reports.
Why it matters: Game creation is full of problems that generative AI can potentially solve, and in the process make a very public showing of the tech's potential.
One dream that's now in rapid, real-time testing is to harness generative AI to put more words in the mouths of the dozens or hundreds of computer-controlled characters that a player might meet in a role-playing game.
Typically, even the biggest budget games with hundreds of developers on hand can include just a few lines of dialogue for most of the incidental characters in its world.
What's happening: A new, fan-modified version of the role-playing game Mount & Blade II is taking a stab at having ChatGPT-powered citizens who can say more things to the player.
An upcoming detective game for PC called Origins is offering a similar test, offering AI-generated responses from the computer-controlled characters as they are interrogated by the player.
Other developers are dabbling with generative AI to create game code or the visual building blocks of new virtual worlds.
Independent game developer Alex Rose tells Axios that he's been asking ChatGPT to help him write code for Unreal Engine, after he trained for much of his career on competing tools. "It has an 80% success rate for me," he says. "20% of the time it's kind of gibberish."
During an Axios visit to Sony-owned Haven Studios in Montreal last fall, developers there said generative AI could help create rough virtual characters and objects based on simple text prompts. That could empower more members of Haven's team to visualize ideas they have for the game, and free skilled artists from mundane tasks so they can spend more time on visual refinements.
What they're saying: EA co-chief technology officer Marija Radulovic-Nastic recently told Axios that AI would have "a big impact on the way we make games."
It can help with concept testing, help draw out and fill game levels, build avatars and add voice-work for user-made content, and more.
But people shouldn't expect AI to make broadly appealing games on its own any time soon, she added.
The big picture: Most of the generative AI concepts for gaming amount to easing the pipeline congestion that makes game creation so time-consuming and labor-intensive.
That's the thesis behind Roblox's announcement last week that the company is developing proprietary generative AI tech meant to empower its users to make virtual objects for Roblox with simple text prompts.
Currently the company relies on a small number of its users to wield its coding language to create games for the rest of its 59 million daily active players to experience.
Generative AI "tools can not only accelerate creator productivity, but can significantly drop the technical skill needed to bring ideas to life," chief technology officer Daniel Sturman wrote.
Yes, but: The deployment of AI to make game creation easier has its hazards.
Widespread use of generative AI may exploit creators if their work is used by the AI without permission.
This moment in the buzzword spotlight for the new tech might fade fast, as happened with the NFT craze.
And then there's the anxiety about AI replacing people. Rose, the programmer, isn't sweating that last one: "I'm not yet afraid for my job," he said. "I'm more excited for what it can do for my job."
The bottom line: Use of this kind of AI in games will test whether it's possible to move the horizon of what can be created by people and machines working in concert.
Also in Axios' AI Revolution series:
2. High court weighs claim Twitter aided terrorism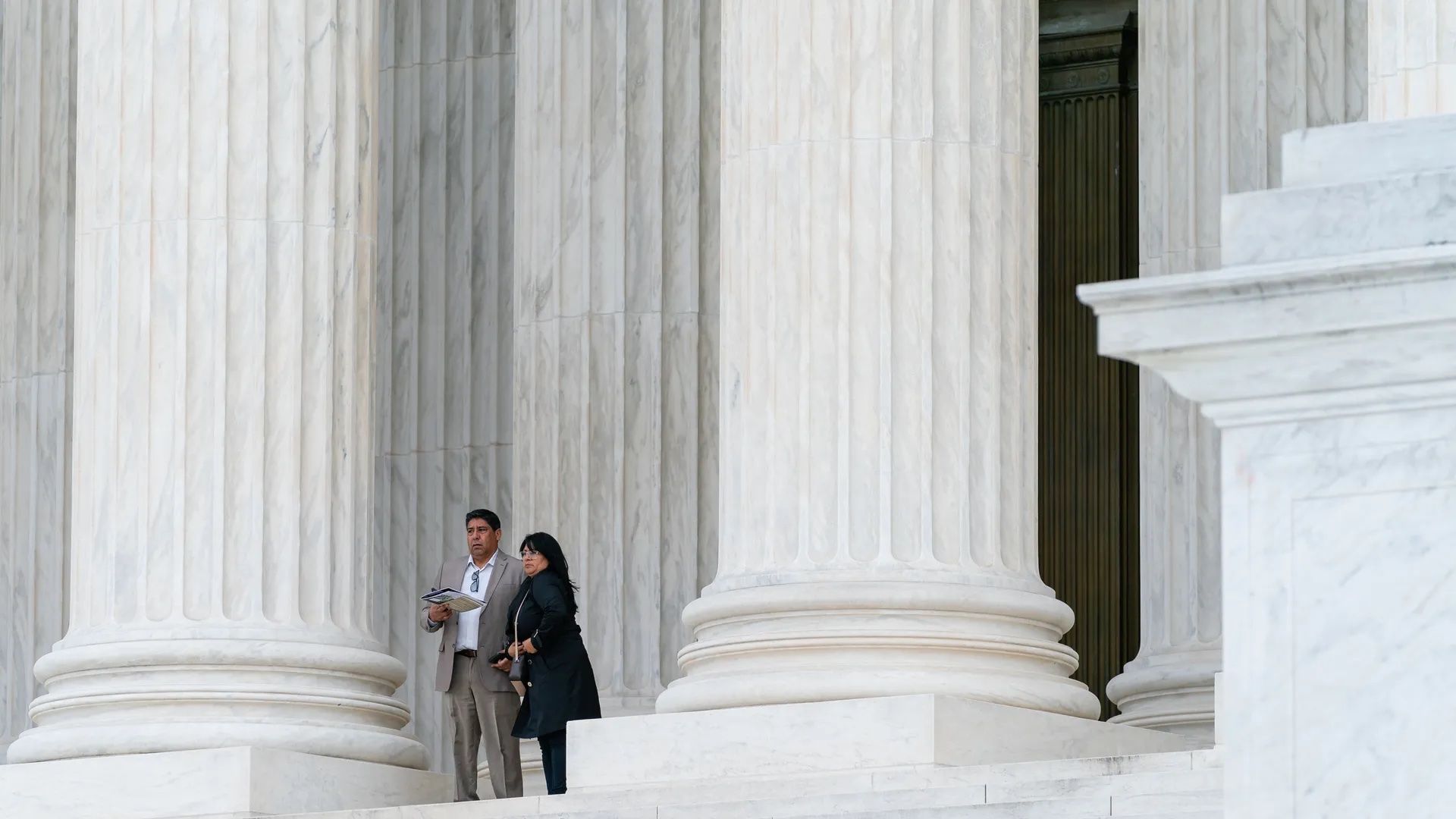 Justices seemed generally hesitant to impose liability for terrorism content on social media on the second day of oral arguments in back-to-back tech cases at the Supreme Court this week, Axios' Ashley Gold reports.
Driving the news: The court heard arguments Wednesday in Twitter vs. Taamneh, a case hinging on whether Twitter's content policies contributed to a 2017 ISIS attack in Istanbul.
Family members of Nawras Alassaf, who was killed in the attack, are accusing Twitter of violating the Anti-Terrorism Act — not because a specific account or post inspired the act, but because Twitter has provided accounts to members of ISIS in the past.
Why it matters: A ruling for the plaintiffs in either this case or Google vs. Gonzalez, a case involving YouTube that was argued Tuesday, could change the way social media works and open online platforms to much wider liability for terrorist content.
What they're saying: Twitter's attorney, Seth Waxman, argued the platform should not be held liable as it did not provide any substantial assistance to terrorist groups using the platform.
U.S. deputy solicitor general Edwin Kneedler argued that a ruling against Twitter would open the door to many other businesses, such as banks and charities, being held liable under the terrorism law, even when they didn't know terrorists were using their services.
Details: Much of Wednesday's arguments involved the justices debating what should count as "knowingly providing substantial assistance" to an act of international terrorism, as defined by the Anti-Terrorism Act.
Justice Neil Gorsuch pointed out that the plaintiffs' suit does not actually link Twitter to the terrorists involved in the 2017 terrorist attack.
Other justices did not sound convinced Twitter was totally in the clear.
The big picture: The justices repeatedly drew parallels between terrorists posting on social media and terrorists using banks or dining at restaurants. That's worrisome, Evelyn Douek, an assistant professor at Stanford Law School, told Axios.
"One of the things that was surprising today was how little conversation there was about speech issues involved in these cases and the ways in which social media platforms and speech intermediaries are different from other intermediaries like restaurants and gun shops," Douek said.
What's next: The court is expected to issue rulings in both cases by the end of June.
3. More layoffs loom at Meta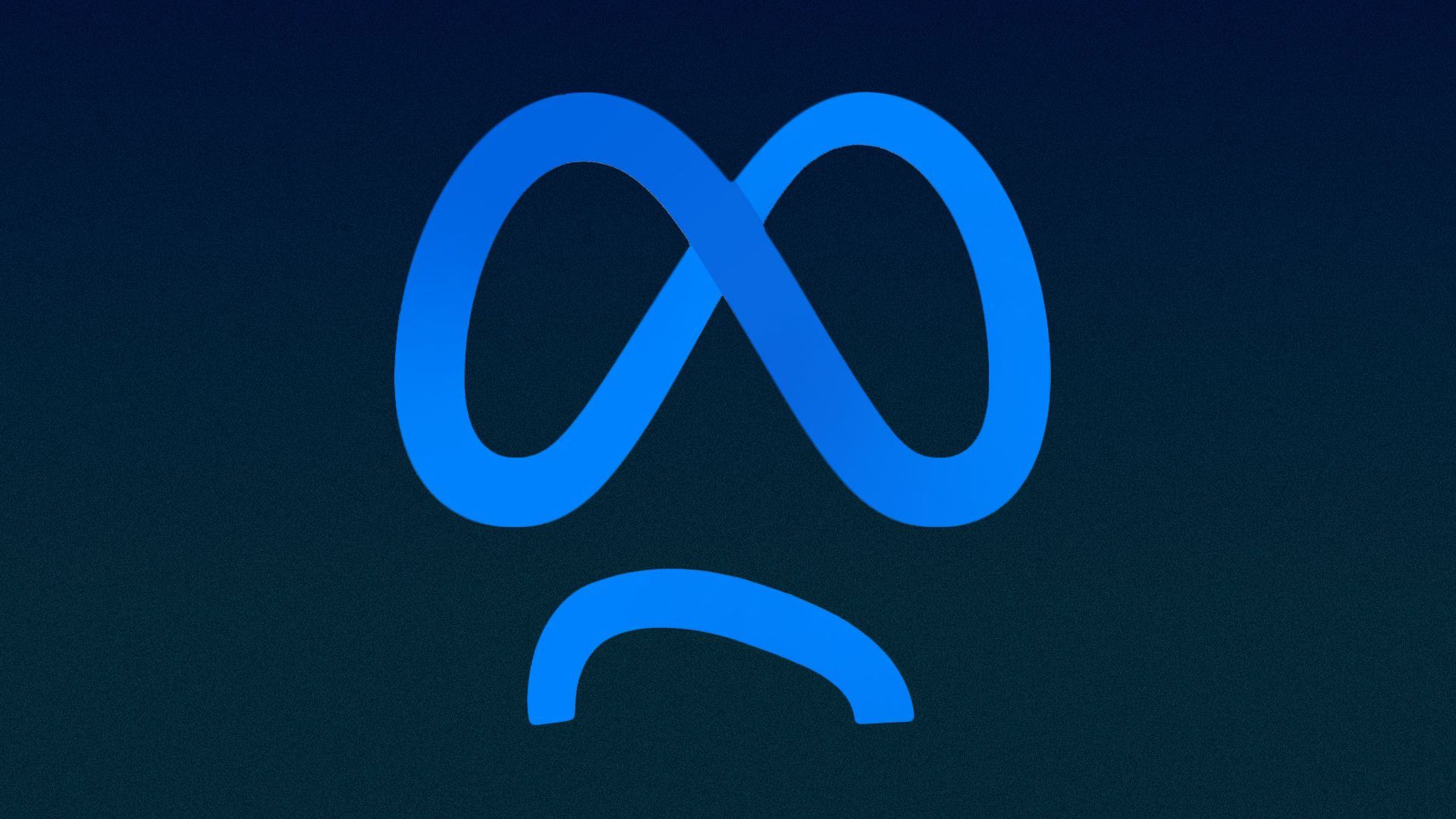 Facebook parent Meta is preparing for "thousands" of new layoffs this year, the Washington Post reports, as part of what CEO Mark Zuckerberg has called "the year of efficiency."
Flashback: The company just laid off 13% of its staff, or roughly 11,000 employees, in November.
Context: Other reports have suggested Meta is not only seeking to cut costs but aims to flatten its organizational structure by eliminating middle managers.
"I don't think you want a management structure that's just managers managing managers, managing managers, managing managers, managing the people who are doing the work," Zuckerberg reportedly told a January all-hands meeting, per the Verge.
The big picture: Tech companies have loosed a vast wave of layoffs over the past year as interest rates rose, advertising slowed down and pandemic-era growth flattened.
4. Take note
Trading Places
DJ Patil, the first person to serve as U.S. chief data scientist, told Axios' Dan Primack that he's joining venture capital firm GreatPoint Ventures as a general partner.
ICYMI
5. After you Login
Why hang out with ChatGPT and Bing when you can exchange ASCII with their matriarch, Eliza?
Thanks to Peter Allen Clark for editing and Bryan McBournie for copy editing this newsletter.