This is my periodic reminder that while it's a great way to get Axios' tech coverage, Login isn't the only way. We have stories throughout the day in our technology stream.
https://www.axios.com/newsletters/axios-login-33e29529-69d2-403d-8817-ec2bf5756783.html?chunk=0#story0
Google's Pixel 2 packs power into an unassuming design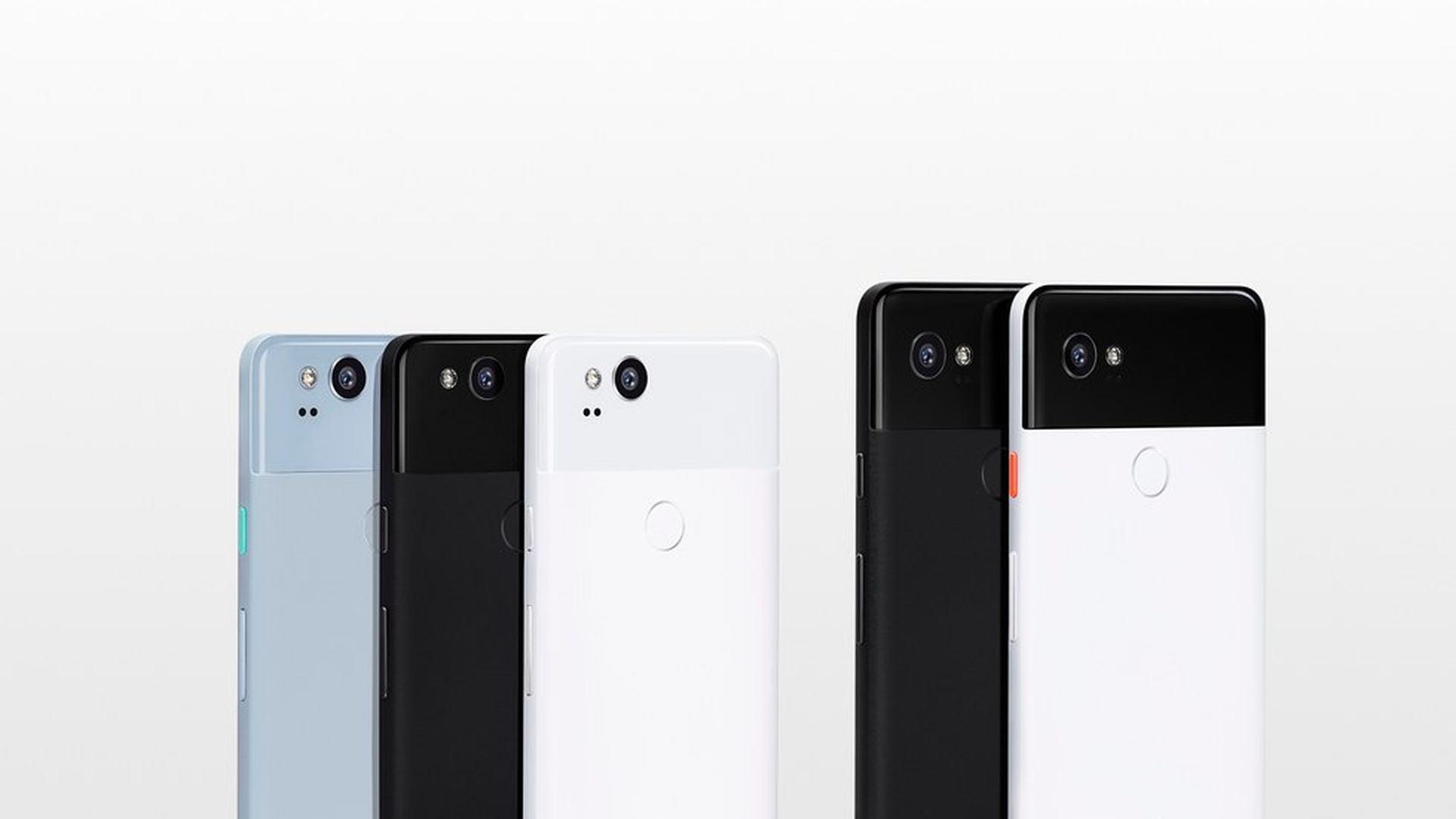 From the leaked images and rumored specifications, I fully expected Google's Pixel 2 to underwhelm. And, to be sure, it doesn't have the sexy curves or edge-to-edge screen of the Samsung Galaxy S8, LG V30 or Apple's iPhone X.
But in using the phone, I found it to be one of the most comfortable, powerful and no-hassle Android phones I've used.
The bottom line: The small size of the Pixel 2 means it fits comfortably in the hand (phablet lovers don't need to worry, there is an XL model too.) It's got a great camera and, as a Google-made smartphone, will be the first in line to get Android updates. Starting at $649, it's not the most affordable smartphone, but it won't break the bank either.
Aimed at switchers: As a regular iPhone user, I appreciated the effort Google took in order to easily bring over not just my contacts, but iMessage data and apps too.
You can read my full review here.
https://www.axios.com/newsletters/axios-login-33e29529-69d2-403d-8817-ec2bf5756783.html?chunk=1#story1
Trump hates fake news but loves big media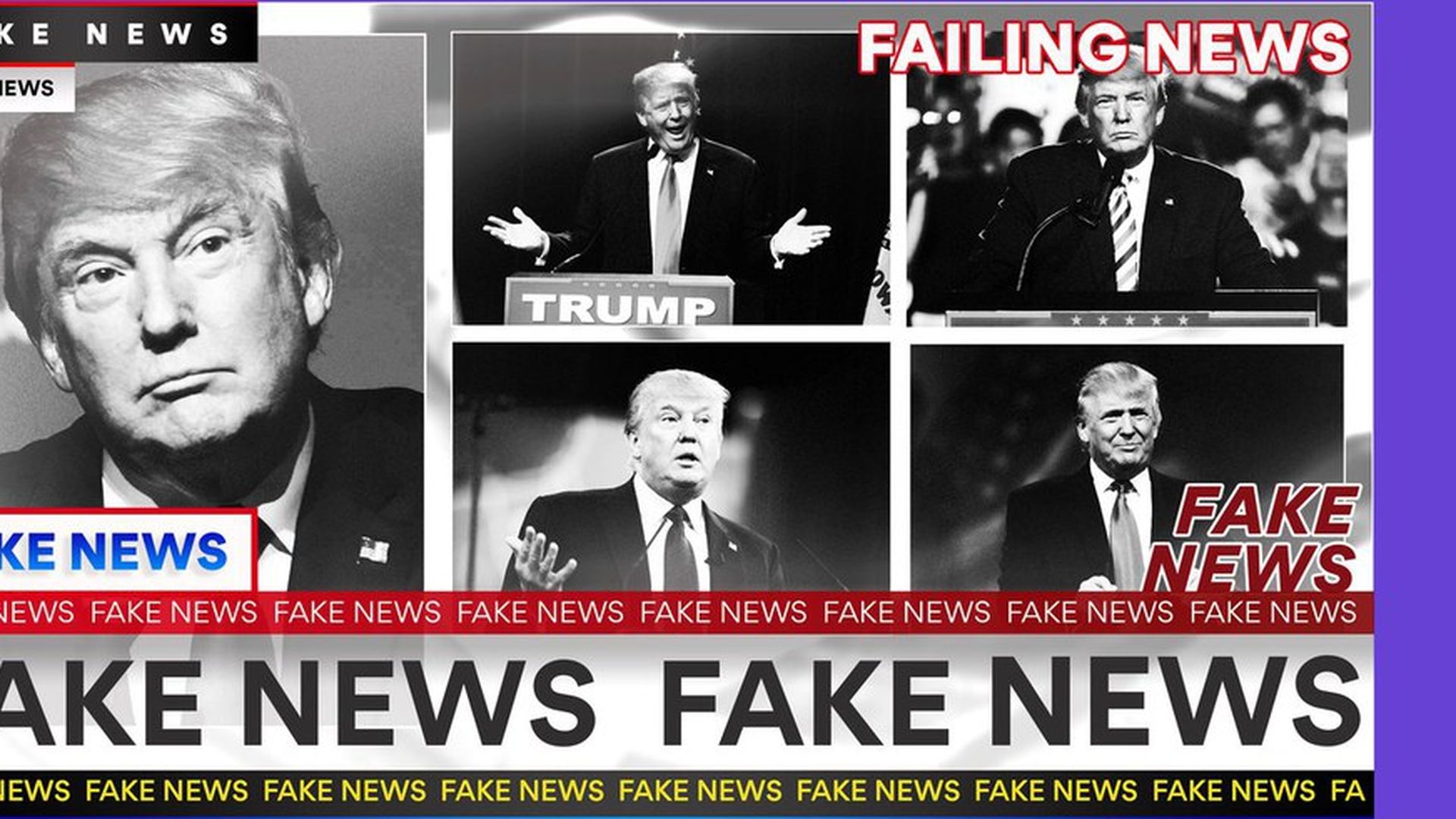 President Trump continues to publicly belittle big media organizations as "fake news," but in Washington, his administration's moves are a boon to big media companies. Telecom and technology companies are being deregulated while smaller media companies worry about their ability to survive, Axios' Sara Fischer and David McCabe report.
Why it matters: On the campaign trail, populist candidate Trump vowed to "break up the new media conglomerate oligopolies" and to shut down the biggest media deal of the year. But Trump's administration has actually encouraged consolidation as part of its deregulatory blitz.
Consider:
The number of announced media deals rose under the new administration, per PwC, with both the first and second quarter eclipsing the final year of the Obama administration in deal volume — as well as much of 2015.
While analysts say changes in viewing habits are driving consolidation in the media industry, they also say that's being helped along by the administration's deregulatory stance.
Google and Facebook are growing bigger than ever: Trump told Axios earlier this year that Facebook's dominance didn't concern him, because the platform enables him to communicate directly with the American people.
From regulators to Republican lawmakers, there's been little appetite to take on the companies beyond mandating more transparency for political ads — something that's grounded in national security concerns, not antitrust doctrine.
Sara and David have more here.
https://www.axios.com/newsletters/axios-login-33e29529-69d2-403d-8817-ec2bf5756783.html?chunk=2#story2
The show we can't stop watching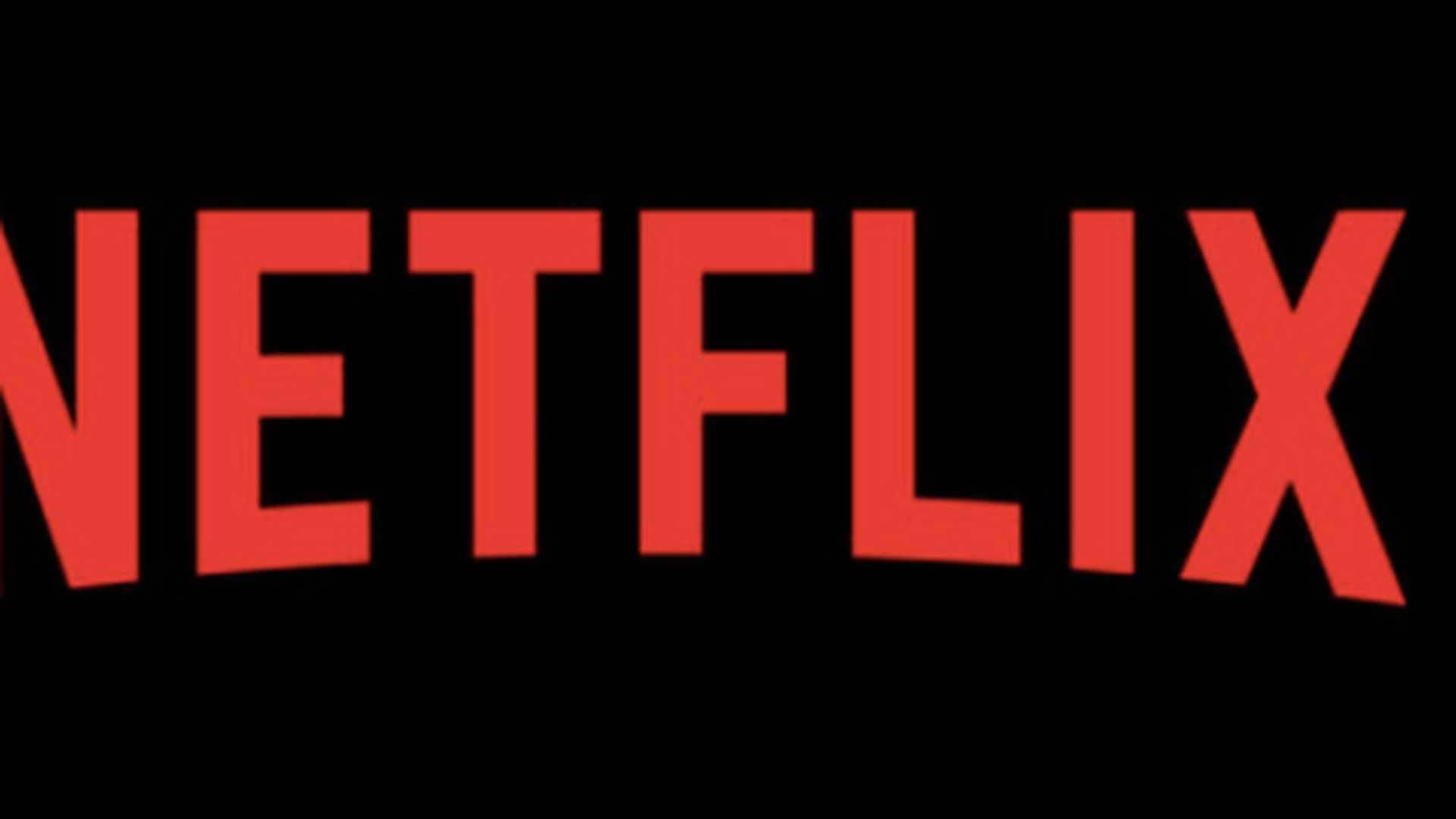 Netflix blew past user growth expectations, reporting Monday that it added 5.3 million new subscribers last quarter, upwards of 1 million more than expected.
In total, it added 850,000 new U.S. subscribers and 4.45 million new international subscribers.
Netflix predicted it will add 6.3 million new subscribers in the current quarter, which would bring its total to more than 111 million paid subscribers globally.
The company also continued to beat expectations on revenue, although profit came in slightly lower than anticipated.
And, by continuing to invest billions of dollars in original content, the company hopes to continue what it sees as a "virtuous cycle" that makes its service ever more compelling (though critics would say ever more expensive too.)
The numbers: Netflix already accounts for 46% of streaming video usage by U.S. adults, per Nielsen, compared to 15% for YouTube, 8% for Hulu, 4% for Amazon, and 11% for all other video services. (The remaining content was securely delivered in ways that made its origin hard to discern).
Sara Fischer has more on Netflix in her weekly Axios Media Trends newsletter (sign up here).
https://www.axios.com/newsletters/axios-login-33e29529-69d2-403d-8817-ec2bf5756783.html?chunk=3#story3
Microsoft aims to woo more gov't customers to its cloud
Aiming to build on the more than 7,000 government customers already using Azure and other cloud products, Microsoft is adding new products tailored specifically for the security needs of that segment.
Why it matters: Microsoft's recent growth has been driven by its cloud platform and the government sector is a key area for growth.
The details: The company is announcing several new products aimed at the government clients using its Azure cloud services, David McCabe reports.
A new blockchain tool will let government cloud users handle tracking, said Gail Thomas, the company's vice president of U.S. public sector, using the example of contracts issued as part of a natural disaster recovery effort.
The company will debut a version of its Azure cloud data center for projects with information classified as secret. Those projects "require a special level of secure data storage because they consider secret classified data — so now we'll be able to work on that with those entities," said Thomas. It's also adding more tools for managing an organization's security in the cloud.
https://www.axios.com/newsletters/axios-login-33e29529-69d2-403d-8817-ec2bf5756783.html?chunk=4#story4
Take note
On tap: Microsoft is releasing its "creators update" to Windows 10, adding support for VR headsets, among other features...The Wall Street Journal's WSJDLive tech conference takes place in Orange County, Calif...IBM reports earnings.
Trading places: Microsoft nominated former Commerce secretary Penny Pritzker and Marriott International CEO Arne Sorenson to join its board of directors...Jyoti Bansal, whose last company AppDynamics was recently sold to Cisco for $3.7 billion, is working on a new startup called Harness.io, CNBC reported.
ICYMI: Google quickly pulled the plug on a half-baked feature that offered Google Maps users information on how many calories they would burn if they walked, rather than drove to a nearby destination. The feature was quickly panned as being overly intrusive and potentially triggering for those with eating disorders, BuzzFeed says...SoftBank has already reshaped the world of tech venture capital with its $100 billion Vision Fund, but Recode reports the Japanese investment giant is in talks on a second, perhaps larger effort...CNBC reported that Apple held acquisition talks, since ended, with medical service provider Crossover Health...The Department of Homeland Security issued new guidelines mandating federal departments use Web and email security standards ...Meanwhile, Russia fined secure messaging service Telegram for refusing to turn over its encryption keys, per Forbes.
https://www.axios.com/newsletters/axios-login-33e29529-69d2-403d-8817-ec2bf5756783.html?chunk=5#story5