Axios Login
August 04, 2022
Look at the Windows account on Twitter getting all sassy.
Today's newsletter is 1,224 words, a 4.5-minute read.
1 big thing: Online privacy bill faces daunting roadblocks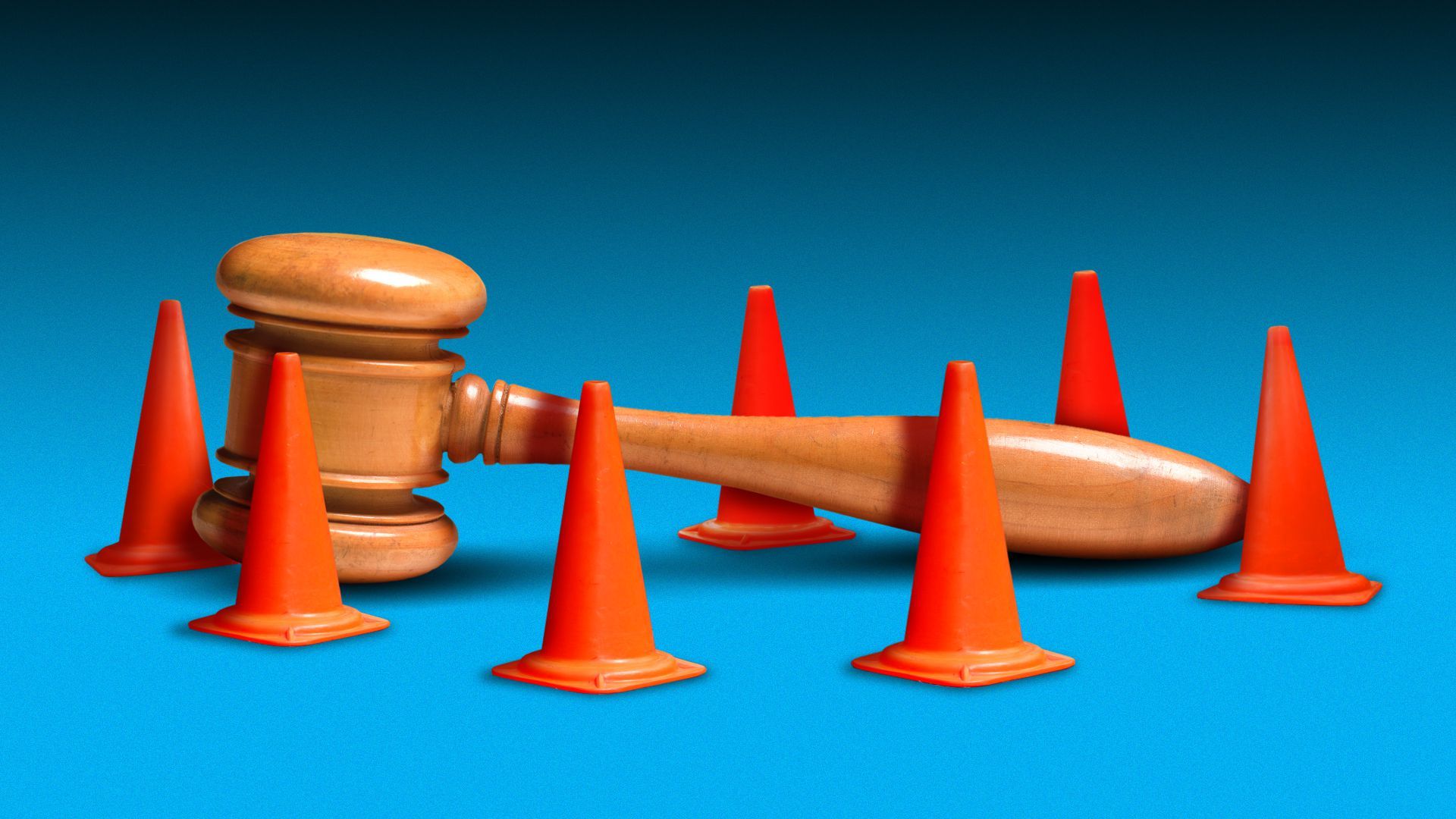 The federal online privacy bill approved by a key House committee last month — which is further than any such proposal has previously advanced — is still a long shot to become law, Axios' Margaret Harding McGill reports.
That's thanks to lobbying by companies over details they don't like, disagreements over whether the law should preempt state rules, and tensions between the House and the Senate.
Why it matters: The U.S. has never had a comprehensive national law governing online privacy — and the odds are it's not going to get one this year, despite concerns about companies' appetite for personal data, a growing number of potentially conflicting state laws, and the emergence of strong privacy regulations abroad.
State of play: The bipartisan American Data Privacy and Protection Act (ADPPA) was approved on a 53-2 vote by the House Energy & Commerce Committee in July, setting it up for a possible vote on the House floor.
The bill would require companies to minimize the personal data they collect and ban targeted advertising to children under 17 years old.
The intrigue: Several conflicts are dogging the bill's path to becoming law, despite its support from key bipartisan lawmakers.
California led the country with its privacy law, and its home-state lawmakers want to protect it.
Democrats from the state say a federal law should establish national minimum standards that states can then build on to increase privacy protections. But Republicans and many businesses aim to set uniform protections nationwide.
As it stands, the federal bill preserves Illinois' biometric privacy law and some provisions of state laws, including California's, but not enough to win support from some California Democrats.
The "very obvious impasse" the bill now faces is that Republicans won't support it unless it overrides state laws, Public Knowledge senior policy counsel Sara Collins told Axios.
Sen. Maria Cantwell (D-Wash.) has publicly criticized the bill as being too weak on enforcement. As chair of the Senate Commerce Committee, Cantwell holds the keys to the House bill advancing in the Senate.
Cantwell's committee approved children's privacy and online safety bills last month, but she has not said she will move forward on the broader privacy bill.
Major tech companies, their trade groups and interested organizations all say they want a federal privacy law, but they're far apart on what kind of teeth it should have.
IBM urged lawmakers to remove a provision that would give consumers the ability to sue companies for violations of the law, known as a private right of action.
Companies "want a weak-sauce federal privacy bill" that doesn't allow states to set tougher rules, Electronic Frontier Foundation director of federal affairs India McKinney told Axios.
Meanwhile, EFF opposes the bill's provisions overriding state laws and has called on lawmakers to change the bill.
By the numbers: According to a Morning Consult/Politico poll from June, more than 80% of Americans back the major provisions in the bipartisan privacy bill.
What they're saying: House Energy and Commerce chair Frank Pallone (D-N.J.), one of the bill's sponsors, "is continuing to build broad bipartisan support and incorporate feedback from members, and is committed to seeing comprehensive national privacy protections signed into law," spokesperson CJ Young told Axios.
What's next: The roadblocks are not insurmountable, observers insist, but there's little calendar room for legislating ahead of the midterms.
"It gets harder as time gets shorter and politics get more intense," Cameron Kerry, distinguished visiting fellow at the Brookings Institution, told Axios.
"We are seeing the Congress capable of legislating — it's happening on climate, it happened on chips. So don't rule it out."
The bottom line: If lawmakers don't vote on the bill before the midterms and possible changes in party control, it's unlikely to become law.
2. Study: Women more skeptical of self-driving cars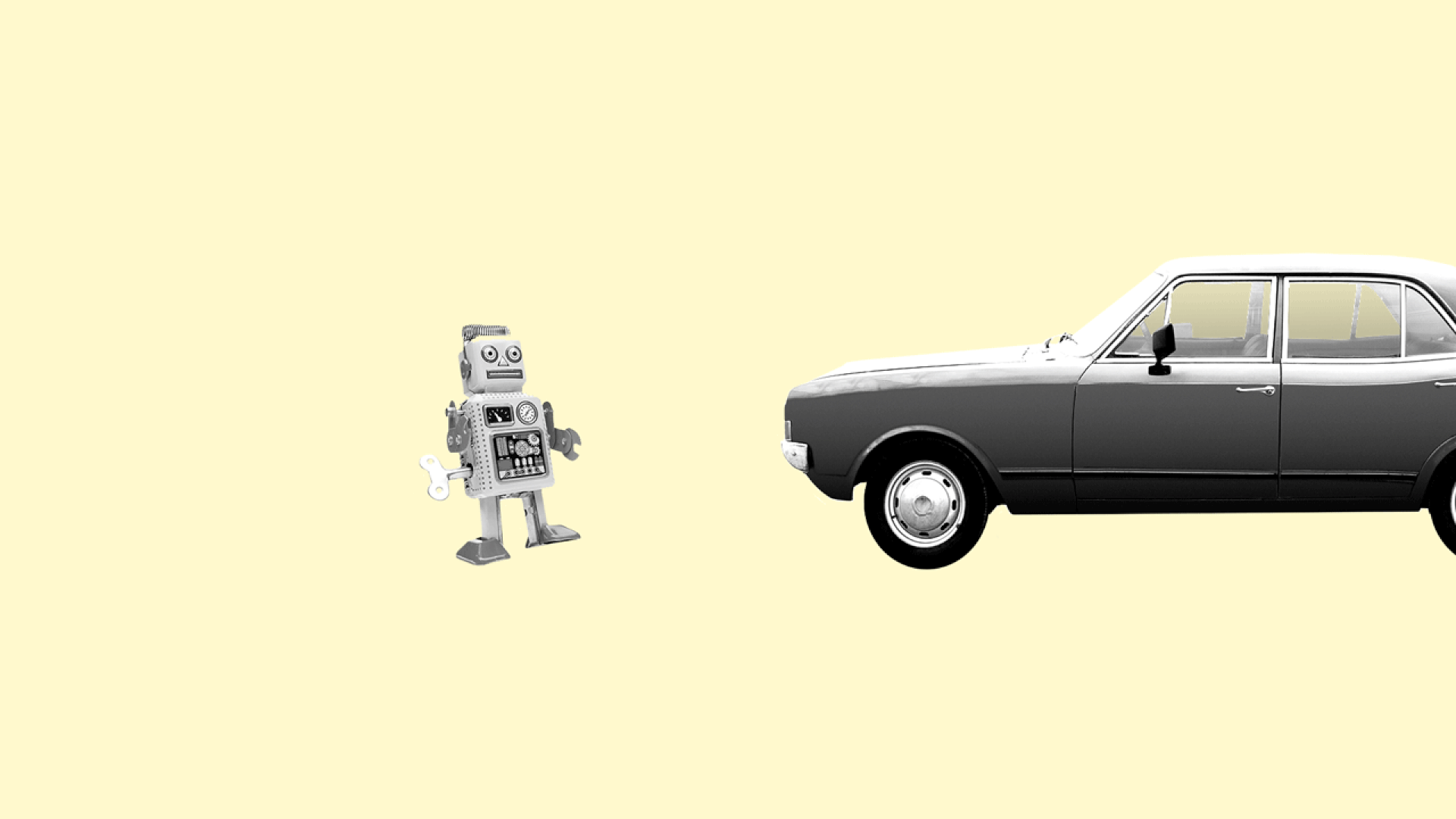 Women are more likely than men to be worried about the safety of emerging technologies, especially self-driving cars, according to a new Pew Research study.
Why it matters: While more men than women tend to be involved in designing AI systems, the impact of such advances will be felt by people of all genders.
By the numbers: Only 17% of women say that driverless cars are a good idea for society, compared to 37% of men.
Women are more likely than men (33% vs. 20%) to think self-driving cars would lead to an increase in the number of auto crashes.
Nearly half of men (46%) said they would definitely or probably be willing to ride in a driverless car, compared with just 27% of women. A majority of women (54%) don't even feel comfortable sharing the road with self-driving cars, compared to 35% of male respondents.
Between the lines: The survey also showed women are more concerned about who is included in developing AI technology, as well as how it is being used.
For example, more women than men felt it was important for social media companies to include people of different genders and races when designing their algorithms.
Also, 31% of women said they aren't sure whether the use of face recognition by police is a good idea, compared with 22% of men.
3. FEC drafts OK for Google campaign-email plan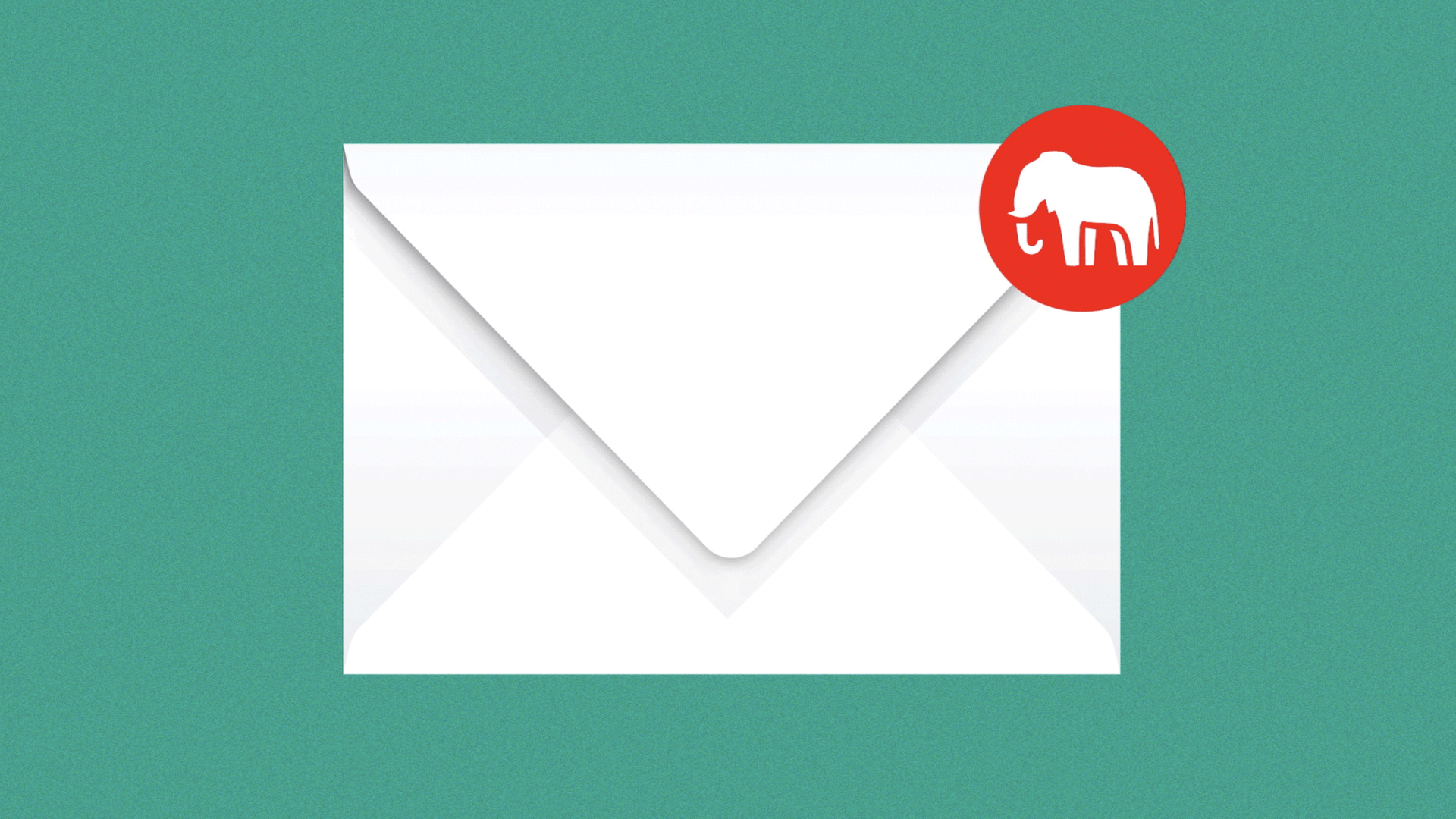 Google's proposed program to help keep campaign emails out of users' spam folders wouldn't violate campaign finance laws, the Federal Election Commission said Wednesday, Axios' Ashley Gold reports.
Driving the news: Google in June asked the commission to rule on whether its plan would be considered a sort of contribution to political campaigns, as Axios reported.
The FEC's draft answer says it would be lawful for Google to offer the pilot program to eligible participants. The commission still has to vote to adopt the draft for Google to go ahead with the plan.
Be smart: Google's effort is motivated by accusations of bias from Republicans, who hold that the company's Gmail service disproportionately marks their campaign emails as spam.
What they're saying: "This program will undermine the Commission's stated goal to protect political donors from deceptive solicitations by increasing the likelihood that such solicitations will reach donors' inboxes," Sam Cornale, executive director of the Democratic National Committee, wrote.
What's next: The FEC will vote on whether to approve Google's plan at a meeting on Aug. 11, per commissioner Sean Cooksey.
4. Take note
On tap
Earnings reports include Lyft, Twilio and Square.
Trading places
ICYMI
5. After you Login
This is quite the optical illusion. And I really want to experience it in person.
Also, as promised, we have the answers to yesterday's alphabetical logo quiz — see below.
Answers: A: NASA. B: Budweiser. C: Cadillac. D: FedEx. E: Eddie Bauer. F: Facebook. G: Virgin. H: H&M. I: Zippo. J: Trader Joe's. K: Hallmark. L: L.L. Bean. M: IBM. N: Nivea. O: Canon. P: Sharpie. Q: QVC. R: Ray Ban. S: The New York Times. T: T-Mobile. U: U-Haul. V: Vimeo. W: Warner Brothers. X: Kleenex. Y: N.Y. Yankees. Z: Mazda.