If you are in San Francisco on Tuesday, Axios' Sara Fischer is leading a discussion in conjunction with the release of the Edelman Trust Barometer.  Richard Edelman will first present the findings of this year's report, and then Sara will interview him and Google SVP and General Counsel Kent Walker.  You can get more information and RSVP here.
https://www.axios.com/newsletters/axios-login-1e87cc59-83af-4aef-9d4c-ab9bd3f95bee.html?chunk=0#story0
Understanding Uber's peace accord with Waymo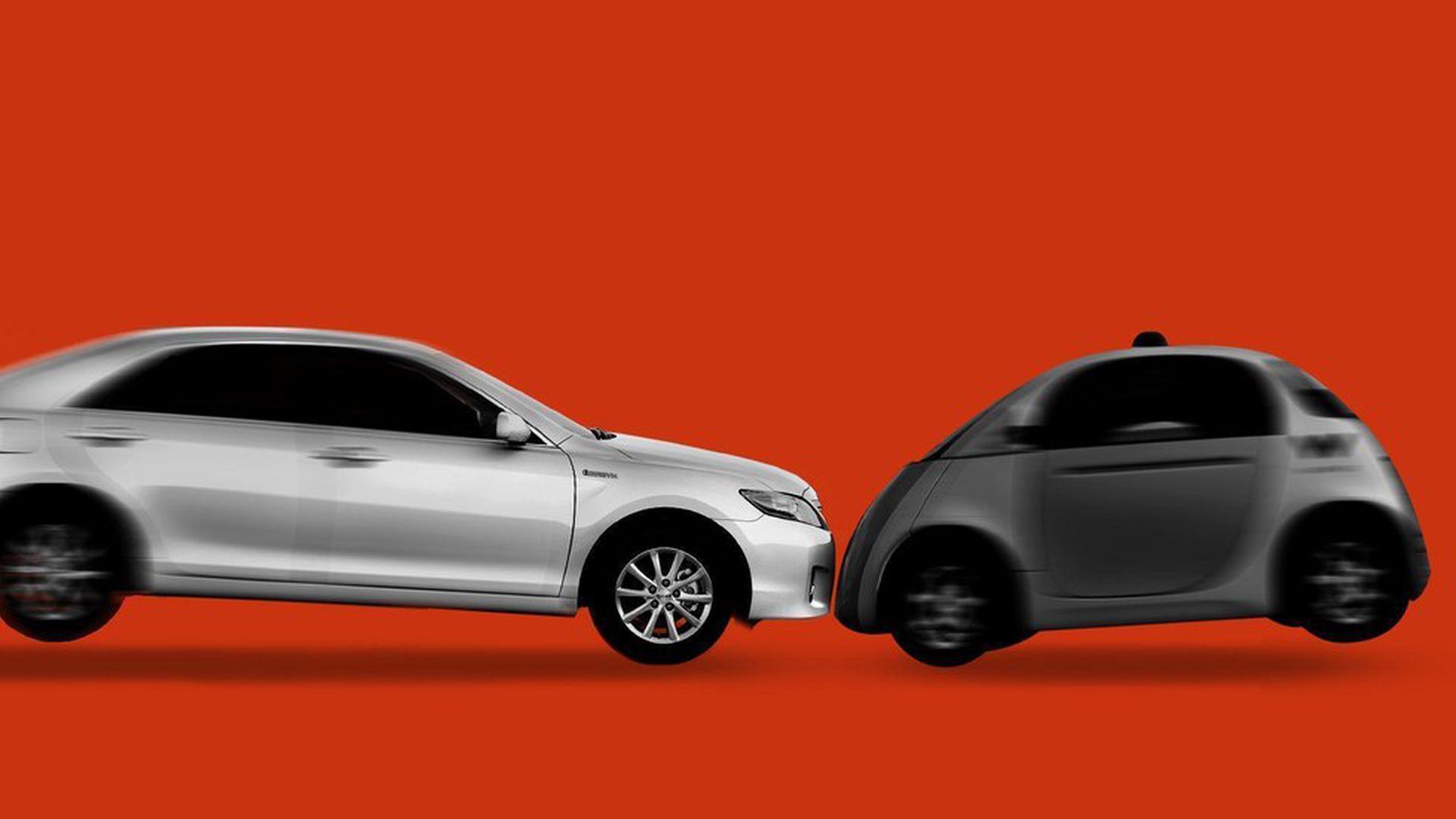 It's common when businesses settle a big lawsuit to initially be surprised at a deal and then, shortly thereafter, to be surprised it didn't happened sooner. Such is the case with Uber-Waymo, who settled their case on Friday.
After all, both companies really got what they most wanted.
What Waymo got:
a pound of flesh (aka 0.34% of Uber's stock).
a system in place to prevent its intellectual property from finding its way into Uber products.
What Uber got:
the chance to bring its dirty laundry away from public view.
the potential to get back to business without further uncertainty hanging over the team that it is trying to build the company's driverless future.
So why didn't it happen sooner: Lawsuits may be about business, but they are also about people. Reaching a deal necessarily requires letting go of emotions and ego. (And there was plenty of both in this case.)
Sometimes it takes a good chunk of the litigation process for the people involved to "feel heard." In this case, Waymo did get the opportunity to air its grievances. Uber, meanwhile, might or might not have been able to avoid a big verdict, but there was no scenario that was likely to make the company look good.
The Dara factor: The change in Uber leadership made the deal possible.
Travis Kalanick is still defiant in the face of Waymo's charges. Bloomberg reports that, as a board member, Kalanick still opposed the deal that was struck. And, Reuters reports he issued a statement saying Uber would have won at trial.
But he's not CEO and Dara Khosrowshahi is. And more than anything, Khosrowshahi has been trying to turn the page.
https://www.axios.com/newsletters/axios-login-1e87cc59-83af-4aef-9d4c-ab9bd3f95bee.html?chunk=1#story1
How Bitcoin mining is changing the face of the computer business
The PC market has been stagnant for a while, but one market is booming: the business for high-end graphics cards. And it's largely thanks to the Bitcoin boom.
Buzz:
The Wall Street Journal takes a look at the lengths that some have gone to get their hands on the best graphics chips.
The boom also showed up in Nvidia's recent earnings report, though the company is also benefiting from growth in the data center, gaming, artificial intelligence and autonomous driving.
As for the run on graphics chips, one person likened it to how chickens are raised, with the singular goal of producing more breast meat.
Quick take: Unpalatable though that analogy may be, it's not inaccurate. Bitcoin miners aren't looking for balanced performance, just whatever will produce the most Bitcoin for the least bucks. And, in large part, that means using the power of the GPU.
https://www.axios.com/newsletters/axios-login-1e87cc59-83af-4aef-9d4c-ab9bd3f95bee.html?chunk=2#story2
The space race goes private
SpaceX made headlines last week for launching the world's most powerful rocket — as a private company, not a superpower government. But the private space race isn't new, notes Axios' Erica Pandey.
For decades, companies have been just steps behind NASA, manufacturing, launching and operating their own satellites and rockets. What sets SpaceX's launch apart is the ambition of its goal — sending people to Mars.
Some of the top players:
SpaceX: Elon Musk's space company, founded in 2002, has had a string of notable firsts. It's the first private company to send a spaceship to the International Space Station — with the Dragon in 2012 — and to launch an object into orbit around the sun, with the Falcon Heavy last week.
Blue Origin: Jeff Bezos' space company is developing its own rocket engines and rockets, including the massive New Glenn, a rocket that could carry large payloads. And it's competing with Virgin Galactic in sub-orbital tourism.
Virgin Galactic: Part of Sir Richard Branson's Virgin Group, Virgin Galactic is innovating in sub-orbital flights and tourism.
Arianespace: This French company handles the majority of European commercial and government launches. Founded in 1980, it's the world's oldest commercial launcher.
United Launch Alliance: Jointly founded by the space arms of Lockheed Martin and Boeing in 2006, the United Launch Alliance handles government, military and commercial launches for NASA, DOD and some private companies.
Planet Labs: Over the past few years, Planet Labs has launched a 200-satellite constellation into space to take pictures of Earth. They comprised the vast majority of U.S. satellite launches in 2017.
Rocket Lab: Founded in 2006, Rocket Lab is a commercial launch company like Arianespace.
The bottom line: Corporations have accessed and used space alongside governments since the 1960s — but now companies are on the front lines of innovation.
https://www.axios.com/newsletters/axios-login-1e87cc59-83af-4aef-9d4c-ab9bd3f95bee.html?chunk=3#story3
Writing the book on Snapchat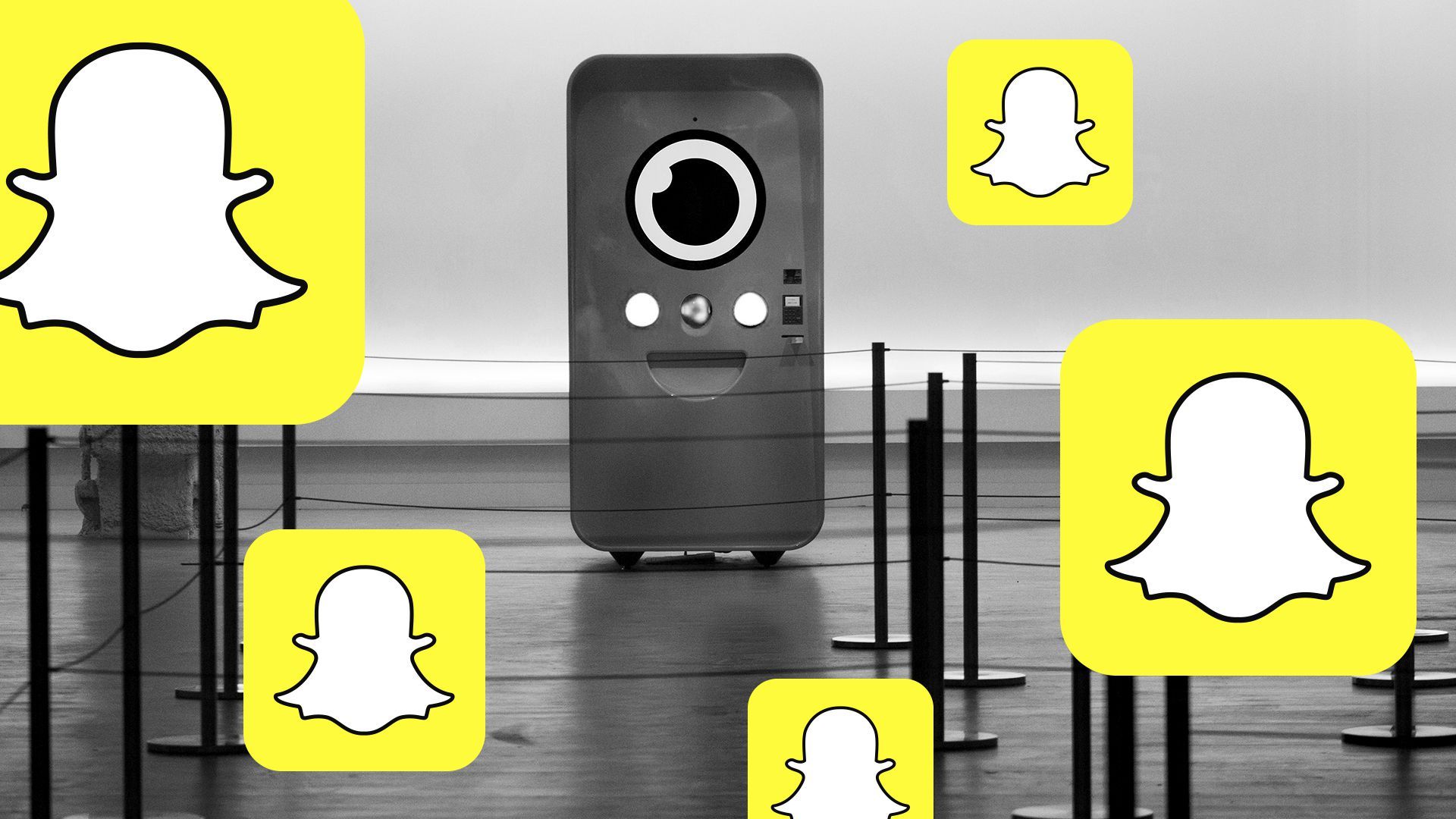 Snapchat has struggled to own its narrative, in large part because its service is most popular with a generation that is younger than the journalists who cover it. That's just one of several insights from Billy Gallagher, the author of a new book on Snapchat.
The bottom line: In the book, Gallagher addresses that and more, including Snapchat's long-running battle with Facebook.
Read more: Axios' Kia Kokalitcheva has more from her interview with Gallagher, whose book "How to turn down a billion dollars: The Snapchat Story," comes out on Tuesday.
https://www.axios.com/newsletters/axios-login-1e87cc59-83af-4aef-9d4c-ab9bd3f95bee.html?chunk=4#story4
In memoriam: Ray Baum
House Energy and Commerce Committee staff director Ray Baum, long an influential figure in telecom policy debates, died Friday morning following a years-long fight with cancer. He was publicly remembered by all five FCC commissioners, lawmakers and House Speaker Paul Ryan.
Baum began his public service in Oregon before drawing on knowledge of communications policy as an aide to Rep. Greg Walden, then chair of E&C's tech subcommittee. Baum returned to Capitol Hill after Walden was elected to chair the full committee.
"Ray will be deeply missed, but he will not be forgotten," Walden said in a statement Friday. "The Energy and Commerce Committee will strive to honor Ray's legacy of decency and kindness through our work, and more importantly, by following the example Ray set through the graciousness and honor he showed every day."
https://www.axios.com/newsletters/axios-login-1e87cc59-83af-4aef-9d4c-ab9bd3f95bee.html?chunk=5#story5
Take Note
On Tap
Trading Places
ICYMI
https://www.axios.com/newsletters/axios-login-1e87cc59-83af-4aef-9d4c-ab9bd3f95bee.html?chunk=6#story6