Be sure to tell Dan Primack how much you like his new Twitter avatar (dan@axios.com). And sign up for his newsletter Pro Rata, because it's pretty good.
https://www.axios.com/newsletters/axios-login-0b5056b4-21cd-4f4c-af7a-55627f3949a6.html?chunk=0#story0
Big Tech in for another brutal week in D.C.
The tech industry is set to take another beating in Washington this week, David McCabe reports.
On Wednesday, Common Sense Media's hosts a "Truth in Tech" conference featuring tech whistleblower-types, policymakers and outside critics to talk about how tech products can hurt kids.

Sen. Mark Warner — the top Democrat on the Intelligence Committee — is expected to appear, as is Sen. Ed Markey.

On Thursday, the British parliament's Digital, Culture, Media and Sport Committee hosts hours of hearings about fake news with staffers from Facebook, Google and Twitter.
Buzz: Two of the British lawmakers probing social media and disinformation will privately huddle with their American counterparts, Axios reported on Monday. Member of Parliament Damian Collins, who will chair Thursday's hearing, and committee member Paul Farrelly will talk with Warner and Senate Intel chairman Richard Burr.
The bigger picture: High-profile Democrats who've traditionally been friendly to the industry are getting behind criticism of tech that's starting to target the fundamental (and, it turns out, pretty addictive) tactics that web platforms have used to grow into behemoths over the last decade.
https://www.axios.com/newsletters/axios-login-0b5056b4-21cd-4f4c-af7a-55627f3949a6.html?chunk=1#story1
The first Apple HomePod reviews are in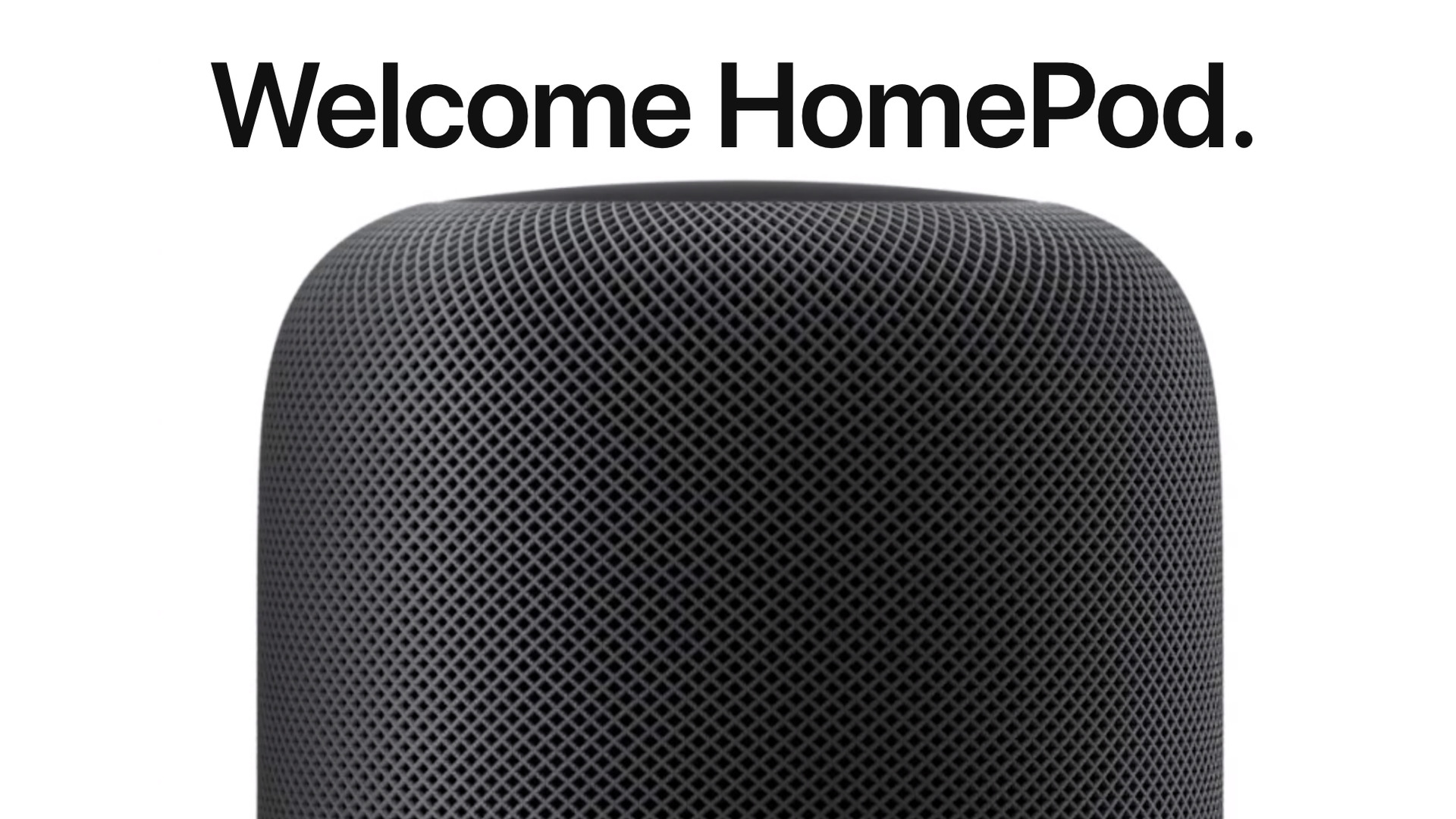 Originally scheduled to arrive last year, Apple's HomePod speaker officially hits the market on Friday. The first reviews are in this morning — most appreciate the sound quality, but point out it is arriving late to the market and "might be the Apple-iest Apple device in recent history," as BuzzFeed puts it.
"[W]hile it's true that the HomePod sounds incredible — it sounds far better than any other speaker in its price range — it also demands that you live entirely inside Apple's ecosystem in a way that even Apple's other products do not."
"Android users beware: If you don't have an Apple Music subscription, an extensive iTunes library, or an iPhone, you shouldn't get the HomePod."
"With the Apple HomePod, the cotton that has been in our ears since the arrival of the first smart speaker has been removed. The HomePod sounds far better than the popular smart speakers from Amazon, Google — and even Sonos."
But, but but: Perhaps the most telling commentary, though, is the fact you can still order one of the speakers and have it delivered on Friday, a rarity for a new Apple product.
https://www.axios.com/newsletters/axios-login-0b5056b4-21cd-4f4c-af7a-55627f3949a6.html?chunk=2#story2
Scoop: Crisis Text Line creates Loris, a for-profit spinoff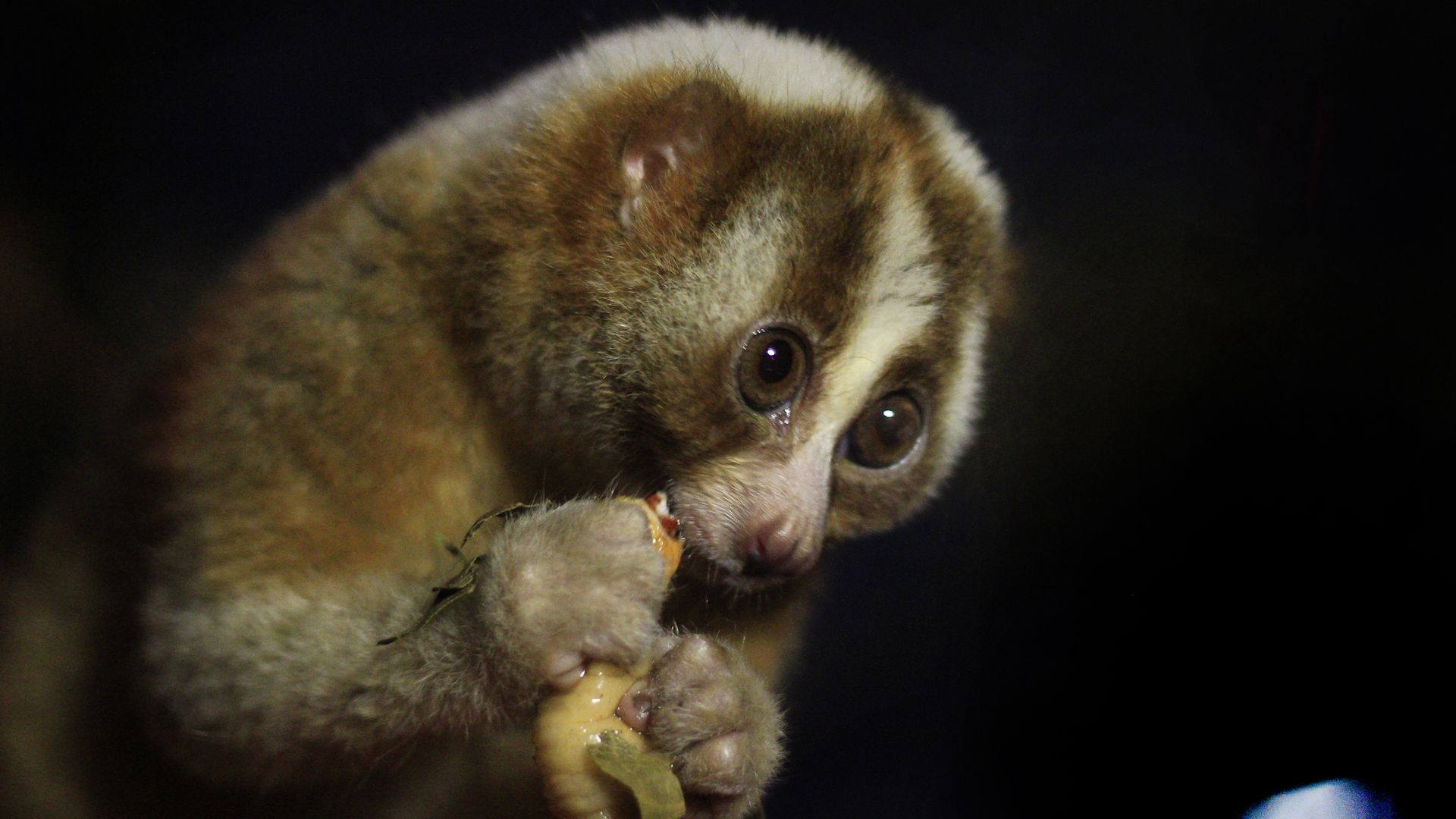 Crisis Text Line is using some of the insights it has gotten from millions of text messages to create Loris.ai, a for-profit venture.
Armed with $2 million in seed funding, Loris.ai is looking to help businesses better tackle tough conversations with employees. The round was led by Floodgate, with investments from Jeff Weiner and Kapor Capital.
Unique model: CEO Nancy Lublin says that while rare, commercial spinouts from non-profits aren't unheard of and actually represent a pretty good path to sustainability for philanthropic ventures. She says:
"This is how not-for-profits should think about sustainability. Monetize what you do well. Don't start a t-shirt line."
Lublin said CTL is getting all of her founders' stock in Loris.ai and will be its largest shareholder. She will be CEO of both entities, though Loris.ai will have a separate board.
On the name: Lublin says the name is fitting because a loris looks like an adorable sloth but will bite and kill you if it has to — and so will the cultural issues Loris.ai helps address.
https://www.axios.com/newsletters/axios-login-0b5056b4-21cd-4f4c-af7a-55627f3949a6.html?chunk=3#story3
The youths are flooding the web
Internet usage by kids has skyrocketed over the past decade, Axios' Sara Fischer and David report. The percentages of children in age groups 0-11 and 12-17 using social media, Facebook and digital video have more than doubled since 2008.
Why it matters: Silicon Valley has bet its future on younger users, but has come under fire recently for building products that critics say aren't safe for children. Dylan Collins, CEO of SuperAwesome, a technology platform used to power kid-safe digital engagement for hundreds of companies, argues that a bias among engineers towards building products for adults has led to some of these problems:
"For example, most adult-based services, like YouTube, use moderators to address bad content that isn't caught by algorithms and automation, Collins says. That approach, which still leaves bad content on the platform until a human catches it, doesn't cut it when the target audience is kids.
This bias also comes into play when companies name their products for children. "The best way to build a product that is ignored by 7- to 12-year-olds is to use 'kids' in the name," Collins says.
Kids' internet access began to increase when Apple launched the iPad in 2010. Their screen time has only increased since then.
The bigger picture: Critics say Big Tech is warping the minds of users who aren't mature enough to use it well — and gathering their data in the process.
https://www.axios.com/newsletters/axios-login-0b5056b4-21cd-4f4c-af7a-55627f3949a6.html?chunk=4#story4
Take Note
On Tap
Snapchat reports earnings after the close.
SaaStr Annual takes place in San Francisco and apparently it's the place to be for those who like to get SaaS-y.
Uber and Waymo are back in court for Day 2 of their trial. Axios' Kia Kokalitcheva has a recap of opening arguments here.
Trading Places
ICYMI
https://www.axios.com/newsletters/axios-login-0b5056b4-21cd-4f4c-af7a-55627f3949a6.html?chunk=5#story5