Axios Login
September 26, 2022
Scott Rosenberg here, guest-newslettering for Ina and happy as always to be your host!
Today's newsletter is 1,311 words, a 5-minute read.
1 big thing: FCC takes long-delayed step against spam text surge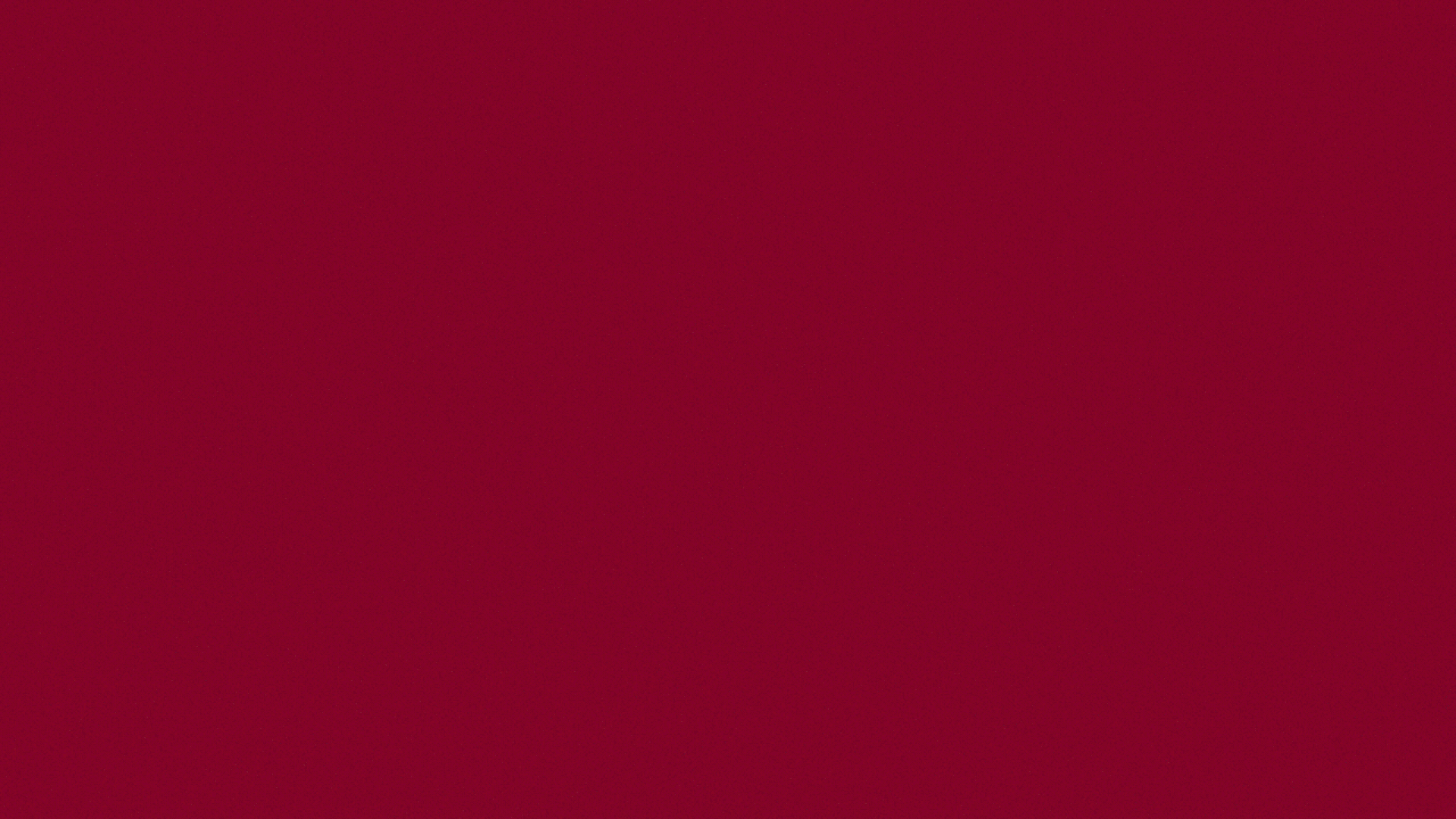 The FCC approved a long-delayed proposal to crack down on spam texts Friday night after Axios asked agency members why it hadn't moved on the issue, Margaret Harding McGill reports.
Why it matters: The number of spam text messages — which can include links or other tricks designed to steal money or personal information — has exploded, with the volume now exceeding that of robocalls.
Driving the news: The proposal, which passed on a 4-0 vote, seeks comment on requiring cellphone companies to block texts from numbers known to be illegal or fraudulent. It had been awaiting a vote at the FCC for nearly a year.
The FCC will review feedback on the proposal before writing final rules, a process that can take months.
The measure also seeks comment on whether carriers should use third-party analytics providers to inform blocking efforts, and whether the agency should push the wireless industry to authenticate text messages like it does for phone calls to deter robocalls, a senior FCC official told Axios.
"The American people are fed up with scam texts, and we need to use every tool we have to do something about it," chairwoman Jessica Rosenworcel, a Democrat, told Axios ahead of the agency's vote.
Context: The FCC's consumer advisory committee began reviewing the issue in April, and issued a study at the end of last month.
The committee recommended the commission urge widespread adoption of wireless trade group CTIA's best practices for messaging, which includes obtaining consumer consent and honoring consumer opt-out requests.
The FCC's proposal incorporates some findings from the committee, an agency spokesperson said.
What they're saying: "You need rules in place to shut this stuff down rapidly," Public Knowledge director of government affairs Greg Guice told Axios.
"That's the importance of these [regulations] — so there are rules of the road that companies have to comply with."
By the numbers: More than 10 billion spam texts were sent in the month of August alone — nearly 39 spam texts for every person in the U.S., according to data from RoboKiller, an app that blocks spam calls and texts.
RoboKiller reported just over 7 billion robocalls that month.
The FCC saw a nearly 146% increase in the number of complaints about unwanted text messages in 2020.
The intrigue: Many of the regulations related to spam texts and calls stem from a 1991 law, the Telephone Consumer Protection Act, that does not account for the technology used today.
But Congress is unlikely to pass updated legislation against unwanted texts because politicians benefit from them, Margot Saunders, senior counsel to the National Consumer Law Center, told Axios.
"Politicians themselves want to be able to send these texts without fear of being sued," Saunders said.
Congress passed the TRACED Act in 2019 that in part ordered the FCC to consider rules to protect consumers from receiving unwanted texts from unauthenticated phone numbers.
But Saunders pointed out the law doesn't give the FCC any new tools to use to stop unwanted texts.
What's next: The commission will seek comment on the proposal before deciding on final regulations.
In the meantime, the wireless companies urge consumers to forward spam messages to 7726, which the industry uses to identify and block the messages.
2. VC excesses face blame for rising tech layoffs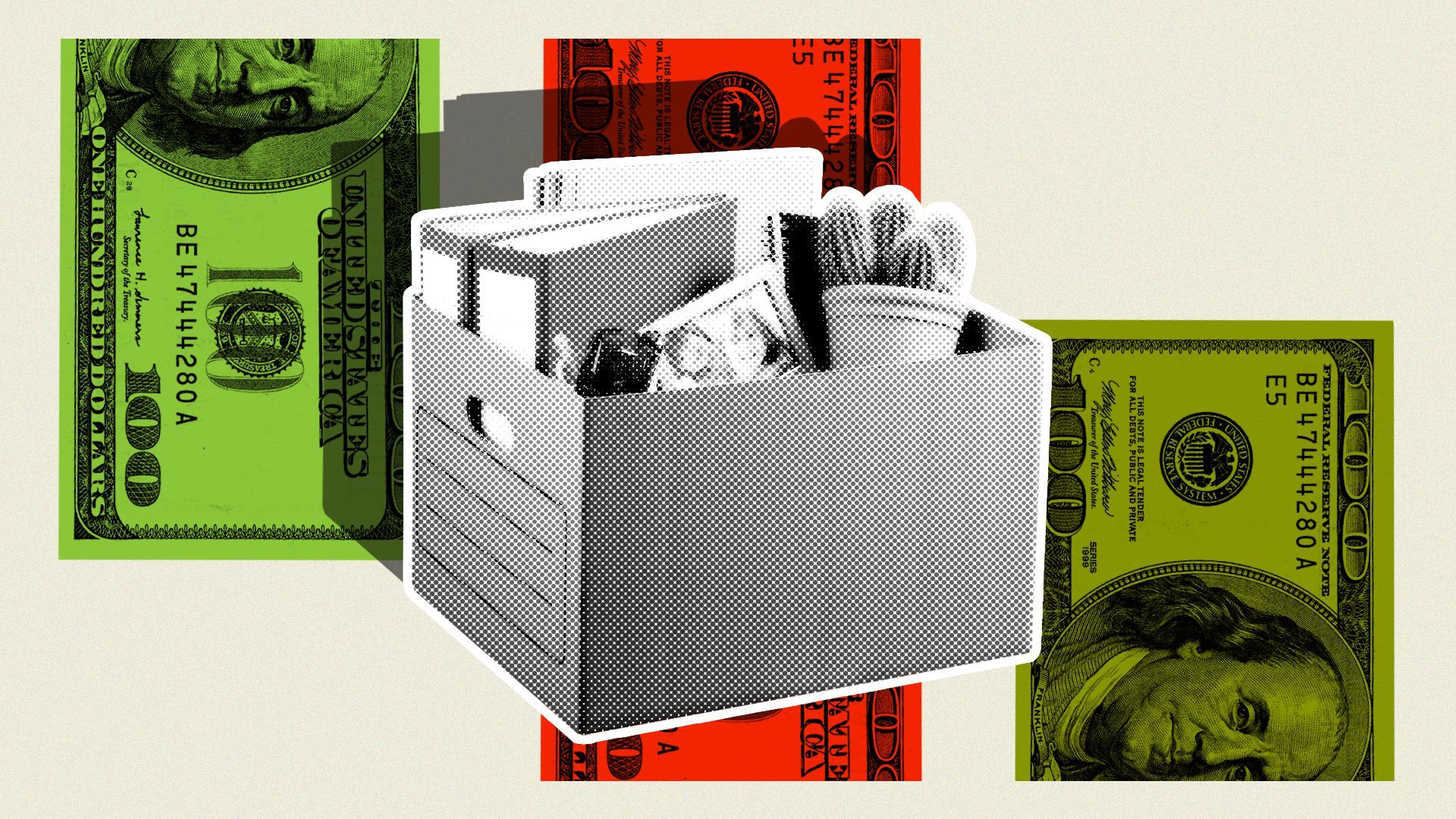 The many tech companies that have instituted layoffs this year have blamed the market and potential recession talk for their cuts — but many zealously overhired during the pandemic's boom, without regard for the consequences, Axios' Kia Kokalitcheva reports.
Driving the news: A (second) round of layoffs last week at buy now, pay later company Klarna is the tech sector's latest pink-slip incident.
Why it matters: After nearly two years of enjoying the upper hand of a booming jobs market, some tech workers are now losing their jobs. The employment environment is worsening — even at big tech companies, as they, too, rein in headcount.
The big picture: Meta, Facebook's parent company, is reportedly eyeing cost cuts of 10%. It has slashed teams and projects, and told affected employees they have 30 days to find a new gig within the company — or else they're out, per a new WSJ report.
By the numbers: At least 60,000 workers have been laid off in 2022 just from U.S. privately held tech startups, based on data collected by Layoffs.fyi (which is likely undercounting, as not all companies publicly disclose exact job cuts).
Zooming in: Several ingredients went into baking this now-crumbling cake.
Capital overflow: 2021 was a record year for venture deals, reaching $330 billion invested just in the U.S., with capital cheap and easily available.
Pandemic boom: The 2020-21 period saw consumers and businesses spending on a variety of goods and services at surprisingly high levels — and fueled startups' revenues. Many assumed this level of demand was the new normal.
"Blitzscaling": The pandemic became a ripe environment for using the tactic, which entails spending tons of capital inefficiently to win a market during times of uncertainty.
Between the lines: FTX CEO Sam Bankman-Fried notes that many VCs conflate headcount growth with business growth.
"We had ~200 employees, [VCs] were expecting ~2,000," he tweeted in June, speaking about his conversations with investors last year. "We told them additional employees added too quickly were net negative, and they could take it or leave it."
The bottom line: Some of startup land's worst instincts created this mess.
3. U.S. eases Iran net rules as protests rise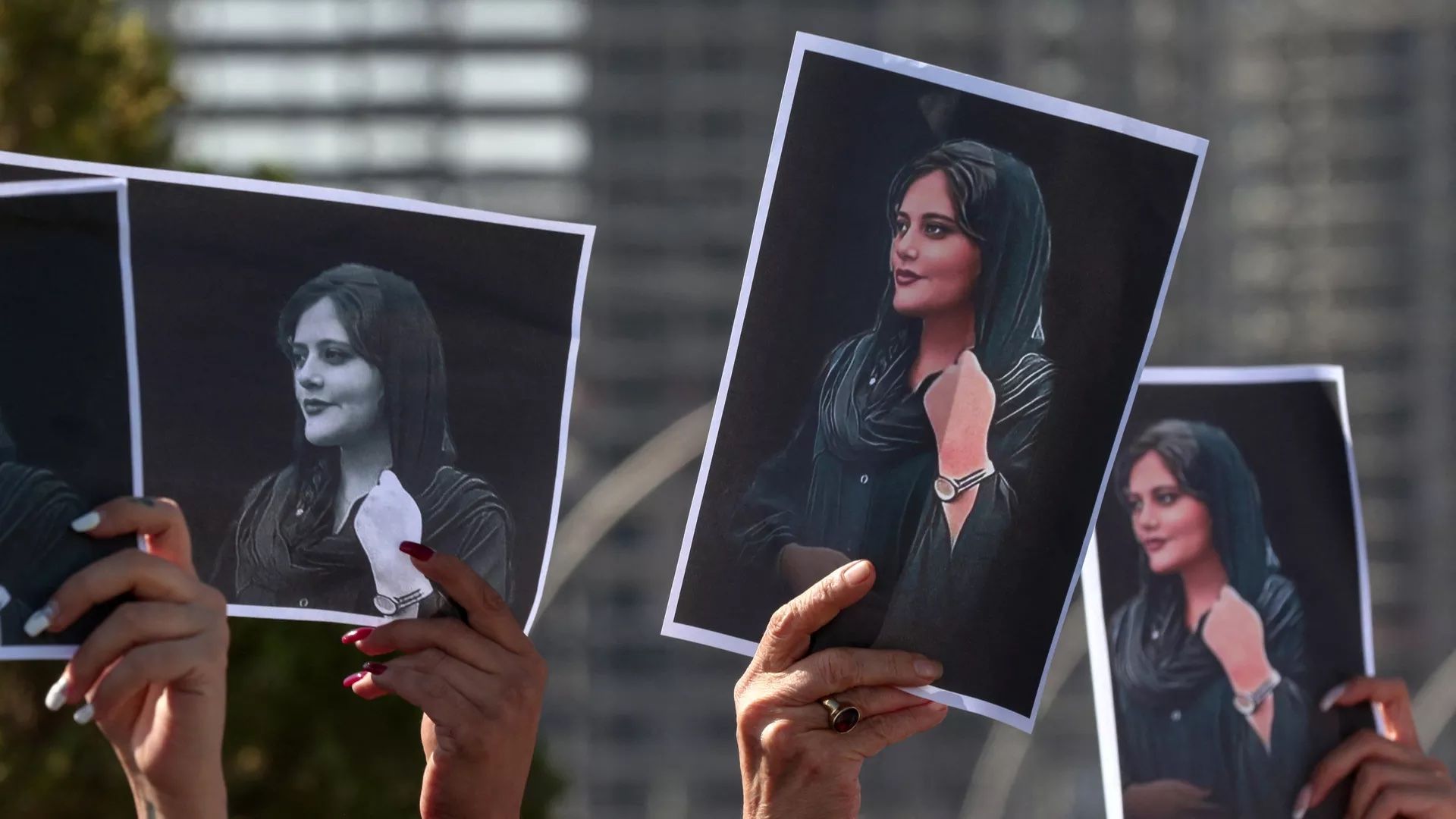 The U.S. Treasury announced Friday it would allow tech companies to expand their offerings of internet service in Iran in the wake of a government crackdown on protests there, Axios' Jacob Knutson reports.
Why it matters: Iran's restrictions could prevent Iranians who are protesting the death of 22-year-old Mahsa Amini while she was in police custody from disseminating footage of acts of violence against demonstrators.
Iran's restrictions targeted communications and social media platforms like Whatsapp and Instagram and internet service in parts of Iran's Kurdistan province, according to NetBlocks, a London-based watchdog that monitors internet access worldwide.
The U.S.' modifications could give political dissidents in the country tools to circumvent the Iranian government's surveillance and censorship efforts and brings "U.S. sanctions guidance in line with the changes in modern technology," the Treasury said.
Driving the news: Protests erupted in dozens of cities across Iran earlier this week in response to Amini's death. She was arrested by Iran's morality police for allegedly violating a religious law requiring women to wear a headscarf, Axios' Laurin-Whitney Gottbrath reports.
The big picture: The new services exempted from sanctions include social media platforms and video conferencing software and services.
Yes, but: Iranian officials said they will continue restricting internet access until protests cease, CNN reports.
4. Take note
On Tap
Elon Musk begins a planned two days of under-oath questioning in a pre-trial deposition in Delaware. Twitter's lawsuit demanding he go through with his $44 billion purchase goes to trial Oct. 17.
Trading Places
Roblox's former global head of music, Jon Vlassopoulos, joins Napster as its new CEO as the company famous for introducing music file-sharing to the internet 20 years ago makes yet another shift, this time to a web3-based model.
ICYMI
Both Slack and Microsoft Teams create security risks for companies that use them for internal communications thanks to the way they integrate third-party apps, according a new study. (Wired)
5. After you Login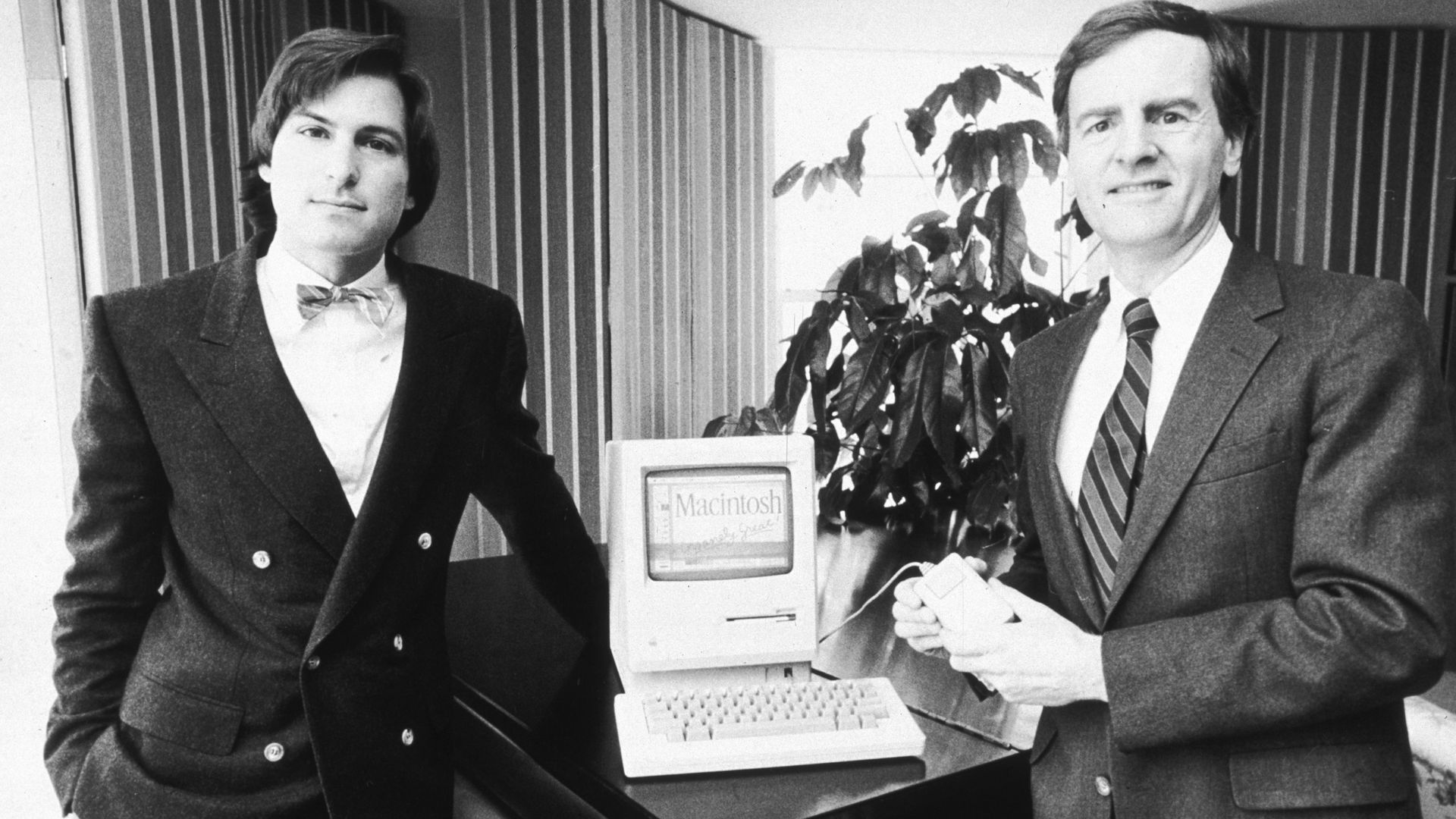 Amid all the attention Apple has received for taking over the sponsorship of the Super Bowl halftime show from Pepsi, few seemed to recall how bound up Apple's history is with both the big game and the soft drink.
Apple's first engagement as a Super Bowl advertiser was in 1984, when it ran its famous Big Brother TV ad, directed by Ridley Scott, to promote its new Macintosh computer.
Pepsi was the company that Apple's new CEO at the time, John Sculley, had left. The next year, he would orchestrate a boardroom coup and fire Steve Jobs.
Thanks to Peter Allen Clark for editing and Bryan McBournie for copy editing today's Login.