Happy Friday, or as I like to think of it, the closing ceremonies of the work week.
https://www.axios.com/newsletters/axios-login-08498808-359e-4041-8a1b-ee0f6b2bc4cd.html?chunk=0#story0
3 reasons Apple probably won't be first with 5G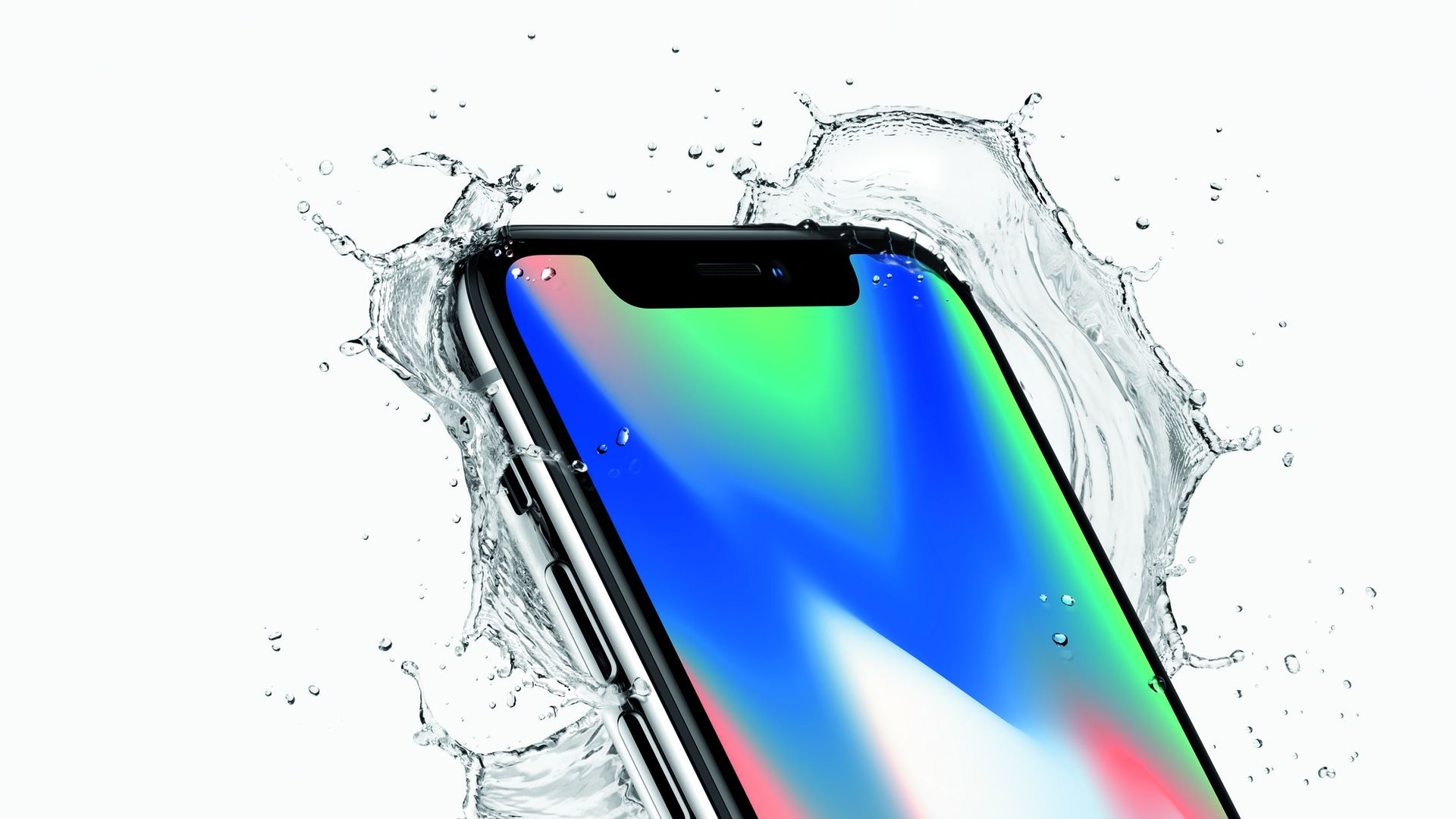 Yesterday we talked about how all 4 major U.S. carriers are staking their claim to being first to 5G. Globally, the race is equally intense with Korea, China, Japan and the U.S. all trying to lead the pack.
One mobile giant that's unlikely to be first to 5G is Apple. Historically, the company aims to be seen as an innovator in lots of areas, but with both 3G and 4G, Apple was at least a year behind some rivals.
Here are three big reasons why:
1. Battery
Typically the first phones on a new wireless standard have terrible battery life, in part because they are supporting new kinds of radios and relying on first-generation chips that haven't been optimized for power.
2. Compatibility
Apple typically likes to have as few models of the iPhone as possible. A new flavor of wireless typically means lots of different bands of spectrum and requires a lot of custom work for each network.
3. Independence
Apple has spent the last couple of years trying to be less dependent on Qualcomm for modem chips. Already it's opting to give up certain features in order to be able to allow the iPhone to use either Intel or Qualcomm chips. Supporting 5G out of the gate would risk making Apple more dependent again on its chip suppliers.
The bottom line: While this would make lots of sense for Apple, choosing to wait a bit on 5G could open the door for rivals, including Samsung, that are likely to aggressively adopt the new technology.
https://www.axios.com/newsletters/axios-login-08498808-359e-4041-8a1b-ee0f6b2bc4cd.html?chunk=1#story1
The dark side of Bay Area living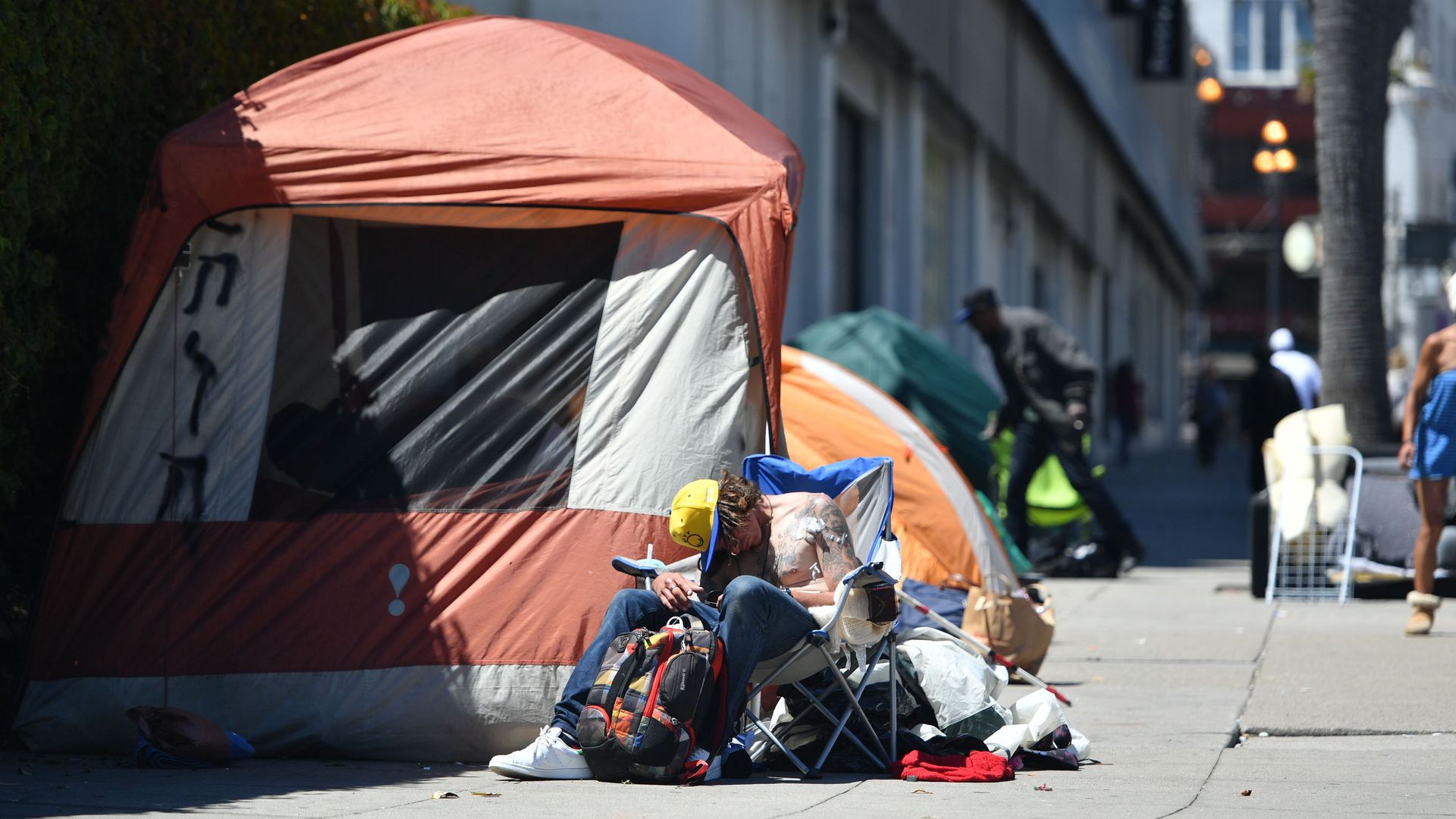 A few recent stories highlight the paradox of living in the Bay Area. For all its history as a place of great tolerance, the economic impact of the tech boom has made the region a harsh place for many not tied to the boom.
1. Posh restaurants bloom while local institutions close.
As The Verge's Lauren Goode notes, Nobu has opened an outpost in downtown Palo Alto, but a restaurant/beer garden that has been in the region for 60 years is closing because it can't afford the rising rent.
2. Target has taken to locking up tents.
There are so many people living on the streets and underpasses of San Francisco that a local Target store has taken to putting its stock of camping tents under lock and key.
3. Even the beach can be inaccessible.
Venture capitalist Vinod Khosla has had a long running battle over whether he has to provide coastal access through his Half Moon Bay residence. Having lost so far, Khosla now plans to take the battle to the U.S. Supreme Court. He's turning the issue into a battle over a California law that guarantees public access to the state's coast.
https://www.axios.com/newsletters/axios-login-08498808-359e-4041-8a1b-ee0f6b2bc4cd.html?chunk=2#story2
Anti-trafficking bill may move forward next week
The House is moving toward a floor vote on an anti-sex-trafficking package that has been a major headache for internet companies, reports Axios' David McCabe.
What's happening: A key procedural committee said it will probably set up a vote on the Allow States and Victims to Fight Online Sex Trafficking Act of 2017 (FOSTA) next week.
The plan is to combine that bill with Senate language that weakens the longstanding immunity for internet platforms from lawsuits related to user-generated content.
The Senate's version is called Stop Enabling Sex Traffickers Act (SESTA).
The big question: Will the Senate language be modified from the version that passed a committee last year to make it more favorable to the online platform companies?
Currently, the only potential amendment listed for the bill does not include any of those modifications.
The trade group Internet Association, which represents Google and Facebook, backed a version of the Senate bill last year under significant pressure from outside groups and lawmakers. It also supported the House bill, which didn't go far enough for the lawmakers leading the charge in the Senate and was seen as toothless by trafficking victims' advocates.
Evan Engstrom, the director of the startup advocacy group Engine, opposes the effort. "Attaching SESTA to FOSTA does not add anything that will make it easier for prosecutors to stop bad actors online," he says.
Our thought bubble: If it passes, the package will be the first concrete legislation to come out of a renewed "techlash" in Washington. This is the end result of a year when Facebook and Google were putting out so many fires — on Russia and tech addiction and extremist content — that they weren't able to keep this one at bay.
https://www.axios.com/newsletters/axios-login-08498808-359e-4041-8a1b-ee0f6b2bc4cd.html?chunk=3#story3
Take Note
On Tap
Mobile World Congress, the big annual mobile trade show in Barcelona, doesn't officially kick off until Monday, but expect lots of mobile announcements starting today and running through the weekend. The big one to watch is Samsung's Unpacked event on Sunday where it is widely expected to show off the Galaxy S9, its latest flagship phone.
Trading Places
Tor Project executive director Shari Steele is stepping down, according to Cyberscoop.
ICYMI
https://www.axios.com/newsletters/axios-login-08498808-359e-4041-8a1b-ee0f6b2bc4cd.html?chunk=4#story4
After you Login
It's a pizza. It's a meatball platter. It's an Italian feast in an edible bowl. The Meatball Pizza Bowl is all of the above and it's now on the menu at Olive Garden. It's only available for lunch right now, presumably because you will need the rest of the day to burn off that many calories.