Axios Latino
January 12, 2023
Hi, hi! How's everybody doing today?
Astrid here. I've got a mean cold. What's your best home remedy?
Puede leer este boletín en español aquí.
This newsletter, edited by Astrid Galván, is 1,095 words, a 4-minute read.
1 big thing: Critical race theory's next frontier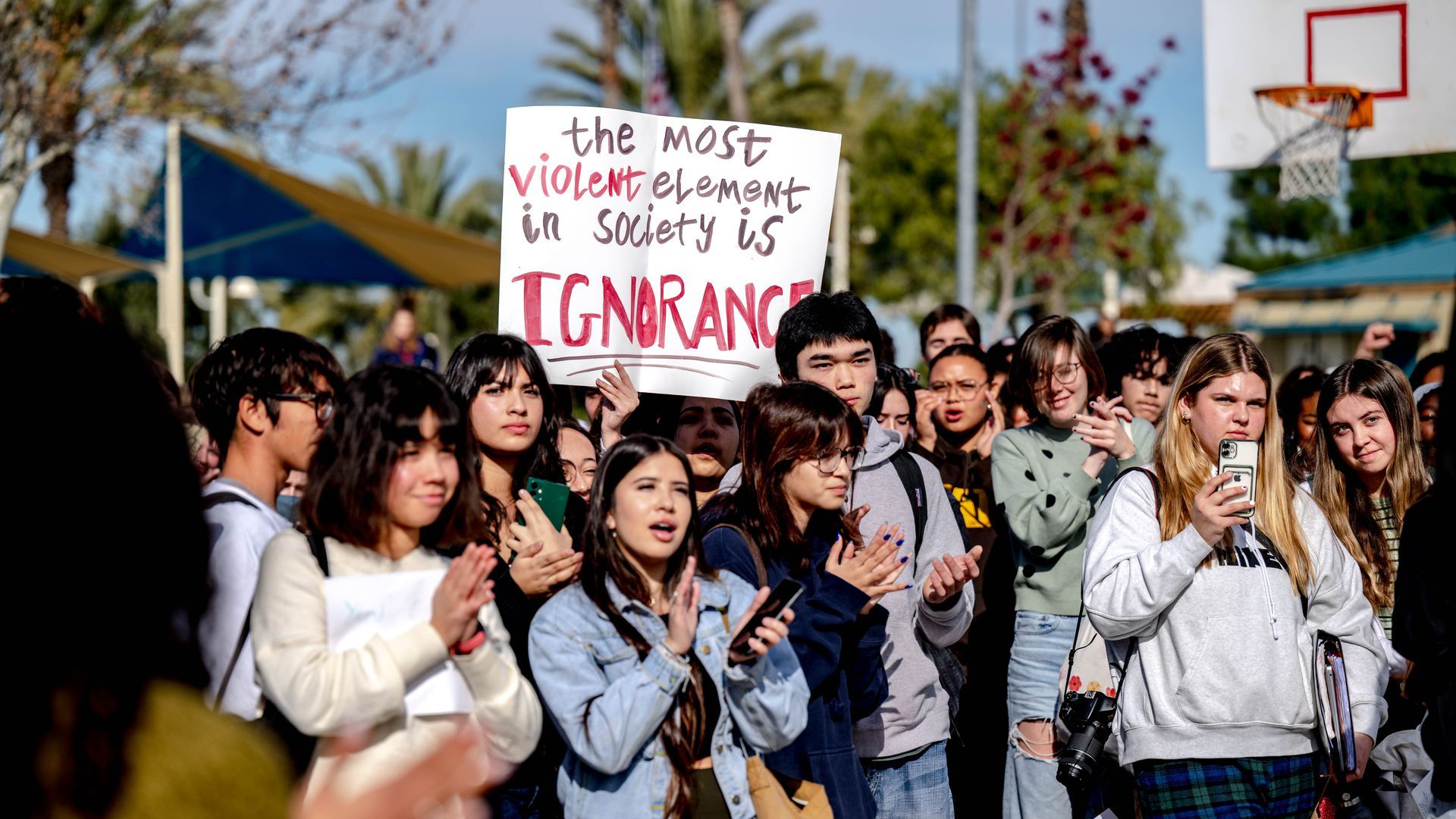 Supporters of teaching about race and diversity in schools appear to be better prepared this year to fight the expanding conservative broadside on critical race theory.
The big picture: The battle against CRT, often conflated with teachings on systemic racism, is not letting up in public schools across the country, Russell writes.
Why it matters: According to the U.S. Census, around 25% of the nation's K-12 students today are Latino. About half are students of color.
Districts have faced pressure to offer more inclusive social study classes to accommodate the growing, diverse student body.
The big picture: The graduate college-level framework, rarely taught in grade school, was a lightning rod issue in the 2022 midterms and helped launch a new slate of conservative school board candidates.
By the numbers: Ballotpedia identified 1,530 school districts in 49 states as of this month where school board candidates took a stance on race in education or critical race theory, illustrating how prominent the issue has become.
Around 1,700 of the 1,800 or so school board contests in 2022 discussed race, a Ballotpedia report found.
Candidates opposing race in education won nearly 28% of those seats, data shows. Nearly 40% of those supporting it won.
At least 14 states enacted legislation to limit the teaching of "divisive concepts" or CRT in 2021 and 2022, according to the National Conference of State Legislatures.
State of play: Republican governors like Florida's Ron DeSantis and Greg Abbott in Texas campaigned on the issue and easily won their races. DeSantis and Abbott signaled they are examining more efforts.
Republican leaders in North Carolina, South Carolina, Indiana, and Missouri are pushing fresh bills banning CRT in schools.
Newly sworn-in Arkansas Gov. Sarah Huckabee Sanders on Tuesday signed seven executive orders, including one that she said would prevent public schools from teaching CRT. She also banned "Latinx" in government written materials.
Yes, but: Democrats in states like New Mexico, which has the highest percentage of Hispanics in the nation, are vowing to block any anti-CRT proposal.
"Probably dead on arrival," New Mexico Democratic state lawmaker Javier Martínez, who has been nominated to be the state's House Speaker, tells Axios.
2. Med schools' Hispanic professor problem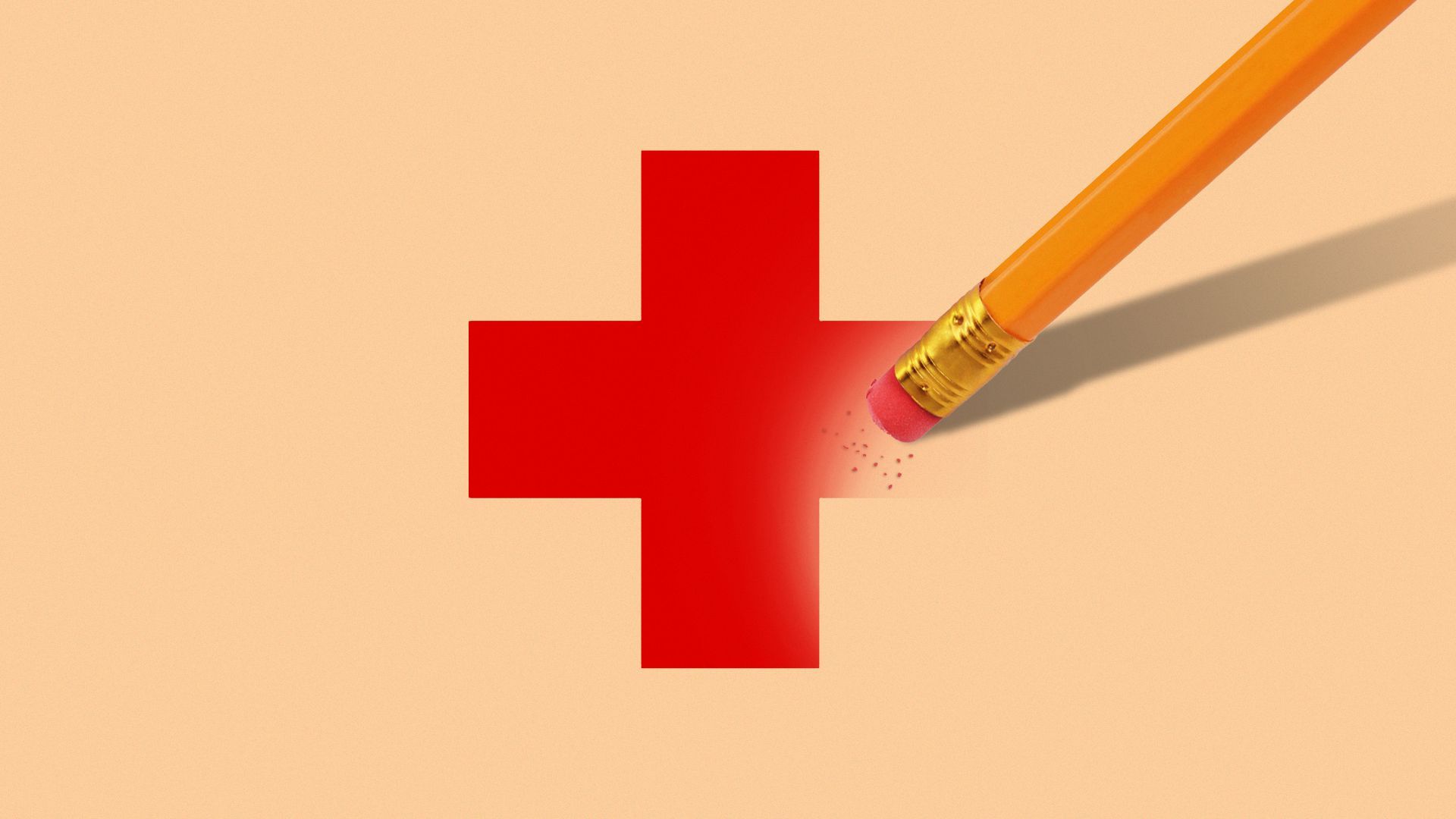 The share of Hispanic professors at U.S. medical schools has not been keeping up with the growth in the Hispanic population over the last three decades, according to a study published last month in JAMA Network.
Why it matters: Although those schools have become more diverse, Latinos — who now account for roughly 19% of the general population — make up only 3.4% of their faculties, per the Association of American Medical Colleges, Marina writes.
Greater diversity in the medical field is particularly important because Black and Latino patients — especially elderly ones — tend to distrust physicians, a majority of whom are white non-Hispanic, studies have found.
Many say many health care professionals dismiss their concerns or treat them unfairly.
By the numbers: The study was conducted by a group of researchers from the University of Pennsylvania Perelman School of Medicine and the University of Rochester Medical Center.
It found the ratio or representation quotient of Hispanic medical school faculty in proportion to their share of the U.S. population fell on average 1.7% every year from 1990 to 2019.
On average, the ratio of Black medical school professors increased 0.5% each year, while that of teachers with Asian backgrounds increased 1.6% each year.
There was no change for the white non-Hispanic faculty.
But, but, but: The percentage of Latino, Hispanic or Spanish students who enrolled in medical schools last year grew by four percentage points, according to the AAMC.
Latinos now account for 12% of all students.
3. The man behind Macy's storied displays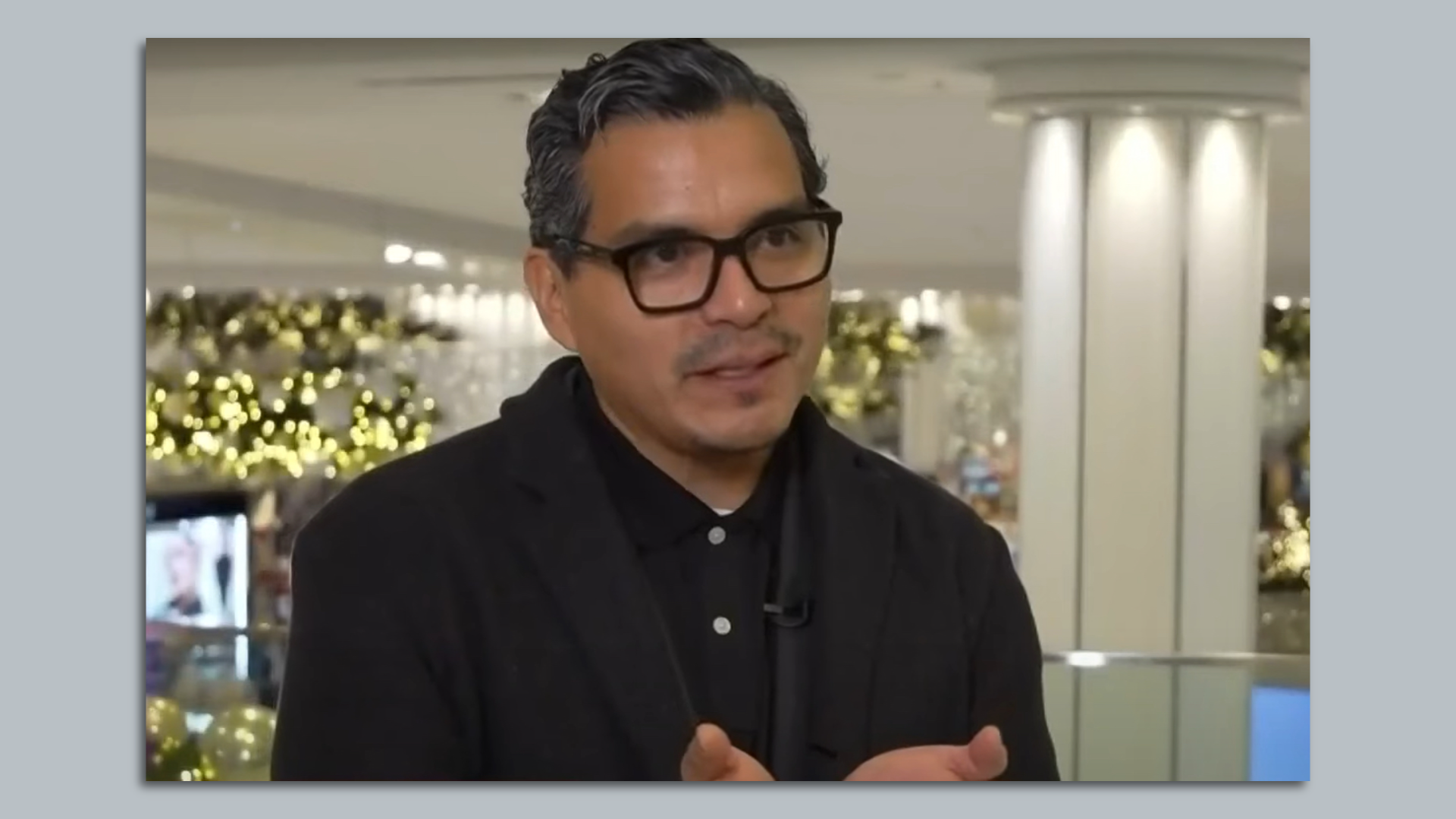 Manny Urquizo, a Peruvian who immigrated to New Jersey when he was 7 years old, is now responsible for some of New York's most iconic seasonal decorations, Marina writes.
Details: Urquizo was named head of Macy's visual and windows program two years ago, and oversees the massive shop displays in the retailer's New York flagship store.
Urquizo says he spends nearly nine months of the year planning the Christmas season windows.
His team will start working on the 2023 holiday designs within the next few weeks.
What they're saying: "As a kid I was always amazed when we came to visit and saw these displays. Never could I have imagined one day I would be making them," Urquizo told Noticias Telemundo in December.
The big picture: Retailers slowly diversified their corporate and executive-level posts over the past two years, but there are still gaps.
Racially and ethnically diverse people held 13% of executive-level positions in retail in 2019, according to a 2021 report from McKinsey & Company.
4. Stories we're watching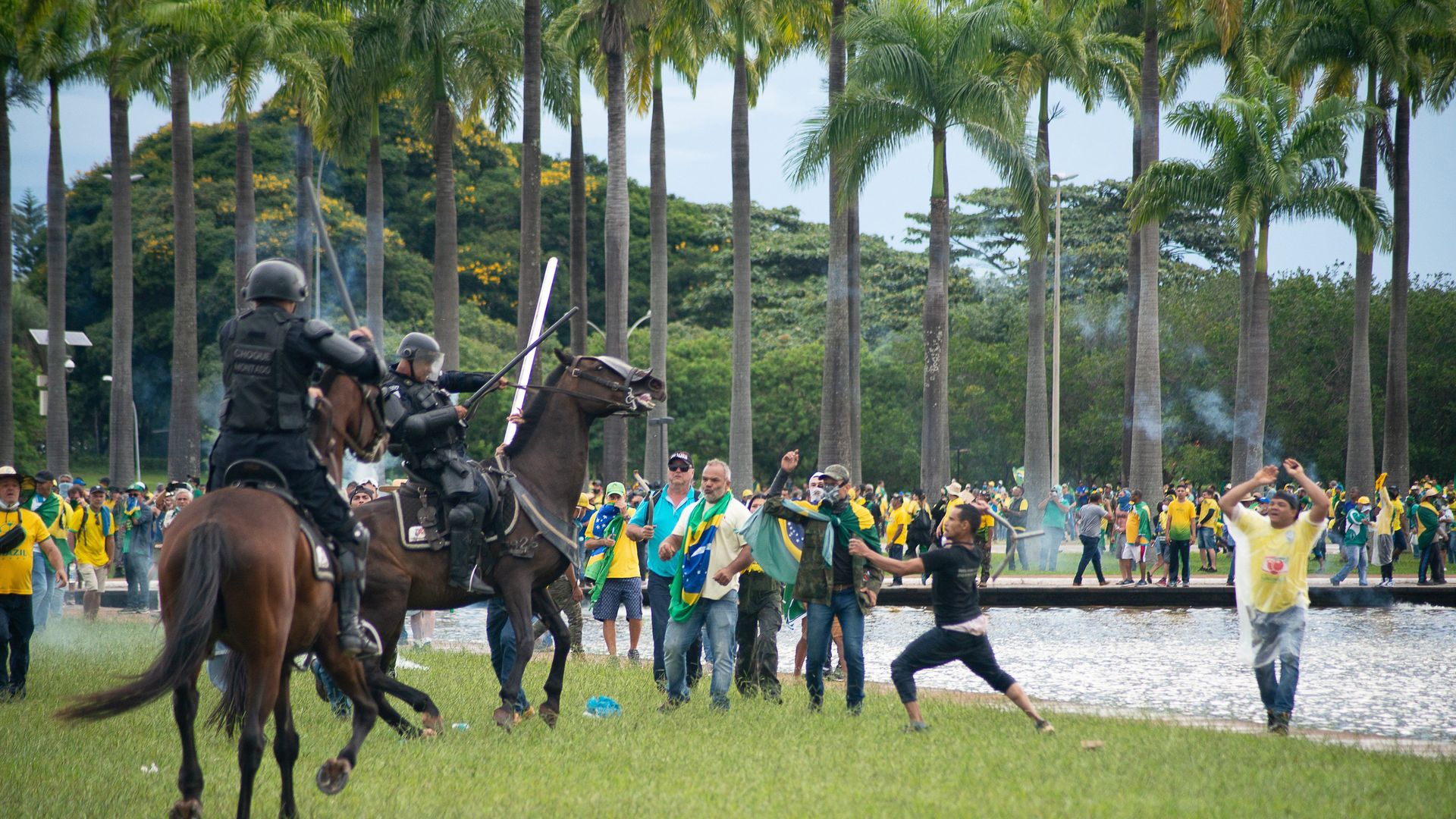 1. A Brazilian judge has ordered the arrest of Anderson Torres, the former head of security in the nation's capital, on allegations that he sabotaged Brasília's security operations ahead of the attacks on Congress, the Supreme Court and the Presidential Palace on Sunday.
Torres, who was in Florida as supporters of ex-President Jair Bolsonaro stormed the Brazilian government buildings, was fired Sunday.
He has denounced the attacks and vowed to return to Brazil to defend himself, saying he has always acted ethically and legally.
2. Peru's attorney general opened a criminal inquiry into the government's response to the month-long protests that have left 47 people dead.
Protesters are demanding that new President Dina Boluarte step down after the removal and arrest of former President Pedro Castillo.
5.🪅Pachanga: Carlota Ortiz Monasterio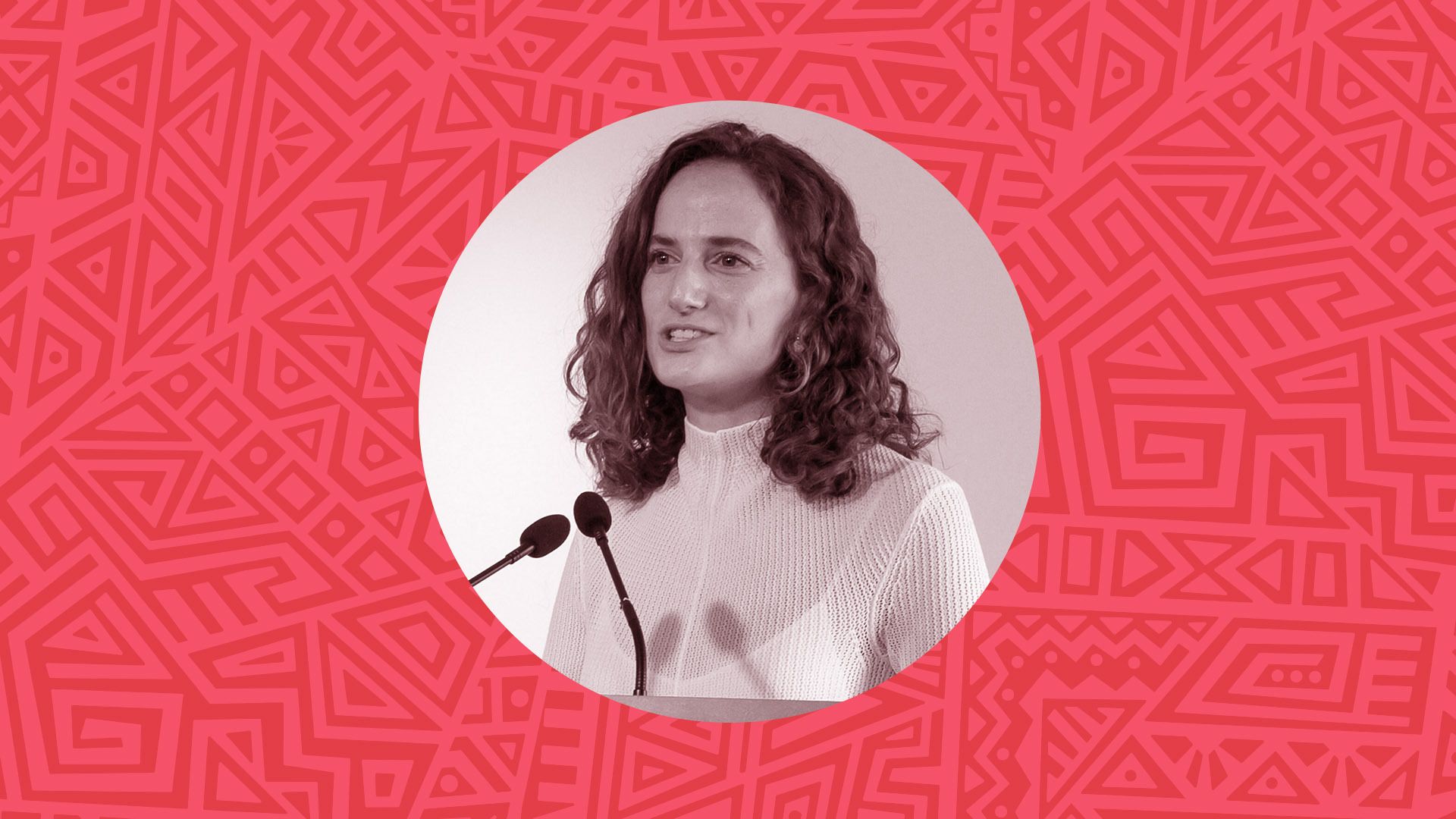 Color us impressed: Carlota Ortiz Monasterio, an emerging art historian and curator from Mexico City, just curated her first institutional art exhibition.
Carlota's exhibition is at Casa de México en España in Madrid.
It features 14 artists from different parts of Mexico and is meant to celebrate the diversity of ideas that set the country's contemporary art scene apart.
The exhibition began Dec. 15 and ends Feb. 12.
Carlota tells us over 900 people showed up on opening night!
¡Muchas, muchas felicidades, Carlota!
Have you recently accomplished something you're proud of? Let us know by replying to this email!
Thanks for reading us! Thank you to Carlos Cunha for the copy edits and Laurin-Whitney Gottbrath for help with edits!