Axios Latino
February 28, 2023
Hi! 👋🏽
⚾️We need your help for a story. The baseball World Classic is coming up. What team are you rooting for, and why? Reply to this email.
Also, where are your pachanga submissions? Don't be shy!
Puede leer este boletín en español aquí.
This newsletter, edited by Astrid Galván, is 1,157 words, a 4-minute read.
1 big thing: Critical benefits coming to an end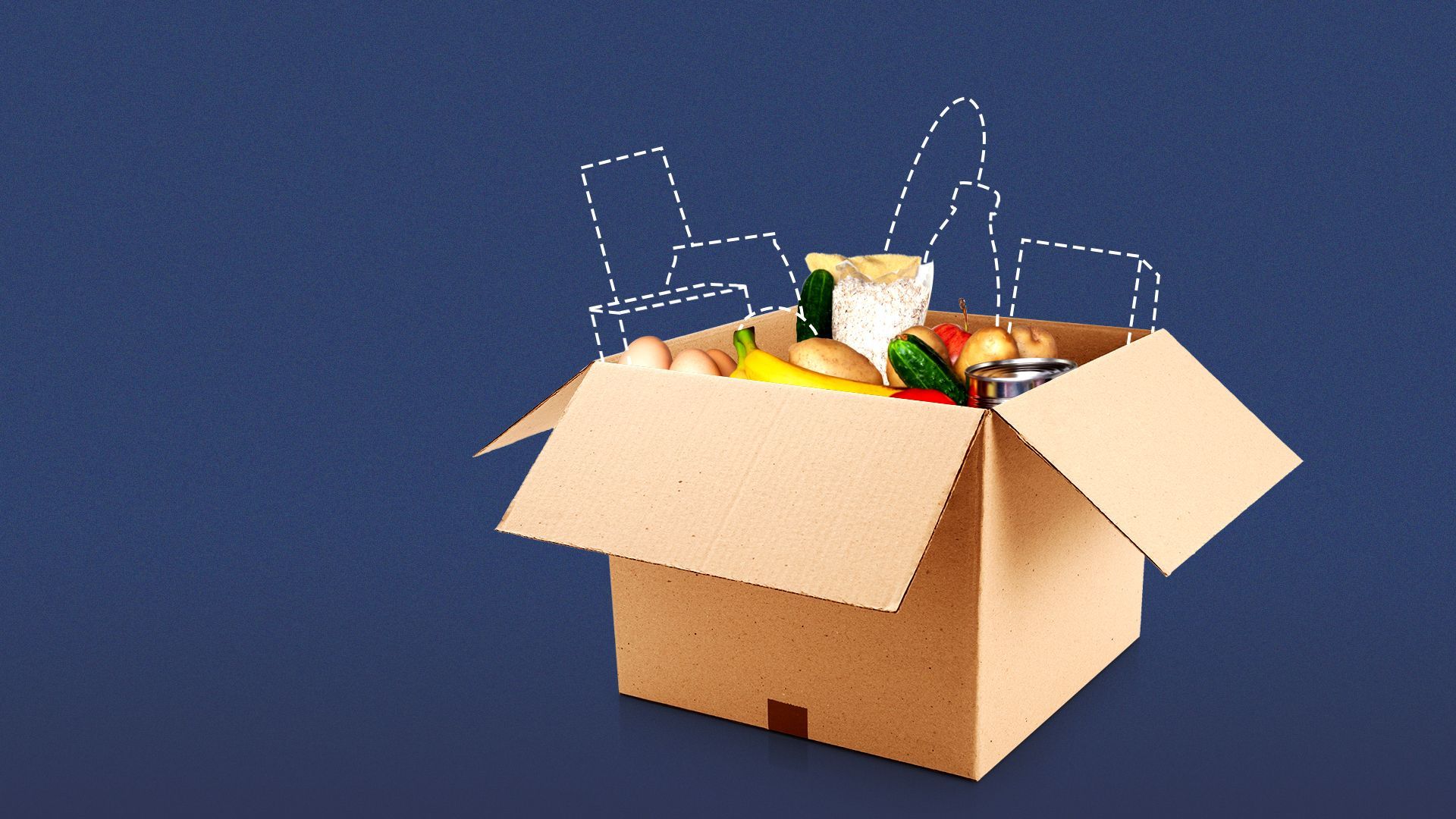 Americans, including millions of Latinos, who receive Medicaid and SNAP benefits are facing two looming deadlines that advocates say could have a major impact.
Driving the news: The temporary expansion of Supplemental Nutrition Assistance Program (SNAP) benefits put into place during the pandemic will end tomorrow, Axios' Emily Peck writes.
As soon as April 1, states no longer have to automatically enroll people in Medicaid and the Children's Health Insurance Program (CHIP), another pandemic-era benefit. States have the flexibility to decide when and how they can cut off automatic enrollment.
Why it matters: About 23% (or five million) of SNAP recipients have a Hispanic head of household, according to the Center on Budget and Policy Priorities (CBPP), which analyzed 2021 American Community Survey data.
The center estimates that about four million Hispanic households will lose boosted assistance.
Additionally, 4.6 million Latinos could lose Medicaid and other health insurance programs if they don't take steps to get re-enrolled, according to the Hispanic Federation.
Zoom in: The enhanced SNAP benefits, enacted in the first pandemic relief bill in March 2020, made every SNAP recipient eligible for the program's maximum benefit, Emily writes.
That made a huge difference for those who would only typically qualify for the minimum amount of food benefits, she adds.
Regular SNAP benefits on average are only about $6 a day per person, according to CBPP.
The big picture: Last year, 18% of Hispanic households with children were likely to experience food insecurity, compared to 12.5% of U.S. households overall with children, the center says.
What they're saying: Hispanic Federation senior VP for policy and communications Jessica Orozco Guttlein said state agencies need to have "culturally competent and linguistically relevant information" to reach Latinos who might not know they'll have to start enrolling themselves.
Ty Jones Cox, vice president for food assistance at CBPP, says Latino families "struggling to afford the cost of rising food will feel a real impact" of the SNAP reductions.
"A recent cost-of-living adjustment and an update to how SNAP benefits are calculated that modestly increased SNAP levels will help soften the blow, but it is crucial that the Latino community is aware that this reduction in benefits is on the horizon," Cox adds.
2. Hundreds of companies sign on to Hispanic pledge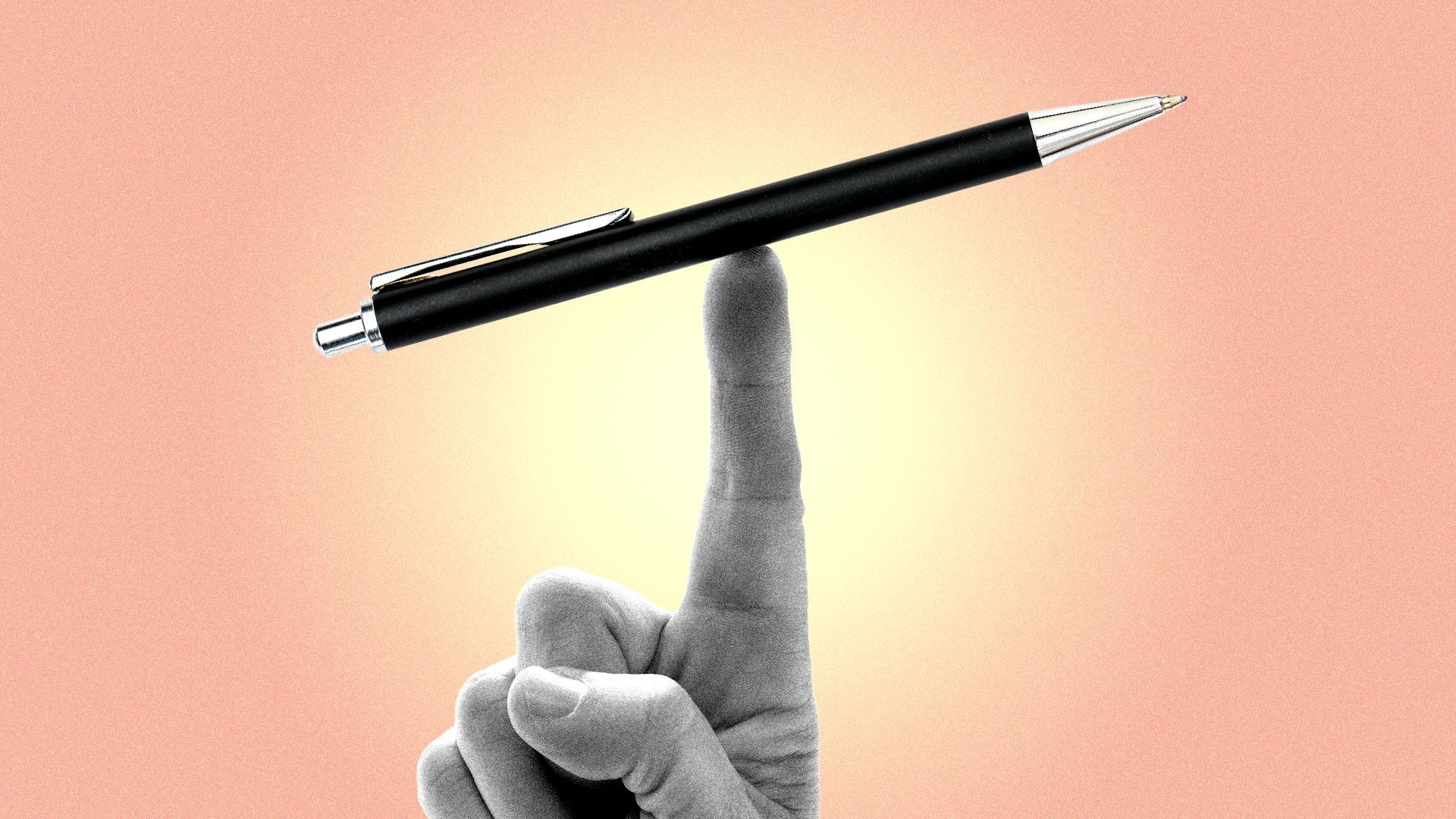 Over 300 companies including Nike, IBM, and Airbnb have signed on to a corporate pledge to hire and engage more Hispanics, Marina writes.
Why it matters: U.S. Latinos' purchasing power and share of the population keeps growing, but they're severely underrepresented in corporate America.
Details: The new framework will formally launch tomorrow but was first presented in January during the World Economic Forum at Davos.
It builds upon a pledge introduced in 2019 and focused on hiring Latinos, but adds more goals, best practices, and ways to measure improvements.
For example, one of the goals of the updated pledge is for corporations to contract with more Hispanic owned-and-operated businesses. Another is to build pipelines for retention and promotions.
The framework was developed with the help of University of Chicago academics and input from about 30 Hispanic-focused groups, including the U.S. Hispanic Chamber of Commerce and Latinas in Tech.
Yes, but: Critics say it's easy for companies that are under pressure to diversify their ranks and improve their practices to not follow through on promises to improve.
What they're saying: Claudia Romo Edelman, founder of the diversity advocacy group We Are All Human, which is behind the initiative, says the pledge allows companies to track their progress via a survey.
"Companies today understand that without engaging and investing in Hispanics/Latinos/Latinx there is no way they can continue to grow. Their question is how — and that's where this pledge comes into play," says Romo Edelman.
"It's a promise to employees but also an entryway to pushing forward and accessing the promised land of growth that Latinos are," she adds.
3. In photos: Closing out Black History Month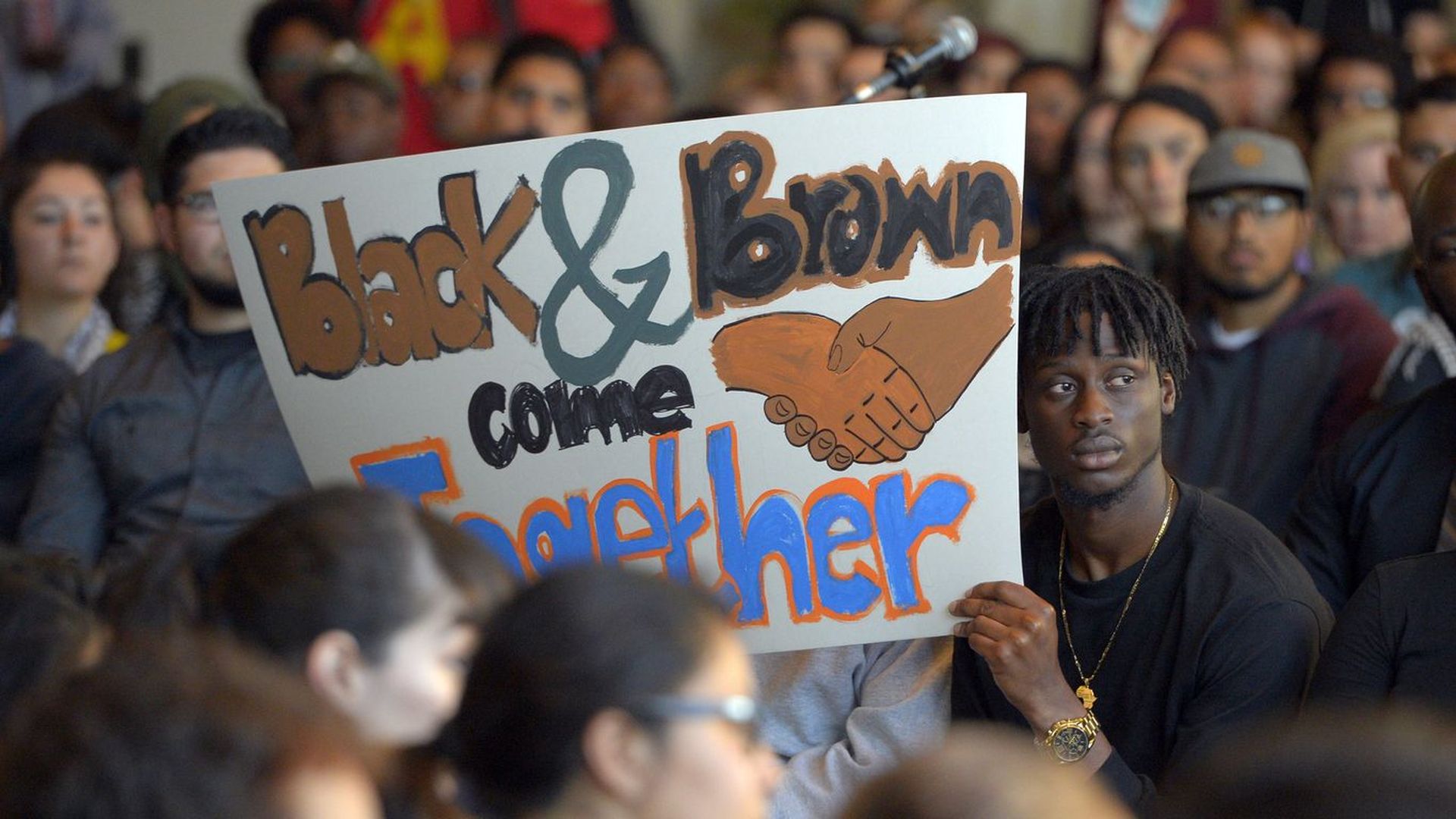 Latinos and Black Americans have been linked in U.S. history for centuries, from the Underground Railroad to Mexico, to modern-day struggles for civil rights.
Through the lens: For Black History Month, Axios Latino has chosen these photos to show how connected Latinos are to crucial moments of Black history. See the photos here.
4. Rep. Joaquin Castro recovering from surgery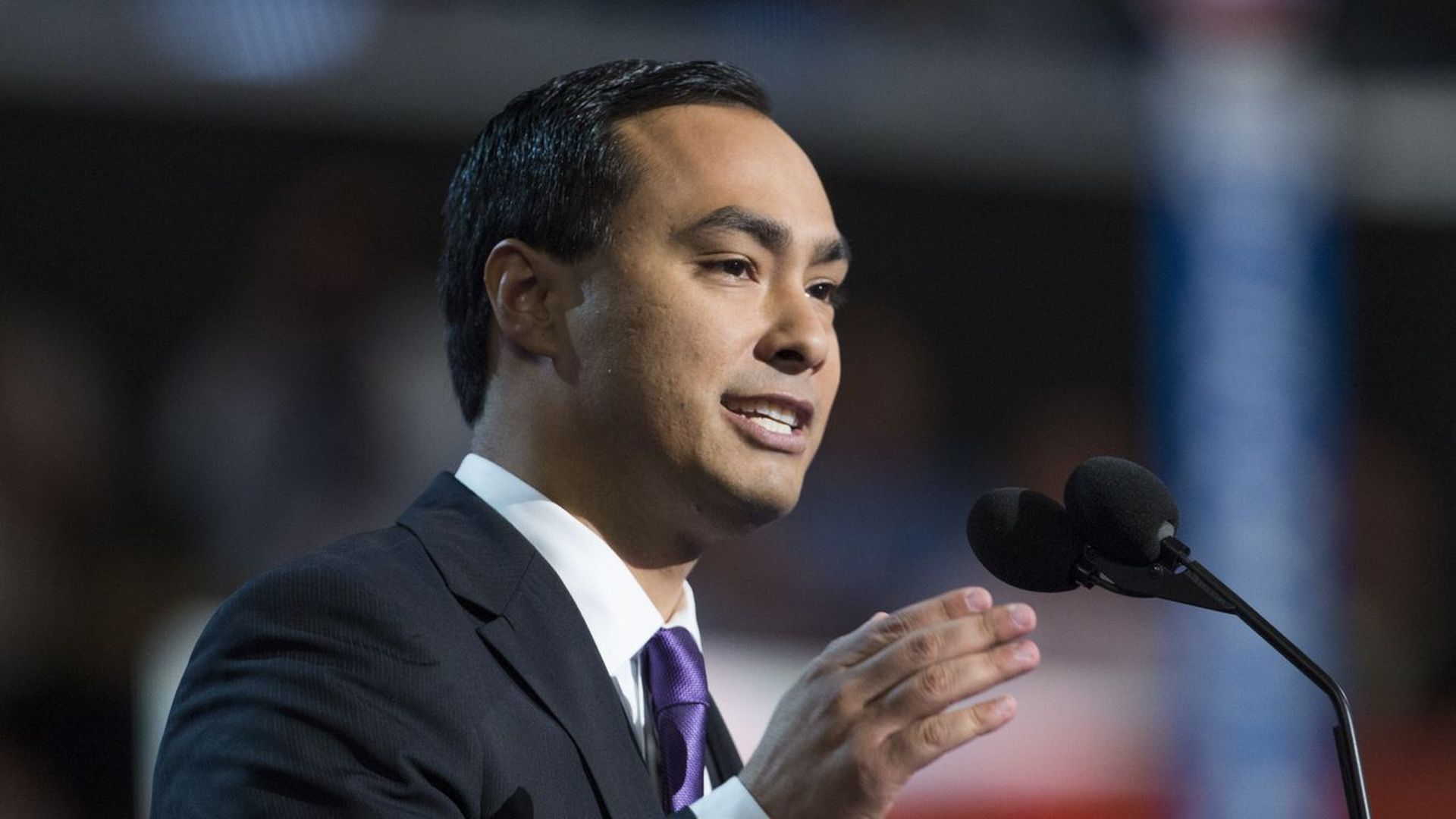 Rep. Joaquin Castro (D-Texas) successfully completed surgery to remove cancerous tumors, Axios' Sri Ravipati writes.
Driving the news: "My prognosis is good. I expect to be home recovering in Texas for several weeks before returning to Washington to continue my work on behalf of the people of my hometown, San Antonio," Castro said in a statement.
The San Antonio lawmaker said doctors last summer had discovered "small, slow-growing, and mostly asymptomatic tumors" on his gastrointestinal tract.
Context: A gastrointestinal neuroendocrine tumor is a type of cancer that forms in the GI tract.
What he's saying: "Thank you to the doctors, nurses, and medical staff at MD Anderson Cancer Center and the University of Texas Health Science Center San Antonio for their care and treatment, and thank you to my family for their love and support."
5. Stories we're watching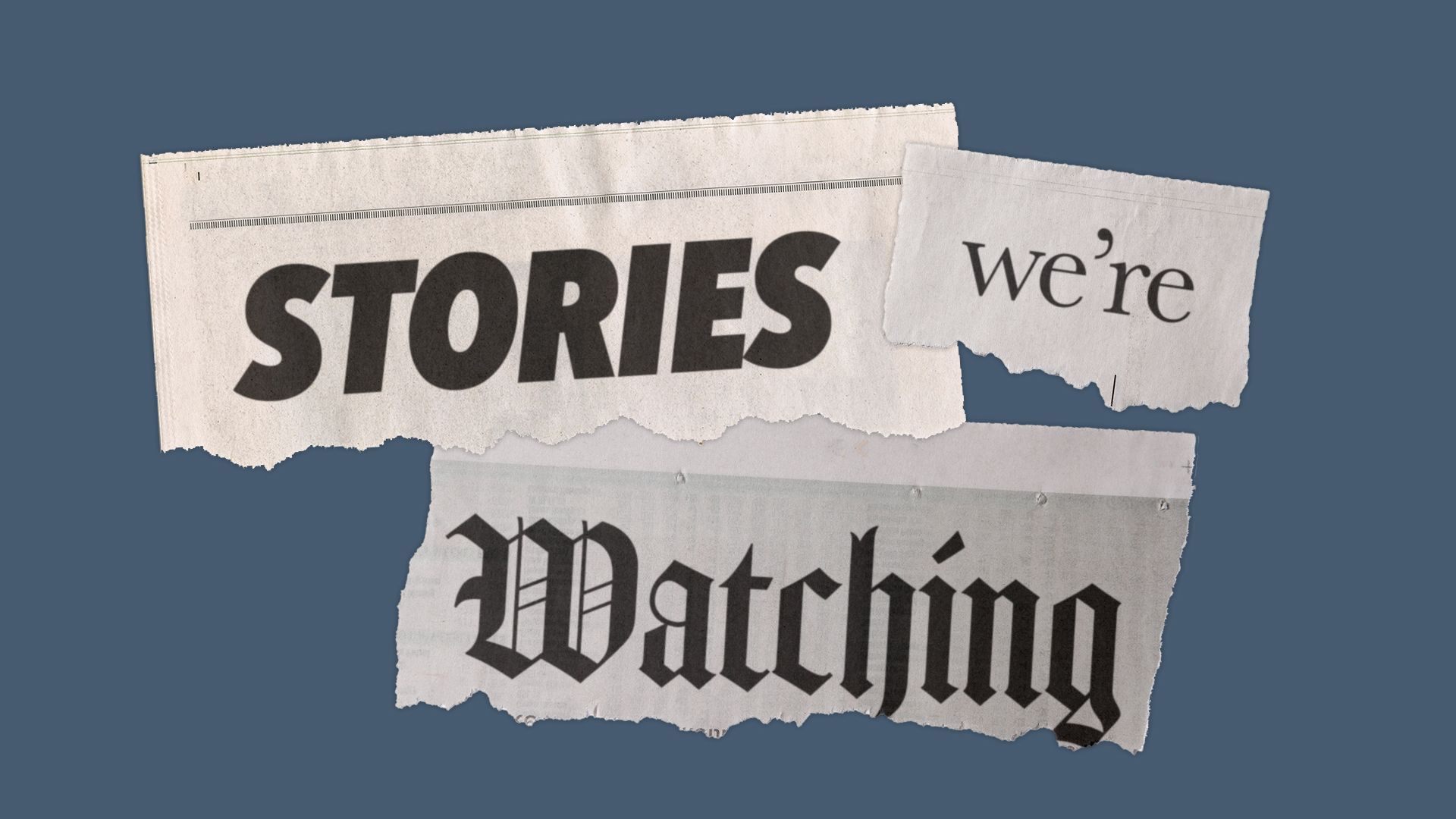 1. Mexicans held mass protests this weekend after the Senate approved an electoral reform bill that critics say will weaken the nation's independent elections institute.
The bill, which President Andrés Manuel López Obrador is expected to sign into law soon, would slash the institute's budget and shrink electoral boards and state offices.
López Obrador, a longtime critic of the electoral institute, has championed the measure and criticized protesters.
2. Puerto Rican lawmakers traveled to Washington, D.C., yesterday to advocate for the Puerto Rico Status Act.
The bill, which would initiate a binding referendum on whether the island becomes a U.S. state or goes independent, was approved by the House in December but would have to be approved again with a new Congress.
6.🎭 Smile to go: A director's perseverance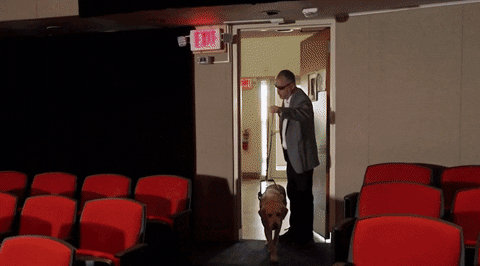 Theater director José Manuel Domínguez has been lauded for shows that explore alternate senses using his experience as a blind man, Marina writes.
Details: Domínguez, who lost his sight when he was 26 years old due to meningitis, leads the nonprofit arts organization Antiheroes Project in Miami.
It puts on bilingual shows and performance art pieces with a strong focus on sounds and stage movement.
The group hosts year-round workshops on playwriting and disability inclusion in the arts, and helps young playwrights put on premiere works.
Domínguez also works as a career adviser at Miami Dade College for students with disabilities.
What he's saying: "The blind director I was forced to become really enjoys and absorbs so much due to my lack of vision — the way I have to hone my other senses means the actors and audiences do, too," Domínguez tells Noticias Telemundo.
Thank you to Patricia Guadalupe for her copy edits! If someone forwarded you this newsletter, please sign up here.