Axios Latino
October 14, 2021
¡Muy buen jueves! Today we bring you information on the danger of "kissing bugs," pulmonary disease risks and recognition of the Puerto Rican who found the cause of cavities.
🗓️ Catch our event on inclusivity in education here. Axios Latino's Russell Contreras talks with Rep. Teresa Leger Fernandez (D-N.M.) and Eduardo Díaz, director of the future National Museum of the American Latino.
Send us any feedback (quejas, sugerencias, chismes) by replying to this email. Sign up here if you aren't yet subscribed, and remember you can read the Spanish version here.
This newsletter — edited by Michele Salcedo — is 1,243 words, about a 5-minute read.
1 big thing: A neglected disease mostly affecting Latinos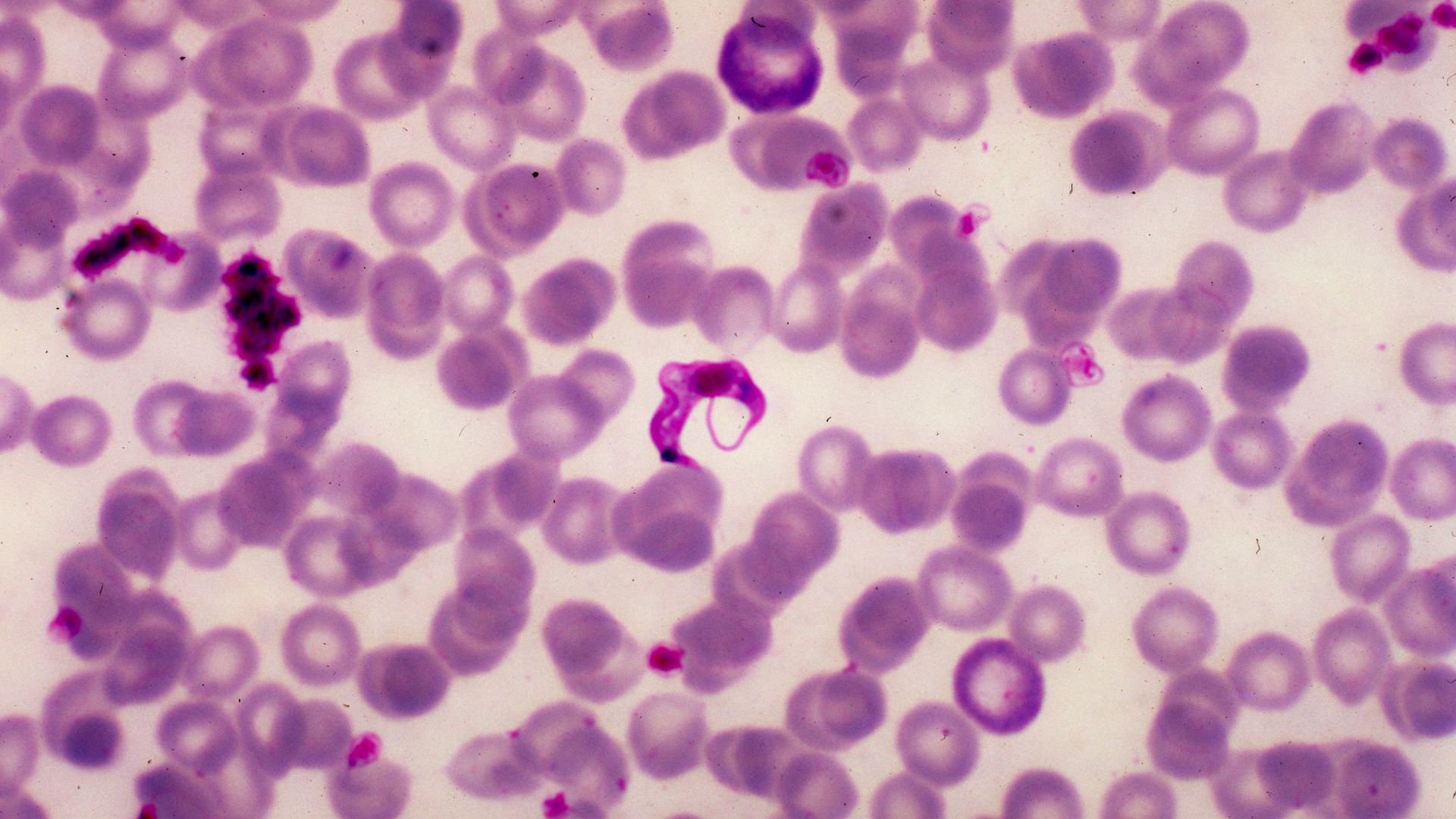 Chagas disease kills about 12,ooo people every year in North and South America, or 32 people a day, yet the life-threatening illness remains little-known and hard to diagnose, Axios' Oriana Gonzalez and Telemundo's Marina E. Franco write.
Why it matters: It has been called the "new HIV/AIDS of the Americas," with about 6 million people infected, according to the Pan American Health Organization.
It mostly strikes in impoverished areas, where falling ill can perpetuate poverty by impairing physical and mental development and making it harder to earn a living.
That has led the WHO to categorize it as a "neglected tropical disease."
Of note: The Chagas-causing parasite is typically transmitted to humans by blood-feeding insects called "kissing bugs," but it can also be transmitted through blood transfusions, organ transplants, placenta, or contaminated foods.
By the numbers: Fewer than 1% of people with Chagas in the U.S. are diagnosed and treated, partly because of low awareness among health providers.
The exact incidence and prevalence of Chagas disease in the country remains unknown.
The CDC estimates that there are more than 300,000 cases in the U.S., but that number only considers infections from immigrants, not locally acquired infections.
What they're saying: In the U.S., Chagas "disproportionately affects a marginalized community of immigrants, of Latinx immigrants, and our public health care system has ignored them," Daisy Hernández, journalist and author of "The Kissing Bug," told Axios.
Between the lines: Chagas can be cured if treated shortly after infection.
But since early symptoms are relatively common, the diagnosis can be missed by health providers unless a specific blood test is run.
The disease can also go unnoticed because systematic screenings for Chagas only happen for blood donations, according to the American Society for Microbiology.
2. Heritage imprint: Cavities' cause discovered by a boricua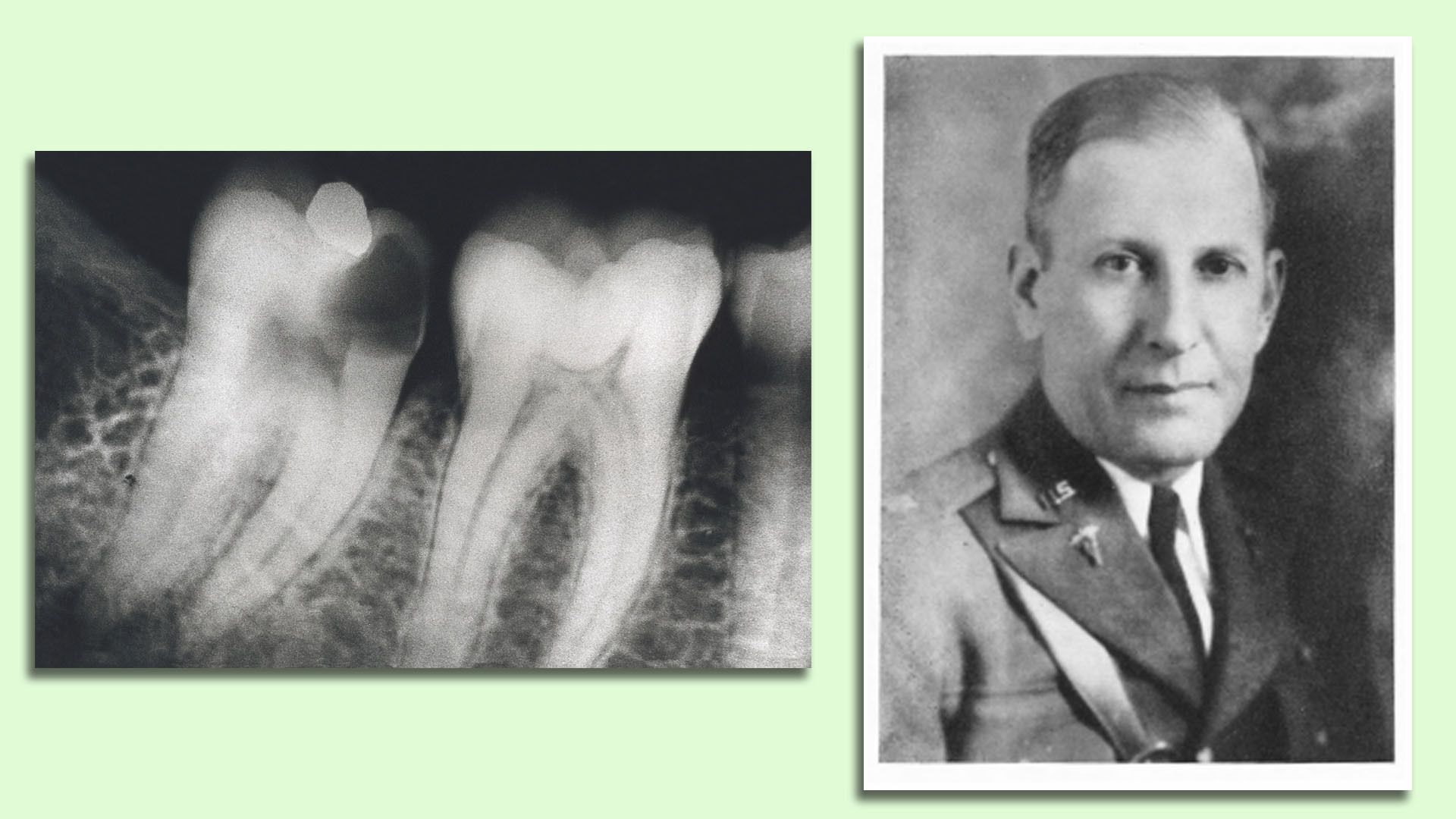 A Puerto Rican odontologist was the first to find conclusive evidence of which bacteria cause dental cavities and tooth decay, Axios' Yacob Reyes and Marina write.
Why it matters: The discovery by U.S. Army Major Fernando Rodríguez Vargas helped identify how mouth hygiene and diet can influence the "periodic fluctuations" of the caries-causing lactobacillus bacteria.
His later work also helped develop methods of oral disinfection.
"His work on the specific bacteriology of dental caries has been the foundation for much of the research in this field," wrote Willard Camalier, former president of the Medical Service of D.C., in 1940.
Details: Stationed in Washington at the Army Medical School in 1921, Rodríguez Vargas set out to study the bacterial aspects of various dental diseases.
He was able to isolate the lactobacilli in teeth with cavities, which he grew to see how it developed. His findings were published in 1922.
A plaque was unveiled in his honor in 1940 at the Army Medical School, now part of the Walter Reed complex, for his "distinguished service in research into dental diseases."
And the U.S. Army general clinic in San Juan, Puerto Rico, is named after him.
Go deeper for Hispanic Heritage Month:
Venezuela's music for social change
Happy meals migrated from Guatemala
How a Colombian neurosurgeon saved our brains
Chilean R&D to vanquish viruses
Argentina's hand in crime-fighting
3. An earlier risk of chronic pulmonary disease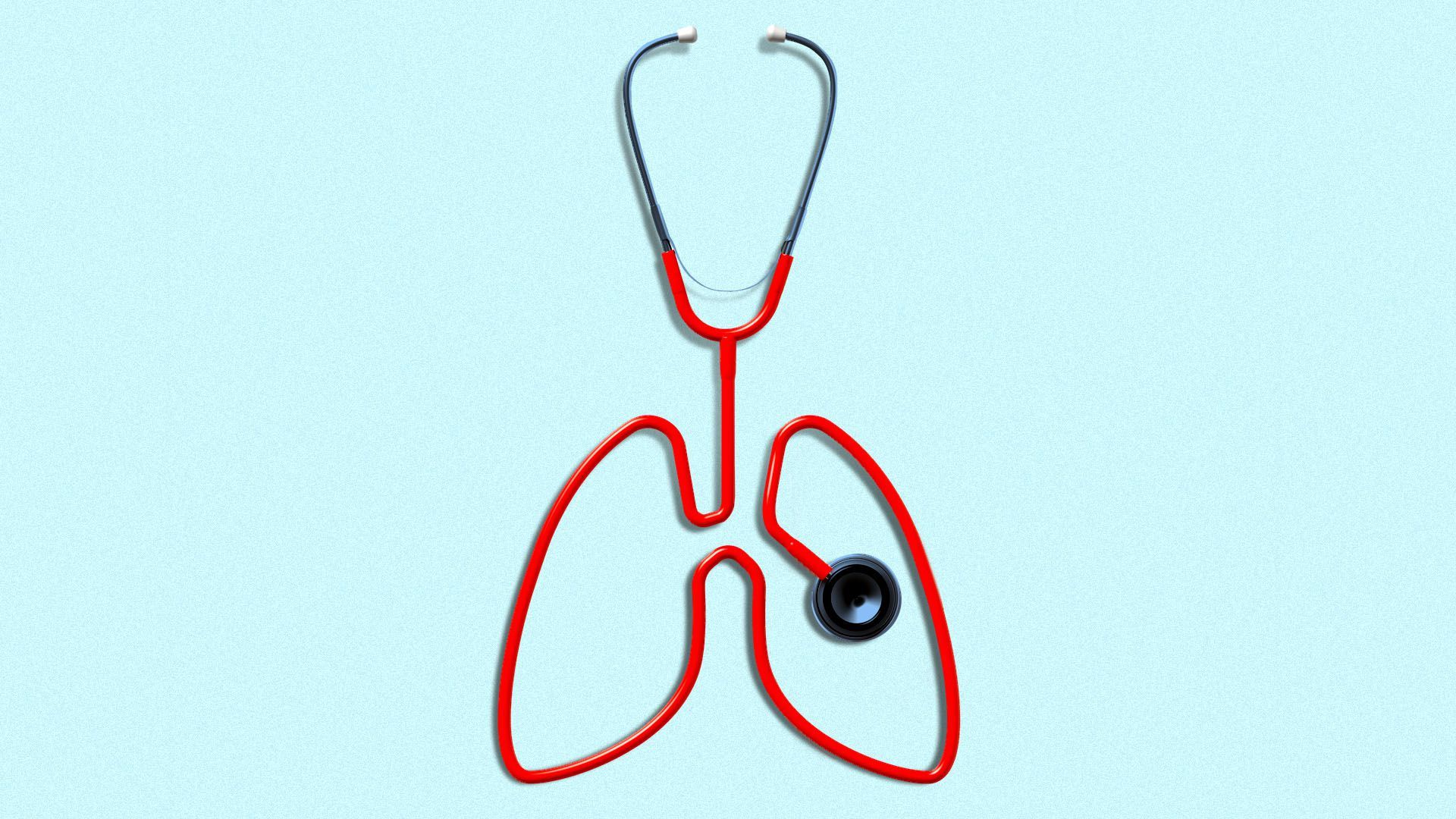 Chronic obstructive pulmonary disease can develop earlier in Latinos than in other groups, according to a study that looked at risk factors for Hispanics under 50.
Why it matters: COPD was the fourth leading cause of death in 2019, and having COPD is currently one of the biggest risk factors for developing severe COVID-19, per the CDC.
Risk factors that can lead to COPD include emphysema and chronic bronchitis, as well as smoking, recurring sinusitis or asthma.
There is no cure for COPD, but there is treatment, such as inhalers or oxygen therapy.
Between the lines: Asthma was found to be the most prevalent risk factor for early COPD in U.S. Latinos, yet other analyses have warned that medications to control it are underused and under-prescribed to Hispanic patients.
The intrigue: The study found that immigrant Latinos in the U.S. were less predisposed to COPD, with lower odds of developing the disease early.
The researchers suggest this might be due to less exposure to respiratory hazards, such as living next to a highway, during the period of lung development for immigrant Latinos.
4. Latinos are more likely to share misinformation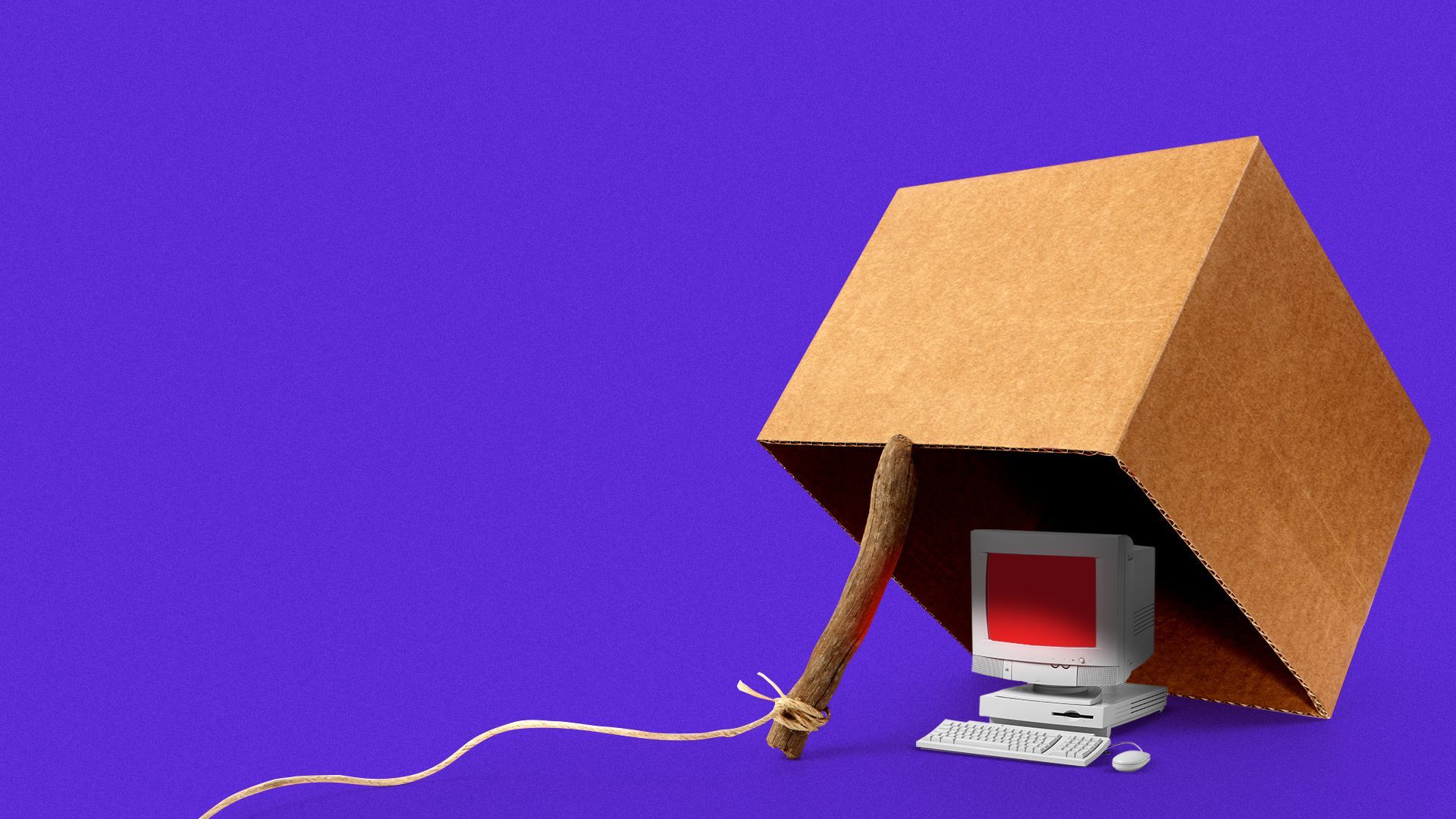 Websites and apps more popular with Latinos in the U.S. than other groups make them more susceptible both to exposure to misinformation and to sharing it, according to a Nielsen report.
What's happening: 28% of the content Latinos see on news websites they most frequently visit was flagged as biased, conspiracy-based or pseudoscientific.
That misinformation can affect health decisions and "undermine confidence in our democratic systems," the report warns.
Nielsen also cautions that social platforms' content moderators and traditional or algorithmic fact-checking can miss the false information since much of the content shared is in Spanish or Spanglish.
What they're saying: Platforms "that have a higher composition of Latinos in their consumption audience had more presentation of content" that is biased or dubious, Stacie de Armas, senior vice president for diverse consumer insights at Nielsen, told NBC News.
"So essentially, if you're white, your chances are lower of seeing that kind of content than if you're Hispanic."
5. Stories we're watching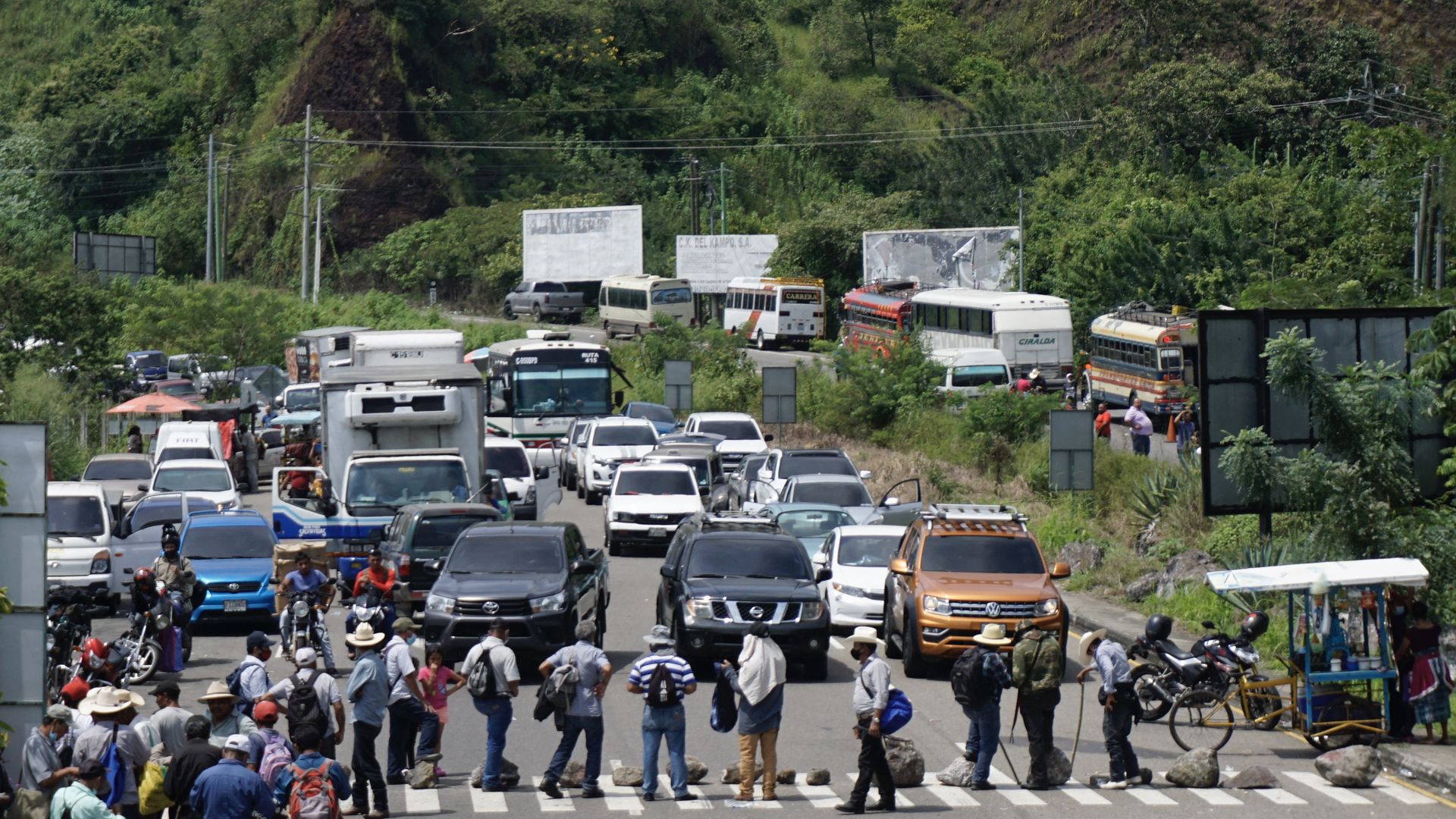 1. Military vets in Guatemala have set up blockades to demand the passage of a law that would give them compensation they consider overdue for their service during the civil war (1960-1996).
They say they were never paid after being forcibly recruited. The proposal would give 120,000 quetzales (about $15,000) to each vet, distributed in four payments.
The law has been stuck in committee discussions since November 2019.
2. Chilean President Sebastián Piñera is facing impeachment, with opposition lawmakers accusing him yesterday of violating public integrity for the sale of a mining project to a business friend.
The accusation stems from offshore document leaks in the Pandora Papers.
A five-member, multiparty committee must review and approve the charges to move forward.
6. 🧑‍🔧 1 smile to go: Sightless fixer-upper
As a kid, Adrián Valenzuela dreamed of being a mechanic, and the loss of his sight at the age of 5 didn't stop him. He now works for the Tijuana Fire Department.
Details: Congenital glaucoma blinded Valenzuela, but he has learned to use his senses of smell and touch to reconstruct and repair engines.
He credits middle school teachers with recognizing his affinity for fixing things and showing him the ways around engines until he grew familiar with their intricacies.
Hasta el martes, have a safe one.