Axios Latino
March 16, 2023
It's Thursday! You've almost made it through the week.
📧 We LOVE hearing from you! Any topics, events, or people you think we should cover in this newsletter? Reply to this email with your suggestions!
Puede leer este boletín en español aquí.
This newsletter, edited by Laurin-Whitney Gottbrath, is 1,322 words, a 5-minute read.
1 big thing: Few historic sites honor Latinas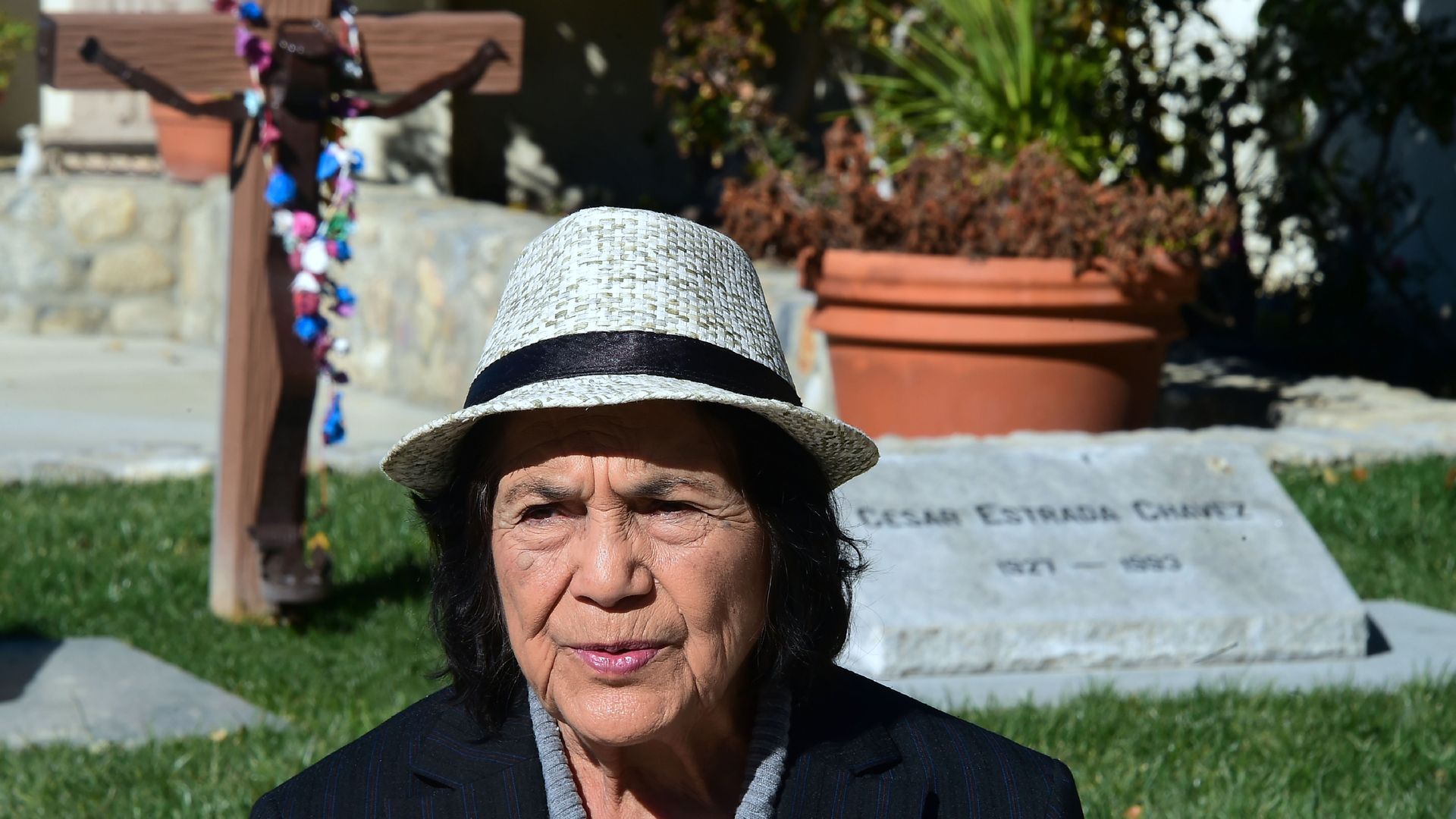 Few statues honoring Latina civil rights and other influential Hispanic women have been erected in the U.S. or Latin America, Russell and Marina write.
The big picture: Women of history are rarely memorialized in public spaces, and even fewer Latinas and other women of color are honored by public monuments, data shows. For Women's History Month, Axios Latino went searching.
What we found: An Axios review of public monuments and historic sites in the U.S. found few honoring Latinas of history.
We couldn't find a monument or marker memorializing Maria Moreno, a Mexican American/Mescalero Apache labor organizer who once spoke alongside Martin Luther King Jr. and John F. Kennedy.
There is a sculpture of Puerto Rican poet Julia de Burgos in the Dominican Republic, but we struggled to find any kind of monument honoring her in the U.S. (if you know of one, let us know).
Dolores Huerta is honored with a statue in downtown Napa, California, but it's with United Farm Workers co-founder Cesar Chavez. Others have streets and schools named after them. And some, including Emma Tenayuca, have their stories told through markers, but they are often hard to find.
The intrigue: It's easier to find a sculpture of a mermaid in the U.S. than of any American-born woman who actually is part of this world, Axios' Chelsea Brasted writes.
Monument Lab, a nonprofit that in 2021 counted who and what Americans honor in their public art, found 22 sculptures of mermaids to 21 honoring abolitionist Harriet Tubman.
By the numbers: Of the 50 historical figures who have the most recorded monuments in the U.S., only three are women, and only five are Black or Indigenous, according to Monument Lab data. Half are people who enslaved others.
Only 6% of American monuments feature real women as their subjects, according to research by Sierra Rooney, assistant professor of art history at the University of Wisconsin-La Crosse.
Zoom out: Although there is no region-wide database for monuments in Latin America, local data shows an absence of statues recognizing real-life women.
In São Paulo, Brazil, only eight of more than 140 statues honor women; in Bogotá, Colombia, it's also eight, but out of more than 700 monuments.
In all of Chile, real-life women represent 4.7% of monuments — but half of those are dedicated to a single figure, Nobel Prize-winning poet Gabriela Mistral.
2. Environmental injustice in pregnancy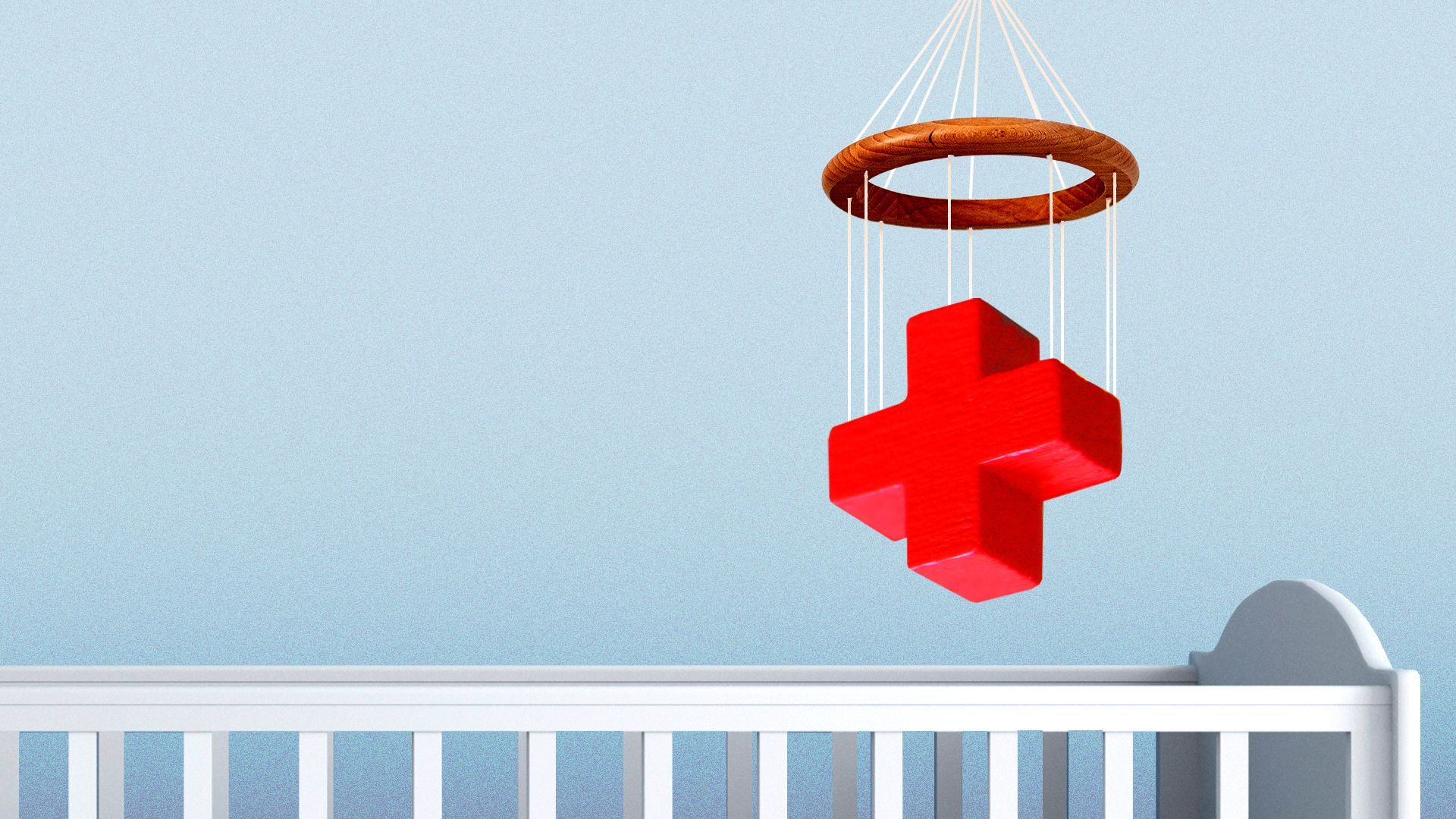 Exposure to air pollution and psychological stresses among low-income Hispanic pregnant women can have an outsized effect on fetal growth, according to a study linking it to hampered growth, Marina writes.
The big picture: Latino populations in the U.S. are among the groups most consistently exposed to smog, lead poisoning, unsafe water, and toxic waste.
Recent studies, including an analysis by The Guardian published last week, have found that Latinos and Black people live in U.S. cities and neighborhoods with some of the worst pollution, including Houston and parts of Los Angeles.
Such exposure can lead to higher risks of premature death or chronic diseases such as asthma and heart conditions, according to the EPA. Those risks may be worse for babies with low birth weight.
Details: The fetal growth study, published in JAMA Network, looked at 628 Latinas who were pregnant and had clinic visits in California between 2015 and 2021.
It found a slightly higher level of PM2.5 exposure (particles that result from burning oil, diesel fuel, or gas) at the halfway point of pregnancy meant 9.5 grams/0.33 oz lower birth weight.
If the women faced additional psychological stress, measured on a self-reported scale, the birth weight could drop from 34 grams (1 oz.) when PM2.5 levels were high, to 117 grams (4 oz.) when nitrogen oxide exposure from fossil fuel burning was also high.
State of play: The EPA yesterday announced a rule as part of its Good Neighbor Plan, which the agency says will cut down on smog and nitrogen oxide pollution in 23 states for communities living downwind of power plants.
What to watch: The Biden administration's proposed budget for FY2024, unveiled last week, seeks $52.2 billion for environmental investments such as lower-emission public transportation.
The EPA announced in January that it would distribute $100 million in grants to community nonprofits and local governments to address environmental issues.
3. In her words: Josie Lopez on her "mission to 10,000"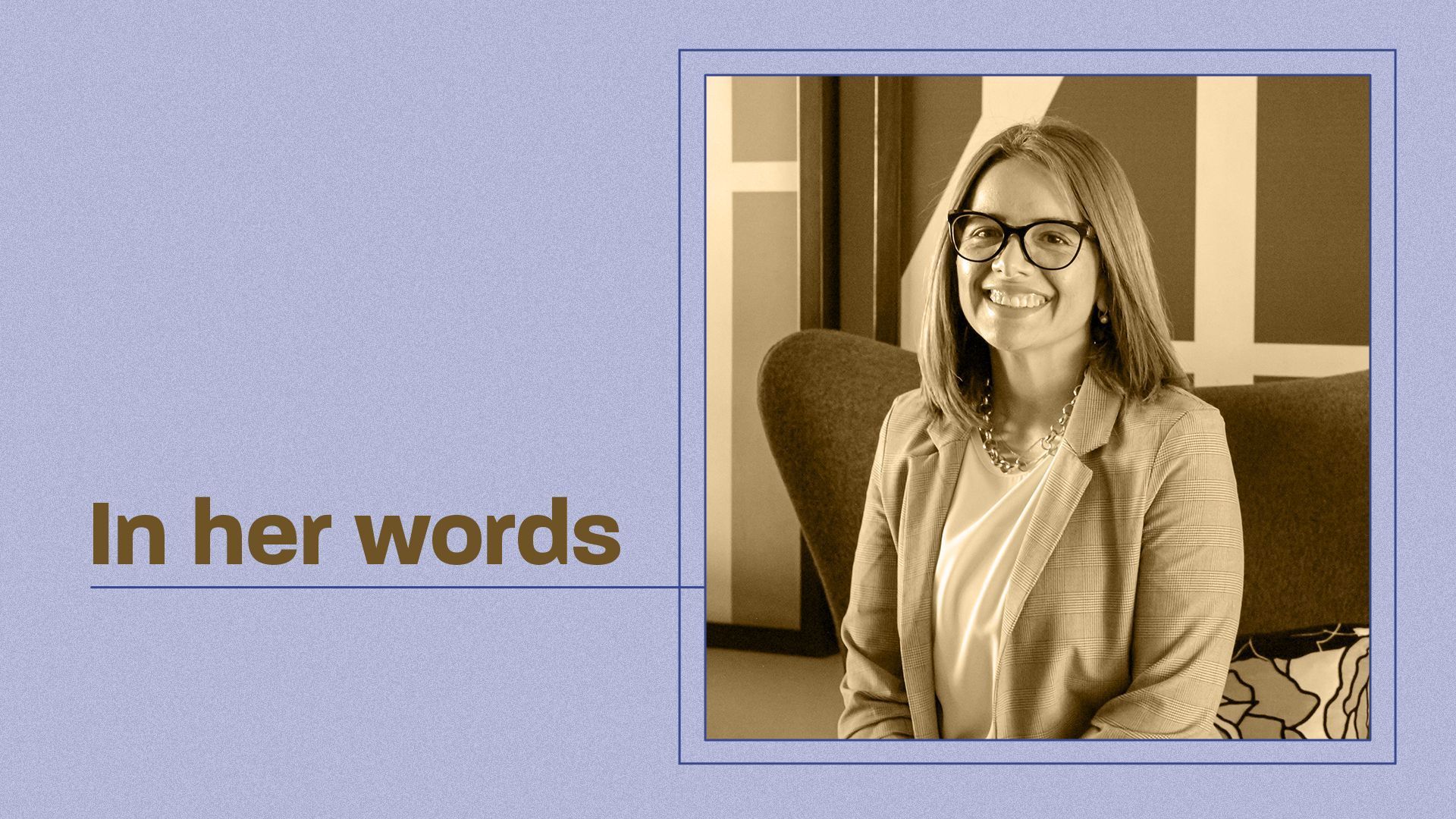 As we celebrate Women's History Month, we're launching a series featuring Latinas who are influencing their industries and communities.
Who I am: Josie Lopez, 41. I live in Los Angeles.
What I do: I am the co-founder of Advancio, an IT solutions provider that is committed to sustainability, diversity, and inclusion.
What motivates me: I've been fortunate enough to experience challenges that really make me keenly aware that we have a finality here, that we are born, we live, and then we die.
My father was diagnosed with colon cancer 15 years ago and passed away from it.
I really want [my life] to be impactful; leave something behind.
What my day looks like: I start at about 5am. I do a little bit of meditation ... maybe 20 minutes or so.
It just kind of gets me ready for the day, and mentally prepared to kind of embark on some of these big challenges that I'm trying to attempt.
Everybody knows mom comes around 7am [to wake four kids up]. That morning routine is absolutely crazy.
Work from 8am t0 5pm, including meetings, check-ins, and networking.
Dinner with family, clean, ready for the next day.
My ultimate goal is: To touch the lives of 10,000 people through tech.
I would like people who look like me to take those positions and be empowered because if they're empowered and they're getting paid wages, then they're going to give back to ... they came from, and it's going to be a circle.
It's an ecosystem that feeds off of each other. So "mission to 10,000" is hey, I want to touch 10,000 lives. I want to retool, rescale 10,000 people; give 10,000 people the opportunity that I didn't have.
4. Square + celebrities want to help Latino businesses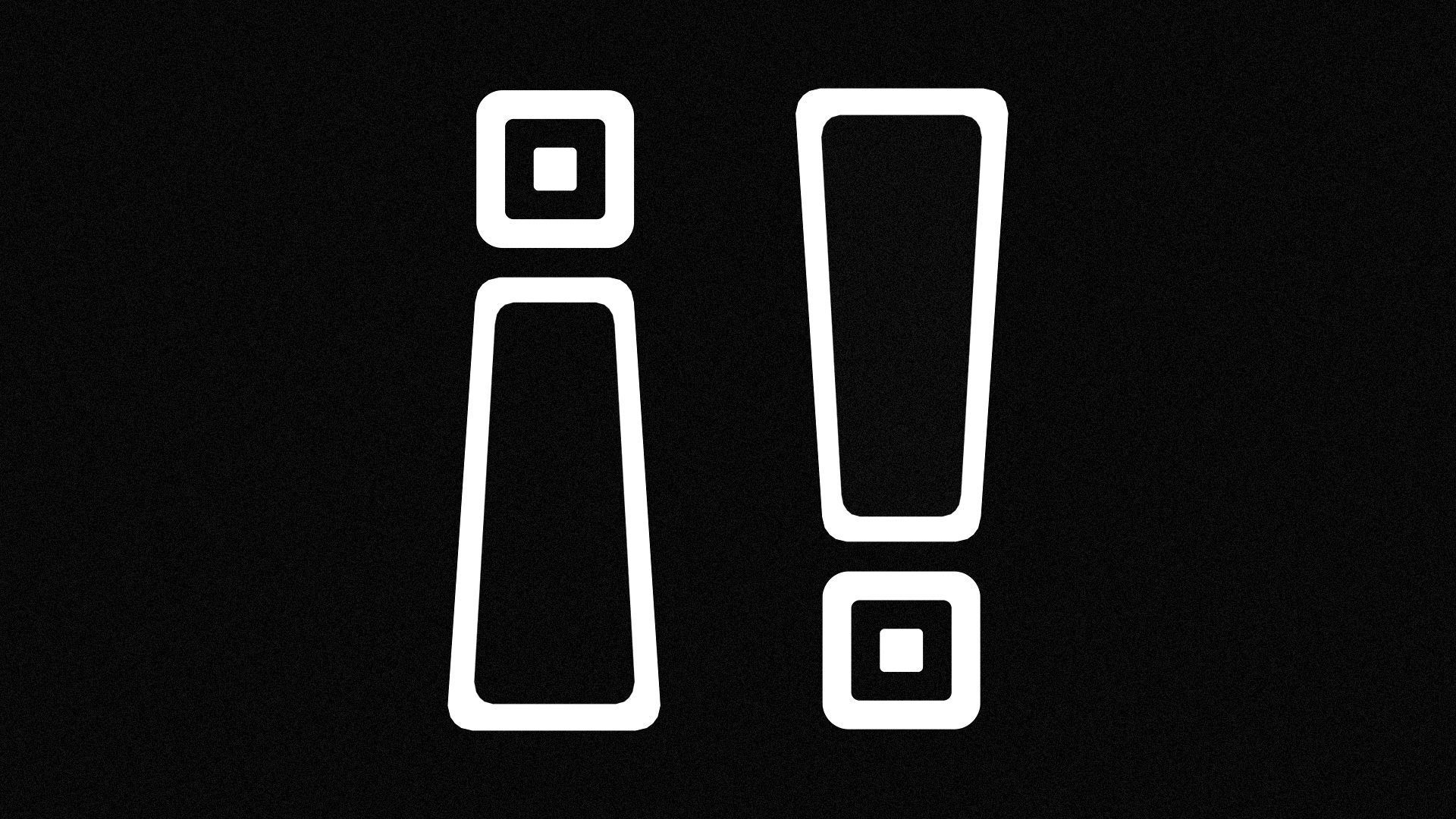 Payment-processing company Square announced today that it's launching an accelerator program to help Latino and Black retail business owners get funding and coaching, Astrid Galván writes.
Why it matters: Latinos are opening small businesses in the U.S. faster than other groups, but they struggle to access capital, according to prior research.
Details: Through a program called Forward, Square will provide funding, coaching, hardware, and checkings and savings accounts for 25 U.S. businesses that have been operating for less than three years.
The selected businesses will also be awarded $20,000 in funding and have access to mentorship by celebrities such as Rosario Dawson, Ayesha Curry, and Dwyane Wade.
The businesses must be in clothing and accessories, health and beauty, home goods and furniture, or food and beverage.
5. Stories we're watching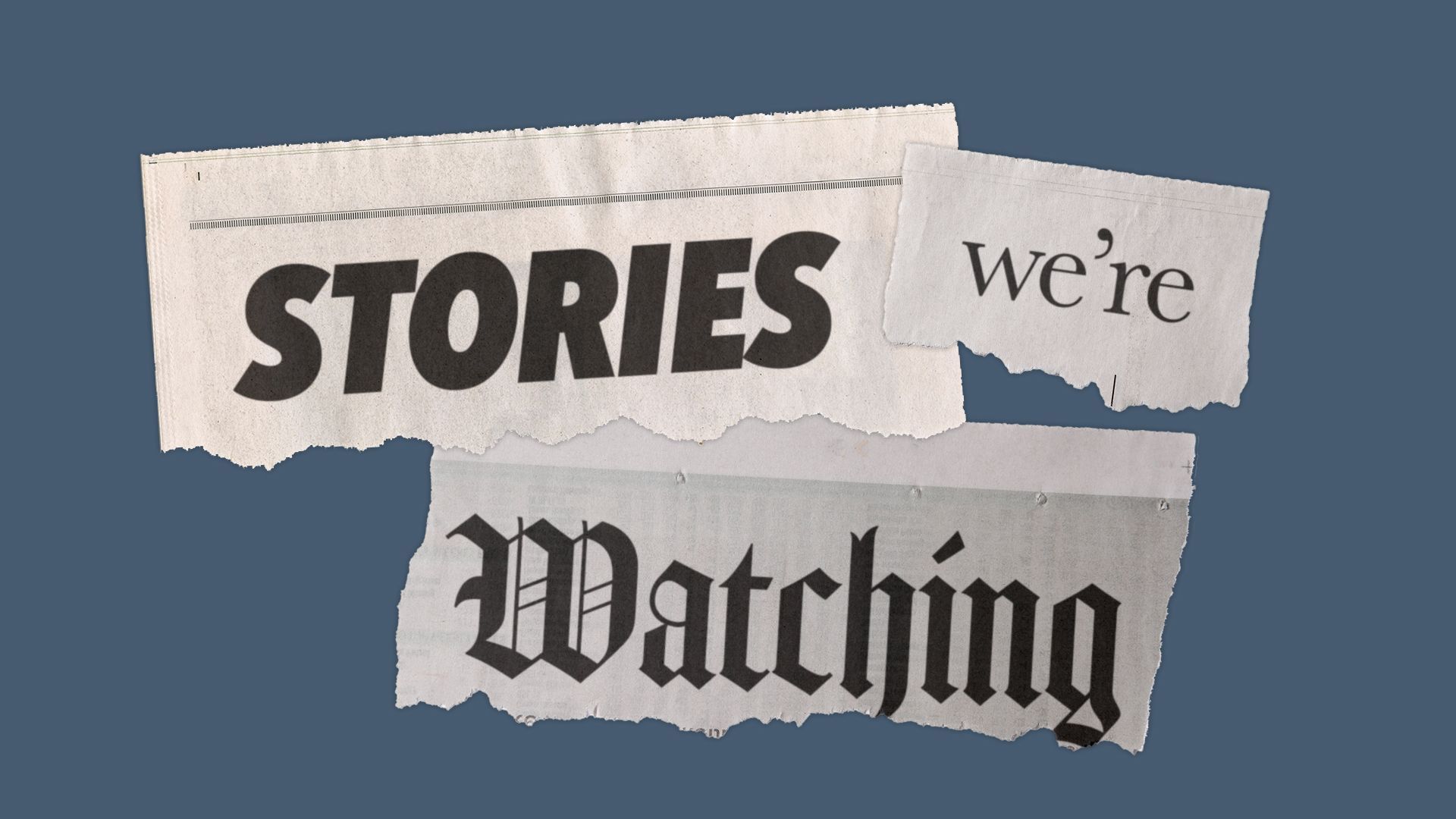 1. Peru's capital, Lima, yesterday declared a red alert, suspending classes and in-person work, as cyclone Yaku caused heavy rains, flooding, and strong winds that have left at least 50 dead.
Lima, which is located in a valley and is technically a desert area, and northern Peru hadn't seen such heavy rains since 1970, according to local reports.
2. A majority of Salvadorans would support President Nayib Bukele in next year's presidential election, despite a constitutional ban on serving a second term, a new poll shows.
Bukele has already said he will run, pointing to a ruling from the country's top court, comprised of justices appointed by lawmakers from the president's party, that said he can serve two terms. The ruling was slammed by the U.S.
6.🪅Pachanga: Dawn Martinez Oropeza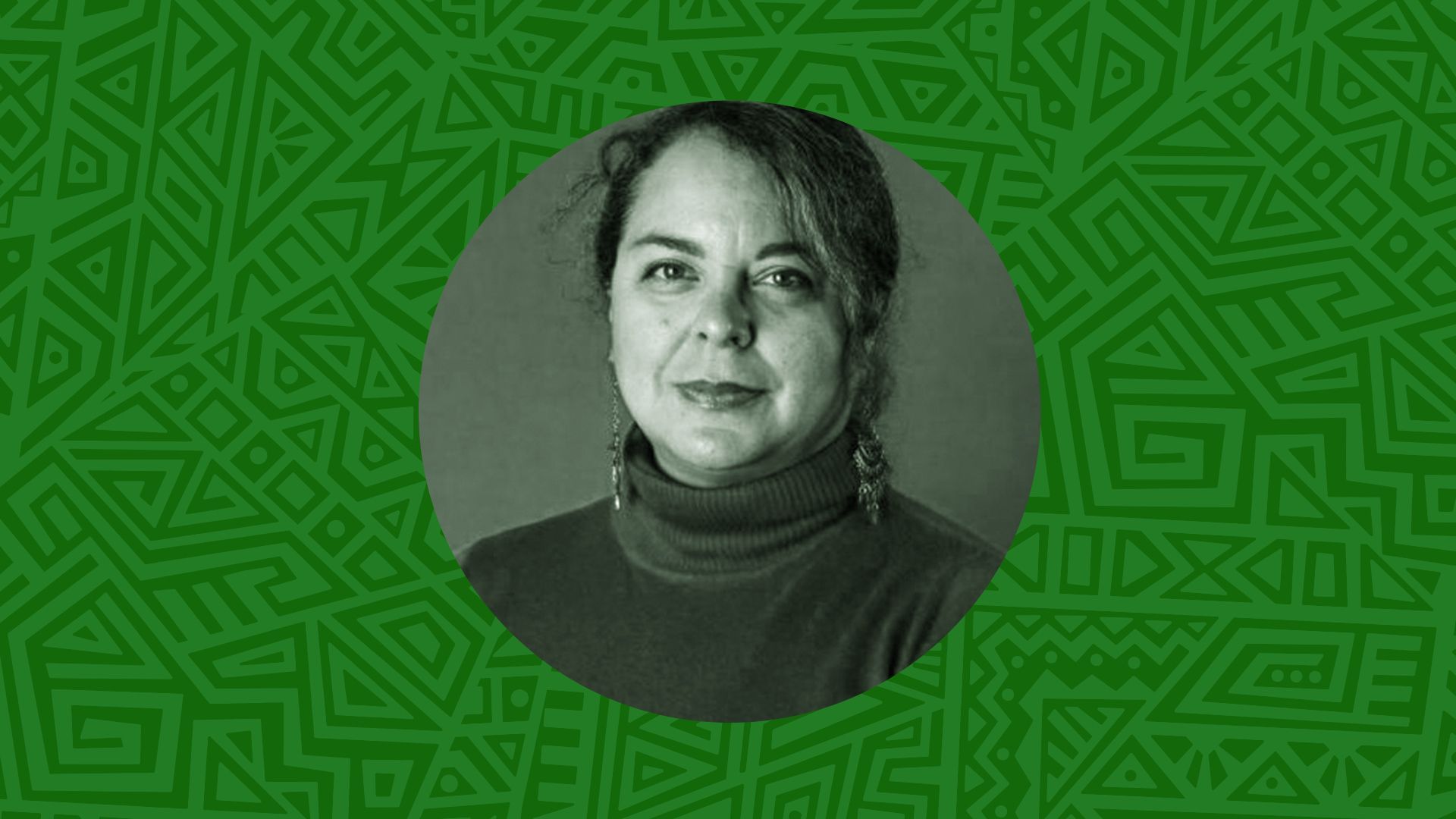 Put your hands together for Dawn Martinez Oropeza, executive director of Al Éxito, which helps youth achieve academic and leadership success.
The Iowa-based organization works with 800 Latino students from middle school through college and helps them with career readiness while encouraging civic engagement.
It's distributed $60,000 in scholarships in Iowa!
Congrats, Dawn!
Have you recently accomplished something you're proud of? Let us know by replying to this email!
Big thanks to Patricia Guadalupe for copy editing! If someone forwarded you this newsletter, please sign up here. Have a great weekend!