Axios Indianapolis
September 20, 2023
It's Wednesday. You're halfway there!
🌤️ Today's weather: Mostly sunny and warm, with a high near 82.
🚨 Situational awareness: The Marion County Sheriff's Office is looking for a murder suspect mistakenly released from jail yesterday. Anyone with information that may help find him can call Crime Stoppers at 317-262-8477.
Today's newsletter is 918 words — a 3.5-minute read. Edited by Lindsey Erdody and copy edited by Bill Kole.
1 big thing: Abortions dropped before ban took effect
Even before Indiana's near-total abortion ban took effect last month, the state already saw its number of abortions drop in 2023 compared to 2020.
Driving the news: In the first six months of 2023 Indiana saw about 3% fewer abortions than during the same period in 2020, according to new data from the Guttmacher Institute, an abortion rights research and policy group.
That amounts to a decrease of about 100 abortions, the institute estimates.
Flashback: Indiana's six abortion clinics stopped providing the procedure last month after the Indiana Supreme Court upheld the ban in a case based on privacy rights.
Details: The ban, passed in an August 2022 special session, includes exceptions in the cases of serious health risk to the mother and for a "lethal fetal anomaly" up to 20 weeks gestational age.
It also allows exceptions for victims of rape and incest, but only up to 10 weeks.
The big picture: Nationally, states near those that banned abortion after Roe v. Wade was overturned last summer have seen a sharp increase in the number of procedures performed. This is likely due to an influx of border-hopping patients, Axios' Adriel Bettelheim reports.
Illinois, for example, saw a nearly 70% increase totaling about 18,300 abortions during the same time period Indiana saw a drop.
Ohio and Michigan also saw slight increases.
What we're watching: A separate Marion County case that is challenging the abortion law on religious freedom grounds remains active.
2. Sen. Young leading charge on AI regulation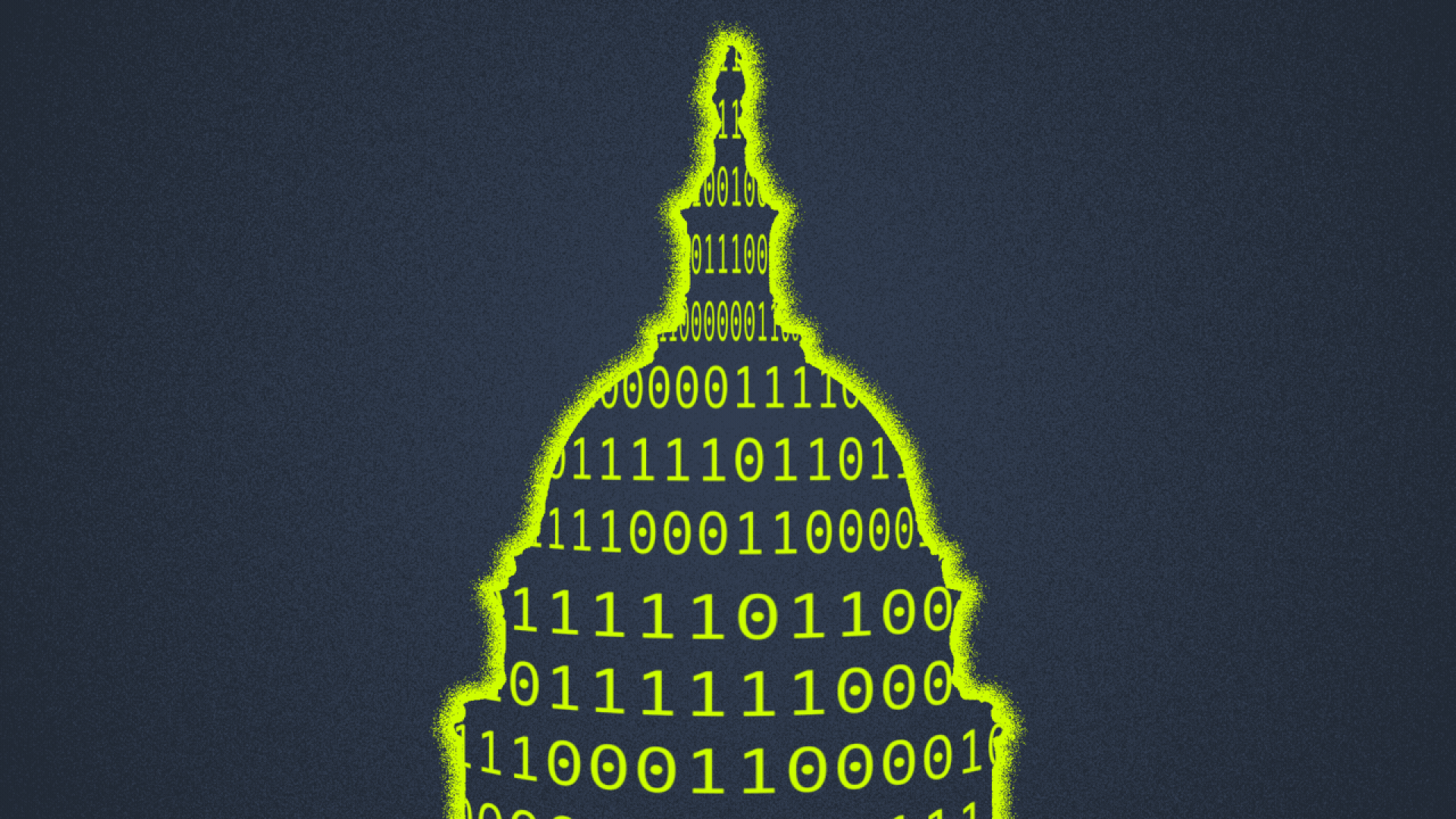 Indiana Sen. Todd Young is part of a small group of senators leading the conversation around governmental regulation of AI.
Catch up fast: The Senate's first AI insight forum last week, led by Majority Leader Chuck Schumer, featured tech heavy hitters like Elon Musk, Bill Gates and Mark Zuckerberg and more than 60 senators from both sides of the aisle.
Why it matters: The event strengthened Washington's consensus that government must take a strong hand with the new technology — even as the likelihood of immediate action remained low.
State of play: Bipartisan forums hosted by Schumer, Young and Sens. Mike Rounds and Martin Heinrich will continue throughout the fall while legislative work ramps up at the committee level.
Reality check: Congress has failed to regulate tech when it comes to privacy, antitrust, content moderation or children's safety.
What Young's saying: "As Congress explores key policy issues related to AI, we should identify areas where existing law does not address potential AI-specific vulnerabilities," Young said in a statement released after the forum, "but we also must ensure policymakers don't overregulate and limit AI's benefits to our society, economy, and national security."
What's next: Schumer told Axios the next Senate AI forum will focus on how the government can encourage innovation to mitigate AI risks and unleash its potential.
Go deeper: CEOs say it's time to regulate AI ... Schumer previews the next AI forum
3. Pit stop: Where the incentive is being informed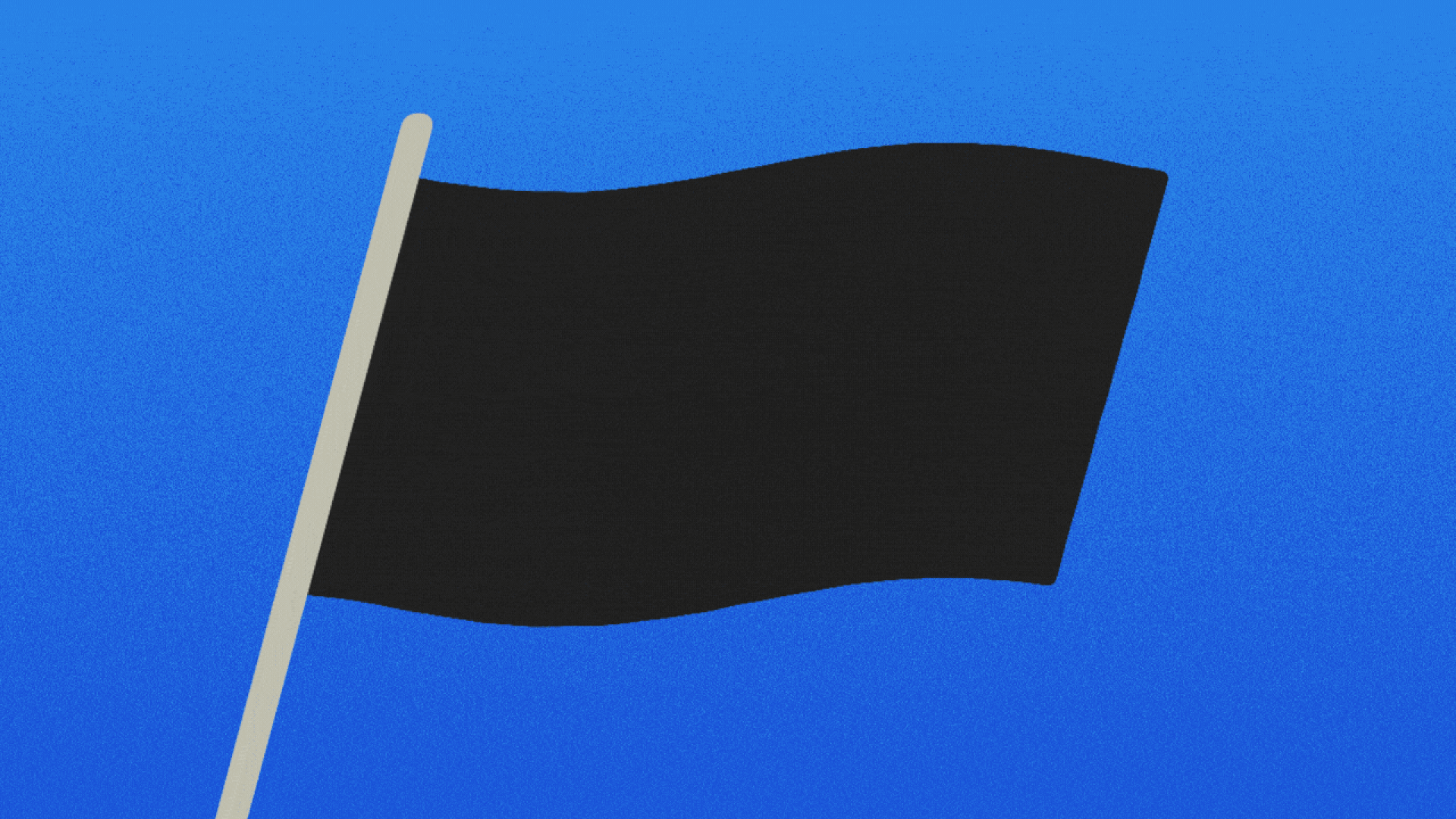 💰 State and local officials have "rolled out the welcome mat" for an Israeli pharmaceutical and nuclear medicine manufacturer, committing more than $2.5 million in incentives to Isotopia USA. The company plans to invest $20 million in a new facility in Westfield and create 50 jobs by 2027. (IBJ)
🚨 An Indianapolis Metropolitan Police Department officer fatally shot Eric Levon Taylor yesterday after being called to a domestic violence situation. Taylor is the fourth person shot by an IMPD officer since Aug. 1. (IndyStar)
⚖️ Former Indiana congressman Steve Buyer was sentenced to 22 months in prison yesterday for insider trading. (Bloomberg)
🚗 The UAW strike against Detroit's Big Three automakers could expand to more plants if a deal isn't reached this week. So far, the stoppage is contained to three facilities, none in Indiana. (Associated Press)
4. 🌮 Loco opening new concept downtown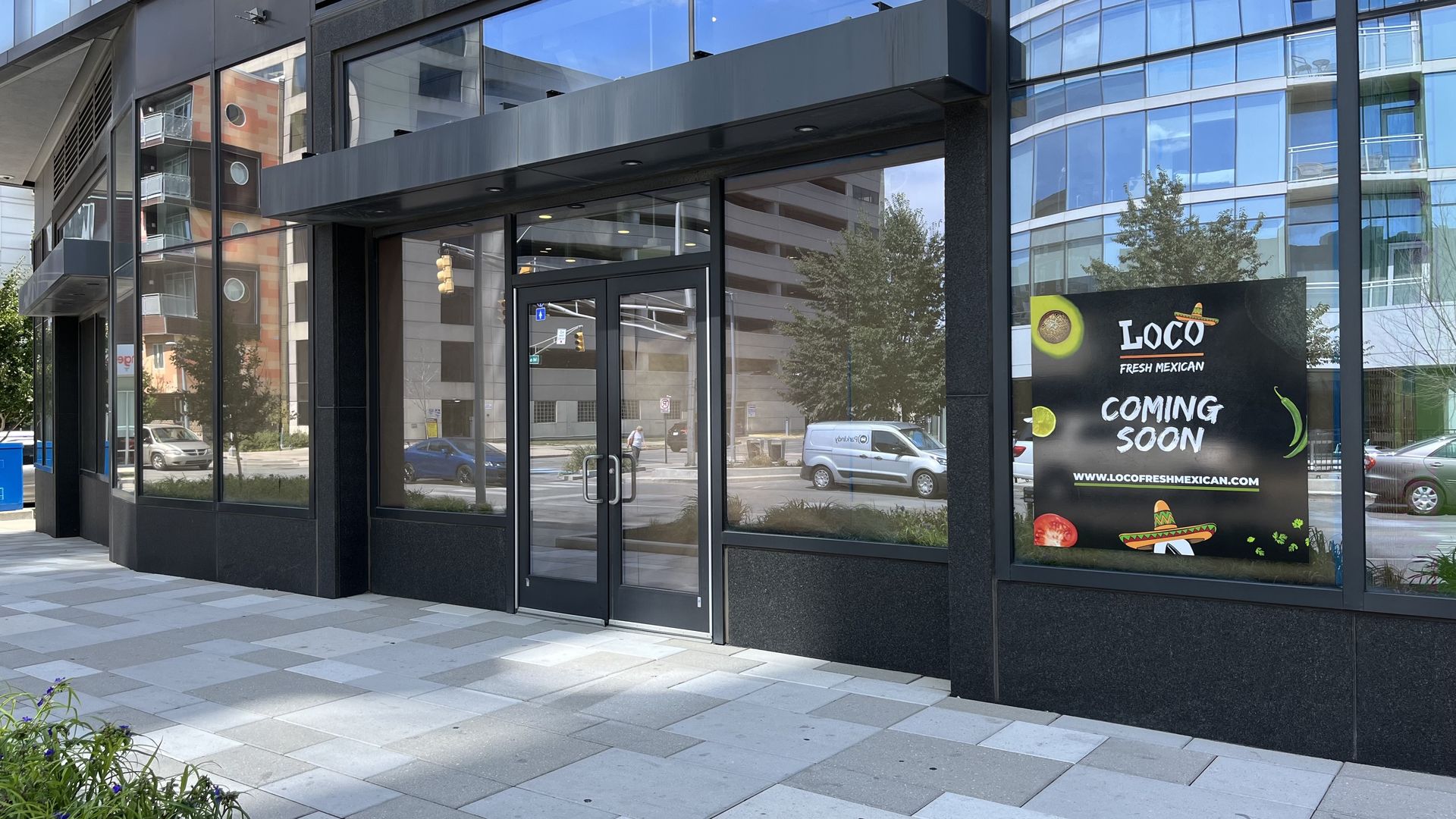 Loco Mexican Restaurant and Cantina is opening a taqueria concept at the corner of Market and New Jersey streets.
Details: The new fast-service location will add to the locally owned chain's two full-service restaurants in Indy.
The menu will focus on tacos and burritos, similar to an express concept it recently opened in Whitestown.
Other locations are at 22nd and Delaware streets in Fall Creek Place and on Prospect Street in Fountain Square.
State of play: The new restaurant will open on the ground floor of the Cummins building, a space formerly occupied by Public Greens.
5. 📉 Chart to go: Employee satisfaction dips
Employees are more unhappy now than they were during the height of the COVID-19 pandemic, Axios Communicators author Eleanor Hawkins writes from a new report.
Why it matters: Disengaged employees can be costly, and openly unhappy or disloyal employees can directly impact company morale by creating a toxic workplace.
Zoom in: Data from BambooHR found that employee sentiment has declined 10 times faster than in the previous three years.
Health care employees are the most unhappy followed by the education sector.
Construction workers are the happiest due to a rise in wages and job opportunities.
Between the lines: Lack of connection could also be to blame.
Our picks:
🥰 Arika had lunch with James and his adorable baby Meredith yesterday!
🙅‍♀️ Lindsey will not be paying for X if it comes to that.
🎠 James is on parental leave.