Axios Indianapolis
September 15, 2023
Happy Friday and Shana Tova!
Rosh Hashanah begins tonight. One way to ring in the Jewish New Year: Try Israeli American chef Michael Solomonov's coffee-braised brisket recipe.
😶‍🌫️ Today's weather: Patchy fog again this morning, then sunny with a high near 77.
Today's newsletter is 944 words — a 3.5-minute read. Edited by Lindsey Erdody and copy edited by Bill Kole.
1 big thing: Indiana workers set to strike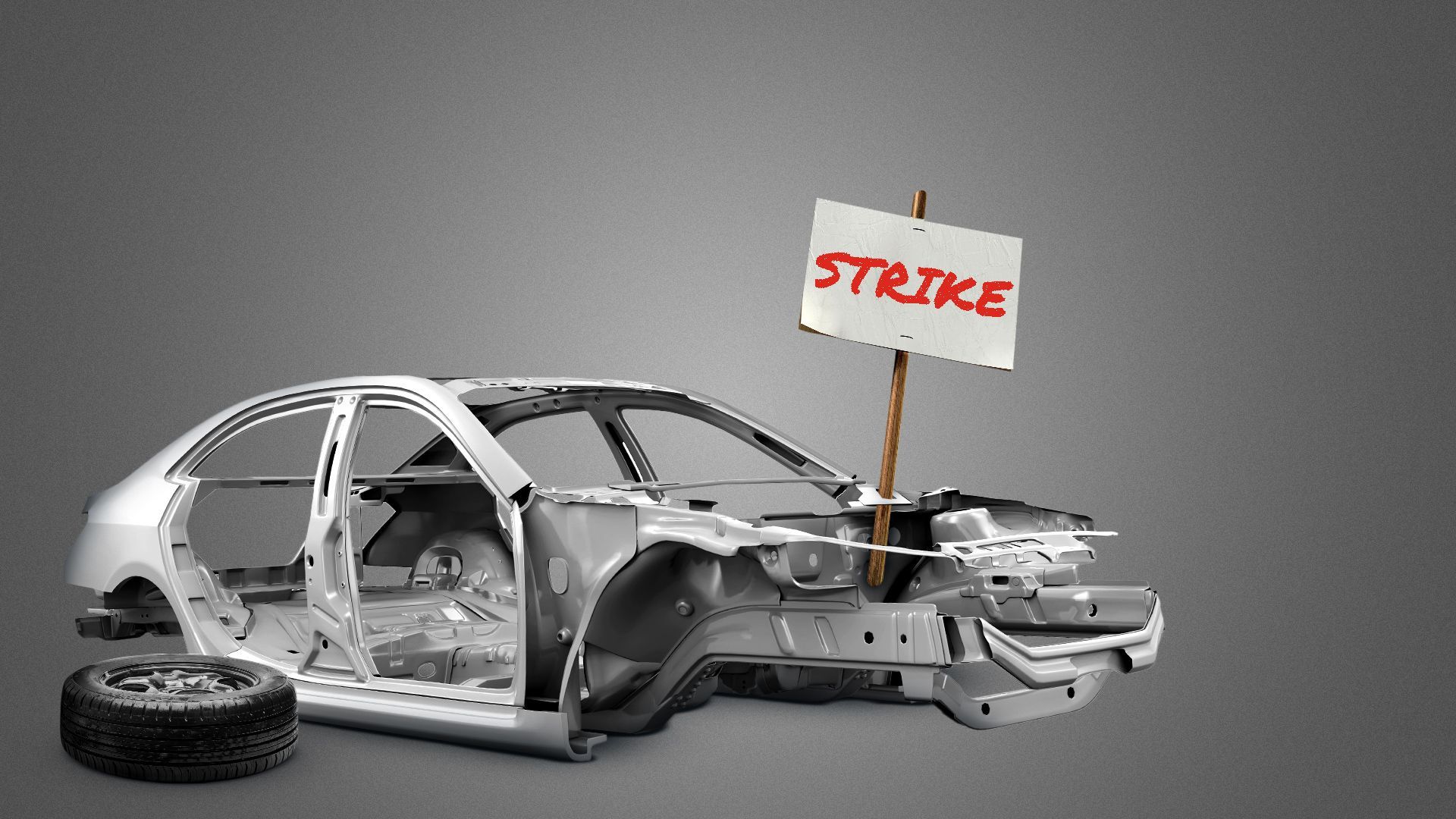 Thousands of Indiana auto workers could soon be on strike, as the United Auto Workers union walked off the job at midnight at three factories in Missouri, Michigan and Ohio.
Halting the news: The strike by about 13,000 auto workers — none in Indiana, yet — is an unprecedented move targeting all of Detroit's Big Three automakers that could disrupt the economy for weeks or more.
Why it matters: The standoff comes amid a global transition toward electric vehicles, with American automakers looking for competitive advantages against non-unionized EV companies like Tesla, Axios Detroit's Joe Guillen reports.
Threat level: A broader work stoppage at General Motors, Ford and Stellantis would result in an economic loss of more than $5 billion after 10 days, according to Anderson Economic Group.
State of play: Contracts with about 150,000 workers at the three companies expired at 11:59pm yesterday.
Those not striking will keep working under the expired contract.
The union is making progress in negotiations but the sides remain far apart on key priorities, UAW President Shawn Fain said yesterday.
Zoom in: More than 13,000 Hoosiers could be affected.
Stellantis employs more than 7,000 people in Indiana between five plants in Kokomo and Tipton.
GM employs more than 6,000 Hoosiers at five facilities — most of them at their Fort Wayne assembly plant in Roanoke.
What they're saying: "It's bullshit."
That was the refrain from Dave Willis, president of UAW Local 1166 during a rally that drew hundreds of fired-up laborers to a Kokomo park Wednesday night.
The latest: The UAW is using a new tactic called a "stand-up strike," where select local chapters representing workers at all three companies are called on to strike.
If the impasse progresses, more locals will be called upon to join the stoppage, allowing the strike to grow over time.
"If they don't call your local on the first wave, don't get mad," Region 2B director David Green told the crowd in Kokomo. "Don't get mad, it's coming."
2. 🚀 Another Boilermaker heads to space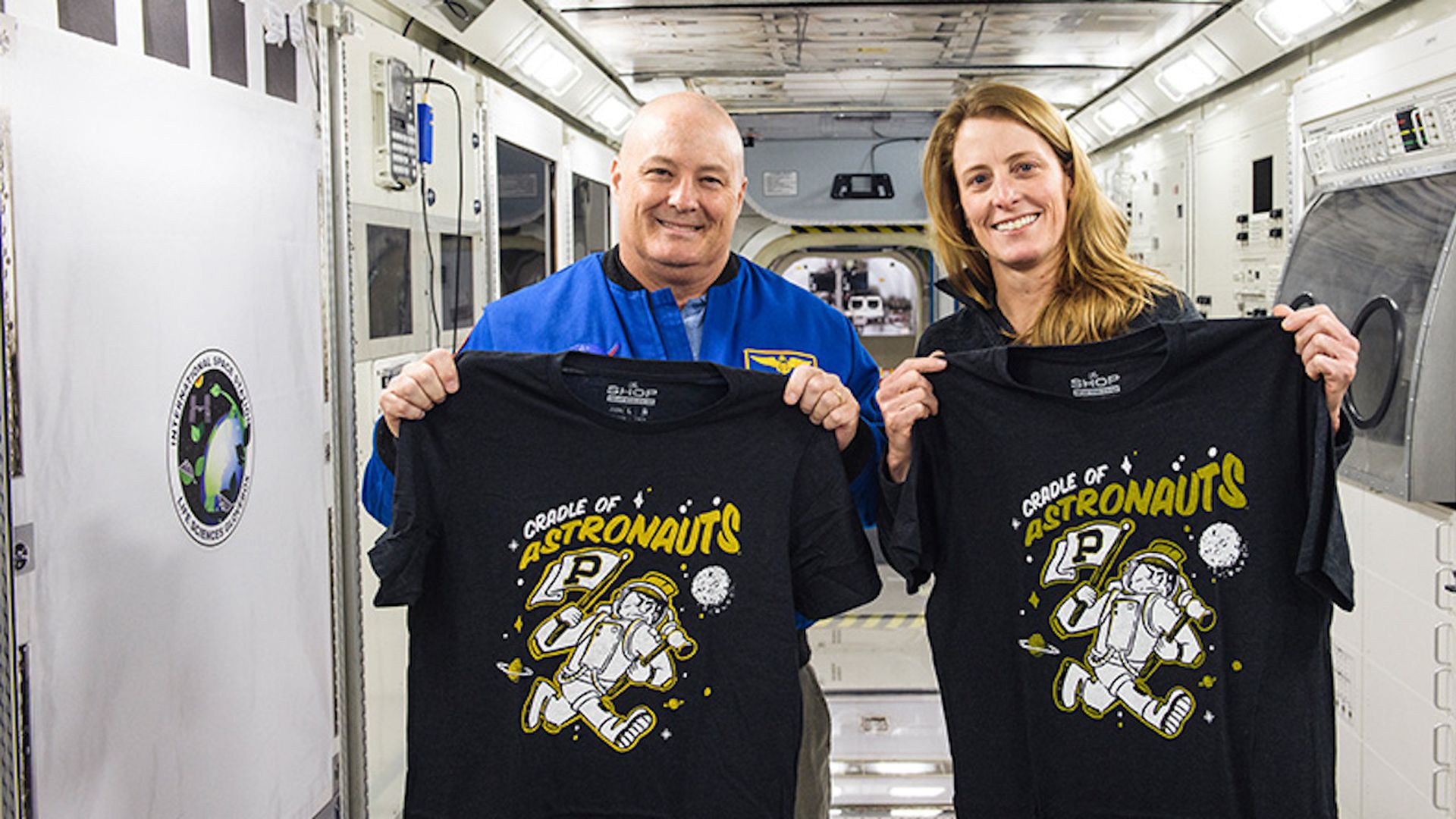 Purdue alumna Loral O'Hara is set to fulfill a lifelong dream today when she heads to space for the first time.
Driving the news: O'Hara will head to the International Space Station on the Soyuz MS-23 just before noon, six years after NASA selected her for the astronaut corps in 2017.
Her mission is set to last six months.
The big picture: Nearly a third of all spaceflights have included a Purdue alum, the school reports.
O'Hara is one of 27 Boilermaker astronauts, including Neil Armstrong, in history.
Pro tip: You can snag O'Hara's T-shirt from The Shop.
3. Pit stop: Airport hotel might actually happen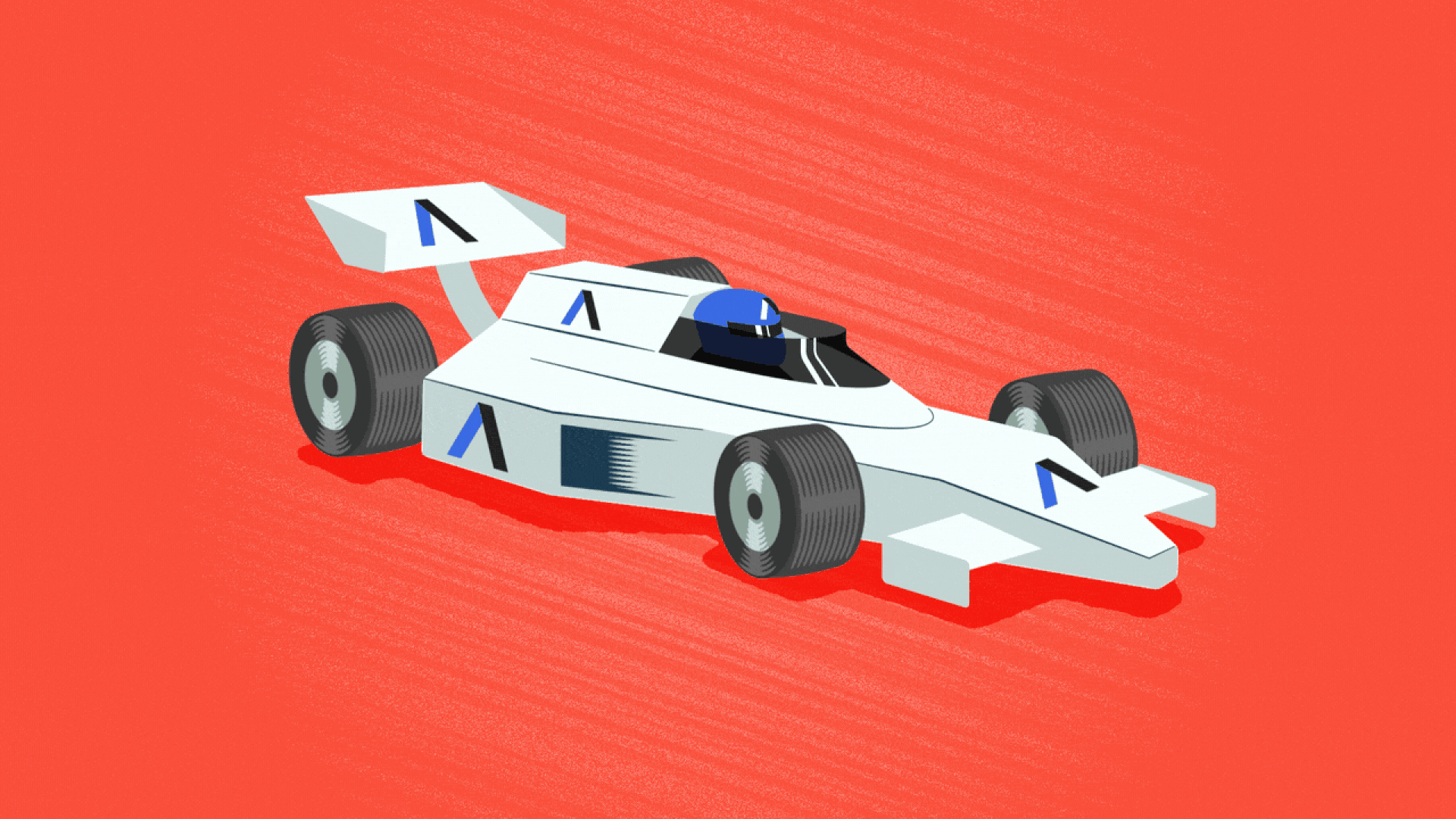 ✈️ The Indy airport is nearing a deal for a Westin hotel connected to the terminal. (Inside Indiana Business)
🚚 Illegal truck parking lots are popping up "like a cancer" in Indianapolis neighborhoods, but in some cases, the violations remain unchecked for months. (IndyStar)
🍽️ Roughly one in seven Hoosier households struggle at some point during the year to provide enough nutritious food for their family, a new documentary highlights. (WTHR)
🍩 Downtown dwellers will soon have to rise a little earlier to get their Rise'n Roll fix. The bakery best known for its cinnamon caramel doughnut is closing its downtown shop tomorrow and its Broad Ripple location next month.
New locations are planned for Nora and Hamilton County. (IBJ)
4. Weekender: Monster trucks, ghost stories and football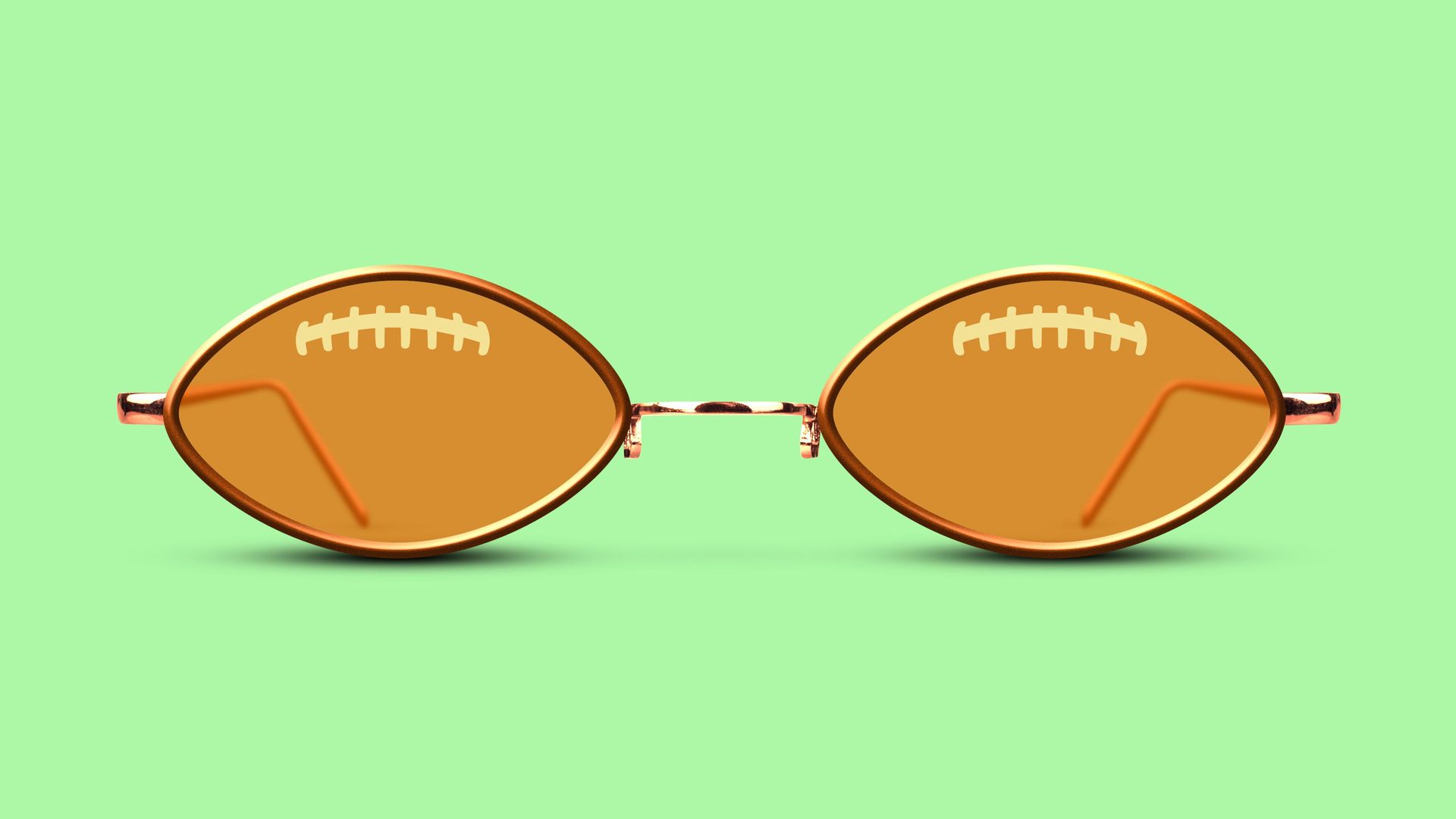 Good news, IU football fans! The team is coming to you.
🏈 The Hoosiers take on Louisville at Lucas Oil Stadium tomorrow at noon.
Here are the rest of our weekend picks:
👻 Start spooky season early with a ghost tour along Mass Ave, 8:30pm Friday.
🛺 Take a ride in a monster truck (!!!), then watch them race at the 4-Wheel Jamboree, today through Sunday at the Indiana State Fairgrounds.
🐶 Drink beer for a good cause during IndyHumane's annual Ales for Adoptable Tails benefit, noon tomorrow at Opti-Park.
Tickets to the pet-friendly event start at $40 and include samples of beer, wine and seltzer.
🇲🇽 Celebrate Mexican Independence Day and the start of Hispanic Heritage Month from 5-11pm tomorrow at Digs Garden Center's free Fall Fiesta, with live music, food and more.
📺 Watch the Colts take on the Texans in Houston, 1pm Sunday on FOX.
5. 📷 Pic to go: Market Square Arena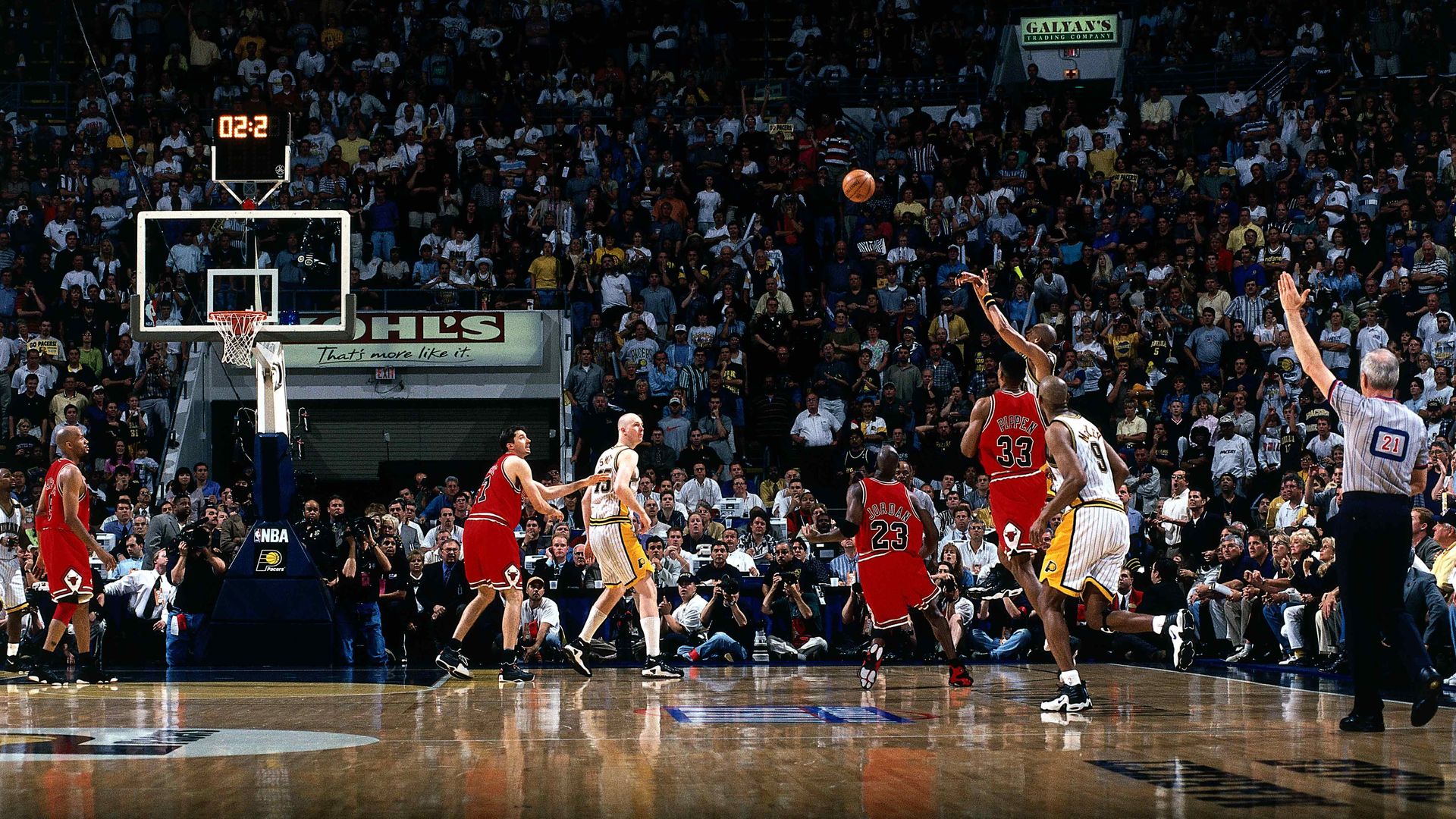 Market Square Arena opened 49 years ago today.
Why it matters: The former home of the Indiana Pacers was only in use for 25 years — from 1974 to 1999 — but had an epic run playing host to some of the biggest events of the 1970s, '80s and '90s.
Details: Michael Jordan's first game back with the Chicago Bulls after his initial retirement was a loss to the Pacers at Market Square.
Most of Reggie Miller's 18-year career was played at Market Square.
Plus: It was the venue for just about every major music act that visited Indiana, including Elvis Presley in his last live performance.
Yes, but: Now it's a Whole Foods.
What happened: The Pacers moved to the newly built Conseco (now Gainbridge) Fieldhouse for the 1999-2000 NBA season.
Market Square was demolished by implosion in 2001.
Eventually, the site was redeveloped into the Cummins distribution headquarters and a luxury apartment building with a Whole Foods on the ground floor.
Our picks:
😴 Arika is going to need a nap before going to the Purdue football game, which she agreed to attend before realizing it was a night game.
🏈 Lindsey is glad the IU football game is not a night game.
🏡 James is on parental leave.