Axios Houston
October 24, 2022
🪔 Happy Monday, and Happy Diwali to those who celebrate.
🌧 Today's weather: Rain showers are likely. Low of 61 and high of 82.
👾 Sounds like: "Monster Mash," by Bobby Pickett.
🗳 Situational awareness: Today is the first day of early voting.
If you reside in Harris County, you can view your polling places here.
Today's newsletter is 983 words — a 3.5-minute read.
1 big thing: Sweep victory!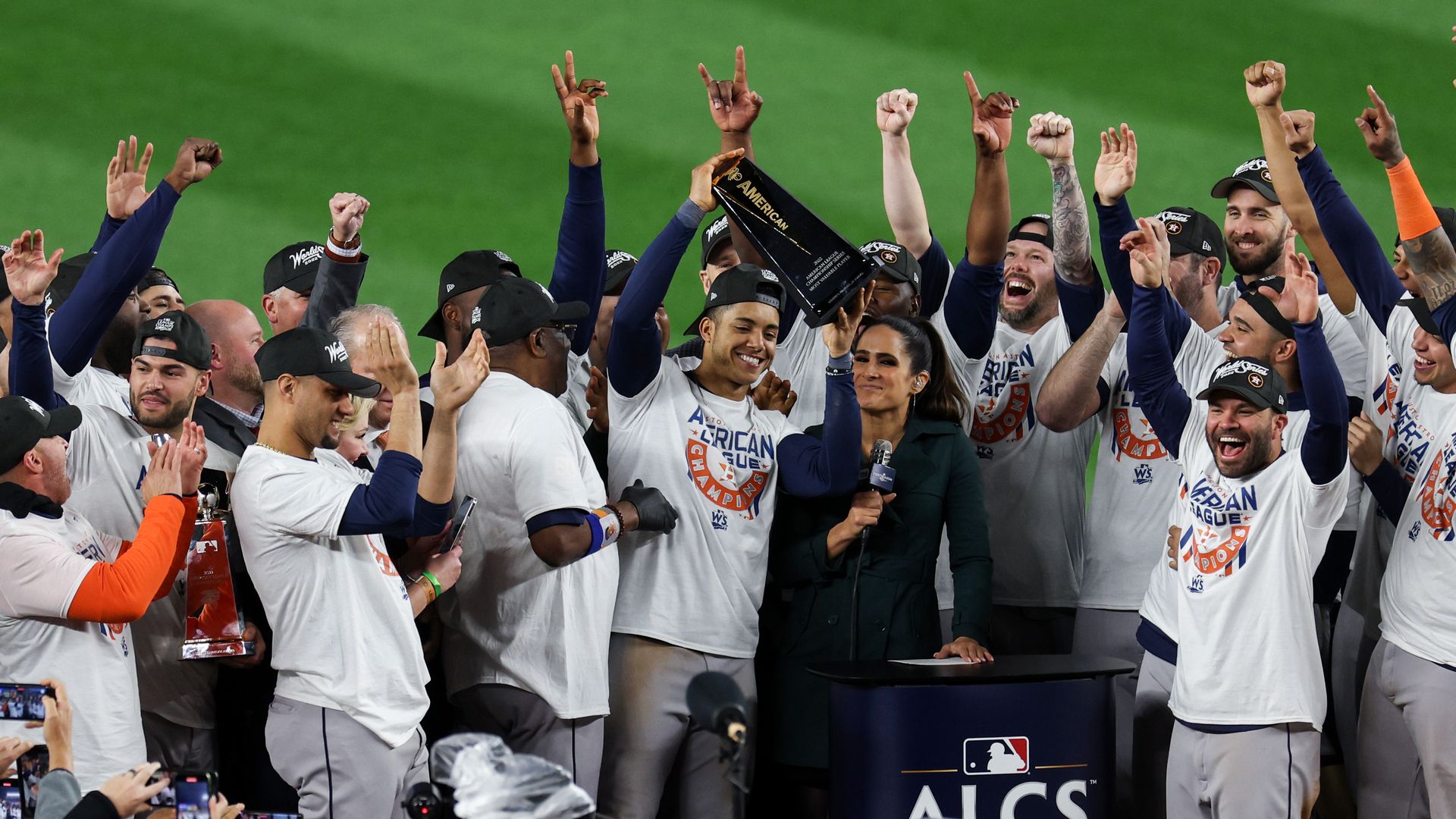 Time to celebrate, again!
The Astros are heading back to the World Series after sweeping the Yankees in the American League Championship Series last night.
The Yankees had an early lead, but the Astros pulled off a 6-5 win.
Why it matters: It's the fourth time in six years that the Astros have been crowned ALCS champions.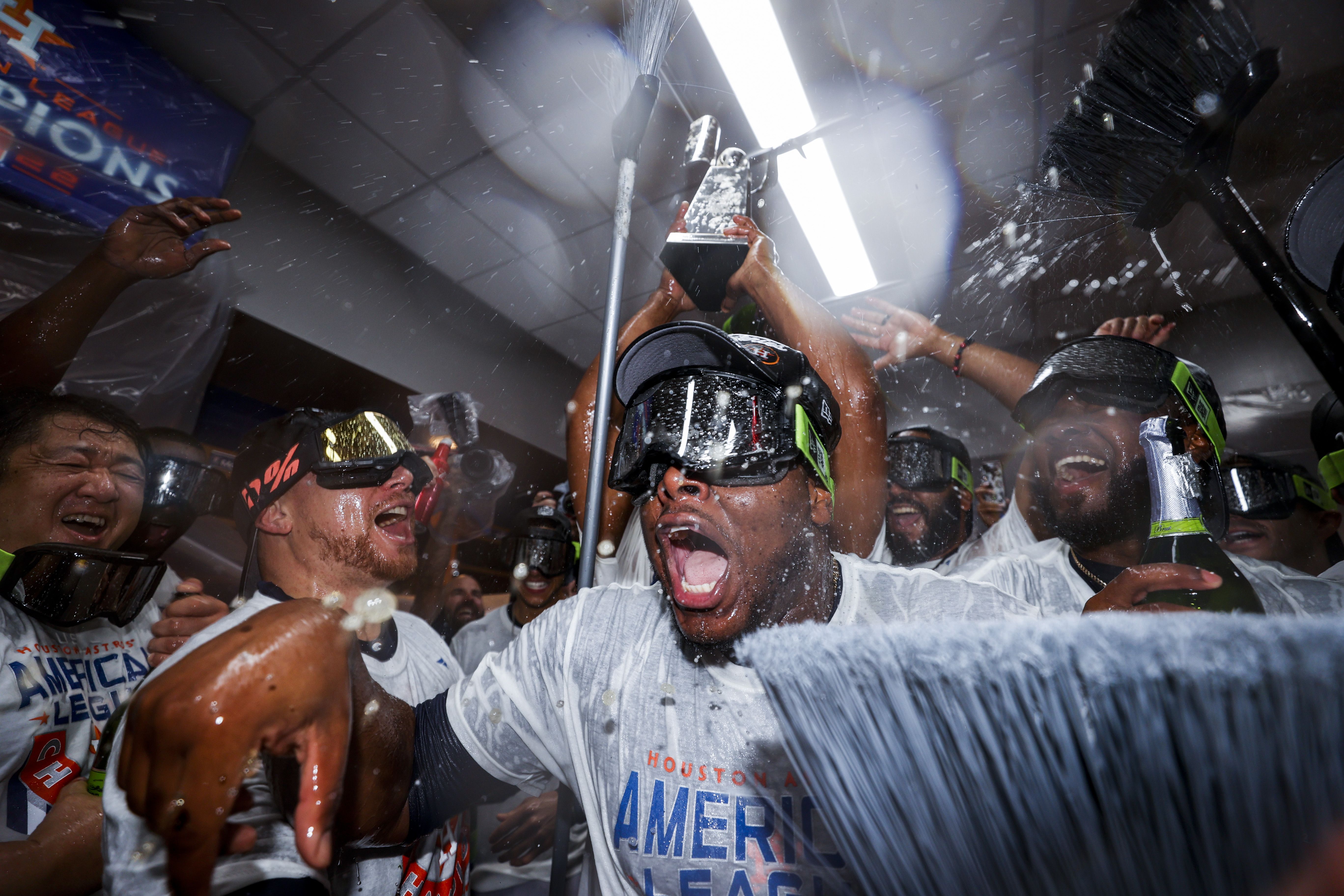 What's next: The Astros will square off against the Phillies in Game 1 on Friday.
Go deeper: "Astros ride perfect postseason back to World Series" (MLB).
2. The bonds on your ballot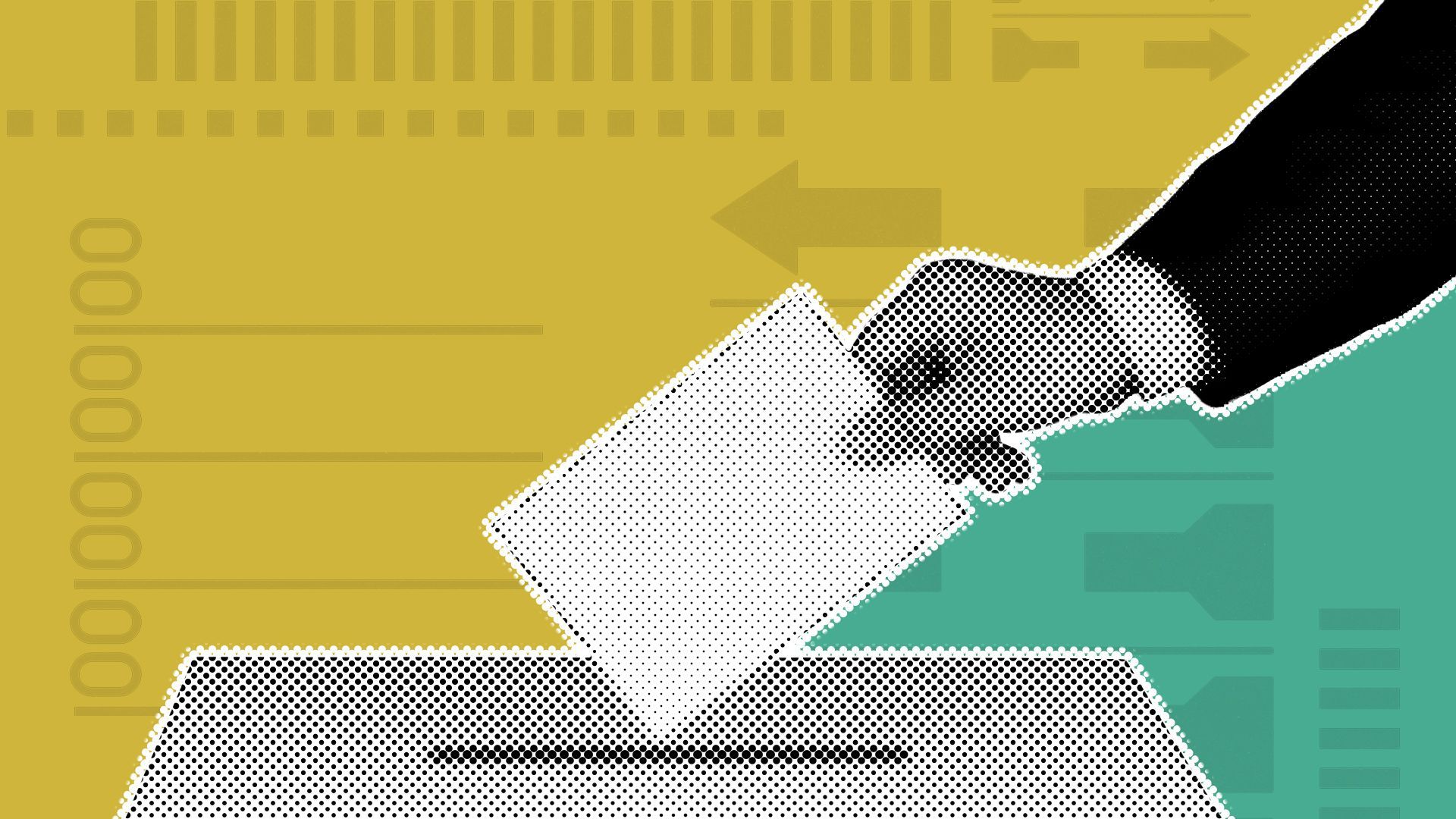 Houston and Harris County voters will decide on roughly $1.7 billion in bonds in the upcoming election.
Driving the news: Harris County Commissioners Court and Houston City Council each voted in August to place several bond measures on the ballot for myriad public projects.
The breakdown: Harris County's $1.2 billion bond push is split into three separate measures.
The county is seeking $900 million for roads, drainage and transportation-related programs — things like bike lanes, additional road capacity and various safety projects.
Another $200 million would go toward parks and trails, including more parks for people with disabilities.
Plus: $100 million would support additional technology for court management, backup generators, and upgraded law enforcement facilities and courtrooms.
Meanwhile, the city of Houston is asking voters to approve $478 million in bonds across seven measures.
About $277 million of the proposed funds would go toward public safety infrastructure, including renovations at several fire and police stations.
Another big-ticket item: A $47 million facility for Houston's Bureau of Animal Regulation and Care, which routinely runs over capacity with stray animals.
Other measures include $60 million for parks, $33 million for public health, $29 million for general improvements, $26 million for libraries and $6 million for solid waste.
Be smart: Voter approval for the bonds would give each entity the green light to go into debt for the projects, which would be paid off through property taxes.
3. Bayou Buzz
🚨 Border Patrol reported 2.4 million migrant arrests at the southwest border this fiscal year — the most ever. Migrant arrests, or encounters, for the year were 37% higher than last year, and more than twice the number recorded in 2019. (Texas Tribune)
🗳 Voter fraud charges against Houstonian Hervis Rogers, whose story of waiting in line for hours to vote garnered national attention, have been dismissed. (Houston Chronicle)
🏘 The former ConocoPhillips campus in the Energy Corridor will be turned into a mixed-use property called Watermark District at Woodcreek. The 70-acre site will include new multifamily space, high-end retail and restaurants, and potential boutique hotel opportunities. (Houston Business Journal)
4. Help for voters with disabilities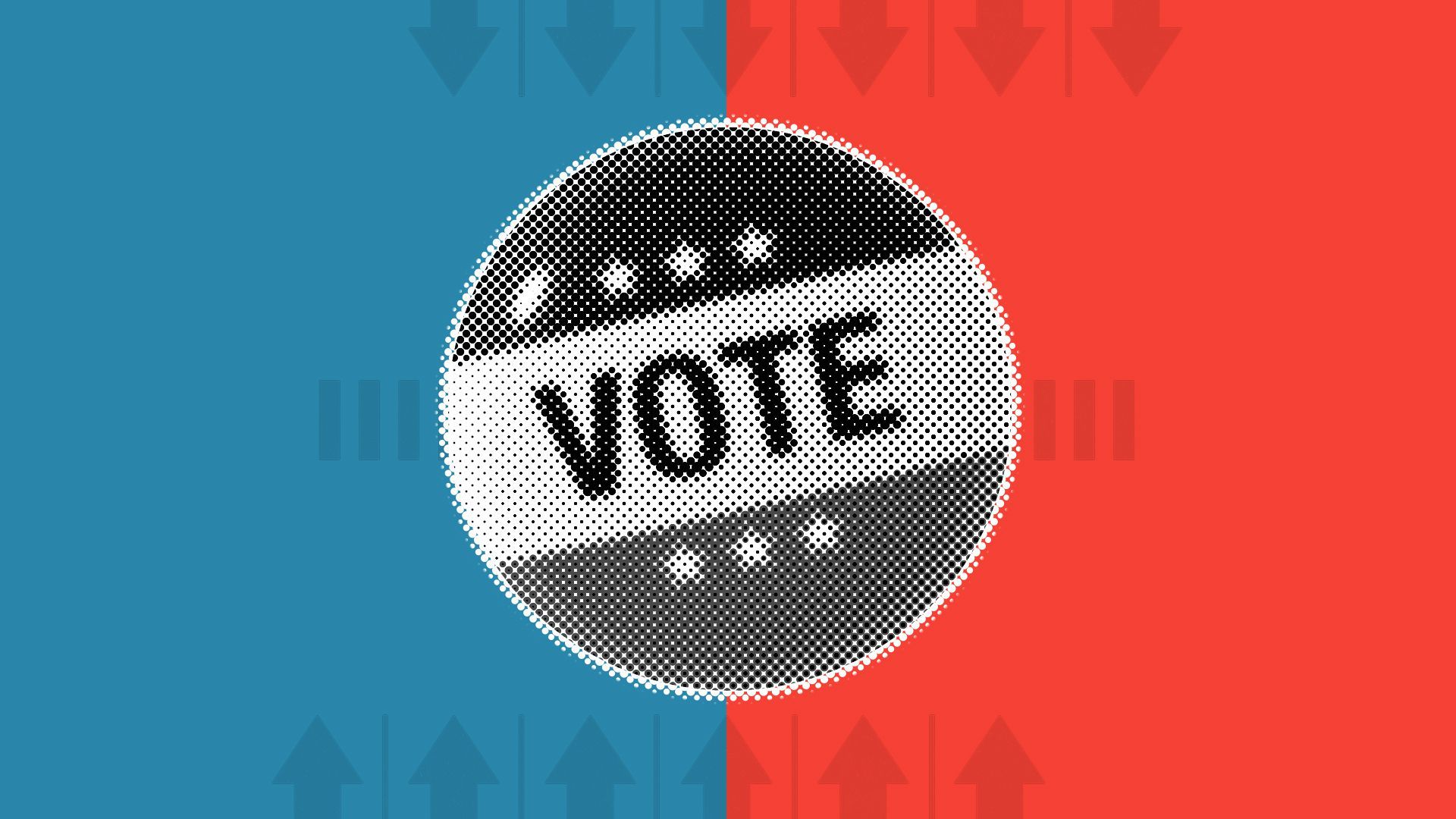 A new website is helping Texas voters with disabilities learn about their rights and access resources.
Driving the news: The Accessible Voting index is the first nationwide database made for people with disabilities. The index puts all the information in one spot in an effort to combat voter suppression.
It is designed to work for people who use screen readers, has videos with captions and is written simply, without jargon.
Why it matters: Historically, people with disabilities have voted at lower rates than people without disabilities, and that is largely due to a lack of information and access barriers, according to Rylin Rodgers, accessibility policy adviser at Microsoft, who worked on the index.
In Texas, Senate Bill 1 — which targeted Harris County's use of 24-hour and drive-thru voting — overhauled election laws and created new rules for voter assistance that could make it harder for people with disabilities to vote.
Flashback: While voting assistance for people with disabilities has increased in recent years, an estimated 1.95 million people with disabilities nationwide still had trouble voting in 2020 — and that was with increased access and more flexible procedures offered during the pandemic.
What they're saying: "Knowing in advance which accessible voting system will be at your polling place means that you, as a voter, have time to prepare," Whitney Quesenbery, executive director of the Center for Civic Design, said in a statement.
"You can decide to bring personal assistive technology like a mouth stick to more easily navigate a touchscreen or simply feel more confident that you'll be able to use the voting system."
5. Survey: Who runs Houston?
Help us decide who the most influential people in Houston are.
Why it matters: We are creating a list of power players in our city — ranging from well-known leaders to rising stars — to write about in an upcoming special edition.
How it works: You can help us choose who should make the cut by filling out this survey.
Thanks to Lindsey Erdody for editing and Khalid Adad and Yasmeen Altaji for copy editing this newsletter.
🎃 Shafaq is rewatching her Halloween classics, starting with "Halloweentown."
🚲 Jay is contemplating racing in the next 3rd Saturday Crits. Think they allow e-bikes?