Axios Houston
October 23, 2023
👋 Hello, Monday!
🌧 Today's weather: Chance of showers with a high of 85° and a low of 74°.
🐝 Sounds like: "Formation" by Beyoncé.
⚾️ Situational awareness: The Astros lost Game 6 of the American League Championship Series last night to the Texas Rangers 9-2.
A winner-take-all Game 7 starts at 7pm tonight at Minute Maid Park.
Today's newsletter is 903 words — a 3.5-minute read.
1 big thing: Statewide propositions on the ballot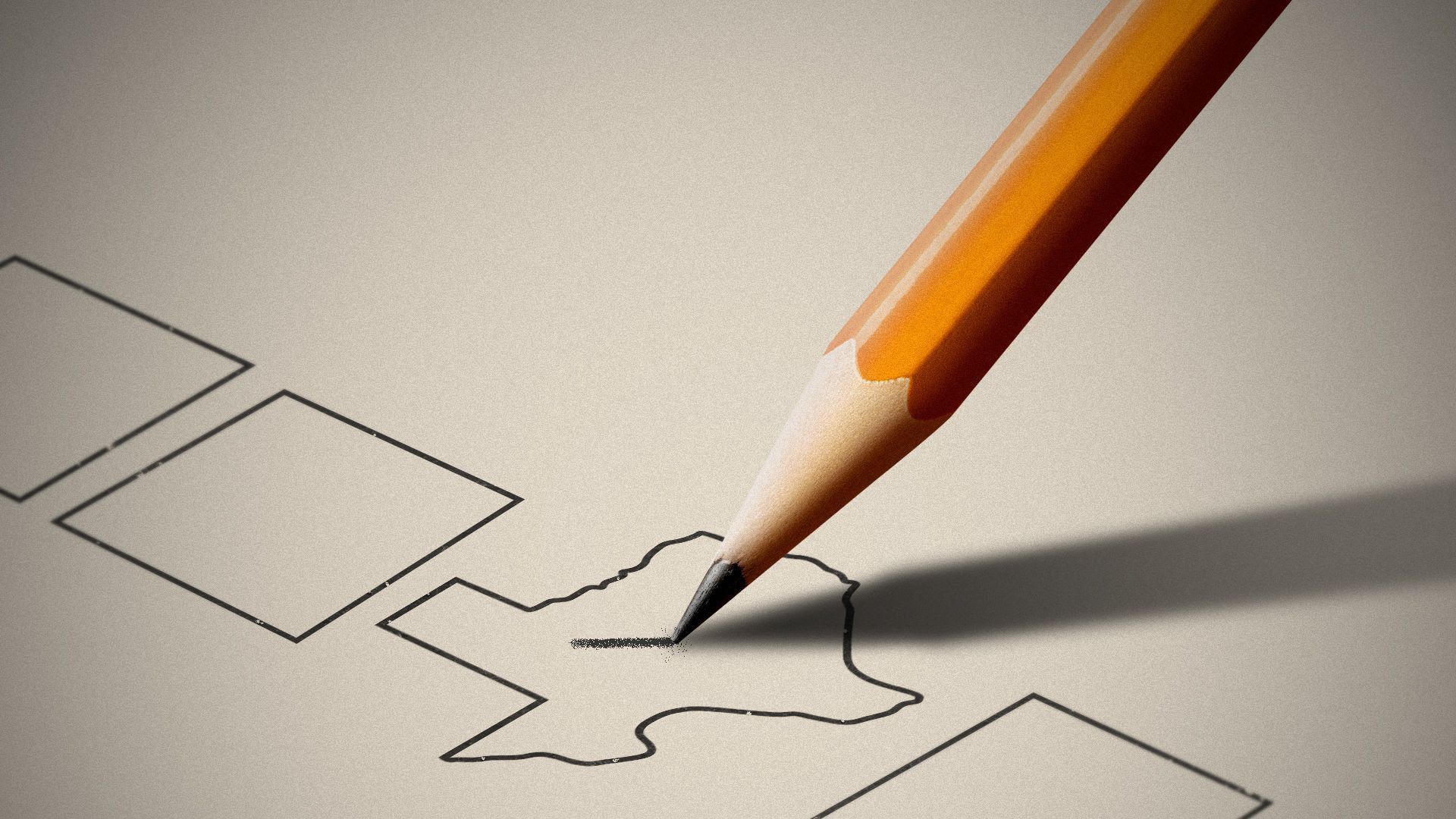 Texans have the chance to vote on 14 constitutional amendments that could expand broadband access, reduce property taxes and add state park land.
Why it matters: Many of the propositions will act as major investments in infrastructure, power plants and higher education research by taking advantage of this year's massive state budget surplus.
Driving the news: Early voting begins today and continues through Nov. 3.
State of play: The Texas Legislature passed more than 750 laws this year and decided on propositions for the ballot.
What's next: The elections office must receive your application to vote by mail by Friday.
The propositions:
🧑‍🌾 Farming rights: Proposition 1 would protect "the right to engage in farming" and other wildlife management, preventing cities from banning farming in their limits for no specific reason.
🚸 Child care facility tax breaks: Proposition 2 would allow cities and counties to exempt child care providers from property taxes for their facilities. The value of the exemption must be at least 50% of the appraisal.
💰 No wealth tax: Proposition 3 would prohibit the creation of a wealth tax.
🏘️ Reducing property taxes: Proposition 4, from the second special legislative session, would send billions to school districts so they can cut their property tax rates. The amendment would raise the school district homestead exemption from $40,000 to $100,000.
2. The cost of giving birth in Texas
The cost of giving birth in the Lone Star State is below the national median, but it could still hand you a big medical bill.
Driving the news: While giving birth isn't cheap anywhere, it's far pricier in some states than others, according to FAIR Health data provided first to Axios.
FAIR Health's 2022 Cost of Giving Birth Tracker — which uses data from more than 41 billion private health care claim records — offers a glimpse at how much variability there is in the cost of one of the most common health care services.
By the numbers: Texas' median in-network charge for a vaginal delivery is more than $11,318. Out of network, it's more than $27,500.
As for cesarean sections, the state's median in-network charge is roughly $13,900, while out-of-network rises to about $35,900.
Zoom out: The national median allowed cost for in-network vaginal deliveries is $12,968, and for C-sections it's $15,556.
The big picture: Giving birth is more expensive in Texas than in some neighboring states, including Oklahoma, where the in-network median vaginal delivery cost is $9,614; New Mexico, where it's $10,848; and Louisiana, where it's $7,981.
Alabama had the lowest median allowed in-network amount in the country at about $7,840 for vaginal deliveries and $8,910 for C-sections.
3. Bayou Buzz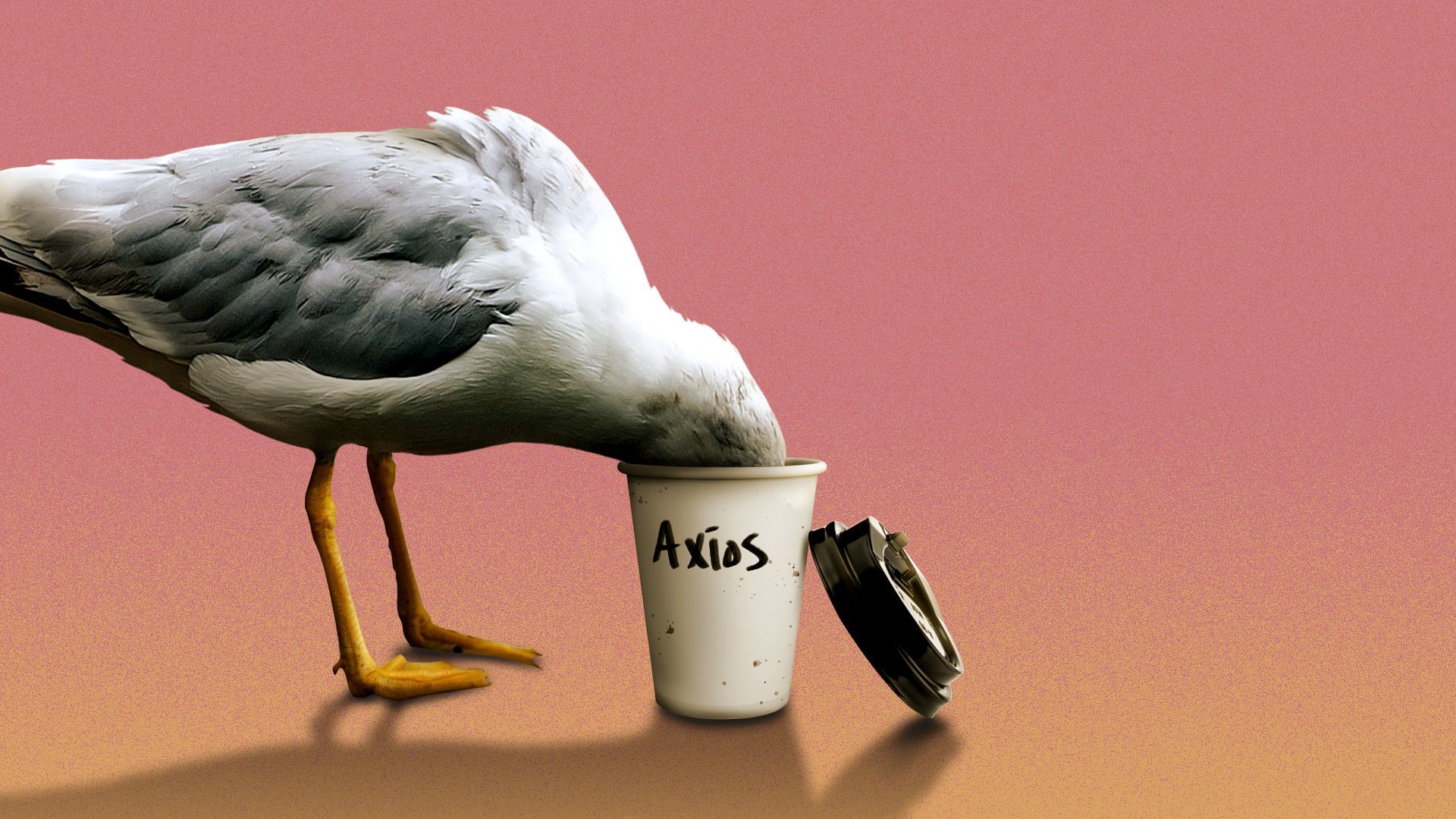 📼 An unverified recording of mayoral race front-runner U.S. Rep. Sheila Jackson Lee unleashing a string of profanities at a staffer was circulating on social media sites this weekend. (Houston Chronicle)
💰 Fort Bend County residents on Election Day will vote on an $865 million bond package for mobility and parks, the largest such bond package in the county's history. (Houston Landing)
🪧 Two rallies took place in Houston this weekend related to the Israel-Hamas conflict — one by local Palestinian organizations and another by Houston's Jewish and Israeli communities. (Houston Public Media)
4. Beyoncé runs the (hotel) world
We know the significance of women in our economy — especially this year — and Queen Bey's recent visit only underscores their influence.
Driving the news: Beyoncé's Renaissance homecoming concert last month resulted in a boost to the local travel and hospitality sector, according to Houston First Corp.
By the numbers: Hotels in Houston had an occupancy rate of 67.5% on Sept. 23 and 24 when Beyoncé performed at NRG.
Revenue for the weekend hit $18.2 million, up more than 45% compared to the same weekend in 2022.
Zoom in: Hotels in the Medical Center/NRG area had an occupancy rate of 81.3% for those two nights. The occupancy rate on Saturday was 10 points higher than on Sunday, and hotels had an average daily rate of $241 on Saturday — one of the highest nightly rates this year.
Revenues in that area hit $2.5 million, an increase of 182% over the comparable weekend in 2022.
In contrast: When Taylor Swift was in town in April for her Eras megatour, NRG hotels had a 91% occupancy rate and cost an average of $215 per night.
The intrigue: 52% of the visitors to NRG for Beyoncé's concert that weekend were from outside the Houston area, largely hailing from San Antonio, Dallas, Austin and Beaumont, according to data from Near, a location-based intelligence platform.
The bottom line: It's Beyoncé's world, and we're just living in it.
5. 🗓️ Social Calendar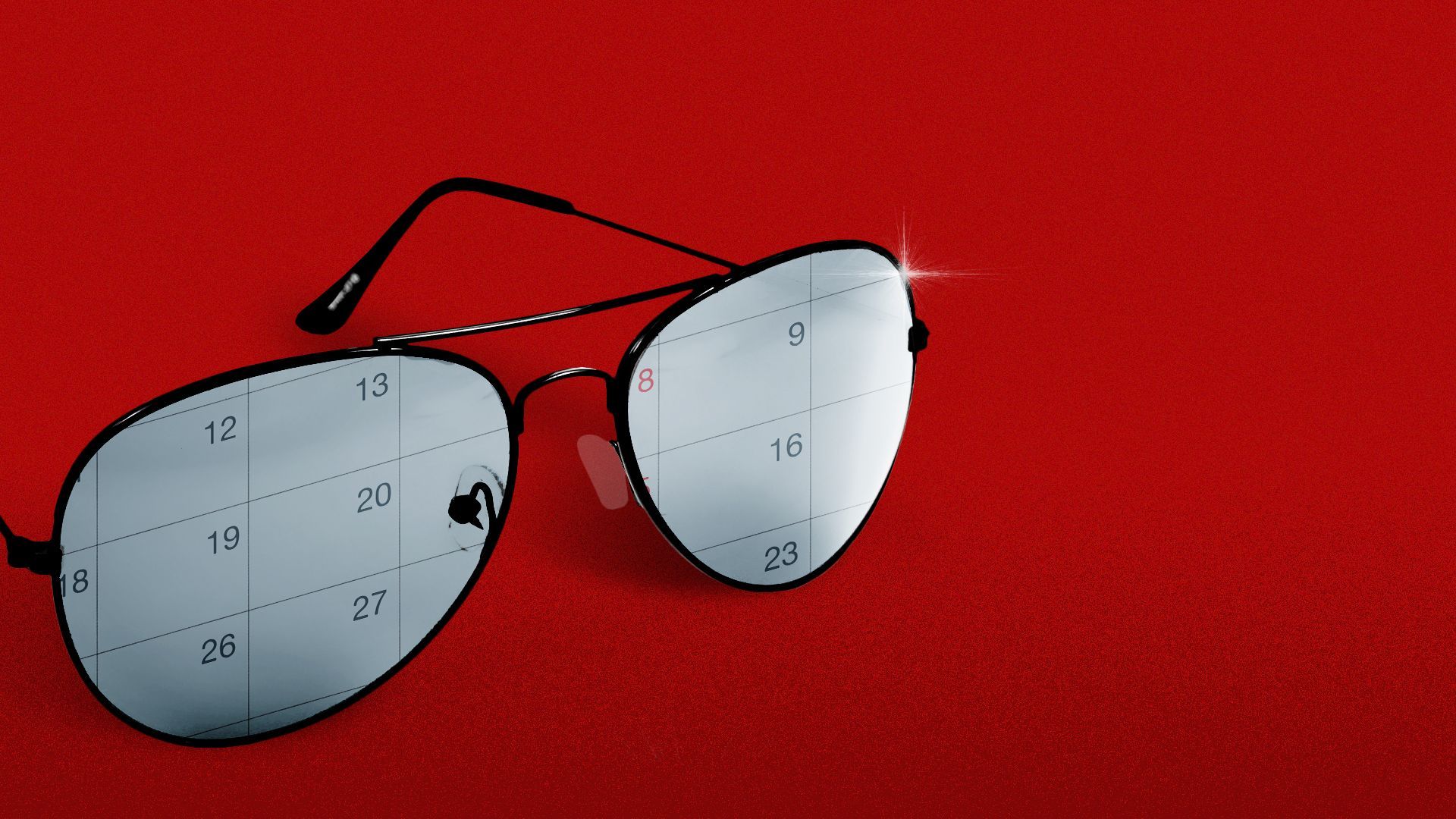 🧵 Take your toddler to Discovery Green's Toddler Tuesday event with readings, character meet-and-greets and crafts.
🎃 Don your best Halloween costume and participate in Bellaire's Great Pumpkin Hunt on Thursday.
Festivities start at 4pm, with the prize hunt starting at 4:30pm.
👂 Listen to the sounds of singer Sade and eat soul food at Mo' Better Brews' Tunes and Tastebuds Series on Thursday.
The event runs from 6pm-8pm.
🖼️ Hear from artists Alexis Pye and Mitchell Reece at the Museum of Fine Arts Houston's Artists in Dialogue series Thursday.
The free talk runs from 6:30pm-7:30pm.
✈️ Learn a bit about Houston's historic architecture at the 1940 Air Terminal Museum's Museum Talk: Art Into Architecture on Thursday.
Historian Michael Bludworth will give a talk starting at 7pm.
Thanks to Chloe Gonzales for editing and Khalid Adad and Yasmeen Altaji for copy editing this newsletter.
😭 Shafaq is back to complaining about mosquito bites.
🏟️ Jay is remaining faithful to the Astros despite last night's abysmal loss.