Axios Generate
September 28, 2023
💥 Let's do this! Today's newsletter has a Smart Brevity count of 1,215 words, 4.5 minutes.
👀 Breaking Thursday: Saudi Aramco is making what it calls its first international LNG investment in a bet on rising demand for the fuel.
It's buying a $500 million stake in MidOcean Energy, which is acquiring interests in four Australian LNG projects.
🎶 This week marks 35 years since Tracy Chapman released a beautiful single that's today's intro tune...
1 big thing: Oil spikes as political season heats up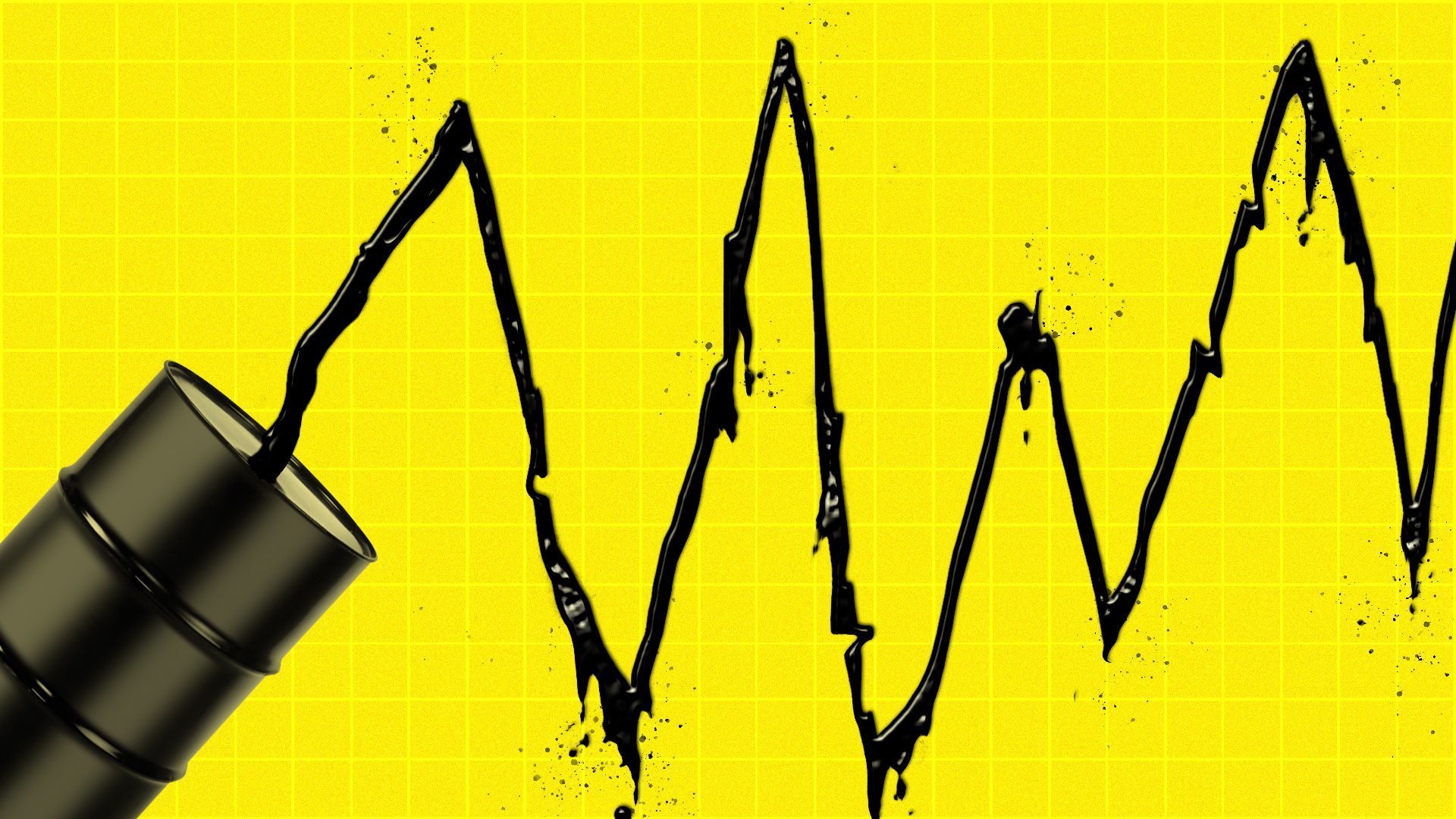 Oil prices jumped again to reach their highest levels of 2023 yesterday after a roughly week-long pause in the rally, Ben writes.
State of play: They slipped this morning but remain close to the year's highest levels.
Brent crude hovered around $96 a barrel this morning.
Driving the news: The sharp rise yesterday came after Energy Department data showed a 2.2 million barrel decline in U.S. commercial inventories.
That "reminded energy traders how tight the oil market has become," Oanda analyst Edward Moya said in a note.
Why it matters: High oil prices affect the economy, elections, and the connective tissue between them.
State of play: The latest crude price increase will put upward pressure on gasoline prices and other goods.
Presidents have quite limited influence on oil and gasoline prices.
But the market is getting tighter just as polling has worrying signs for President Biden on the economy.
The big picture: One reason prices are up is that the U.S. economy has been stronger than expected over the last year, consuming more oil than forecast, Axios' Matt Phillips reports.
Yes, but: Via CNN, Oil Price Information Service analyst Tom Kloza "expressed cautious optimism" that gasoline prices will keep falling, as often occurs after summer.
"I still think we've seen the highs for gas prices, except perhaps for the Western states," he told the outlet.
2. U.S. oil execs see robust long-term demand
Lots of oil company executives aren't buying predictions that global crude oil demand will fall sharply by mid-century, Ben writes.
Driving the news: The latest Dallas Fed survey of firms in their region finds that over half see a slight or even significant increase.
The bank's region includes the prolific Permian Basin, which is by far the largest U.S. producing area.
Why it matters: The hive-mind take from execs there splits with some predictions that global demand is heading for relatively near-term peak.
The big picture: The International Energy Agency recently said it sees a peak this decade under nations' existing policies.
And hypothetical scenarios for a global energy transition consistent with Paris Agreement goals involve steep declines in coming decades.
Zoom in: That's just one of several questions in the closely watched quarterly survey of activity and opinions in the region. Have a look.
3. Catch up fast on policy: SEC rule and shutdown impacts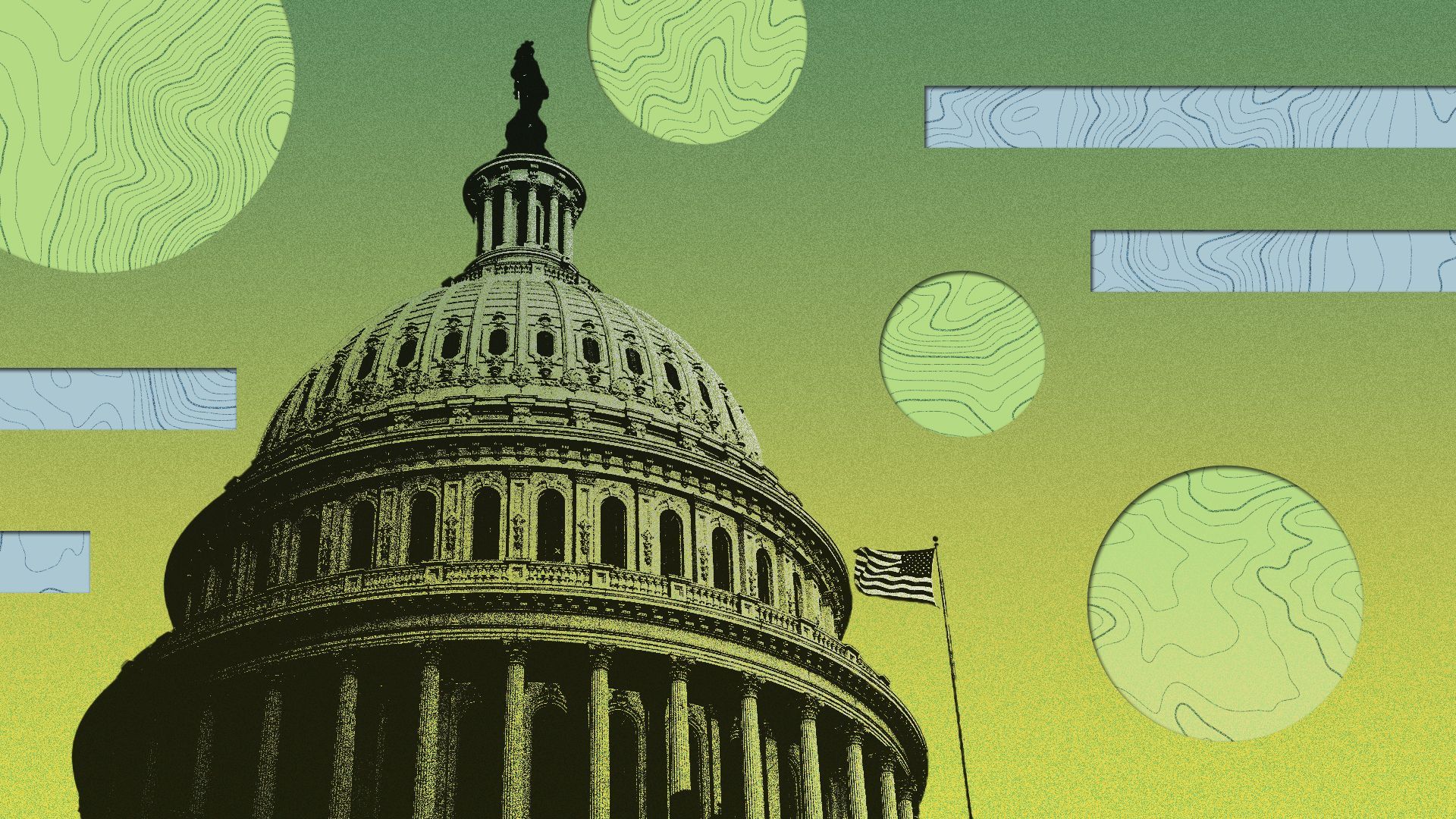 🎸 The comment docket's rockin', don't bother knockin': Newly posted records show fresh efforts to inform and influence the SEC's upcoming corporate climate disclosure rule, Ben writes.
State of play: SEC boss Gary Gensler and/or staff have held recent meetings with the U.S. Chamber of Commerce, the climate-focused investor advocacy group Ceres, and others. There's also a new letter from lefty Capitol Hill Democrats calling for aggressive standards.
The intrigue: Via Reuters, Gensler told a House committee yesterday that California's upcoming disclosure law — which captures a wide range of companies — could lower costs of compliance with the federal rule. That's because "they'd already be producing that information," he said.
Catch up fast: That matters because many Republicans and some industry groups say the SEC plan would impose burdensome costs.
🛑 The potential government shutdown would certainly affect Biden administration climate finance efforts, but the complexities of funding mean that a significant amount could roll on, analysts say.
State of play: For instance, Treasury Department work on guidance for key climate law tax credits got multiyear funding. But ClearView Energy Partners, in a note, said "funding lapses at related and supporting agencies could still bog down clean energy guidance."
What they're saying: TD Cowen Washington Research Group, in a note, had a similar take on Treasury. And it also said some key Energy Department carbon removal, hydrogen and EV charging funding efforts in the 2021 infrastructure law could be disrupted.
Go deeper: E&E News has an in-depth look at the topic, and via Bloomberg, White House energy adviser John Podesta said a shutdown would specifically thwart Treasury guidance efforts on climate law incentives.
4. TotalEnergies' plan captures Big Oil's vibe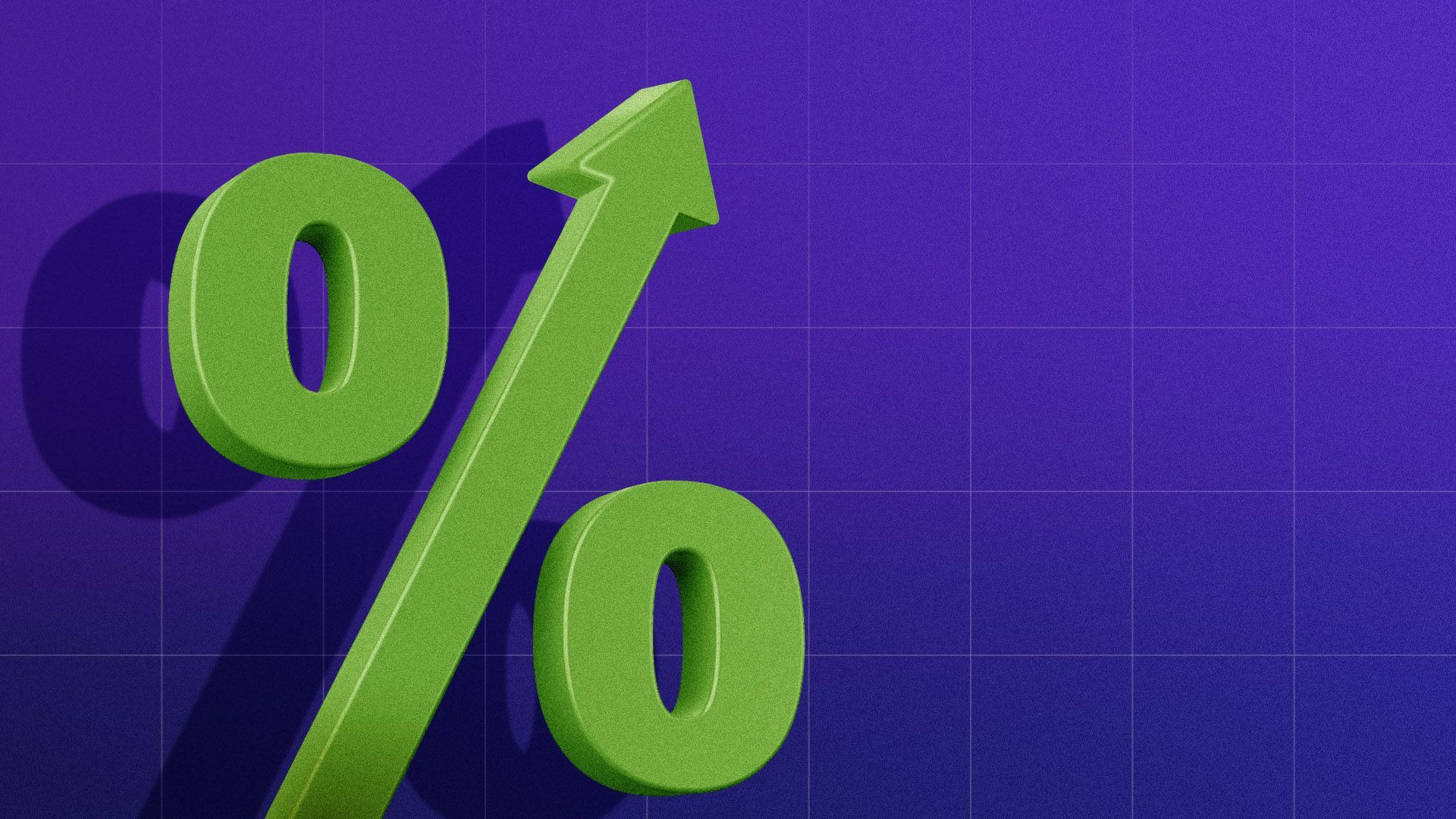 Multinational giant TotalEnergies plans to increase oil and gas production (mostly the latter) by 2% to 3% annually over the next five years, Ben writes.
Why it matters: European giants are leaning into their core businesses amid strong demand — even as they tout transition efforts and long-term climate goals.
Driving the news: Growth will mostly come from LNG, but also "high-return oil projects" in Brazil, the Gulf of Mexico, Iraq, Uganda and elsewhere, a strategy deck and release Wednesday say.
The growth plan follows slight output decreases from 2019-2022.
TotalEnergies also announced plans to boost shareholder payouts while continuing to invest in renewables and other low-carbon lines.
Overall, it sees investments of $16-$18B annually from 2024-2028, with around a third for low-carbon energy.
The big picture: TotalEnergies, Shell, BP and others continue to promote diversification.
But strong fossil demand, high prices yielding big profits, and energy security needs stemming from Russia's invasion of Ukraine are together putting fresh emphasis on the oil and gas businesses.
Catch up fast: Shell has recently tapped the brakes on oil production cuts, while BP has scaled back oil production-cutting targets and boosted supply investments.
5. Extreme weather pushes insurance costs upward
Millions of homeowners nationwide are facing higher insurance rates due to the risk of wildfires, high winds and flooding, a new analysis finds, Axios' Brianna Crane reports.
What they found: About 12 million properties may see premium hikes due to flood risks, nearly 24 million because of potential wind damage, and about 4.4 million because of wildfire risk, per estimates from the First Street Foundation, a climate data nonprofit.
Why it matters: Many homeowners may struggle to manage higher costs. About 640,000 delinquent mortgages may see higher insurance premiums, the report finds, "increasing the likelihood of default."
Driving the news: Insurers are changing how they factor climate and extreme weather risks into premiums, while some are suspending coverage altogether.
When it comes to wildfire and wind damage, some private insurers are dropping policyholders as threats grows, says Jeremy Porter, First Street's head of climate implications research.
That's leading many homeowners to opt for public "insurer of last resort" plans — but often at higher rates.
5. Bonus: White House unveils climate resilience efforts
The White House this morning announced several efforts aimed at boosting nationwide resilience to climate change, Ben writes.
Driving the news: Steps include...
📝 A national "climate resilience framework" to "guide and align" investments and activities by the federal government and its partners.
💵 Funding moves such as $167.7 million in new grants for states and tribes to strengthen power grids, the latest money from a wider resilience grant program.
Another example: $5 million to create "community climate resilience centers" in Arizona, California, Maryland, Michigan and North Carolina.
🚪 The Health and Human Services Department is launching "Climate and Health Outlook Portal" with "interactive county-level maps" providing monthly heat, wildfire and drought forecasts and other features. It's designed to help emergency response and health care professionals prepare.
6. ⚛️ Number of the day: 2030
That's the target date for deploying a 50o-megawatt fusion power plant to supply one of steel giant Nucor's U.S. mills, the company and nuclear startup Helion said, Ben writes.
Why it matters: The announcement signals both a near-term effort to commercialize fusion and a new attempt to decarbonize the highly emissions-intensive steelmaking process.
Nucor is also investing $35 million in Helion.
Yes, but: The horizon for making fusion a commercial reality remains uncertain, despite recent progress. The Wall Street Journal has more.
Did someone forward you this newsletter? Welcome, and please sign up.
🙏 Thanks to Chris Speckhard and Chuck McCutcheon for edits to today's edition, along with the talented Axios Visuals team.