Axios Generate
November 14, 2018
Good morning and welcome back! Readers in Columbus, Ohio: Join Axios' Mike Allen tomorrow morning at The King Arts Complex for a breakfast conversation on the future of work. 
To hear how jobs are changing, he'll be interviewing: Jamie Dimon, JPMorgan Chase & Co. CEO; Josh Silverman, Etsy CEO; Francis Davidson, Sonder CEO; and Columbus' own Jeni Britton Bauer, of Jeni's Splendid Ice Creams. RSVP here. 
And, today is part two of my Neil Young birthday celebration (which was Monday), so let's visit another line in the field of time...
1 big thing: Democrats face climate decisions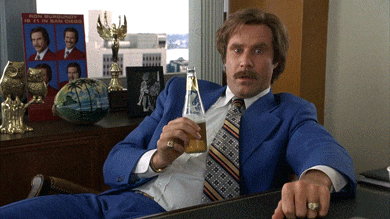 Incoming Rep. Alexandria Ocasio-Cortez's visit — and high-fives — with climate protestors at House Democratic Leader Nancy Pelosi's office shows both energy and fault lines on the left over how ascendant House Democrats should approach the topic.
Driving the news: Ocasio-Cortez, a rising progressive star, attended the demonstration yesterday by young climate activists with the Sunrise Movement and Justice Democrats.
"This is about uplifting the voice, and the message, of the fact that we need a green New Deal and and we need to get to 100 percent renewables because our lives depend on it," she told reporters, according to several outlets.
The intrigue: Pelosi is already planning to revive some iteration of the select committee on global warming that she set up when Democrats last controlled the House.
But while Ocasio-Cortez welcomed that move, she's calling for steps that go well beyond what Pelosi has committed to doing, at least thus far.
Details: The incoming New York City Democrat, backed by the activists, is circulating a resolution establishing the panel that would give it legislative power.
The resolution instructs the panel to craft sweeping clean energy and climate legislation (the "Green New Deal") by early 2020.
It would require 100% of national power to come from renewables and includes other ambitious energy and industrial decarbonization goals and efficiency measures.
The document says the panel should have wide latitude to construct a federal funding plan, with options such as new public banks devoted to it, public venture funds, and other options that the committee "deems appropriate."
But, but, but: The prior iteration of the committee had no power to write legislation, and Pelosi's office yesterday did not respond to an inquiry on that question.
Pelosi would likely face pushback from senior Democrats about to take the gavels of existing committees if she handed legislative powers to the climate panel.
One hint of that dynamic emerged yesterday...
What they're saying: Politico's Anthony Adragna reports that Rep. Frank Pallone, the likely incoming chairman of the Energy and Commerce Committee, doesn't think it's necessary to revive the climate panel at all.
"We have great people who want to take action on climate change who will be chairing the committees of jurisdiction," he said.
On the substance, look for Democrats to include provisions on low-carbon energy and climate resilience as part of an infrastructure package, which Pelosi mentions in her statement responding the demonstration.
Where it stands: Ocasio-Cortez, in comments to CNN and elsewhere, emphasized that her participation was not a confrontation with Pelosi.
But it's far from clear if Democratic leaders have interest in pushing a sweeping climate bill, especially as they seek to keep their focus on oversight of the Trump administration.
2. The new crude oil landscape
Oil prices ticked up a little this morning after yesterday's steep drop accelerated what has been weeks of declines.
"Crude oil has lost over a quarter of its value since early October in what has become one of the biggest declines since a price collapse in 2014," notes Reuters.
This morning, Brent crude was trading at $66.25 and WTI crude at $55.74.
Why it matters: The big drop in prices underscores the ample supplies sloshing around global markets, and traders' view that the supply picture will remain robust despite U.S. sanctions against Iran.
That thinking was underscored this morning when the International Energy Agency, in their monthly oil market report, said big producers have "heeded the warnings" about price spikes and replacing Iranian and Venezuelan barrels.
The world's three largest producers — Russia, the U.S., and Saudi Arabia — are all producing at record levels, IEA said.
The big picture: The IEA report paints a picture of ample and growing supplies relative to demand growth.
They note that global output last month was 2.6 million barrels per day higher than the same time a year ago.
Higher output by big producers and the temporary Iran sanctions waivers the U.S. announced recently point to growing global inventories in the fourth quarter — and even more in the first half of next year, if OPEC output holds steady (which it might not).
But, but, but: Prices could be due for a rebound as OPEC and allied producers — notably Russia — discuss a potential output cut in 2019.
Goldman Sachs analysts, in a new note, said the overall global supply picture "does not justify the magnitude" of yesterday's selloff.
Go deeper: Global Oil Supply to Outstrip Demand on Record U.S., Russia, Saudi Production (WSJ)
3. 1 new old thing: internal combustion engines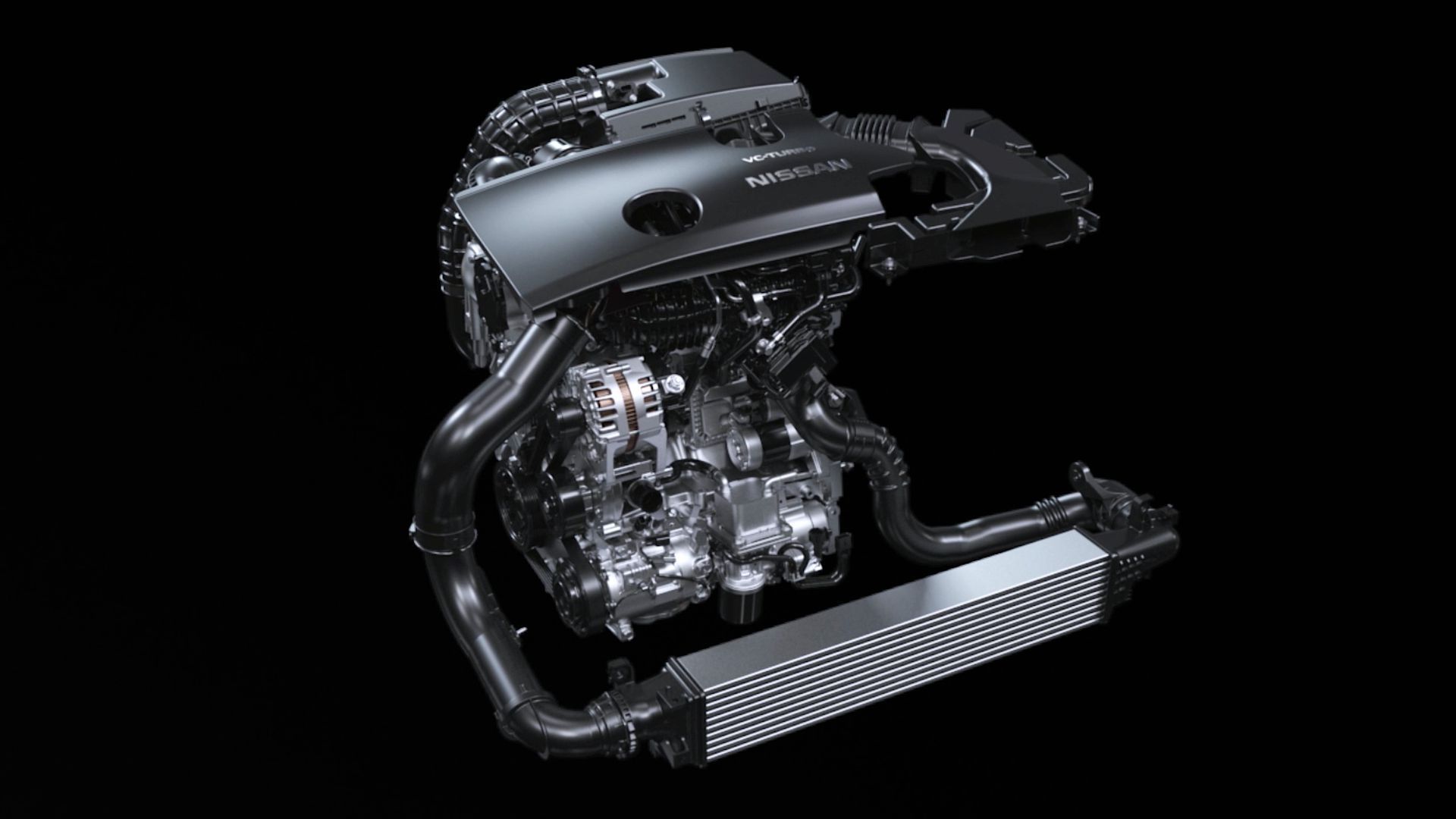 From Joann Muller's Axios Autonomous Vehicles newsletter ... The era of EVs — and with it, AVs — may be dawning, but guess what? "2018 has been a phenomenal year for the humble internal combustion engine," writes Richard Truett in Automotive News.
Why it matters: Even with a flood of new EVs coming to challenge Tesla, fewer than 8% of vehicles will be electrics or hybrids by 2025, up from 2% today, per Automotive News. The rest will still be gasoline-powered cars.
Absent huge consumer demand for EVs, automakers must invest heavily in engine technology to satisfy stricter fuel economy standards set under the Obama administration.
The EPA says average fleet-wide fuel economy improved to a record 24.7 mpg in 2016.
The Obama-era target is about 47 mpg by 2025.
What's happening now: Automakers are investing in new engine architectures and technologies that boost power, reduce emissions and increase efficiency. Some notable innovations cited by Automotive News...
What to watch: The Trump administration has proposed freezing emissions standards at 2020 levels, but automakers say even if the mandates are relaxed, they'll keep investing in cleaner, more efficient engines to satisfy global standards and to address consumers' environmental concerns.
4. Making sense of EPA's move on trucks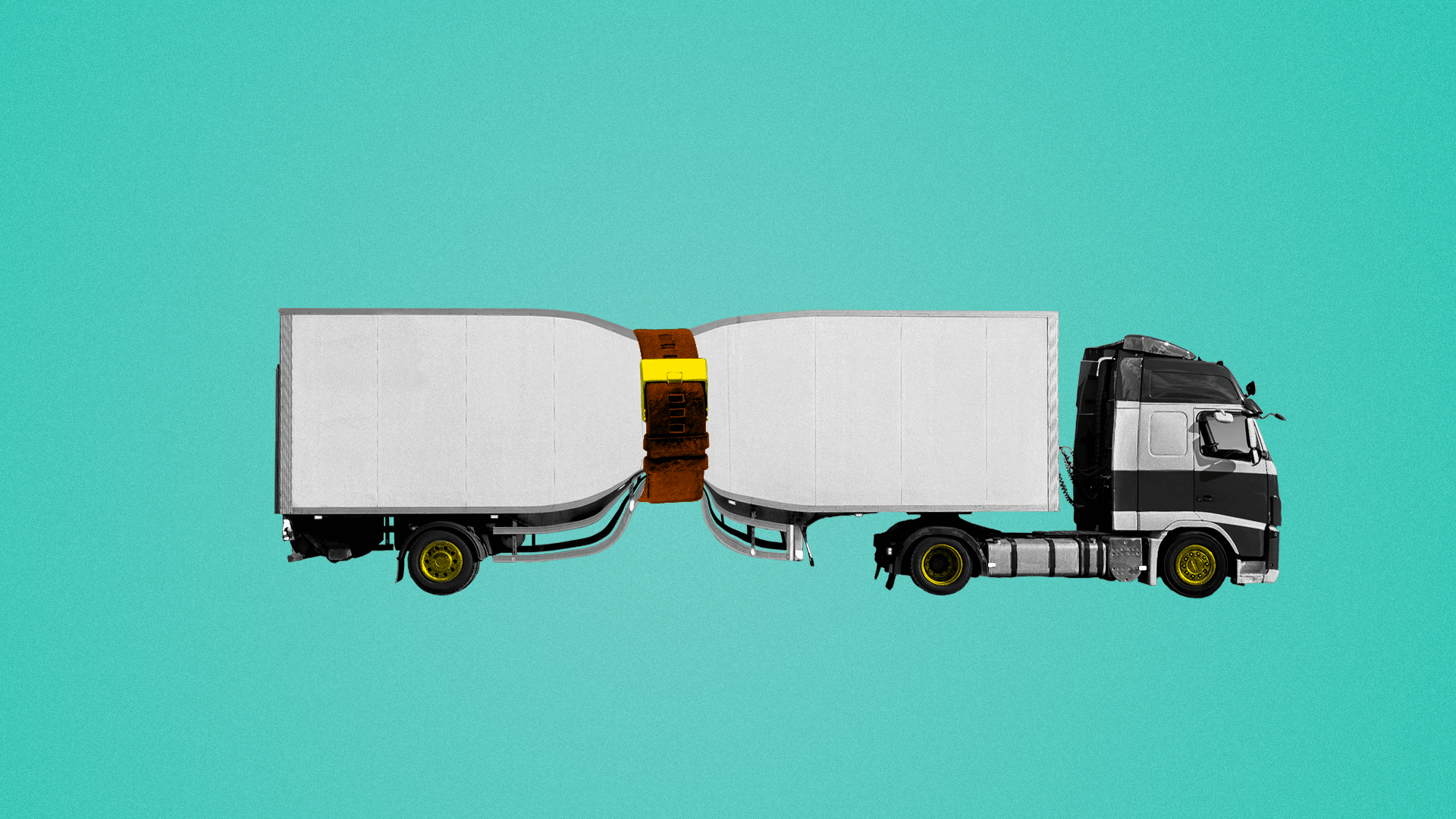 Environmental Protection Agency Administrator Andrew Wheeler yesterday announced his plans to review — and likely make more stringent — air pollution standards for heavy-duty trucks, Axios' Amy Harder reports.
Why it matters: This is the first time the EPA under President Trump is looking to significantly tighten — not loosen — air pollution regulations. Most of EPA's focus since the 2016 election has been to roll back environmental rules issued by then-President Obama.
The big picture: Expect this rule to be the exception, not the new norm, of an agency still primarily focused on rolling back the aggressive regulatory agenda of the last president.
Driving the news: Wheeler announced his intent to tighten regulations limiting nitrogen oxide emissions from big trucks.
Nitrogen oxide is a pollutant that contributes to smog and poor air quality.
The current standards haven't been reviewed since 2001.
Yesterday's move was not a formal rule-making step, and EPA officials say the proposal isn't expected until early 2020, with a final version expected by the end of that year — right after the next presidential campaign.
Yes, but: Wheeler and Bill Wehrum, the EPA's assistant administrator for air and radiation, said they don't yet have a specific target in mind for the new standards and may be able to cut pollution without increasing the standard itself.
"One thing we know is these types of vehicles can be made cleaner, lower emitting," Wehrum said.
He went on to say that the rules could be changed in a way that lowers emissions without actually lowering the standard.
He added that the agency would "definitely look to see if the numbers need to come down."
One level deeper: This is an example of industry wanting the EPA to update a standard when they have an administration friendlier to their position than, say, an EPA under President Hillary Clinton might have been.
Wehrum said he's met with many industry groups and companies, adding, "What we have consistently heard, is they think it's time for an update."
Go deeper:
5. Aftershocks of Washington's CO2 tax defeat
Axios Expert Voices contributor Joshua Rhodes unpacks the rather lopsided loss of a carbon tax ballot question in Washington State. It would have been the first CO2 tax enacted via ballot measure.
The big picture: The carbon tax, which would effectively increase the cost of producing, distributing or using fossil fuels, has emerged as a theoretically promising compromise to people on both sides of the aisle, as it would create a market-based incentive for companies to pursue aggressive action on climate change.
But in practice — and even in a solidly Democratic state — the public appears unwilling to pay for it, at least in the iteration that was on the ballot in Washington State.
Yes, but: There are many ways to enact a carbon tax, and it's possible a different version could pass.
One is a simple tax on carbon emissions that funds other projects — in Washington's case, other environment-related programs and projects.
Another is a revenue-neutral tax, whereby the cost is offset by reductions in some other tax.
The third and perhaps most promising option is the carbon fee and dividend, whereby the government places a tax on carbon emissions and then returns most, if not all, of the revenue to citizens as a dividend to offset the tax.
Between the lines: The carbon fee and dividend would likely have sticking power, given that it already has something of a precedent: In the current fiscal system, the U.S. government taxes our income and then, if it takes too much, cuts us a check every April.
Because people love the idea of getting a check in the mail, the program would likely gain popularity as soon as people got their first carbon dividend, as it did in Canada. But enacting such a scheme would still be an uphill battle.
The bottom line: The U.S. has managed to deploy low-carbon technology with sub-optimal market incentives, such as Renewable Portfolio Standards, federal R&D support and tax credits. Putting a price on carbon, however, remains, at least for now, out of reach.
Joshua Rhodes is a research associate in the Webber Energy Group and the Energy Institute at the University of Texas at Austin.
6. Fires show energy system unprepared for warming
And here's a timely piece from another Axios Expert Voices contributor, the veteran energy analyst Amy Myers Jaffe, who writes ...
The intensity of the wildfires raging in California is just the latest example of climate change's deadly manifestations.
Driving the news: Northern California utility Pacific Gas and Electric (PG&E) is under renewed scrutiny as a possible culprit in the Camp fire, which has devastated towns north of Sacramento, raising serious questions about the fitness of the utility's equipment and its compliance with state safety laws.
The big picture: PG&E is not alone in being unprepared for the harmful effects of a warming planet. Around the globe, many energy and fuel producers have been caught off guard this year by severe storms, anomalous temperatures and rapid changes to available water supplies.
Details: According to the latest special report from the Intergovernmental Panel on Climate Change, rising global temperatures are having serious impacts — such as coastal inundation, intensive heat and damage to coral reefs — much earlier than previously expected. As a result, damage to fuel-distribution systems, energy-generation sites, and the power grid are already occurring and will likely intensify in the coming years.
All these events are a clear indication that many energy companies are not prepared for increasingly grave risks to a secure and reliable energy supply.
Go deeper: Read the whole piece in the Axios stream.
Amy Myers Jaffe is the David M. Rubenstein Senior Fellow for Energy and the Environment and director of the program on energy security and climate change at the Council on Foreign Relations.