Good morning! It has been a few days since I mentioned that Axios has a bunch of smart, breezy email newsletters on health care, tech, finance and more. They're great reads and they're free! You can easily sign up here. Let's dive in . . .
https://www.axios.com/newsletters/axios-generate-bd5a2b10-aadb-4cc9-a3e4-8e1d6a07ccbf.html?chunk=0#story0
Exclusive: Dems fight back in oil-money transparency battle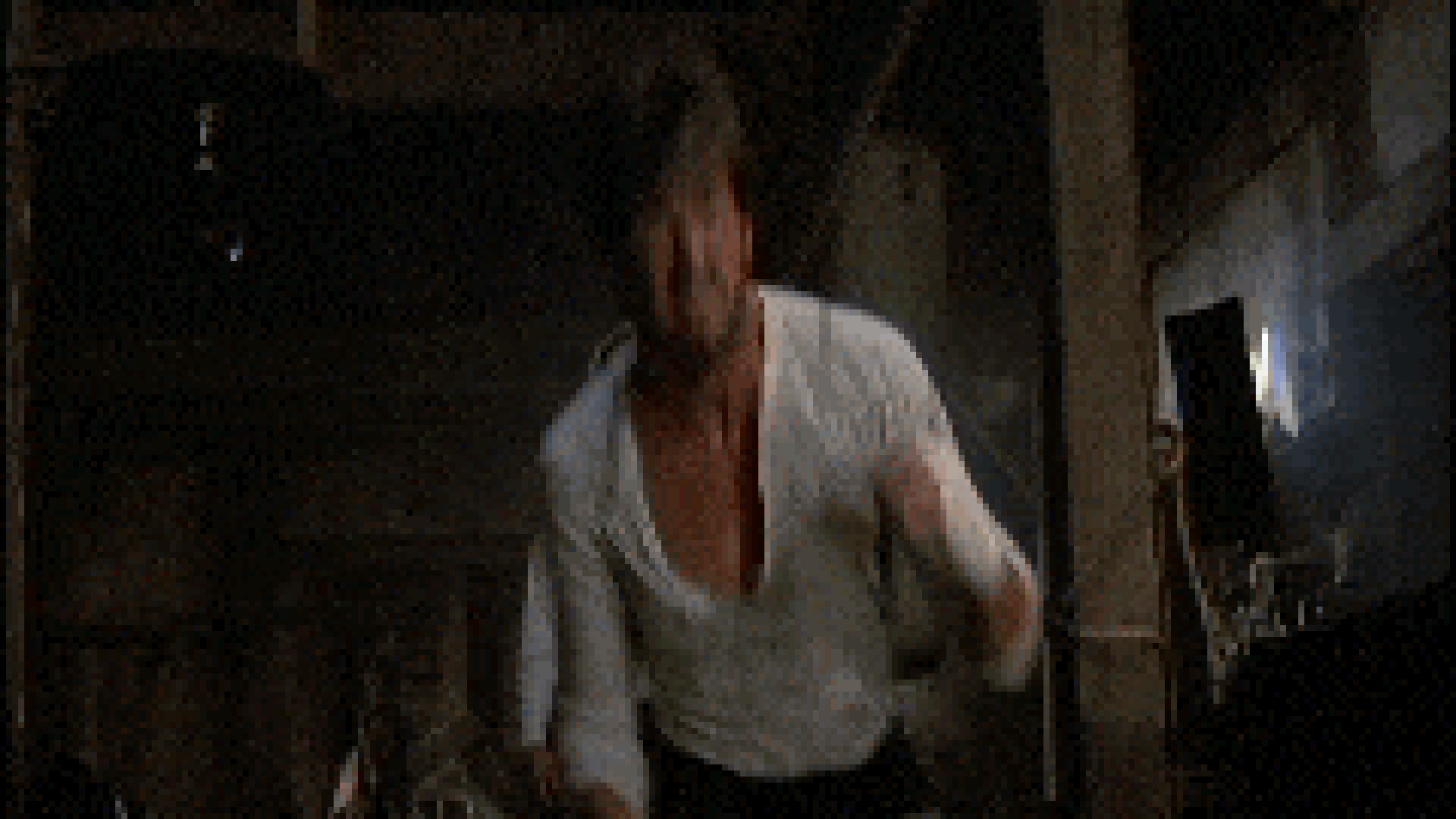 Democrats are launching a new push to revive a stalled effort to force oil, gas, and mining companies to disclose payments to foreign governments for projects in their countries.
Happening today: Ten Senate Democrats led by Ben Cardin will urge the Securities and Exchange Commission in a letter to "promptly" re-issue the disclosure regulation that's required under the 2010 Dodd-Frank law.
They lost the last round big time: In February, Congress and the Trump administration, backed by some major oil companies (like Exxon) and business groups, nullified a 2016 version of the rule with a resolution passed under the Congressional Review Act (CRA).
Why it matters: Cardin joins human rights groups who say the transparency law is a key weapon against the "resource curse" —the corruption, conflict and poverty that often afflicts energy-producing nations in Africa and elsewhere. Cardin, who co-authored the Dodd-Frank disclosure mandate with then-GOP Sen. Richard Lugar, also says the disclosures will give needed info to investors.
"Transparency is a critical tool to ensure that citizens in resource-rich countries can monitor the economic performance of oil, gas and mining projects and ensure that such revenues are used responsibly," according to the letter, which is signed by high-profile liberal lawmakers including Elizabeth Warren and Sherrod Brown.
But powerful oil companies and business groups have lobbied hard and spent years battling the efforts in court, arguing that disclosing payments in public SEC filings will put SEC-regulated energy companies at a competitive disadvantage when bidding for contracts abroad.
Regulation status? It's complicated: The CRA, a product of Newt Gingrich's Contract with America that Republicans are giving a heavy workout for the first time, bars regulators from issuing another rule in substantially the same form.
That leaves the SEC in wholly uncharted waters. It must craft a regulation that meets the detailed instructions of one law (Dodd-Frank) even though an earlier version of the rule was wiped away by another.
The lawmakers' letter says the CRA resolution's passage doesn't change the SEC's obligation to issue a disclosure rule that's "fully compliant" with the Dodd-Frank requirements, and free of loopholes that some major oil companies have sought.
https://www.axios.com/newsletters/axios-generate-bd5a2b10-aadb-4cc9-a3e4-8e1d6a07ccbf.html?chunk=1#story1
​Google official looks to next-wave nuke power
Bloomberg has new information that's emerging about the nuclear energy startup founded by Google's Mike Cassidy, who previously headed Google's Project Loon and, the story notes, remains an advisor to the tech giant.
What's new: Bloomberg's Brad Stone noticed Apollo Fusion, Cassidy's company that's outside of Google, has now revealed a little more about its vision on its website, touting plans for modular reactors of varying sizes for villages or large cities.
"We're working on revolutionary hybrid reactor technology with fusion power to serve safe, clean, and affordable electricity to everyone," states the newly updated site, which touts safe technology with "zero-consequence outcomes" even if there's a loss of cooling or control scenario.
Cassidy tells Bloomberg that nuclear power can fight global warming. "If you can find a way to do nuclear power that doesn't have the downsides, the risky, runaway meltdowns, or things like that, it's a real win for the planet," he said.
The federal nexus:
The company, according to the website, is working with the Energy Department's Idaho National Laboratory and Lawrence Livermore National Laboratory on R&D.
https://www.axios.com/newsletters/axios-generate-bd5a2b10-aadb-4cc9-a3e4-8e1d6a07ccbf.html?chunk=2#story2
Trump's Energy Dept. slowly takes shape
The White House announced last night that it's nominating Dan R. Brouillette to be deputy secretary of Energy, the number two slot at the Department of Energy.
Why it matters: The lack of high-level deputies has slowed work at agencies and made it tougher for Congress to work with them. Brouillette is the first nominee picked for one of the major Senate-confirmed slots at the energy and environment agencies.
It also matters because...Brouillette knows his way around the agency at the Capitol. He's currently a top official at USAA, which provides a suite of insurance and financial services to military families. Brouillette is a former chief of staff on the House Energy and Commerce Committee, and before that served at DOE early in the George W. Bush administration, where he was assistant secretary for congressional and intergovernmental affairs from 2001 to 2003.
https://www.axios.com/newsletters/axios-generate-bd5a2b10-aadb-4cc9-a3e4-8e1d6a07ccbf.html?chunk=3#story3
​Coal giant looks to bounce back
The country's biggest coal producer is out of bankruptcy. Peabody Energy said Monday that it has emerged from Chapter 11 and cut its debt by over $5 billion over the past year.
Headwinds: "Nationwide, about 60,000 coal-mining jobs, or more than 40 percent, have disappeared since 2011. U.S. coal production last year hit its lowest level since 1978," the Associated Press reports in its piece on Peabody's reemergence.
CEO on Trump's plan: CEO Glenn Kellow tells the Financial Times that he's pleased with Trump's efforts to help the coal industry, including plans to kill EPA's carbon emissions rules for utilities. Kellow believes it could prevent some coal-fired plants from closing.
But the FT reports that Peabody is cautious about relying on Trump's plan to boost demand for coal in the U.S., where coal has lost ground in power markets to natural gas.
"We have not built it into any of our assumptions," he said.
https://www.axios.com/newsletters/axios-generate-bd5a2b10-aadb-4cc9-a3e4-8e1d6a07ccbf.html?chunk=4#story4
Lightning round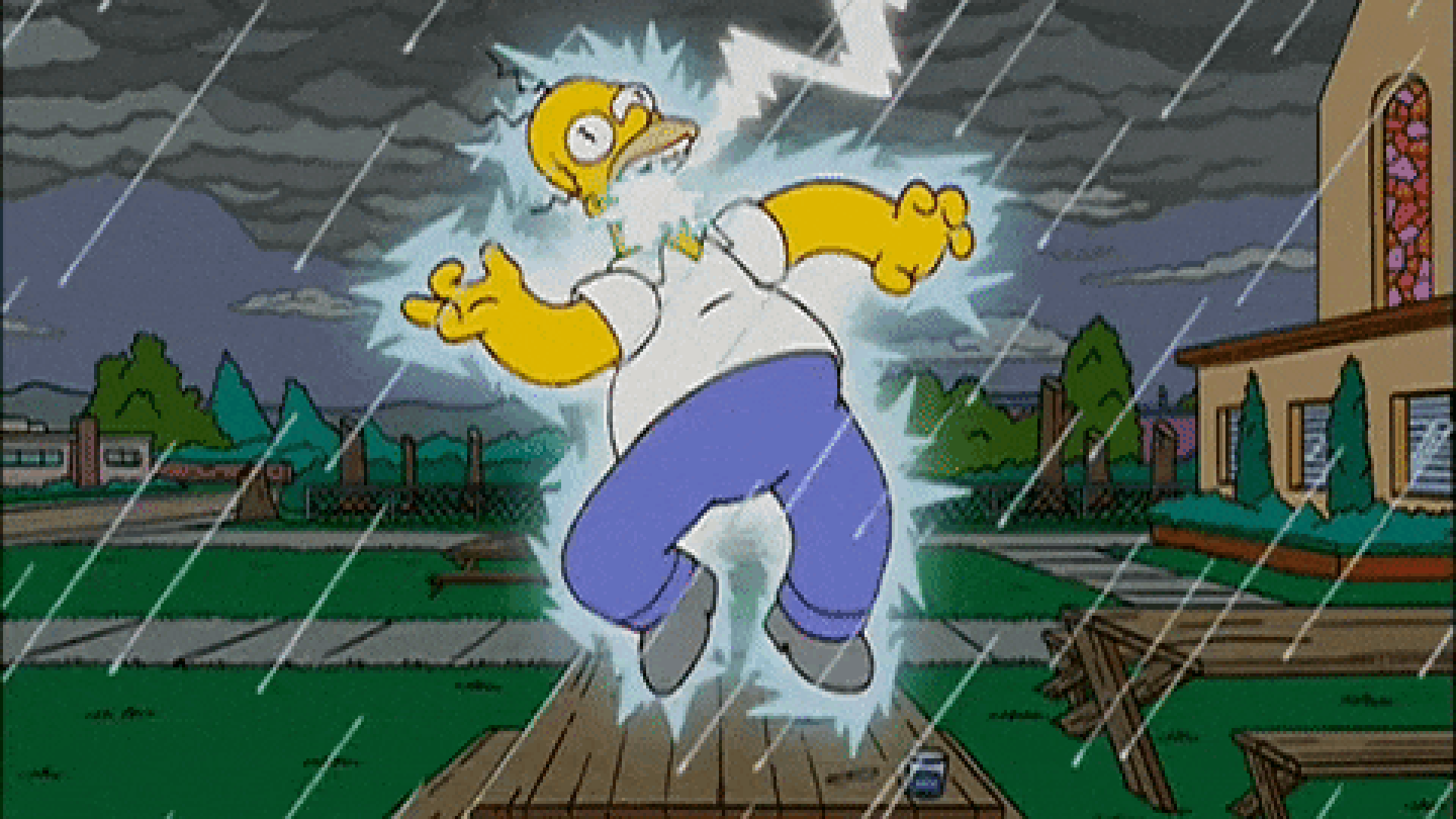 Electric vehicles: Wired magazine explores how designers are looking at new ways to ensure electric vehicles aren't too quiet, jeopardizing safety.
A team at the digital product studio Ustwo says vehicles should have a variety of noises. "The designers created something they call the risk scale, which assesses risk on a scale of Low to Extreme, depending upon the likelihood of an impact, and emits a corresponding sound."
Oil and gas: The federal Energy Information Administration has released new data on the collective size of capital spending increases by U.S. oil producers.
"Capital expenditure for 44 U.S. onshore-focused oil production companies increased $4.9 billion (72%) between the fourth quarter of 2016 and the fourth quarter of 2015," EIA reports.
Renewable snacks: North American Windpower reports that 7-Eleven has inked a deal with TXU Energy to buy wind power for its stores in Texas.
"The 96-month wind energy agreement, which impacts 425 stores, will officially begin on June 1, 2018. In total, 7-Eleven expects to reduce its carbon footprint by 6.7%, as well as significantly reduce operating costs," the report says.
LNG: Industry officials are warning that global liquefied natural gas markets could have a supply shortfall in a few years as low prices have stymied investment, Reuters reports.
"Without the investments, suppliers may not be able to meet the needs of buyers such as Japan, the world's biggest LNG importer, at a time when reducing emissions from other dirtier fossil fuels will be crucial, gas majors told a conference in Chiba near Tokyo," executives with international gas majors said in the Reuters report.
https://www.axios.com/newsletters/axios-generate-bd5a2b10-aadb-4cc9-a3e4-8e1d6a07ccbf.html?chunk=5#story5
Happening today
Congress: The Senate Energy and Natural Resources Committee will hear from Energy Department officials and industry reps about cyber threats to energy delivery systems. More info here.
White House: President Donald Trump meets this afternoon with EPA administrator Scott Pruitt in the Oval Office.