Good Monday morning. Have you checked out what awesome (and free) newsletters we have on other topics you might care about? You can take a look and sign up here.
My latest Harder Line column provides some context for the never-ending swamp battle over America's ethanol mandate. I'll preview that and then hand things back to Ben Geman to get you up to speed on the rest of the news.
https://www.axios.com/newsletters/axios-generate-a60ebea4-acde-4f44-a5db-cc9a62a0fe91.html?chunk=0#story0
The tug-o-war over ethanol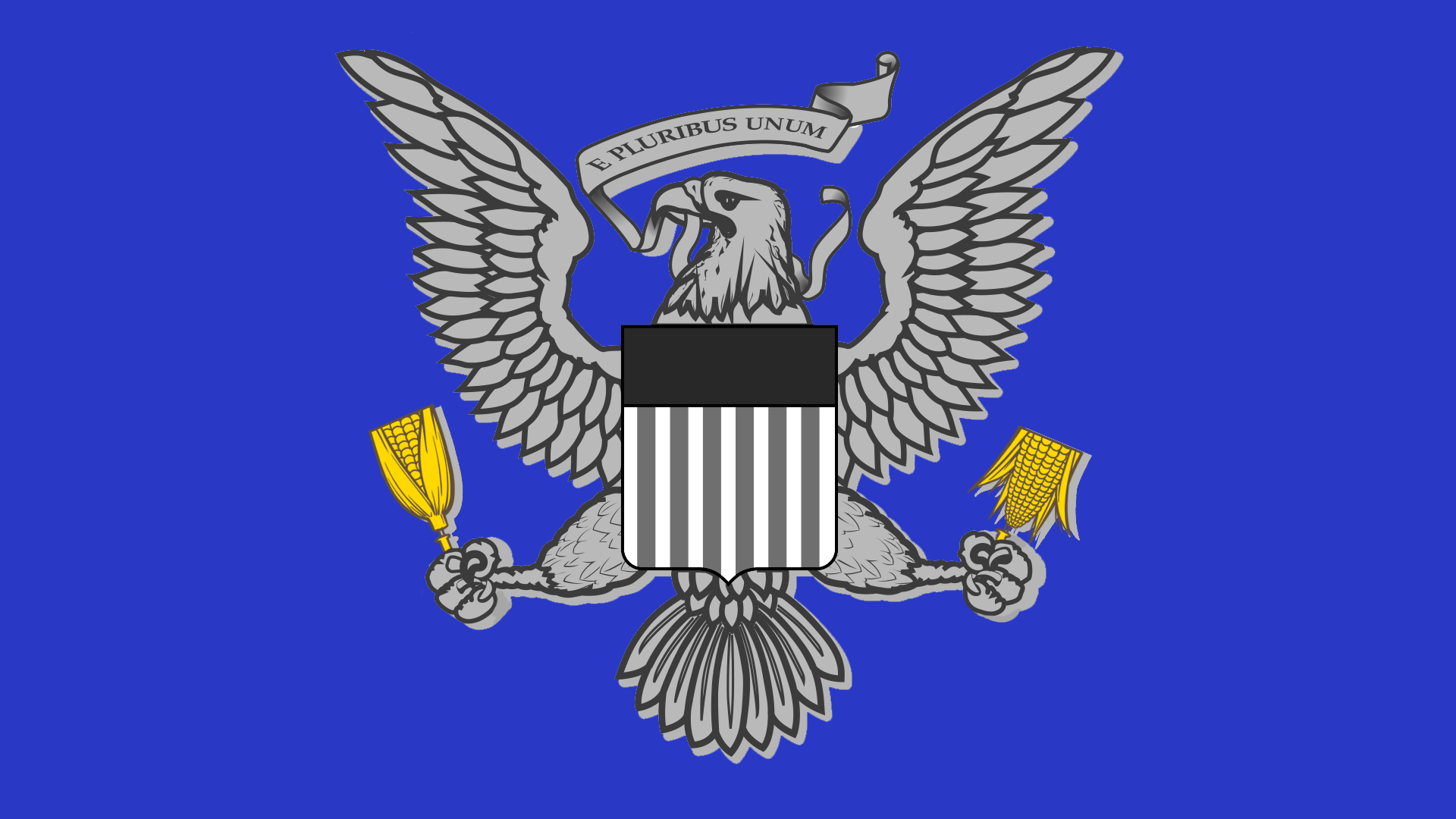 Illustration: Rebecca Zisser/Axios
A biofuels standard Congress passed more than a decade ago in the name of rural development, energy security and climate change has devolved into an arcane fight over market share that has nothing to do with those initial three goals.
Why it matters: The law — called the Renewable Fuel Standard that requires refineries to blend biofuels into gasoline — is a textbook example of how regulations create winners, losers and unintended consequences.
The level of attention President Trump has given to this policy is remarkable given the chaos emanating from him in the West Wing. It reflects the important competing interests of corn farmers in Iowa and refiners in Pennsylvania.
"He's taking a very personal involvement in it," Republican Sen. Chuck Grassley of Iowa, the most influential congressional backer of the policy, told me in an interview last week. "When you have the president himself, you don't need to worry about the chaotic conditions at the White House."
ICYMI: Trump and his top advisers have been meeting in recent months with companies that refine oil and those that produce corn ethanol, as well as their allies in Congress to find elusive middle ground over the mandate's compliance costs.
What's next: Expect more tug-o-war. Grassley and other Republicans representing corn-producing states sent a letter to Trump on Thursday requesting another meeting to talk about Sen. Ted Cruz's proposal to cap credits known as Renewable Identification Numbers (RINs).
Lawmakers are also working on legislation — but that remains a long-shot because ethanol policy divides the Republican Party controlling Congress.
"RINS and repeat," as a Twitter user told Grassley in response to
his tweet
on the topic late last week.
More: Read the rest in the Axios stream here. 
https://www.axios.com/newsletters/axios-generate-a60ebea4-acde-4f44-a5db-cc9a62a0fe91.html?chunk=1#story1
Big this week: Trump and MBS to meet
Trump and Saudi Crown Prince Mohammed bin Salman (MBS) will meet at the White House tomorrow.
Why it matters: Energy topics that could surface include...
Potential reinstatement of U.S. energy sanctions against Saudi rival Iran and the U.S.-Iran nuclear deal more broadly.
The international IPO of Saudi Aramco, which Trump is pushing the kingdom to hold on a U.S. exchange.
The proposed U.S.-Saudi nuclear energy technology agreement.
Wider agenda: Beyond his White House visit, Bloomberg reports that Salman's multi-city trip is slated to include meetings with the CEOs of Apple and Google.
And via Forbes, Saudi expert Ellen Wald breaks down his itinerary, including reported meetings in Houston with executives from major oilfield services companies.
Go deeper: Over the weekend, Atlantic Council mideast expert Owen Daniels posted a helpful primer on big things to watch about the trip.
https://www.axios.com/newsletters/axios-generate-a60ebea4-acde-4f44-a5db-cc9a62a0fe91.html?chunk=2#story2
Big this week, part 2: an offshore "bellwether"
Offshore drilling: On March 21, the Interior Department will announce winning bids from the auction of drilling leases in over 77 million acres in the Gulf of Mexico.
Why it matters: It will provide data points about the scope of industry interest in new Gulf blocs at a time of heavy onshore shale action and major deepwater opportunities elsewhere.
"We will see what the future of offshore is in comparison to the Permian," Interior secretary Ryan Zinke said in Houston this month, calling the sale a "bellwether."
Crystal ball: While it's the most acreage ever offered in one sale, one prominent consultancy warned not to expect big money. Here's Wood Mackenzie analyst Mfon Usoro:
"While the lease sale could be the beginning of a slow recovery after consistent declines in past bidding activity, we expect levels for this round to be only slightly higher than the last," she said in a note Friday.
"Despite the GoM's highly competitive fiscal terms, the region faces considerable competition from Brazil's prolific pre-salt basins and lower-cost oilfields in Mexico that will undoubtedly put a cap on capital spend in lease acquisition," Usoro said.
https://www.axios.com/newsletters/axios-generate-a60ebea4-acde-4f44-a5db-cc9a62a0fe91.html?chunk=3#story3
Latest in oil
Iran sanctions: Via Reuters, "Total CEO Patrick Pouyanne said on Sunday that the French oil and gas company would seek a waiver to continue the development of an Iranian gas field should the United States decide to reimpose sanctions."
OPEC-Russia deal: Per Bloomberg, "Russia is committed to seeing its pact with OPEC through to completion, whether that means starting discussions about a phaseout at the next meeting in June or prolonging output cuts into 2019, Energy Minister Alexander Novak said."
Safety: Via The New York Times, Interior Department inspections revealed serious problems with giant cranes used in offshore oil-and-gas operations.
New gig for a familiar name: The prominent oil analyst Adam Sieminski announced on Twitter that he will be the next president of the King Abdullah Petroleum Studies and Research Center in Saudi Arabia.
He's currently with the Center for Strategic and International Studies. Among other gigs, he's previously led the Energy Information Administration under President Obama and served as Deutsche Bank's chief energy economist.
https://www.axios.com/newsletters/axios-generate-a60ebea4-acde-4f44-a5db-cc9a62a0fe91.html?chunk=4#story4
Congress: GOP-Trump trade tensions on display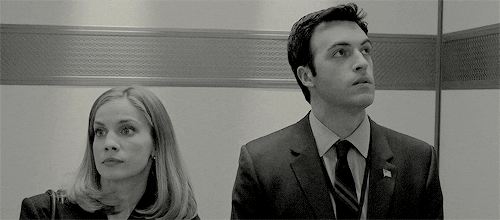 Trade: Several hearings will dig into hawkish, controversial White House trade policies that have both oil-and-gas and renewables companies warning of higher project costs.
Why it matters: The hearings will highlight divisions between the White House and congressional Republicans — as well as their industry allies — who oppose tariffs and also support NAFTA.
U.S. Trade Representative Robert Lighthizer will testify Wednesday before the House Ways and Means Committee and Thursday before the Senate Finance Committee.
Commerce Secretary Wilbur Ross will appear before Ways and Means on Thursday to talk trade. And expect some questions on the topic tomorrow at a House Appropriations subcommittee hearing on his agency's budget.
The intrigue: My Axios colleague Jonathan Swan reports that Trump shows no signs of backing off — and may be just getting started.
* * *
A few more Capitol Hill items...
DOE: Energy secretary Rick Perry will answer questions Tuesday before the Senate Energy and Natural Resources Committee.
On Thursday, five of his top deputies will appear before a House Appropriations subcommittee to discuss applied energy programs.
Saudi Arabia: A House Foreign Affairs subcommittee will gather on Wednesday to explore the potential U.S.-Saudi nuclear technology agreement.
Nuclear power: On Wednesday, the Senate Environment and Public Works Committee holds a hearing on Nuclear Regulatory Commission oversight.
https://www.axios.com/newsletters/axios-generate-a60ebea4-acde-4f44-a5db-cc9a62a0fe91.html?chunk=5#story5
Sen. Whitehouse discusses climate
Amy caught up with Democratic Sen. Sheldon Whitehouse of Rhode Island and talked climate politics and more, timed with his 200th floor speech he gave last week on the issue.
Why it matters: Whitehouse has emerged as one of the most vocal and influential Democrats speaking out on climate change since he began these speeches in 2012. He's also broken ranks with some fellow progressives by backing nuclear power and carbon-capture technologies.
Three of the highlights:
On progressives fighting with each other over which energy tech should be used to address climate change:
"Fighting amongst ourselves about that is like priests arguing with each other about how many angels fit on the head of a pin. The fact of the matter is, we've got to get a price on carbon."
On the best chance for action anytime soon in Congress:
Whitehouse says it depends on the Climate Leadership Council, a group formed last year that backs a carbon tax and counts big oil companies as members. He used a metaphor to explain the pivot he says is possible:
"It took a long time for this lake to fill, but when the dam breaks it's going to empty fast."
About the argument that not enough people appreciate the extent of society's dependence on fossil fuels:
"I think we can adjust that societal dependence on fossil fuels by having it priced correctly. I don't think the fossil fuel companies are entitled to hide behind that when the scope of our dependence is the product of their effort."
https://www.axios.com/newsletters/axios-generate-a60ebea4-acde-4f44-a5db-cc9a62a0fe91.html?chunk=6#story6
Electric vehicle and battery notes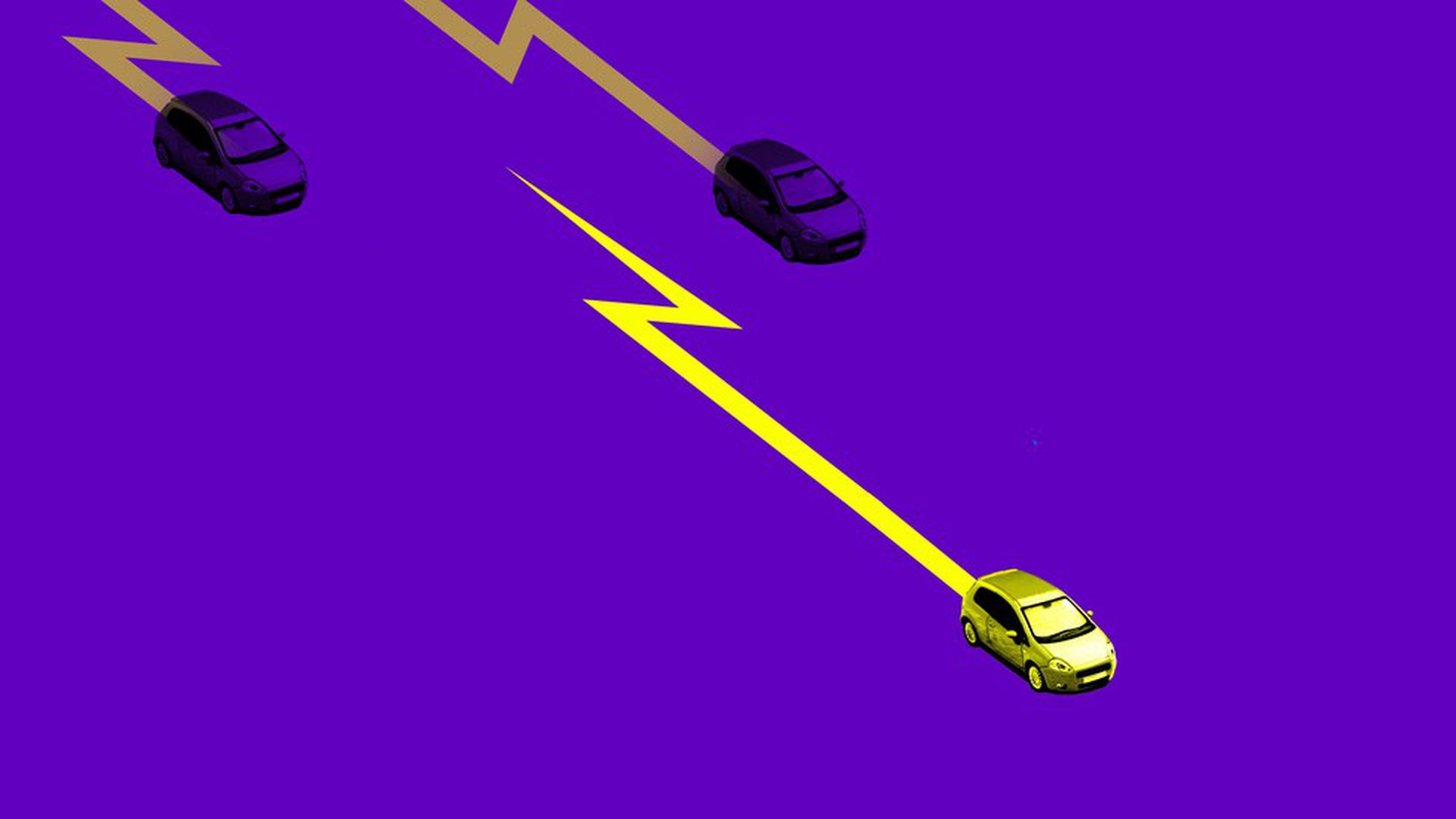 Illustration: Lazaro Gamio / Axios
Milestone: "Venture capital investment into batteries has hit a record $1 [billion] this year as companies race to develop better technology to power electric cars and store renewable energy from the wind and the sun," the Financial Times reports.
Fast lane: Via The Wall Street Journal, "The batteries that power our modern world — from phones to drones to electric cars — will soon experience something not heard of in years: Their capacity to store electricity will jump by double-digit percentages, according to researchers, developers and manufacturers."
Slow lane: Greentech Media reports that application of vehicle-to-grid (V2G) technologies — which use idle EV batteries to provide services back to the grid — has been slow to get off the ground.
"One major concern with V2G is that allowing a utility to draw on energy storage from stationary vehicles would increase the stress on the batteries, which are one of the most expensive parts of the vehicle," they report.