Axios Generate
May 16, 2022
👋 Hi readers! Today's Smart Brevity count is 1,175 words, 4.5 minutes. 
🗓️ Tomorrow: Join Axios journalists at 12:30pm ET for a virtual event on cyberthreats. Guests include Rep. John M. Katko (R-N.Y.) and Harvard Belfer Center's Cyber Project head Lauren Zabierek. Register
🎸 This week marks 45 years since The Jam dropped its debut album that provides today's blast of an intro tune...
1 big thing: Skyrocketing wildfire risks in US
New research shows climate change will cause a steep increase in the exposure of U.S. properties to wildfire risks during the next 30 years, doubling the risk level in many areas, Andrew writes.
Why it matters: Climate change is expected to move many properties from the moderate to the major risk category, a trend the report calls a "looming catastrophe."
This is the first time probability-based wildfire risk data will be provided to property owners and prospective owners to help them make informed decisions. The data will be integrated into real estate websites like realtor.com.
Driving the news: With wildfires already raging across the West, scientists have shown clear links between human-driven climate change and escalating wildfire intensity, frequency and size.
In addition, the seasonal timing of wildfires is shifting in many states, with fires lasting later into the fall and beginning earlier in the spring.
Zoom in: The new report and tool comes from the nonprofit First Street Foundation, known for mapping flood risks.
Its new "Fire Factor" risk score seeks to capture the changing risk profile for individual properties as global warming continues, both in terms of exposure to a wildfire and shifts in wildfire intensity.
In the report, researchers present the state-by-state findings from their new peer-reviewed, open-source risk model, which projects wildfire risk out to 30 years — the span of a typical mortgage.
Details: The report finds about 80 million properties will be at some level of wildfire risk during the next three decades. Of these, 20.2 million properties face a "moderate" risk, which is defined as having up to a 6% chance of experiencing a wildfire during the next 30 years.
About 6 million properties face a "major" risk, which is up to a 14% risk of a wildfire.
About 1.5 million face an "extreme" risk, which is defined as a greater than 26% risk during the period.
Threat level: The states with the most properties at risk include: California, Texas, Florida, Arizona and Oklahoma.
The states with the largest increase in properties with minor risk or greater during the next 30 years are Colorado, Alabama, Mississippi, Texas and Montana. Many southeastern states will see an increase in wildfire risk.
What they're saying: "The thing that we noticed right away was the amount of risk that's in Texas, Florida, in places outside the typical wildfire areas," Matthew Eby, founder and executive director of the First Street Foundation, told Axios.
Bonus: Shifting to more dangerous territory
First Street Foundation's report shows a particularly sharp increase by 2052 in the number of properties at a major risk of experiencing a wildfire, with Wyoming, Arizona, New Mexico and Utah topping the list, Andrew writes.
California, Texas and Florida would also see an increasing proportion of their properties at major risk as well.
Our thought bubble: The new tool can provide information that may discourage people from buying risky properties or prompt retrofits.
But for many, the allure of a location plays the biggest role in decision-making. Just take the viral video example of the collapsing home in the Outer Banks of North Carolina during a storm last week.
That house, precariously perched on a rapidly eroding shoreline, was purchased just nine months earlier.
2. Oil industry urged to spend profits on clean energy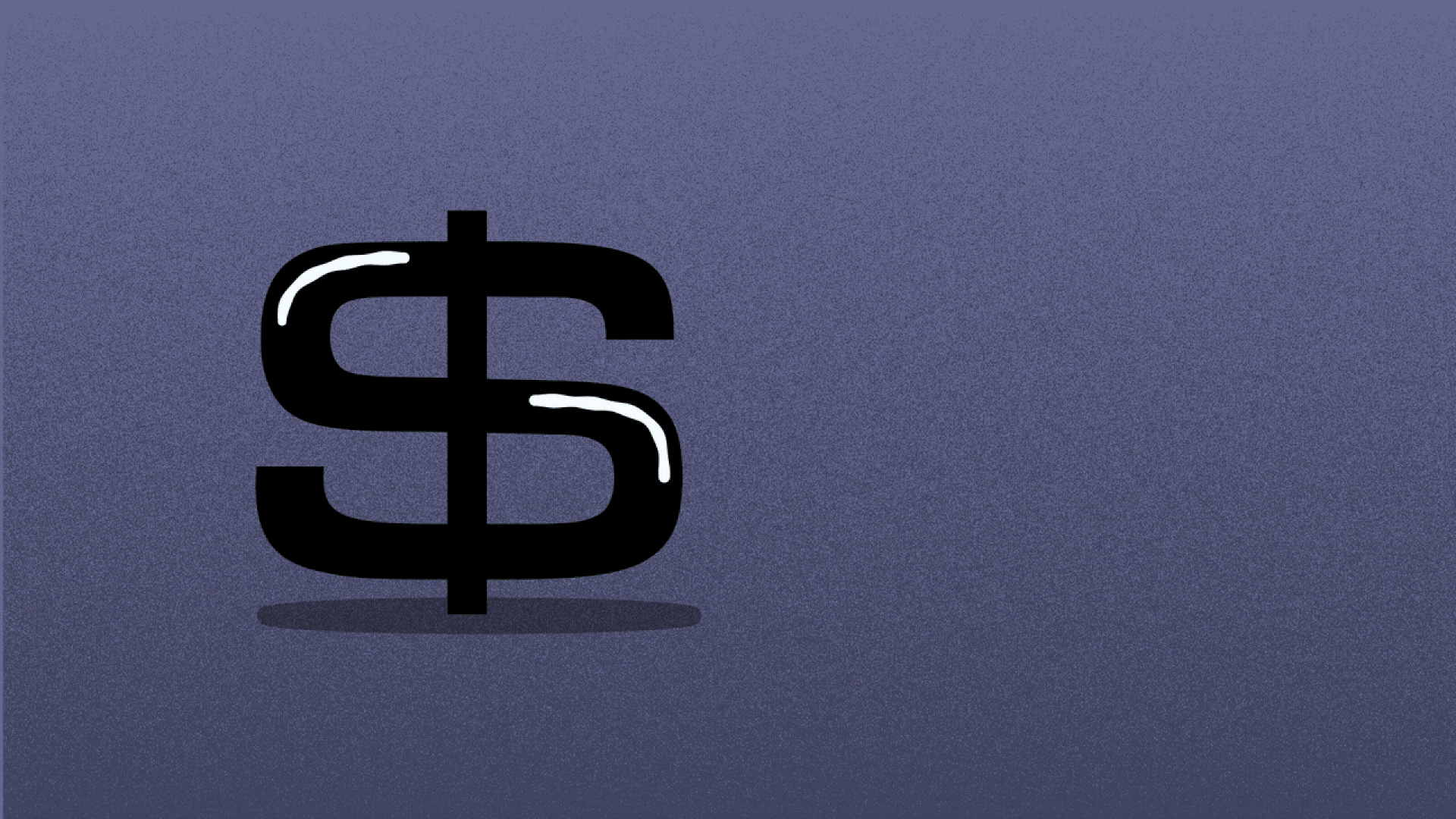 International Energy Agency head Fatih Birol wants oil companies to funnel their "extraordinary financial windfall" from high prices into larger clean energy investments, Ben writes.
The important numbers: "Global net income from oil and gas production in 2022 is anticipated to be nearly $2 trillion higher than in 2021 and two-and-a-half times the average of the past five years," he writes in a new commentary.
The growth was evident again Sunday when Saudi Aramco reported a nearly $40 billion first-quarter net income.
Why it matters: If the industry poured this added haul into low-emissions fuels like hydrogen and biofuels, it would meet the investments envisioned this decade in IEA's pathway to net-zero emissions by 2050, Birol said.
Yes, but: Many companies, while boosting clean energy investment in recent years, focused on shareholder rewards stock buybacks and higher dividends in their most recent earnings reports.
3. Here comes Europe's plan to ditch Russian energy
The European Commission is slated to unveil detailed plans Wednesday for how to ditch Russian energy, per multiple reports, Ben writes.
Why it matters: Officials are aiming for a seismic overhaul of the bloc's energy systems that would speed renewables and hydrogen growth, diversify oil-and-gas suppliers and boost efficiency.
European leaders want to end reliance on all Russian fossil fuels by 2027.
Driving the news: Drafts viewed by Reuters and the Financial Times show a roughly $200 billion plan that comes on top of existing investments needed to reach the EU climate targets.
Both outlets report that officials will increase the bloc's renewables target to 45% by 2030 (up from 40%), among other goals.
Under the draft policy, Reuters reports, countries would designate "go-to" marine and land areas for fast-tracked renewables development that cut permitting timelines to one year.
The intrigue: The upcoming proposal comes as EU officials are struggling to reach an agreement on a phase-out of Russian oil as part of a wider new sanctions package.
But Bloomberg reported Sunday that "Germany plans to stop importing Russian oil by the end of the year even if the European Union fails to agree on an EU-wide ban in its next set of sanctions."
4. Also on our radar: SCOTUS, EVs, Interior
⚖️ The Supreme Court will release decisions today. We're watching to see if they include a ruling likely to limit EPA's authority to regulate greenhouse gases from power plants and other industries.
🔋 Hyundai is expected this week to announce plans for a major electric vehicle factory near Savannah, Georgia, per multiple reports.
The Atlanta Journal-Constitution reports the plan involves a $7.5 billion investment with plans to hire 8,500 people
"The auto group is expected to build plug-in vehicles for its Hyundai and Kia brands, as well as batteries to power them," it reports.
🛢️ Interior Secretary Deb Haaland will appear before the Senate's energy committee Thursday, where she's certain to face questions — and criticism — over last week's cancellation of Gulf of Mexico lease sales.
5. What they're saying: the next Gina McCarthy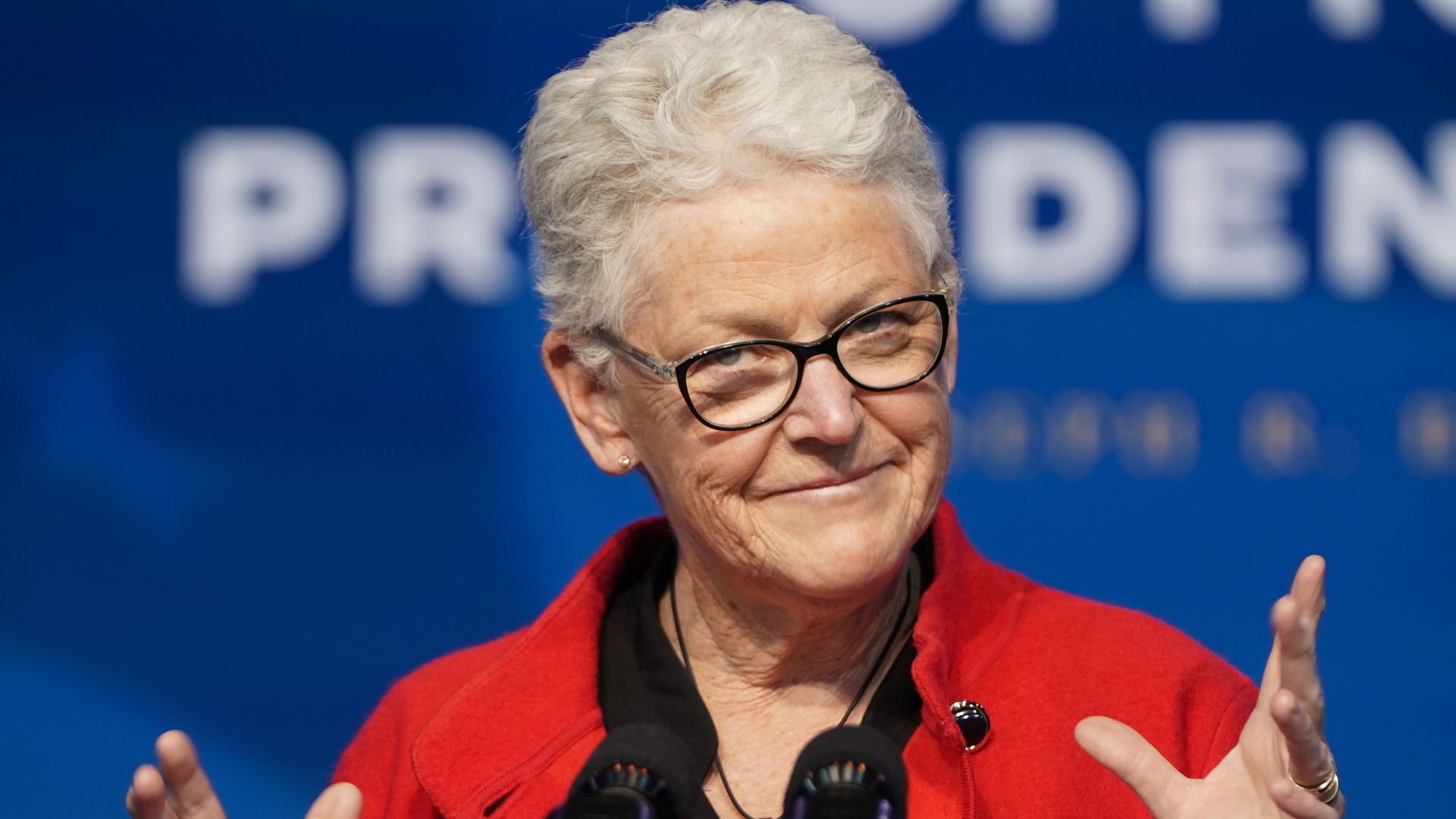 With Gina McCarthy, President Biden's top domestic climate policy aide, reportedly eyeing the exits, E&E News is out with a list of potential replacements, Ben writes.
Driving the news: Citing seven anonymous insiders, they report that her deputy Ali Zaidi is the front-runner.
Other names that surfaced include: "climate guru John Podesta, who had a similar role in the Obama White House; Christy Goldfuss, who led the Obama administration's Council on Environmental Quality; former Obama Energy Secretary Ernest Moniz; White House climate aide David Hayes; and Energy Secretary Jennifer Granholm."
Why it matters: The White House is trying to stitch climate into the fabric of government-wide policies and has set aggressive emissions-cutting targets.
But the failure to date of massive clean energy legislation makes the adviser's job tougher — and perhaps more vital.
Flashback: McCarthy told Axios' Mike Allen last month that "there is real work that has to be done" and declined to provide a timeline on her plans.
📬 Did a friend send you this newsletter? Welcome, please sign up.