Axios Generate
December 18, 2020
Good morning! Today's Smart Brevity count: 1,335 words, 5 minutes.
📣Generate is taking a break and will return Monday, Jan. 4. Have a nice and safe holiday, and please check the Axios website for energy and climate news.
🚨High-profile progressive Rep. Alexandria Ocasio-Cortez lost her bid for a seat on the powerful Energy and Commerce Committee. Axios' Mike Allen breaks it down.
🎸And let's wish happy birthday to the Rolling Stones' Keith Richards, whose playing and voice animate today's intro tune...
1 big thing: How to judge America's climate responsibility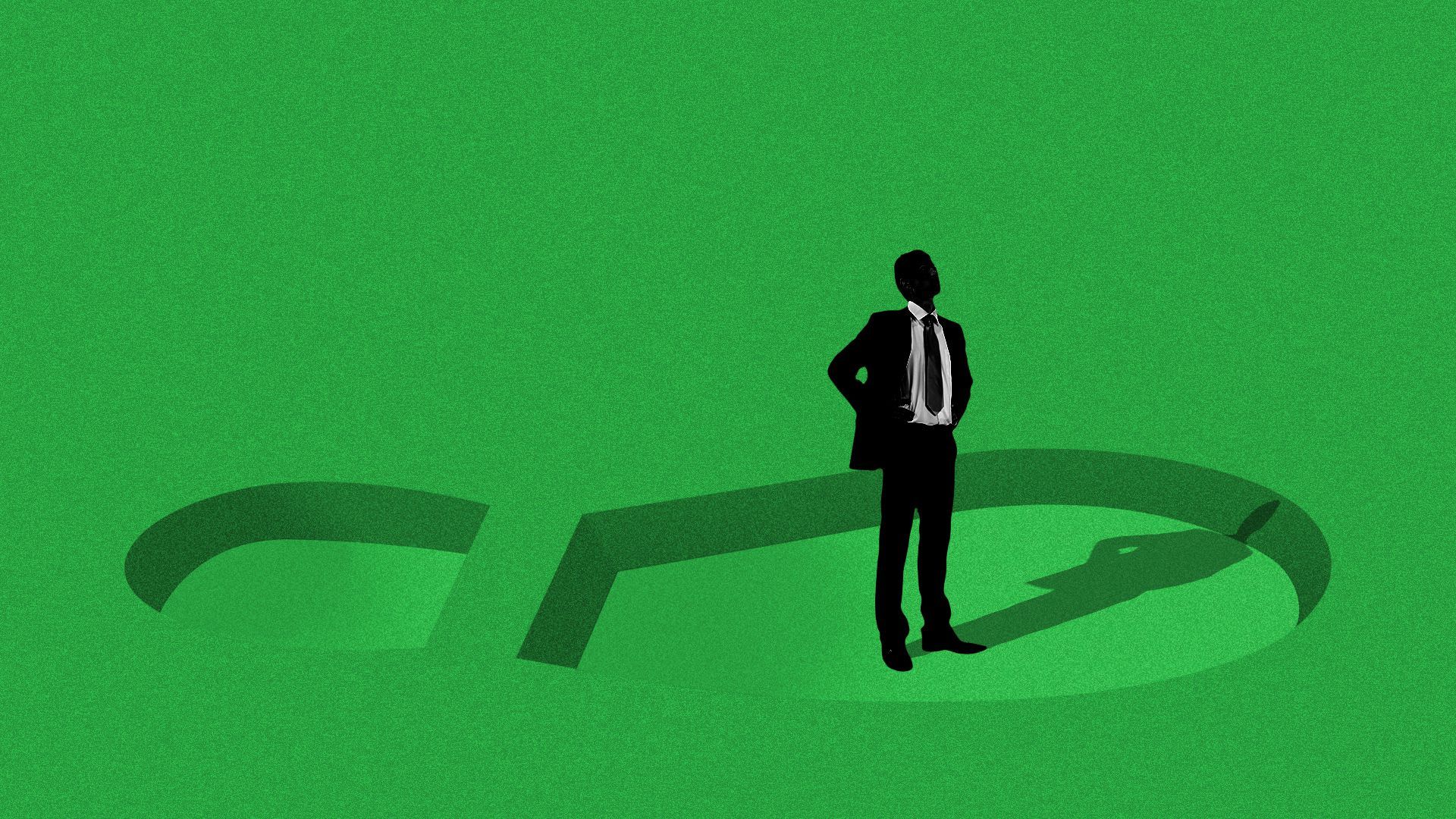 Axios' Amy Harder reports...Historically, America has emitted the most greenhouse gases of any country in the world. But over the next 80 years, the U.S. may account for as little as 5% of such emissions.
Why it matters: Installing technologies to address climate change will, therefore, be most critical in places other than America where emissions' growth is expected to be higher, according to physicist Varun Sivaram.
The intrigue: This concept, described to me by Sivaram, an expert at Columbia University, is counterintuitive given America's wealth and historical responsibility for warming the planet. Sivaram, a former top executive at a large renewable energy company in India, calls this the 5% and 95% problems.
The big picture: Most debate and policy work in the U.S. focuses, not surprisingly, on how America can reduce its own emissions. President-elect Joe Biden has a 2050 goal for a U.S. economy that, on net, emits zero greenhouse gases. More and more companies and states are setting similar goals.
What they're saying: That's all directly tackling, in Sivaram's words, the 5% problem — not the 95% of future cumulative emissions outside of the U.S.
"Is it important to reduce our emissions to net zero and to meet 2050 targets? Yes," Sivaram says. "But is it of equal importance to reducing the 95% problem? Probably not."
By the numbers: Sivaram says the U.S. share of global carbon emissions, now at 15% and second to China, will likely decline over the rest of the century because our energy demand is relatively flat compared to rapidly growing demand in other parts of the world, especially Asia.
He estimates that if U.S. emissions are cut by a third over the next 30 years and another half by 2100, then future U.S. cumulative emissions this century will be roughly 5% of the global total under a baseline scenario for global emissions.
Sivaram gets this estimate by assuming a little more policy and innovation compared to business as usual but still far less ambition than Biden's goal.
Where it stands: The U.S. should, of course, act on climate change, Sivaram says. He argues that its initiatives need to speed global transitions to cleaner energy, not just domestic progress. In other words, tackle the 95% problem and the 5% problem.
The most important things the U.S. can do are innovate and effectively deploy a range of clean-energy technologies in affordable ways, he says.
Amy has more here.
2. Making sense of Biden's filled-out green team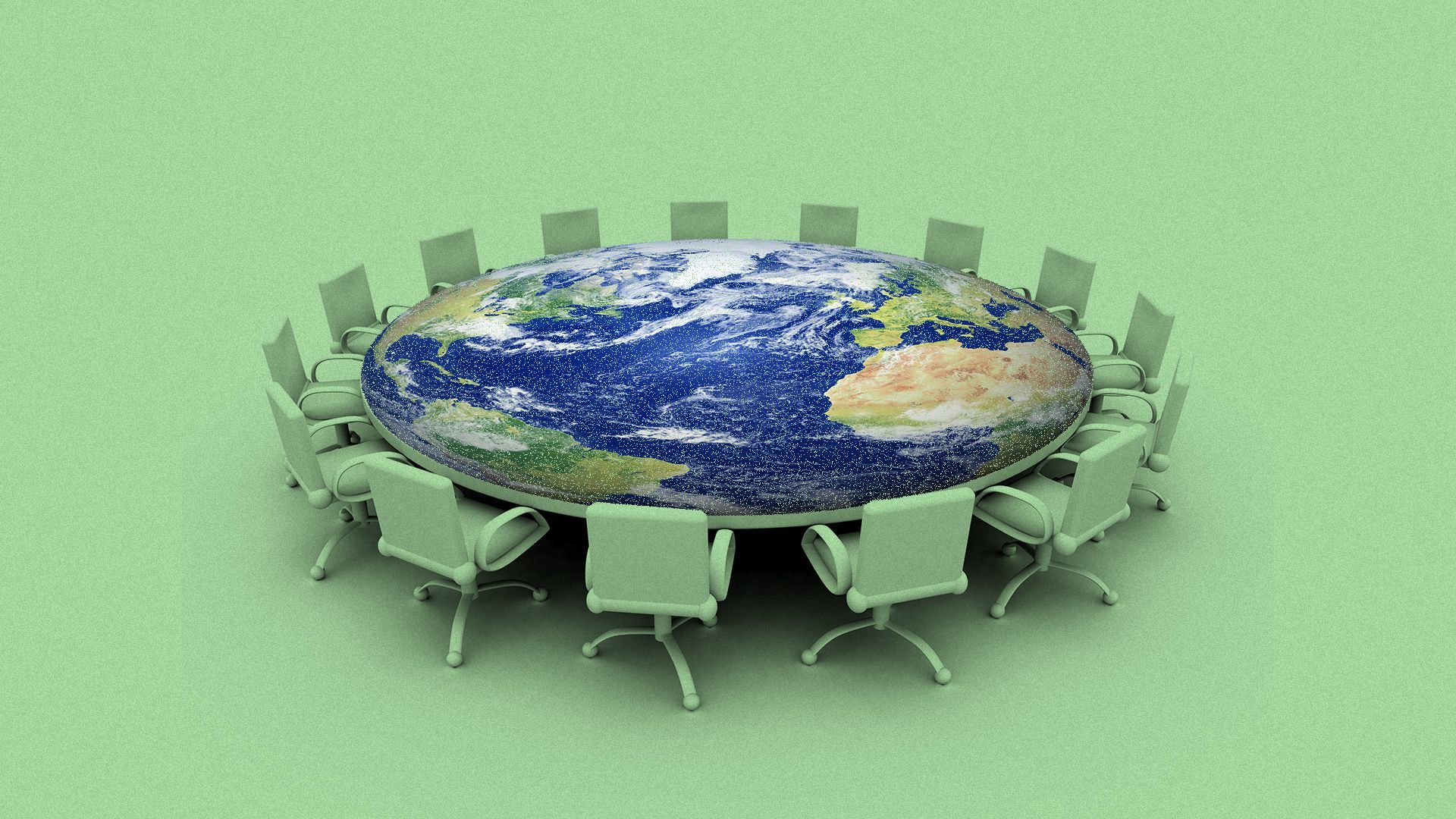 As of yesterday, the last big names of nominees for Joe Biden's energy and environment team have arrived.
Driving the news: Rep. Deb Haaland is the pick for Interior secretary. North Carolina environmental regulator Michael Regan is up for EPA. Brenda Mallory's the choice to head the White House Council on Environmental Quality.
The big picture: They're first-of-a-kind picks. Haaland is the first Native American person tapped to run a cabinet agency, while Regan would be the first Black man to lead EPA, and Mallory would be the first Black person to head CEQ.
Catch up fast: They join other names revealed earlier this week, including former EPA head Gina McCarthy as Biden's domestic climate czar. I looked at those picks here.
Why it matters: One reason is that environmental justice — addressing the higher pollution burdens often faced by the poor and communities of color — is front-and-center.
It's something Haaland noted high up in her first comments about getting the nomination.
"We have individuals coming to these positions who have seen what it's like on the other side, in terms of communities that have suffered," veteran EJ advocate Robert Bullard tells The Washington Post.
The intrigue: Politico's Zack Colman points out that concerns from EJ activists helped derail California regulator Mary Nichols' bid for the EPA nod. (Whether those criticisms were all fair is debatable.)
"It's impossible to overstate the role environmental justice activists had in [the] EPA pick," he said on Twitter.
More broadly, look for EJ to be a focus in the incoming administration. Again, Colman: "EJ's influence will be huge in direction of green movement & Dem politics," he notes.
3. More takeaways on Biden's choices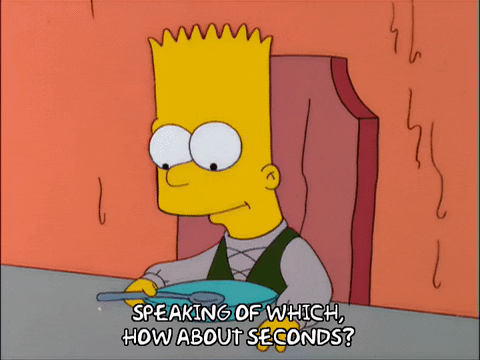 The overall team unveiled this week will be tasked with trying to wield lots of executive power, especially given the likely absence of Capitol Hill pathways for major legislation.
The big picture: Via a note from the research firm ClearView Energy Partners...
"We do not anticipate radical interventions, such as an invocation of a 'climate emergency' to shut down pipelines and oil exports, but we do expect tighter performance standards, higher regulatory hurdles, longer permitting timelines and fewer approvals of federal fossil energy infrastructure permits."
Here are a few more early conclusions from a busy day and week on the incoming administration's personnel front...
1. On the policy specifics, both Haaland, an attorney, and Regan, who has a longtime policy background, will have oversight of huge parts of Biden's climate and energy agenda.
One big thing facing EPA, for instance, is the tricky bureaucratic process of rewriting vehicle carbon emissions rules that were weakened under President Trump.
For Haaland, Biden's platform calls for banning new oil and natural gas drilling permits on vast swaths of federal lands Interior oversees. But it's not clear how that will work in practice.
His platform also envisions greater use of those areas for renewable power development, including offshore wind.
2. The left notched several wins. Progressives had strongly campaigned for Haaland in particular for several weeks, and generally cheered the rest of the slate announced this week, too.
3. There's a lot we don't know about how the pieces will fit together.
For example, incoming White House domestic climate adviser Gina McCarthy is likely to have lots of power. But it's not yet clear what the structure of the role will be vis a vis more formal and Senate-confirmed roles.
And don't forget Biden also installed John Kerry, the highest-profile name, in the new position of international climate envoy, with a seat on the National Security Council.
4. Meet the newest electric van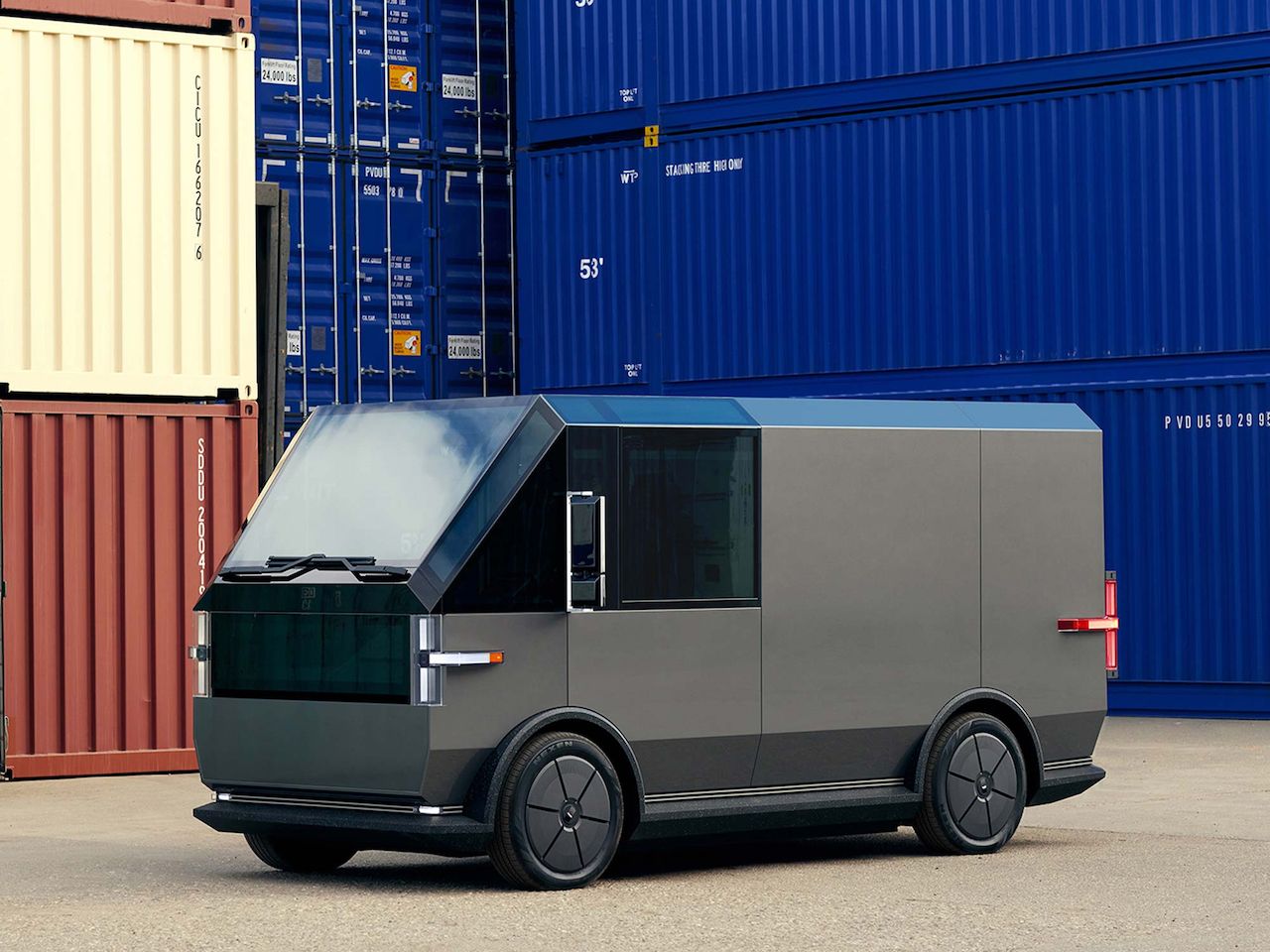 The electric vehicle startup Canoo yesterday took the wraps off a "multi-purpose delivery vehicle" that it intends to price starting at $33,000.
What's next: The company is planning limited availability in 2022 and "scaled production and launch" in 2023.
How it works: Via TechCrunch...
"The electric delivery vehicle, which includes a high roof height, storage lockers and a software as a service platform to manage fleets, is targeted at both small businesses and large last-mile delivery companies such as package delivery fleets, retailers, major corporations and logistics companies."
Why it matters: It's the latest entry into the fledgling market for electric cargo vans catered to various workplace and corporate fleet needs.
Ford unveiled its E-Transit van last month, and other startups in the space include Rivian, which has a big contract with Amazon, and Arrival, which is supplying UPS.
What we're watching: Canoo, one of many EV startups going public through reverse mergers, is expected to begin trading on Nasdaq next week.
5. Coal's near-term rebound is coming
Global coal demand is slated to rise by 2.6% next year after 2020's steep pandemic-fueled decline, the International Energy Agency said in a report Friday.
Why it matters: Coal is the most carbon-intensive fuel, so its trajectory means a lot for global efforts to fight global warming.
The big picture: The analysis sees demand flattening out through the mid-2020s after next year's bump, which means that 2013 was likely the global peak.
However, IEA notes that coal is not on track for the kind of decline that would consistent with steep global emissions cuts, thanks largely to persistent demand in Asia.
"The trends outlined in the report pose a major challenge to efforts to put those emissions on a path compatible with reaching climate and sustainable energy goals," IEA said in a summary.
6. Catch up fast: Hydrogen, Big Oil, Tesla
Finance: "Danish electrolyzer startup Green Hydrogen Systems A/S raised 28 million euros ($34.3 million) to scale up production of the technology that's at the heart of the European Union's climate goals." (Bloomberg)
Climate: "BP, Shell, Eni, Equinor, Galp, Repsol, Shell, Total, and Occidental have agreed to apply six energy transition principles as part of efforts to combat climate change." (S&P Global Platts)
Markets: "Tesla's grand entrance into the S&P 500 is expected to be preceded by a huge trade, with an unprecedented $80 billion of the electric car maker's stock changing hands by the end of the session on Friday." (Reuters)