Axios Generate
March 16, 2023
👟Off we go! Today's edition has a Smart Brevity count of 1,216 words, a 4.5 minute read.
🚨Breaking: EU officials unveiled plans to boost access to critical materials needed for low-carbon industries. More proposals are coming today to help the bloc compete with U.S. clean tech subsidies and China. Go deeper
🎶RIP to singer-songwriter Bobby Caldwell, who has today's intro tune...
1 big thing: BlackRock "walks tightrope" on climate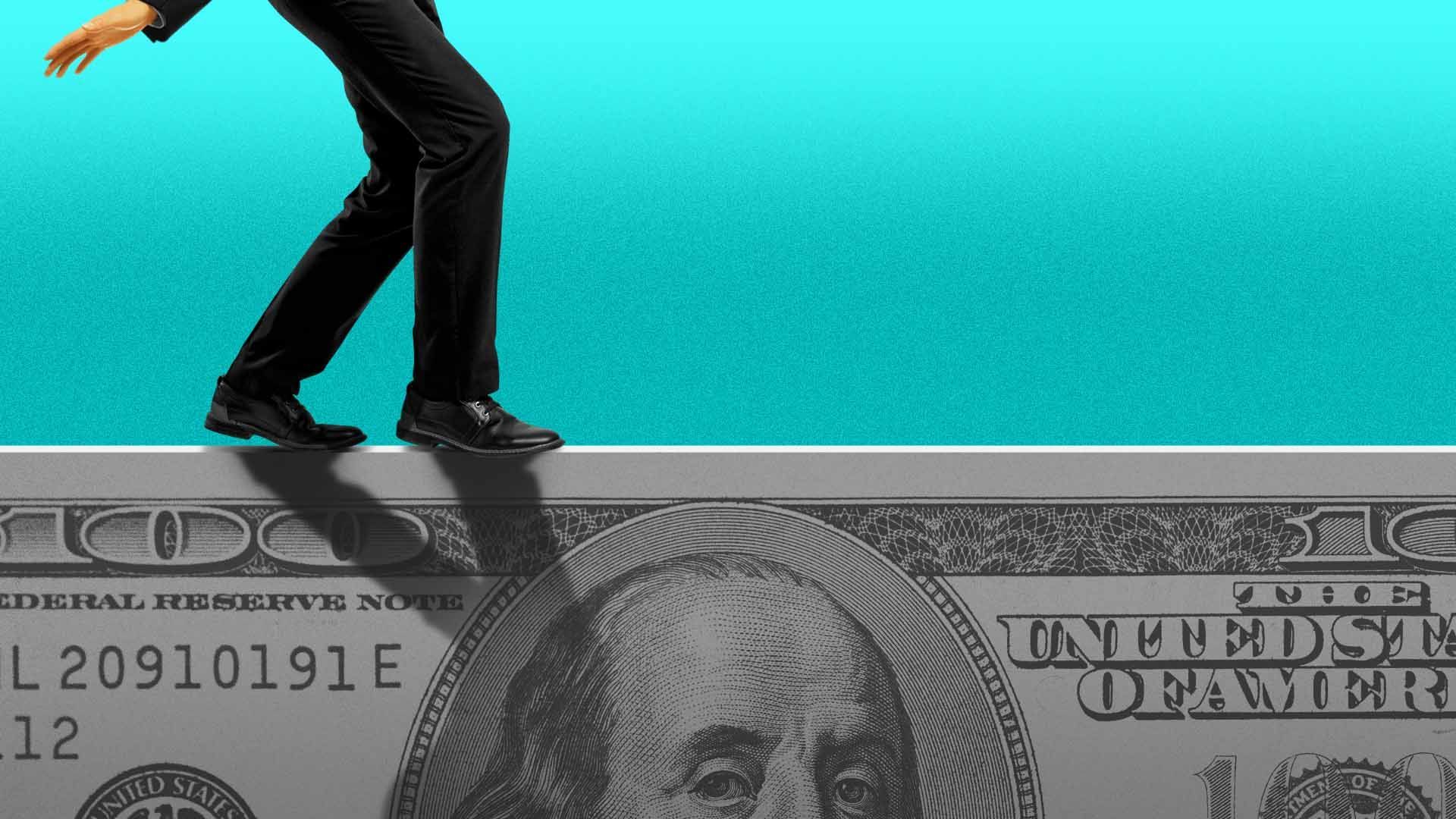 The new chairman's letter from BlackRock CEO Larry Fink gives less emphasis to climate risk and environmental, social and governance (ESG) investments than past letters — but doesn't play down the substance, Andrew writes.
Why it matters: As the head of the world's largest asset manager, Fink's letters are widely taken as a signal for how the financial community is thinking, and how policy makers may need to respond.
Driving the news: His latest letter, out Wednesday, departs from the past several years, which focused largely on the need to incorporate climate risk, ESG concerns and broader corporate responsibility issues.
Between the lines: Fink's latest dispatch deemphasizes ESG investing. In fact, the term ESG does not appear anywhere in the letter.
The energy transition concerns are not raised until paragraph 18, and the word "climate" doesn't appear until the eighth page of the lengthy letter. Even when it does, climate is only used five times.
Zoom in: Still, the letter indicates the company is not backing away from climate concerns.
"For years now, we have viewed climate risk as an investment risk. That's still the case," the letter states.
Fink discusses the investment opportunities associated with the energy transition, potential financial repercussions from climate change-related extreme weather events and the need for BlackRock's portfolio companies to disclose climate-related risks.
He positions BlackRock as offering choices to clients. He also makes clear the firm does not direct companies it invests in to take certain actions on climate change or other issues.
Yes, but: Fink's statement that asset managers including BlackRock should not set policy or "be the environmental police" contrasts with his 2020 letter to investors.
That letter stated: "BlackRock does not see itself as a passive observer in the low-carbon transition. We believe we have a significant responsibility — as a provider of index funds, as a fiduciary, and as a member of society — to play a constructive role in the transition."
What they're saying: "[BlackRock is] the 800 pound gorilla here, and they're definitely walking a tightrope," Daniel Firger, managing director of Great Circle Capital Advisors, a climate finance consultancy, tells Andrew.
"It's heartening to see the world's largest asset manager not walk back from its very clear fiduciary mandate to think about climate-related risks," he said.
2. Google aims to speed corporate renewable buys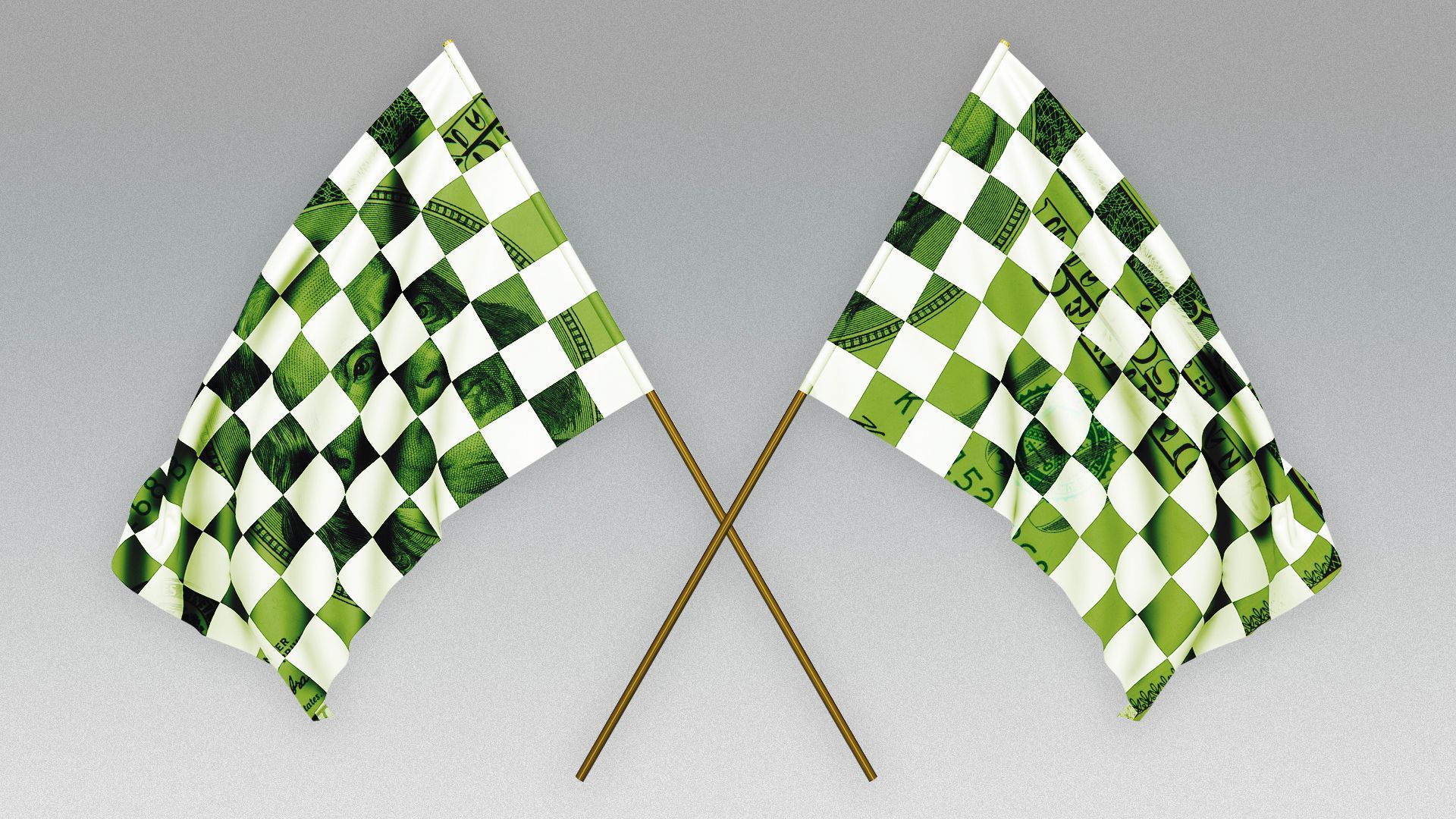 From the wonky but important files: Google and LevelTen Energy, a renewables transaction platform, say they've unlocked ways to accelerate corporate procurement deals, Ben writes.
Why it matters: Corporate buys are a key driver of solar and wind projects as companies — led by tech giants — look to meet sustainability goals.
Yes, but: Google and LevelTen say complex negotiations over power purchase deals can be improved — a lot.
Talks can drag on a year-plus as buyers often have limited personnel while sellers have "finite time to dedicate to any one project," Google energy execs say in a post.
How it works: Google and LevelTen say their standardized, "scaleable" approach to solicitations and contract negotiations is about 80% faster.
For instance, it has upfront risk-management features and a "transparent and reliable way for sellers to verify how their offers are evaluated in real time."
This cuts the risk of sellers entering into lengthy talks only to later determine the terms don't work.
What's next: The platform is currently available to sellers negotiating with Google.
"However, soon, other buyers will have access to the platform and process through LevelTen," a Google rep tells Ben.
Bonus: the growth of corporate deals
Corporate renewables procurement has taken off in recent years, as you can see above via a report from the research firm BloombergNEF and the Business Council for Sustainable Energy, Ben writes.
3. First look: bill to boost advanced agricultural research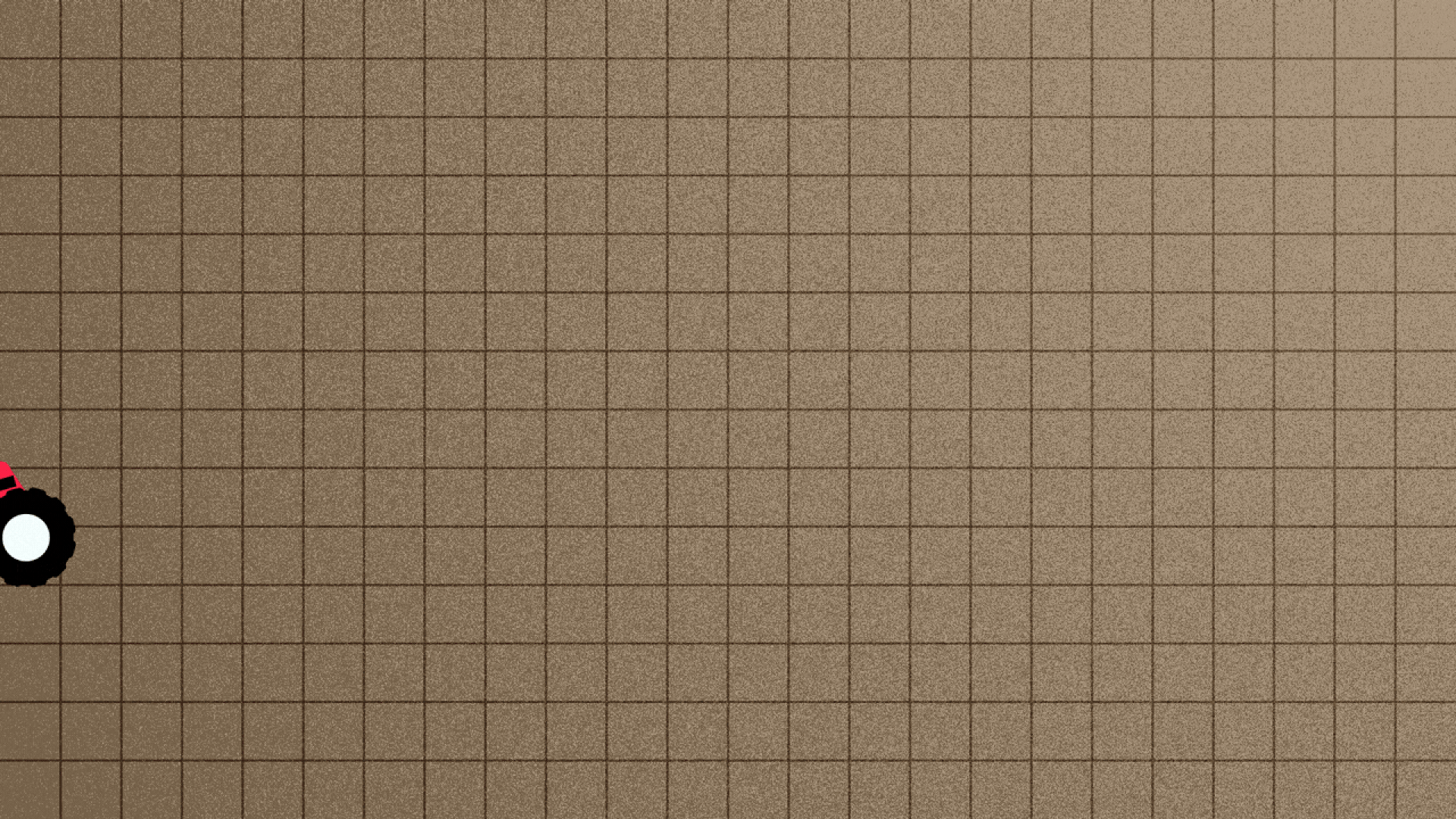 A bipartisan bill to be introduced Thursday from Sens. Michael Bennet (D-Colo.) and Roger Marshall (R-Kan.) would re-up a program to foster next-generation agricultural research that addresses the agriculture sector's ability to withstand extreme weather events, Andrew writes.
Driving the news: The measure, to be introduced this morning, would increase the funding for a program that sponsors high-risk, high-reward agricultural research and expand its scope.
It would include, for example, research on ways agricultural lands can help mitigate greenhouse gas emissions, conserve water and soils, and withstand pathogens, among other priorities.
The big picture: The government currently works on cutting-edge research in defense and energy through DARPA and ARPA-E, but the Agriculture Advanced Research and Development Authority (AgARDA), authorized by the 2018 Farm Bill, has not been adequately funded, the bill sponsors contend.
The bill would double the program's authorization from $50 million to $100 million.
The program would also be tasked with researching ways to increase food production and nutrition to meet a growing population.
What's next: The bipartisan measure could be wrapped into the farm bill, which is considered must-pass legislation for this divided Congress.
What they're saying: "As Colorado's family farmers and ranchers face persistent drought, higher costs, extreme weather, and increased global competition, it is more important than ever to invest in cutting-edge research to spur agricultural breakthroughs, including practices to conserve water and cut greenhouse gas emissions," Bennet said in a statement.
4.🛢️Oil prices' big slide
Oil prices have tumbled to their lowest levels since late 2021 amid worries about banks' stability, Ben writes.
What they're saying: "Broader market concerns related to the banking sector have weighed on risk assets, while oil is also seeing some soft fundamentals at the moment," ING analysts wrote.
OANDA analyst Edward Moya said several forces are pushing in the same direction.
They include concerns about bank risks and uncertainty about Chinese demand growth.
The big picture: Via Axios' markets correspondent Matt Phillips, falling oil prices should lower inflation in the coming months, a factor that could help clear the way for the Fed to slow rate hikes.
What we're watching: One question is whether further declines might prompt OPEC+ to consider new production cuts.
Another question: how price declines might affect what's already sluggish U.S. production growth.
BloombergNEF has a helpful primer on why U.S. output is in the "slow lane with no exit in sight."
The culprits: "declining productivity of wells, the conservative investment strategy of producers amid a shift in focus to capital discipline, and the rising cost of oilfield services."
5. The climate law's potential and more policy news
📈 A New Department of Energy analysis finds the 2021 infrastructure law and last year's climate law can push "clean" sources to 90% of U.S. power generation by 2030, up from 41% now, Ben writes.
Driving the news: The National Renewable Energy Laboratory modeled the laws' ability to drive renewables, carbon capture, sustain nuclear output and more, landing at estimates of 71%–90%.
The big picture: Inadequate transmission build-out and other constraints would keep things at the lower range, but it's still a big expansion compared to a "no policy" scenario. Full report
🏭 "A new 'good neighbor' rule issued by the Environmental Protection Agency will restrict smokestack emissions from power plants and other industrial sources that burden downwind areas with smog-causing pollution they can't control." (Associated Press)
📬Did a friend send you this newsletter? Welcome, please sign up.
🙏 Thanks to Phoebe Neidl and David Nather for edits to today's edition.