Axios Generate
August 22, 2022
🥞 Welcome back! Today's newsletter, edited by Mickey Meece, has a Smart Brevity count of 999 words, 4 minutes. 
📬 Did a friend send you this newsletter? Welcome, please sign up.
🎸 Happy birthday to the great, genre-bending guitarist and songwriter Vernon Reid, who has today's intro tune...
1 big thing: China's unrivaled 70-day heat wave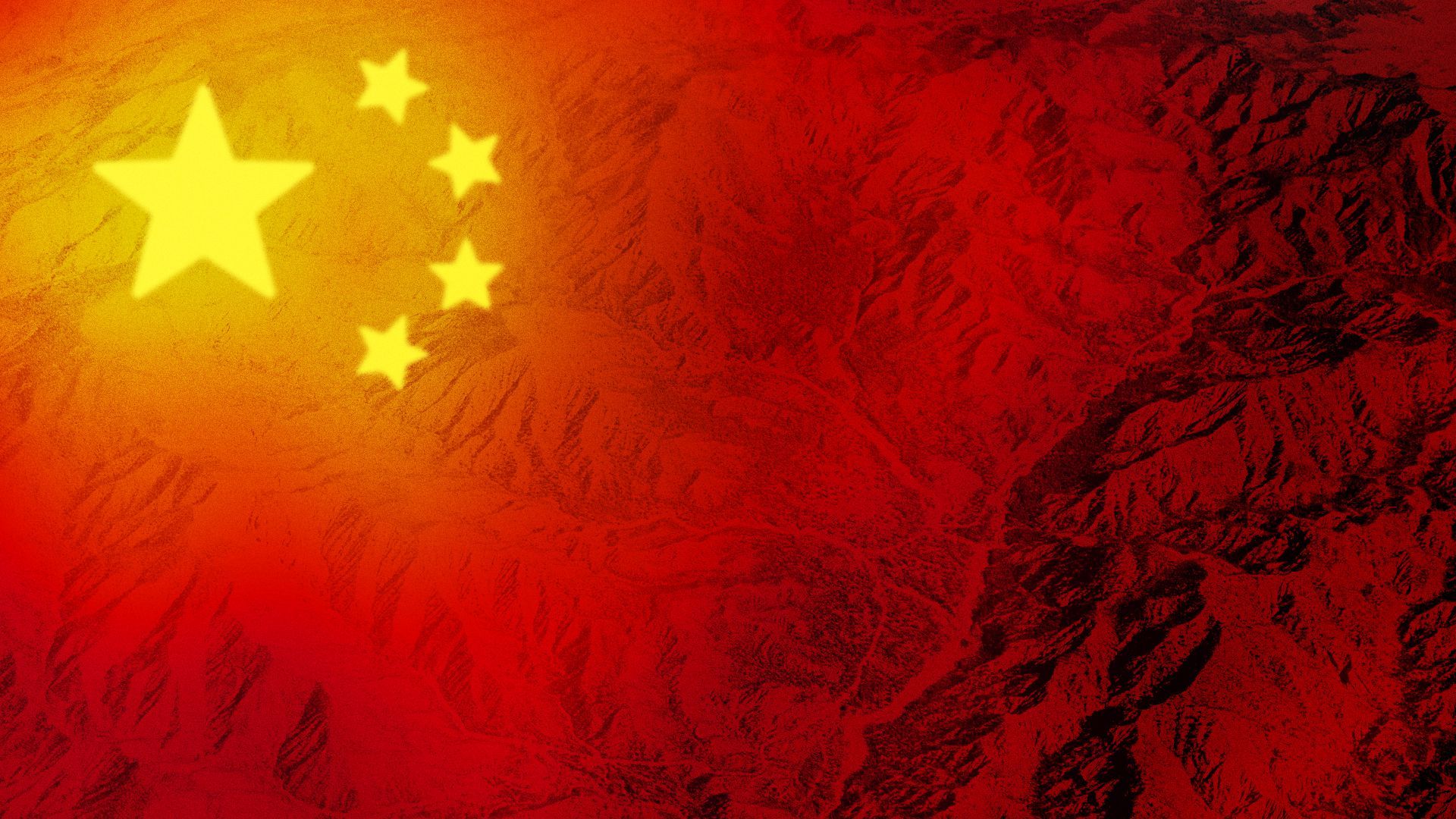 The extreme heat and drought that has been roasting a vast swath of southern China for at least 70 straight days has no parallel in modern record-keeping in China, or elsewhere around the world for that matter, Andrew writes.
Why it matters: Based on recent studies, the question facing climate scientists is how much climate change contributed to this disaster.
The big picture: More than 260 weather stations saw their highest-ever temperatures during the long-running heat wave, according to state media reports.
By the numbers: More all-time heat records fell Sunday, particularly in Sichuan province.
Gao reached 110.3°F (43.5°C) while Jianyang and Zigong hit 110.1°F (43.4°C), according to Meteo France meteorologist Etienne Kapikian.
The all-time high temperature of 105.8°F (41°C) in Mianyang on Sunday broke the previous record by 4°F, an unusually large margin for such a milestone.
On Saturday, Chongqing, whose city center is home to 9 million, saw an overnight low temperature that was a few degrees hotter than its typical August daytime high, at 94.8°F (34.9°F).
If verified, it would be the hottest overnight minimum temperature anywhere in China during August, according to weather historian Maximiliano Herrera.
In Beibei, the temperature hit 113°F (45°C) on Aug. 19 and 20, the highest reliable temperature ever recorded in the country outside of Xinjiang.
Threat level: This heat wave has also set records for its geographic reach, with nearly 530,000 square miles within China seeing high temperatures exceed 104°F (40°C).
This is equivalent to the states of Texas, Colorado and California combined.
In China, such a footprint encompasses well over 100 million people.
What they're saying: "I can't think of anything comparable to China's heat wave of summer 2022 in its blend of intensity, duration, geographic extent, and number of people affected," meteorologist Bob Henson, a contributor to Yale Climate Connections, told Axios.
Henson noted the simultaneous extreme heat events and droughts also occurring this summer in Europe, East Africa and the U.S.
"We know that when drought happens, a warming climate accentuates the impacts, parching the landscape and allowing temperatures to rise even further. We've seen the drought-and-heat playbook in action across the Northern Hemisphere this summer," Henson said.
The bottom line: The human and economic tolls from this event are serious and will become clearer with time. For one, the drought and extreme heat are further slowing China's economic growth.
2. Germany's nuclear power drama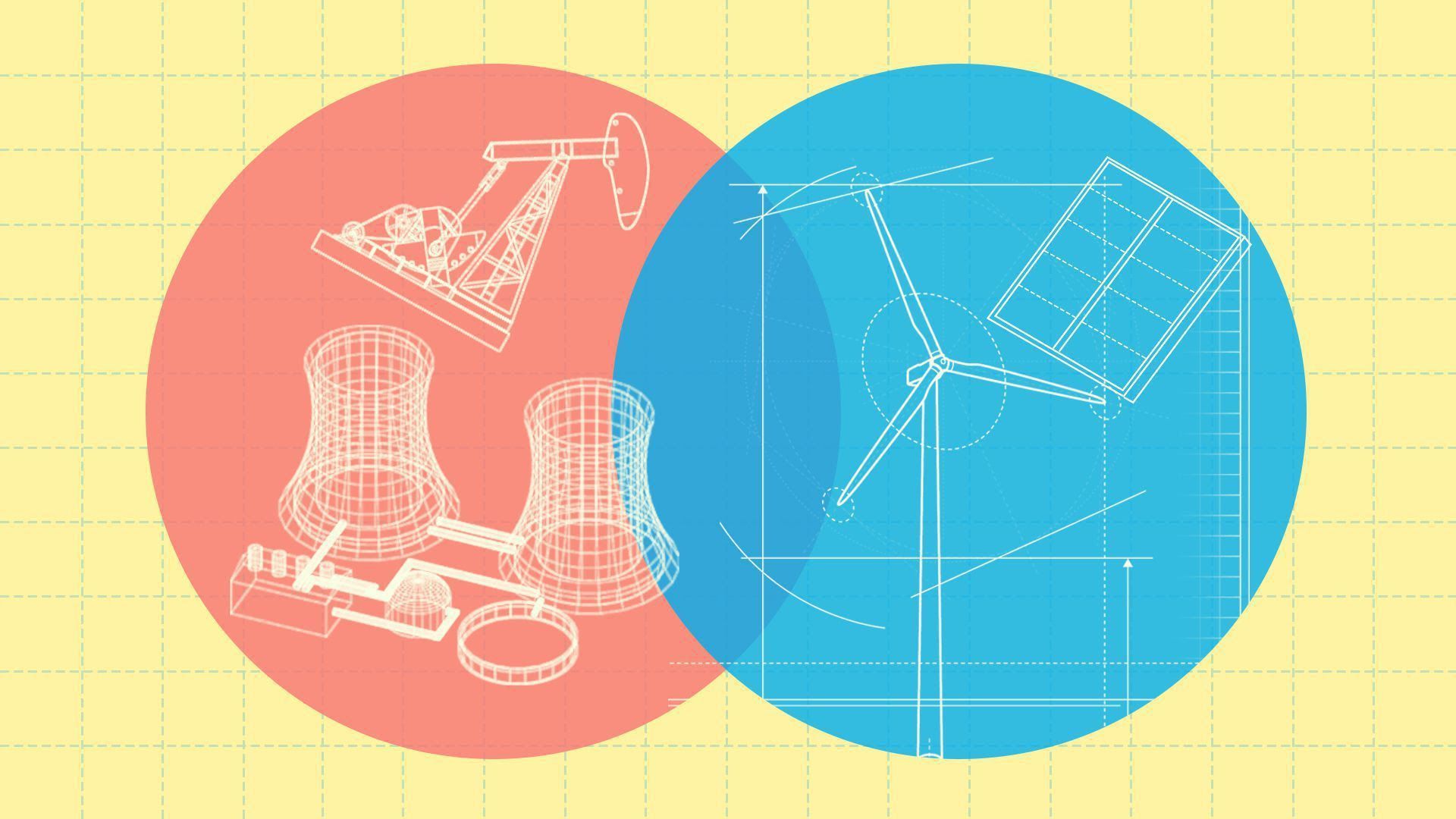 Germany appears unlikely to extend the life of its remaining nuclear plants beyond 2022 despite the European energy crisis, but next steps remain vague, Ben writes.
Driving the news: Economic minister Robert Habeck on Sunday "ruled out" the option of keeping the three plants open, saying it would do little to save natural gas, per Reuters.
But he's open to potential extension for one plant in Bavaria, Reuters and others report.
Yes, but: Bloomberg's coverage of remarks by multiple top officials at the government's "open door" day suggests a hazier state of play about whether to proceed with the phaseout as planned.
Why it matters: The nuclear phaseout in Europe's largest economy has been highly controversial from a climate standpoint and, more recently, due to energy security risks amplified by the Russia crisis.
🚨What's new: European natural gas prices are soaring anew on the news that Russia, citing maintenance needs, said it will close the key Nord Stream gas pipeline to Germany for several days later this month.
"The three-day pause will once again raise fears that the Kremlin will weaponize gas supplies and use the maintenance as an excuse not to resume flows," Oanda analyst Craig Erlam said in a note.
3. The latest on the coming Beltway permitting fight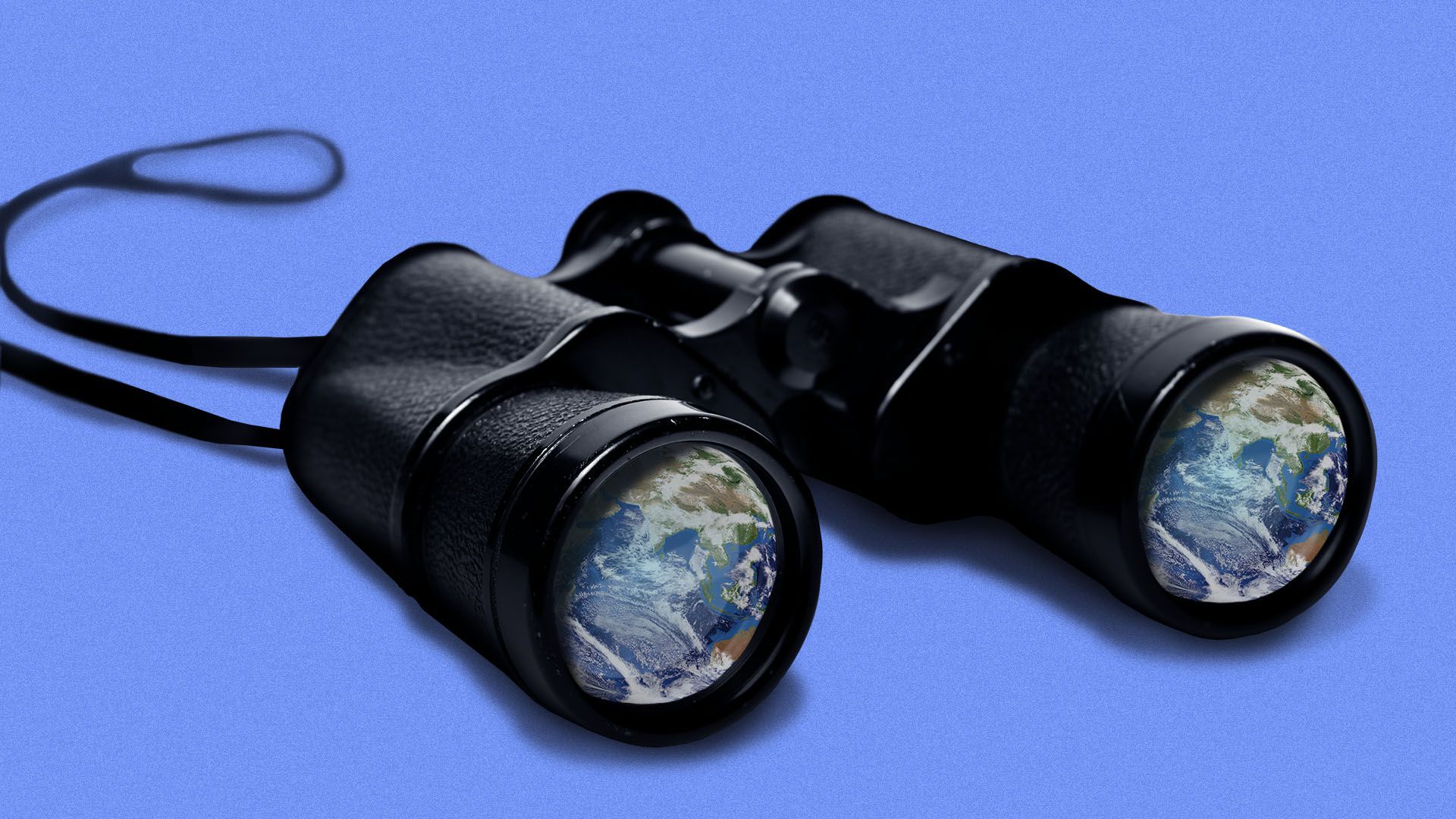 There's fresh positioning in the coming fight over legislation to ease permitting for energy infrastructure ranging from fossil fuel pipelines to renewables projects, Ben writes.
Catch up fast: The plan is a top priority for Sen. Joe Manchin (D-W.Va.). Manchin, in a deal with Senate Democratic leaders, made advancing it a condition of voting for the sweeping energy and climate bill.
State of play: The permitting measure may be attached to a key government funding bill called a continuing resolution.
Manchin, in remarks reported by West Virginia's Metro News, made the stakes of opposing the plan clear.
"It either keeps the country open, or we shut down the government. That'll happen Sept. 30, so let's see how that politics plays out," he said of the funding legislation.
Yes, but: A number of Democrats and activists are wary of the effort, while GOP votes are unclear too despite the party's general support for more fossil projects.
What we don't know: The specifics of the Biden administration's posture as the permitting effort unfolds.
Energy Secretary Jennifer Granholm, on Fox News Sunday, agreed permitting needs to be easier, calling current timelines "ridiculous."
She said provisions in the newly enacted law will make permitting renewables easier but also noted there's a "second bill that will follow in September."
4. Charted: Plastics are thirsty for oil
Petrochemicals, the building blocks of plastics, are slated to be a key driver of oil demand in the coming decades, Ben writes.
The big picture: The research firm BloombergNEF sees petrochemicals accounting for roughly one-fifth of global oil demand in 2050 as overall plastics consumption swells.
Yes, but: That's under a scenario based on existing tech and market trends but not new policies, their report notes.
Under an "advanced circular economy" case — think better recycling, fewer single-use plastics and more — oil demand for petrochemicals is far lower in 2050 than what you see above.
5. 💬 Quote of the day
"We are increasing our growth rate estimates for every U.S. decarbonization technology, and also increasing our price targets for the associated companies."
— Morgan Stanley analysts in a research note about the new energy and climate law
Hat tip to @ShanuMathew93
🙏Thanks for reading and we'll see you back here tomorrow.