Axios Generate
May 09, 2022
☀️ Welcome back, readers! Today's Smart Brevity count is 1,185 words, 4.5 minutes. 
📬 Did a friend send you this newsletter? Welcome, please sign up.
🎶 Happy birthday to Depeche Mode frontman Dave Gahan, whose singing animates today's intro tune...
1 big thing: Tracking plastic pollution hot spots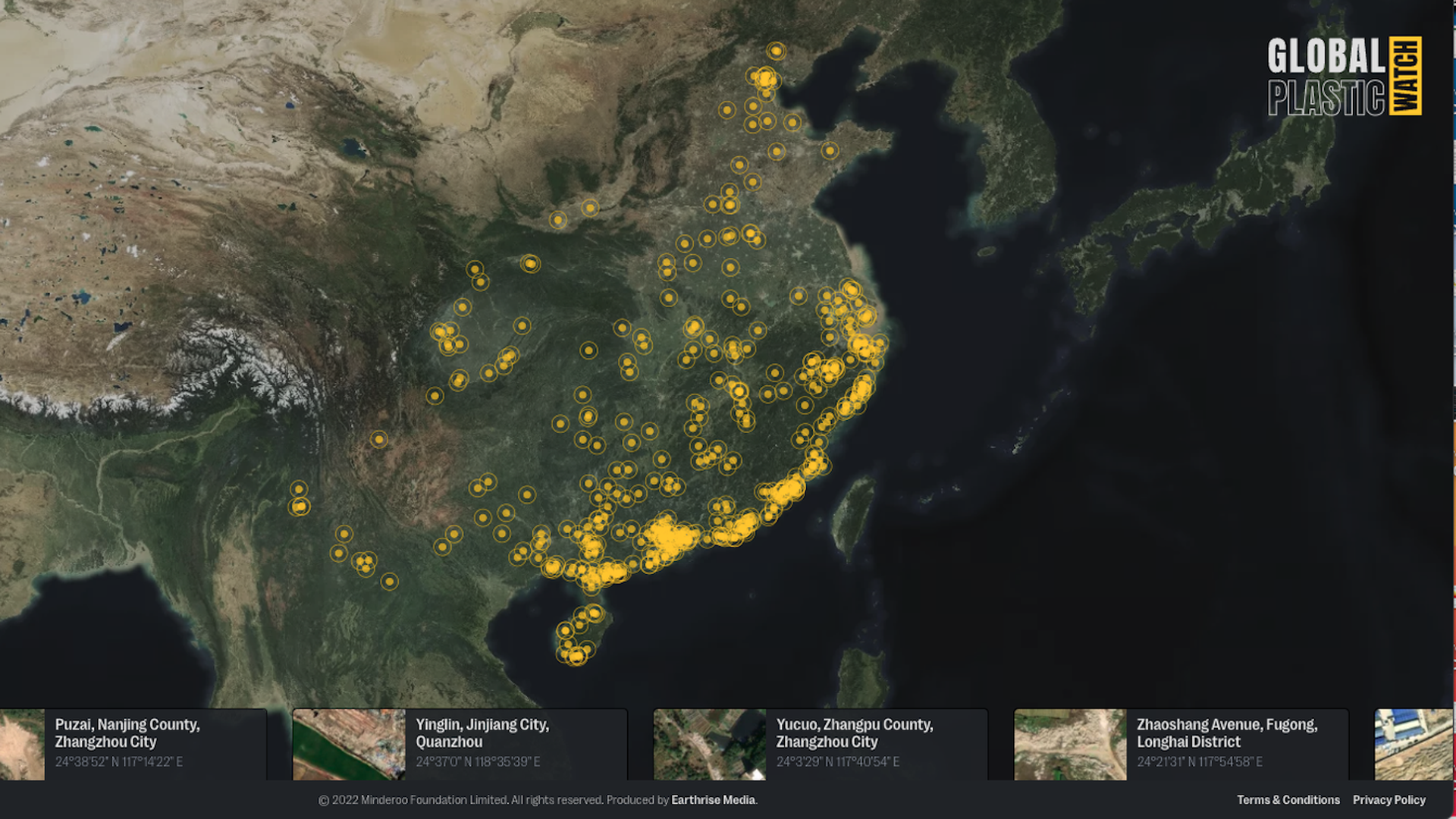 A new platform out today could allow for a global crackdown on plastic waste sites, thereby preventing plastic pollution from entering the oceans, Andrew writes.
Global Plastic Watch uses satellite imagery and artificial intelligence techniques to identify likely plastic waste sites in a similar way as space-based imagery is used to locate deforestation hot spots.
Why it matters: By pinpointing sites where land-based waste enters waterways, Global Plastic Watch can allow governments and nonprofits to work to mitigate such pollution. The old adage in environmental protection, that you can't mitigate what you can't measure, applies here.
Threat level: The ubiquitous nature of plastic waste threatens the viability of what many oil companies see as a source of future revenue. From the Great Pacific Garbage Patch to microplastics showing up on the highest mountain peaks and deepest oceans, reducing the amount of plastic waste could have significant benefits.
Zoom in: Global Plastic Watch is a project funded by the Australia-based Minderoo Foundation. It has already revealed numerous, previously undocumented large-scale waste sites across 24 countries mapped so far, according to Fabien Laurier, who leads technology and innovation for the foundation.
The tool, whose interface resembles maps tracking other environmental problems, from wildfires to carbon dioxide emissions, provides for the possibility of partnerships with governments that are contributing a significant amount of land-based plastic waste.
One such country, Indonesia, is already using the technology to find undocumented or illegal waste sites, according to a Minderoo Foundation statement.
What they're saying: "Plastic pollution on land contributes to more than 90% of plastics getting into the ocean," Laurier told Axios in an interview.
"But up until now, the scientific understanding and waste management, in general, has been relying on estimates and models that are most often than not inconsistent, sometimes even inaccurate."
"The goal here was to make sure that we would know where the plastic on land, provide the data to governments so they can better manage it, and stop it from entering rivers and the oceans in the first place," Laurier said.
The big picture: The new tracking tool is similar in concept to other projects launched in the past few years, such as Global Fishing Watch and Flaring Monitor, which keeps tabs on natural gas flaring.
It takes advantage of publicly available data from the European Space Agency's Sentinel satellite constellation and AI-driven data analysis to provide real-time monitoring capabilities.
2. Charting the case for deploy-deploy-deploy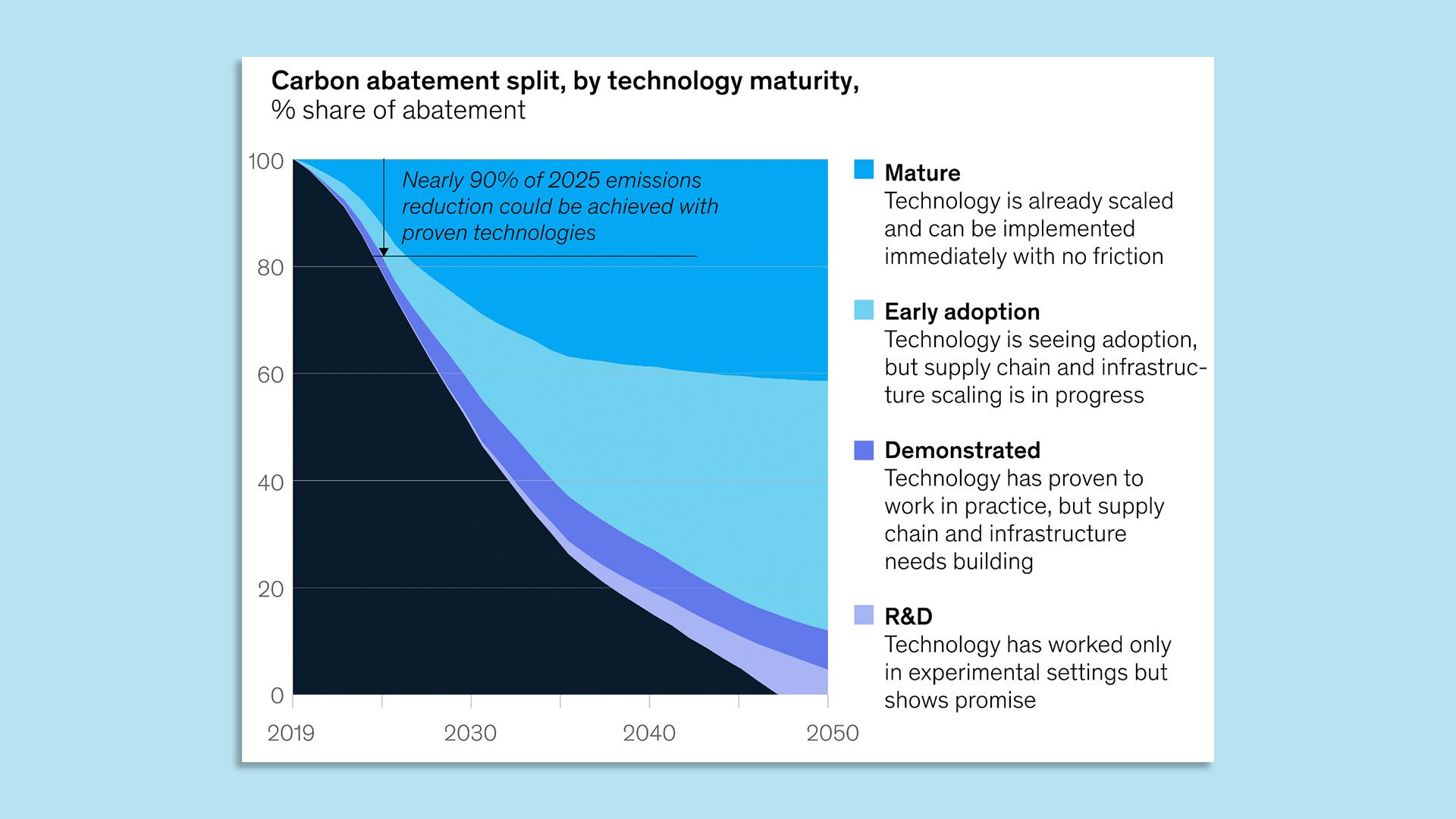 One thing that jumps out in McKinsey's look at a path to meeting U.S. climate targets is how much is feasible now with existing tech, Ben writes.
Why it matters: "Most of the technologies that enable climate solutions are known," the analysts write.
They're not the first to point this out, but the chart above drives it home.
By 2025, 90% of greenhouse gas curbs needed come from tech in the "mature" or "early adoption" buckets.
Even further out, these buckets are doing most of the work.
Zoom in: Examples of mature tech include solar and ways to cut methane at oil-and-gas sites, while "early" includes EVs and heat pumps.
The big picture: The report offers a scenario for how the U.S. could halve emissions by 2030 and reach net zero by 2050, and advice for businesses.
Cumulative capital needed through 2050 for a path consistent with holding global temperature rise to 1.5°C is $27 trillion, they estimate.
Roughly four-fifths would support mainstream or early adoption tech.
3. "Extremely critical" wildfire threat as heat spreads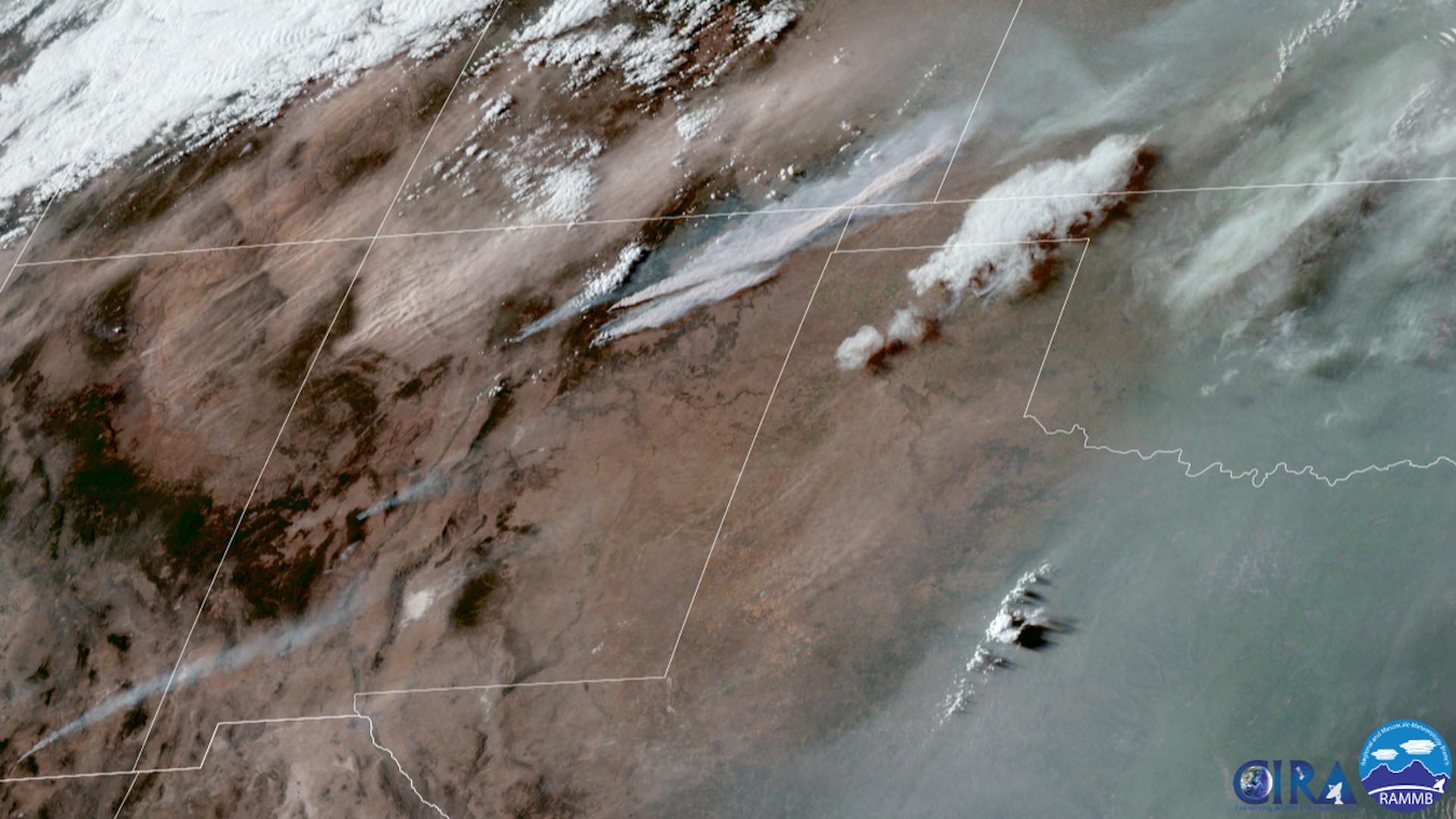 The combination of a heat wave, long-term drought and relentlessly high winds is yielding a prolonged period of high wildfire risk across the Southwest, Andrew writes.
Why it matters: The wildfires and broader-scale heat wave threaten lives today, as any fires will spread rapidly.
As a "heat dome" of high pressure expands north and east out of Texas, tens of millions will be exposed to temperatures in the 90s to triple-digits for the first time this year, when their bodies are not yet accustomed to it.
This raises the risk of heat-related illness.
Threat level: Another day of "extremely critical" fire weather is on tap for northeastern New Mexico, as well as southeastern Colorado and western Oklahoma and Texas. This is the highest risk category.
A much larger portion of the Southwest is designated as being under "critical" risk today.
New Mexico's second-largest wildfire on record, the Calf Canyon Fire, grew to 176,000 acres yesterday. Evacuations expanded from this fire and others. The Storm Prediction Center is warning of "extreme fire behavior" today.
The heat has been unusual for early May, with three locations in Texas hitting 107°F on Saturday, and Amarillo seeing its earliest-ever 100-degree reading (101°F).
The heat will move into the lower Mississippi Valley and Southern Plains this week. Ninety-degree weather will make a run at Chicago by the end of the week.
Context: The heat wave, drought and wildfires are all interconnected, and climate change worsens all three.
4. 🏃🏽‍♀️Catch up fast: Oil, grid woes, solar peril
🛢️ "European Union countries are struggling to agree on the details of a new package of Russia sanctions including how a ban on Vladimir Putin's oil industry would work," Politico reports. Talks broke up without a deal Sunday, it reports.
⚡ "From California to Texas to Indiana, electric-grid operators are warning that power-generating capacity is struggling to keep up with demand, a gap that could lead to rolling blackouts during heat waves or other peak periods as soon as this year." (WSJ)
😬 "Top climate officials in the Biden administration are warning that a federal investigation into alleged dodging of tariffs by Chinese suppliers has put the domestic solar industry in peril just as the United States is trying to ramp up clean-energy production." (Washington Post)
5. Forest CO2 offset firm snags fresh venture cash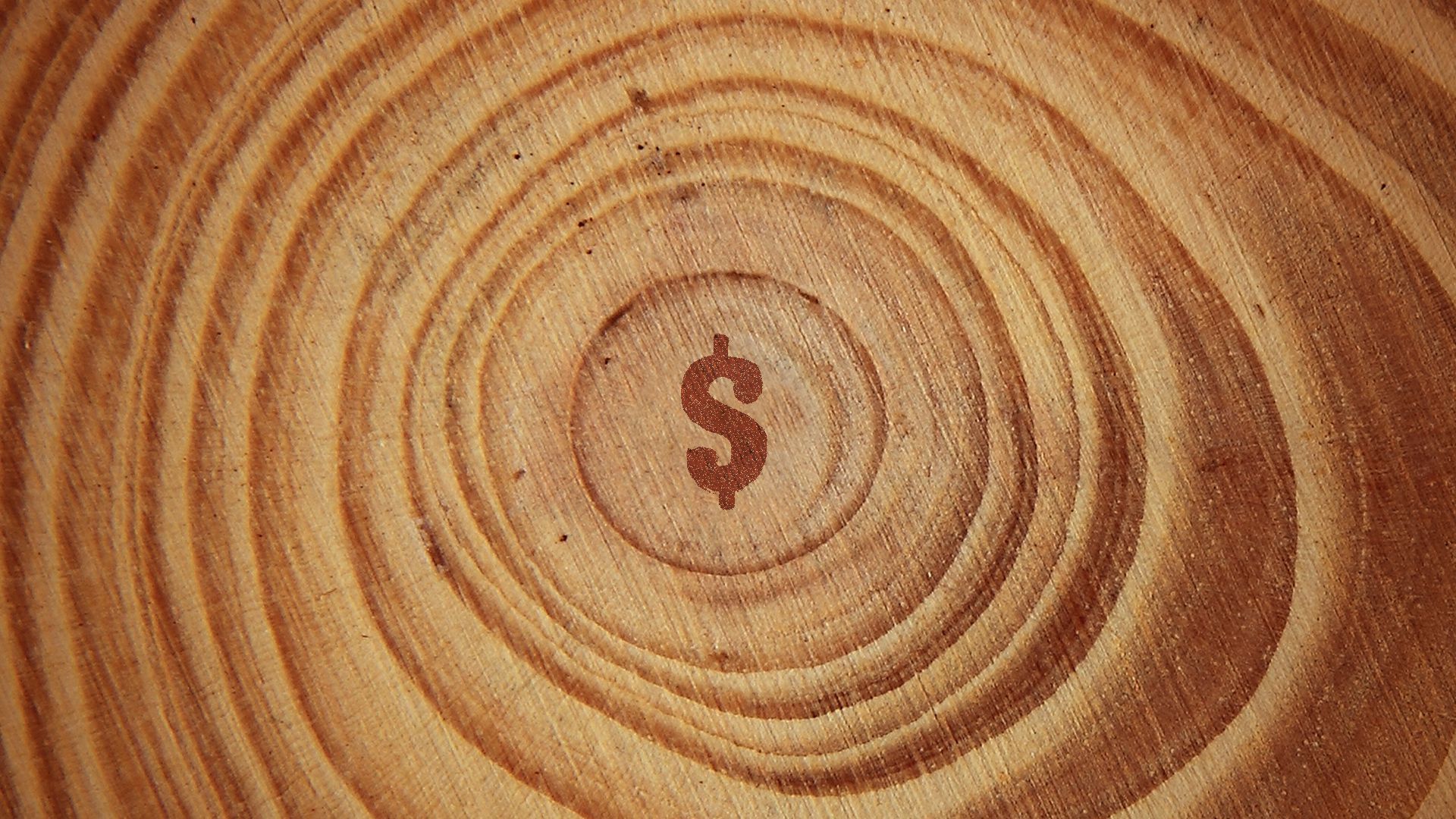 Pachama, a startup that combines satellite imagery and AI to verify forest carbon offsets, has raised a fresh $55 million in Series B finance, Ben writes.
Driving the news: The firm Future Positive led the round, and existing investors Breakthrough Energy Ventures, led by Bill Gates, and LowerCarbon Capital took part, too.
Why it matters: Storing CO2 via forest protection and expansion is important, and offsets are a popular way for companies to meet sustainability goals.
But as we noted during their last fundraise, measuring these projects and ensuring their integrity is a tricky thing.
The intrigue: The company's new and existing backers include boldface names known outside of the climate tech world. Ellen DeGeneres and Portia de Rossi are new backers.
Pachama's angel investors include Serena Williams and new NBA hall of famer Manu Ginóbili.
6. Investors using muscle on climate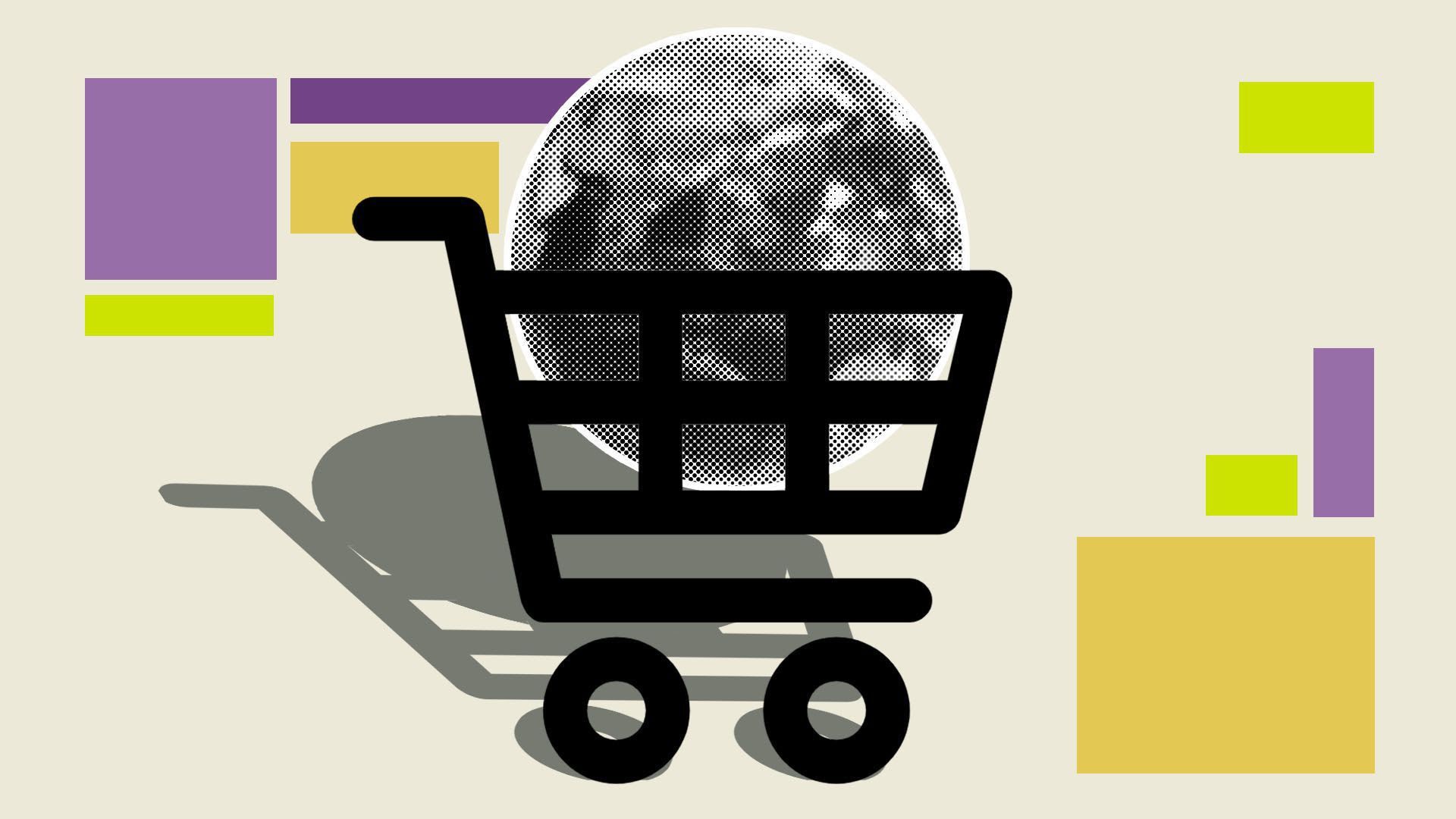 More than ever before, shareholders are tapping into their powers to influence companies on climate and sustainability, Kia Kokalitcheva writes in Axios Pro Rata.
The big picture: Investors have filed a record 215 climate-related shareholder resolutions this year, per data from Ceres, a sustainable investment advocacy group.
Even major investment management companies like BlackRock and Vanguard are backing more climate-related proposals than they have previously.
Between the lines: Shareholders now want concrete progress reports, not just for information disclosures, Rev. Kirsten Spalding of the sustainable investment advocacy group Ceres said.
She attributed the shift to climate science, as major organizations make more urgent appeals to drastically curb carbon emissions.