Axios Generate
October 07, 2021
☀️ Hi readers! Today's Smart Brevity count is 1,297 words, 5 minutes.
📊 Data point of the day: $400 million, the Q3 earnings hit Shell expects from Hurricane Ida. But it also sees a bump from gas and power prices. Go deeper
🎶 50 years ago Rod Stewart was #1 on the Billboard album charts with "Every Picture Tells a Story," which provides today's intro tune...
1 big thing: Why the COP26 attendance list matters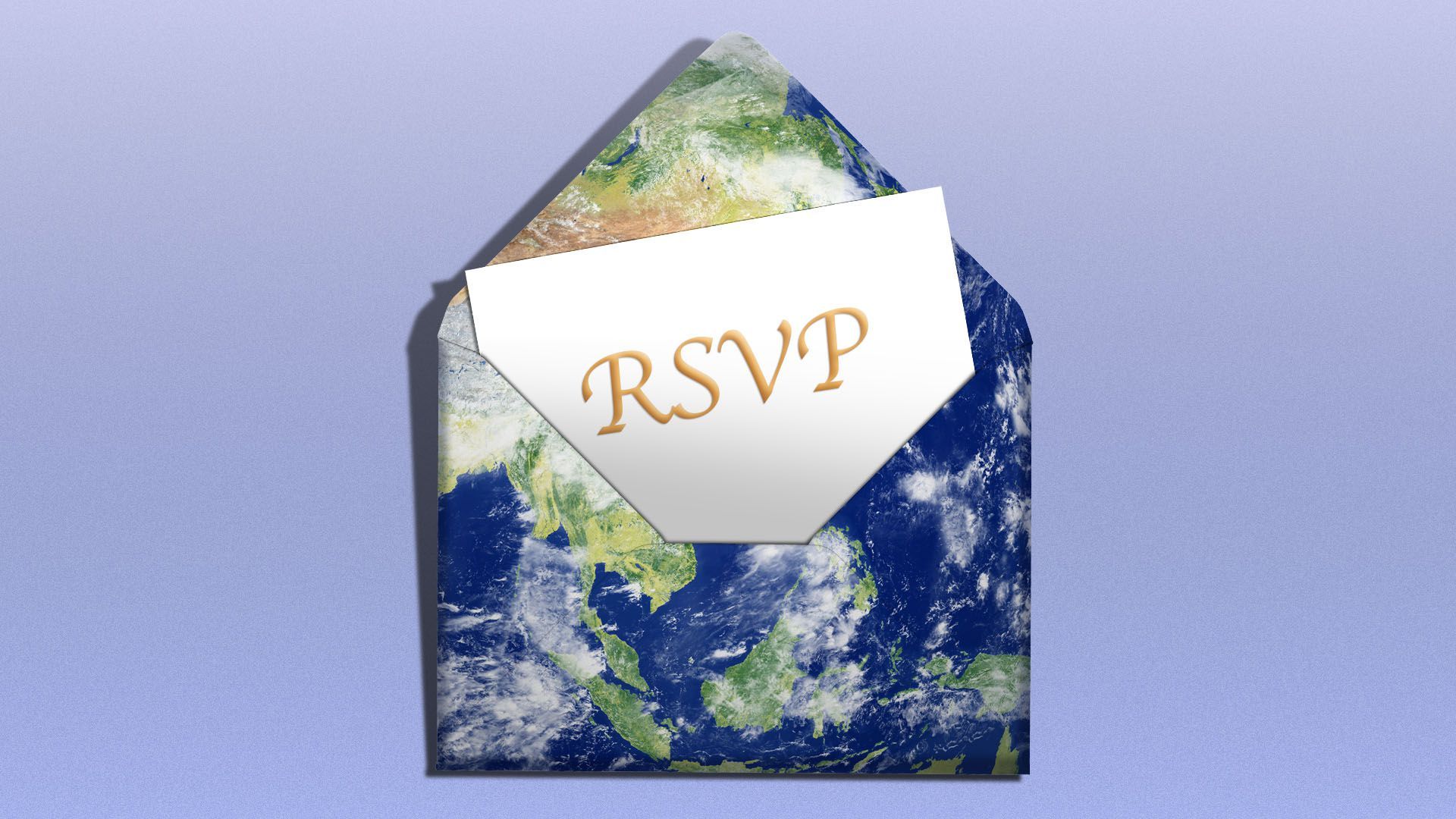 The UN Climate Summit set to begin Oct. 31 in Glasgow will bring an unprecedented combination of leaders for such an event (even Pope Francis!), and the likely absence of vital players — notably Chinese President Xi Jinping, Andrew writes.
Why it matters: The speeches and backroom meetings at COP26 between leaders on the summit's first two days will set the tone for the rest of the gathering. These will be moments when countries showcase any new pledges to cut emissions in order to meet the Paris Agreement's targets.
Yes, but: Developments ranging from U.S.-China tensions to the spiraling energy crisis in Europe and Asia could diminish leaders' willingness to offer more ambitious goals for 2030. These are needed to prevent the most severe climate change impacts.
What to watch: Here's a look at what we know about the unofficial RSVP list so far — and how the arrivals and snubs may shape the summit:
President Biden will attend and will tout his emissions goals. But whether he arrives with legislation enacted to back up his pledges is anyone's guess right now. The U.S. is the world's leading historical emitter and second-largest current contributor of planet-warming gases.
The lack of a completed climate bill could make other leaders more skeptical of America's ability to slash emissions.
Pope Francis will be the first pontiff ever to attend a COP. His 2015 Encyclical on the environment was widely read worldwide, and climate is among his signature issues.
Canada's Prime Minister Justin Trudeau will be there, while French President Emmanuel Macron will be among the European leaders attending.
U.K. Prime Minister Boris Johnson will host the event, and the country's Queen Elizabeth II is also expected early on.
Between the lines: Some big names playing it coy so far, and China's Xi tops the list.
Nor do we know if Indian Prime Minister Narendra Modi will attend, despite multiple visits to his country by Biden's climate envoy, John Kerry, and Modi's recent White House visit.
India may unveil a new goal for renewable energy usage or emissions reductions, or both, the World Resources Institute's David Waskow told Axios.
Also a "maybe": Australian Prime Minister Scott Morrison. Regardless, look for new emissions targets from the Australian government, Waskow said.
Australia is a top coal exporter, and the nonprofit Carbon Action Tracker rates its current emissions plan as "highly insufficient."
Russian President Vladimir Putin is, as usual, a wild card. Russia's home to vast oil and gas reserves, but on Wednesday he spoke of the need for a "planned transition" to clean energy. There's speculation Russia will unveil a long-term carbon reduction strategy as well.
Brazil's President Jair Bolsonaro may be another no-show, despite his country's key role as caretaker of the Amazon rainforest.
2. Charting the big methane challenge
New International Energy Agency analysis sees cost-effective pathways to steeply cut oil-and-gas sector emissions of the potent greenhouse gas methane far more than what's projected under existing policies, Ben writes.
Driving the news: The report looks at methane from the fossil fuel sector and how to achieve a 75% cut by 2030 that's consistent with IEA's wider roadmap for net-zero global greenhouse gas emissions by 2050.
The big picture: That would require efforts far beyond current initiatives, but it's feasible, especially for oil-and-gas emissions, IEA said.
"[I]t is possible to avoid more than 70% of current emissions with existing technology, and where around 45% could be avoided at no net cost," it finds.
Why it matters: "Methane has contributed to around 30% of the global rise in temperatures to date," IEA notes.
3. Electric takeaways from GM's newsy day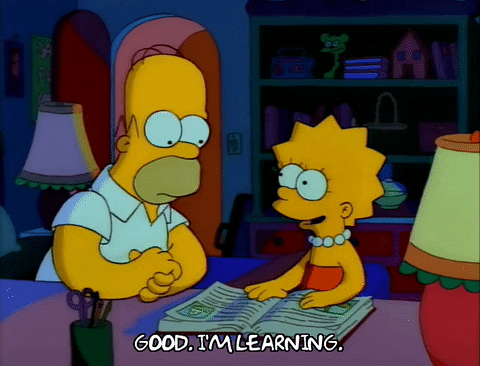 General Motors is offering detailed revenue goals for its electric vehicle business and new info about plans for new models, Ben writes.
Driving the news: Here are the juicy bits of their investor presentation and announcements Wednesday (much of it via Axios' Joann Muller's wider coverage)...
GM's gunning for "leadership in EV market share" — a shot across Tesla's bow — with a broad portfolio of high-volume EVs.
These include a $30,000 Chevrolet crossover SUV, and an electric Chevrolet Silverado pickup, Buick crossovers and Cadillac EVs.
Overall, as part of wider plans to double revenues over the next decade, GM sees $90 billion in revenues from EVs in 2030.
And that doesn't even include the $10 billion they project from its new BrightDrop line of electric delivery vehicles.
The intrigue: Beyond vehicles, GM announced a collaboration with GE to boost supplies of rare earth materials used in EVs and renewable power.
GM also said it's increasing its investment in charging infrastructure to about $750 million through 2025.
The bottom line: GM's betting big on the transition to cars and trucks with a plug, even as it also sees a long-term future for gas-powered models.
4. BP buys power startup in latest diversification
BP said this morning that it acquired New York City-based Blueprint Power, a startup that helps turn buildings into "flexible power assets" that lower the carbon footprint of commercial real estate, Ben writes.
Why it matters: Big buildings are a major source of energy demand that's ripe for the application of cleaner tech.
The deal for the three-year-old startup, the terms of which were not disclosed, is BP's latest move in its diversification into low-carbon spaces, even as oil and gas remain its dominant business lines for now.
How it works: Blueprint offers data services and algorithms aimed at increasing the commercial incentive for building owners to get greener via renewables, efficiency and storage by creating new revenue streams.
Its products help "maximize onsite renewable generation, store energy when the carbon intensity of the grid is at its lowest, and use or trade energy when it's not," the company said.
Blueprint, per the announcement, already works with five of New York City's largest real estate owners that generate 13 megawatts of renewable power.
What's next: BP and Blueprint hope to roughly triple this amount by the end of next year. The company is being brought under Launchpad, which is BP's internal tech company accelerator.
The idea is for Blueprint to expand into "several major US urban power markets."
Bonus tech finance news: Lithium, cows, counting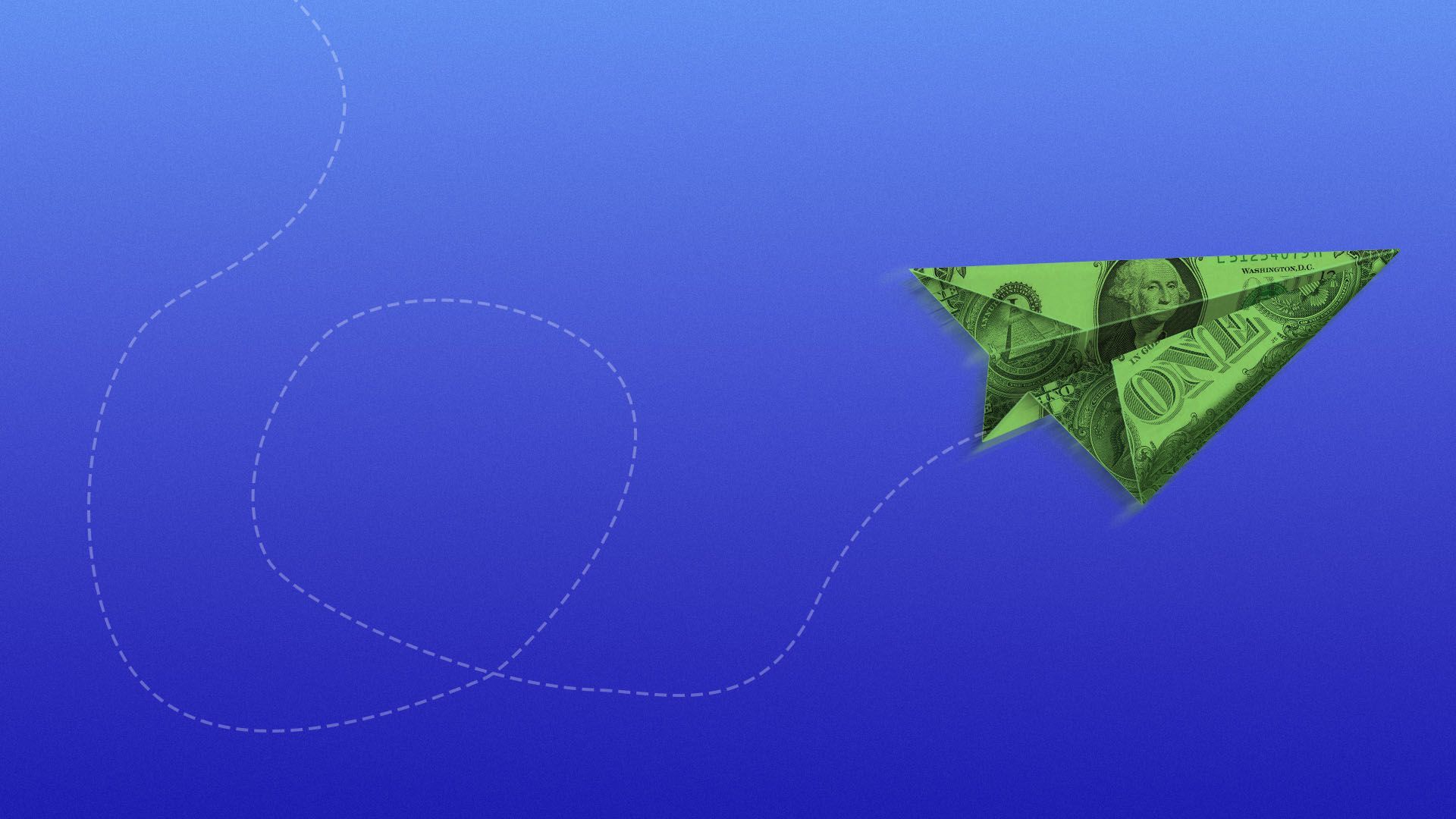 Batteries: Lilac Solutions, a California startup with tech to more cleanly mine lithium, closed $150 million in Series B financing from investors including BMW's VC arm and SK Materials. Read more
Methane: CH4 Global, which turns seaweed into cattle feed that makes cows belch less methane, raised $13 million in Series A money in a round led by DCVC and DCVC Bio.
Emissions accounting: Normative, a Swedish startup that helps companies "standardize the otherwise inconsistent, expensive, and people-intensive process of carbon accounting," raised almost $12 million from 2150, ETF Partners, Lowercarbon Capital. TechCrunch has more.
5. Analyzing the green case for bike sharing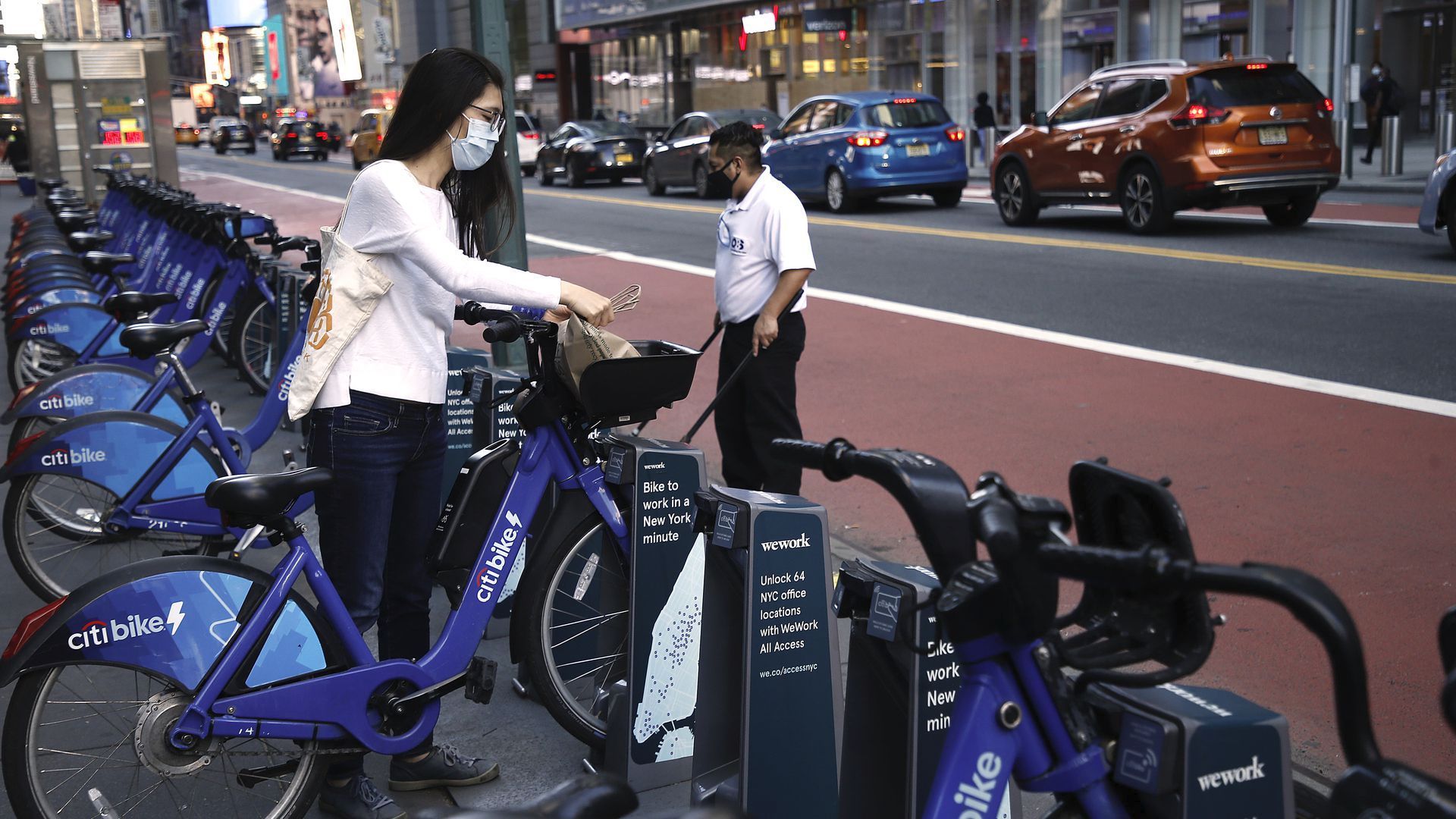 A new paper finds that New York's CitiBike bike-sharing system has prevented emissions of carbon dioxide and saved energy, Axios' Bryan Walsh reports.
The big picture: Bike sharing has become increasingly popular in cities around the world, and the research calculates the measurable effect the systems can have on climate change and other environmental challenges.
By the numbers: In a paper published Tuesday in the journal Cities, researchers calculated that from 2014 to 2017 — the first three full years of its operation — New York's CitiBike system saved the equivalent of 13,370 tons of oil and reduced CO2 emissions by 30,070 tons.
The catch: In 2017, New York City's transportation sector emitted 17.1 million tons of CO2, which means the amount saved by CitiBike is just a drop in a much larger bucket.
6. Catch up fast on policy: NEPA and crude oil
Climate: The Biden administration is planning to restore climate change protections to National Environmental Policy Act regulations that were dismantled when former President Trump was in office, Axios' Rebecca Falconer reports.
Crude oil: Via the FT, Energy Secretary Jennifer Granholm "has raised the prospect of releasing crude oil from the government's strategic petroleum reserve to ease a surge in gasoline prices."