Good morning and welcome back to Generate! I promise the item below isn't just an excuse to use an image from Blade Runner. Tips and feedback welcome at ben@axios.com. Let's dive in . . .
https://www.axios.com/newsletters/axios-generate-57a60c81-4a21-469d-9ded-94296d921650.html?chunk=0#story0
The rise of 'climate smart' cities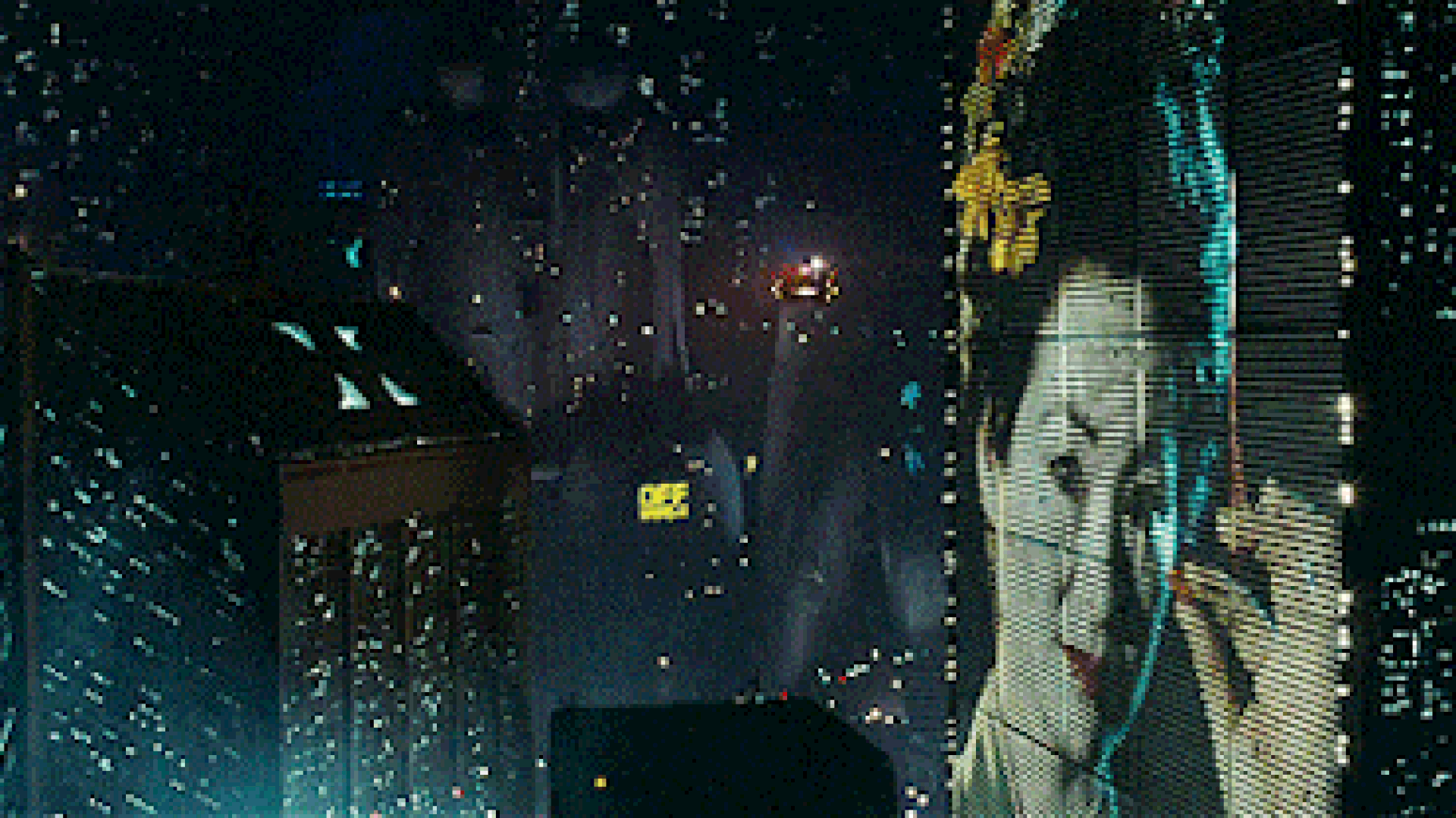 HSBC is out with a loooong and interesting research note about the role of cities at the forefront of battling climate change and investing in adaptation strategies. Here are some key points:
The good news: Lots of cities worldwide are taking action on cutting emissions — some making pledges even stronger than their national governments — and building resilience.
Over 2,500 cities submitted climate plans to a UN portal that tracks actions by non-federal actors.
Municipal governments are are often more nimble in their decision-making than higher levels of government.
The U.S. challenge: City plans are especially important if a federal government pulls back. In the U.S., a number of cities continue to make pledges through the UN portal.
Opportunities: Of the big sources of emissions, cities are best equipped to handle transportation and buildings, while tackling power-sector emissions and industry at the city level is tougher.
Substantial investments are needed. A coalition called the C40 initiative estimates that cities need to spend $375 billion by 2020 on sustainable infrastructure.
Fortunately, there are many options. "Climate-smart cities will likely use innovative financing solutions – green bonds, carbon pricing and transport schemes – to drive investment to ensure they are at the forefront of reducing emissions and building climate resilience."
Why it matters: Urbanization is rising and the global urban population could rise by over 2 billion to reach 6.3 billion by 2050. And cities currently account for 40% - 70% of global emissions. "Cities are exposed to rising sea levels, floods, droughts, higher average temperatures and short-term heatwaves."
https://www.axios.com/newsletters/axios-generate-57a60c81-4a21-469d-9ded-94296d921650.html?chunk=1#story1
Oil industry snapshots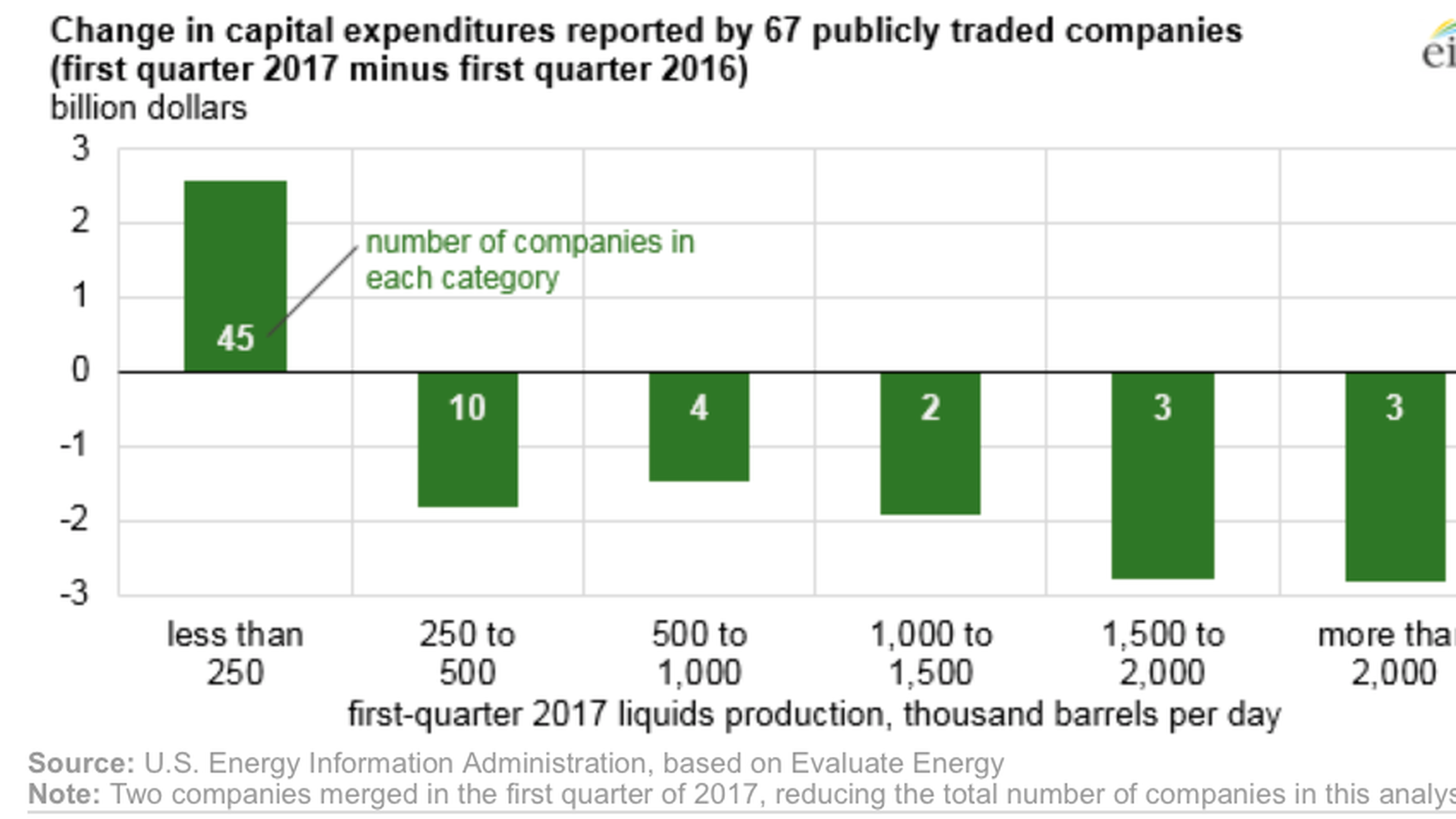 Big picture: The Energy Information Administration is out with a short report on oil companies' proven reserves — the stuff that can be produced with today's tech and economics — and the industry's spending plans.
The combined proven reserves of 68 publicly traded oil companies fell for the second straight year, largely because of companies (like Exxon) writing down reserves in the Canadian oil sands.
The report provides more fodder for people who fear that lower industry capital spending in recent years (see chart above) could lead to a supply crunch in a few years, even though there's lots and lots of crude sloshing around global markets right now.
Headwinds: Reuters reports that a drop in oil prices since late May could push more traders to keep oil in storage in order to sell when prices are more attractive.
Why this matters: "That would undermine the impact of supply cuts led by the Organization of the Petroleum Exporting Countries (OPEC), which partly aimed to force traders holding oil in storage to sell to reduce bloated inventories that have sapped global prices," their story states.
OPEC's latest: "OPEC's oil production jumped in May, despite the exporter group agreeing last month to extend its six-month deal to cap output into 2018," CNBC reports.
Drilling business: The Justice Department has approved the merger of oilfield services giant Baker Hughes and GE's oil and gas division, the companies said in a joint statement yesterday. Bloomberg has more:
"The new company, which will keep the Baker Hughes name, will leapfrog Halliburton to become the world's second-largest oilfield-service provider and equipment-maker, trailing only Schlumberger Ltd."
The future: The Houston Chronicle explores new research by the consulting firm Wood Mackenzie about major oil companies. "Major oil companies could shift more than a fifth of their drilling investments to renewable energy as wind and solar grow rapidly over the next two decades," the paper reports.
https://www.axios.com/newsletters/axios-generate-57a60c81-4a21-469d-9ded-94296d921650.html?chunk=2#story2
Tussle over the grid
Taking exception: A new blog post at the Rocky Mountain Institute challenges the underlying premises of the Energy Department's big, ongoing power market study.
DOE is looking at whether regulations and pro-renewables policies are hurting reliability by driving the retirement of coal and nuclear plants. But RMI says the question itself is outdated.
"Today, the grid needs flexibility from diverse resources, not baseload power plants. Leveraging market forces to help us decide between options offers the best chance of avoiding the multitrillion-dollar mistake — and gigatons of carbon emissions — of blindly reinvesting in the past century's technologies," RMI argues.
The other side: The conservative advocacy group "Americans for Limited Government" is stepping up its pro-coal advocacy, launching a new social media effort and circulating a video that calls coal and nuclear the "only two power sources capable of consistently meeting the country's energy needs."
https://www.axios.com/newsletters/axios-generate-57a60c81-4a21-469d-9ded-94296d921650.html?chunk=3#story3
What matters and what doesn't in EPA's G7 split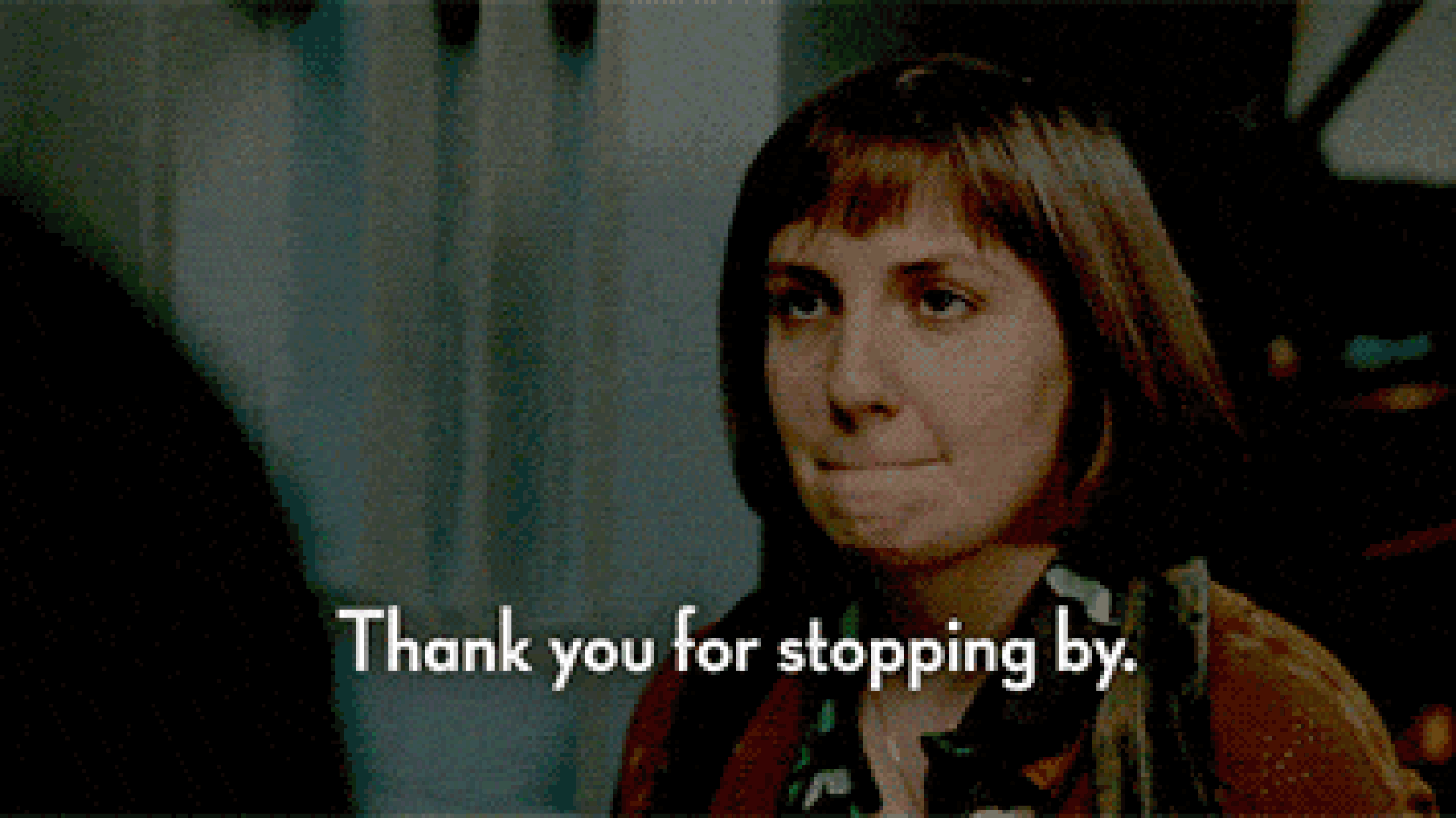 Let's spend a little more time with the news from the G7 environment ministers' meeting which, as you probably know by now, ended Monday with the U.S. declining the join the parts of the lengthy communique that backed the Paris deal and the role of multilateral development banks in climate finance.
Why it matters: The U.S. decision — spelled out in a footnote in the document — illustrates in black and white how the Trump administration is now isolated from the country's close allies when it comes to global climate policy. "We are resetting the dialogue to say Paris is not the only way forward to making progress," EPA administrator Scott Pruitt said in a statement.
The footnote: "We the United States of America continue to demonstrate through action, having reduced our CO2 footprint as demonstrated by achieving pre-1994 CO2 levels domestically."
To be sure: Communiques from G7 and G20 meetings are nonbinding, symbolic, and rarely make important new policy (though there are exceptions, such as the pledge to try and lower fossil fuel subsidies that emerged from the 2009 G20 heads of state meeting in Pittsburgh).
Looking forward: A bigger showdown looms next month at the G20 heads of state meeting in Germany. One expert in global climate diplomacy tells Axios that "a lot rides on this one." He's watching whether developing nations and Russia are willing to join the other G7 members in isolating the U.S. on climate language.
It matters for German Chancellor Angela Merkel as well, to " see if she can get a win over Trump on climate in advance of her September election," the source notes.
Go deeper: Der Spiegel published a detailed story on the headwinds facing Merkel as she tries to get buy-in from G20 members, other than the U.S., on a climate and energy plan.
https://www.axios.com/newsletters/axios-generate-57a60c81-4a21-469d-9ded-94296d921650.html?chunk=4#story4
Big today on Capitol Hill
Driving the news: Secretary of State Rex Tillerson will make his first appearances before lawmakers since his confirmation hearing in January, starting with a Senate Foreign Relations Committee hearing this morning and then separate testimony before a Senate Appropriations panel.
As this Reuters piece notes, lawmakers are looking to grill Tillerson on Russia, the State Department budget plan, the rupture between Qatar and other Middle East nations, and more.
But that said: One congressional aide tells Axios that Democrats will prepare questions on climate change in the wake of the U.S. decision to abandon the Paris climate agreement.
Your Generate host will be watching for any signals from Tillerson on what role the U.S. will play in UN climate talks during the multi-year process of withdrawing from the Paris deal.