Axios Generate
December 20, 2022
🥞 Good morning! Today's newsletter has a Smart Brevity count of 1,246 words, 5 minutes.
🇨🇭Axios will be at the 2023 World Economic Forum in Davos, Switzerland. Want to attend one of our events? Request an invite.
🎶 Happy birthday to Chris Robinson of The Black Crowes, which has today's intro tune...
1 big thing: Extreme cold and blizzard to sweep U.S.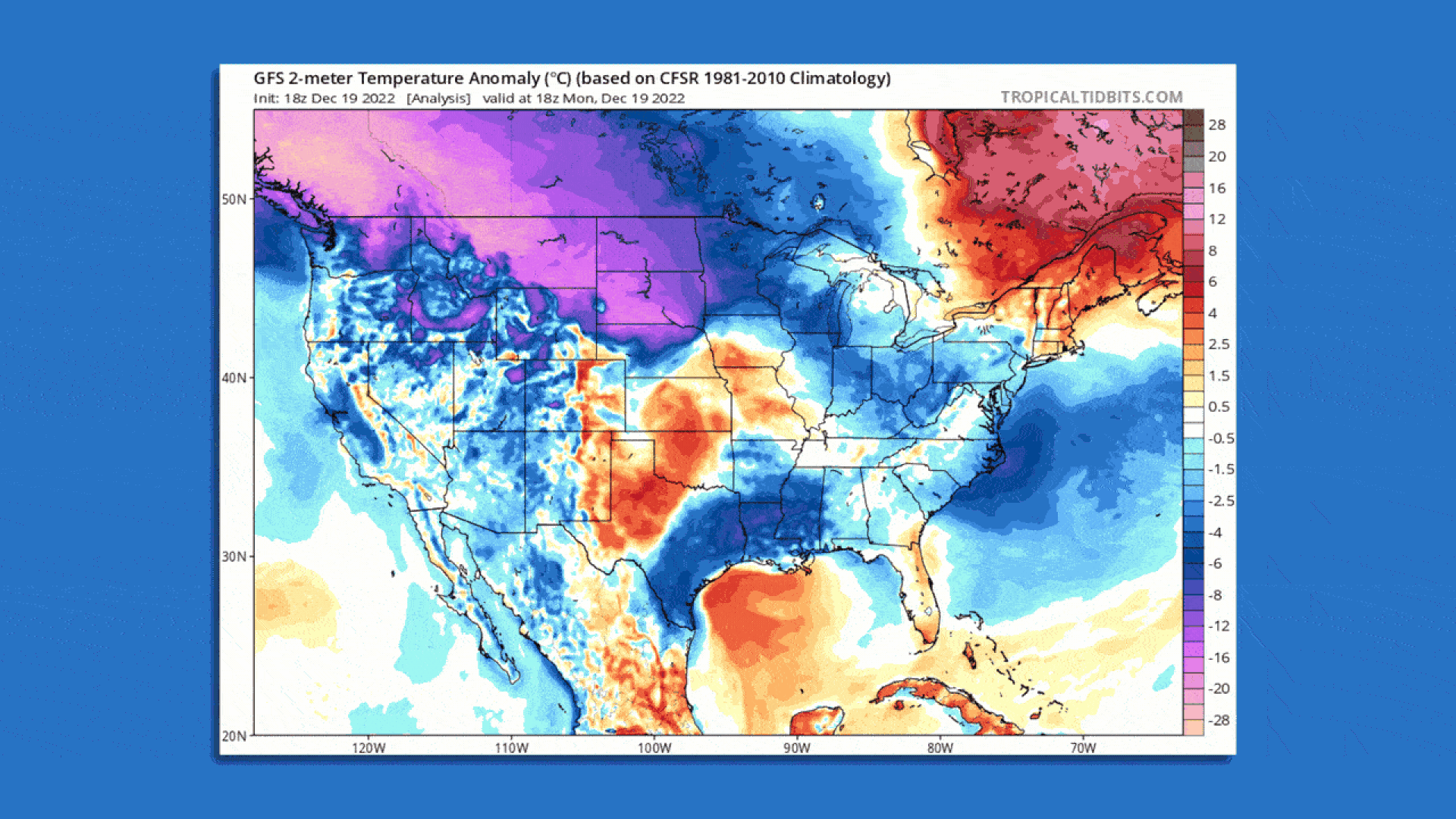 The frigid air is already slithering south of the Canadian border, and will soon roar across virtually the entire Lower 48 east of the Rockies, Andrew writes.
Threat level: The National Weather Service is calling the cold "life-threatening" for the areas that will be hardest hit, especially the Great Plains and Midwest.
High winds and frigid air mean frostbite will be possible for anyone caught unprepared outside for as little as 10 to 20 minutes.
Already this morning, 17 states were under wind chill warnings, advisories and watches as the cold readies its advance.
The contrast in air masses along the strong Arctic front, combined with a jet stream disturbance, will spawn a potent blizzard that will affect a huge expanse from tomorrow through early this weekend — one of the busiest travel periods of the year.
Zoom in: Blizzard conditions are forecast between early Thursday and Friday night from Kansas City, Missouri, to the Michigan border with Canada. Chicago, northern Indiana and western Michigan may take the brunt.
Widespread power disruptions from damaging winds are likely across the Midwest, Ohio Valley, Mid-Atlantic and New England, as strong winds whip around a rapidly intensifying low-pressure area in the Great Lakes.
Context: Extreme cold still occurs in a warming world, though it is becoming less severe and of shorter duration.
In the U.S., most states east of the Rockies have been warming the fastest during winter. This cold snap, while headline-grabbing, is unlikely to smash records from particularly cold years in the 1980s or earlier to establish new all-time milestones.
There is also an active scientific debate regarding the effects of rapid Arctic warming, and if it is altering the jet stream in ways that favor more frequent southern cold intrusions.
The big picture: While millions of people deal with the consequences of the storm, with multiple international air travel and shipping hubs likely affected simultaneously, the cold will set scattered records across the Plains, South, Southeast and eventually the East.
In Texas, which suffered a massive failure of its power grid in February 2021, this round of cold will not be accompanied by as much snow and won't be as prolonged.
However, it could pose a danger to energy infrastructure that is still vulnerable to extreme cold and high winds.
In the Plains, the cold may rival anything experienced in the past three decades, with wind chills as low as minus-40°F to minus-60°F in the Dakotas, parts of Montana, parts of Colorado and Nebraska.
Go deeper: Major winter storm threatens to upend holiday travel
2. Lithium mine vs. the flower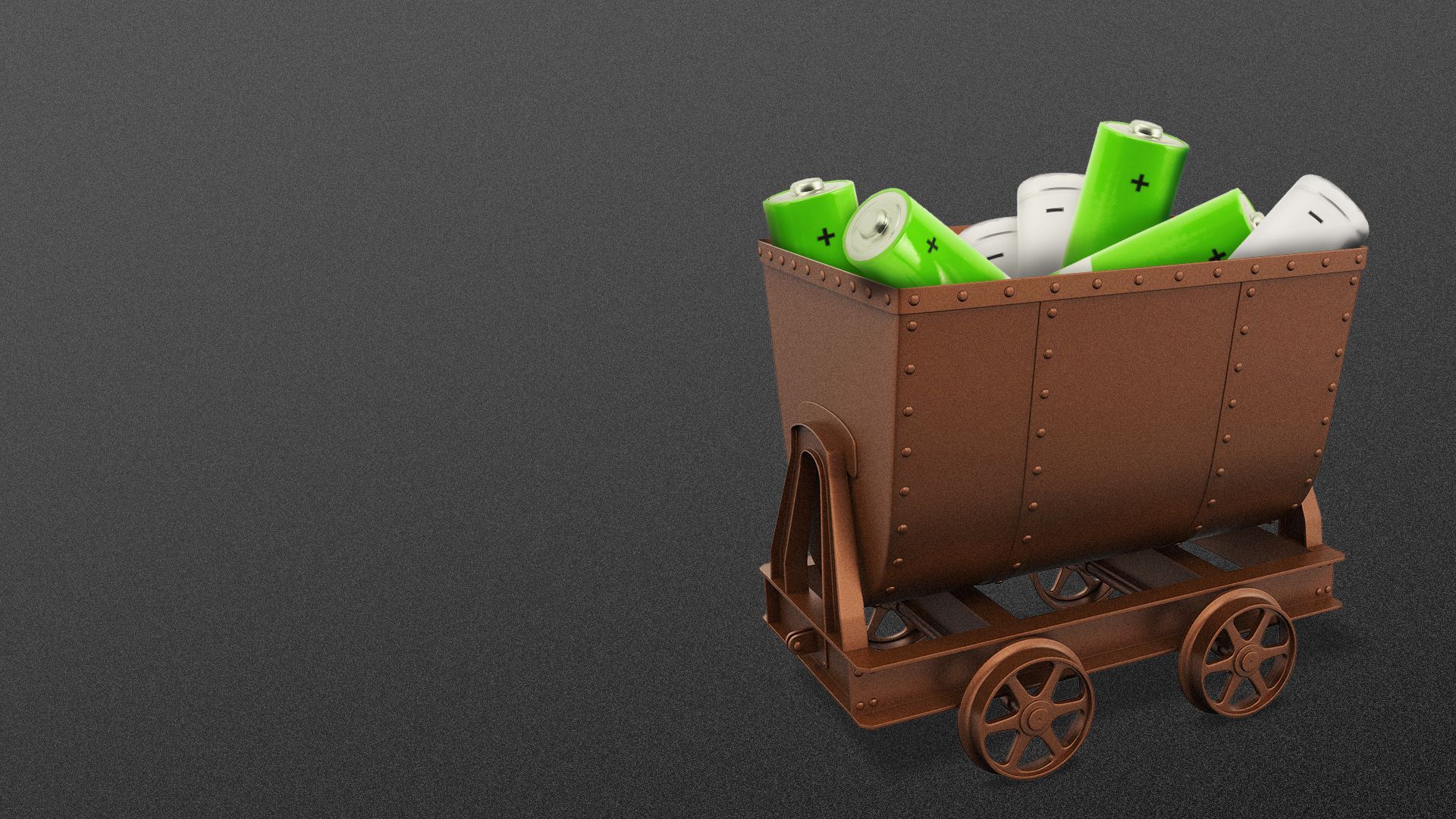 Federal regulators began reviewing the Rhyolite Ridge lithium mine in Nevada, which is located close to an endangered flower, Axios' Jael Holzman reports.
Why it matters: This review will test how U.S. officials balance electrifying the car market with protecting rare species at risk from mining for EVs.
Driving the news: The Bureau of Land Management said yesterday it would prepare an "environmental impact statement" scrutinizing the mine's myriad impacts on water and air pollution under the National Environmental Policy Act.
Days earlier, the Fish and Wildlife Service said a flower that is only known to live at the mine site was "endangered" and at risk from the project.
FWS said the project "may or may not" get approved by the bureau.
The big picture: Approving this mine would give the country more domestic lithium for EV batteries at a moment when lithium demand is widely expected to outpace global supply.
The mine has a supply agreement with Ford and is backed by mining giant Sibanye-Stillwater.
Between the lines: The developer, Ioneer of Australia, insists it will do whatever it takes to build the mine and preserve the flower at the same time.
But it wasn't always that way: Ioneer funded research into whether the flower could be relocated safely, but revealed risks with removal. The study wound up being used to protect the species (E&E News).
3. Treasury will show its cards on EV tax plan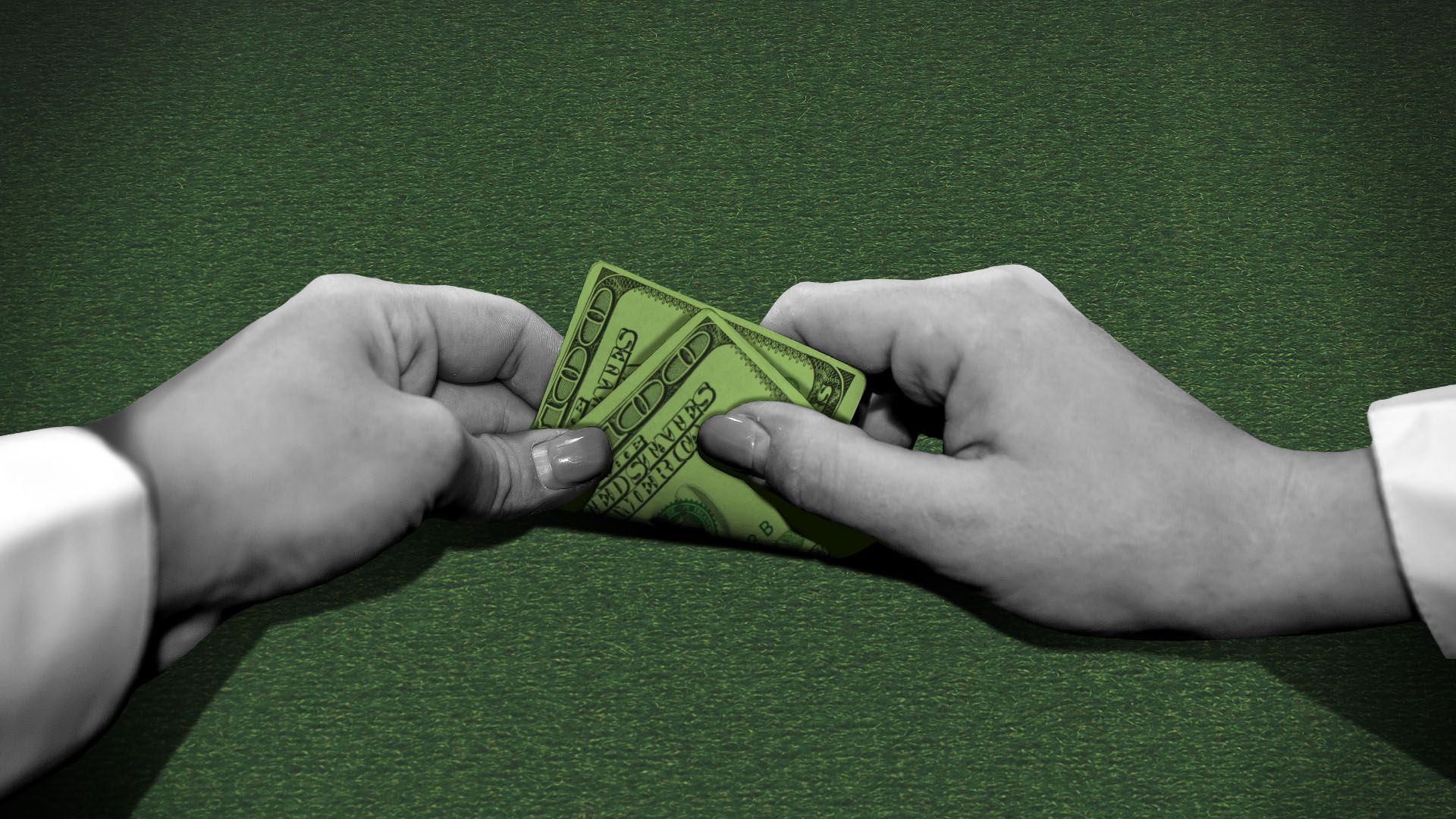 The Treasury Department is about to start revealing the shape of heavily lobbied rules of the road for expanded EV tax credits in the new climate law, Ben writes.
Driving the news: Treasury said yesterday it needs until March to issue guidance on battery materials sourcing requirements for EVs eligible for consumer subsidies, missing a year-end deadline.
But this month, it will provide info on the "anticipated direction of the critical mineral and battery component requirements that vehicles must meet."
Why it matters: This is high-stakes stuff, not just bureaucratic minutiae. Treasury's decisions will help dictate how many vehicles are eligible for the incentives and which automakers benefit most.
The big picture: The law mandates that vehicles eligible for credits are assembled in North America.
It also tethers incentives to sourcing battery minerals domestically or from countries that have formal free trade deals with the U.S.
The intrigue: Automakers want flexibility on how the rules are implemented, while U.S. allies are upset over sourcing requirements too. The WSJ has more.
🛢️ Bonus policy note: Biden's oil carrot
Axios' Matt Phillips has a good look at what's different about the Biden administration's plan to start re-filling the Strategic Petroleum Reserve.
Driving the news: The Energy Department announced a pilot program Friday to buy 3 million barrels of crude from oil producers at fixed prices — a big change — as the government starts refilling the reserve.
Why it matters: By purchasing oil with fixed-price, long-term contracts — instead of its previous practice of paying the market price at the time of delivery — the government can effectively help establish a long-term floor for U.S. oil prices, analysts say.
Yes, but: The goal is to spur more domestic production, but it's unclear whether it will move the needle on what has been slow growth.
4.💰 A private equity giant's $3.5B climate push
General Atlantic this morning announced it's investing $3.5 billion in growth-stage climate tech companies, Ben writes.
Driving the news: The firm announced that it closed its inaugural BeyondNetZero fund at $2.6 billion with backing from sovereign wealth funds, family offices, multinational corporations and others.
The private equity giant is adding another $900 million from its "core global growth equity program."
Catch up fast: The fund first announced last year has already made over $800 million worth of investments across five companies.
They include the vertical farming company 80 Acres Farms and Sun King, which provides off-grid solar in Asia and Africa.
Why it matters: The fund close underscores the large amount of private equity flowing into climate tech companies and low-carbon energy (even as PE's overall climate impact remains hard to gauge).
Go deeper via Axios Pro Climate Deals
Dan Primack contributed reporting.
5. UN boss is sick of climate BS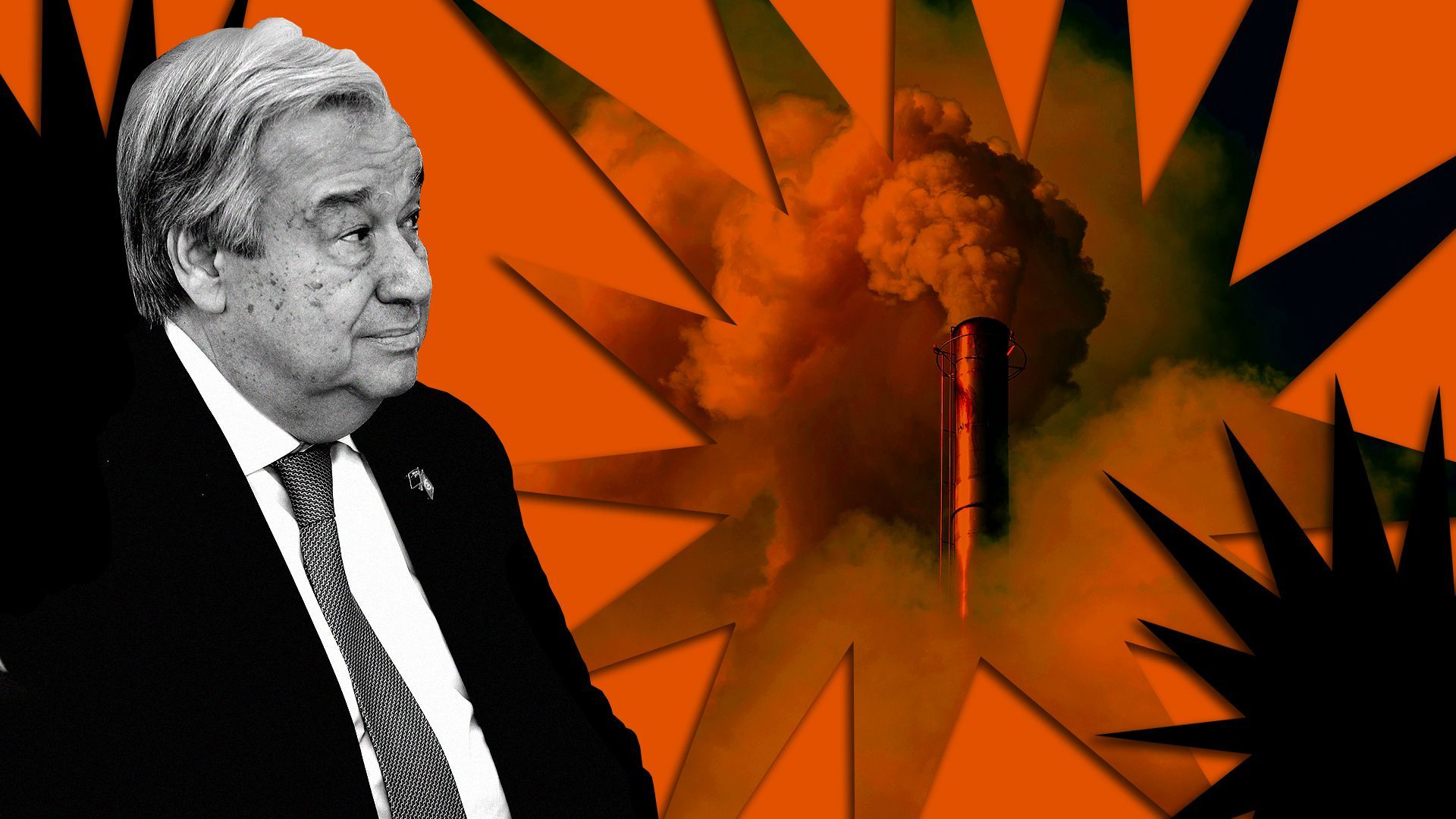 United Nations Secretary-General António Guterres announced a September summit to corral new climate actions and offered a warning: no BS, Ben writes.
Driving the news: The UN boss laid out yesterday what he wants from governments, businesses, finance and others.
"There will be no room for back-sliders, green-washers, blame-shifters or repackaging of announcements of previous years," he told reporters.
Catch up fast: His comments come a month after a UN panel rolled out guidelines that would define credible net-zero emissions targets to avoid greenwashing.
Quick take: Guterres always speaks colorfully, but his latest remarks signal a wider shift afoot too.
Big pledges are table stakes now, so there's growing scrutiny of specifics and integrity.
6. One wild chart: the U.S. pandemic driving cliff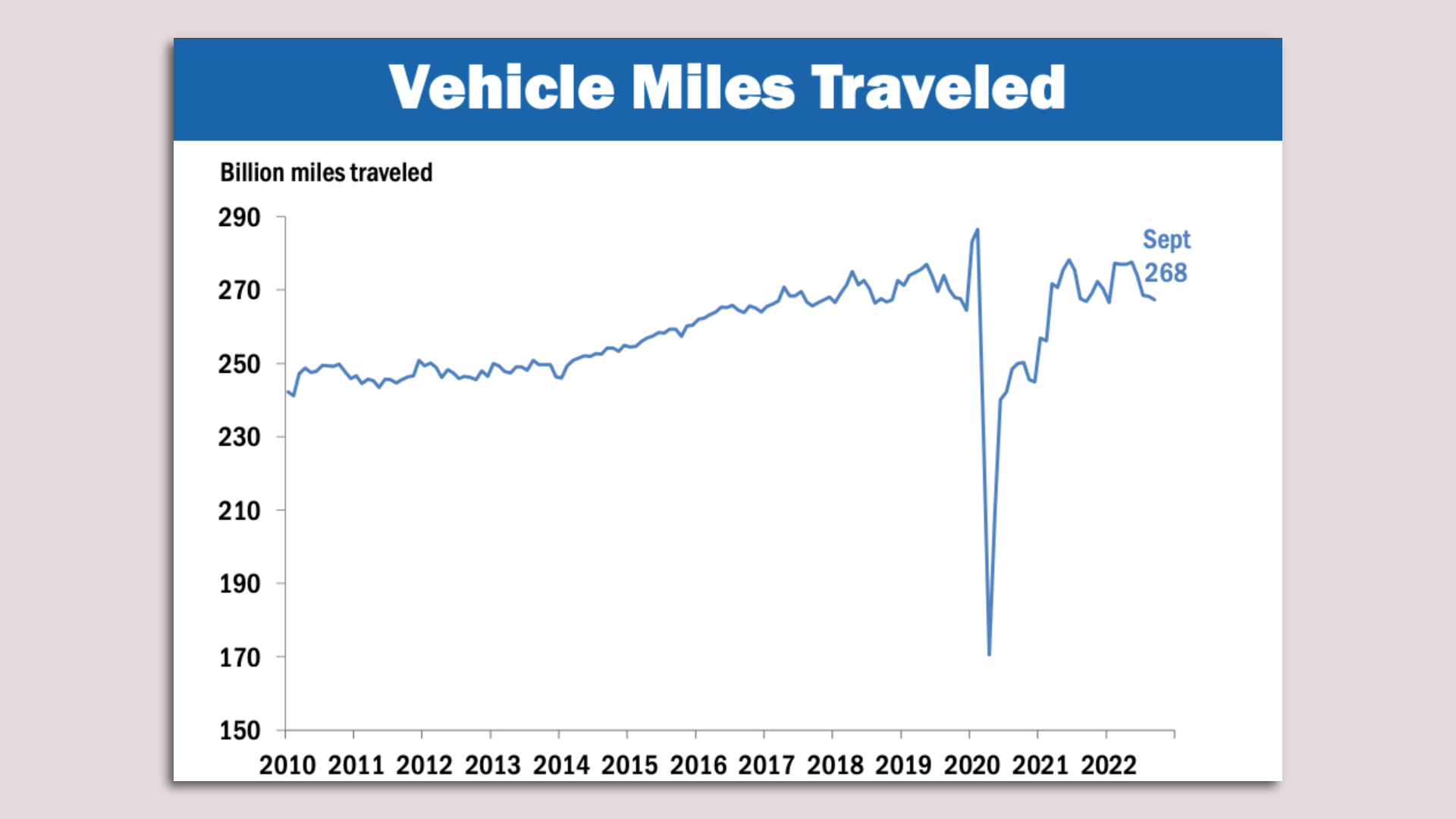 The Dallas Fed's "energy slideshow" has a chart that will never stop being remarkable to look at, Ben writes.
Why it matters: It's a window into much the pandemic upended the energy economy in 2020 as fuel demand collapsed.
📬 Did a friend send you this newsletter? Welcome, please sign up.
🙏 Thanks to Mickey Meece and David Nather for edits to today's newsletter. We'll see you back here tomorrow!