Axios Generate
August 16, 2023
👀 We're jammed packed with news, but today's edition still has a Smart Brevity count of just 1,333 words, 5 minutes.
🚗 Situational awareness: Shares of Vietnamese EV maker VinFast soared 270% (!) in its trading debut after a SPAC deal.
It's a tiny sample size with very limited shares available but could signal that investors see potential even as young EV firms struggle. CNN has more
🎸 This week in 1975, the underrated (yup) Rod Stewart released the album "Atlantic Crossing," which provides today's intro tune...
1 big thing: New IPCC leader on COP28, Paris target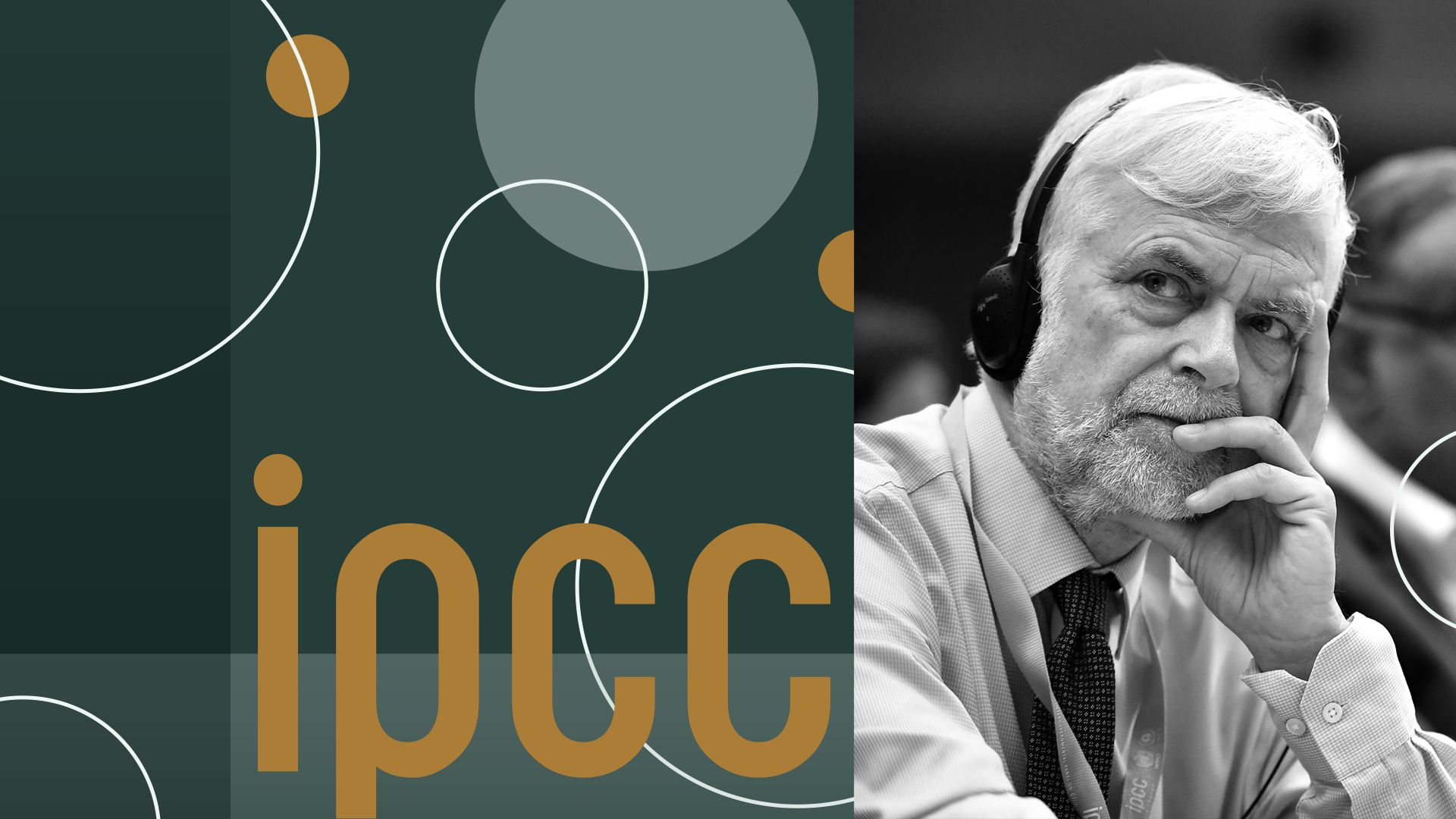 The newly-elected chair of the influential U.N. climate science panel has doubts about the world's ability to meet the most ambitious Paris temperature target but wants to make it easier for governments to act, Andrew writes.
The big picture: In an interview with Axios, Jim Skea said policymakers are making it known that they need more actionable information, at a faster cadence, than what the Intergovernmental Panel on Climate Change (IPCC) has historically produced.
"It's a little bit of an evolution for IPCC to do that, especially as we are required not to be policy prescriptive, but we have to be actionable," Skea said. "At the same time, that's a delicate tightrope to walk."
Why it matters: The group Skea leads must work to improve its policy relevance without stepping over the line into telling leaders what to do. Extreme weather worldwide is concentrating minds and ramping up the urgency in addressing climate change's effects.
Zoom in: Skea, a climate scientist at Imperial College London, said the first "Global Stocktake" will be a milestone moment at COP28 in Dubai in December. It will show how far the world has come toward meeting the goals of the Paris Agreement and ramp up pressure for countries to make new commitments.
The intrigue: Skea did not sound optimistic about the odds of limiting global warming to 1.5°C (2.7°F) above pre-industrial levels, noting that it has been five years since the science panel produced a special report on the 1.5°C Paris target.
He pointed to the agreement's text, saying: "It's about pursuing efforts towards 1.5°C. It doesn't nail the 1.5 absolutely precisely there, and I would put a lot of weight on the pursuing efforts part of that, in that sense, 1.5 is still alive, because you can still pursue the efforts."
"It is still possible in principle, but obviously it's a big, big ask."
2. Direct air capture just entered uncharted waters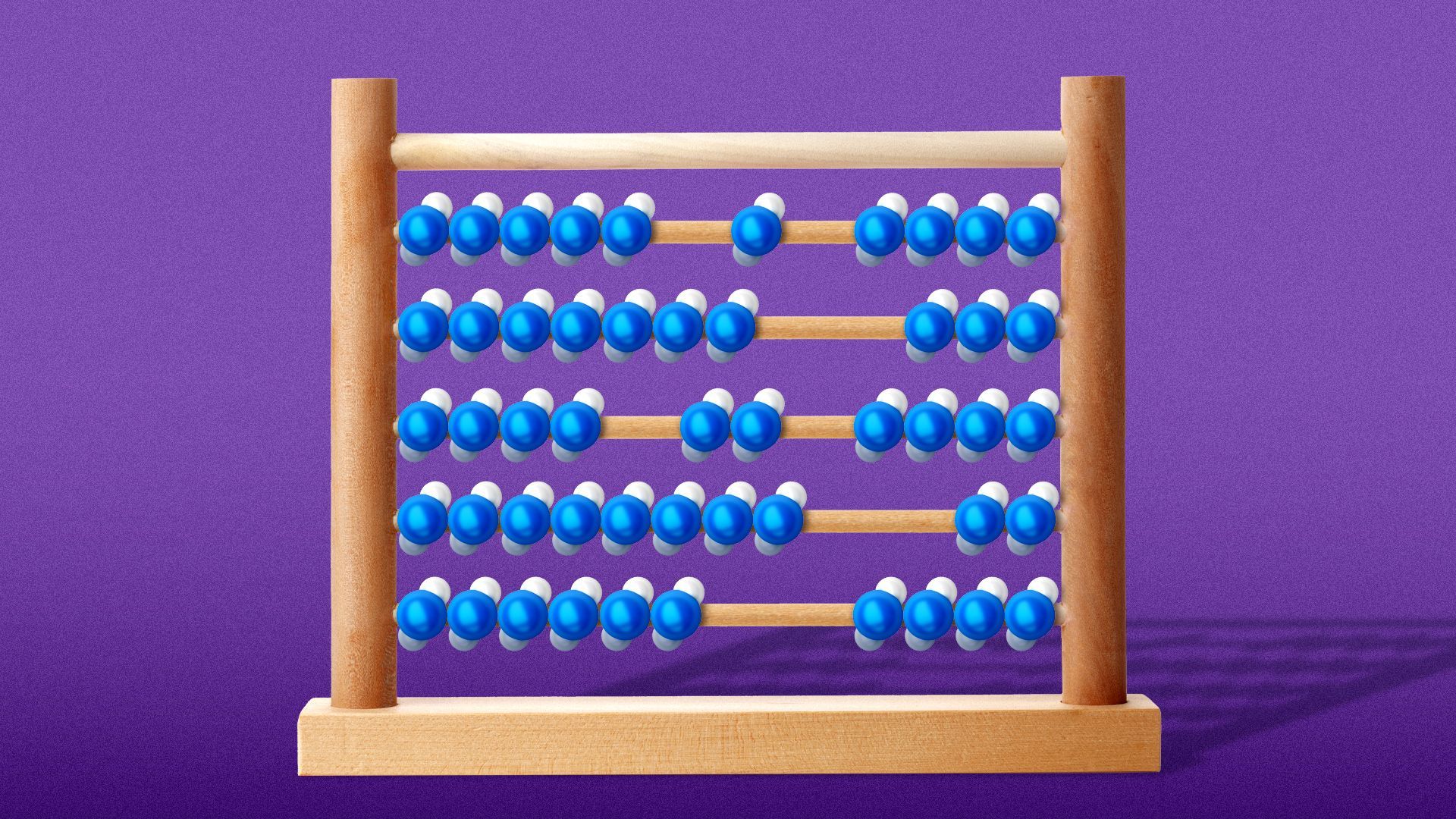 The last few days are bringing billions of reasons — roughly $3.2 billion — to suggest that direct air capture (DAC) could eventually become more than a rounding error in climate math, Ben writes.
🗞️ Driving the news: Oil giant Occidental Petroleum is buying DAC startup Carbon Engineering in a $1.1B deal, the companies said Tuesday.
Why it matters: It's the largest corporate transaction in the young history of DAC, one of the methods for removing carbon dioxide already in the atmosphere.
"It's a vote of confidence in DAC and shows it's a less risky proposition with real potential to scale, and the world will need DAC at global scale to meet its climate goals," Jack Andreasen of the Bill Gates-founded group Breakthrough Energy tells Axios via email.
State of play: The news arrives just days after the Energy Department announced up to $1.2B for creating two commercial-scale DAC "hubs" — including one led by Occidental with Carbon Engineering involvement.
Here's your regular reminder that DAC and other CO2 removal methods, even if they can scale, would only complement emissions cuts from low-carbon energy, which plays a more important role in Paris-friendly outcomes.
🏃🏽‍♀️ Catch up fast: Oil giant Occidental — already the petro-player most active in DAC projects — has long worked with Carbon Engineering and is an investor in the Canadian company.
But it comes as other oil giants have been making more and more smaller-scale DAC moves.
That includes investment in various startups by companies like Chevron, Shell, Equinor and more.
Other examples: Shell on Friday announced plans to build a pilot plant. And Shell and Chevron are both in negotiations to receive smaller-scale DOE awards for assessing feasibility of other DAC hubs.
3. The climate law and Big Oil: It's complicated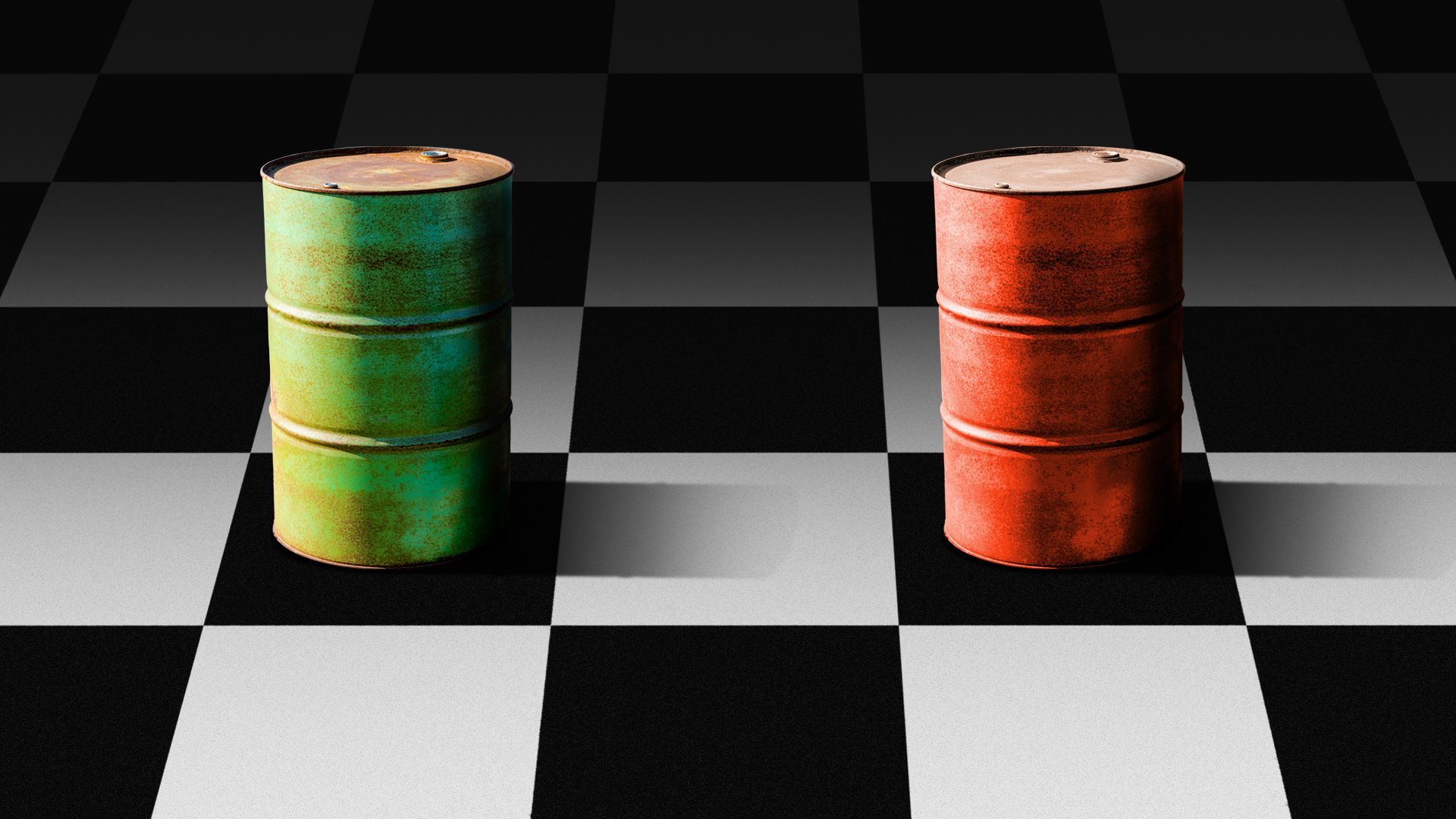 The U.S. climate law that turns one year old this week brings both risks and rewards for the oil industry, Ben writes.
Driving the news: Moody's Investors Service lays out both in a new report.
The law expands tax subsidies for carbon capture, removal and hydrogen — all areas that are part of various oil companies' diversification plans.
The incentives "will support ongoing efforts by companies in the oil and gas sector to reduce emissions, increase efficiency in legacy operations and boost investments in clean energy technologies," Moody's notes.
Yes, but: The wider law has all kinds of measures to help steer the country away from fossil fuels.
Moody's warns that oil companies that rely too heavily on carbon capture and hydrogen "could find themselves ill-prepared for the transition to a low-carbon economy."
The report notes: "A more rapid transition away from fossil fuels in the U.S. transportation and power sector as a result of the IRA will accelerate the peak in demand for fossil fuels."
🛢️ Elsewhere on our petro-radar, Bloomberg reports:
"The steep drop in output from U.S. shale wells is turning out to be worse than expected, forcing oil drillers to work even harder to keep production from slipping, research firm Enverus said in its latest report."
4. Exclusive: The next phase of Treasury's climate law work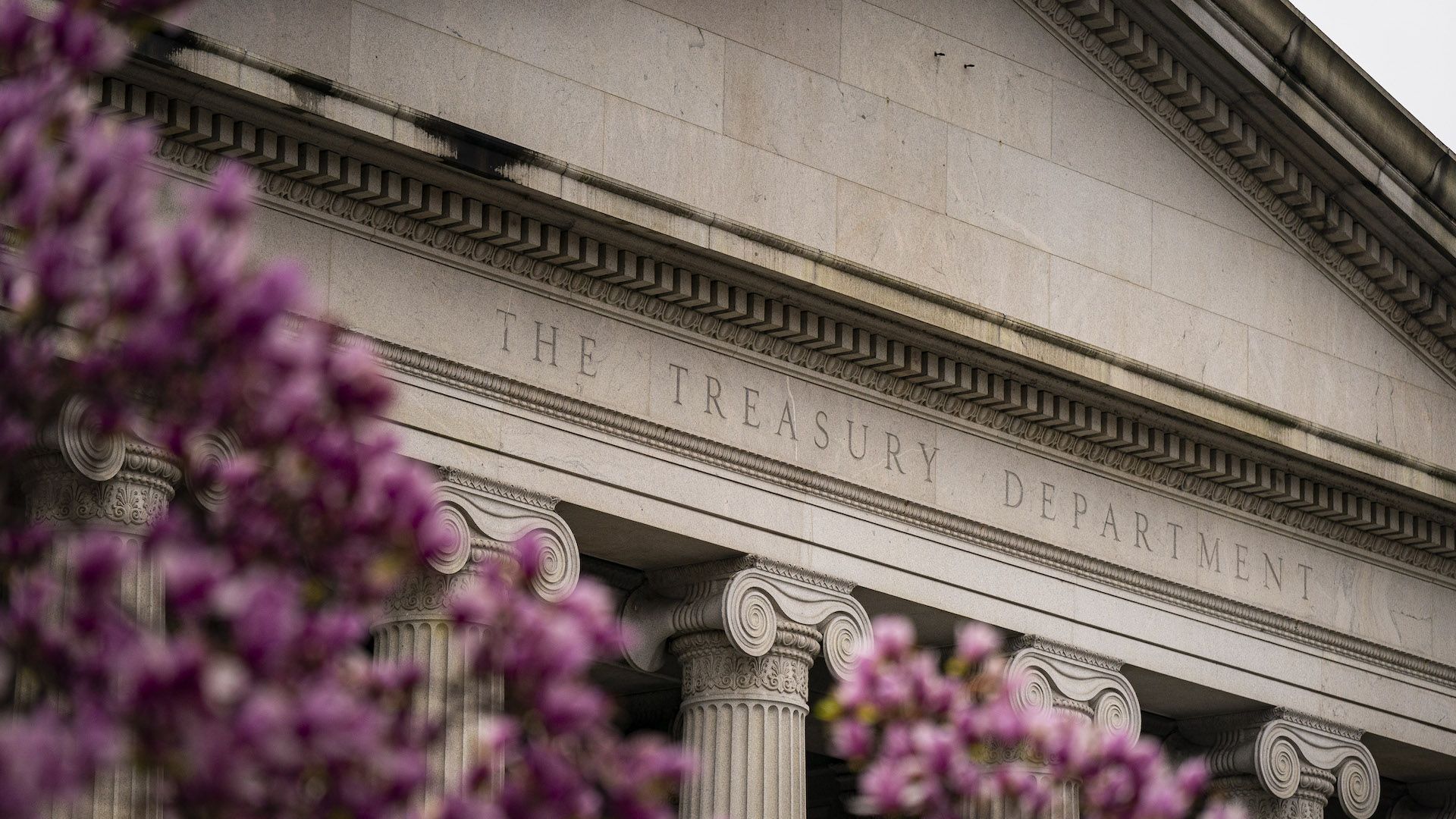 A new Treasury Department memo shared exclusively with Axios outlines the next steps for executing on the president's big climate law in broad strokes, Axios Pro: Energy Policy's Jael Holzman reports.
Driving the news: Treasury will complete its first "phase" of IRA implementation "in the coming weeks," per the memo. We expect the law's prevailing wage requirements to be dealt with in that last sprint.
They're fresh off of providing a lot more detail on the low-income communities bonus tax credit for solar and wind projects.
Then in September, Treasury will "announce plans for phase two of implementation."
Yes, but: No new details were given on hot-button items like the 45V hydrogen credit or the sourcing requirements for the 30D "clean vehicle" credit.
Subscribe to Axios Pro: Energy Policy for must-read coverage every week.
5. First look: Trucking electrification firm raises $4 million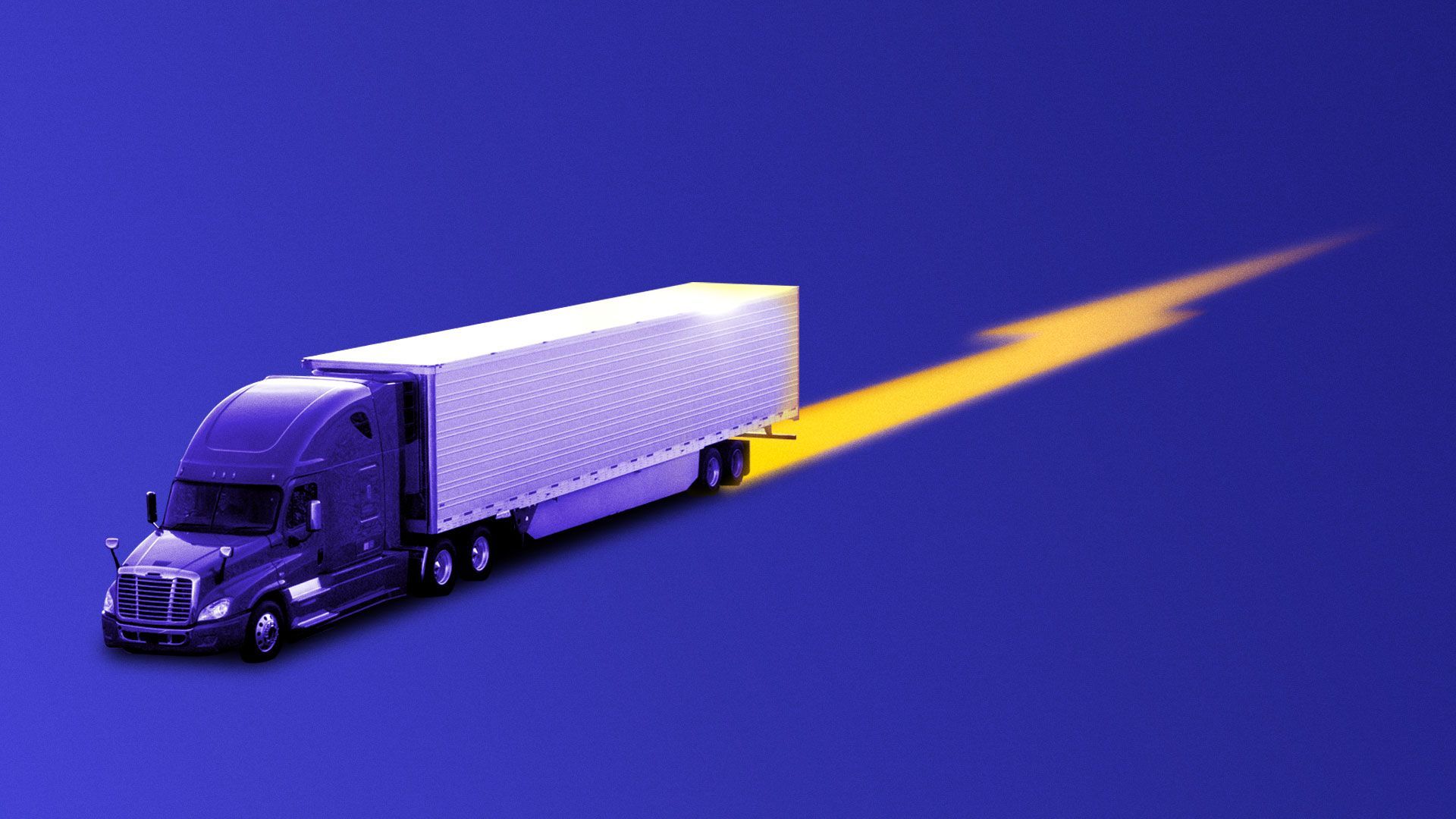 ElectroTempo, a software company that helps companies plan and take advantage of EV charging networks, has raised $4 million in seed funding, Andrew writes.
Why it matters: The firm is focused on one of the major hurdles in decarbonizing transportation by tackling infrastructure planning for truck fleets and the industrial sector.
Zoom in: Ann Xu, ElectroTempo's co-founder and CEO, tells Axios there is increasing demand for the company's solutions stemming from the Inflation Reduction Act and proposed EPA emissions standards for heavy vehicles.
The firm's software can forecast charging needs and work to identify the best charging site locations while assisting utilities with managing increased demand.
What they're saying: Amy Francetic, managing general partner and co-founder of Buoyant Ventures, which led the funding round, told Axios that ElectroTempo is doing the unsexy but crucial work, making new electric or hydrogen-fueled trucks work for the companies seeking to deploy them.
6. New mining unicorn heralds rise of transition minerals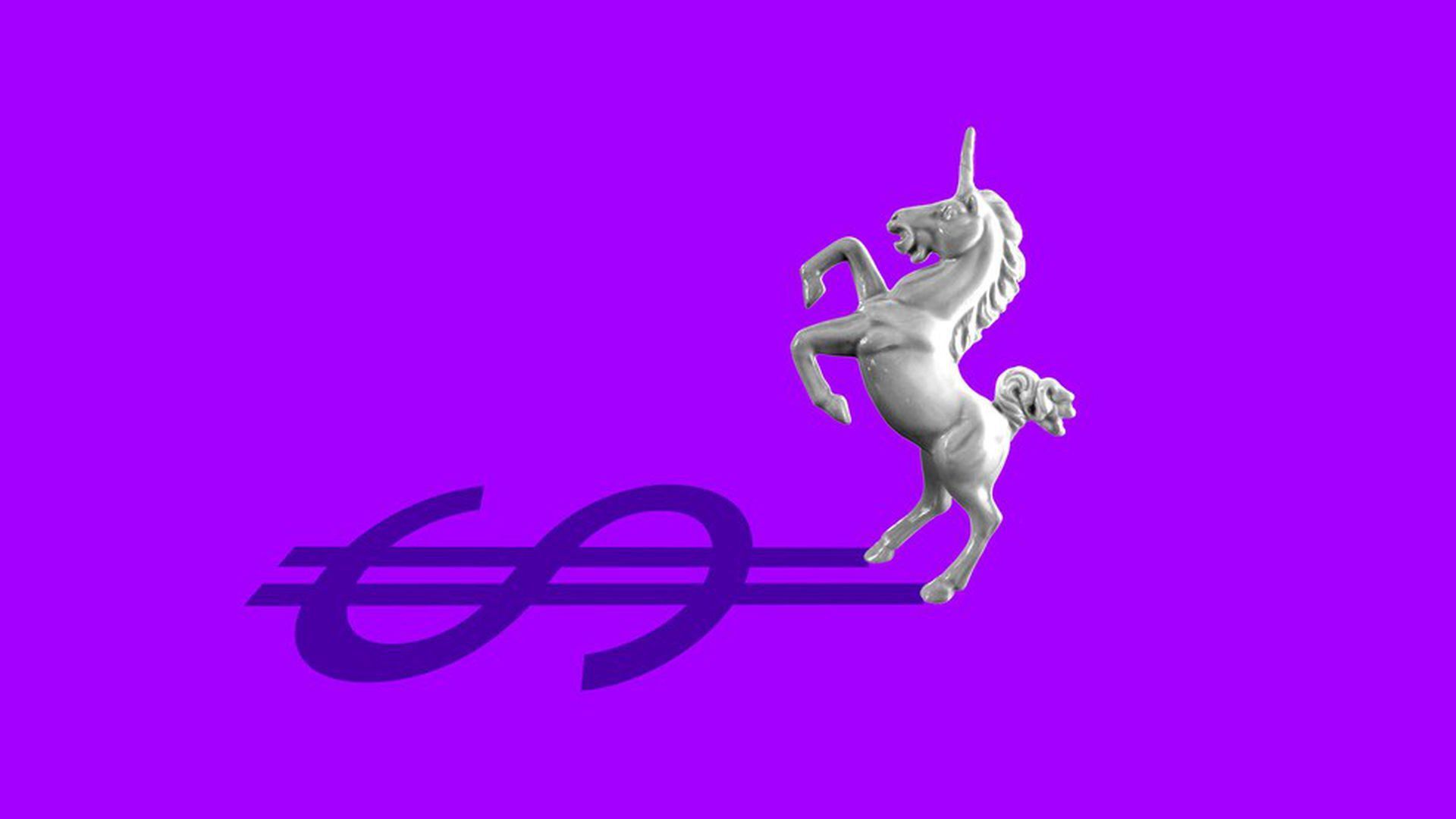 The mining investment firm TechMet — whose asset portfolio includes lithium, cobalt, and nickel — says it's nearing a $1 billion valuation, Ben writes.
Why it matters: The looming unicorn status signals growing interest in materials needed for EV batteries, grid tech and other decarbonization tools.
Driving the news: The firm yesterday announced a $200 million equity fundraising round.
It will be "deployed across TechMet's existing portfolio of ten assets which are expanding extraction, processing, recycling and manufacturing capacity," the company said.
The company's shareholders include the federal U.S. Development Finance Corporation, which supported the latest round.
Other backers include commodities heavyweight Mercuria, an existing backer, and new investor S2G Ventures.
The intrigue: The Financial Times' coverage delves into the geopolitics.
They paraphrase CEO Brian Menell saying the money will "accelerate development...that would help reduce the west's dependence on China for sourcing minerals including graphite, vanadium and rare earths."
🔍 What we're watching: Growing demand for energy transition minerals.
A new report from Colorado School of Mines and the International Energy Forum has a nice comparison of long-term growth outlooks from a wide array of studies.
7. Mapped: Record hot global ocean temperatures
For the fourth month in a row, global ocean temperatures hit a record high last month, according to climate data released this week, Andrew writes.
Between the lines: Ominously for hurricane season, the Gulf of Mexico and Caribbean saw their warmest July on record, as did the Atlantic's Main Development Region, where many hurricanes form.
📬 Did a friend send you this newsletter? Welcome, please sign up.
🙏 Thanks to Chris Speckhard and Javier E. David for edits to today's edition, along with the talented Axios Visuals team.