Good morning and welcome back! Let's recognize another new Rock & Roll Hall of Fame inductee. Take it away, Nina Simone . . .
https://www.axios.com/newsletters/axios-generate-2f83ea73-5841-4d8a-a55d-c9f2e5eb01cd.html?chunk=0#story0
One big thing: Vanguard exec on divestment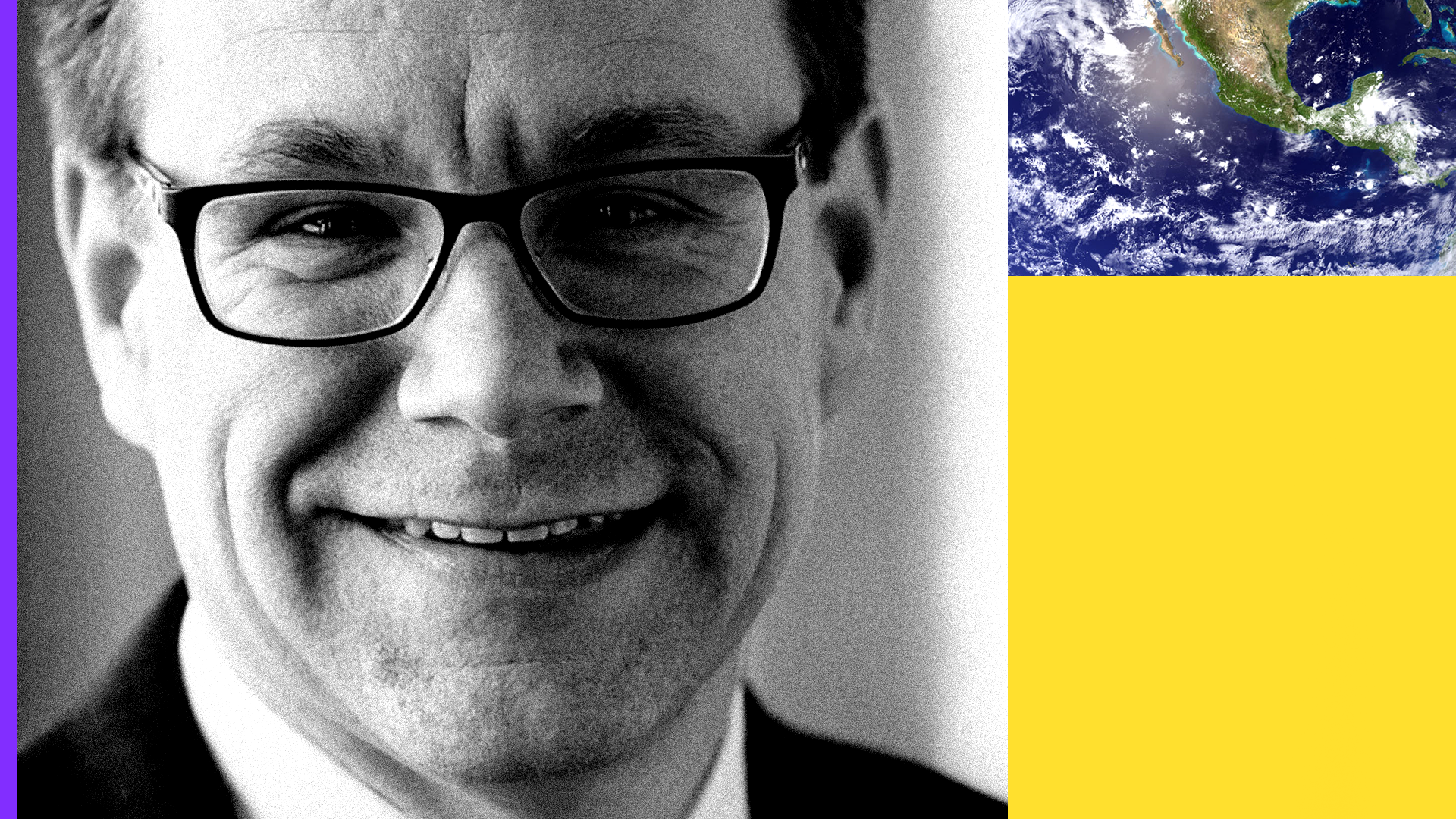 Glenn Booraem, head of Vanguard's Investment Stewardship team. Photo illustration/Axios Visuals
Axios' Amy Harder reports...
Glenn Booraem, head of Vanguard's investment stewardship team, is a key figure in this spring's annual meetings with publicly owned companies where climate change is expected to be prominently featured.
Why he matters: Vanguard is one of the world's largest investment firms, with more than $3 trillion in global assets. Climate change has become a top issue for large asset managers like Vanguard. Axios spoke to Booraem about this and much more last week.
On the balance between pressure to divest from fossil-fuel companies versus actively engaging as investors:
"The alternative to divestment is where we are essentially a permanent owner, which gives us a consistent seat at the table with companies to engage on these issues. … By divesting, we simply put the shares in the hands of another investor presumably who cares less about the issue than someone who is divesting."
On not focusing on the politics of the Trump administration's rollback of climate policies:
"I don't look at this from a political perspective. Our role on behalf of our shareholders is to maximize the long-term value of their investments irrespective of what either our government or other governments do from a regulatory standpoint."
https://www.axios.com/newsletters/axios-generate-2f83ea73-5841-4d8a-a55d-c9f2e5eb01cd.html?chunk=1#story1
2. Breaking Wednesday: Total's power move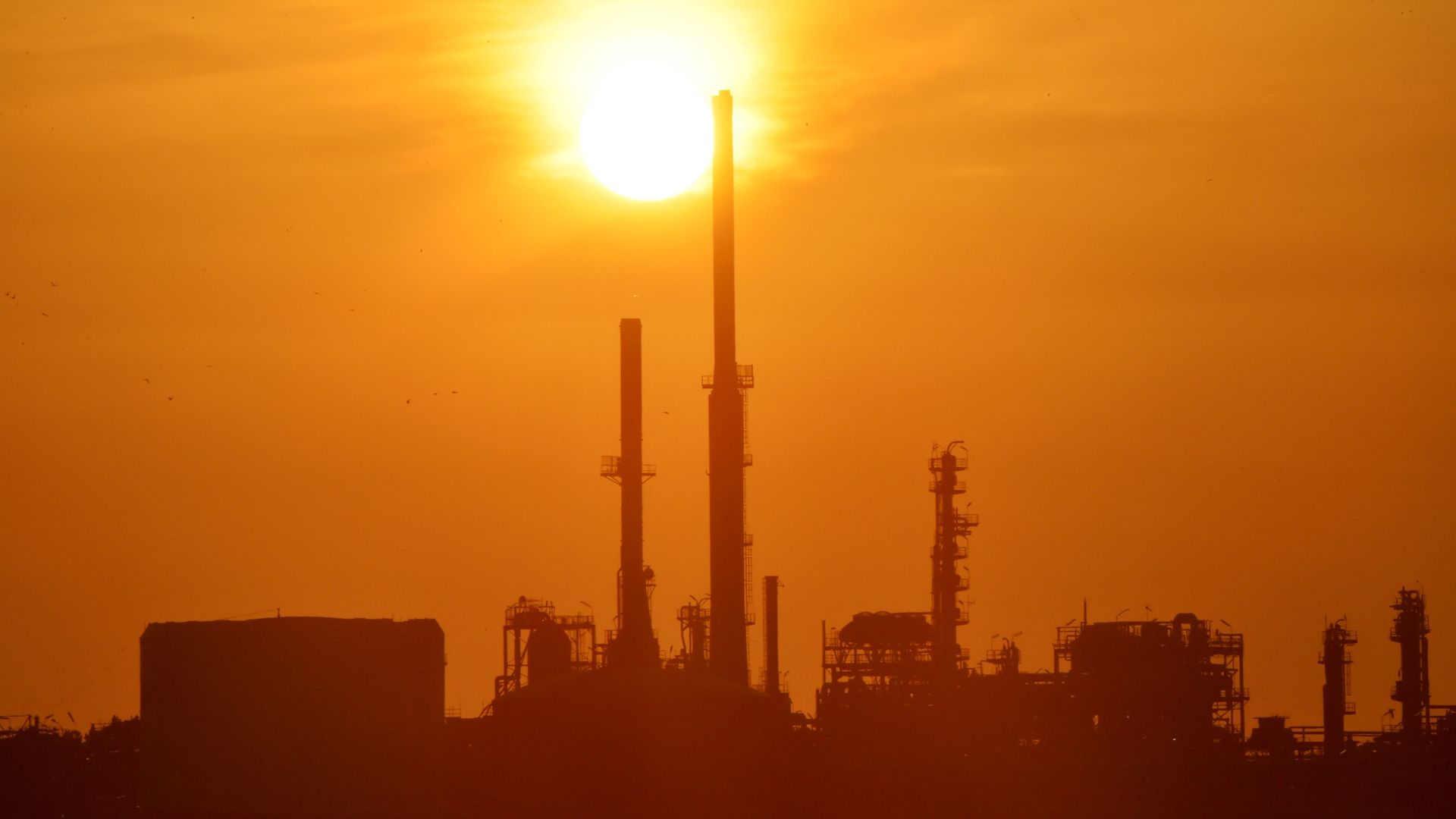 Branching out: France-based multinational oil giant Total announced Wednesday that it's acquiring a 74% stake in the big French electricity company Direct Energie.
The deal is valued at 1.4 billion euros and represents Total's latest move into the power space.
Why this matters: It's another sign that European oil giants are increasingly entering the electricity and vehicle electrification space, a move driven in part by pressure from climate policy to diversify their businesses.
It's also Total's biggest investment in low-carbon power thus far, the consultancy Wood Mackenzie said in a brief note Wednesday.
Quoted: "This friendly takeover is part of the [Total] Group's strategy to expand along the entire gas-electricity value chain and to develop low-carbon energies, in line with our ambition to become the responsible energy major," Total CEO Patrick Pouyanné said in a statement.
One level deeper: As The Wall Street Journal points out here, major fossil fuel companies are also looking for markets for growing gas supplies alongside their growing renewables push.
"Direct Energie's installed capacity of 1.35 GW, including 800 MW of gas-fired power plant and 550 MW of renewable electricity, will supplement Total's 900 MW installed capacity," Total noted in its announcement, adding that Direct Energie has another gas-fired plant under construction and a two gigawatt pipeline of renewables projects.
More broadly, Total is aiming for at least 10 GW of installed gas-fired and renewable power capacity worldwide in five years.
https://www.axios.com/newsletters/axios-generate-2f83ea73-5841-4d8a-a55d-c9f2e5eb01cd.html?chunk=2#story2
3. Following up: Big Oil's latest climate lawsuit
Here's more on new litigation by county and local officials in Colorado that we previewed yesterday...
The details: Exxon and Suncor are targets of the complaint filed in state court by Boulder and San Miguel counties and the city of Boulder.
"[C]limate change will bring more (and more serious) heat waves, wildfires, droughts, and floods to the State, as well as myriad other consequences caused by rapidly rising temperatures," it states.
It seeks compensation for past and future damages and to help the local governments mitigate the effects.
Pushback: "Reducing greenhouse gas emissions is a global issue and requires global participation and actions. These lawsuits — filed by trial attorneys against an industry that provides products we all rely upon to power the economy and enable our domestic life — simply do not do that," Exxon said.
Yes, but: The lawsuit says local governments can't and shouldn't pay the full costs of climate effects, which should be shared by companies that "knowingly and substantially contributed to the climate crisis."
Quick take: Over at the Niskanen Center, a libertarian think tank that's serving as co-counsel for plaintiffs, Jerry Taylor and David Bookbinder say that ideally there would be a carbon price to fund adaptation, but until then, going after companies is appropriate.
"To do otherwise is to green-light violence to property rights and individual liberty in the name of corporate profit, and that is something that conservatives and libertarians should never do," they write.
Big picture: Litigation against oil companies is moving beyond high-profile cases in California and New York, which have focused on sea-level rise, to raise a wider range of climate-related effects.
https://www.axios.com/newsletters/axios-generate-2f83ea73-5841-4d8a-a55d-c9f2e5eb01cd.html?chunk=3#story3
4. Chart of the day: States upping wind power
30 is the new 20: Four states now generate at least 30% of their electricity annually from wind, now that Oklahoma and Kansas have joined Iowa and South Dakota on the 2017 list.
That's one factoid from the American Wind Energy Association's annual report on the state of the wind power market.
Why it matters: It's a data point that underscores the growth of renewables in U.S. power markets. The chart above shows the penetration of utility-scale wind nationwide.
Overall, wind supplied a record 6.3% of U.S. power last year. The U.S. was home to 13% of the new wind power capacity added globally last year, and is a distant second to China in overall capacity and generation.
Total U.S. wind power capacity additions last year were slightly over 7,000 megawatts, which is roughly 9% growth.
https://www.axios.com/newsletters/axios-generate-2f83ea73-5841-4d8a-a55d-c9f2e5eb01cd.html?chunk=4#story4
5. Latest in policy: White House, Interior, EPA
Catanzaro out, Brooke in: Top White House domestic energy adviser Mike Catanzaro is leaving and returning to the lobbying and communications firm CGCN Group, where according to the White House he'll be a "consultant and advisor."
E&E News broke the story yesterday. The White House confirmed that he'll be replaced by Francis Brooke, who is currently an aide to Vice President Mike Pence and starts her new gig on April 30.
Go deeper: Bloomberg has more here, including a look at the restrictions on his lobbying activity under federal law and policy.
Offshore: Per Reuters, "Interior Secretary Ryan Zinke said on Tuesday he will not lower royalty rates for offshore oil and gas lease sales 'at this time' despite a recommendation from an advisory panel to do so."
Ethanol and EPA: Via the Minneapolis Star Tribune, "Thirteen Corn Belt senators, led by Minnesota Democrat Amy Klobuchar and Iowa Republican Chuck Grassley, have petitioned the Environmental Protection Agency (EPA) to stop issuing waivers that exempt certain oil refineries from federal biofuel laws."
https://www.axios.com/newsletters/axios-generate-2f83ea73-5841-4d8a-a55d-c9f2e5eb01cd.html?chunk=5#story5
6. The important parts of Elon Musk's email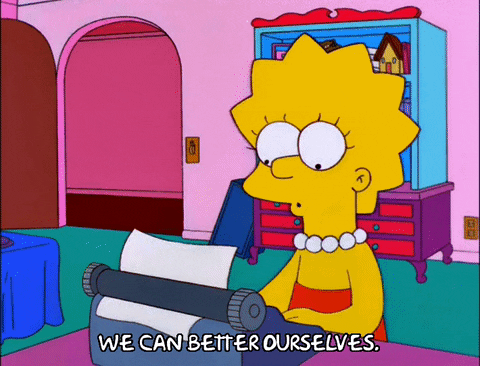 ICYMI: Yesterday the tech site Electrek obtained a long new email from Tesla CEO Elon Musk to employees, a kind of state-of-the-ship update and rallying cry for the company facing headwinds of late.
Takeaways . . .
Model 3: The already leaked plan to immediately suspend Model 3 production for several days is about "upgrades" that expand capacity.
The goal: He's aiming for 3,000–4,000 per week next month, up from 2,250 last week. They're moving to 24/7 production at the Fremont, Calif., factory.
6k is the new 5k: Musk is under intense pressure not to flub the vow to reach 5,000 per week by mid-year, and according to the email, more upgrades will come in May to bring capacity to 6,000 per week a few months after June.
Musk says that overshoot capacity is needed because there's "no margin for error" in the manufacturing process and logistics chain.
Why all this matters: Scaling production of the mass-market car is key to the company's long-term viability.
Operations and expenses: Musk has previously vowed that Tesla will show profits in Q3 and Q4.
"Going forward, we will be far more rigorous about expenditures," he said, noting the finance team will "comb through" every worldwide expense looking for cuts.
Irked and metaphorical: He mentions that there's a wide range of contractor performance and they should "consider the coming week to be a final opportunity to demonstrate excellence."
Tesla's contractor network is often like a "Russian nesting doll of contractor, subcontractor, sub-subcontractor, etc. before you finally find someone doing actual work," he wrote in his email.