Good Monday morning, we're almost done with the final lap of 2017, so let's dive in. My latest Harder Line column looks at the clumsy and costly way Congress is picking energy winners with its massive tax bill.
I'll share that, and then Ben will get you up to speed with everything else you need to know.
https://www.axios.com/newsletters/axios-generate-076aff6e-7f5c-4fa7-a18a-96c0b7c5af5d.html?chunk=0#story0
The clumsy way Congress picks energy winners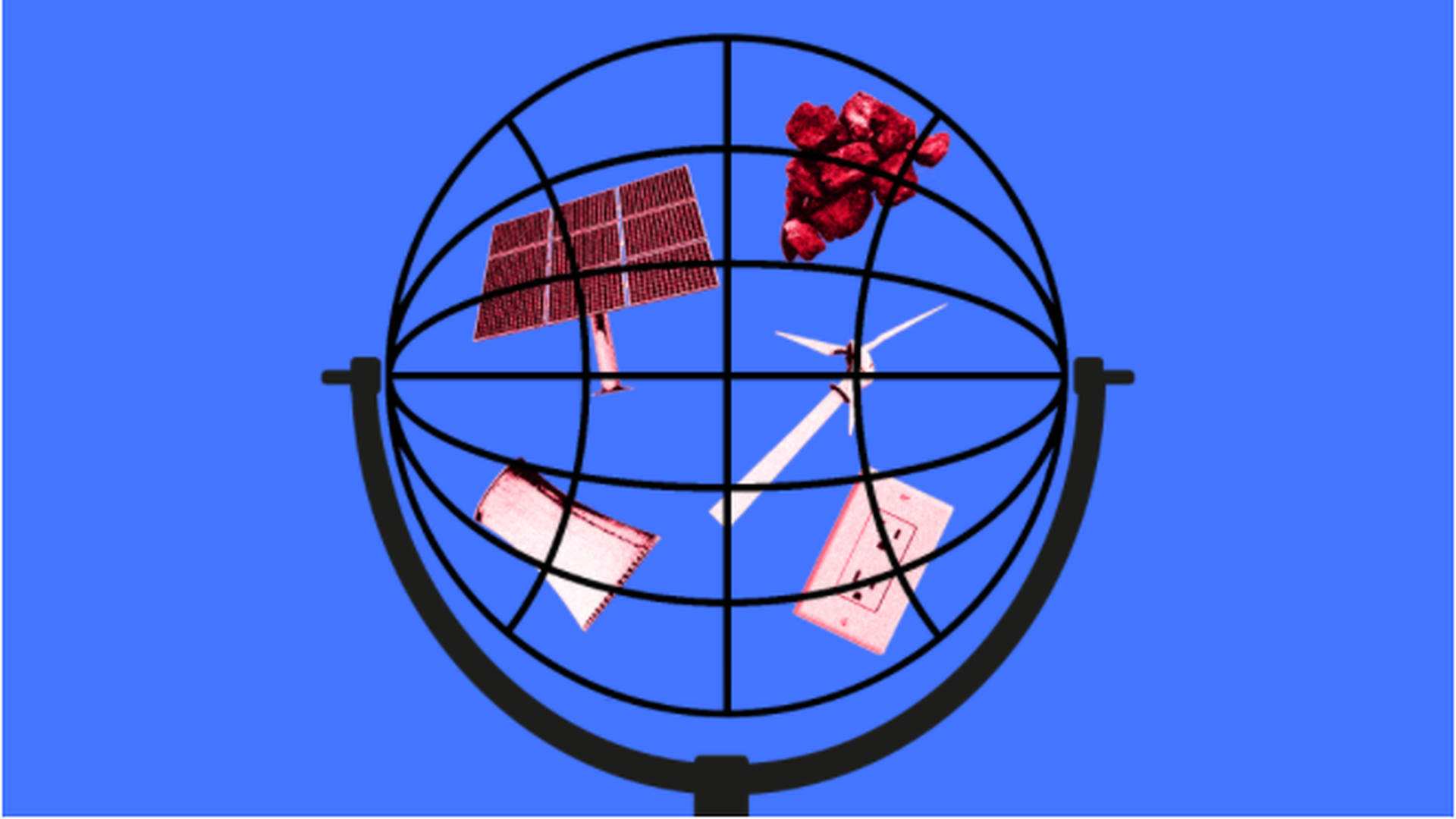 Congress is doubling down on the least efficient and most expensive way to advance energy and climate policy: through a multi-billion dollar maze of tax subsidies.
Why it matters: The massive tax bill Congress is set to approve this week does little to simplify complicated tax laws that impact the energy industry, keeping intact most energy subsidies totaling tens of billions of dollars. The prospect of a tax on carbon emissions, which would both raise revenue for the federal government and help level the playing field between polluting and non-polluting energy resources, never had a chance.
Read the rest in the Axios stream here.
https://www.axios.com/newsletters/axios-generate-076aff6e-7f5c-4fa7-a18a-96c0b7c5af5d.html?chunk=1#story1
Coming today: New security strategy drops climate from threat list
Big change: The White House will unveil a new national security strategy that, according to multiple reports, will break with the Obama administration by declining to recognize climate change as a threat to national security interests.
Buzz: The New York Times points out that climate will surface in the report in a section on embracing U.S. "energy dominance." The Federalist reported Friday that the strategy will note that "[c]limate policies will continue to shape the global energy system" but will also state:
"U.S. leadership is indispensable to countering an anti-growth, energy agenda that is detrimental to U.S. economic and energy security interests. Given future global energy demand, much of the developing world will require fossil fuels, as well as other forms of energy, to power their economies and lift their people out of poverty."
Why it matters: The report is the latest sign of how the Trump administration, in addition to unwinding domestic global warming rules, has made a sharp rhetorical break with its predecessor when it comes to the geo-politics of climate change.
It also underscores the mixed messages from the administration on how to assess climate change. In written congressional testimony during his confirmation hearing, Defense Secretary James Mattis described risks to U.S. security interests and assets. ProPublica has more on that here.
https://www.axios.com/newsletters/axios-generate-076aff6e-7f5c-4fa7-a18a-96c0b7c5af5d.html?chunk=2#story2
Oil market news and notes
Offshore action: Statoil said Monday that it's paying Brazilian state oil giant Petrobras $2.9 billion for a 25% stake in an offshore field in the Campos Basin, a move that Statoil said would nearly triple its Brazilian output.
More, via Reuters, on the move: "The deal announced on Monday fits Statoil's strategy of bolstering its presence in Brazil as it seeks to add new barrels which are becoming more difficult to obtain closer to home on the Norwegian continental shelf."
Buckle up: A research note from analysts at RBC Capital Markets takes stock of how the economic crisis and falling crude production in Venezuela, escalating Saudi-Iranian tensions and other geopolitical turmoil could shake oil markets in 2018.
Bottom line: "[A]gainst the backdrop of a tightening market, a geopolitically driven supply disruption is deemed much more consequential. In our view, 2018 looks set to be the year when several of the geopolitical stories that we have been closely monitoring migrate from being mere risks to being material market realities," it states.
View from Wall Street: This Bloomberg story looks at how six major banks have different estimates of crude prices next year, noting Goldman Sachs is on the bullish side with their Brent price forecast of an average $62 per barrel, while Citigroup's estimate is $54.
https://www.axios.com/newsletters/axios-generate-076aff6e-7f5c-4fa7-a18a-96c0b7c5af5d.html?chunk=3#story3
Report: Better days, but no resurgence for U.S. coal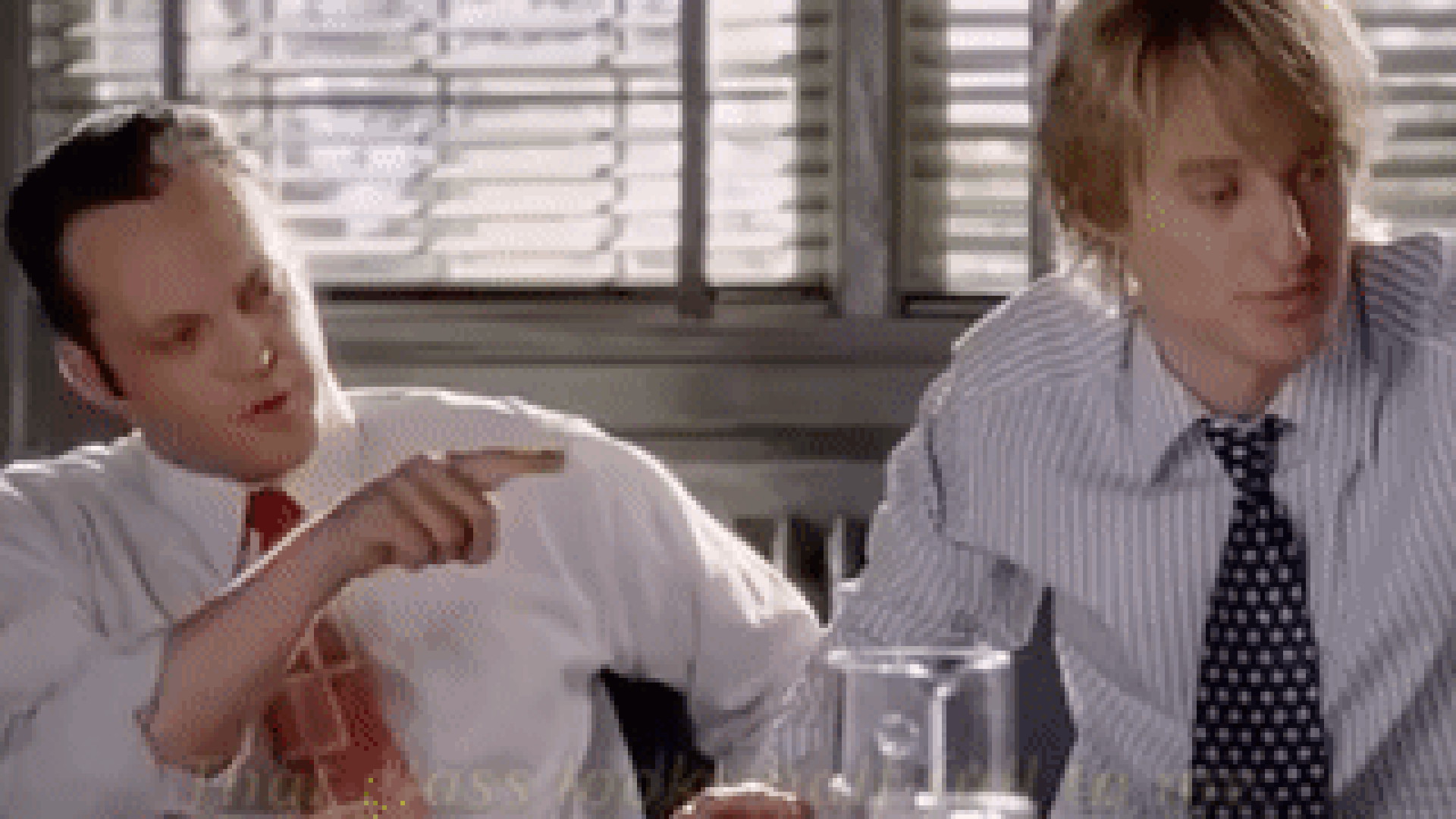 New forecast: White House regulatory rollbacks and higher natural gas prices have brightened the mood of the U.S. coal industry, but it still faces major headwinds and production is not headed for a multi-year resurgence, according to the International Energy Agency's just-released five-year global market forecast.
Why it matters: The analysis signals that while White House efforts to revive the coal industry might have some success in limiting its decline, a return to the fuel's once-dominant position isn't in the offing.
The details: IEA projects that U.S. production will be around 510 million tons of coal equivalent in 2022, around the same as current levels. Demand declines around 1% annually but the U.S. remains a "swing supplier" in global markets.
The U.S. industry's mood has "brightened" and some new production projects were announced in 2017, IEA says.
Yes, but: "[S]luggish power demand, abundant gas supply and renewables growth are expected to continue to generate headwinds for coal use and limit the prospects for any resurgence in construction of new coal power plants," IEA notes.
Big picture: Global coal consumption is forecast to see very small growth of around 0.5% annually through 2022, while it loses ground slightly as a share of global energy supply as other sources are tapped to meet rising demand.
Go deeper: Read the full story here. A detailed summary of the report is available here.
https://www.axios.com/newsletters/axios-generate-076aff6e-7f5c-4fa7-a18a-96c0b7c5af5d.html?chunk=4#story4
More coal: Every picture tells a story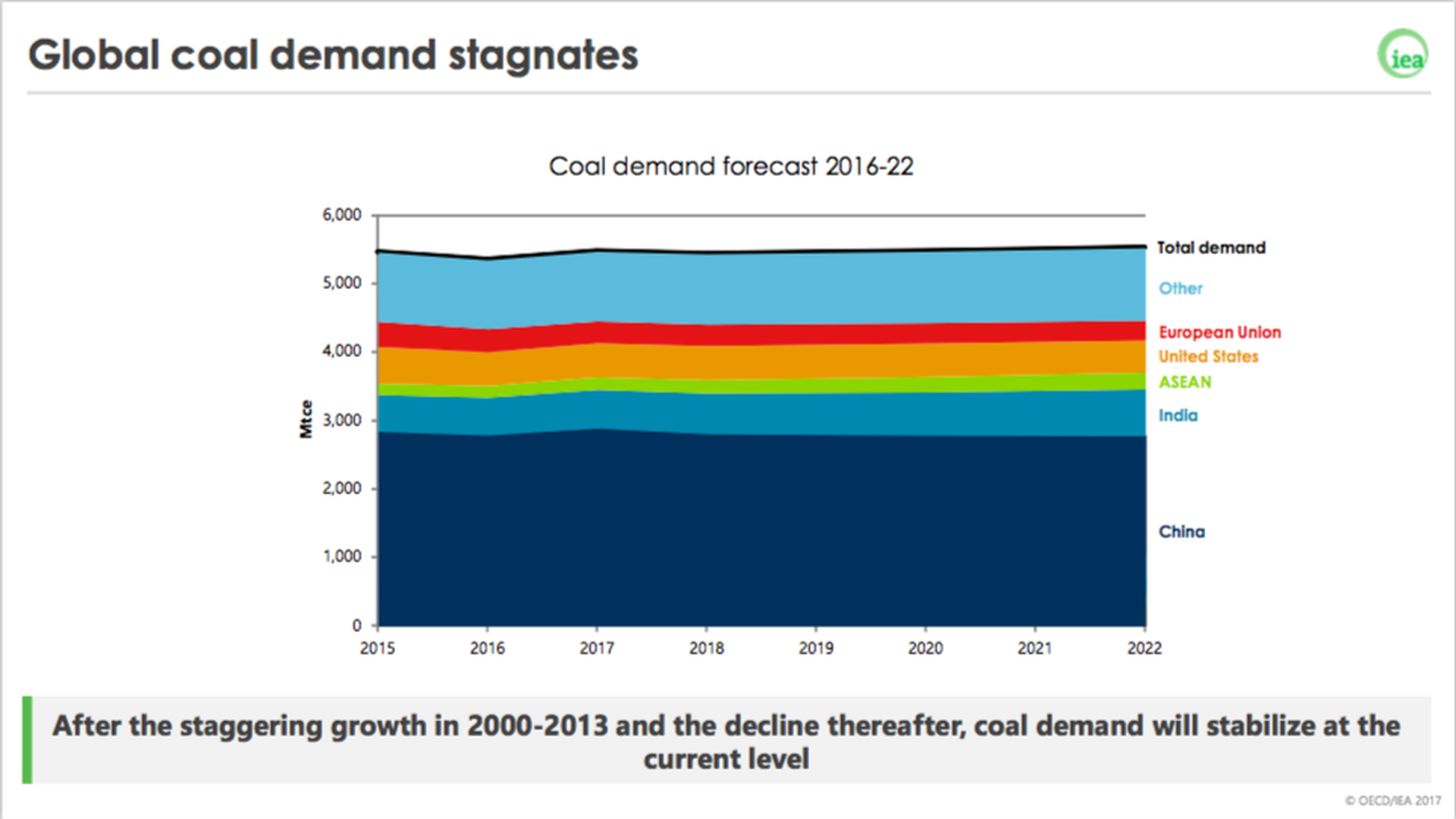 See for yourself: The chart above is from this IEA presentation on its annual coal market report.
As the title of the chart suggests, it illustrates how worldwide demand for the fuel is forecast to be largely flat in the coming years, as contraction in demand in the U.S., China and Europe is offset by a growing appetite in India and Asia.
https://www.axios.com/newsletters/axios-generate-076aff6e-7f5c-4fa7-a18a-96c0b7c5af5d.html?chunk=5#story5
ICYMI: White House paper suggests solar tariff support
Setting the stage: A White House document circulating within the Trump administration lays out a case for imposing new trade restrictions on imports of solar panel equipment from Asia, according to a report in Politico on Friday evening.
Why it matters: It's the latest sign that President Trump's hawkish trade stance toward China will soon lead to tariffs that U.S. solar energy developers fear will sharply drive up costs and curtail new project development.
We've got more in the Axios stream.
https://www.axios.com/newsletters/axios-generate-076aff6e-7f5c-4fa7-a18a-96c0b7c5af5d.html?chunk=6#story6
Catching up with the tax plan, part 1
The final version of the GOP tax package that surfaced Friday evening is very likely to pass both chambers this week. Here's a few takeaways...
Renewables: As mentioned in Amy's column (above), the final plan avoids House provisions that would have cut the value of the wind and some solar incentives, and it also omits House language that would have killed credits for electric vehicle purchases.
BEAT: Separately, an 11th-hour change to a Senate tax designed to prevent companies from avoiding liabilities by shifting payments to other countries — called the "Base Erosion Anti-Abuse Tax" (BEAT) — largely shields renewable power from effects that developers said would have hindered tax equity financing.
Per a helpful summary from the Rhodium Group consultancy: "The deal retains BEAT, which is intended to prevent 'earnings stripping' where companies use cross-border payments to reduce their US tax liability. However, compromise language would allow companies to continue to take advantage of the [production tax credit] and [investment tax credit] to offset up to 80% of the BEAT."
Yes, but: The American Council on Renewable Energy, in a statement on the compromise, says it still creates some risks.
https://www.axios.com/newsletters/axios-generate-076aff6e-7f5c-4fa7-a18a-96c0b7c5af5d.html?chunk=7#story7
Catching up with the tax plan, part 2
A couple more tax notes...
Blow to Georgia nuke project: The final bill omits the extension of the availability of a nuclear power tax credits.
That's bad news for power giant Southern Company, which could see regulators pull the plug on its troubled effort to build two new reactors in Georgia.
But the provision could see new life in a separate year-end tax "extenders" plan. The Atlanta Journal-Constitution has more on it all here.
Petroleum: Some "wins" for various companies are the proposed overall corporate tax cut from 35% to 21%, and a provision allowing some companies structured as partnerships to take advantage of deductions for so-called pass-through businesses.
Yes, but: A weekend piece in the Wall Street Journal says that consumers and workers won't see a windfall, even though refiners stand to reap big rewards from the deep cut in corporate tax rates.
U.S. fuel makers are poised to reap billions under a sweeping Republican overhaul of the tax code. But don't expect them to expand, go on a hiring binge, or lower prices at the pump.