Axios Generate
December 13, 2018
Good morning and welcome back!
As 1982 drew to a close, Men at Work were midway through a 15-week stretch atop the Billboard album charts with "Business as Usual." So they've got today's intro tune...
1 big thing: The new oil order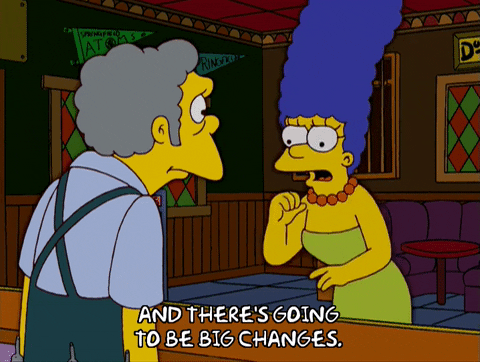 The International Energy Agency's latest oil market analysis this morning describes two key features of today's petro-landscape:
Near-term: The new OPEC+ deal may have steadied the volatile market.
Long-term: The U.S. influence on global markets is very big now.
Why it matters: Today's monthly IEA report is the first since OPEC and Russia struck a deal in Vienna last week to trim output beginning next year.
"The agreement aims to achieve relative stability and to bring the market towards balance. So far, the Brent crude oil price seems to have found a floor, remaining close to [$60 per barrel] much where it was when the ministers met," IEA said (emphasis added).
But, but, but: IEA cautions that "time will tell how effective the new production agreement will be in re-balancing the oil market." And indeed Brent crude has dipped below $60 at times in trading this morning.
The big picture: The report is a CliffsNotes look at how the U.S. has joined Russia and Saudi Arabia as entrenched members of the super-producers club. The U.S. pumps well over 11 million barrels of crude per day and climbing.
"While the US was not present in Vienna, nobody could ignore its growing influence," IEA notes.
The report flags the recent moment when the U.S. briefly became a net exporter (by a small margin) of crude and petroleum products combined.
What they're saying: "[E]ven if it proves to be an isolated data point, the long-term trend is clear," IEA said about U.S.' net exporter moment, adding that net imports in 2018 are well under a third of what they were just a decade ago before shale took off.
"As production grows inexorably, so will net imports decline and rising US exports will provide competition in many markets, including to some of the countries meeting in Vienna last week," IEA said.
2. Gore: Earth doesn't need carbon capture tech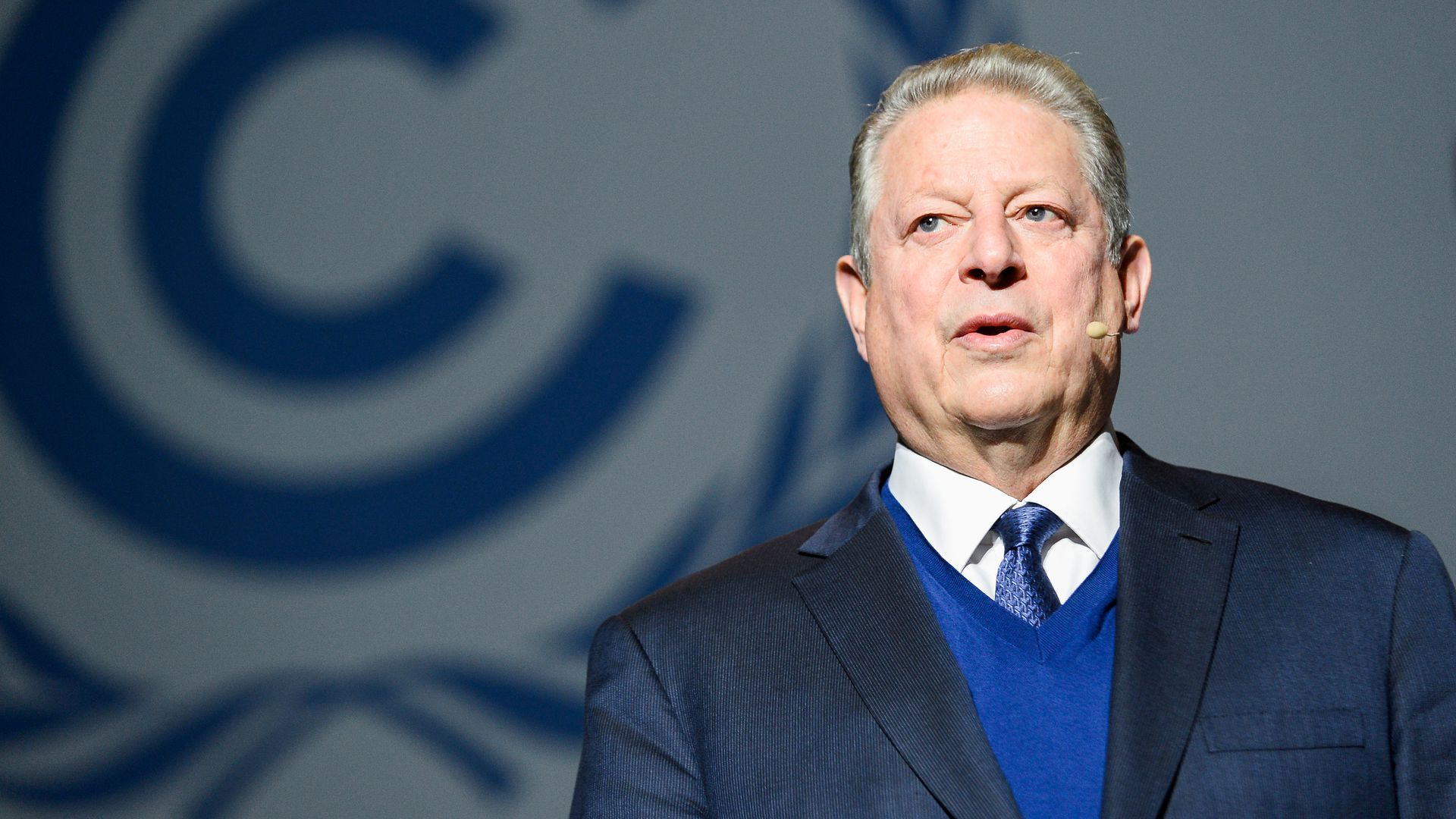 Al Gore told Axios' Amy Harder he's optimistic the world will effectively address climate change despite being pessimistic on technology capturing carbon emissions that many scientists say is critical to that end.
What he said: "The fact none of the existing technologies are considered ready for primetime, in the sense that nobody knows how to execute at scale, makes it a daunting challenge for sure. I'm mindful of that," Gore said in an interview at the UN climate conference in Poland.
"I just think it's an extremely improbable solution right now, but maybe they will come up with some breakthrough. There are so many fossil-fuel burning installations now that they are just shutting down well before their useful lifetime because it's just simply cheaper to move to [renewable energy]."
— Al Gore
Why it matters: Gore's remarks contrast with experts who say that capturing carbon from fossil power plants and industrial facilities is likely needed for emissions cuts steep enough to prevent some of the worst effects of climate change.
The big UN climate science report in October sees varying degrees of CCS deployment in a number of the "pathways" the study lays out for holding the global temperature rise to 1.5 °C above preindustrial levels.
3. Checking in on the Green New Deal
A little more from Amy's chat with Gore ... The former VP explains why he's on board with the "Green New Deal" that Rep.-elect Alexandria Ocasio-Cortez and climate activists are pushing for in Congress.
"If done correctly, it's part of the answering to the growing inequality. The so-called green new deal, whatever the details turn out to be, could create millions of jobs spread around every community in the U.S., and more than that around the world."
— Al Gore
Meanwhile, back in the U.S., House Democratic Leader Nancy Pelosi met yesterday with incoming committee chairs to discuss her plans for reviving a select committee on climate — a plan that has created tensions over turf.
Why it matters: Ocasio-Cortez and a growing number of supporters want the panel to be focused on crafting a sweeping draft bill for a "Green New Deal" that's ready for launch in 2020, but would formally move through other panels.
The "Green New Deal" is now a broad set of energy and economic ideas including a relatively fast transition to 100% renewable electricity.
The intrigue: Some veteran Democrats, including incoming Energy and Commerce Chairman Frank Pallone, have expressed concerns about a revived committee.
Democrats under Pelosi previously created a special climate committee, which conducted oversight but didn't write bills, after winning the majority in 2006.
4. Solar growth rate stalls but a rebound awaits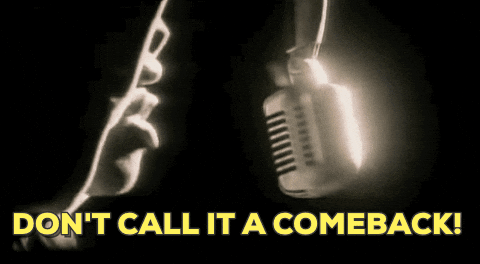 U.S. solar project growth slowed in the third quarter and the industry's expansion rate is expected to be largely flat in 2018 and 2019, according to newly released data.
Why it matters: The quarterly tally from Wood Mackenzie Power & Renewables and the Solar Energy Industries Association, a trade group, captures the effect of tariffs on panel imports imposed by the Trump administration early this year.
By the numbers: Overall, U.S. solar market growth fell 15% in Q3 compared to the same period a year earlier, due to slower growth of utility-scale projects. Residential installations were flat or up slightly, they said.
Yes, but: The industry is still expanding, albeit more slowly, and the report says the current quarter should see a boomlet, thanks to projects delayed by prior uncertainty over the early 2018 tariff decision coming to fruition.
"Developers originally planning to bring projects online in Q3 2018 were forced to push out completion dates to Q4 2018 or Q1 2019 due to uncertainty around tariffs," Wood Mackenzie analyst Colin Smith said in a statement.
What's next: Q4, as delayed projects go forward, is slated to be biggest quarter for utility-scale projects in the last 2 years, they said.
More broadly, "Total installed U.S. PV capacity is expected to more than double over the next five years. By 2023, over 14 GWdc of PV capacity will be installed annually," the report states.
Go deeper: U.S. solar takes hit from Trump tariffs but is cheaper than ever (Reuters)
5. Policy notes: car standards and coal plants
Cars: The New York Times looks at oil industry efforts in support of Trump administration moves to roll back Obama-era auto mileage and carbon emissions rules.
"In Congress, on Facebook and in statehouses nationwide, Marathon Petroleum, the country's largest refiner, worked with powerful oil-industry groups and a conservative policy network financed by the billionaire industrialist Charles G. Koch to run a stealth campaign to roll back car emissions standards," the paper reports.
"A separate industry campaign on Facebook, covertly run by an oil-industry lobby representing Exxon Mobil, Chevron, Phillips 66 and other oil giants, urged people to write to regulators to support the rollback," the story adds.
Coal: S&P Global Market Intelligence has a good look at why an EPA proposal to loosen carbon emissions rules for new coal plants won't spur new construction on its own — and why that's not the end of the story.
The intrigue: While EPA's modeling does not show the plan leading to new plants, it could open the door when combined with other, brewing Trump administration policies, including (hotly disputed) proposals to reward coal on national security and reliability grounds.
Plus: EPA's modeling also doesn't consider "potential successes of a U.S. Department of Energy program seeking proposals to support research and engineering designs for smaller, flexible coal plants that could compete with and more closely mimic the operation of natural gas generation capacity."
6. How global warming is changing the Arctic
Rapid climate change is transforming the Arctic, from the bottom of the sea floor to the top of windswept glaciers.
What's happening: Sea ice is disappearing, land-based ice is melting, and a domino effect of ecosystem changes have been set into motion, with unknown results, Axios' Andrew Freedman reports.
Why it matters: New research published this week shows the peril that awaits companies that choose to operate in the harsh, unstable region, which is increasingly the focus of oil and gas drilling activity. In addition, sea ice loss may be rewriting global weather patterns, contributing to extreme weather events as far away as the Lower 48 states.
The big picture: The Arctic is warming at more than twice the rate of the rest of the world, owing largely to feedbacks known as "Arctic amplification." Melting sea ice and snow yields ground to darker ocean waters and land cover, which absorb more of the sun's incoming energy.
"The Arctic is shifting over time from white to blue," says Karen Frey, a geographer at Clark University, who helped write a federal report on the changing Arctic released Tuesday, told Axios in an interview.
The changes are making life in the Far North less predictable and in some cases, sustainable.
For example, during much of last winter, the Bering Sea set a record low for sea ice cover, which altered ocean composition and may have led to massive deaths of seals and seabirds, AP reported.
Frey said some places accustomed to sea ice cover 140 days per year saw just 20 days with sea ice last year, causing her to question how resilient ecosystems will be in the face of such massive changes.
7. Quote of the day
"What's amazing, in a sense, is that people are surprised. A solar panel is essentially a flat-screen TV, but a lot simpler. Why wouldn't its costs behave in a similar way?"
Who said it: Clean energy expert Michael Liebreich spoke on the new episode of the podcast Exponential View.
Context: Liebreich, founder of what became Bloomberg New Energy Finance, is discussing rapid cost declines in solar power and other technologies as their deployment grows rapidly.
The big picture: He made the remarks during a far wider-ranging conversation about the pace and challenge of the global transition to a low-carbon energy economy.
My thought bubble: I won't try and describe the whole thing here, but overall it's a clear-eyed and cogent chat about successes but also very steep challenges, such as decarbonizing heating and long-range transport.