Axios Gaming
May 20, 2022
Welcome back. It's Friday and your first Gaming newsletter in four days. I missed sending these out.
🚨 Situational awareness: A former PlayStation employee's gender discrimination lawsuit against Sony has been revived, now as a potential class action in the state of California. More to come on Axios.com.
Today's edition: 1,090 words, 4 minutes.
1 big thing: Game studios speak out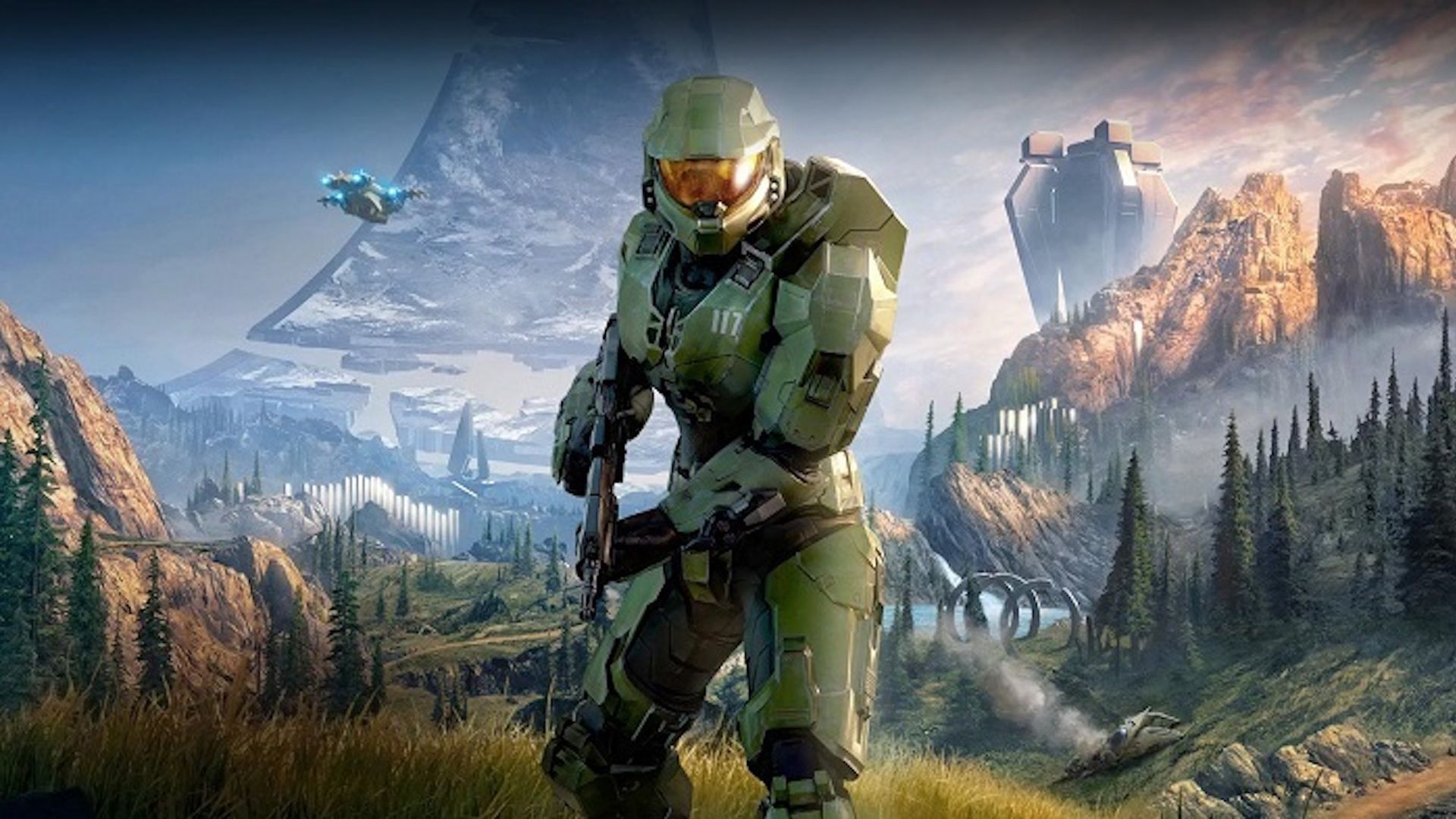 Some top American game studios are taking stands on abortion, trans rights and the industry's own responsibility regarding racism and extremism.
Why it matters: It's a notable shift in a controversy-averse industry, and one that is shocking some players not used to the makers of the games they play taking a position on volatile political and social topics.
Details: Two studios went public this week, with a third reportedly taking a quieter route.
What they're saying: "The overall response has been incredibly positive," Hoberman tells Axios, citing hundreds of supportive replies after he posted his letter publicly.
A half-dozen people told him that businesses should stay out of politics, he says.
"The fact of the matter is that some politicians aren't staying out of our business," Hoberman says. "They are creating a hostile environment in states that we know and love and live in. This in turn is affecting the mental health and well-being of large swathes of our staff, and is outright hurting our business in tangible ways, such as employees leaving the states and difficulties recruiting to these states."
Certain Affinity says it will pay for any workers who want to relocate out of state due to abortion regulations. But the studio is not joining other companies that now promise financial assistance to workers who need to travel to get an abortion. Hoberman says doing so could run afoul of local law.
Yes, but: Most game companies are still keeping quiet these days.
In 2020 even the biggest ones like Nintendo and PlayStation expressed support for Black Lives Matter.
But taking a stand against racism is less controversial than taking one about abortion.
The Post says Insomniac and Sony won't make their pledges public. That follows a Bloomberg report from last week that cited PlayStation boss Jim Ryan urging his workers to "respect differences of opinion" on abortion.
The bottom line: A common thread through all of this is the will of the workers, which in these studios seems to largely be liberal.
Many employees expect companies they work for to express their values and to put policies and money behind them.
2. The week ahead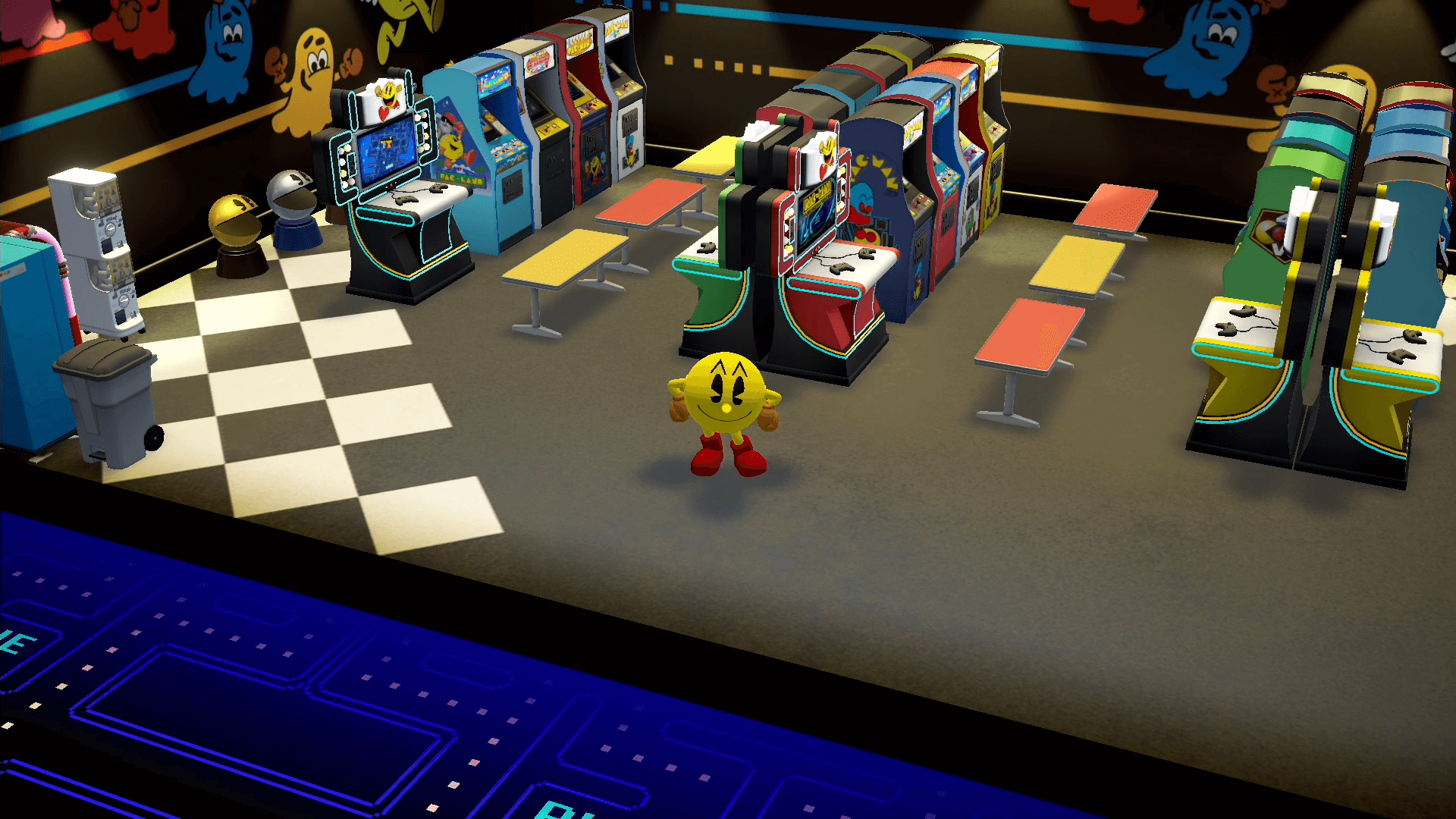 There's nothing huge in next week's calendar of gaming events, but that's fine. Even in the slow season, there's some interesting stuff.
Saturday and Sunday, May 21 & 22
Monday, May 23
Tuesday, May 24
Wednesday, May 25
Thursday, May 26
Friday, May 27
3. Need to know
💰 Venture capital firm Andreessen Horowitz has established its first dedicated video game fund, committing $600 million in investment.
🎮 A former GameStop worker has filed a potential class action lawsuit against the company, saying the retailer did not properly pay employees in accordance with New York state law, Polygon reports.
🇸🇦 Saudi Arabia's sovereign wealth fund has acquired a 5% stake in Nintendo, worth about $3 billion, continuing the kingdom's big spending on games.
😲 The Embracer Group expects its constellation of publishers and developers to release more than 80 games in the coming year.
📱 Sony CEO Kenichiro Yoshida says he hopes that PlayStation franchises will be brought to mobile platforms.
🗽 The City University of New York is establishing a game design undergraduate degree, as part of the city's efforts to become a bigger part of the game industry.
4. Fine print changes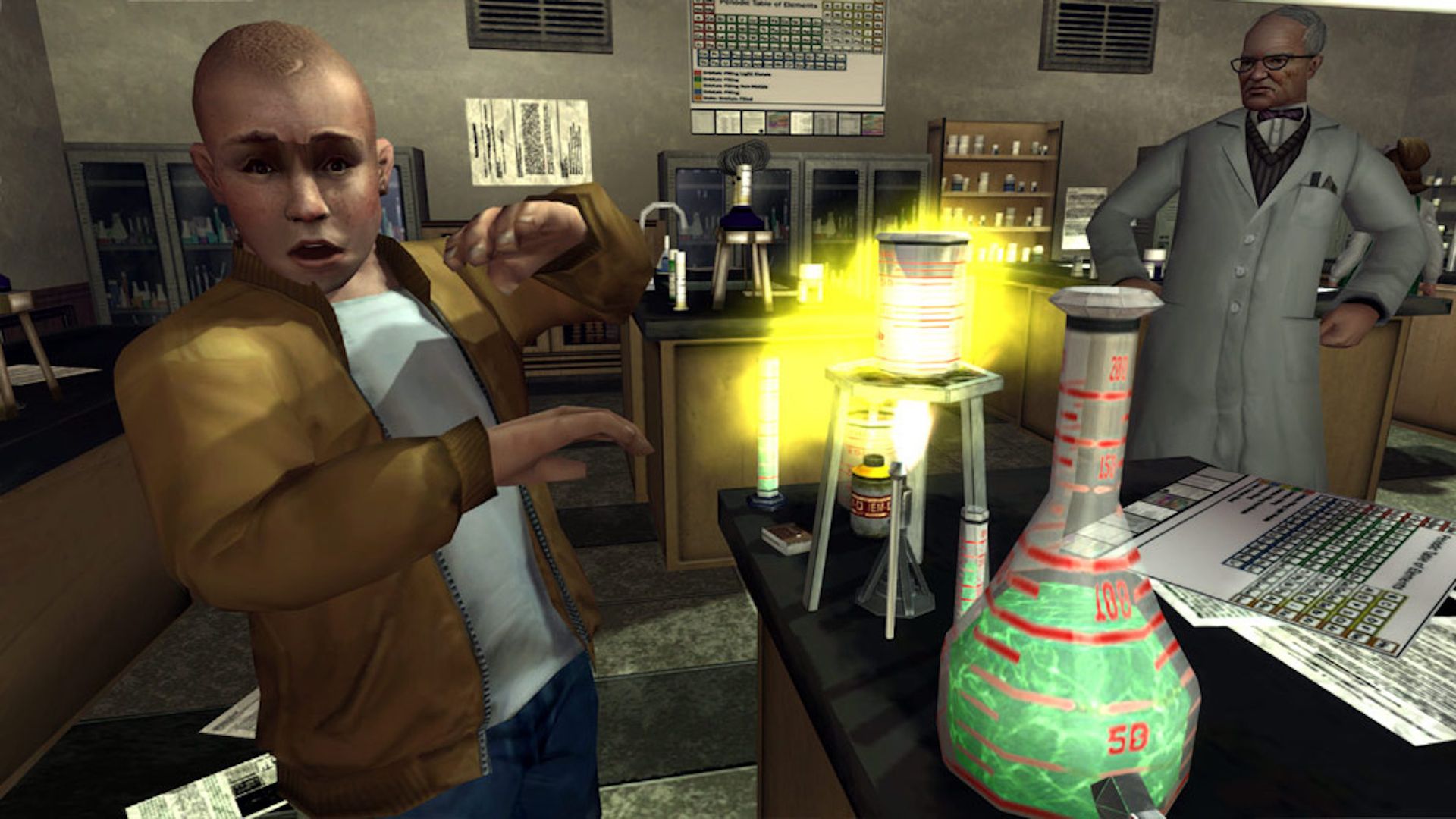 I did it for Activision, and now it's GTA and NBA 2K publisher Take-Two's turn.
Someone had to make these changes, and I don't want them to feel their work wasn't recognized.
Without further ado:
The company says it had 6,042 people working in game development by the end of March, up from 5,079 the year before.
The company says it has hosted more than 150 (up from 100) "company-wide bootcamps to promote physical fitness and employee comradery." (This is not entirely surprising.)
In a category about money-maker Rockstar Games, the new annual report refers to LA Noire, Bully and Manhunt as "games." In last year's, they were called "franchises." In another spot, Rockstar's "franchises" are now called "series." Seems Rockstar isn't into that very corporate word "franchise." Good for them.
My favorite tiny edit: Last year's annual report mentioned the importance of "retention and acquisition" of talent at Take-Two. This year, it's been swapped to emphasize "acquisition and retention."
🎁 Like the newsletter? Refer Axios Gaming to your friends to spread the word, and get free stuff in the process. Follow the link here to begin.
🐦 Find me on Twitter: @stephentotilo.
I ran past the White House and a T-shirt seller hawking a Minecraft, Washington, D.C., shirt this morning. But I neglected to take a picture of the latter for you. I failed you, but I made pretty good time.