Axios Gaming
March 16, 2022
Happy Wednesday. It's Stephen again, working on this while also trying to choose between panels to attend at Game Developers Conference.
Next Tuesday afternoon at 4:40pm PT, should I attend a panel a) on gaming and climate change, b) designing for holograms, c) improving romance and sex in game stories, d) learning about Japanese indie games or e) a postmortem on Inscryption. This is a hard call!
Today's edition: 1,201 words, 4.5 minutes
1 big thing: Sony responds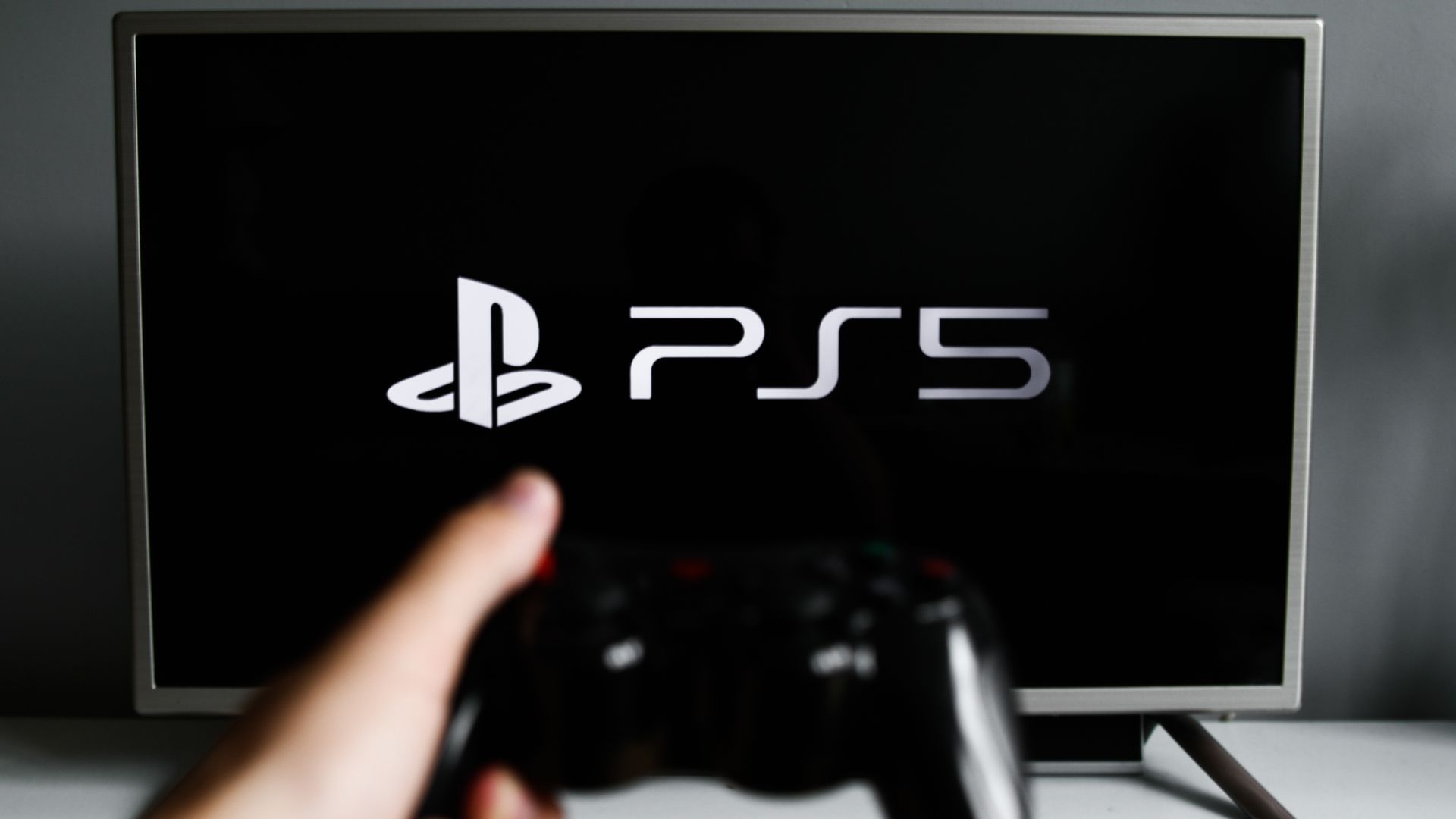 Sony says it takes recent misconduct allegations by eight current and former PlayStation workers "seriously" in a new legal filing, though it otherwise pushes back at a lawsuit claiming widespread gender discrimination at the gaming giant.
Why it matters: This was Sony's first acknowledgment of the claims that were raised last week.
In those declarations, women who have worked at PlayStation and Sony Online Entertainment provided scores of allegations regarding failures to promote women, indifferent or hostile human resources officials and demeaning comments.
One mentioned a senior manager attempting to grope her; another recalled being told by a colleague that her wearing a skirt was distracting.
Their declarations were meant to amplify former PlayStation security analyst Emma Majo's November lawsuit alleging PlayStation has a systemic sexism problem.
Majo is trying to broaden the suit into a class action on behalf of all women who've worked for PlayStation in the U.S.
"To be sure, SIE takes the substance of the newly submitted declarations seriously," the company's lawyers said in yesterday's filing, referring to PlayStation by the acronym for its official corporate name.
"Although most are by former employees who no longer work at SIE, SIE either has addressed or will address the issues raised in them in due course, as SIE values its female employees and takes proactive steps to ensure they have every opportunity to thrive and be heard."
Yes, but: Sony is conceding nothing in its legal fight with Majo and wants the case dismissed.
Lawyers slammed her original filing, saying it was light on facts that Sony had systemic issues with gender discrimination in terms of pay and promotion, which are central to Majo's claim.
They say Majo's newer filing, which accompanied the women's declarations, doesn't change that.
Sony's argument is that nothing offered yet shows there were policies or across-the-board imbalances impacting how women were treated at PlayStation.
What's next: A hearing on Sony's request to dismiss the case is set for mid-April.
2. Elden Ring's 12 million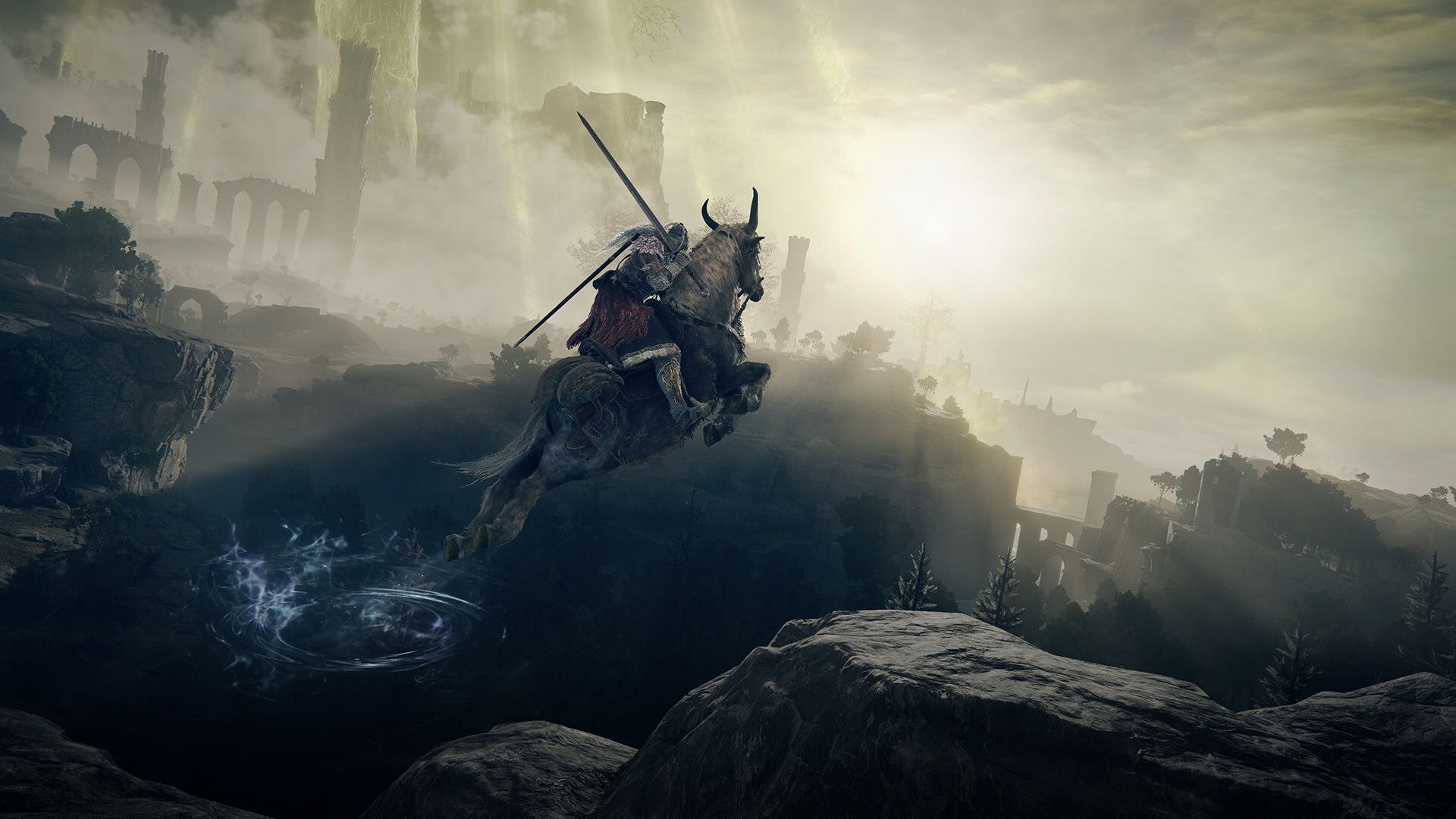 FromSoftware's Elden Ring has sold 12 million copies in its first two and a half weeks of release, the company announced overnight.
Why it matters: In a month stacked with big games, Elden Ring's February launch still towered over them all.
The PC and console release also towered over FromSoft's previous games, a line of blockbusters that had grown from cult favorites.
Compare yesterday's news of 12 million with FromSoft's second most recent press release: a March 2020 missive boasting that its Dark Souls III game had achieved 10 million sales — across four years.
Elden Ring's triumph comes in defiance of many so-called best practices in modern game design.
FromSoft's games are famously mysterious, eschewing checklists and in-game tips telling players what to do next.
Instead, with minimal guidance, Elden Ring drops players into a strange, magical world and asks them to just figure it out.
That said, it doesn't (easily) let players pause and is still plenty tough, alienating some players.
3. Black Twitch creators' safety concerns
Black Twitch creators say the Amazon-owned streaming platform is failing them in a new open letter to the service's CEO Emmett Shear.
Driving the news: The letter organized by advocacy group Color of Change was publicized today amid recent outcry that Twitch remains a negative environment for marginalized streamers.
Many such streamers are subjected to racism and so-called hate raids of hostile viewers to their channels.
"Twitch must address its complicity in anti-Black racism on the platform," the letter states, calling on Twitch to work with Black creators to improve its policies.
It urges Twitch to support Black creators beyond the month of February to "ensure that Black creators feel safe doing what we love: streaming with the community we've poured into over the last few years."
The signatories want:
Better-communicated, printable feedback loops regarding harassment complaints.
Improved human and algorithmic moderation, especially for Black creators featured on Twitch's front page.
A racial equity audit of the company.
What they're saying: "We support our streamers' rights to express themselves and bring attention to important issues," a Twitch rep told Axios.
"Color of Change's feedback has been valuable as we continue working to improve marginalized creators' safety online and across the global Twitch service."
Twitch has previously said it will be overhauling its reporting and appeals. It has acknowledged offering enhanced safety protocols to marginalized streamers during campaigns that elevate them, such as during Black History Month — similar to protocols the signers of this letter say they'd prefer to be permanent.
4. Need to know
🚫 EA has canceled its annual EA Play showcase, which usually runs in June. "This year things aren't lining up to show you everything on one date," a rep told IGN, promising announcements spread across the year.
⚾️ EA is back in the Major League Baseball video game business, in a roundabout way, with the release of Tap Sports Baseball 22, a mobile game from Glu, which it bought for more than $2 billion last year.
☹️ Website Wordle Archive, which let people play older installments of Wordle, has been removed at the request of Wordle owner The New York Times, Ars Technica reports.
🎮 Take-Two's Private Division label has signed partnerships with four independent studios, including one helmed by a former top designer of BioWare's Dragon Age series.
📱 Mobile publisher Tilting Point has acquired developer Budge for an undisclosed sum. Budge specializes in kids' games featuring the likes of Barbie and the Transformers.
🎮 Xbox held an extended ID@Xbox showcase today on Twitch, giving a closer look at games such as A44 Games' newly announced Flintlock, golf rogue-like Cursed to Golf and the deck-building, tactics-driven Floppy Knights. It was also announced that the adorable Zelda-ish adventure game Tunic releases today on Xbox consoles, PC and Game Pass.
5. Worthy of your attention
10 years later, there's still nothing like Journey's multiplayer [Jay Peters, The Verge]
The goal for Journey was to "innovate how it feels between people on the internet," [Jenova Chen, president and creative director of Journey developer thatgamecompany] said. "Can we invent the right environment, the right feedback, to bring out something that we're more proud of? And to have an online game where people feel friendly and compassionate towards each other?" He elaborated further later in our conversation. "We want to see two people going through the journey together, [like when] in our life, we meet someone special, and we travel with them, and eventually, we might depart from each other."
6. A notable name change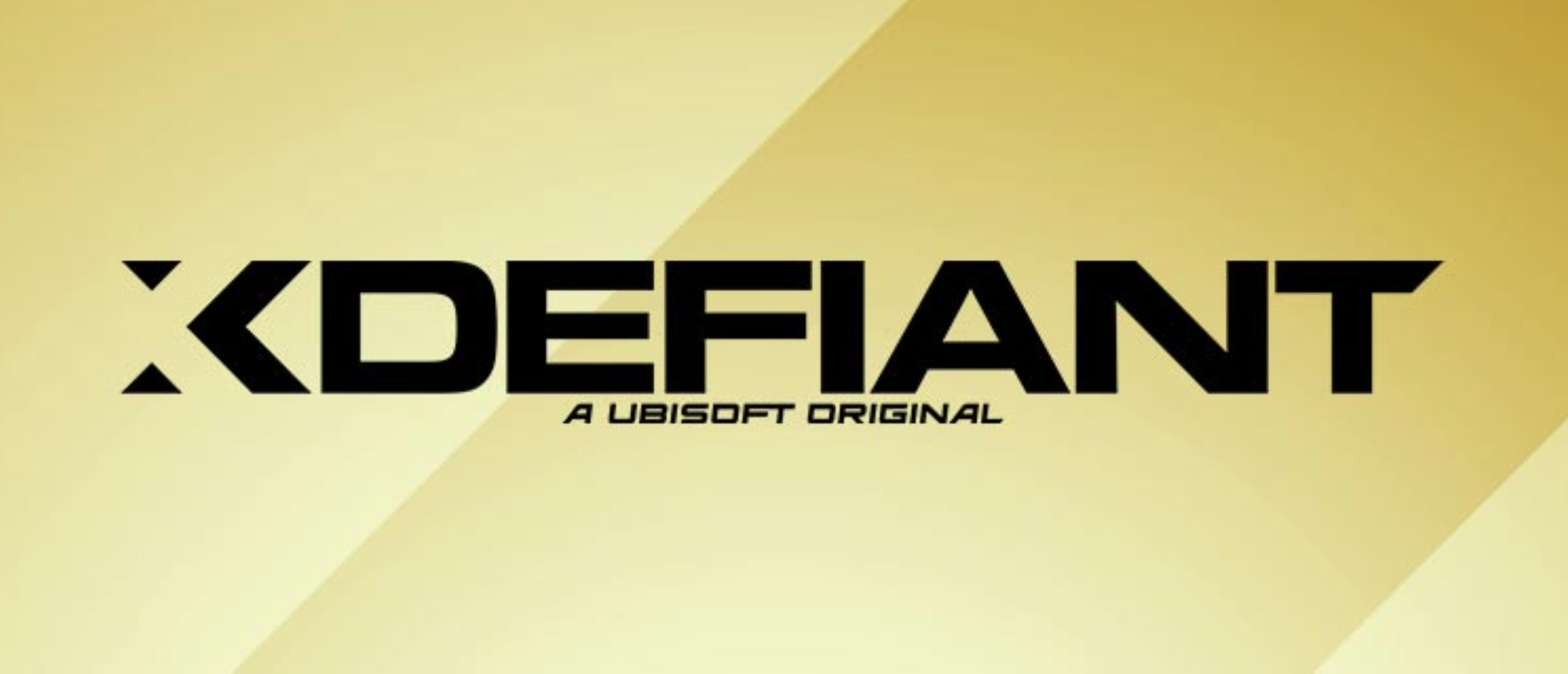 Ubisoft's attempt to recover some badly fumbled game announcements last year is underway, as the company has announced that Tom Clancy's XDefiant will now be known as ... XDefiant.
Driving the news: The company revealed the rebranding in a blog post yesterday that announced sign-ups for a new playtest.
The game's announcement was lambasted by Clancy gaming fans last year, who saw little of the gaming franchise's military-serious pedigree (see: The Division, Rainbow Six, Splinter Cell) in the unveiling of a graffiti-sprayed extreme-attitude multiplayer shooting game.
A Ubisoft rep confirmed to Axios that some of the game's factions will still be pulled from the Clancy universe, but new non-Clancy factions will show up too.
🎁 Like the newsletter? Refer Axios Gaming to your friends to spread the word, and get free stuff in the process. Follow the link here to begin.
🐦 Find us on Twitter: @megan_nicolett / @stephentotilo.
How about: Tom Clancy's Axios Gaming?