Axios Gaming
December 17, 2021
Hi everyone. It's Friday. I'm sure of it. And I'm Stephen. I checked that too.
Today's edition is 1,194 words ... 4½ minutes.
1 big thing: S.T.A.L.K.E.R. devs backtrack on NFTs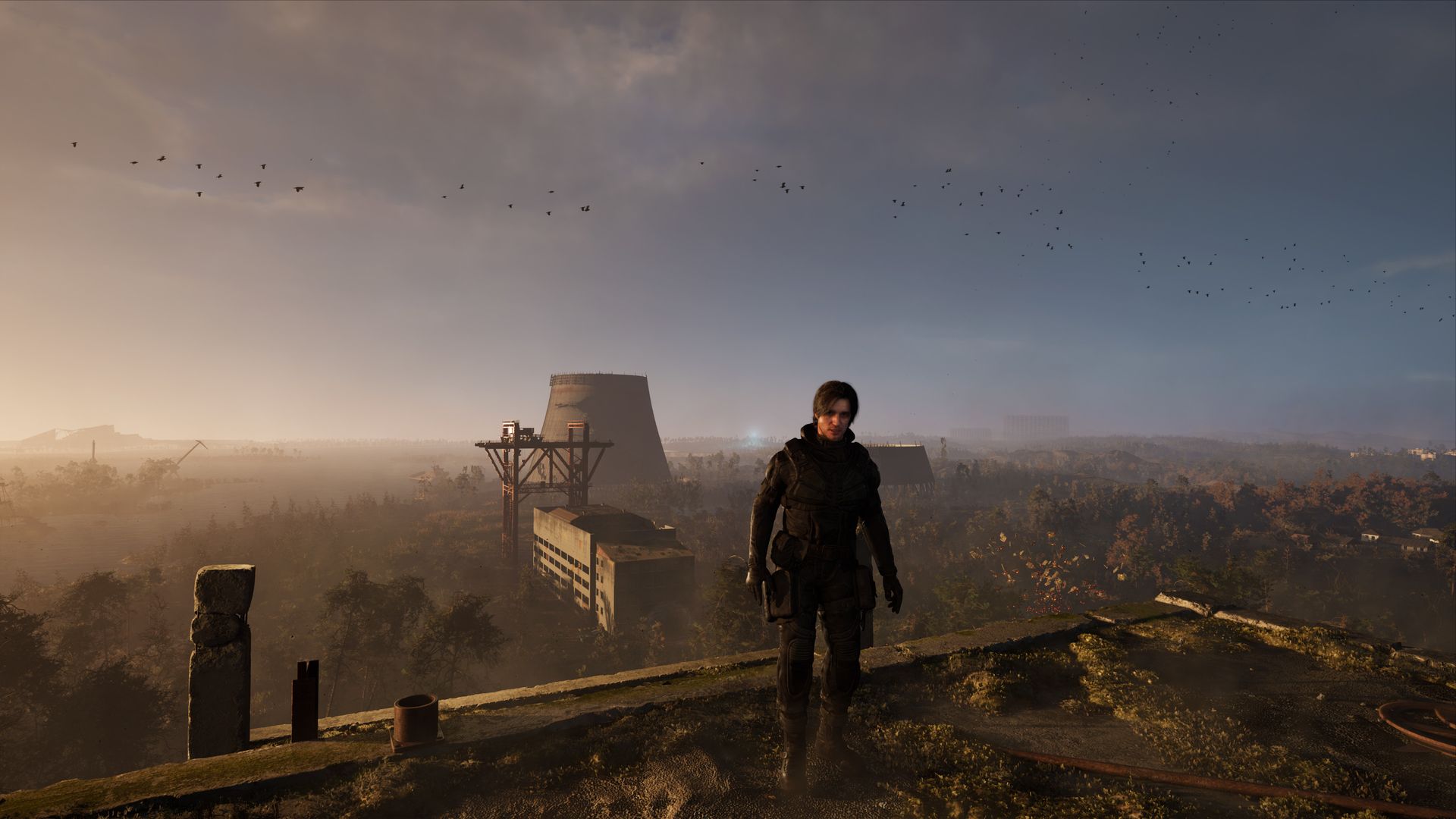 The developers of upcoming first-person shooter S.T.A.L.K.E.R. 2 said on Twitter last night that they are canceling "anything NFT-related" for their game.
Why it matters: It was the first prominent NFT backtrack from a gaming company.
Catch up quick: On Wednesday, Ukrainian development studio GSC Game World boasted in a press release of being "the first AAA game to allow the community to own a piece of the action." It would offer this through the implementation of NFTs.
It's initial plan: sell NFTs, or non-fungible tokens, that would grant the owner the opportunity to have their face put on a character in the game.
Backlash ensued online, from players and observers objecting to NFTs (critics of NFTs in the traditional gaming community decry them as wasteful scams, say they don't improve games and drive speculation untethered to real value).
On Thursday afternoon, GSC issued a lengthy statement saying the NFT efforts around S.T.A.L.K.E.R. 2 would help fund the game and wouldn't affect gameplay.
But within hours, GSC deleted that statement and tweeted a new one, canceling its NFT plans. That tweet has been "liked" more than 112,000 times.
Between the lines: The NFT gaming sector has seen more than $2 billion in investment this year, largely given to startups and upstarts looking to build a presence in the gaming industry.
That has spurred establishment players to also tease or roll out NFT gaming plans, arguing that they'll usher in a new age of players profiting from the games they play.
Most of those big players are publicly traded mega-publishers, some of which are balancing internal backlash with presumed shareholder enthusiasm.
GSC has been around since the 1990s but is a smaller video game company and is self-publishing S.T.A.L.K.E.R. 2. In its reversal, GSC indicated it was reacting to fan pressure: "We hear you," the studio wrote. "If you care, we care too."
What's next: GSC's about-face may influence other midsize game companies' decisions to explore NFTs, as they weigh backlash against potential profit.
Also relevant is larger publisher Ubisoft's ongoing roll-out of free, cosmetic-only NFTs for its Ghost Recon Breakpoint game.
Those NFTs have been snatched up by players but are attracting only rock-bottom offers on crypto marketplaces. It's early, but that suggests an initial lack of demand — at least for NFTs that aren't tied to any in-game play-to-earn system.
2. Tencent's moves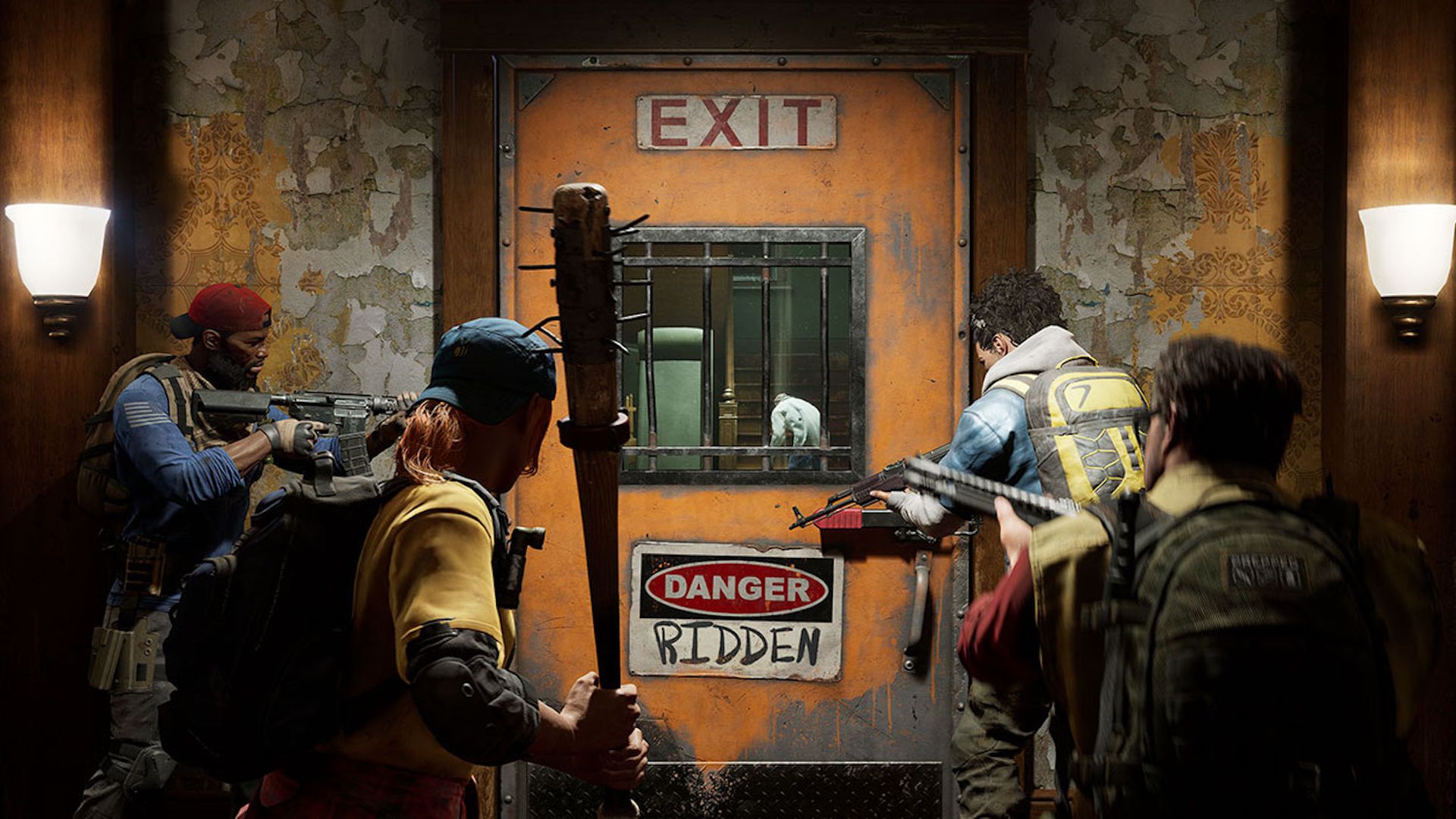 Chinese gaming giant Tencent is buying Turtle Rock Studios, the California-based makers of cooperative multiplayer games Left 4 Dead and Back 4 Blood, the companies announced today.
Why it matters: Based on the math of industry analyst Daniel Ahmad, Tencent has invested in over 100 gaming companies this year, nearly a third outside of China.
Most have been minority shares, such as its investment in U.K. studio Playtonic.
But in July it announced plans to buy U.K. studio Sumo Digital for more than $1 billion, a purchase that recently cleared regulatory hurdles.
The big picture: Tencent is setting itself up to be a big player in the PC, console and overall Western gaming market.
The company has been beefing up the presence of its TiMi and Lightspeed & Quantum mega-studios in the U.S., and in July opened up a new TiMi studio in Montreal.
Earlier this month, Tencent revealed Level Infinite, a publishing label that the company says is "dedicated to delivering high-quality games to a global audience."
3. New games for old Nintendo systems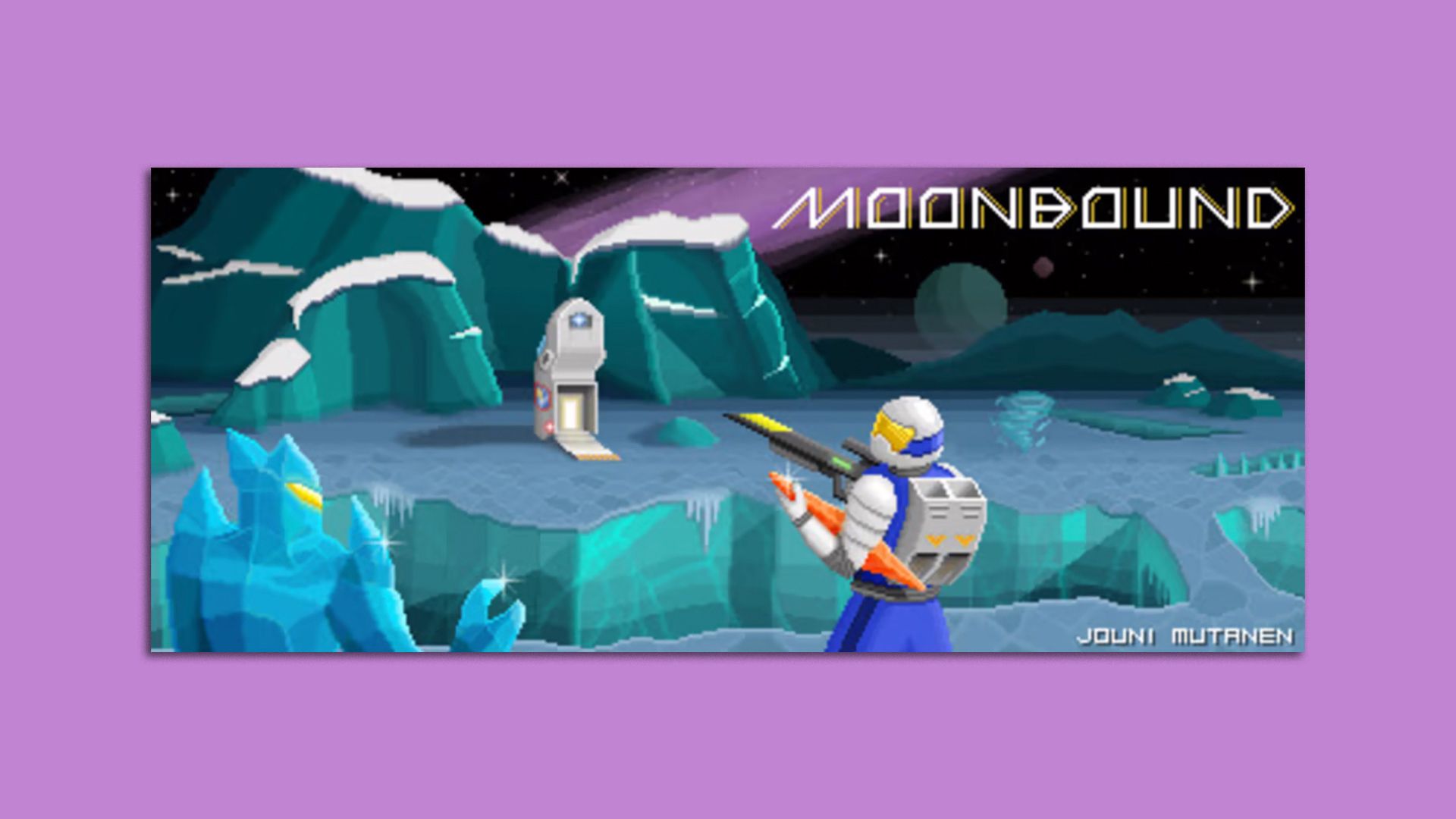 The Nintendo 3DS and Wii U both got new releases yesterday.
Why it matters: Old systems never quite die. Not even these Nintendo platforms, several years after they were abandoned by their manufacturer.
Nintendo stopped releasing its own games for the 3DS in 2019 and had bailed on Wii U development in 2017.
A trickle of largely independent releases have followed.
Added to the Wii U yesterday: Captain U and RTO 3, the third and fourth releases for the console this year, according to Nintendo.com.
Added to the 3DS yesterday: Moonbound, the 10th game for 3DS this year, according to Nintendo.com.
Moonbound's developer, Finland-based Jouni Mutanen, wrote last week that he'd been crafting the game since Sept. 1, 2016. He said he worked on it for 3,196 hours and through setbacks in his life, including the death of his father.
"Moonbound is one of my dream projects," he wrote. "I love arcade games (especially from the '90s) and I've always wanted to develop my own arcade game."
4. The Week Ahead
Things are finally slowing down.
Saturday and Sunday, Dec. 18 & 19
Monday, Dec. 20 and beyond
No major game releases or events through the end of the year
The bottom line: That doesn't mean nothing will happen or that we won't get any more surprise game announcements.
Consider Nintendo's Dec. 18, 2013 announcement of Dr. Luigi. The game was released 13 days later, on New Year's Eve.
Yes, I had to go that far back. So, don't bet on it.
5. Need to know
💪 The most commonly completed video game of 2021 is Resident Evil Village, followed by Metroid Dread, according to HowLongToBeat.com. Still time for Dread players to catch up.
⛏ The Australian mining industry is promoting a Minecraft-based game that it hopes will get children into the mining profession, raising alarm with educators and environmentalists, CNET reports.
😲 The new Grand Theft Auto Online expansion confirms which of GTA V's endings was canon and whether co-protagonist Michael died or not, Kotaku explains.
💰 An Indianapolis-based family that says it made big money trading GameStop stock is donating $15,000 in games and consoles bought at GameStop to a local hospital, WTHR reports.
6. Worthy of your attention
Genshin Impact's First Full Year: The Good, The Bad, And The Ugly [Sisi Jiang, Kotaku]
While the pandemic slowed development on other games, Genshin was releasing steady updates every three to four weeks. Unlike other AAA studios, miHoYo had previous experience developing other live-service games, like Honkai Impact. Seasonal events launched with no major delay despite the massive addition of the Inazuma region. And neither did miHoYo neglect the older regions that helped popularize the game...
7. You named the games
Axios Gaming readers helped each other last week by figuring out the names of games that some of you could barely remember.
My Twitter followers helped too, so thank you to them as well.
Last Friday's mystery game starred a mole and involved lots of elevators.
What's next: We should do something fun like that again, huh?
For now, if you have other games you're struggling to remember, it turns out there's a subreddit dedicated to that: r/tipofmyjoystick.
🎁 Like the newsletter? Refer Axios Gaming to your friends to spread the word and get free stuff in the process. Follow the link here to begin.
🐦 Find us on Twitter: @megan_nicolett / @stephentotilo.
I checked with the person trying to sell their Ghost Recon NFT for over $400,000, and he tells me he doesn't want to sell: "But I have priced it because I think over the years it can be a good NFT for collectors, as it is the first NFT of a triple A game."