Axios Gaming
July 08, 2021
Megan Farokhmanesh and Stephen Totilo here with today's edition of Axios Gaming.
Today's edition is 1,066 words, a 4-minute read.
🚨 Situational awareness: A "Deathloop"-focused State of Play kicks off today at 5pm ET.
1 big thing: Ubisoft's new wave of risks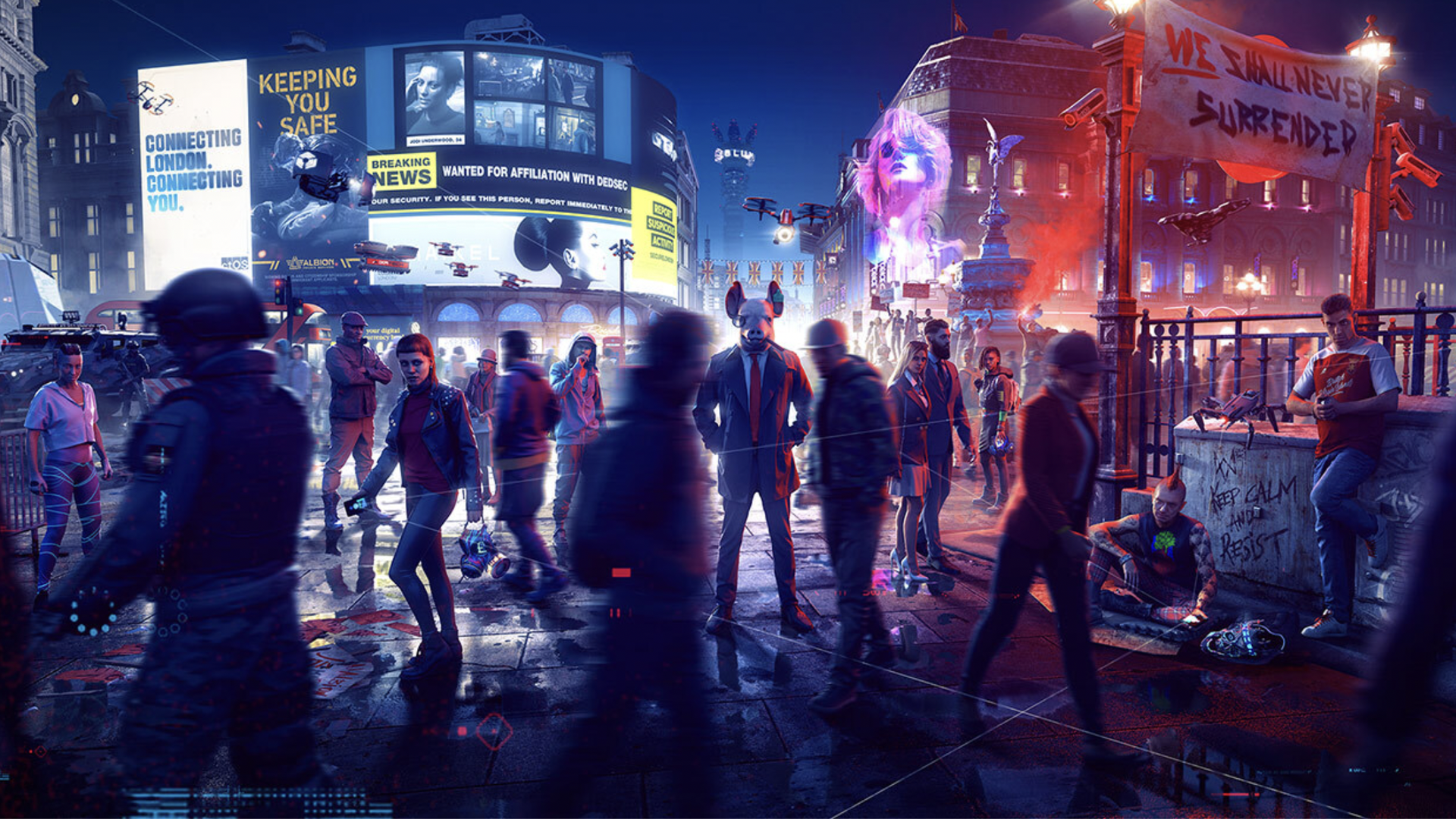 Ubisoft is becoming more explicit about the lingering fallout from its recent scandals, adding the "occurrence of inappropriate behavior by employees" as a new risk to the company.
The big picture: Over the past year, Ubisoft has reacted to widespread allegations of misconduct against powerful men in the company with a mix of confidence that reform is possible and contrition from its CEO.
The risk assessments appear as part of the company's 348-page universal registration document, which is stuffed with the company's description of its business and performance in the past year.
It also upgraded the risk of failing to "attract and retain talent" from "moderate" the year prior to "high."
Despite Ubisoft's actions, some employees and fans say the company has not improved enough and given some accused workers a pass.
Between the lines: Ubisoft says in the filing that it has taken allegations against employees "seriously, making every effort to remedy it," but notes that "it cannot provide an absolute guarantee that this type of risk will be controlled."
It acknowledges that the problem can cost the company talent, damage its reputation and "could lead to a decrease in activity in our gaming, and in revenue."
Its listed approaches to mitigating that include "mandatory training on harassment and sexism," the signing of a code of conduct, improvement of the company's whistleblowing platform, and tying portions of management pay to improving company culture.
Several top Ubisoft officials were fired or quit last after they were accused of misconduct.
Ubisoft said the impact was significant: "Some positions could not be filled immediately, resulting in delays in decision-making, postponement of expenses or the teams concerned losing their bearings."
To help address this, Ubisoft is creating lines of succession for senior roles, including creative directors and producers.
Much of Ubisoft's new document is a copy-and-paste job from the past year's, so additions and subtractions are conspicuous.
Ubisoft removed language from the prior year's document about how its "unique employer culture helps ensure that the teams in place remain loyal."
In its place, Ubisoft notes it hired a VP of global diversity and inclusion and a chief people officer to improve HR and enhance its ability to "develop and retain talented people."
While 2020's document boasted that the company's board benefits from the "long-term presence of the founders" — a reference to the CEO and his four brothers on the board — the 2021 document notes that the board is "mostly independent" and 40% female.
2. An inside look at a mega-publisher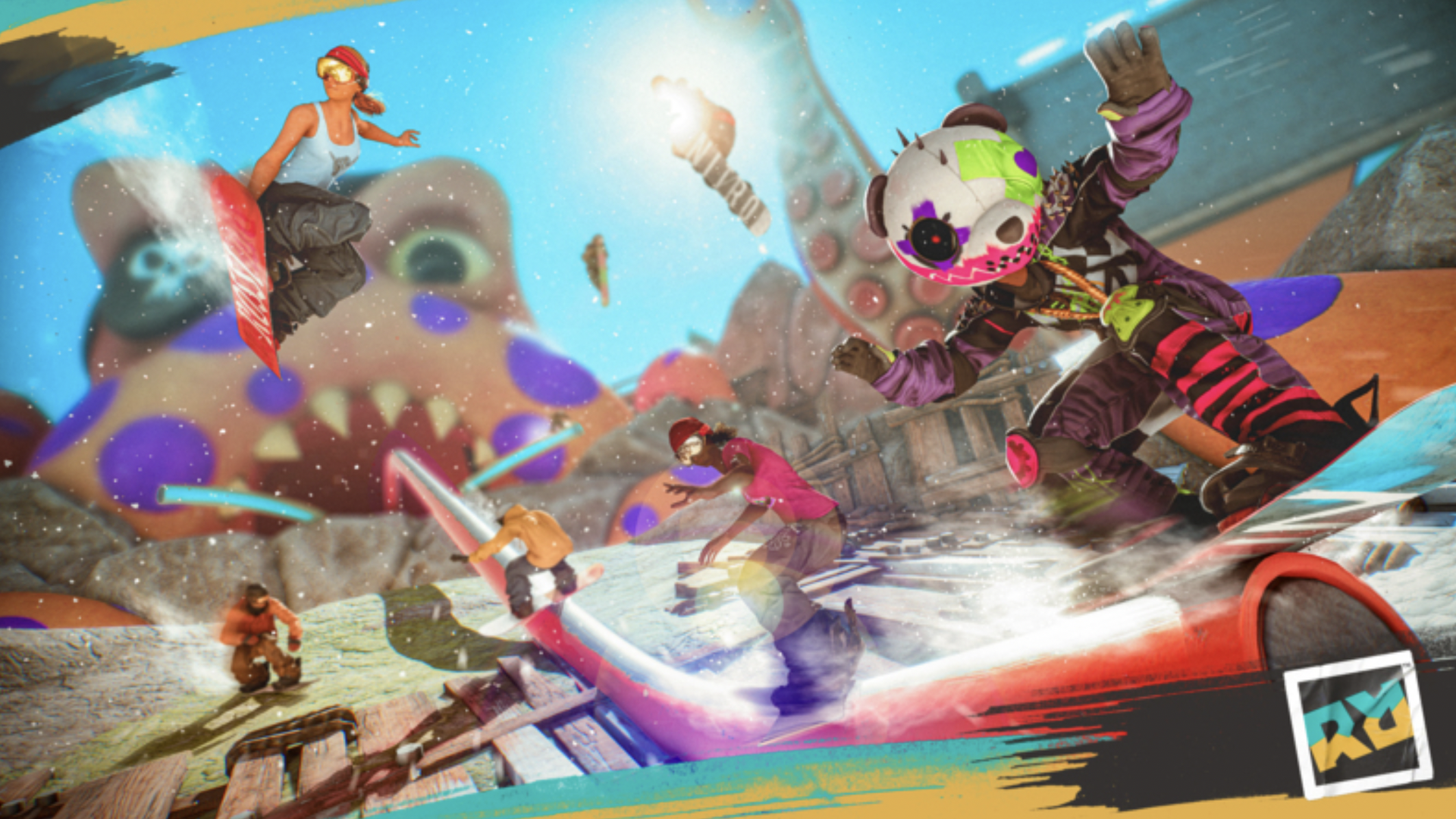 Aside from its references to Ubisoft's misconduct scandals, the company's annual filing provides a wide range of stats covering everything from production costs to energy consumption for each employee.
Why it matters: The filing from the Paris-based publisher is more revealing than similar yearly filings from American and Japanese competitors.
Ubisoft says its annual "active player count" rose to 141 million for the 12 months ending March 31, compared to 117 million the year before.
The company has increased production costs on games and movies to $1.2 billion, 20% up from the year before.
Demographics: The average age of Ubisoft's 20,324 full-time workers is 33.7, with 79% of are between 20 and 39.
23.5% of its workforce is women, though the percentage when just looking at production roles is lower (21.56%)
Headcount is up from 18,045 the prior year.
The company employs 13 teenagers.
Illness: Ubisoft says sick days fell considerably last year, citing the benefit of working from home and use of masks and other barriers for in-office work.
Energy consumption:
COVID-19 restrictions cut travel's portion of the company's carbon footprint from 25% in 2017 to 2% in 2020.
Working from home seemed to increase energy consumption to 3,882 kilowatt hours per employee, up from 3,064 from last year. That increase is explained by needing to power Ubisoft's facilities, even when less staffed, while workers also used more energy at home.
3. "Grand Theft Auto Online" gets a small trim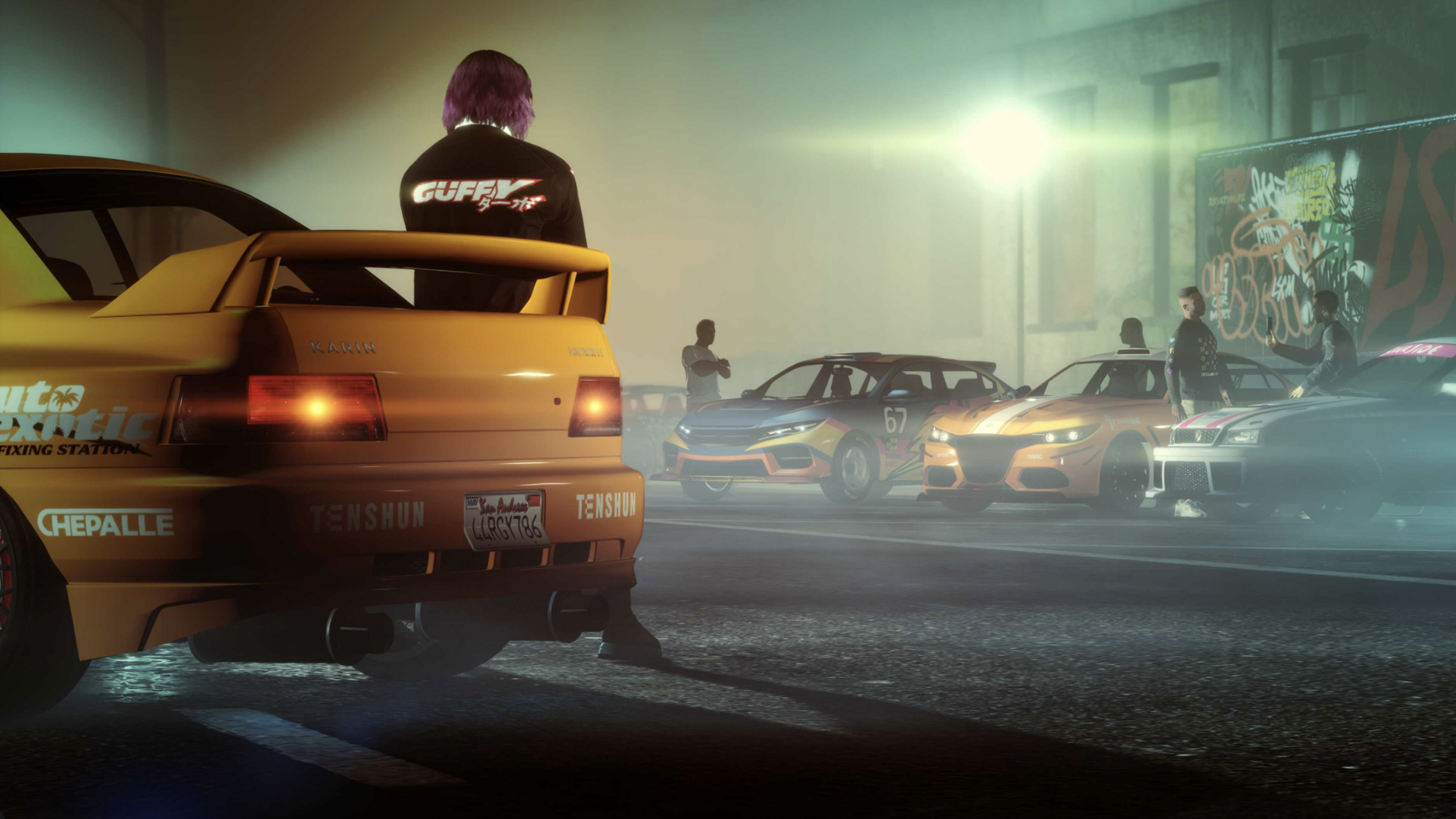 Rockstar Games said today that its popular "Grand Theft Auto Online" game will not just get more content but lose a tiny bit as some player "jobs" are rotated out.
Why it matters: As gaming moves more to a model of perpetually expanded online games, more creators will think about when a nip or tuck might help.
What they're saying: "Starting with this event, we will begin removing individual Jobs to make room for further updates," Rockstar noted in a blog post. "These Jobs will be cycled in and out over time as we continue to add to the game in the future."
Between the lines: Makers of online games have been selectively removing content for years, sometimes for storyline purposes or to keep a game's file size down.
Content is also sometimes cut because there are too many modes in a game for players to try, leaving some multiplayer modes devoid of players and therefore largely unplayable for those who want to try them.
4. Games Done Quick is almost over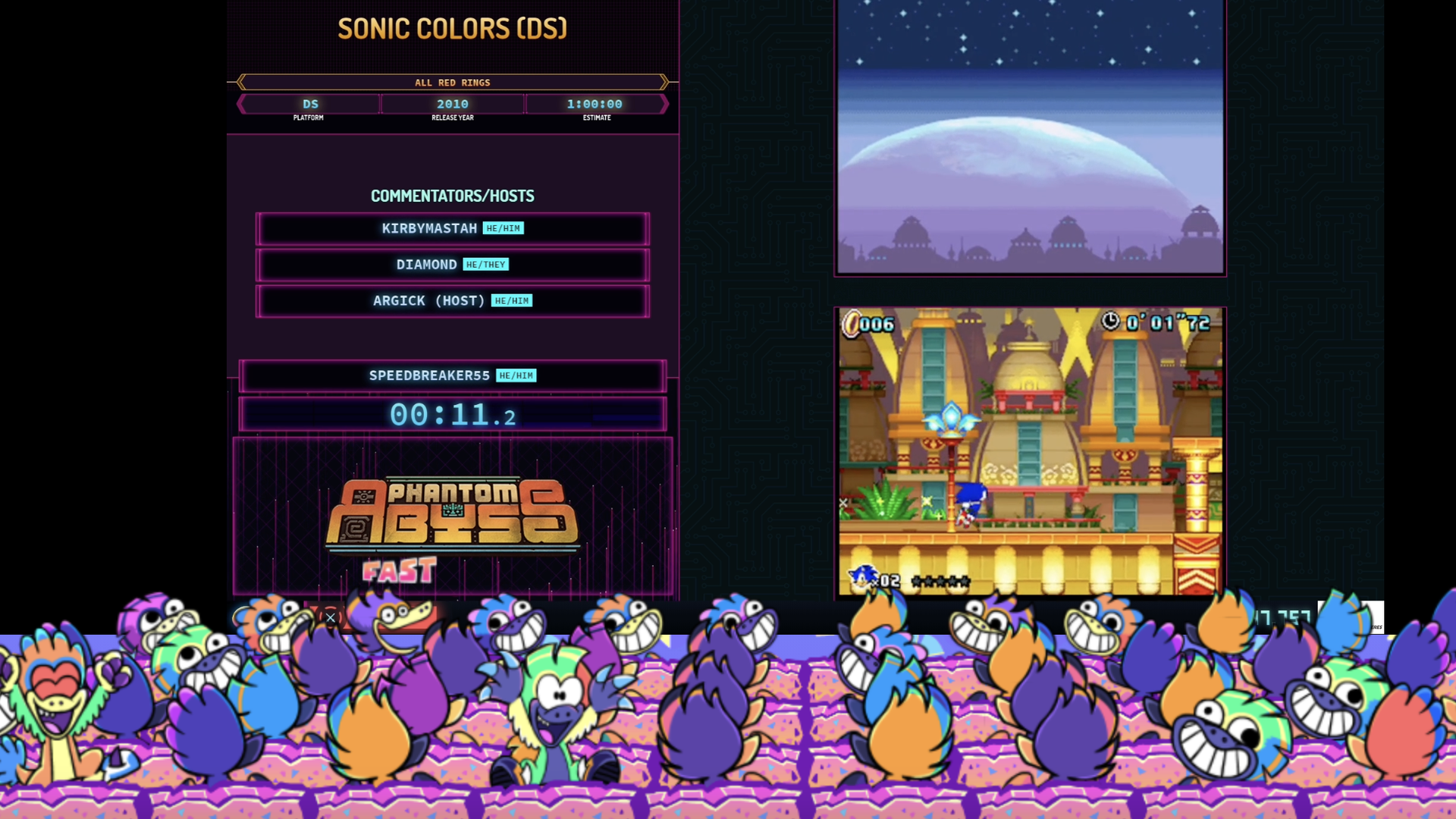 We're nearing the end of this year's semiannual speedrunning charity event, Games Done Quick, but there's still time to catch a few good runs. A few of our personal favorites:
4:02pm "Destiny 2: Deep Stone Crypt" — PC
6:27pm "Doom Eternal: Ancient Gods 1" No Major Glitches (Nightmare) — PC
7:52pm "Pokémon Black/White: Any% Black vs. White Race — DS
Friday, July 9
6:24pm "The Legend of Zelda: Breath of the Wild:" All Dungeons — Switch
10:02pm "Fire Emblem: Three Houses:" House Bid War Race — Switch
Saturday, July 10
7:53am "Super Meat Boy Forever:" Random Seed Any% Race — PC
3:25pm "Super Mario 64" 70 Star Blindfolded — Wii VC
10:22pm "Kingdom Hearts II Final Mix:" Critical Mode any% — PS4
5. Need to know
CD Projekt Red will open its first Canadian studio in Vancouver; its deal to acquire developer Digital Scapes closed today.
Tencent is using facial recognition technology on mobile devices to keep kids under 18 from gaming past 10pm.
Google is being sued by 36 states for allegedly using "anticompetitive tactics to thwart competition" and collecting "extravagant" commissions from app purchases on Google Play.
6. Worthy of your attention
The subversive joy of Lil Nas X's gay pop stardom (Jazmine Hughes, New York Times)
"He had two sources of comfort. The first was a Nintendo DSI, a game console that he won in a school contest; it had a camera and a voice recorder that he used to create content. The second was Nicki Minaj."
7. Time to throw hands
No one is more savage than RPG fans who love wrestling.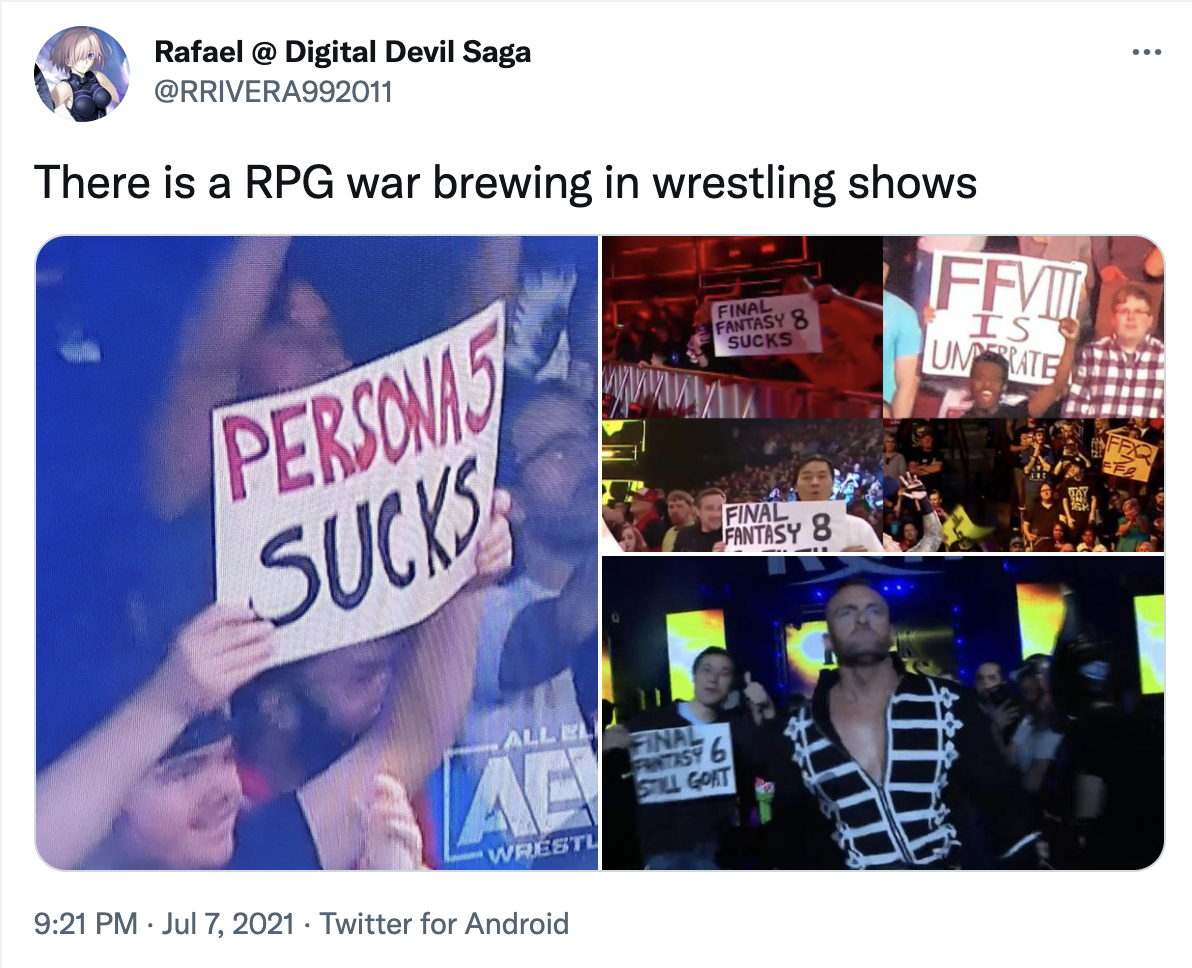 Somebody get Megan a chair.
🎁 Like the newsletter? Refer Axios Gaming to your friends to spread the word and get free stuff in the process. Follow the link here to begin.
🐦 Find us on Twitter: @megan_nicolett / @stephentotilo
Speedrunning through the week.