Axios Gaming
May 16, 2022
Hi everyone. It's Monday, but before you know it, it'll be Friday.
Case in point: The next time I send you a newsletter will be Friday. I'm taking a midweek break as our company holds a retreat and I briefly catch my breath. I'll miss sending you emails.
Today's edition: 1,182 words, 4.5 minutes.
1 big thing: Diversity program debacle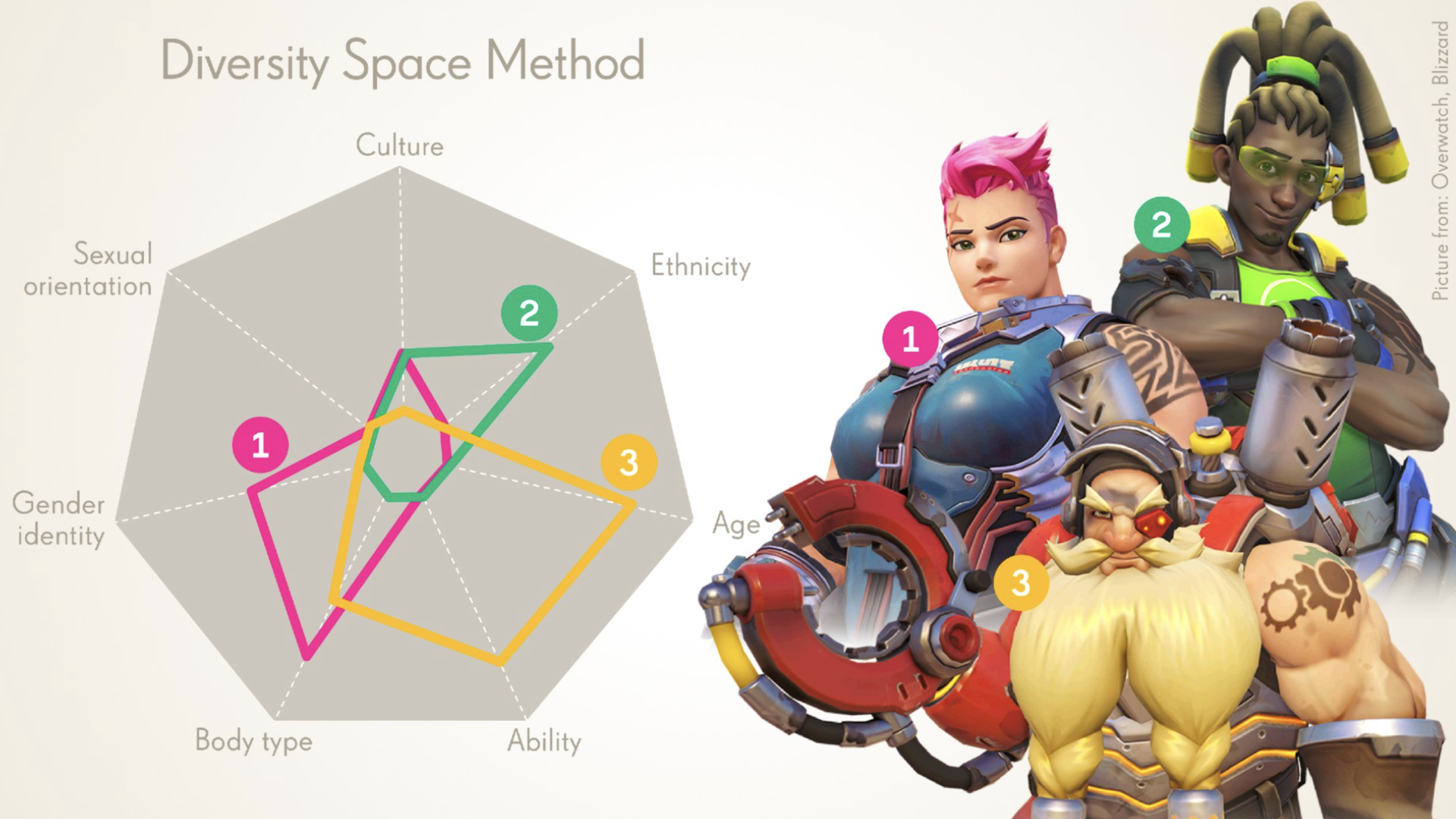 Activision Blizzard's unveiling of a new software program meant to increase diversity in the casts of video games has become a textbook example of what not to do.
Driving the news: The publisher announced the "Diversity Space Tool" last Thursday as "a leap forward for inclusion in gaming," but by Friday evening had scrubbed those words and more from its online announcement, as developers from the company began slamming it.
Details: The tool starts users with a blank graph, asks them to establish a norm in the middle for a character in a given game genre and has them plot out how different a given character is. It will create a larger shape for a character who is, say, non-white, queer or has a disability.
Activision framed it as a method for "avoiding tokenism, stereotypes, and exclusion" and described "enthusiastic" reactions from its Call of Duty and Overwatch development teams.
But the announcement, which included images of the tool that showed numerical values assigned to characters' ethnicity and sexuality, drew backlash online and across games media. It was labeled "mildly dystopian," "creepy" and "a glorified Dungeons & Dragons character sheet that makes no ... sense."
Between the lines: One of the early architects of the tool says it was not meant to put a score on diversity or replace "common sense" when developers are making a character in a game.
"The idea was to slow down time a little bit and have a little bit more discussion and reflection at that crucial point of creation," MIT Gamelab research coordinator Mikael Jakobsson tells Axios.
The project had started several years ago at Swedish mobile studio King by developers who were inspired by a presentation from Anita Sarkeesian, a prominent cultural critic who regularly speaks against stereotypes in game characters. The King designers created a paper prototype for graphing a character's diversity, presented it at the Game Developers Conference in 2017 and tapped MIT to help make a digital version that could eventually be used by game makers around the world.
Jakobsson's involvement with the project ended in 2019, when MIT gave the studio a workable version. The vision, he said, was to offer it as part of a workshop, alongside readings, and to avoid putting stats on character traits, lest it reduces efforts for diversity to "a numbers game." He lost track of the tool over the last few years and assumed it had been scuttled.
Last spring, however, long before showcasing it to the public, Activision mentioned it in a message to shareholders as a top bullet point for its efforts tied to diversity, equity and inclusion.
What's next: The Diversity Space Tool is not being used in active game development, Activision said Friday.
2. PlayStation's subscription games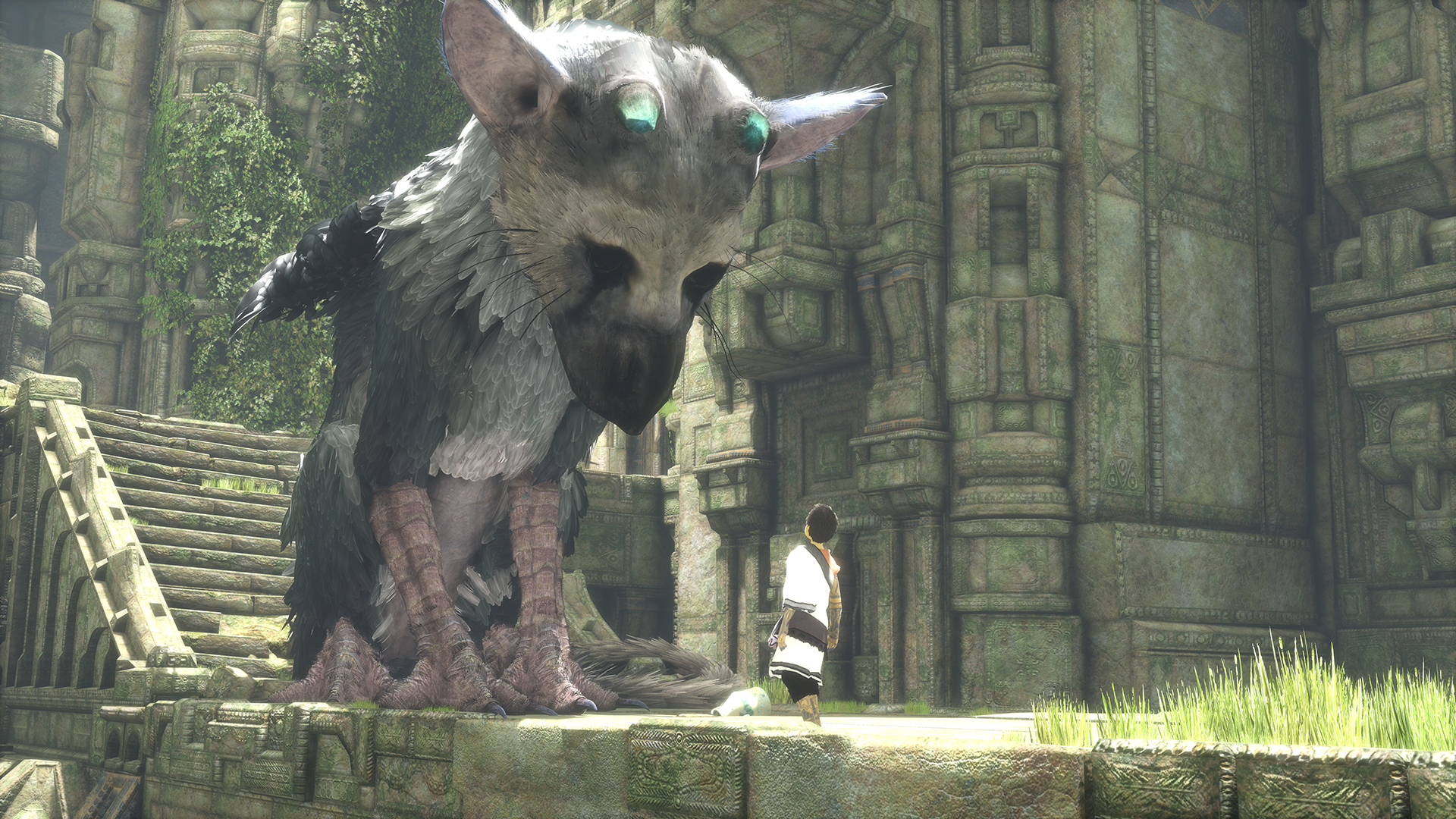 Sony has listed dozens of games that will be offered in its multi-tiered gaming subscription service and managed to introduce another gaming subscription, from Ubisoft, along the way.
Why it matters: Sony is about to make its biggest play for gamer subscriber dollars, as more players crave all-you-can-play options.
Subscription services were the only category of game spending that was up in the U.S. in the first quarter of 2022 compared to a year ago, according to the NPD group.
The details: Today's lists show that PlayStation Plus Extra subscribers ($100/year) will get access to PS4 and PS5 games, including Sony-made hits Ghost of Tsushima, The Last Guardian and Returnal. They'll get third-party games such as Red Dead Redemption 2, too.
PlayStation Plus Premium subscribers ($120/year) will get the above, along with Original PlayStation games such as Syphon Filter, PS2 games such as Dark Cloud 2 and PS3 games like Tokyo Jungle (wish granted, sort of).
Premium users can also access two-hour demos of some games, including the ultimate try-before-you-buy candidate: the notorious and previously refundable Cyberpunk 2077.
In a surprise, Sony revealed that Extra members will have access to Ubisoft+ Classics, a library of games from the publisher of Assassin's Creed and Far Cry. That offering is itself a subset of the Ubisoft+ subscription service.
Ubisoft+ offers new Ubisoft games to subscribers on release day and will also be coming to Xbox.
Between the lines: Sony's game lists are long but also conspicuously loaded with big-budget games. It's unclear if the new Plus will have the flow of indies offered as part of rival Microsoft's Game Pass service.
It also is so far only offering PS2 games that were ported to PS4, raising questions about whether Sony plans to at some point offer PS2 games through emulation, which would theoretically enable thousands more to run on its newer consoles.
The bottom line: Subscription plans always risk confusing potential customers, and Sony's offering is plenty complex.
3. Need to know
🖥 Livestreaming platform Twitch says it deleted the video made by the shooter during a racist mass killing in Buffalo within two minutes of it starting, but copies have proliferated around the internet.
🎮 Add Fall Guys to the list of popular online games that are going free to play. Fortnite rival PUBG did the same earlier this year and said its user base surged as a result.
🧠 Young people who play video games are able to outperform their peers in some cognitive functions, according to a new study cited by The Wall Street Journal.
😲 A survey of nearly 1,700 Elden Ring gamers by Japanese gaming magazine Famitsu found that 413 of them have already played the 3-month-old game for more than 200 hours, Frontline Gaming reports.
4. You ask, we answer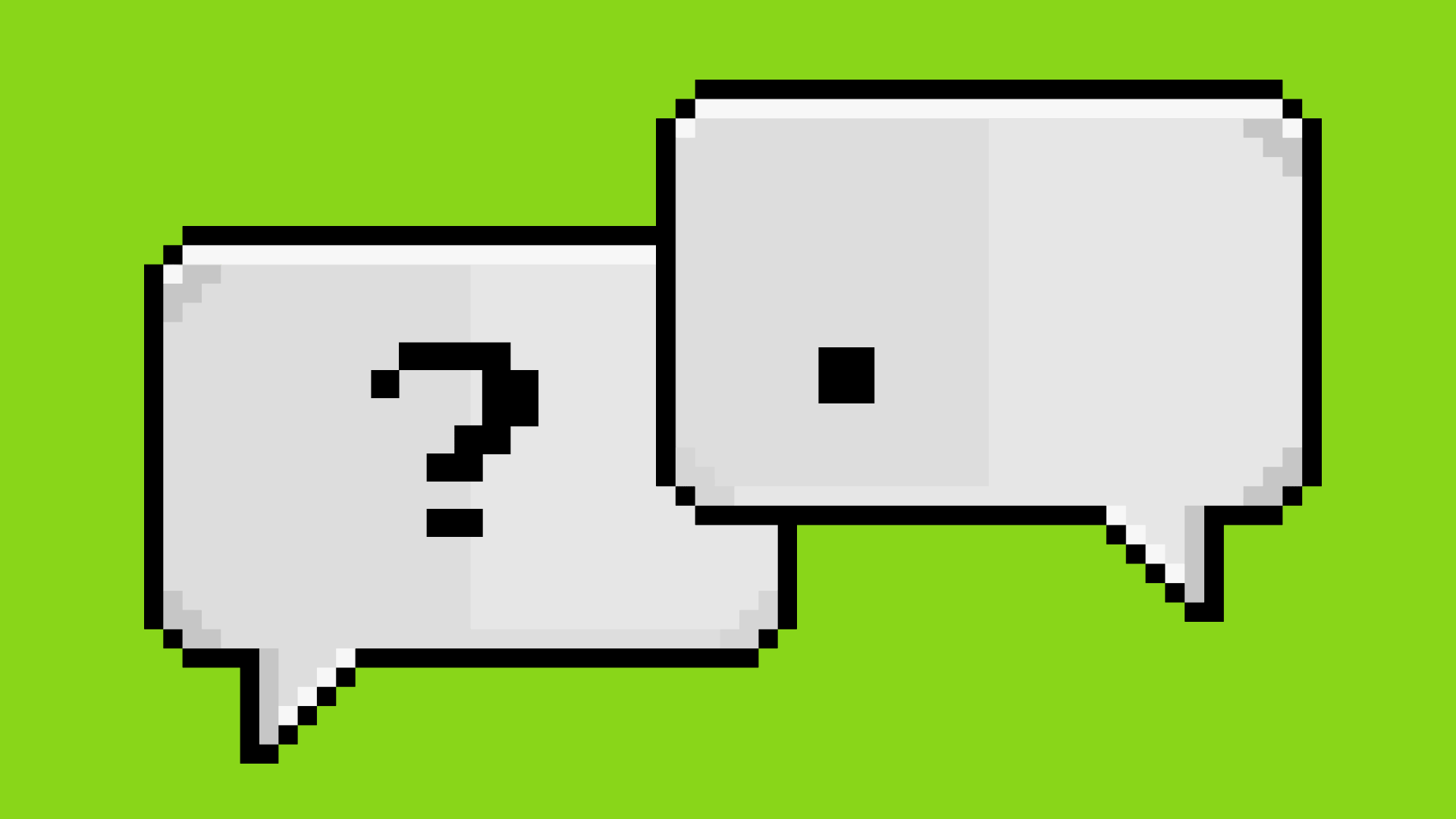 Time for our weekly Q&A, which I did not forget this week (nor did Axios Gaming's lovely readers who keep sending in good questions.)
Q. Is it good or bad that Gotham Knights is moving to next-gen console only? This has to happen at some point, but with shortages of consoles, it seems a little quick.
A. It's good in terms of game quality. Gotham Knights is an open-world game that theoretically allows players to explore its big world in any direction. That's the kind of game that benefits from lots of horsepower.
There have been open-world games since at least the PS2, and with each generation of hardware, we've seen the worlds in such games run more smoothly and with more detail in them.
Making a game like that run on two generations of hardware requires compromises and/or more development time.
The catch, as you noted, is that new consoles are in short supply — and still will be when Gotham Knights ships in October, 23 months after the PS5 and Xbox Series consoles launched.
Supply chain issues have made that problem worse.
Two comparisons from the last console transition:
Ubisoft released its first next-gen-only Assassin's Creed in November 2014, 12 months after the launch of the PS4 and Xbox One. (It also released a separate old-gen-only Assassin's Creed on the same day.)
Warner Bros. released Batman Arkham Knight for what was then next-gen only (PS4, Xbox One) in mid-2015, 19 months into that console generation.
🎁 Like the newsletter? Refer Axios Gaming to your friends to spread the word, and get free stuff in the process. Follow the link here to begin.
🐦 Find me on Twitter: @stephentotilo.
Always knew my cognitive functions were extra special.