Axios Trends
July 09, 2018
Welcome back to our quarterly Axios Future Trends, where the Axios subject-matter experts bring you this exclusive look ahead. I'd love to hear what you think: [email protected].
1 big thing: Trump's three wars — at home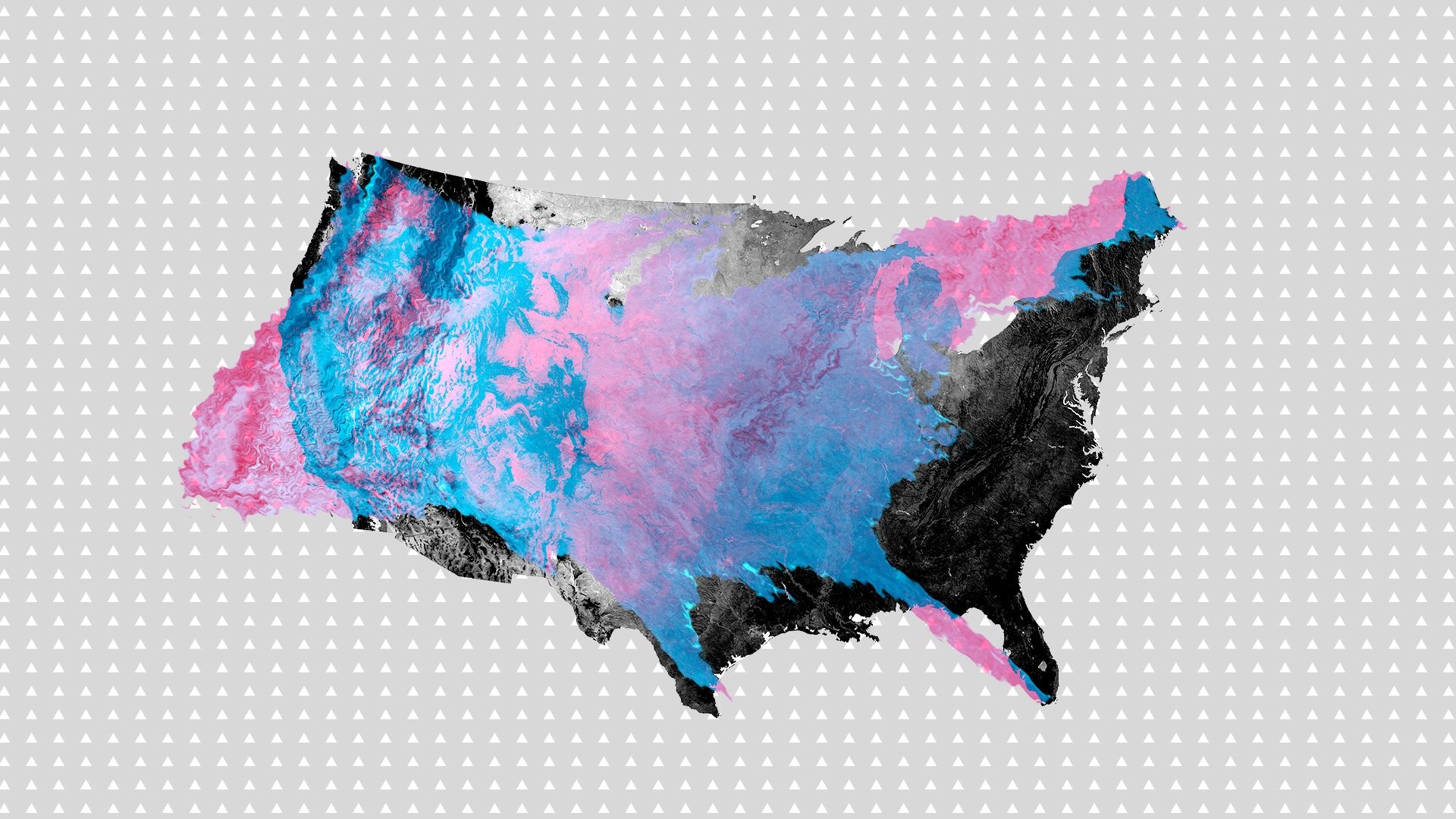 The Trump White House and the Trump campaign are preparing for the inevitable — Democratic gains in November, the start of the 2020 re-election campaign, and Robert Mueller's verdict — by shifting into full war footing.
"Trump is gearing up for a bloody war," said a Trump confidant.
Why it matters: While hard to imagine, watch for President Trump specifically — and politics generally — to take on an even harsher, intransigent tone, with implicit and explicit us-vs-them undertones of race, gender and what it means to be American. 
Here is the fall, foretold:
Watch for Chief of Staff John Kelly to go, and possible other major changes in the West Wing. With Kelly's departure, look for another run of "Jared and Ivanka on the rise" coverage.
The arrival of former Fox News co-president Bill Shine as deputy chief of staff for communications reflects the network's psychic hold on the West Wing: Sean Hannity is a frequent POTUS phone pal, Fox personalities get the bulk of Trump's interviews, and the network gets the greatest share of his media diet.
Trump's rallies taking on the tone and decibel level of his Twitter feed. He's going to be hitting the trail even more after Labor Day: Watch for his remarks to get even harsher.
Immigration will remain as the go-to policy issue for a president who has infused and stoked nationalist instincts in the GOP. "Build that wall!" is back as a rally staple.
Trump's Supreme Court pick will give him a renewal on the long leash he has with his base.
Trump's midterm strategy is informed by what aides tell us was one of their biggest lessons from 2016 campaign: Intensity of support is often more important than breadth of support.
"Trump believes a Democratic takeover of the House could hold catastrophic consequences for his presidency," a source close to the White House said. "He's gotten a taste of how all-consuming a legal fight can be for the presidency."
"He knows that a Democratic House takeover would subject the entire executive branch to what a small handful of his aides have had to endure to this point."
"For a president biased toward action, the prospect of his government being ground to a halt is an existential crisis. Impeachment is a secondary concern. He might actually enjoy that. He believes it'd help him in 2020."
Be smart ... They're three wars but one strategy: base, base, base and fight like hell.
This will happen while Democrats are doing the same — throwing the country into greater friction and uncertainty.
Subscribe free to "Axios AM: Mike's Top 10," our 7-day-a-week day-starter.
2. Future: Retail upheaval continues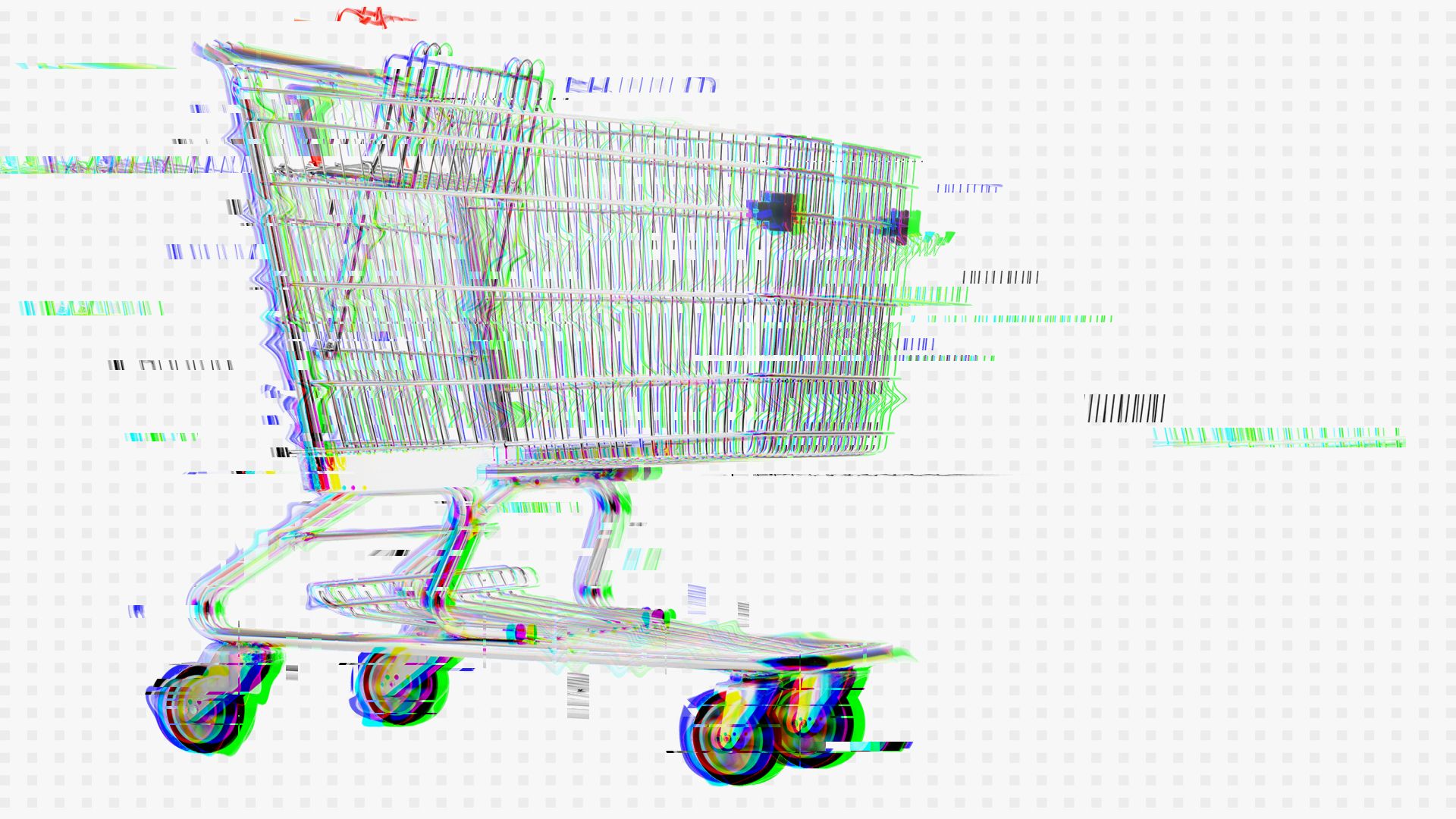 In both the U.S. and China — the world's leading economies — e-commerce companies have stepped up their reinvention of retail, along with their threat to more and more industries.
Amazon sent the shares of retail drug chains into a tailspin with its $1 billion purchase of Pillpack, the online pharmaceutical retailer.
China's Alibaba and Guess, the clothing company, are opening a pilot automated fashion store in Shanghai that suggests a complete merging of e-commerce and brick-and-mortar retail, all-but absent human workers.
Sears said it and Kmart are closing 78 more stores in September. That's on top of about 500 stores already closed over the last 15 months.
Why it matters: More and more commerce is being concentrated within a few global companies, squeezing and forcing smaller rivals to accelerate their own adaptation to the fast-moving retail trends in order to survive. — Steve LeVine
Sign up for Steve's bi-weekly Axios Future newsletter here.
3. Health: Cost showdown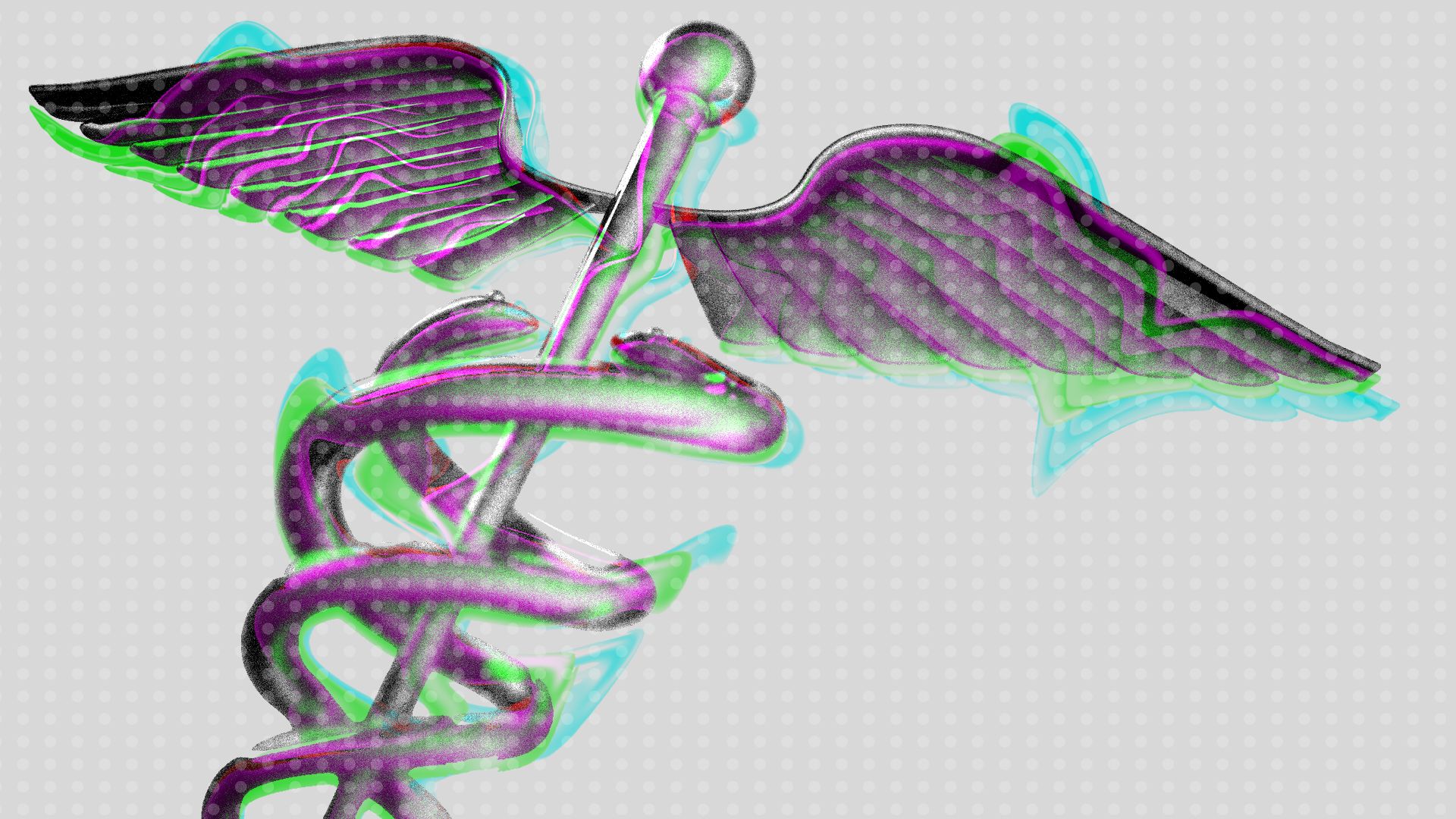 Republicans, Democrats and the health care industry are still feeling out the specific battle lines in the coming showdown over health care costs. But they all know it's coming.
Almost everyone is facing higher health care costs in one way or another, implicating every part of the health care industry.
People who buy insurance on their own have seen their insurance premiums skyrocket, while people with employer-based care are paying much more out of pocket.
Drug companies are already in the line of fire. The Trump administration has targeted industry middlemen. And you should not sleep on the burgeoning controversy over surprise hospital bills.
Democrats basically have their answer: Some form of expanded government coverage, which would use the government's purchasing power to directly lower prices.
Republicans are still finding their positioning. It's harder to blame everything on the Affordable Care Act with a Republican in the White House. And senior Republicans also understand that a lot of this has nothing to do with the ACA.
What to watch: Employers. For years, they've kept their own health care costs in check by pushing more onto employees, but there's a growing sense they've taken that approach as far as it can go. When cost-shifting runs its course, all that's left is to try to bring down the prices themselves — putting doctors, hospitals and pharmaceutical companies all on the chopping block. — Sam Baker
Sign up for Sam's daily Vitals newsletter here.
4. Tech: The China shadow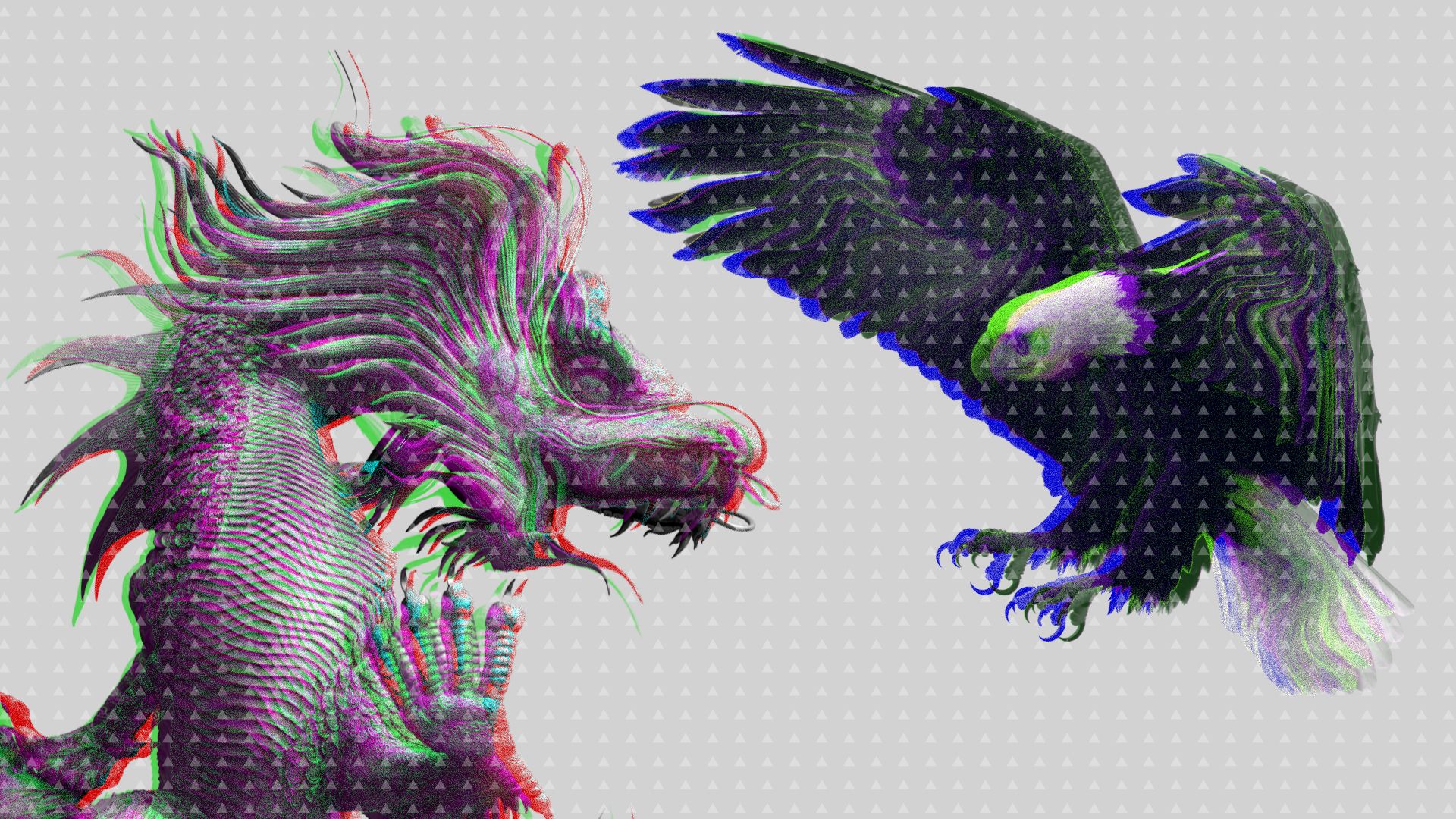 China casts a long shadow everywhere in the tech industry right now — from finance to security to manufacturing.
Despite the headline-making tariff fights, security fears, patent and  copyright disputes, and human rights issues, China remains a gigantic market for U.S. technology and also the place where many products and components are made. China, meanwhile, would like to cultivate a more independent tech sector, but still relies on the U.S. for much of the underlying technology.
The three areas this tension will impact in coming months:
Deals: Qualcomm's bid to acquire NXP has been held up amid the broader strains in the U.S.-China relationship. At times, the deal's outcome has appeared tied to the fate of embattled Chinese telecom firm ZTE, which is under the specter of a U.S. export ban that threatens to deprive the company of the American-made components it needs to make phones (not to mention urinal parts).
IP/security: Concerns over intellectual property, a long-running issue, have intensified amid word that China is looking to dominate big emerging areas including artificial intelligence and semiconductors. Meanwhile, worries over both economic and political espionage run high.
Supply chain: The U.S. has largely outsourced its tech manufacturing operations to China for everything from phones to PCs. There's no simple way to shift such operations quickly, and few locations could replicate the scale and skills of its labor force. — Ina Fried
Sign up for Ina's daily tech newsletter Login here.
5. World: A test for Europe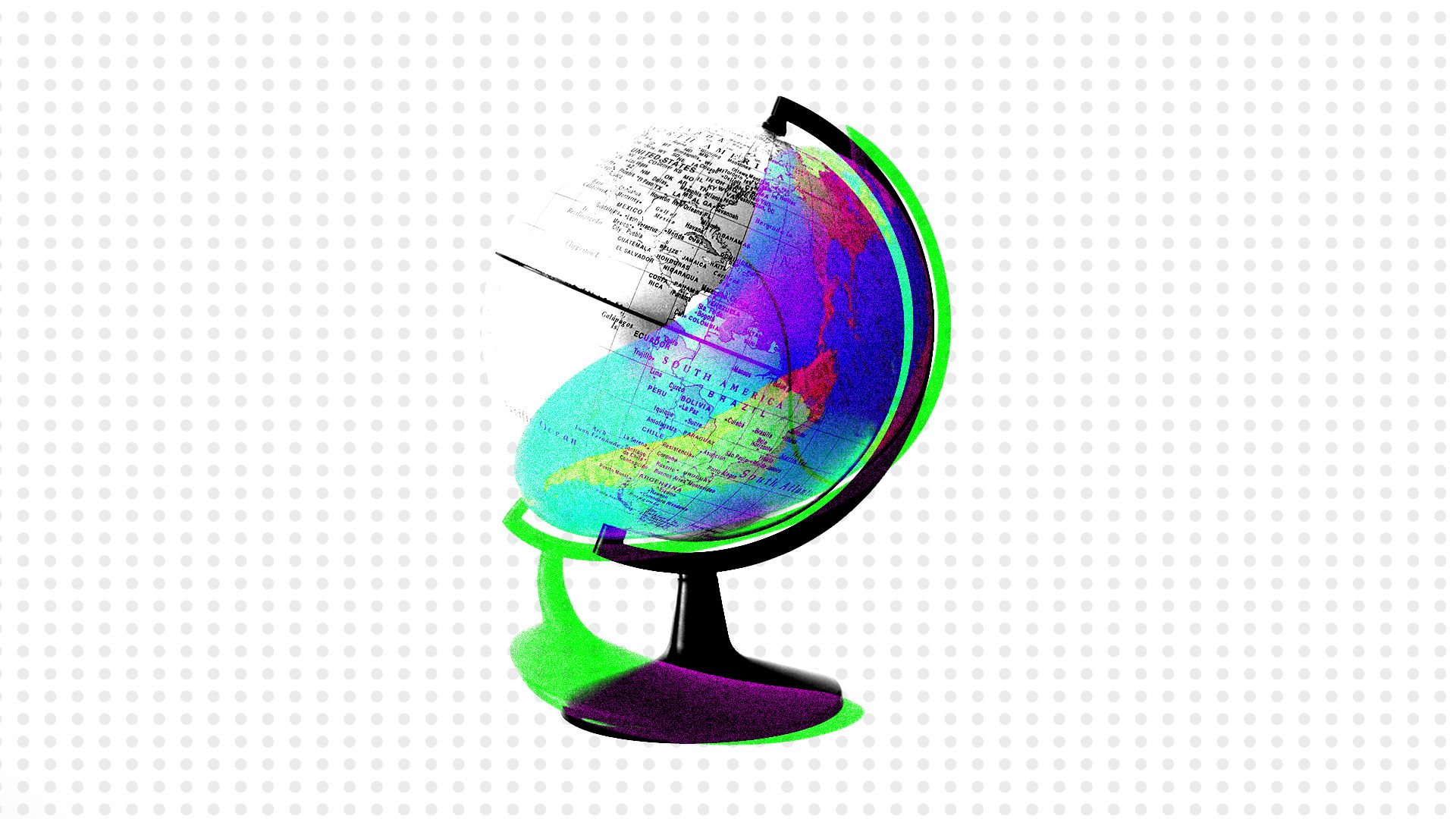 The European Union's values, institutions and political establishment are all being put to the test.
The latest flare up is over immigration: Italy's new populist government is fanning the flames by turning away migrant rescue ships. Angela Merkel, Europe's ultimate figure of stability, was nearly toppled by a bitter immigration dispute in her cabinet. Freedom of movement, one of the EU's proudest achievements, is being rolled back as desperate leaders search for a solution.
On the EU's Eastern flank, authoritarianism is creeping: Viktor Orban, Hungary's strongman, won a new term; Poland is eroding the rule of law, and getting away with it. And in the West, the U.K., a founding member, is searching for the exit.
The next few months will be critical. One thing to watch: will Trump's combative approach toward Europe breed discord, or solidarity? This week's NATO summit may provide a clue. — David Lawler
Sign up for David's bi-weekly World newsletter by clicking here.
6. Media trends: Rise of new content creators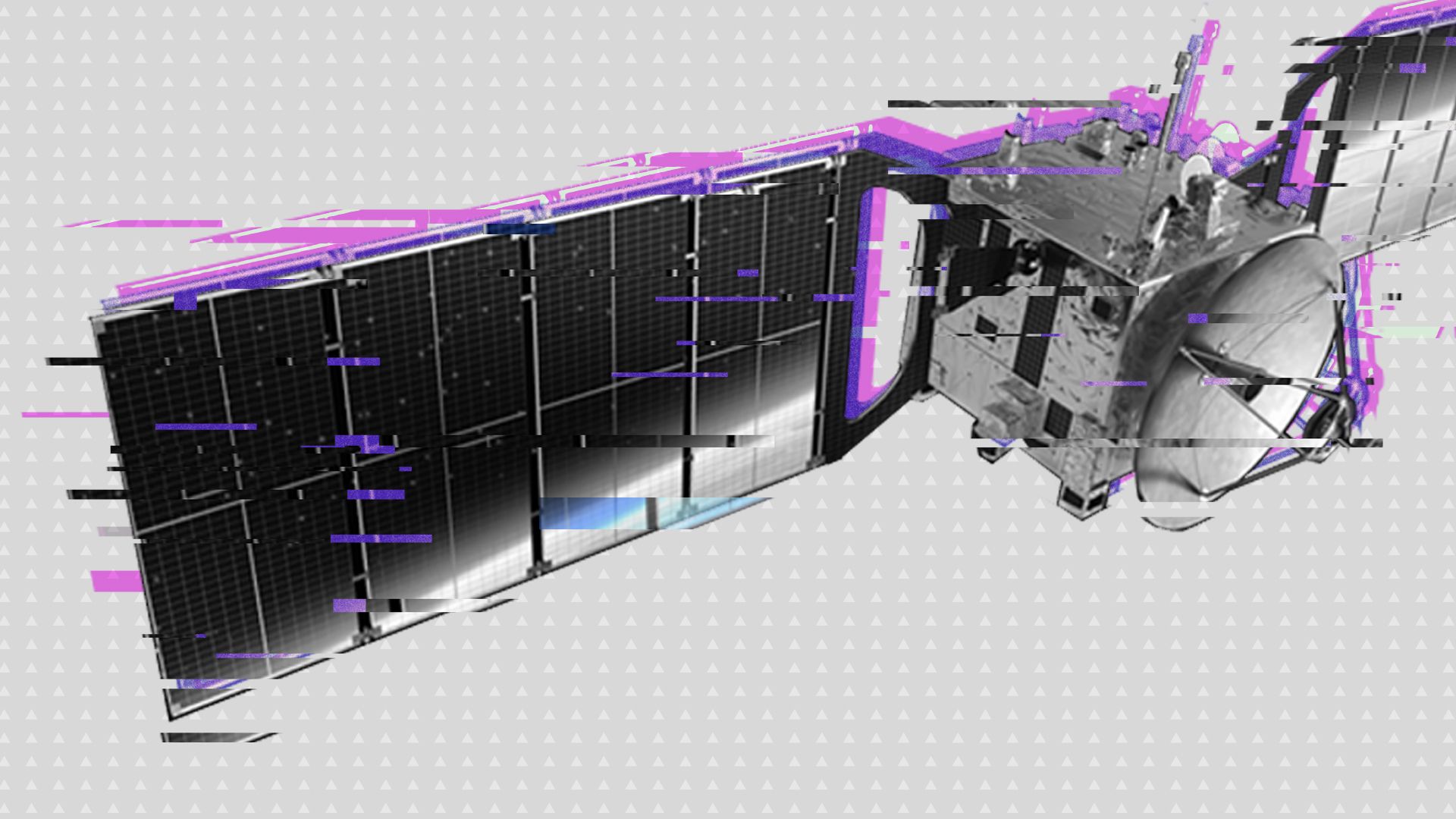 The cable and telecom companies that for years have been content distributors are becoming content creators, upending the entertainment industry.
Why it matters: The distributors are gearing up to challenge the big tech companies (Hulu, Amazon, Netflix and YouTube) to become the big entertainment networks of the future.
The contenders:
AT&T's purchase of Time Warner in June enabled it to acquire a mega-slate of content, including Warner Brothers movie studio and Turner cable channels to include in its brand new TV bundle called AT&T Watch.  
Comcast is currently in a bidding war with Disney for 21st Century Fox's entertainment assets. The winner of the deal hopes to build out a streaming platform to compete with the likes of Netflix and Amazon.  
Verizon indicated interest in purchasing a combined CBS and Viacom, but any deal is on hold due to drama between CBS and its parent company. Verizon is reportedly looking to launch its own streaming platform.  
Charter is investing in its own original content. It hired veteran TV executive Katherine Pope in March to kick off its original programming slate and it just ordered up a new series from SONY productions. 
What's next? The outcome of Fox's sale of its entertainment assets will mean a whole new life for Hulu — Fox, Disney and Comcast each own a third, so the winner will have majority ownership of a big streaming platform. — Sara Fischer
Sign up for Sara's weekly Media Trends newsletter here.
7. Business: The return of uncertainty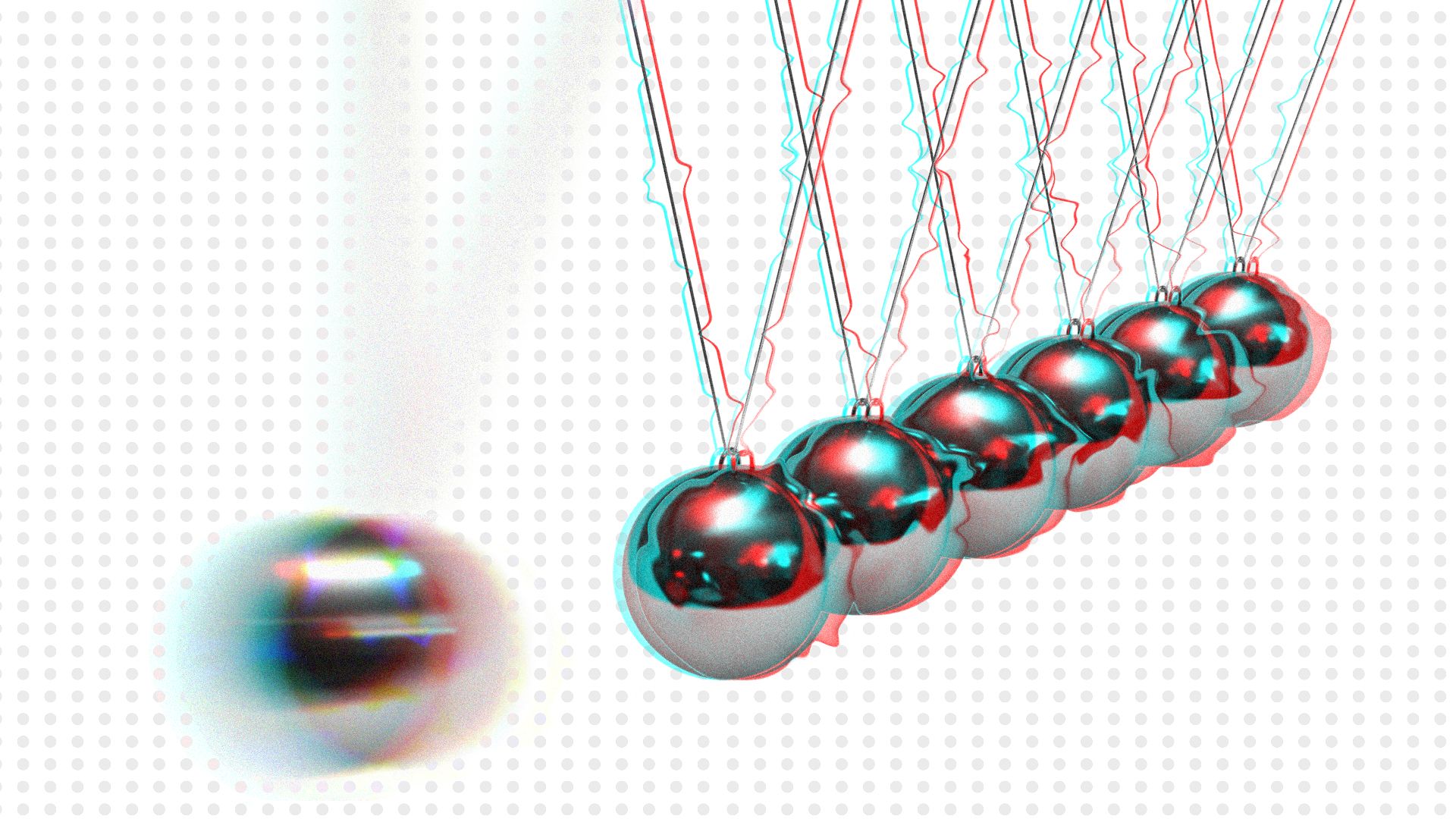 Uncertainty is back in business, largely thanks to an ad hoc White House trade strategy that has left everybody guessing.
The last time business leaders talked so much about uncertainty was after the financial crisis, using it as an explanation for why hiring and investment weren't keeping up with earnings growth. In short, it was opposition to many of Obama's economic policies, including implementation of the Affordable Care Act.
This time the rhetoric is elevated, as the underlying policy concerns are even more fundamental. Does the U.S. still believe in globalized free trade, or does it instead favor protectionism? And when will it make its intentions clear, rather than setting deadlines that keep getting kicked down the road? If you're a farmer who needs to buy equipment now for the next growing season, the only thing worse than new tariffs might be not knowing the details.
Bottom line: Business never has the full script, but it struggles to function without at least an outline. The hope now is that tariffs, investment restrictions and other trade policy can be settled by the end of summer — even if it's protectionist — so that everyone can adequately plan for 2019. — Dan Primack
Sign up for Dan's daily deals newsletter Axios Pro Rata here.
8. China: A new place on the world stage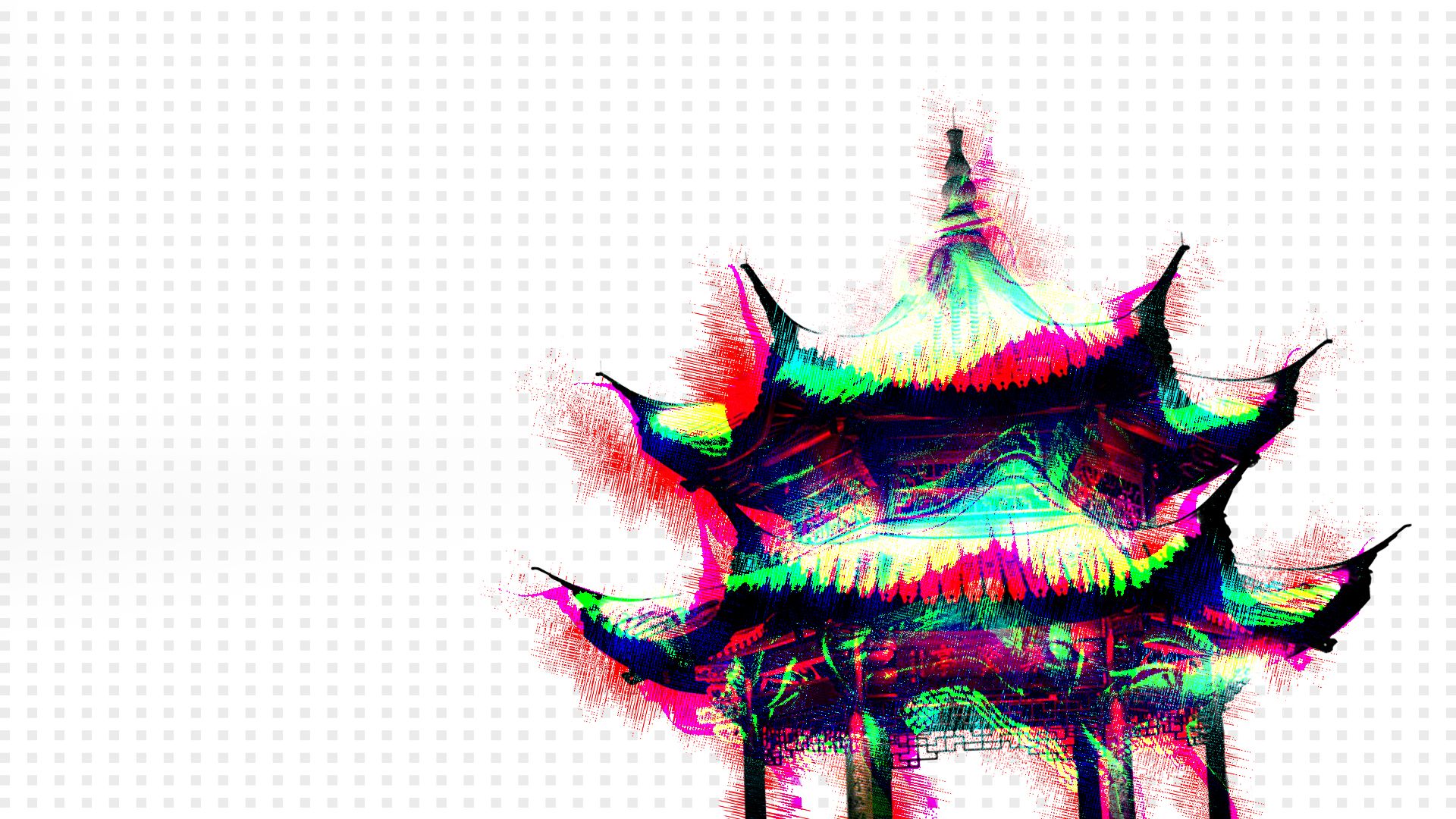 When Chinese president Xi Jinping convened top officials to set the strategy for the country's foreign policy he confidently laid out challenges and opportunities. According to the official Xinhua report on the meeting, Xi said:
"China has been in the best period of development since modern times, while the world is undergoing the most profound and unprecedented changes in a century... China enjoys many favorable external conditions to carry out work related to foreign affairs at present and in the years to come."
Between the lines: China didn't want a trade war with the U.S. but it increasingly views Trump's moves to upend traditional alliances and the global trading system as further proof of the long-term decline of the United States as well as offering increasing opportunities for China to reshape global affairs to its advantage. — Bill Bishop
Sign up for Bill's weekly Axios China newsletter here. And if you want more than a weekly dose of China, subscribe to his Sinocism China Newsletter here.
9. Science: Protecting the High Seas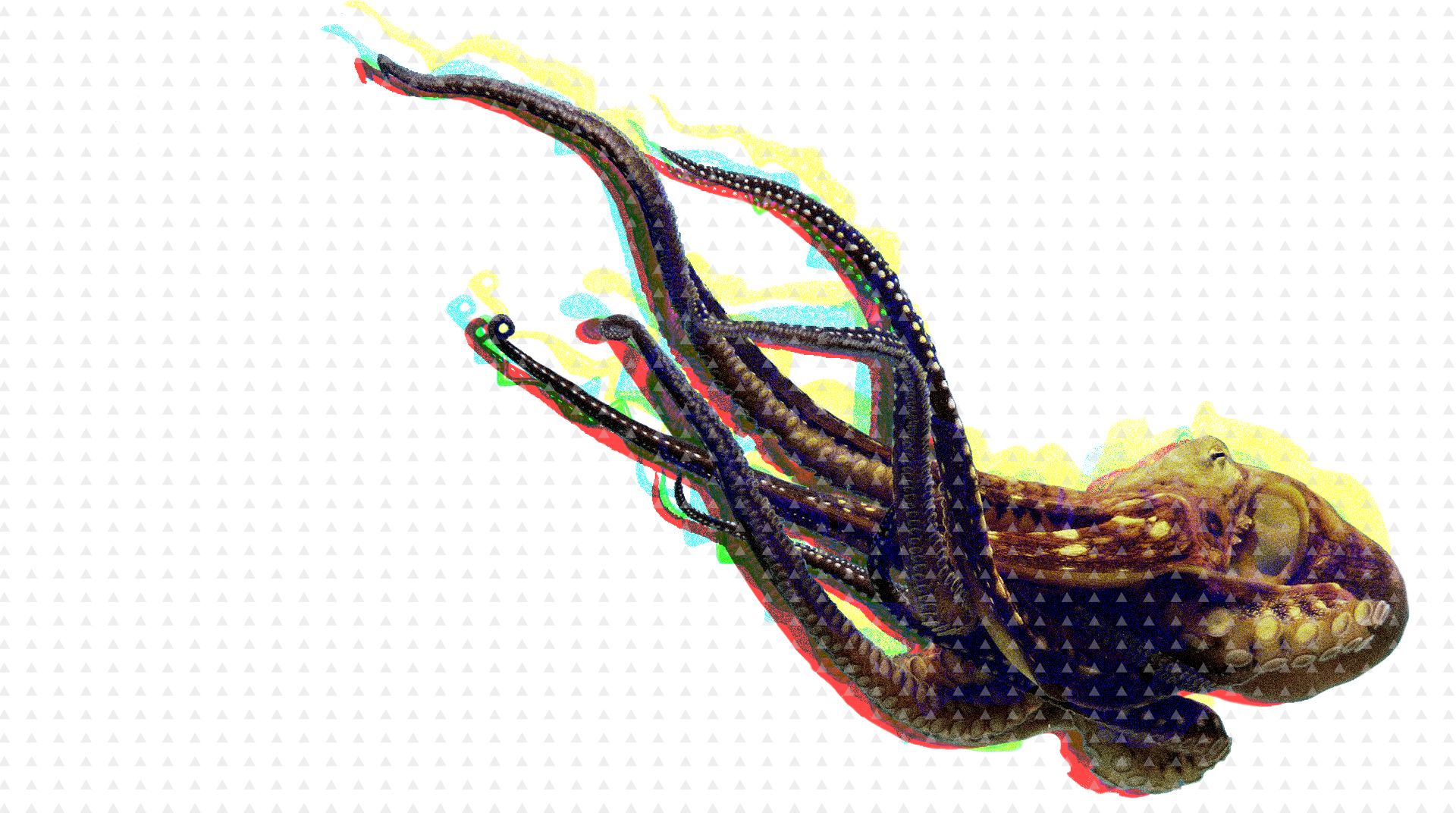 Expect the European Union to play a lead role in UN negotiations starting in September on a treaty to protect the so called High Seas. While U.S. environmental groups have pushed hard for this agreement, which is slated to be completed by 2020, the U.S. under Trump has not exactly been keen on participating, let alone leading, any U.N. initiative.  
The High Seas make up nearly two-thirds of the world's oceans, but they're essentially ungoverned, since they're located outside the jurisdiction of individual nations. According to the Pew Trusts, high seas fisheries are worth up to $16 billion annually.
Why it matters: At stake is the future of fish stocks and the ability of the oceans to recover from harmful human impacts such as overfishing and plastic waste. The treaty could provide a path to establishing mandatory marine protected areas on the High Seas.
Bonus space news:
When the International Astronomical Union meets next month, we'll be looking for news about exoplanets, planetary formation, gravity waves and more. There may be a few surprises, too. This is the same organization that voted to strip Pluto of its status as a planet at its annual meeting in 2006. 
Upcoming launches: NASA's ICESAT-2 satellite, designed to monitor changes in the Earth's ice sheets, is scheduled to launch into space in early September, and the Parker Solar Probe, which is designed to study the sun by crashing into it, is slated to launch in early August. — Andrew Freedman
Sign up for Andrew's weekly Science newsletter here.
10. Cybersecurity: Closing a risky loophole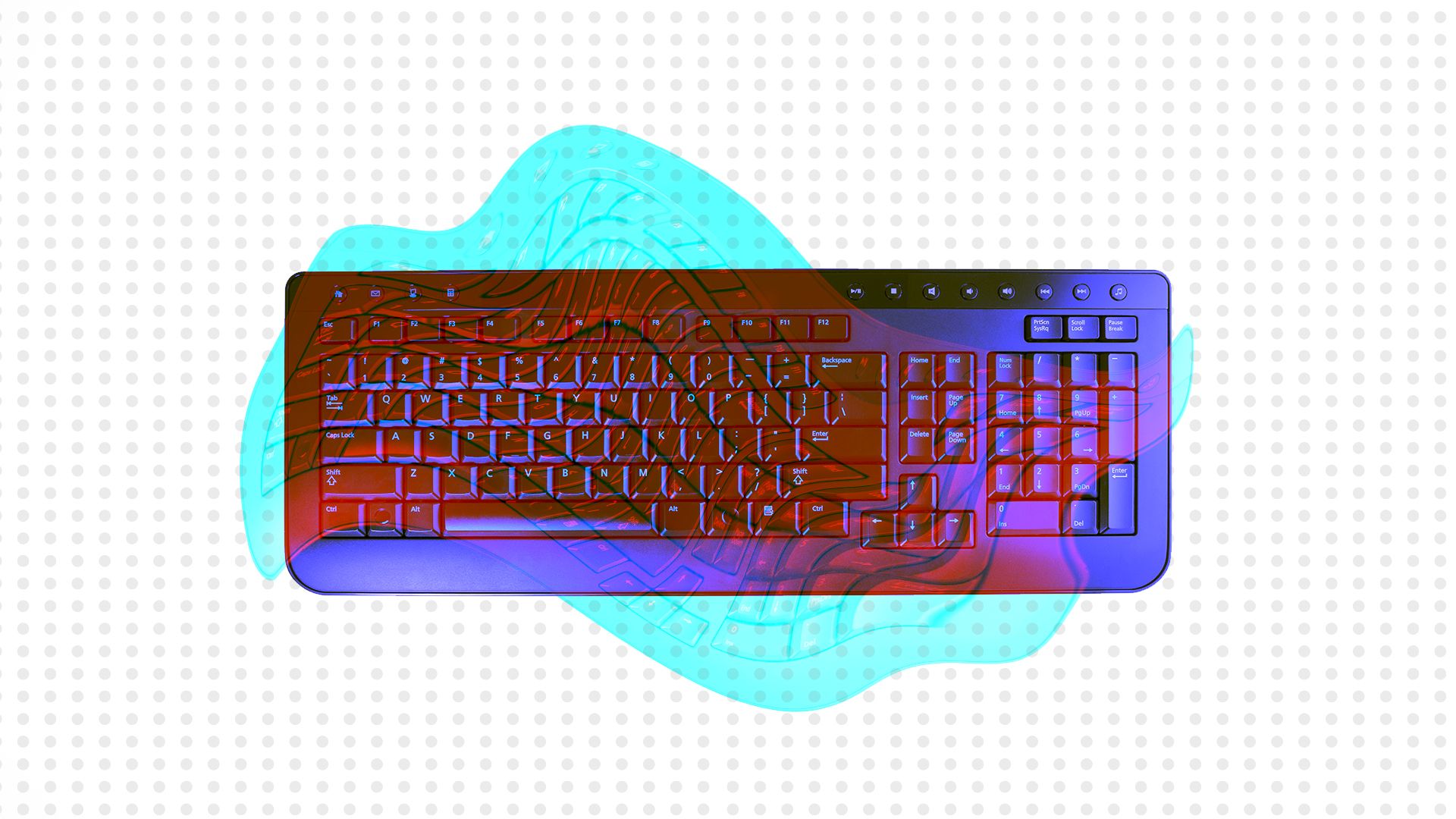 There is a big loophole in cybersecurity: What if the devices and programs you tell your computer to trust can't actually be trusted? It's time to add the concept of supply-chain attacks to our list of vulnerabilities.
Why it matters: Last year saw a massive increase in supply chain cyberattacks where third-party components, either hardware or software, introduced deliberate or unintentional security flaws into victims' systems. In a glaring example, the historic NotPetya malware caused billions of dollars in damage using a malicious software update to Ukrainian accounting software.
Business and government are finally doing something about this problem.
The Feds: In June, Sens. Claire McCaskill (D-Mo.) and James Lankford (R-Okla.) proposed a Federal Acquisition Security Council to shore up federal supply chains. The move follows high-profile allegations from lawmakers that China used sabotaged equipment from its homegrown telecom makers ZTE and Huawei to spy on Americans, and Russia did the same with Kaspersky Lab antivirus tools. All three firms deny the accusations.
Businesses: In May, Siemens introduced the "Charter of Trust," an agreement between large firms ranging from T-Mobile to Airbus to abide by cybersecurity norms, including only using components from companies that also agreed to abide by the norms. Doing that reduces the chance that a hacker might compromise a component before it's added to a Charter of Trust product or that a component has an unintentional security glitch. — Joe Uchill
Sign up for Joe's bi-weekly cybersecurity newsletter Axios Codebook here.
11. Energy: Adapting to change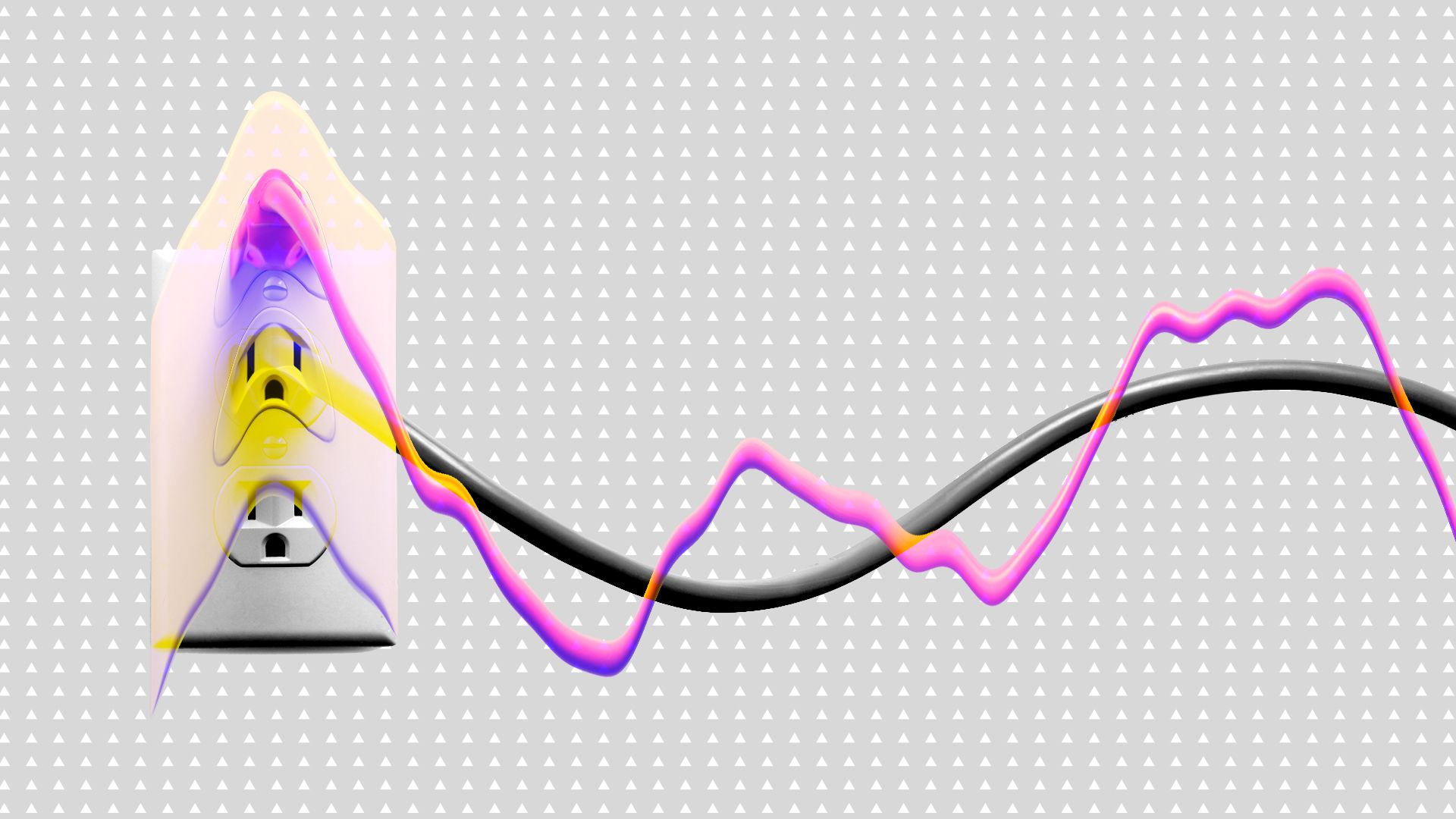 A trio of Trump administration agency policies have energy companies on edge:
The growing trade war is impacting energy companies that depend on steel and aluminum, and Chinese retaliatory tariffs include energy commodities. This summer may also see more negotiations on the North American Free Trade Agreement which could hamper cross-border energy projects.
Coal and nuclear plants will likely get aid from the Energy Department, which could negatively impact other electricity provivers, including natural gas, wind and solar. Expect legal action to be swift, but Trump is invoking national security reasons that courts often give deference to.
The EPA is expected to propose rules replacing three of the biggest Obama-era regulations candidate Trump vowed to repeal. These rules affect bodies of water, coal-fired power plants and fuel economy of cars. Industries are hoping for a more moderate rollback, while environmentalists and liberal state governments are prepping lawsuits.
Bottom line: Uncertainty is among the worst things for energy companies making decades-long investment decisions with expensive infrastructure. These administration moves risk all those decisions, both past and future, by companies up and down the energy spectrum. — Amy Harder
Sign up for the daily Axios energy newsletter Generate by Ben Geman and weekly Harder Line column here.