Welcome back. Please invite your friends and colleagues to join the conversation. Tell me anything on your mind, including what you think about what you are reading here and in the daily stream. Just reply to this email, or reach me at steve@axios.com. Let's start with ...
https://www.axios.com/newsletters/axios-future-d37b90a6-87c4-4475-8702-e0ecd0978560.html?chunk=0#story0
1 big thing: How to earn more and avoid robotization
The more your job is digitizing, the more likely you are to have a better paid job now and to receive a raise later, according to a new report. In a counterintuitive finding, there is also slightly greater protection from being automated out of your job.
Why it matters: The report released today by the Brookings Institution dramatizes the financial gulf between those working jobs that have undergone heavy computerization, and those that have not, and adds nuance to the story of income stagnation.
The background: Brookings' Mark Muro, Sifan Liu, Jacob Whiton and Siddharth Kulkarni looked at 545 occupations that comprise 90% of the U.S. workforce, relying on data from the Bureau of Labor Statistics. Here are the mean wages last year:
$72,896 for workers in highly digital occupations, such as financial managers and software developers;
$48,274 in middle-level digital jobs, such as nurses and mechanics; and
$30,393 in low-digital positions, such as personal care aides and construction workers.
And the gulf is growing: In 2002, a 1-point increase in a job's digitalization score, as measured by Brookings, predicted a $166.20 rise in annual income in 2016 dollars. By last year, the number had almost doubled to $292.80.
Another view: In another new survey, Deloitte found that as time goes on, artificial intelligence will cost more jobs.
Explore the visualization and read the rest of the post here.
https://www.axios.com/newsletters/axios-future-d37b90a6-87c4-4475-8702-e0ecd0978560.html?chunk=1#story1
2. A risk to U.S. innovation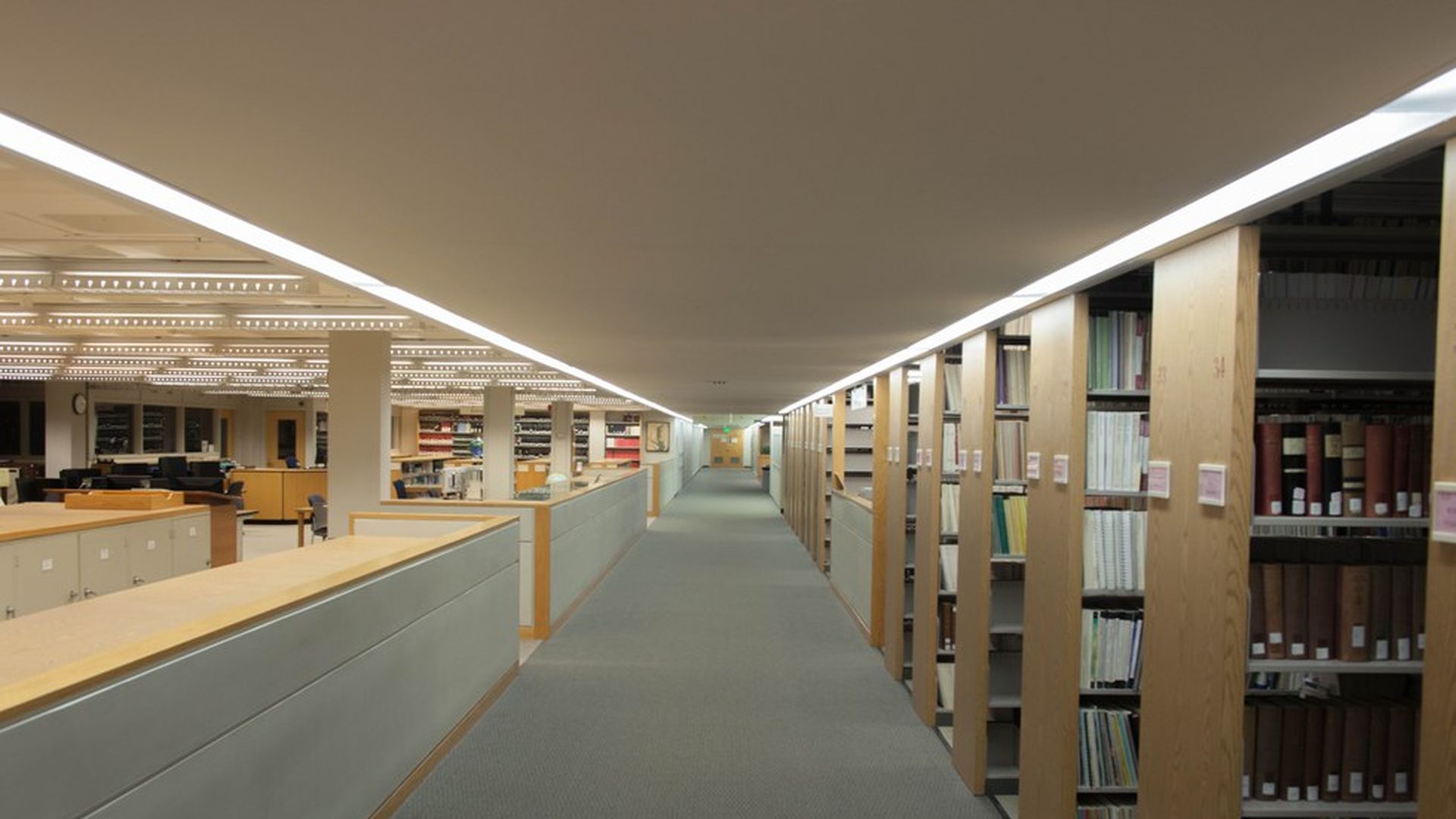 In a potential threat to future U.S. innovation, new international enrollment at U.S. colleges is down for the first time in more than a decade, according to a new report.
Why it matters: It is the first hard sign that the anti-foreign rhetoric from the Trump administration may be frightening away some of the world's best and brightest who traditionally are drawn to settle and work in the U.S., Axios' Shane Savitsky reports.
Reality check: "The Chinese whiz kid, if he can find a way to America, he'll come here. If you're good, you can make a lot of money," says Anthony Carnevale, director of Georgetown University's Center on Education and the Workforce. "That whole set of incentives has always been tied to the immigrant stream, and we're severing that connection."
"We don't grow talent in America," Carnevale says. "We go out and harvest talent from the rest of the world. We're basically taking ourselves out of the game." He added that global politics are accentuating the trend.
"Opportunity for talented STEM workers is increasing in the rest of the world — the two together: the rise of the authoritarian personality here and the increasing prospects for people in their own countries as the whole world turns to capitalism," he says.
By the numbers: The findings are from the Institute of International Education's annual Open Doors report and its smaller joint "snapshot" report on international enrollment. It found that new international student enrollment dropped by 3.3% for the 2016-2017 academic year, and by a far higher 6.9% in the fall 2017 semester.
Peggy Blumenthal, IIE's senior counselor to the president, tells Axios that it was the first time the organization has seen a drop in the 12 years it has been collecting this data.
https://www.axios.com/newsletters/axios-future-d37b90a6-87c4-4475-8702-e0ecd0978560.html?chunk=2#story2
3. A tax cut that won't cure what ails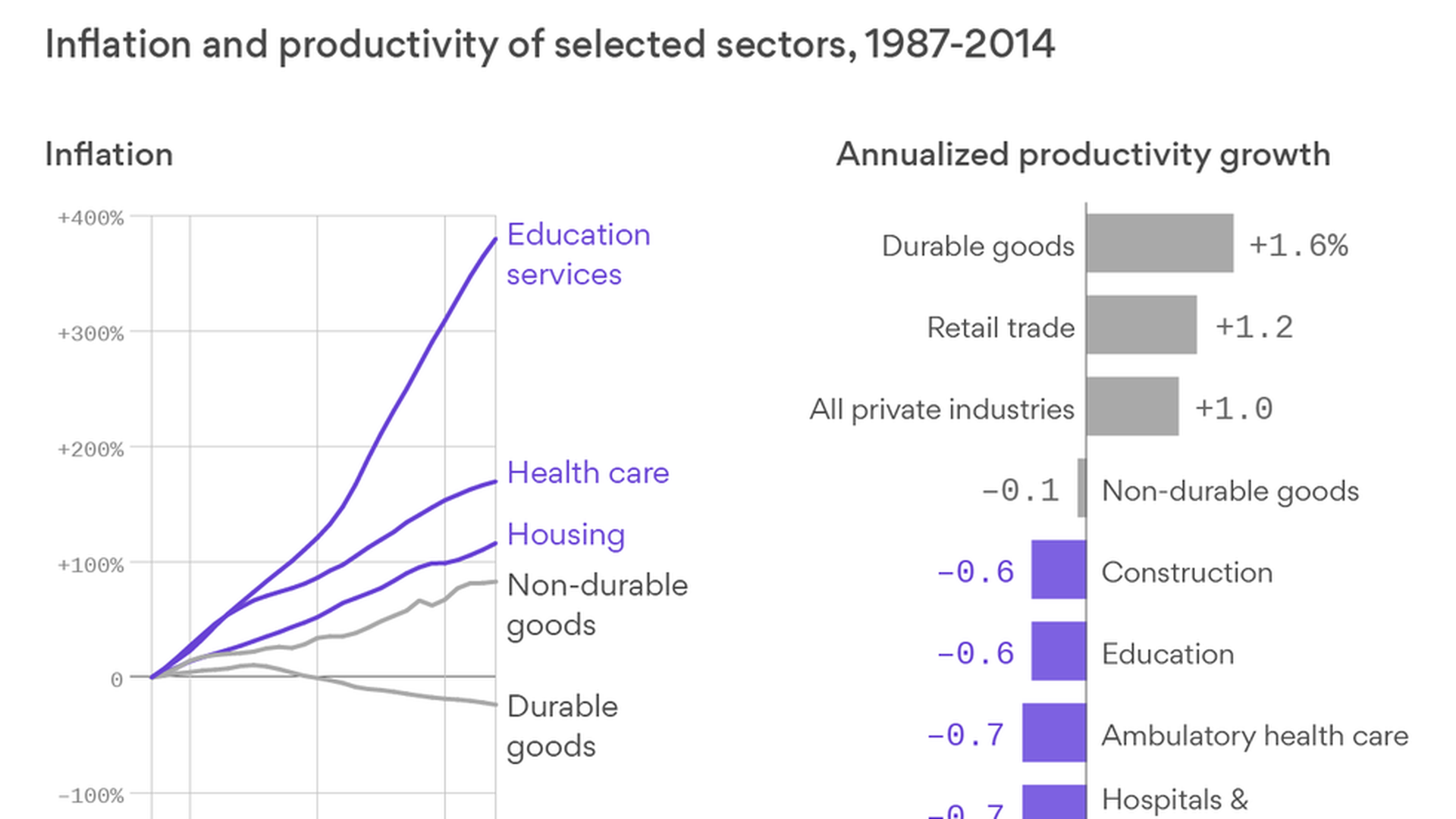 The GOP is betting its control of Congress on passage of tax cuts, but it's an open question as to whether either the current House or Senate proposals would boost GDP growth and wages, the stated aims.
The productivity puzzle: A broad consensus of economists agree that the central problem facing the U.S. economy today — one that explains both slow-growing wages and the exploding costs of housing, health care, and education — is low productivity growth.
Tax cuts such as the GOP recommends might give the economy a short-term boost, Jonathan Rothwell, senior economist at Gallup, tells Axios' Christopher Matthews. But productivity will remain flat "without sweeping policy reform," he adds.
The background: Productivity matters because it measures the amount of stuff or services workers make or provide per hour. The faster productivity grows, the easier it is for these workers to justify higher wages, or for companies to lower prices. According to Rothwell, productivity has grown just 0.6% per year since 2007, or less than a third of the rate between 1948 and 1973.
What this means:
This translates into slower wage growth. Douglas Holtz-Eakin, president of conservative think-tank American Action Forum, says that while recent census data show household income rising, this only reflects people moving from unemployment to employment, or from part-time to full-time work, and not obtaining an actual wage increase.
"In households where people worked full time for [all of 2016], their real increase in income that year was zero," said Holtz-Eakin, a former director of the Congressional Budget Office.
Three industries are primarily responsible for slow productivity growth: education, housing and health care. Together, they accounted for 36% of total national spending in 2015, up from 25% in 1980.
https://www.axios.com/newsletters/axios-future-d37b90a6-87c4-4475-8702-e0ecd0978560.html?chunk=3#story3
4. Musk's semi-truck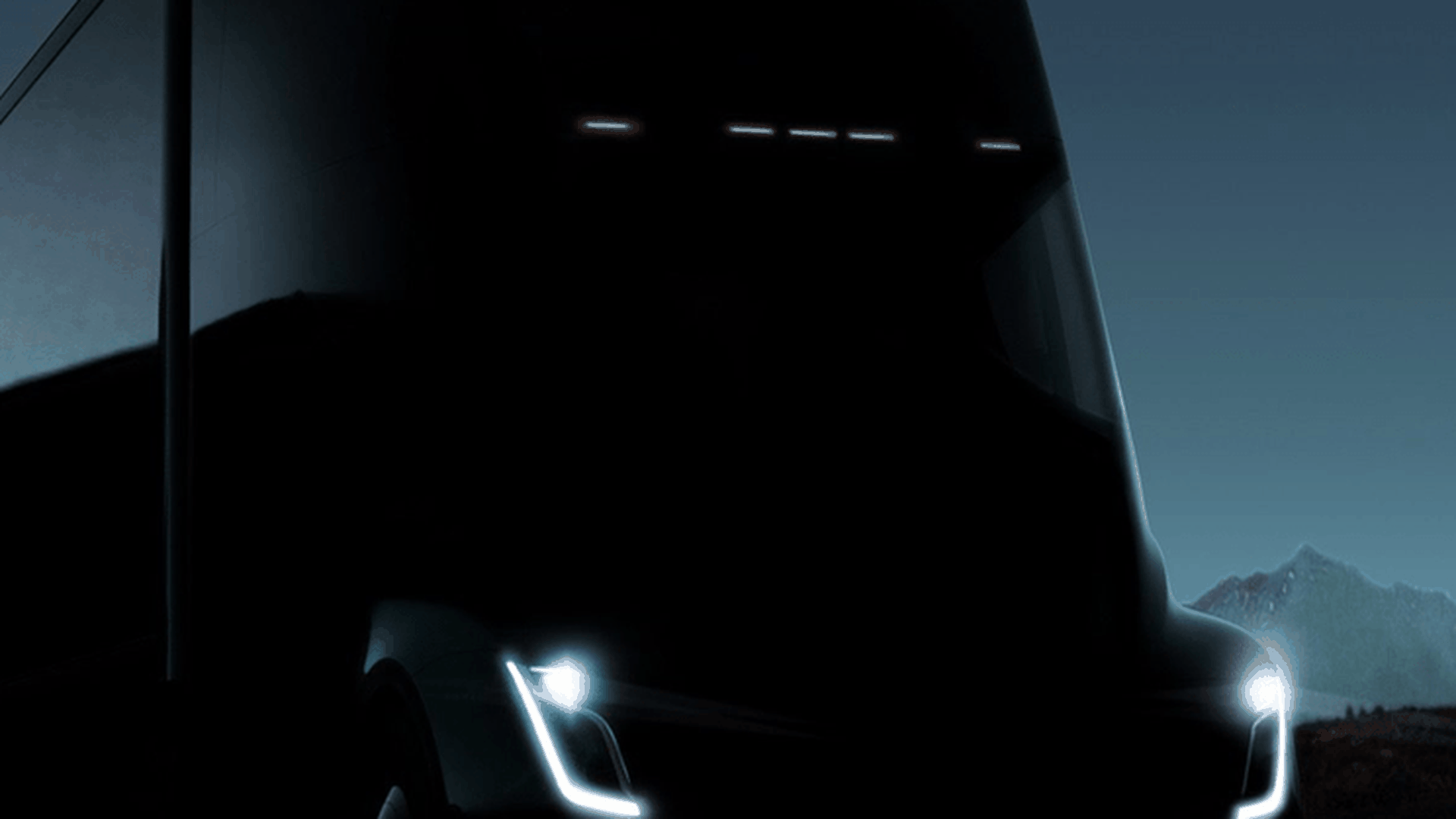 In a move to capture a piece of one of the most promising sectors of robotization, entrepreneur Elon Musk plans tomorrow evening to unveil his Tesla semi-truck, a prototype electric with self-driving technology.
According to one estimate, its enormous battery could double the price of a standard diesel-propelled vehicle. But Musk has said he already has customers waiting for the vehicle.
The jobs impact: There are about 3.5 million truckers in the U.S., in addition to about 5 million workers in other parts of the industry. Many of these jobs may be threatened in a future of autonomous freight transportation.
Much is made of the future of self-driving, but the biggest early impact — with huge money on the line — is likely to be cargo trucks, and not passenger vehicles.
The U.S. trucking industry had $676 billion in revenue last year, according to the American Trucking Association, a sum that experts expect to surge over the coming decades with the global population boom to 9 billion people.
It's that flow of revenue that numerous startups in Silicon Valley and elsewhere are hoping to capture in a future of automated semi-trucks.
https://www.axios.com/newsletters/axios-future-d37b90a6-87c4-4475-8702-e0ecd0978560.html?chunk=4#story4
5. Worthy of your time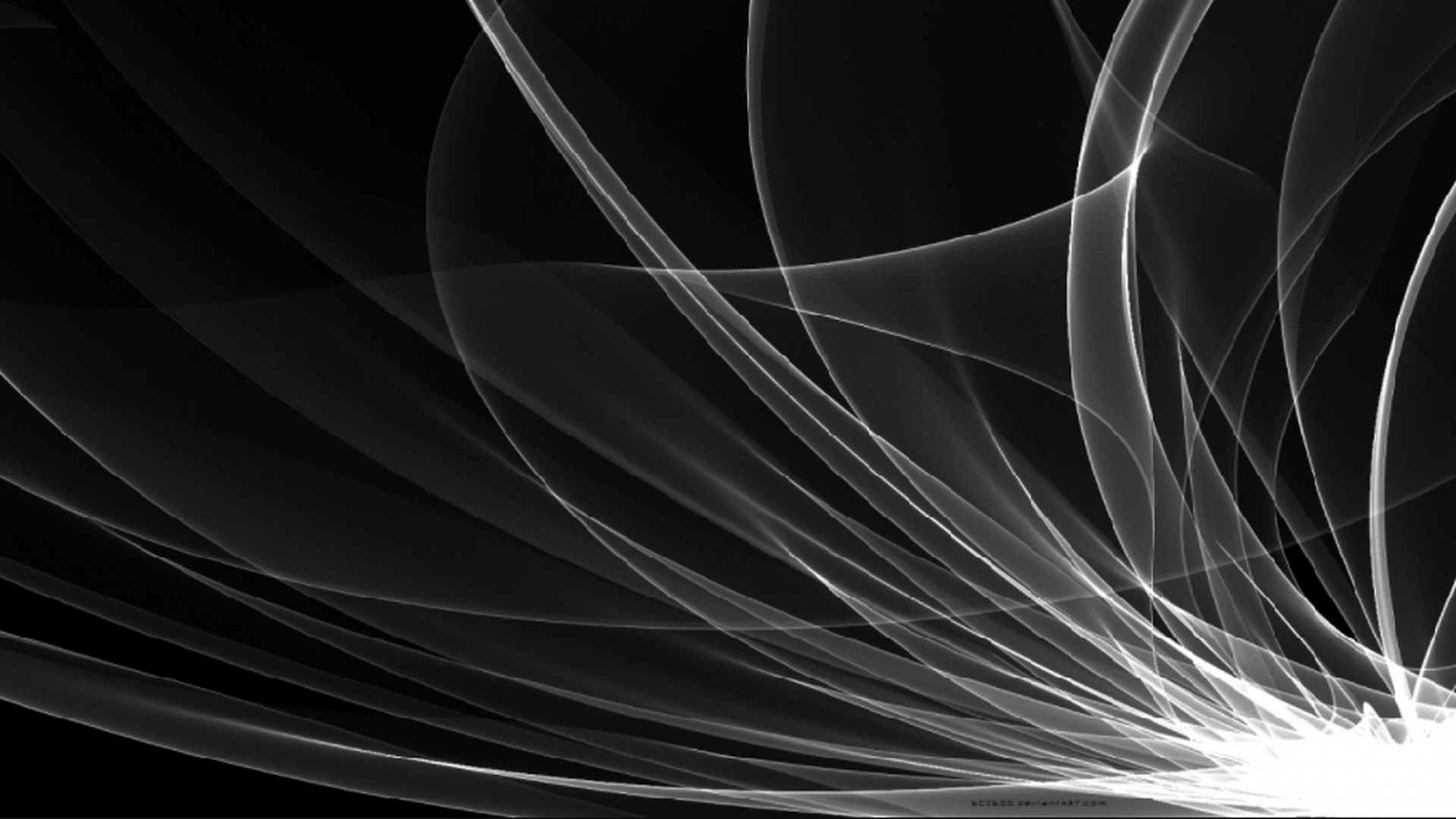 https://www.axios.com/newsletters/axios-future-d37b90a6-87c4-4475-8702-e0ecd0978560.html?chunk=5#story5
6. 1 fun thing: Meet Sophia
Dr. David Hanson, CEO of Hanson Robotics, has spent decades on a quest to build robots that look and act like humans, and he's getting pretty darn close. Business Insider conducted an interview this week with one of his creations, Sophia, who was built to look like Audrey Hepburn.
It's Sophia's interpretation of speaking style and facial expressions that startles those who encounter her. As Hanson told the Tonight Show's Jimmy Fallon earlier this year, "she can process visual data, see people's faces, process conversational and emotional data and use all of this to form relationships with people."
Must watch: Check out the BI interview which led its U.K. editor-in-chief, Jim Edwards, to proclaim that "conversational artificial intelligence is within our grasp."