Welcome back and thanks for subscribing. Please invite your friends and colleagues to join the conversation. Tell me anything on your mind, including about what you are reading here and in the daily stream. Just hit reply to this email, or message me at steve@axios.com. Let's start with ...
https://www.axios.com/newsletters/axios-future-b6533a79-2121-4547-83b9-f023a5ed6f41.html?chunk=0#story0
1 big thing: Bad AI and nice people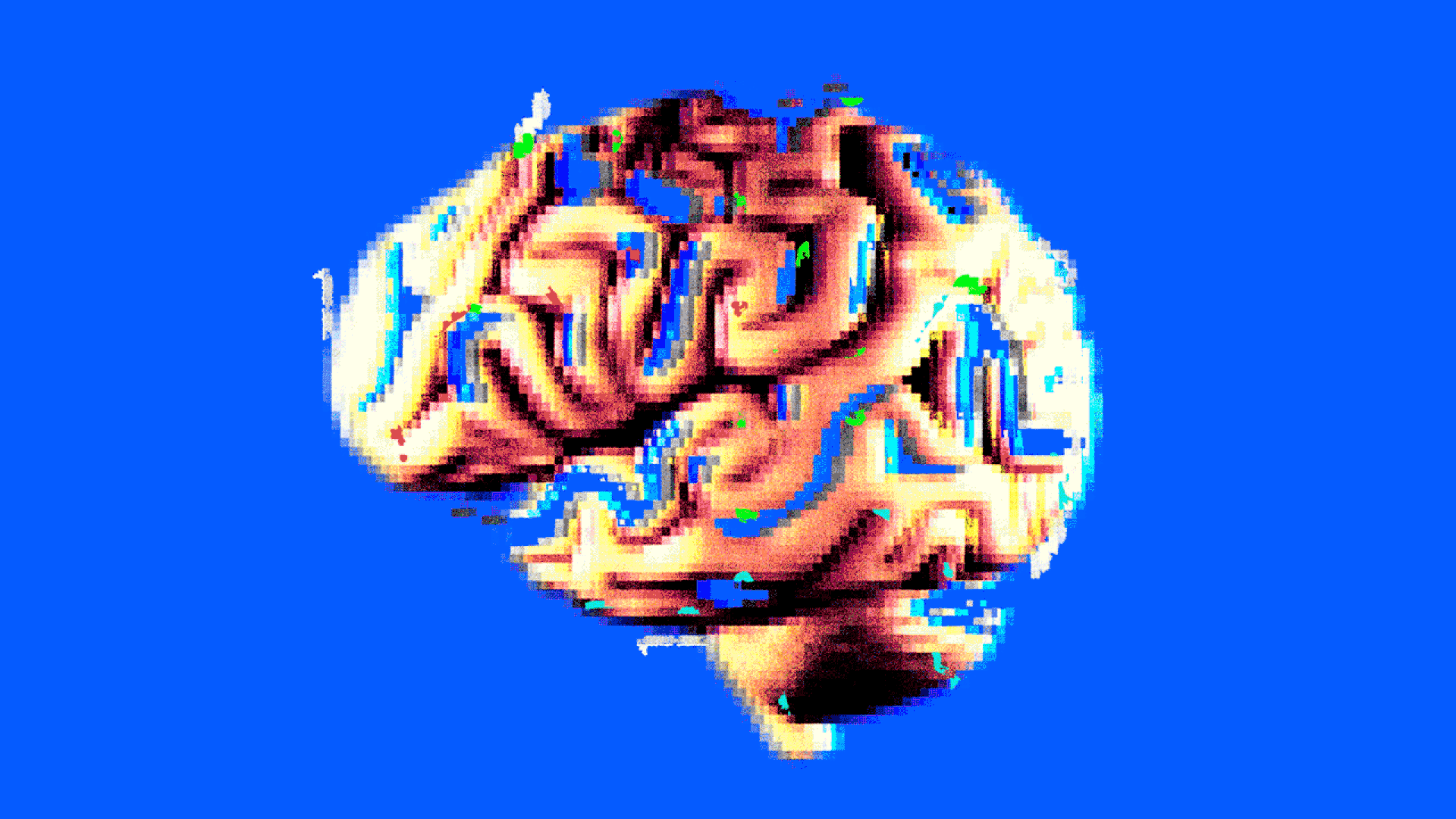 The artificial intelligence revolution is fundamentally different from past big tech cycles, say leading researchers: unlike with almost any other major invention through history, AI will allow ordinary malefactors to easily do some extraordinarily bad things.
For a couple of years now, high-profile technologists and scientists have rung alarms about the potential for super-human AI to inflict harm. But this alert, raised in a new paper, is different in warning about AI's evolution short of human intelligence, what the field calls "General artificial intelligence."
The bottom line: Developing AI is hard, says Jack Clark, one of the paper's 26 authors. But he said researchers will also create software that, while cheap and convenient for people with good intentions, will also be easily exploited by bad actors without technical expertise.
"It could create new threats and make existing threats more severe," he tells Axios. Nuclear weapons are an example of a superlatively dangerous invention that requires serious expertise to be developed and used. But with off-the-shelf AI, you won't require any such ability. Among the possible threats, Clark says:
A robotic platform like a cleaning robot that delivers explosives;
Automated propaganda customized to harm someone in specific ways;
Much, much worse cyberattacks.
https://www.axios.com/newsletters/axios-future-b6533a79-2121-4547-83b9-f023a5ed6f41.html?chunk=1#story1
2. Training your own people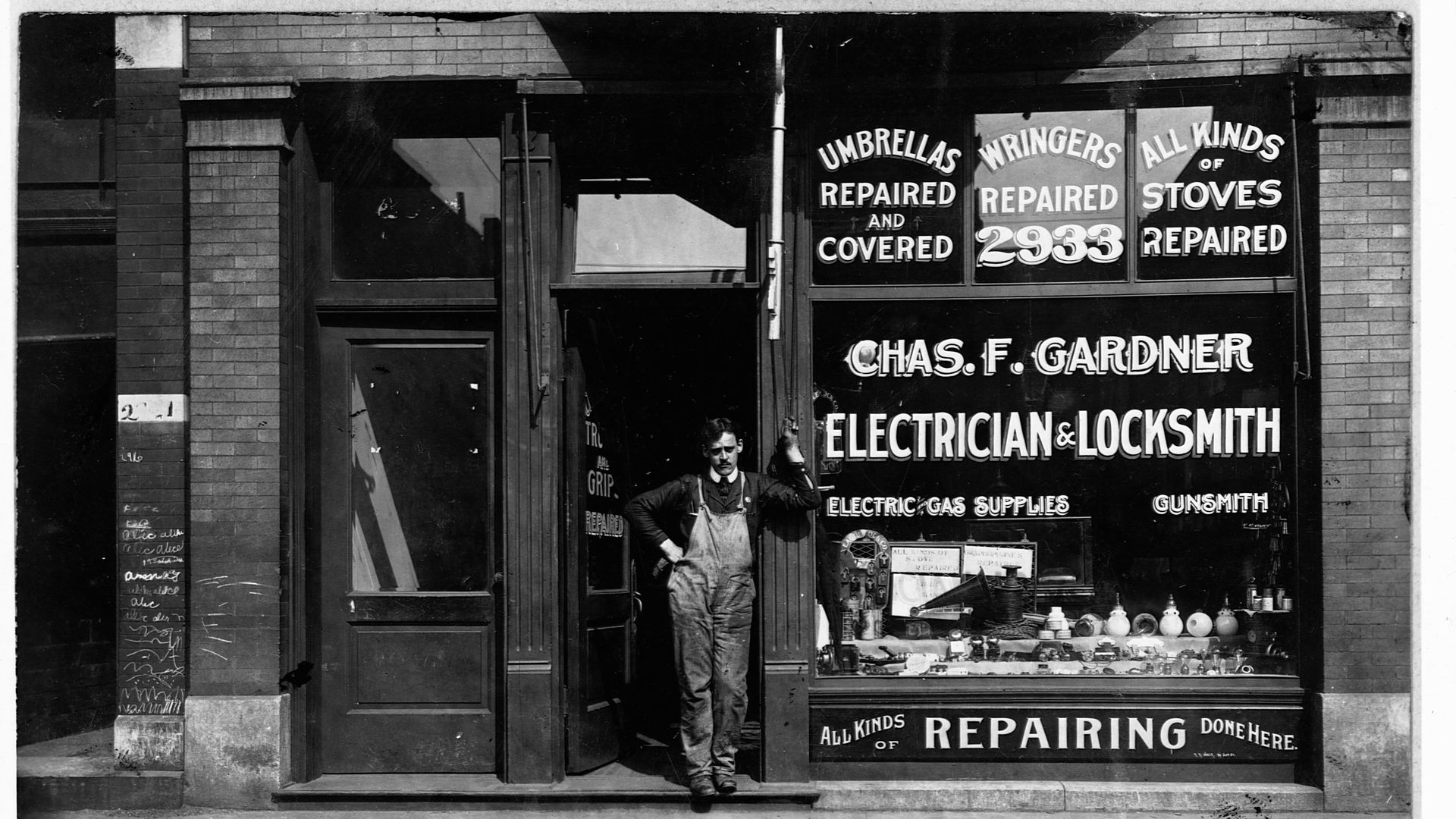 In one of the hardest times to hire skilled workers in decades, Lowe's is running a pilot program offering $2,500 to its own employees if they will learn a master trade, such as electrician or plumber.
Why it matters: After four months of rock-bottom 4.1% unemployment, and the possibility it could drop to 3.5% this year, most companies are still resisting forming their own training programs to skill people up. Lowe's is an example of what we may see over the coming year and longer as companies become more desperate to fill skilled vacancies.
The details: Jennifer Weber, chief human resource officer at Lowe's, tells Axios that the pilot will run in four U.S. cities — Charlotte, N.C., Denver, Pittsburgh and Richmond, VA.
Lowe's employees will receive up to $2,500 of the cost of a 6-to-10-month pre-apprenticeship to be an electrician, a carpenter, a plumber or an appliance repair person.
That would be followed by placement in a two-year apprenticeship.
Those who finish could return to a Lowe's store as an expert helping customers, or work in the master trade for one of the chain's contractors.
Weber said employees will not be required to stay with Lowe's or its contractor network, but that the idea is to build up a cadre of skilled people associated with the chain.
https://www.axios.com/newsletters/axios-future-b6533a79-2121-4547-83b9-f023a5ed6f41.html?chunk=2#story2
3. Intruders are already in your computer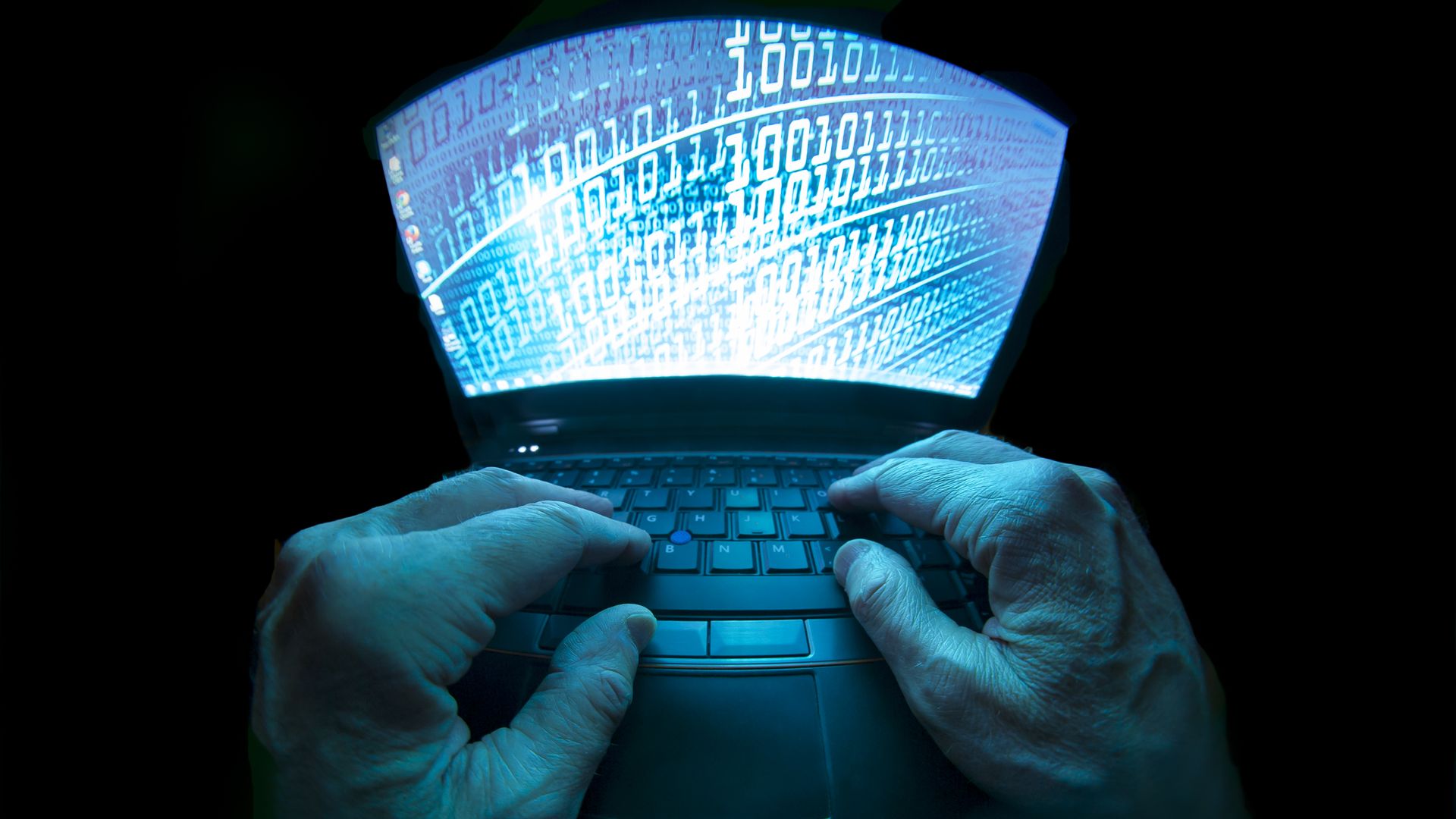 Humans are no longer sufficient to police cyberattackers, experts tell Axios, and machines must move in to find them.
Quick take: "High walls and bigger moats" are obsolete in computer security, says Mark Testoni, CEO of NS2, the U.S. arm of SAP, the German software giant. Instead, people, governments and organizations housing sensitive material on their computers should "presume that intruders are already inside," he tells Axios.
We have seen over the last few years that determined attackers can penetrate even agencies with ostensibly the greatest protections, like the U.S. National Security Agency.
AI firms, Testoni said, must develop tools to find and isolate intruders presumed to be lying inside sensitive systems, whether active or dormant.
What's next: Geopolitical players — the U.S., Russia, China, North Korea, Iran and Israel, to name a few — are in overdrive developing their cyber capabilities. One of the next frontiers for AI is to develop ways to predict the source and targets of future attacks.
https://www.axios.com/newsletters/axios-future-b6533a79-2121-4547-83b9-f023a5ed6f41.html?chunk=3#story3
4. Half of companies evaluating pay for women's parity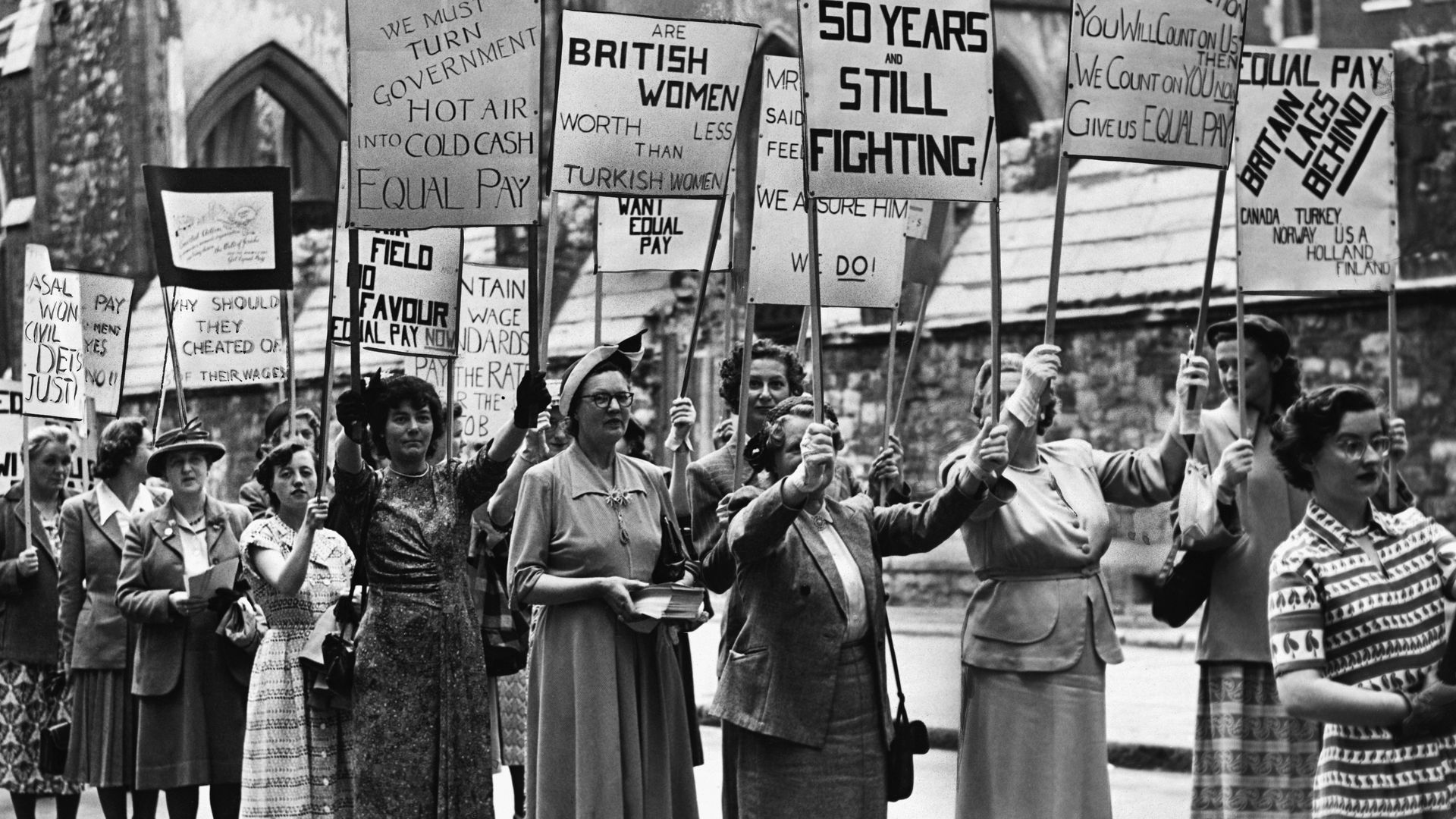 A large number of U.S. companies, under growing pressure from the #TimesUp movement, are taking a close look at their pay practices with the aim of equalizing the salaries of men and women, according to a new survey.
Challenger, Gray & Christmas, the outplacement firm, said 48% of 150 human resources executives surveyed said they are conducting the evaluations in order to guarantee gender pay parity.
What is happening: "As more and more women step forward to confront abuses in the workplace, fighting for equal pay is a natural next step," Andrew Challenger, a vice president at the firm, tells Axios. From the companies' standpoint, "Making good-faith efforts to ensure pay parity is not just good PR; it will help companies find the best people."
https://www.axios.com/newsletters/axios-future-b6533a79-2121-4547-83b9-f023a5ed6f41.html?chunk=4#story4
https://www.axios.com/newsletters/axios-future-b6533a79-2121-4547-83b9-f023a5ed6f41.html?chunk=5#story5
6. 1 fun thing: Doing "the Robot"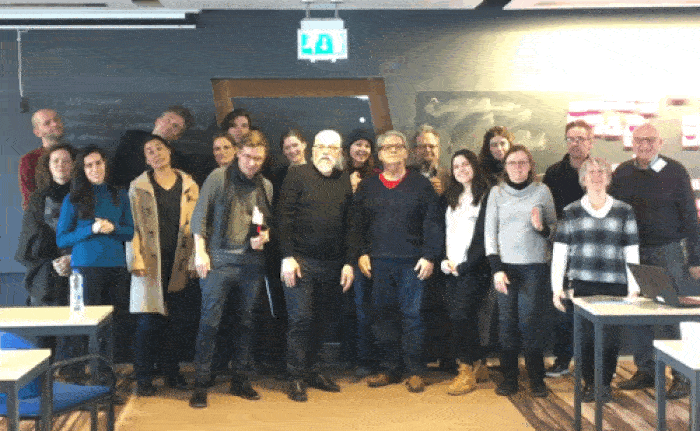 Last week, Noel Sharkey, professor of AI at the University of Sheffield in the U.K., helped to gather European robotics experts together for a workshop intended to set a pathway toward the responsible development of robots.
The workshop was held at the Lorentz Center in the Netherlands city of Leiden. When they were finished, participants posed for the above image, and Sharkey tweeted, "Foundation for Responsible Robotics does the Robot."