Have your neighbors signed up?
A summer note: Future will go dark for the next two weeks while Kaveh, Erica and I recharge our batteries. As we go off, it would be great to hear what we should be thinking about as fall approaches. Hit reply to this email or message me at [email protected], Kaveh Waddell at [email protected] and Erica Pandey at [email protected].
Today's Smart Brevity count: 921 words, a 3-minute read.
Okay, let's start with ...
1 big thing: The not-hot jobs market
The hottest months on record have been the backdrop for what, on the surface, has seemed to be an equally red-hot U.S. labor market, with the lowest joblessness in a half century, rising wages, and bettering prospects for the least advantaged people.
But, at odds with classic textbook lessons, experts now cite evidence that the economy may actually only be warm, with millions of people still wishing to get hired, to turn part-time or gig work into full-time employment, and to earn more money.
What's happening: In its latest report, the U.S. Bureau of Labor Statistics said the economy produced a great surplus of work above and beyond the number required to absorb new job entrants. Just 80,000-100,000 jobs are needed to soak up fresh graduates and other new entrants to the work force each month, and the economy produced 164,000 in July.
That left the July jobless rate at 3.7%, the lowest since 1969. Wages rose by 3.2%, double the 1.6% inflation rate.
Moreover, unemployment for black men remained at a record low of 5.8% and for black teens at 17.7%.
All kosher, right? Not if one is guided by history:
If you smooth out for monthly gyrations and take a 3-month average, the number of jobs increased by 140,000, well below the 211,000 during the same months in 2018, and the least in two years.
And wages are not rising as they should if you believe in the law of supply and demand, along with historical trends, which say they should be increasing at a fast clip since employers should be robustly competing to grab workers.
Instead, the year-over-year real average annual wage increase of 1.6% is far below the rates of 4% and more marked month after month just prior to the Great Recession.
Nominally, writes Dean Baker, senior economist at the Center for Economic and Policy Research, manufacturing wages rose an average of 2.5% over the year. But when you factor in lower weekly hours, the increase was just 1%, below inflation.
What economists now suspect: We are not in a tight jobs market.
Thought bubble from Axios markets reporter Courtenay Brown: "There's sort of this chicken-or-egg dynamic here. Wages aren't growing because workers aren't coming off the sidelines, so there's not enough competition for talent for companies to raise pay. Meanwhile, workers may not be coming off the sidelines because wages aren't spectacular enough to make them jump back in."
2. Nimbler, more autonomous drones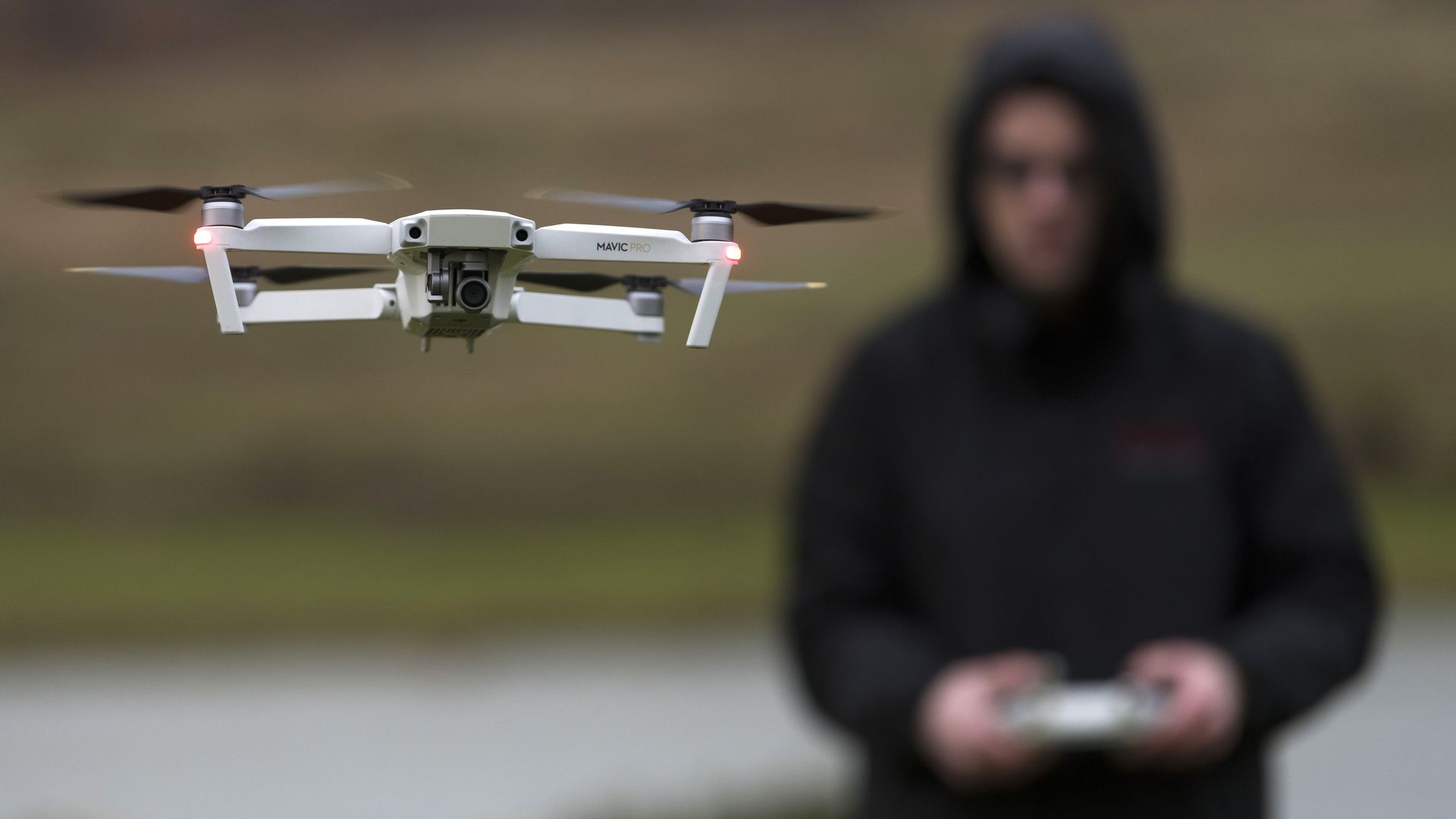 We reported earlier this week about the beginnings of a lucrative but untested industry bent on keeping fast-multiplying consumer drones away from sensitive events and places, Kaveh writes.
But coming advances in drone technology are going to make the job even more difficult. Here are four developments experts say will leave an enormous mark:
More autonomy, like automatic obstacle avoidance and better navigation, will make it easier for amateur pilots to control drones.
5G connectivity will make a drone's communications harder to jam or hack into, and increase its range.
A new independence from GPS — which nearly all drones currently rely on — will make jamming them harder. Cameras, sensors and built-in maps will take its place.
Drone swarms, already being tested by militaries, could easily overwhelm defenses just by sheer numbers.
3. What you may have missed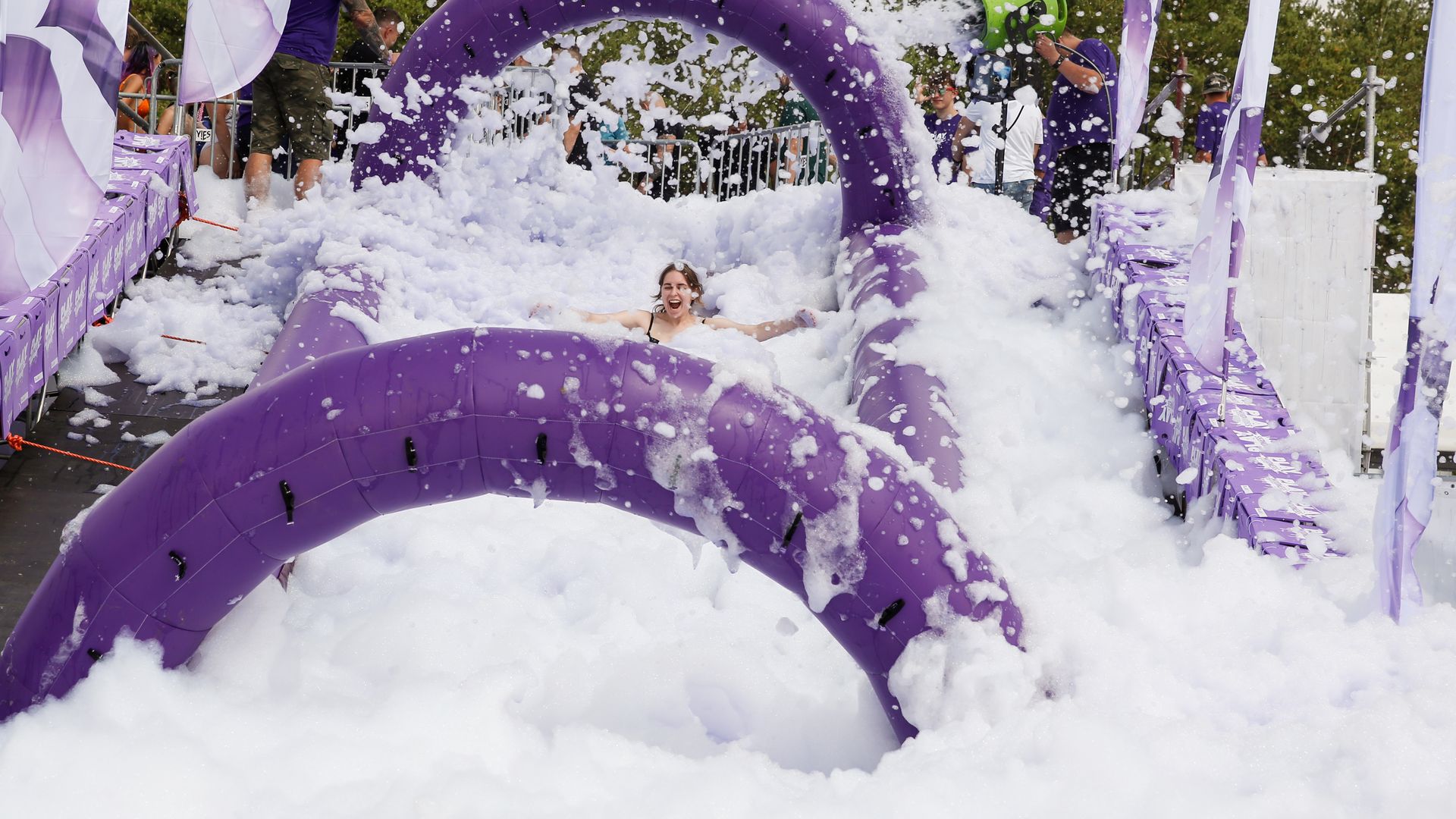 4. Worthy of your time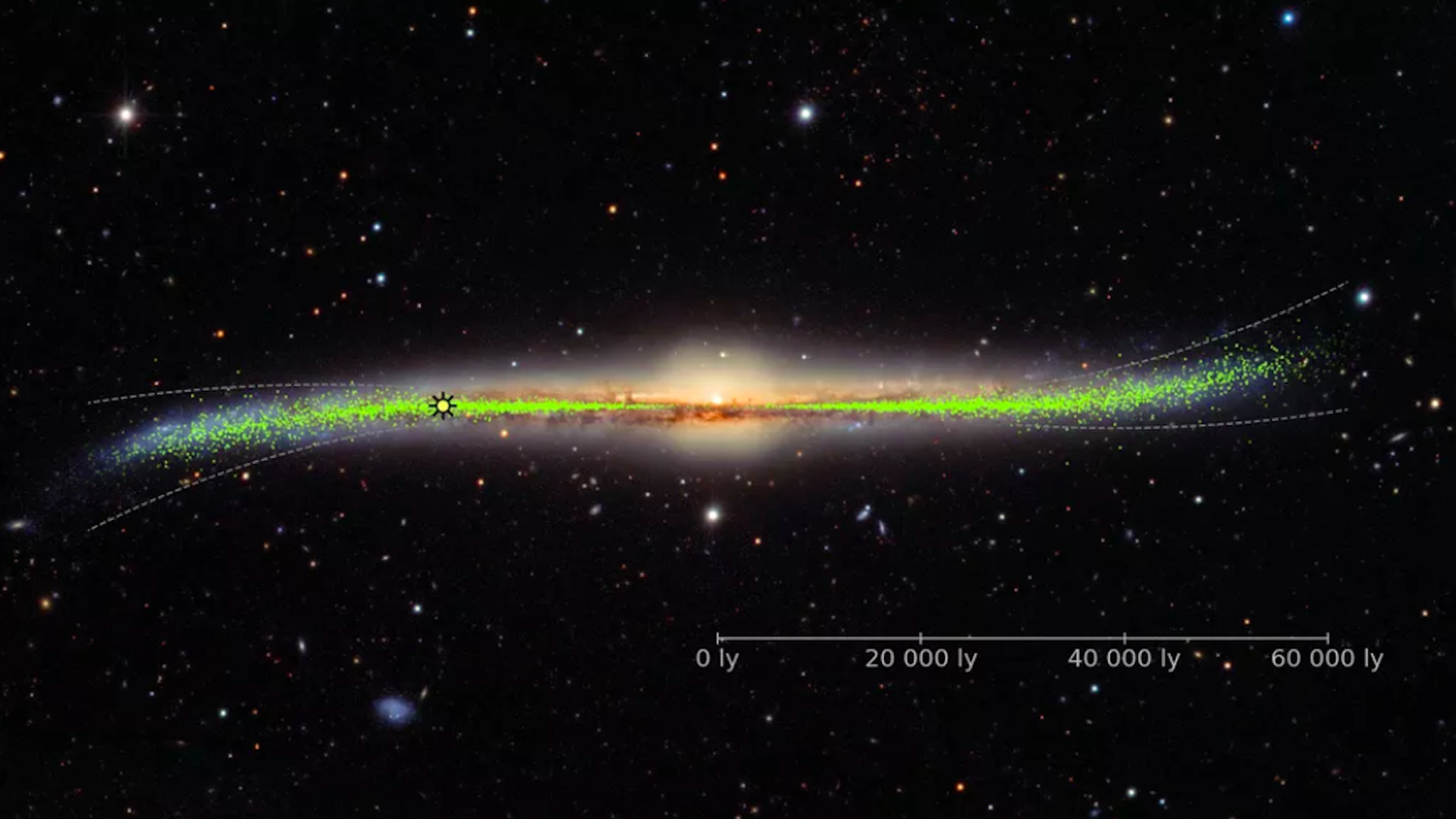 Fighting for the middle (AnnaMaria Andriotis, Ken Brown, Shane Shifflett - WSJ)
The Milky Way in 3D (Miriam Kramer - Axios)
Startups and toddlers (Susie Allen - eCorner)
An uber-hunter of other Earths (The Economist)
The test case for democratic facial recognition (Madhumita Murgia - FT)
5. 1 fun thing: Charge coins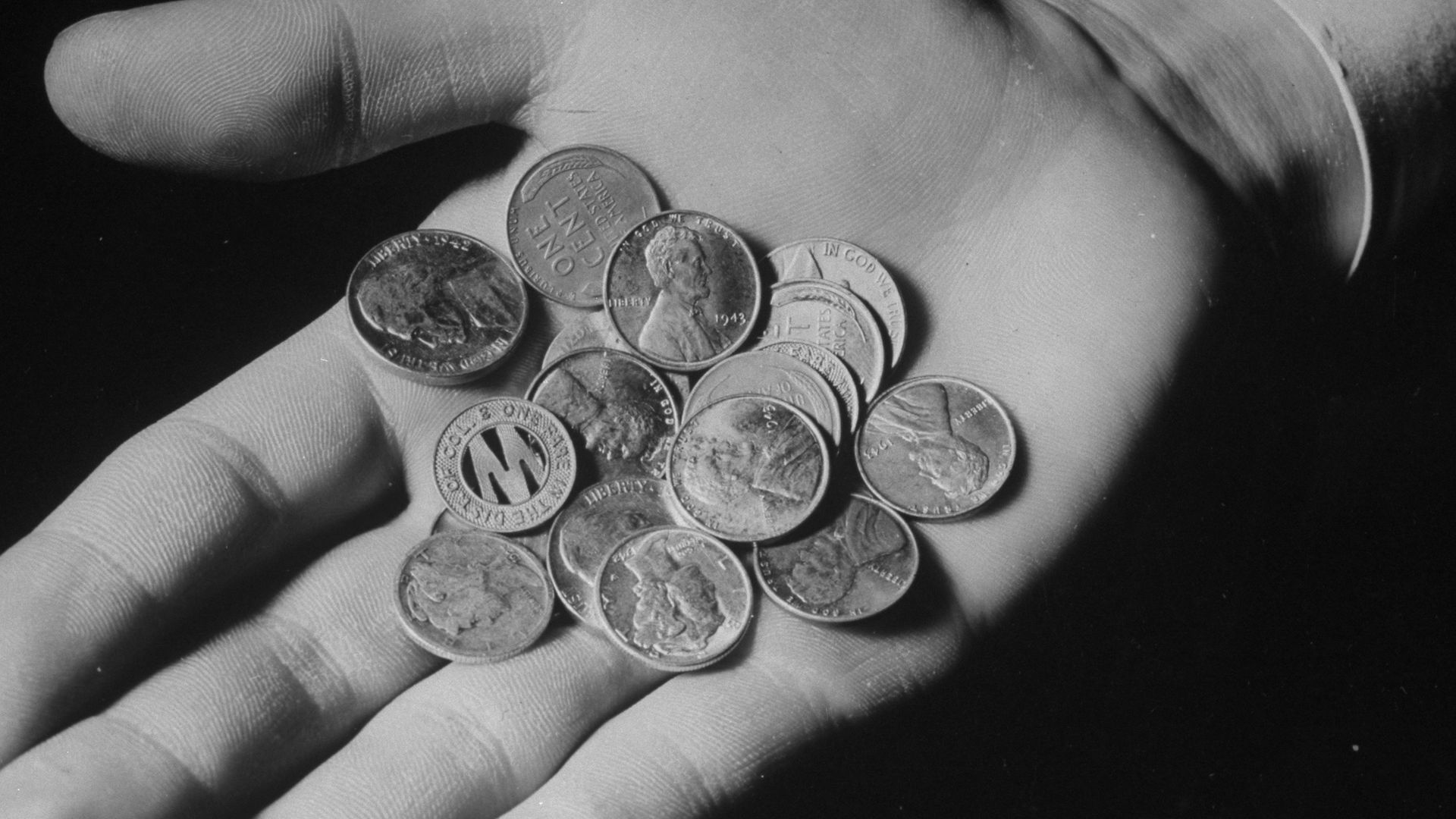 While many other countries have moved on to mobile payments, Americans have remained loyal to the plastic in their wallets, Kaveh writes.
Our credit cards — flat rectangles with raised numbers — have come a long way from the metal plates they descended from.
But even before those, Americans accessed credit with charge coins, reports Dan Koeppel for Wirecutter.
There's a niche world that collects these old coins, which vary in size and shape and can be ornately decorated.
They came into circulation after the Civil War, Koeppel writes, and carried unique numbers that merchants would use to look up a customer's account and charge a purchase to it.
They fell out of style by the 1960s, but a small group of enthusiasts are hanging onto the coins that remain.
And now, with luxury cards increasingly made out of metal, a hint of the old era of charge plates has returned.