Axios Future
December 11, 2019
Welcome to Future. We've got a few more issues before 2020. What should we cover?
Send your thoughts to me by replying to this email or shooting a note to [email protected] Your Saturday steward, Kaveh, is at [email protected]
Today, I've got 1,062 words — a 4-minute read. First up...
1 big thing: The great American housing engine slows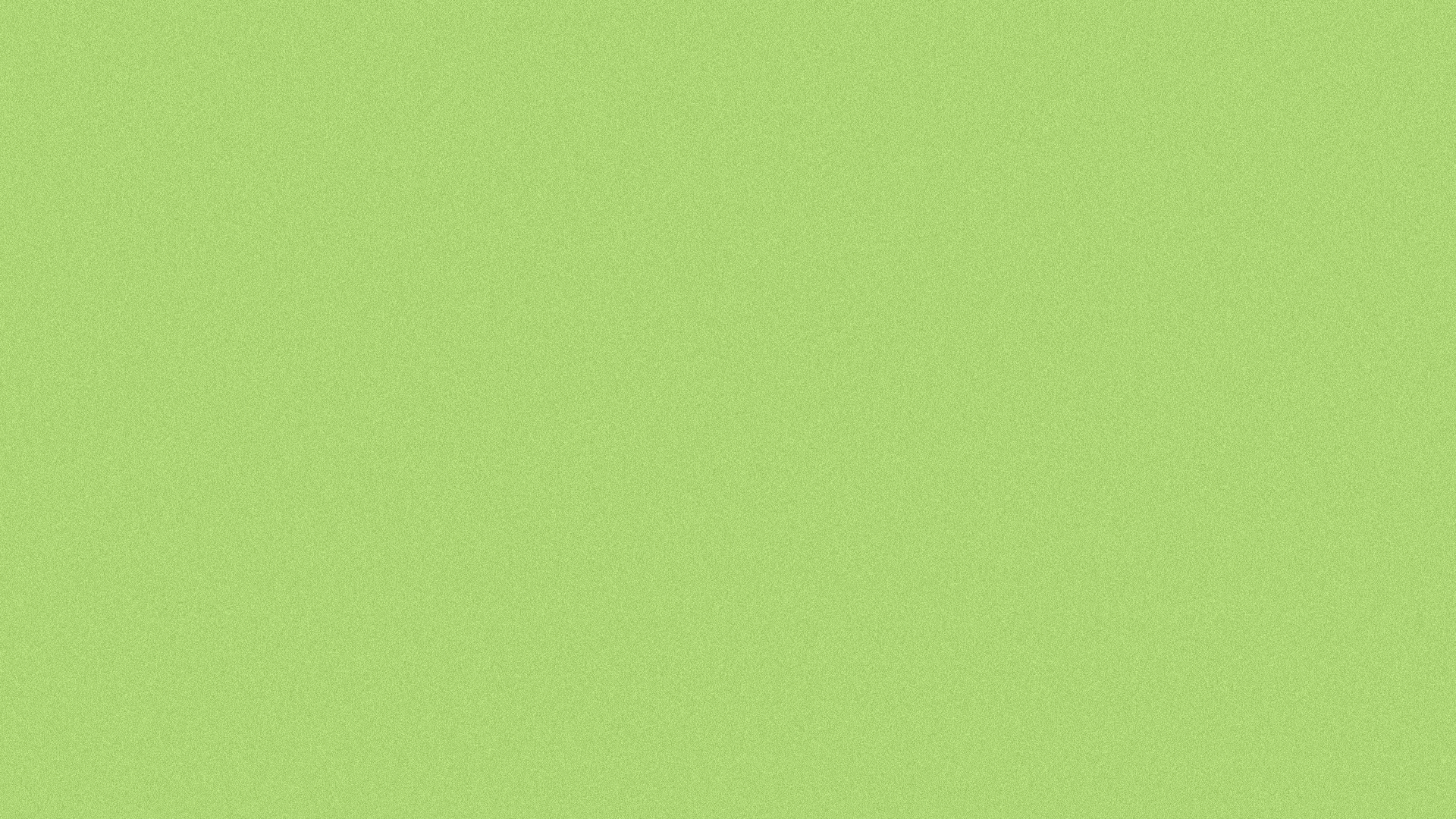 Rising prices, changing demographics and low geographic mobility are shaking up the housing market and driving down the number of homes for sale in the U.S.
Why it matters: "It's a sign that the dynamism of the American economy is diminished," says Mark Zandi, chief economist of Moody's Analytics. Home sales drive a lot of economic activity, such as when new owners spend money on renovations and furnishings.
The number of homes for sale in 2020 will hit an all-time low, real estate company Redfin projects. Here's why:
Homeowners aren't buying new houses. In 2010, an owner's median tenure in their home was five years. Now, it's 10.

That tenure has risen even more in some markets. In Salt Lake City and Houston, for example, it went from 15 years to 23 years, per Redfin.
The rise is partially driven by older homeowners who are delaying retirement and moving to elder care, Daryl Fairweather, Redfin's chief economist, says.

There's an affordability crisis. Yes, mortgage rates are very low, so monthly payments have come down, but prices for homes have gone up much faster than incomes, says Fairweather. That's keeping potential first-time homebuyers from taking the plunge.
Millennials are waiting to buy homes due to sky-high student debt burdens. In 1981, the median age of all homebuyers was 31, and this year it was 47, Yahoo Finance's Zack Guzman notes.
The bottom line: Fewer homes on the market means Americans aren't moving as much anymore. As we've reported, the distinctly American trend of packing up and moving to follow dreams and new opportunities has quieted way down.
"People that are unemployed live in the rural or ex-urban areas, but they can't move" because there either aren't houses for sale or the ones that are available are too expensive, Zandi says.
The reduction in mobility "is a really big deal over the period of a decade or a generation," he says. "If jobs are open, but people can't take them, that's a hit to the economy and GDP growth."
2. When automation and aging collide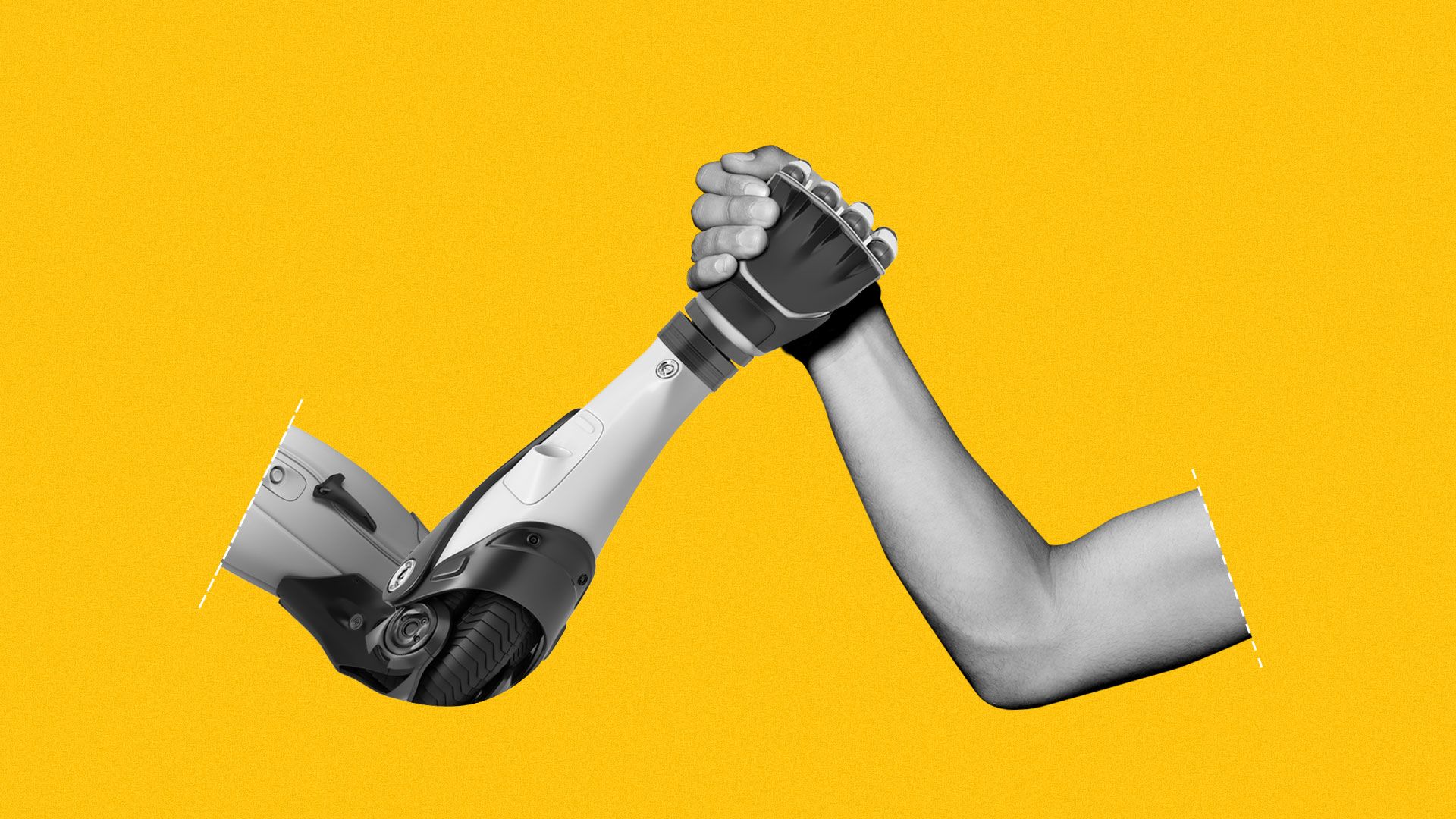 Two global mega-trends — automation and aging — are coming together to upend the future of work.
Why it matters: The world is aging, and older people are a larger share of the global population than ever. But a critical lack of job retraining programs targeting workers over 50 is putting this growing population at risk, per a new report from the research arm of insurance company Marsh & McLennan.
The state of play: Older workers are underappreciated in the global workforce, says Yvonne Sonsino, one of the report's contributors.
In 2015, workers over 50 contributed $7.6 trillion to the American economy, and that's projected to go up to $13.5 trillion by 2032.
But the average older worker in the U.S. is working a job that's more than 50% automatable — meaning over half of the tasks included in the job can eventually be done by a machine. These occupations include everything from heavy manufacturing jobs to clerical, back-office work.
Most upskilling and reskilling programs — whether at community colleges or through boot camps — are geared toward younger people. But it's actually cheaper to train older workers who have decades of experience in the workforce than it is to train new graduates, the researchers found. In the U.K., for example, the government spends around $840 per learner aged 25–49, compared to around $420 per learner aged 50–74.
The bottom line: Just 4% of companies around the globe surveyed by the World Economic Forum in 2016 say they see the value in investing in their older employees.
Go deeper: Robots are stepping in to help solve the worker shortage driven by aging
3. South Bend bucks the trend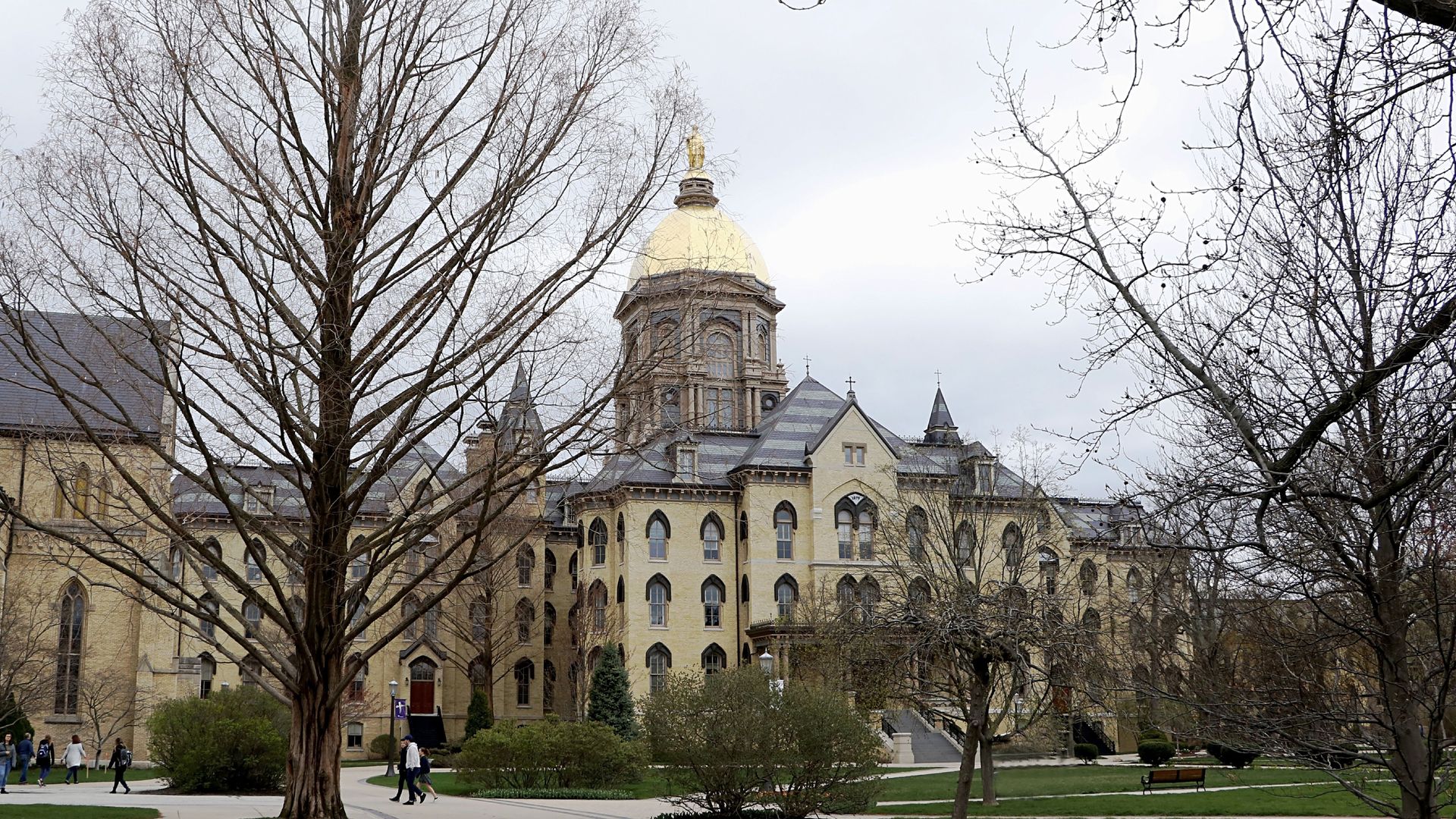 In the age of winner-take-all cities, big metros on the coasts are taking an outsized share of wealth, jobs and talent. But South Bend, Indiana, is defying that narrative.
The big picture: "There are a lot of South Bends," says Max Brickman, founder of Heartland Ventures, a VC firm based in the Indiana city. It's one of several smaller Midwestern cities that are using their history of expertise in industries like manufacturing and logistics to bring high-tech jobs in those fields to town.
"People are starting to look past smokestack chasing and look at the next phase of economic development," says Brickman.
What's happening:
A number of startups have either relocated to or opened secondary offices in South Bend — the city of presidential candidate Mayor Pete Buttigieg — over the last few years.
Heartland Ventures has itself brought four new tech employers to town. Its pitch to Silicon Valley companies working on emerging technologies in advanced manufacturing is that relocating to South Bend will put them closer to where things are actually being built, Brickman says.
South Bend is starting to look like a coastal metro, too. Cook Political Report's Dave Wasserman notes that it's the least populous U.S. city to have a Whole Foods, Lululemon, Apple Store, Urban Outfitters and Pure Barre — all bastions of the urban millennial lifestyle.
The city is also helped by its status as a college town, as Axios' Kim Hart has reported. Notre Dame has propped up an "innovation hub" inside an abandoned Studebaker factory.
But, but, but: The city still has a yawning racial wealth gap, and median per capita income is less than $20,000 per year (compared to the national median of about $34,000 per year).
Like in many up-and-coming cities, the comeback in South Bend is still uneven — and it's benefitting just a small share of the population.
4. Worthy of your time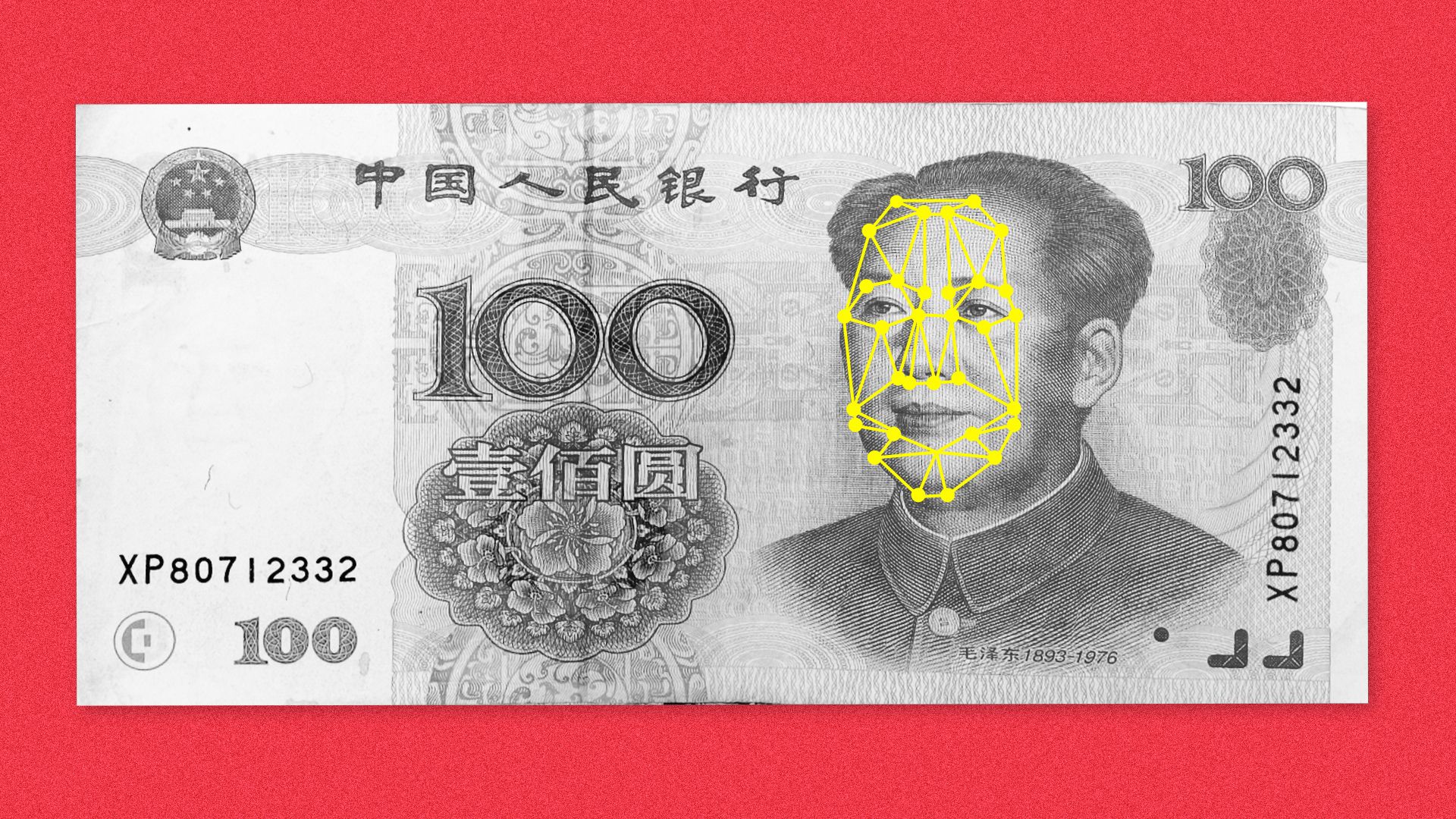 China lobbied World Bank to fund Xinjiang surveillance (Bethany Allen-Ebrahimian — Axios)
Stop believing in free shipping (Amanda Mull — The Atlantic)
Investors couldn't care less about the techlash (Matt Phillips — NYT)
White-collar education for blue-collar work (Austen Hufford — WSJ)
The tech giant with the greenest cloud (Wired)
5. 1 nostalgic thing: The dead paper ticket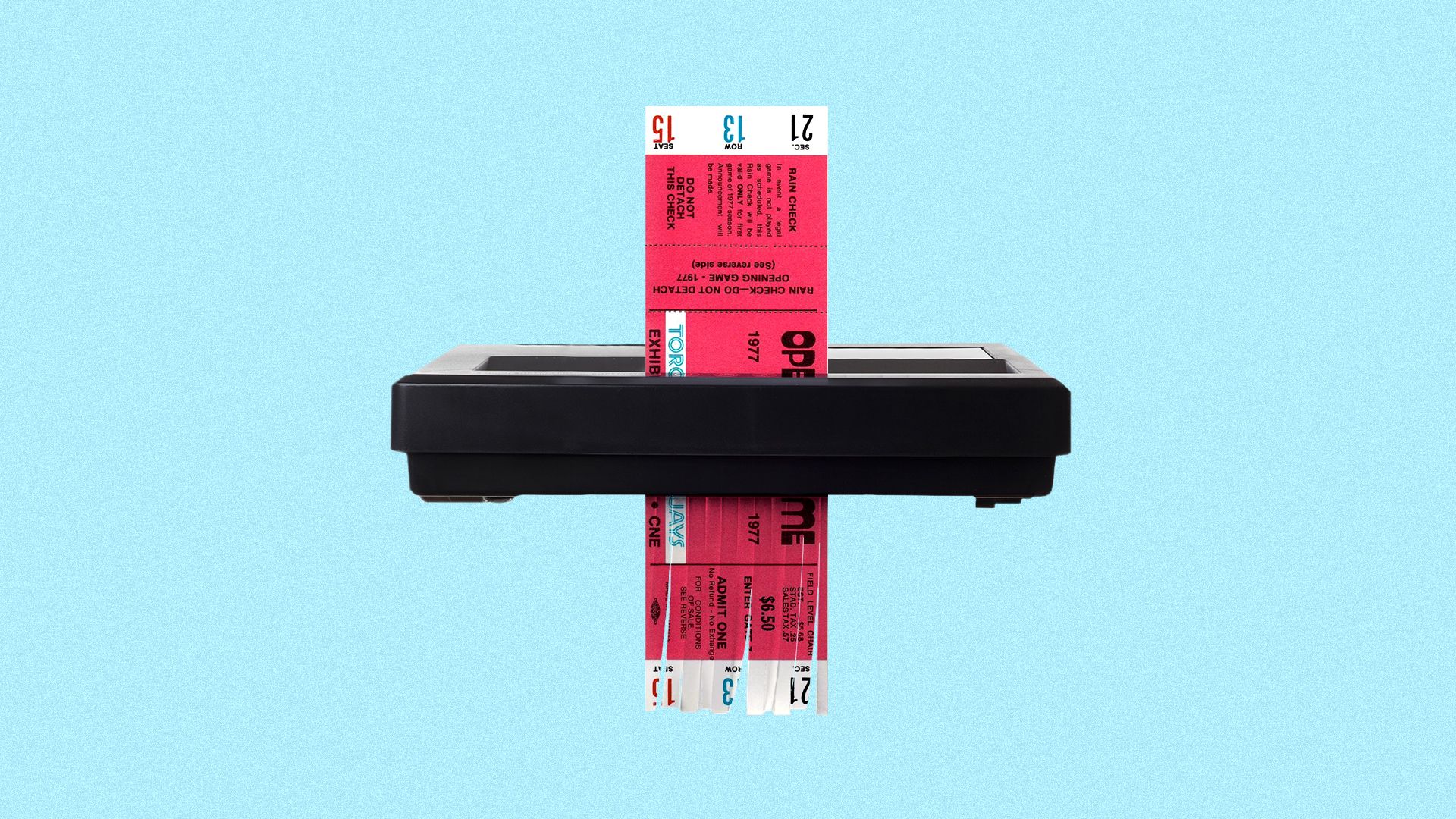 Over the last decade, tickets have transitioned out of the physical realm and, like so many other aspects of our lives, gone digital, Axios' Kendall Baker writes.
Why it matters: Tickets were once mementos, collected like photographs and saved in scrapbooks. They are now barcodes on our phones — convenient as heck and impossible to lose yet, sadly, often forgotten about the moment they're scanned.
By the numbers: The percentage of transactions on mobile vs. desktop on ticket marketplace SeatGeek since 2012, per the company:
2012: 7% mobile, 93% desktop
2019: 68% mobile, 32% desktop
My thought bubble: Yes, it's cool to never again have to worry about your ticket falling out of your pocket and fluttering away during the sprint from the car to the stadium. But I remember taping every Red Sox ticket stub from my childhood to my bedroom wall, and that was pretty cool too. (And, yes, this is me revealing that I am a proud Boston sports fan. Long live Tom Brady!)
Sign up for Kendall's daily sports newsletter here!