Axios Future
April 23, 2019
1 big thing: Jobs of the future flatline
Job growth was flat for the third straight quarter in what have seemed to be some of the economy's least automatable occupations, such as AI, cybersecurity and environmental work.
The trend suggests these occupations, too, are susceptible to economic cooling.
What's happening: In its latest index — provided first to Axios and covering the year-to-year period through the first quarter of 2019 — Cognizant reports a 32% rise in openings for what it calls "jobs of the future."
But the surge occurred almost entirely in the first couple of quarters. Since then, many of the jobs have flatlined, with some diminishing, such as solar installer and "transportation supervisor."
The cooling could be more evidence of what many economists see as an unfolding U.S. economic slowdown.
Such jobs may be under the same pressure that have already beset other, besieged professions. "I'm not so sure that HR jobs and some software engineering are not subject to automation," Joseph Brusuelas, chief economist at RSM, tells Axios.
The big picture: Among today's biggest questions are how industrialized economies will navigate the new age of automation. Can they create sufficient new jobs fast enough to absorb all those thrown out of work? And will new occupations pay enough for a middle class standard of living?
Cognizant says its index, launched last year, is among a few that begin to attempt to identify and then track what these new occupations may be.
Among the 50 occupations it tracks are categories called "work culture" — which most of us know as human resources — and "fitness and wellness," like fitness counselors and behavioral therapists.
For the second consecutive quarter, the number of work culture jobs rose by a sizzling 69%, according to the report. Postings for career counselor alone rose sevenfold.
"HR has been the poster child of the sclerotic back office," said Robert Brown, associate vice president at Cognizant's Center for the Future of Work. "There has to be a renaissance, and companies have gotten the memo. They know these jobs are going to have to change."
Details for the last 12 months:
Fitness and wellness jobs soared by 54%, with "health information manager" and personal care aide more than doubling.
In absolute numbers of jobs, AI and automation grew the most, with 327,000 new postings versus 252,000 last year. "This sharp growth in [AI and automation] jobs reflects the growing war for technical talent as companies rush to accelerate their digital transformation programs," the report said.
The U.S. trade war with China, plus the change in U.S. environmental policies under President Trump, are partly responsible for a 21% plunge in job listings for solar installers and a 10% fall for solar engineers, the report said.
However, the first quarter of the year illustrated the recent growth slowdown:
Fitness and wellness still had a sharp 25% growth in jobs. But overall, the index grew by just 2% in the first quarter.
Transportation jobs, for instance, grew by 26% over the year as a whole, but plunged by 6% in the first quarter of 2019.
The hot area of automation and AI grew by just 2%, and work culture by a still-respectable 10%.
2. When the engineers meet the philosophers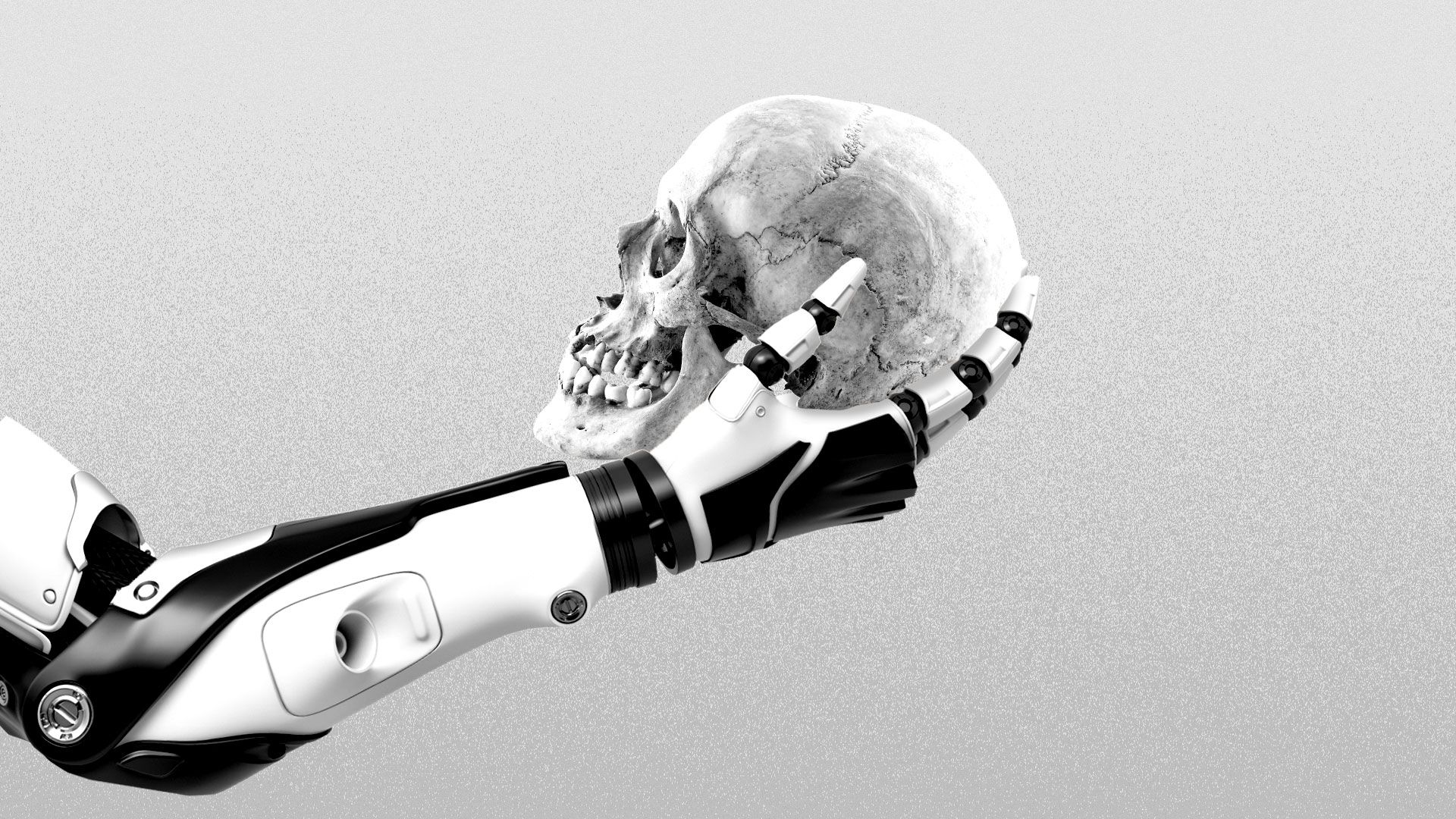 Get everyone in the room: That's the new mantra for AI researchers, nervous about the potential for their technology to decimate jobs and perpetuate human biases. They're pulling in experts from every academic background, including seemingly incompatible ones, to help steer the course.
Kaveh reports from Palo Alto: But sparks flew last evening in a star-studded on-stage conversation between prominent AI researcher Fei-Fei Li and celebrity author–philosopher Yuval Noah Harari.
Driving the news: Li, who is behind an enormous multidisciplinary project at Stanford to inject human values into AI research, often calls for closer collaboration between disciplines. But she and Harari were frequently at odds on stage.
From the outset, Harari opened fire: "We're seeing questions that used to be the bread and butter of the philosophy department being moved to the engineering department," he said. But while philosophers have the patience to debate them for thousands of years, engineers — and their invest0rs — won't wait.
"I'm very envious of philosophers now," Li lobbed back. "They can propose questions in crisis, but they don't have to answer them."
As the conversation turned to debate, Harari warned that AI is setting off an arms race worse than Cold War — and it threatens to renew colonialism, he said. Li responded that international collaboration and cross-disciplinary efforts will save humans.
What's going on: We've reported on how top universities and Big Tech are asking experts in ethics and the humanities for help directing big decisions. Whether they're listening remains to be seen.
Several companies have published AI ethics guidelines, and Google convened a short-lived board for internal oversight. Critics argue that these self-policing measures are "ethics theater" rather than real guardrails.
MIT, like Stanford, recently announced a $1 billion interdisciplinary center to study AI from every angle, with a focus on ethics.
The big picture: These efforts come with language barriers.
Talking across academic fields is inherently difficult, says Nicole Coleman, an AI expert at Stanford Libraries.
"Our disciplinary training within the academy is intended to circumscribe what you can talk about, who you can talk to, the language you can use," Coleman tells Axios. Every field has its own goals, approaches, and measures of success.
3. AI may curb visa overstays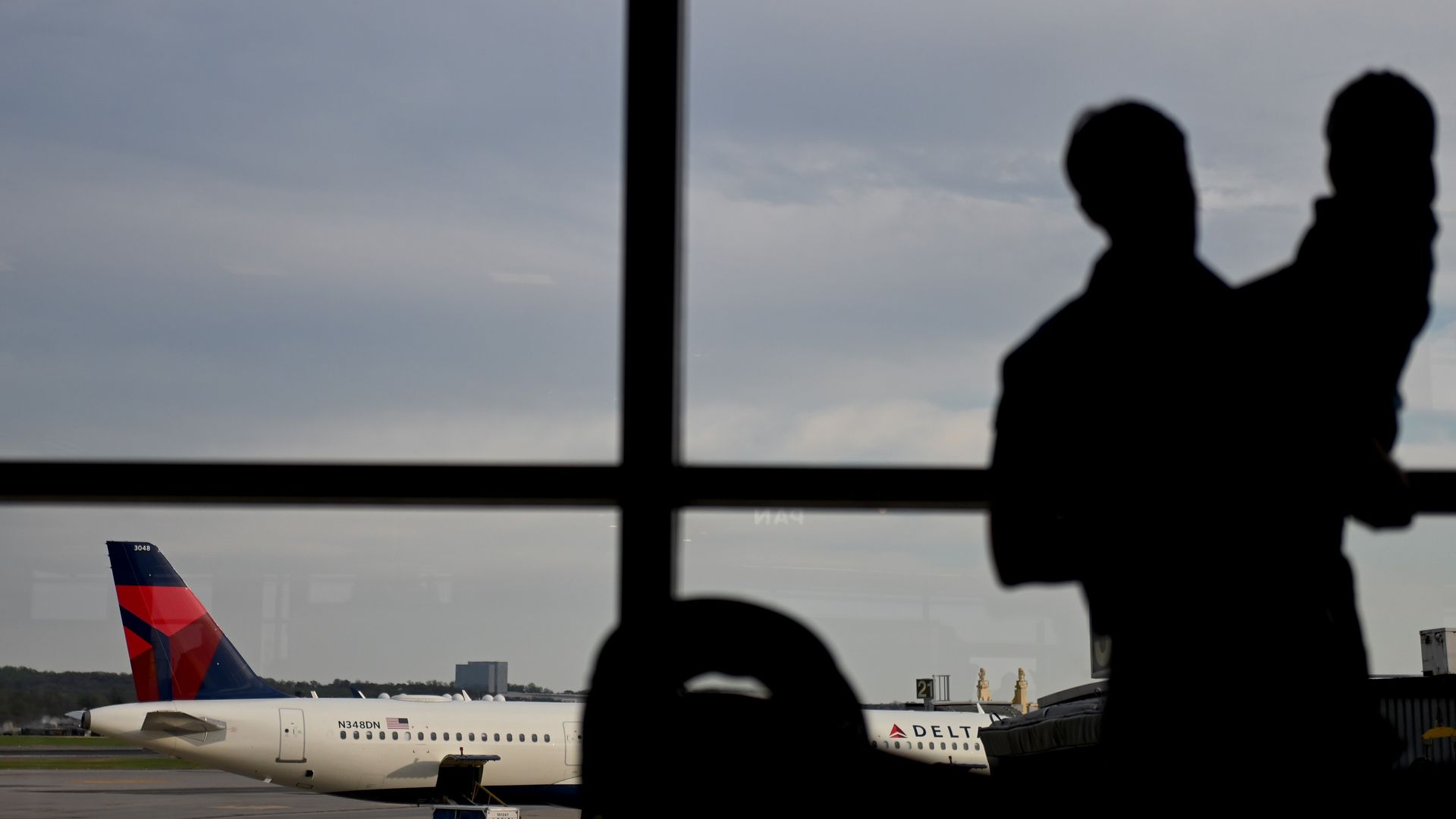 Staggering stat: In four years' time, U.S. Customs and Border Protection expects to be able to scan the faces of 97% of airline passengers leaving the country.
Erica writes: The addition of the tech, per a new report from the Department of Homeland Security, is to crack down on the number of visa overstays in the U.S.
When a face is scanned, the AI can scour the government database to match it to passport or visa images for people who are in the country on visas. If there's a match, the computer creates a record of an exit.
But, but, but: Such technology — already widely deployed in China and to a smaller degree in the U.S. — spooks some who are concerned about privacy and government data collection.
4. Worthy of your time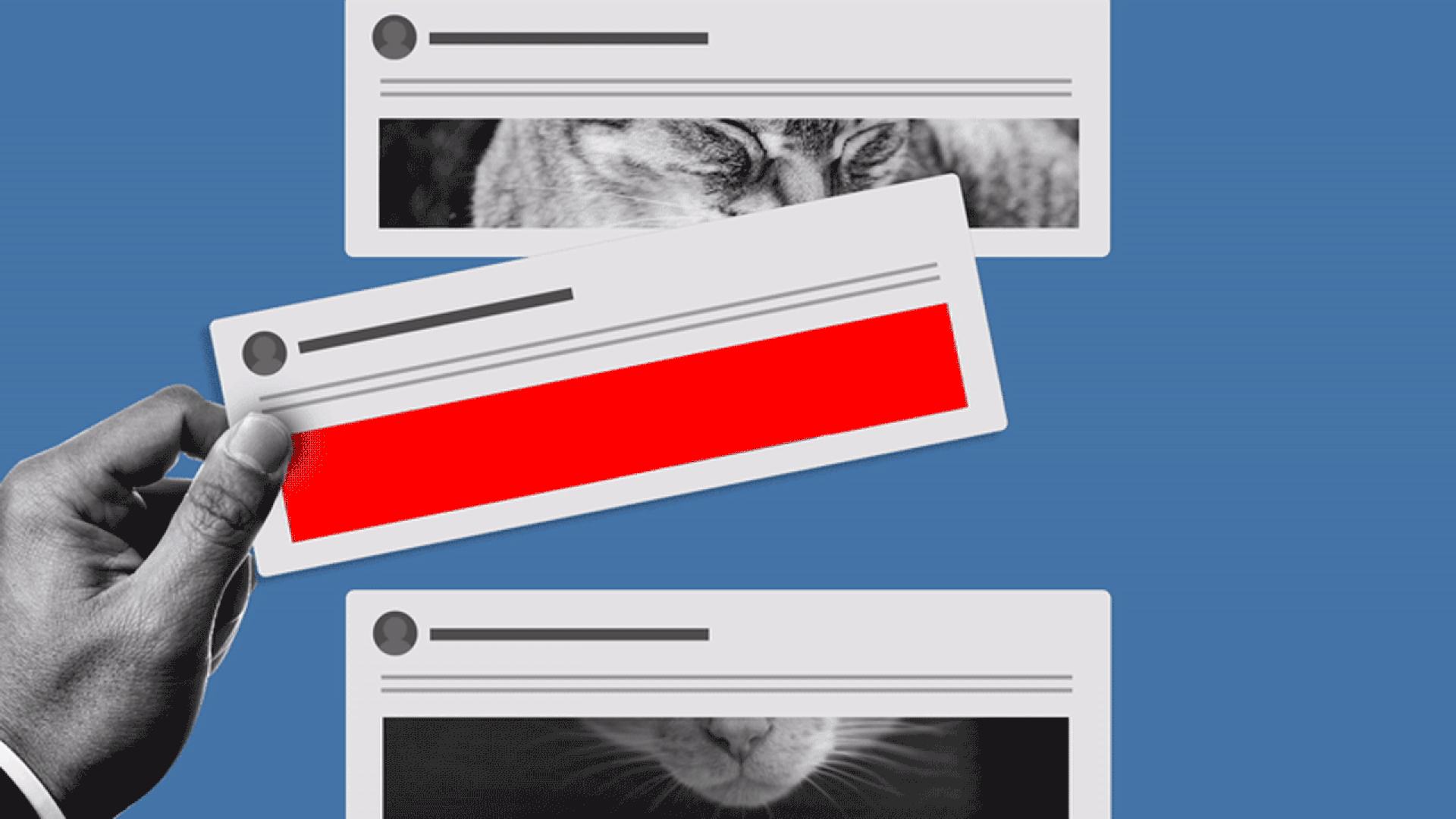 Is inflation dead? (Peter Coy - BusinessWeek)
So far, only autocrats are shutting down Facebook (Sara Fischer - Axios)
Demise of the lunch hour (Bee Wilson - FT)
Why companies fail at reskilling (Lauren Weber - WSJ)
A rethink of Leonardo (The Economist)
5. 1 fun thing: Talking like Zuck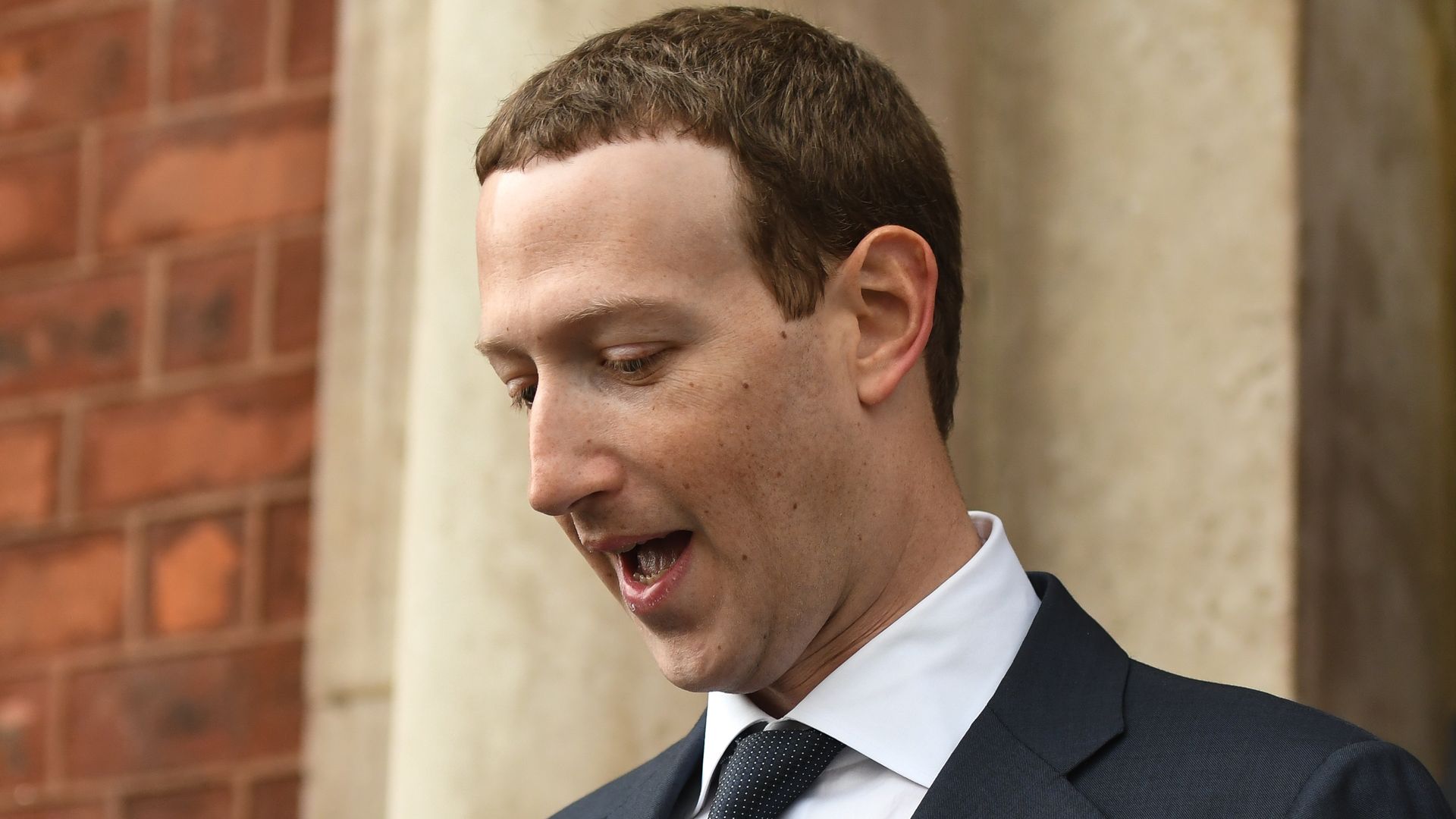 In February, when OpenAI created a system that auto-generates text in various styles, it only released a hobbled version of its creation, saying it feared chaos if it shared the real thing.
Kaveh writes: But even the less powerful system can mimic a speaking style reasonably well.
Max Woolf, a BuzzFeed data scientist, created a program that allows him to train the OpenAI system on specific input text.
He used it on Mark Zuckerberg's Facebook posts to generate the following passage in Zuck-speak. (Zuckerberg never said these words.) The output captures the Facebook CEO's style well. Here's an excerpt from Woolf's tweet:
There's no denying the power of AI. We've built some of the most advanced systems in the world, including in our criminal justice system. But we don't yet have the tools to turn a fully fledged AI system into a more efficient tool for identifying harmful content. We're investing so much in security that even our best AI experts estimate we're spending billions of dollars on it — which is why we need more resources.