Welcome back. Please invite your friends and colleagues to join the conversation. Let me know what you think about what you are reading here and in the daily stream. Just reply to this email, or drop me an email at steve@axios.com. Let's start with a raging discussion among those in the AI community.
https://www.axios.com/newsletters/axios-future-2c1193df-5288-4eb5-83b1-b7f4a2633c45.html?chunk=0#story0
1. The problem with "AI washing"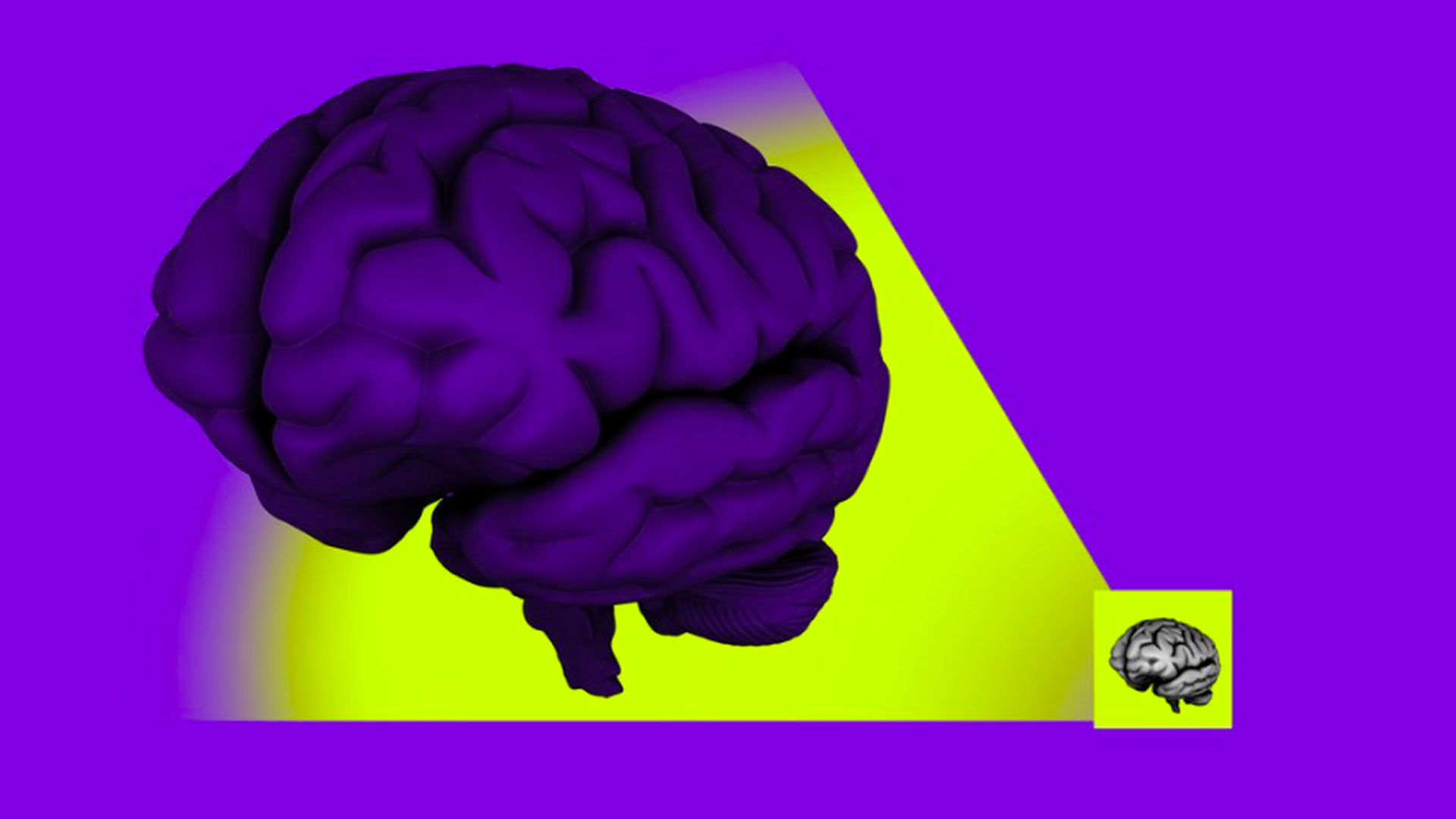 We are in a robot-and-artificial intelligence bubble, and experts are starting to push back. Among their gripes: over-the-top hype of AI's capabilities and its near-term danger to society.
One of those grumbling is Rodney Brooks, a father of modern robotics. He tells Axios that we are not near an age of super-human machines — robots are here, but not about to take over:
"AI is not inherently powerful. In hundreds of years, it could be different. But we aren't on the cusp of this."
Some companies are making exaggerated claims of AI capability in their products.
"AI washing is very, very prevalent," Brooks says, forecasting "some disappointments ahead — a bubble that bursts."
Where we are now: In terms of commercial products, we are in an age of simple robots doing the simplest of tasks again and again, mainly because no one has yet invented one that reliably does something more complicated that is actually in demand. We are talking machines like the Roomba, the robot vacuum cleaner of which Brooks is a co-inventor. "Customers want something that out of the box will just work, at a price they want to pay," he says. "And they don't want to read a manual."
Where we're going: The greatest near-term need is robots that will help the elderly stay in their homes, he says. "We will be lucky if we have enough robots to fill the gaps needed for the aging population. They will be dumb robots."
https://www.axios.com/newsletters/axios-future-2c1193df-5288-4eb5-83b1-b7f4a2633c45.html?chunk=1#story1
2. China declares AI race with U.S.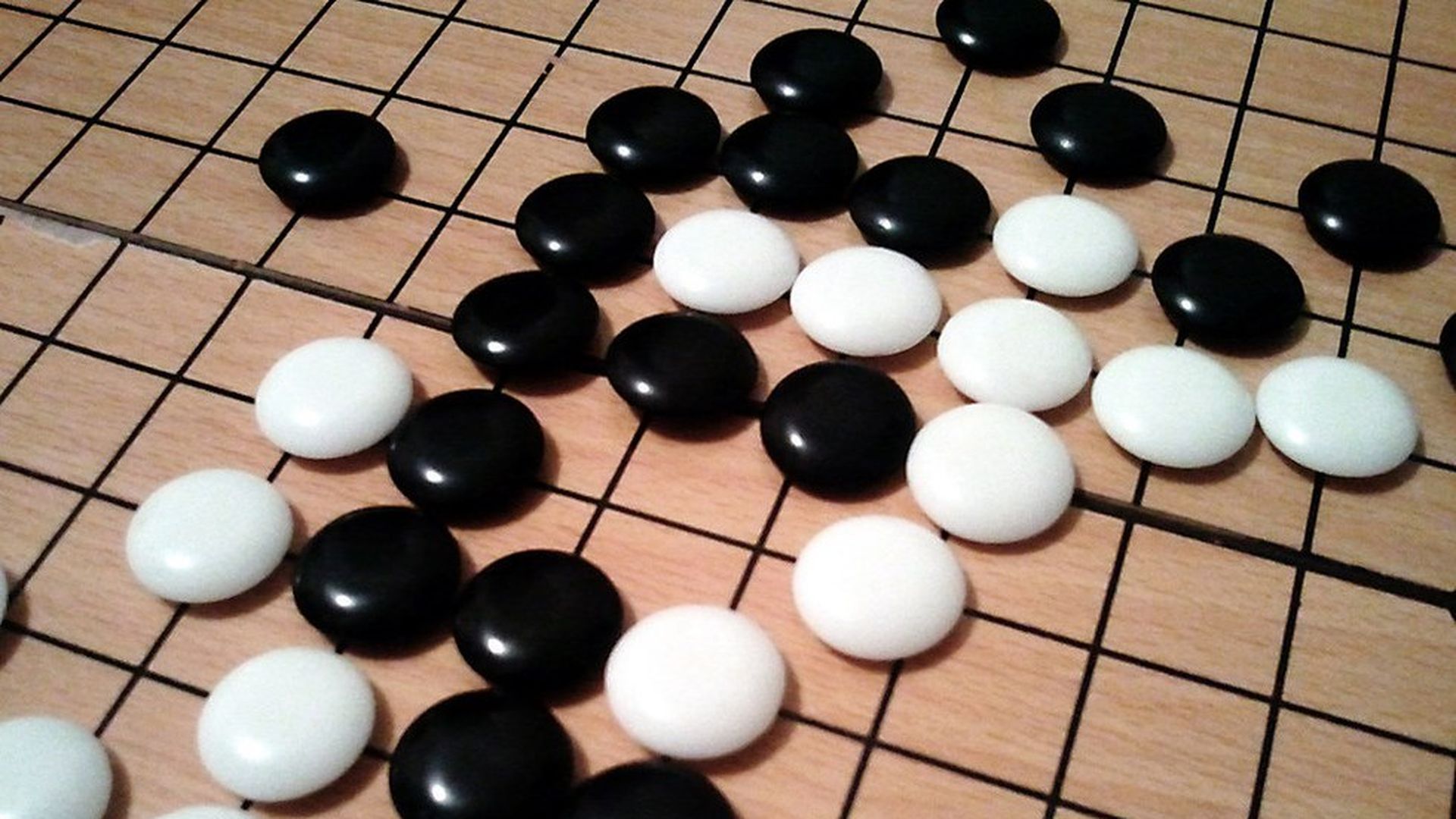 AlphaGo's defeat of Go master Ke Jie has led China to a Sputnik moment, per the NYT. That worries U.S. artificial intelligence experts.
In a plan released Thursday, China declared that it will catch up to the U.S. in AI research by 2020, and a decade later, "become the world's premier artificial intelligence innovation center."
In short, China said that it — and not the U.S. — will dominate artificial intelligence.
This is not an ambush: Just nine months ago, the Obama Administration itself put down U.S. chips on AI in a 58-page white paper issued on White House stationery. The study counted up back-to-back years of $1 billion in unclassified U.S. government investment in AI research in 2015 and 2016, in addition to billions more by U.S. tech giants every year, and smaller companies.
But the Trump administration is trying to dial back on government science spending.
Add in China's suggestion of multiples of U.S. spending in the coming decade and a half, the colossal foothold already grabbed by Chinese giants Baidu, Tencent and Alibaba, the discouragement that Trump has instilled in foreign science and tech students from staying in the U.S., and Chinese investment in U.S. AI startups, and you start to understand why U.S. experts are concerned.
Go deeper: Read the rest of the post here.
https://www.axios.com/newsletters/axios-future-2c1193df-5288-4eb5-83b1-b7f4a2633c45.html?chunk=2#story2
3. E-commerce's next victim: commercial real estate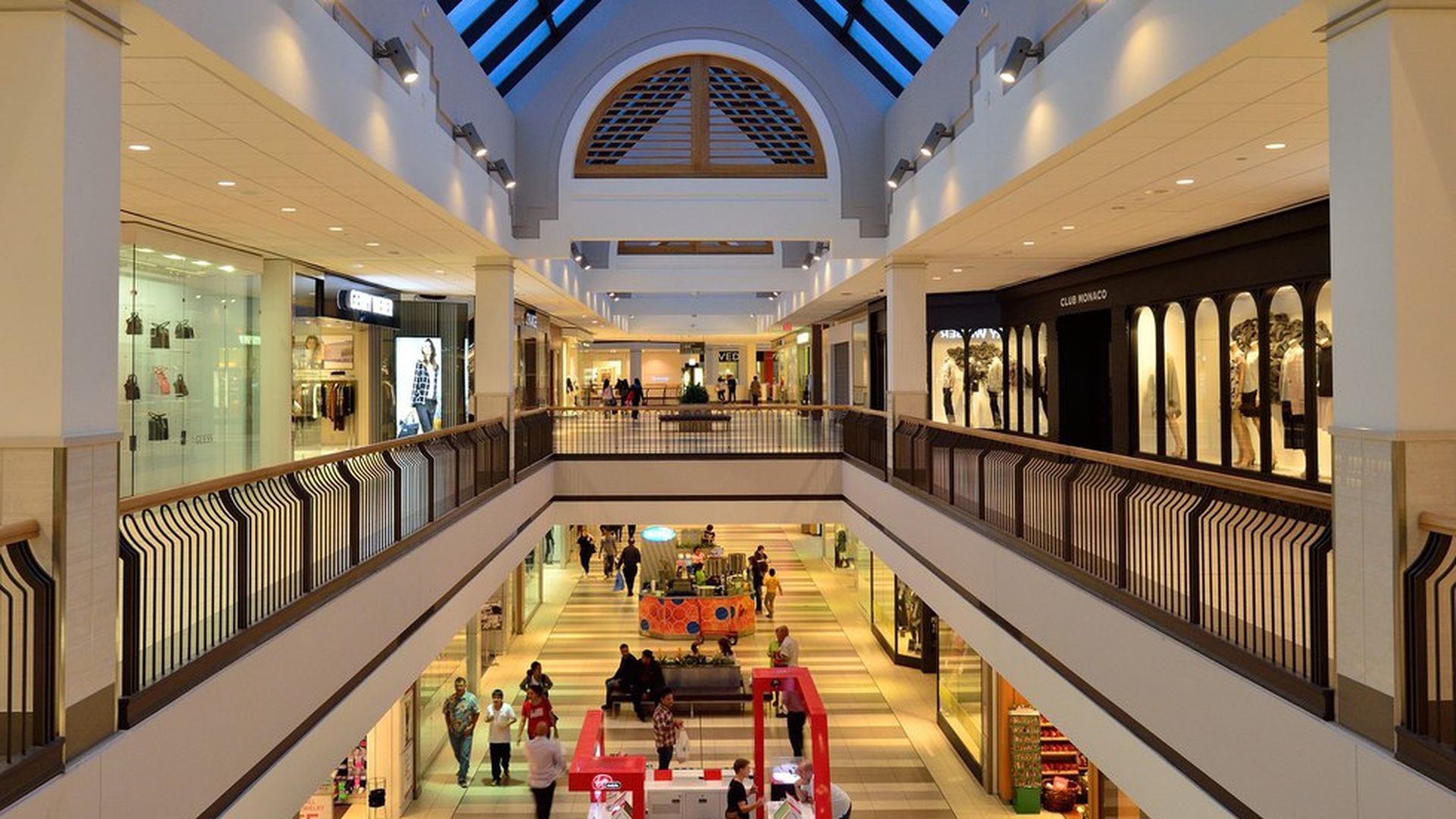 The shift to on-line shopping is now striking at the underlying value of malls, and commercial real estate as a whole.
"Second-order effects": Joe Brusuelas, chief economist at RSM, an auditing firm, tells Axios that the plunge in valuations is likely to spread to office buildings and other commercial real estate. That will then affect surrounding communities. "They won't have those property taxes," he said.
https://www.axios.com/newsletters/axios-future-2c1193df-5288-4eb5-83b1-b7f4a2633c45.html?chunk=3#story3
4. Worthy of your time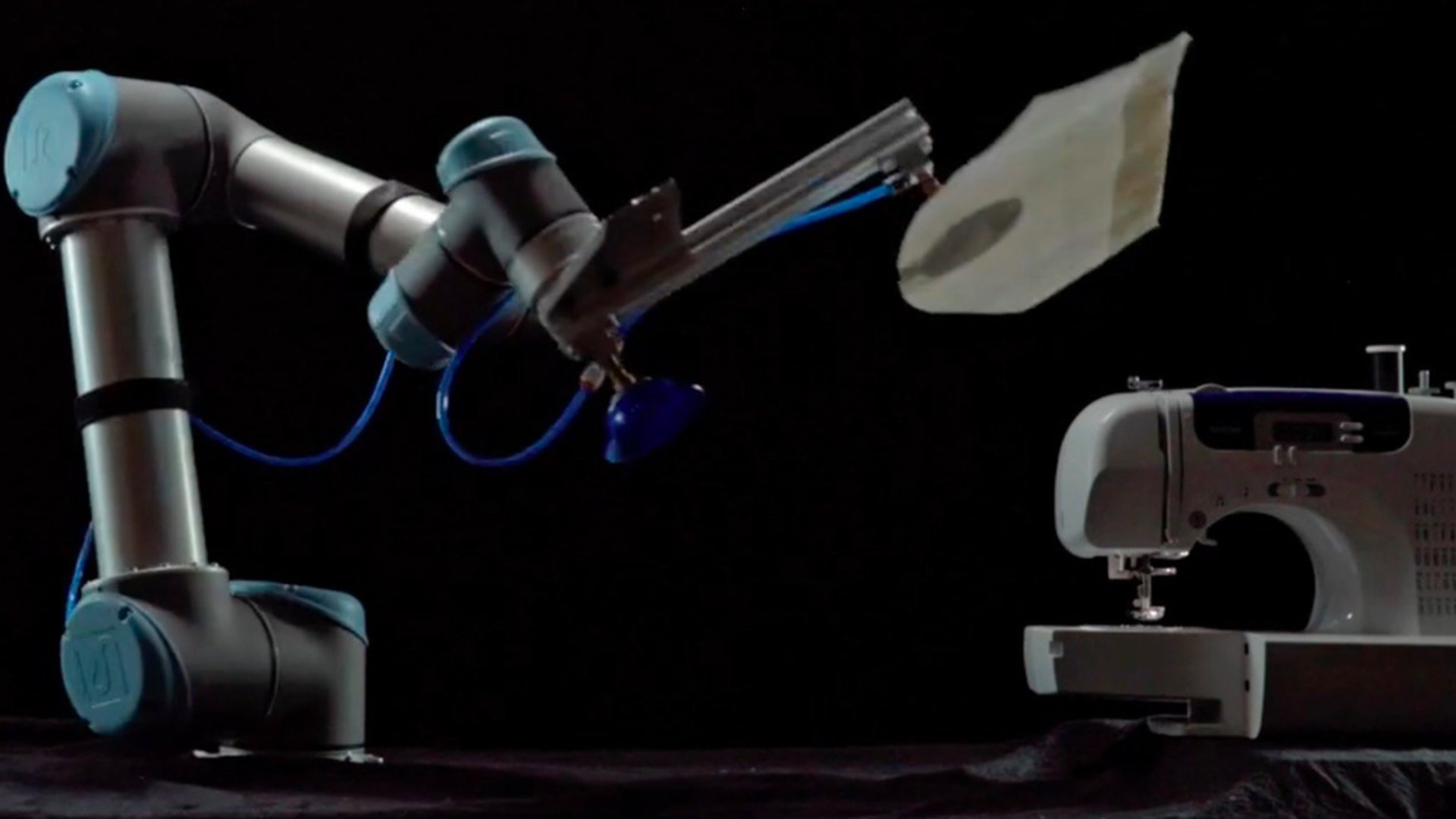 https://www.axios.com/newsletters/axios-future-2c1193df-5288-4eb5-83b1-b7f4a2633c45.html?chunk=4#story4
5. 1 vindicated thing: A much-lambasted forecast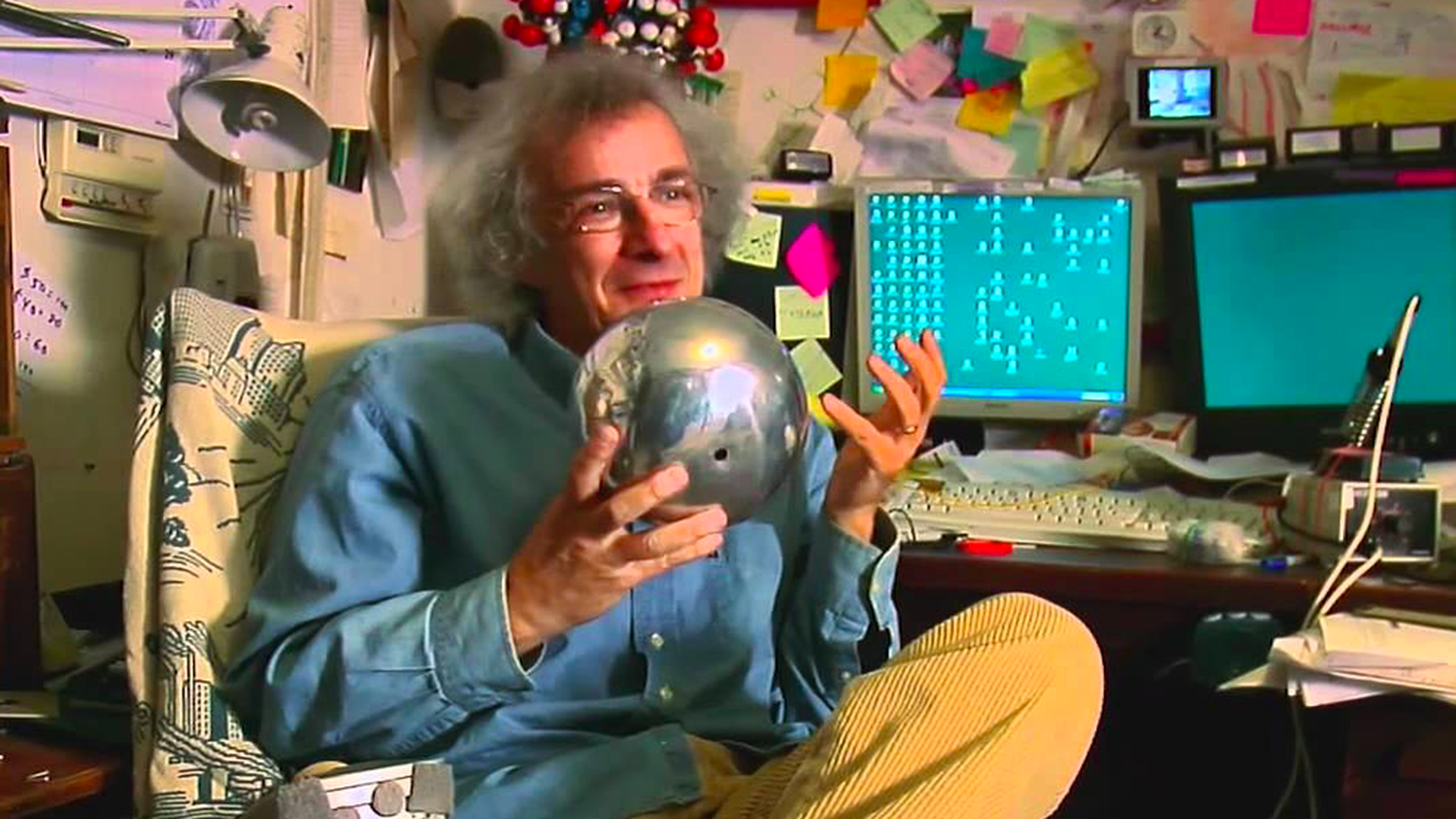 In 1995, Clifford Stoll, an infectiously enthusiastic astronomer who mildly resembles Emmett Brown, Marty McFly's wild-haired scientist friend in Back to the Future, forecast our Internet miasma, one not of carefree democracy but "handles, harassment, and anonymous threats."
For that, he was sent into scientific purgatory, forever to be mocked and trolled. As we know now from fake news bots, the 2016 U.S. election, and the blocked Chinese internet, Stoll was right, per Rob Howard at Medium.
Not entirely right, mind you: Stoll, for instance, did not foresee the reasonably safe transfer of money through cyberspace, or the cratering of malls. But he was sufficiently accurate to deserve a massive apology from the scientific and tech community, including:
"A network chat line is a limp substitute for meeting friends over coffee."
"Who'd prefer cybersex to the real thing?"
"What's missing from this electronic wonderland? Human contact."