Axios Future
July 01, 2019
Have your kids signed up? Or your parents?
Today's Smart Brevity count: 1016 words, a <4 minute read.
What else should we write about this summer? Hit reply to this email or message me at [email protected], Kaveh Waddell at [email protected] and Erica Pandey at [email protected].
Okay, let's start with ...
1 big thing: Smart — and unaffordable — cities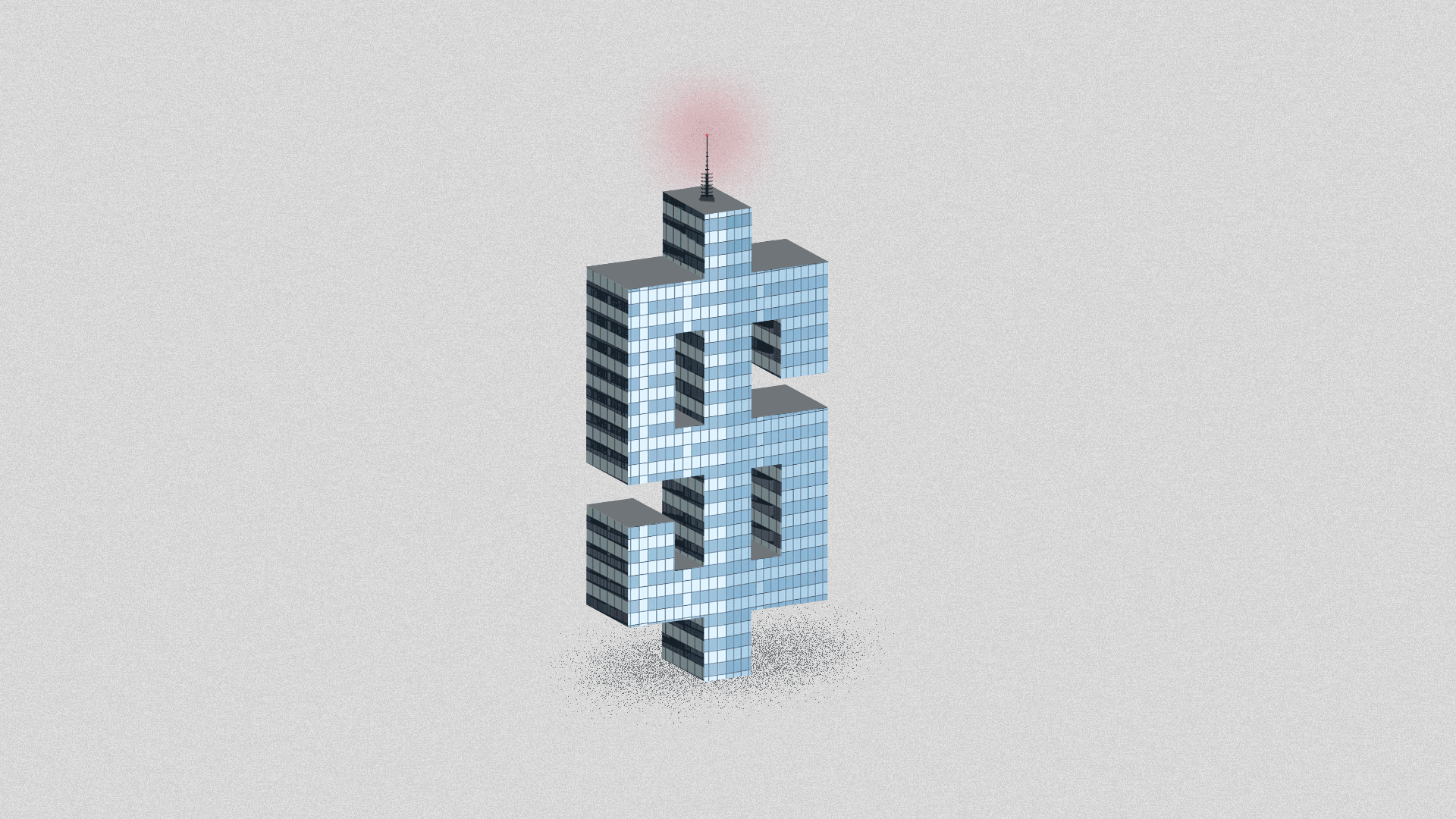 Eight years after IBM trademarked the term "smart cities," we don't seem to be much closer to the vision of sparkling U.S. urban centers with futuristic conveniences galore.
And even if the promised smart technologies were ready, these cities would likely be out of reach for most Americans.
The big picture: Around the world, people are streaming into big cities. But in the U.S. at least, they are doing so at a slower rate and turning back to the suburbs. One reason is that few can afford a home of any size.
The rate of population growth in the largest U.S. cities fell to 0.69% in 2017–18, down 40% from 2010–11, according to William Frey, a demographer at Brookings.
At the same time, growth in exurban America has quadrupled.
A foremost cause: a variety of planning practices and other conditions that have made housing either barely or not affordable except for the country's wealthiest residents.
Housing costs have gotten so out of hand that they have boomeranged against the concept of the "smart city." That's because the epicenter of the housing crisis is the coastal and largest cities — the same metropolitan areas that have been the most hospitable to smart city discussions.
The smart-city concept has evolved: Alain Bertaud, author of "Order without Design" and a professor at New York University, tells Axios that the term "smart cities" began mostly as a slogan. But over time, its definition has been fungible.
Joel Kotkin, a professor at Chapman University, said the expression currently connotes killing single-family homes in favor of dense living arrangements and public transportation.
It also means "no kids, because unless you are rich, there are no families," Kotkin told me. "Most people over the age of 30 want a single-family home with a backyard. But people live in a crate and take a bus for an hour to work."
"The whole paradigm is off."
This is a global issue. A recent survey by Demographia, a firm that researches cities, looked at 309 metros in 8 countries.
Of these, just 9 major housing markets (all in the U.S.) were judged to be "affordable" — meaning that the ratio of median house price to income was 3-to-1 or less. The most affordable were Pittsburgh; Rochester, New York; and Oklahoma City.
But 29 cities were severely unaffordable, including 13 in the U.S., 7 in the U.K. and 5 in Australia. The worst was Hong Kong, with a ratio of 20-to-1. Vancouver was next at 12.6, and Sydney at 11.7.
Some urban experts blame "urban containment" policies that seek to build up density by limiting the contours of a metropolitan area. "All cities with severe unaffordability have adopted one form or another of urban containment," said Wendell Cox, a St. Louis-based urban policy expert.
The resulting out-migration has affected cities like Chicago and New York. California is a key symbol of high housing costs and population outflow, specifically the Bay Area.
The bottom line: "We ought to redefine what smart is," says Kotkin. "To me, smart is upward mobility, maintaining the middle class and helping the working class."
Go deeper: American suburbs swell again
2. The forever expansion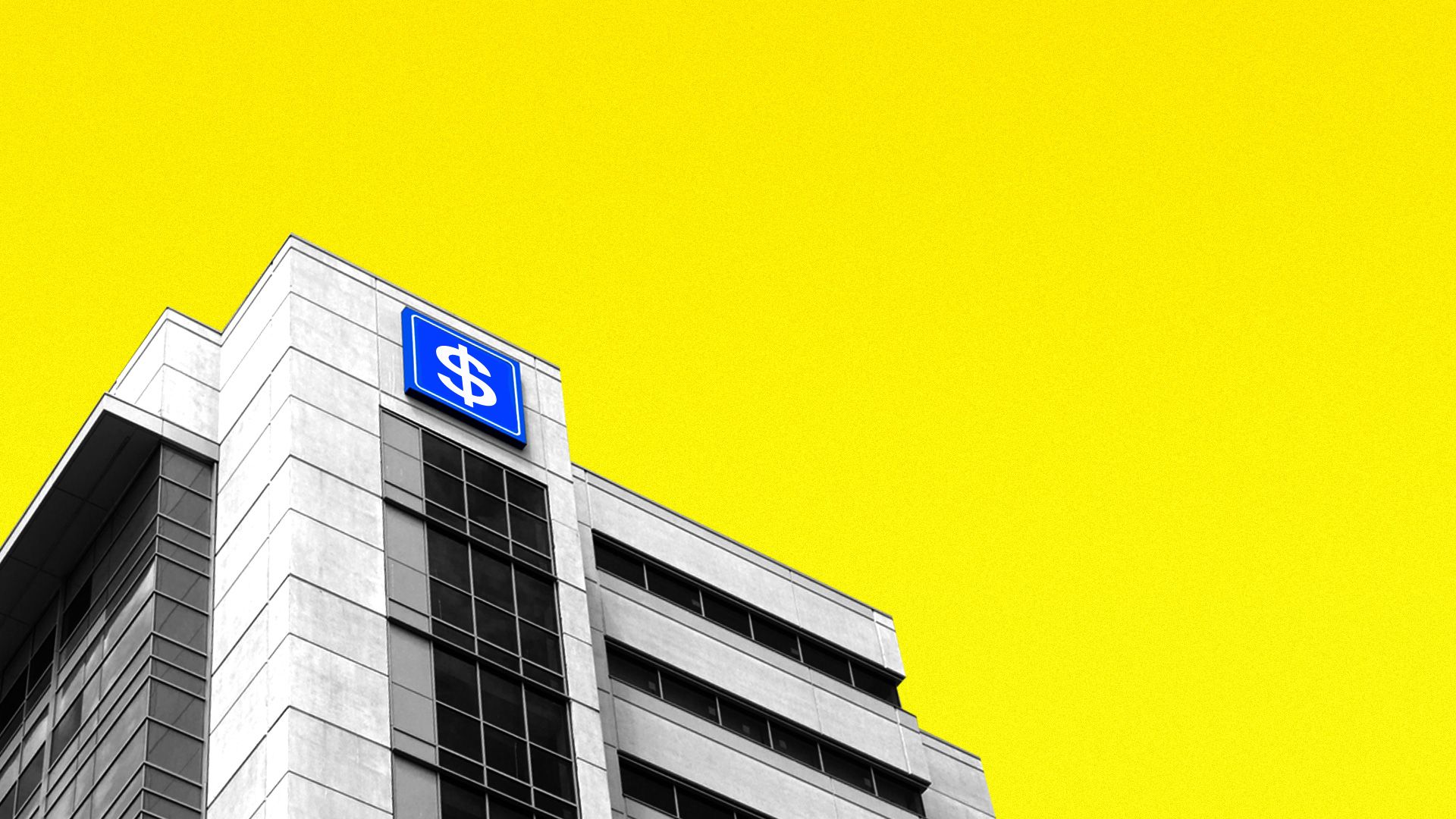 The official figures won't be in for a number of months, but as of now, the U.S. appears to have just marked its longest economic expansion on record.
What's happening: At 121 months, the U.S. expansion has edged out the 1991–2001 recession-less period, reports Axios' Courtenay Brown.
That's the good news. But it's worth looking more closely at the underlying data. At the Conversation, Steven Pressman, a professor at Colorado State University, points out that the expansion has been lackluster and has treated Americans very differently.
The economy has grown at about half the rate of the typical expansion since the 1950s — 2.3% a year vs. 4.3%.
If you earned less than $500,000 a year, your pay rose by 5% in the entire 10 years of the expansion.
Courtenay's thought bubble: The unevenness of the economic boom is most acutely seen by the fact that those who were hit the hardest by the financial crisis still haven't recovered.
The Federal Reserve, for one, is beginning to take this into account and reconsider raising interest rates — which in the past has been one of the main triggers of an economic slowdown — as it realizes that lower-income communities are just now starting to feel the effects of the economic recovery.
But even if they are starting to reap the goods from this economy, they will still be way behind those who have already gained — and stand to gain even more — as the economy chugs along.
Go deeper: Courtenay and Axios' Dan Primack discuss the expansion
3. Again, it's tulips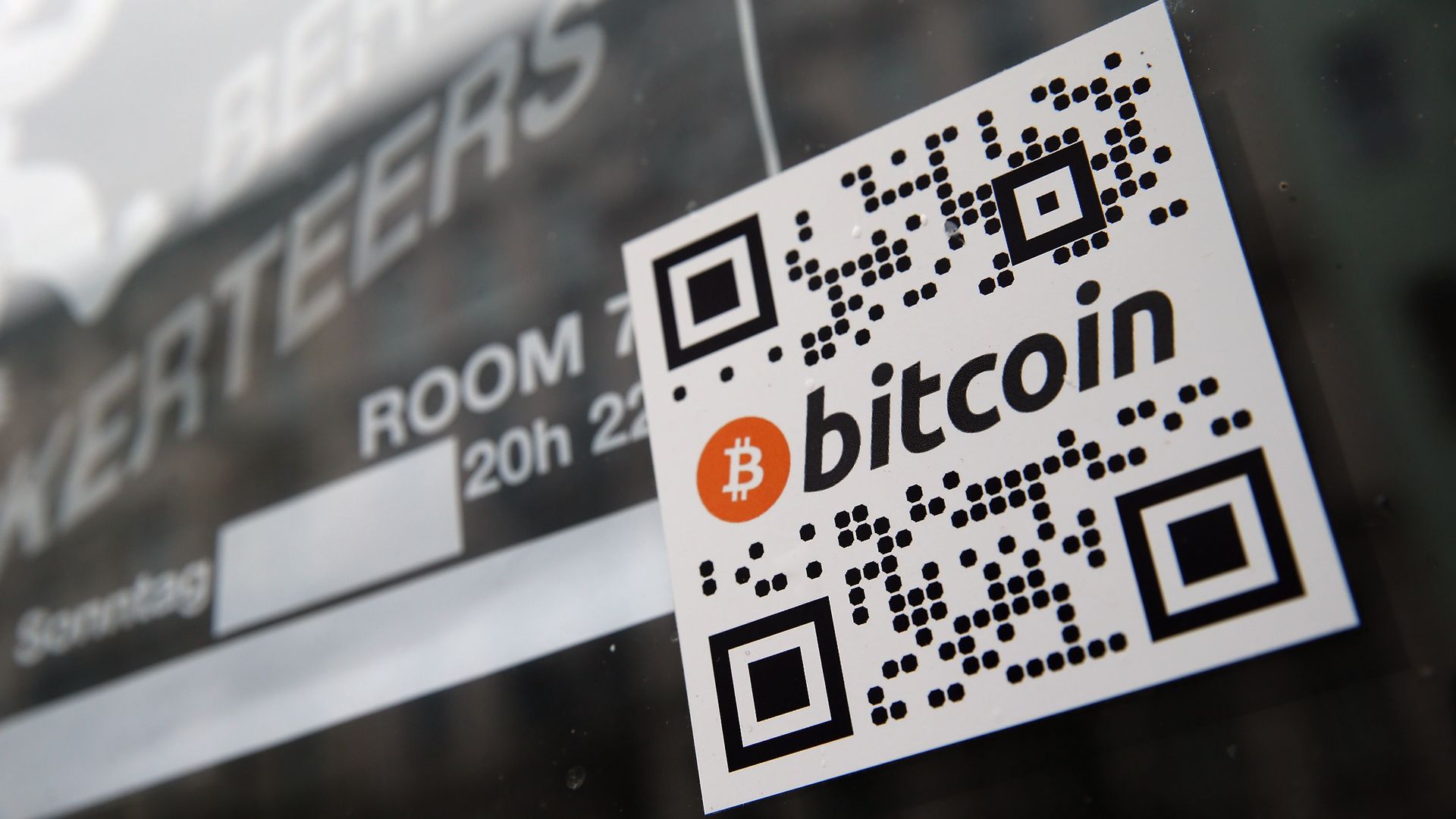 In Bitcoin, there has been something for everyone over the last 18 months.
On Dec. 15, 2017, Bitcoin peaked at $19,650, buoying the bulls, before plummeting to $3,183 the same day a year later. That chuffed the bears.
Last Wednesday, the price was briefly back up to $13,800. Bulls had puffed-out chests.
Today, it was down 26% from Wednesday's price, almost breaching $10,000.
4. Worthy of your time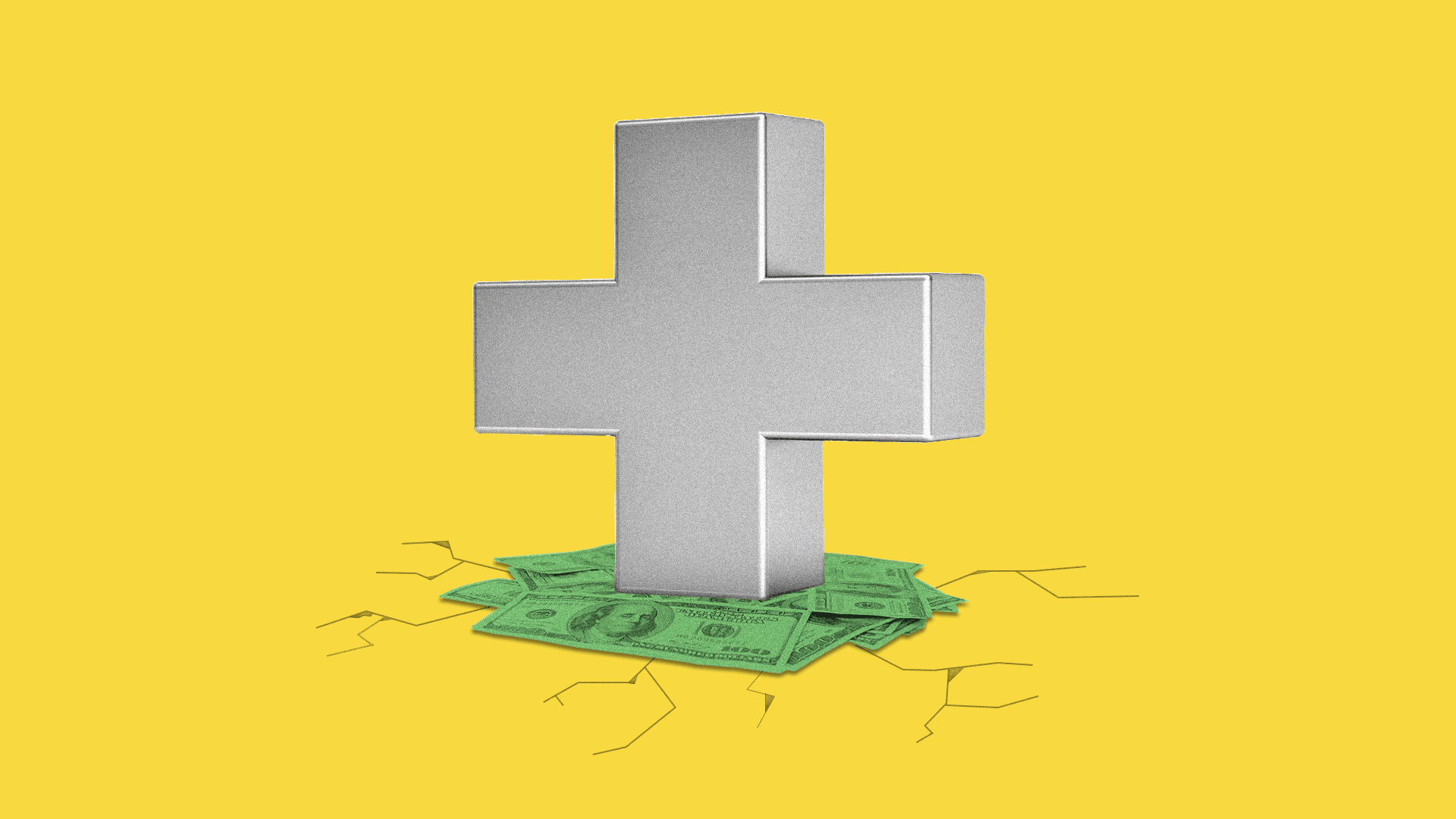 25 years of Amazon (Benjamin Romano — Seattle Times)
When a hospital wields monopoly power (Bob Herman — Axios)
How LaCroix lost its fizz (Kyle Stock — Bloomberg)
Why Trump is weaponizing the dollar (Sam Fleming — FT)
Circling Africa with undersea cables (Yomi Kazeem — Quartz)
5. 1 Instagram thing: Drinks in wild hues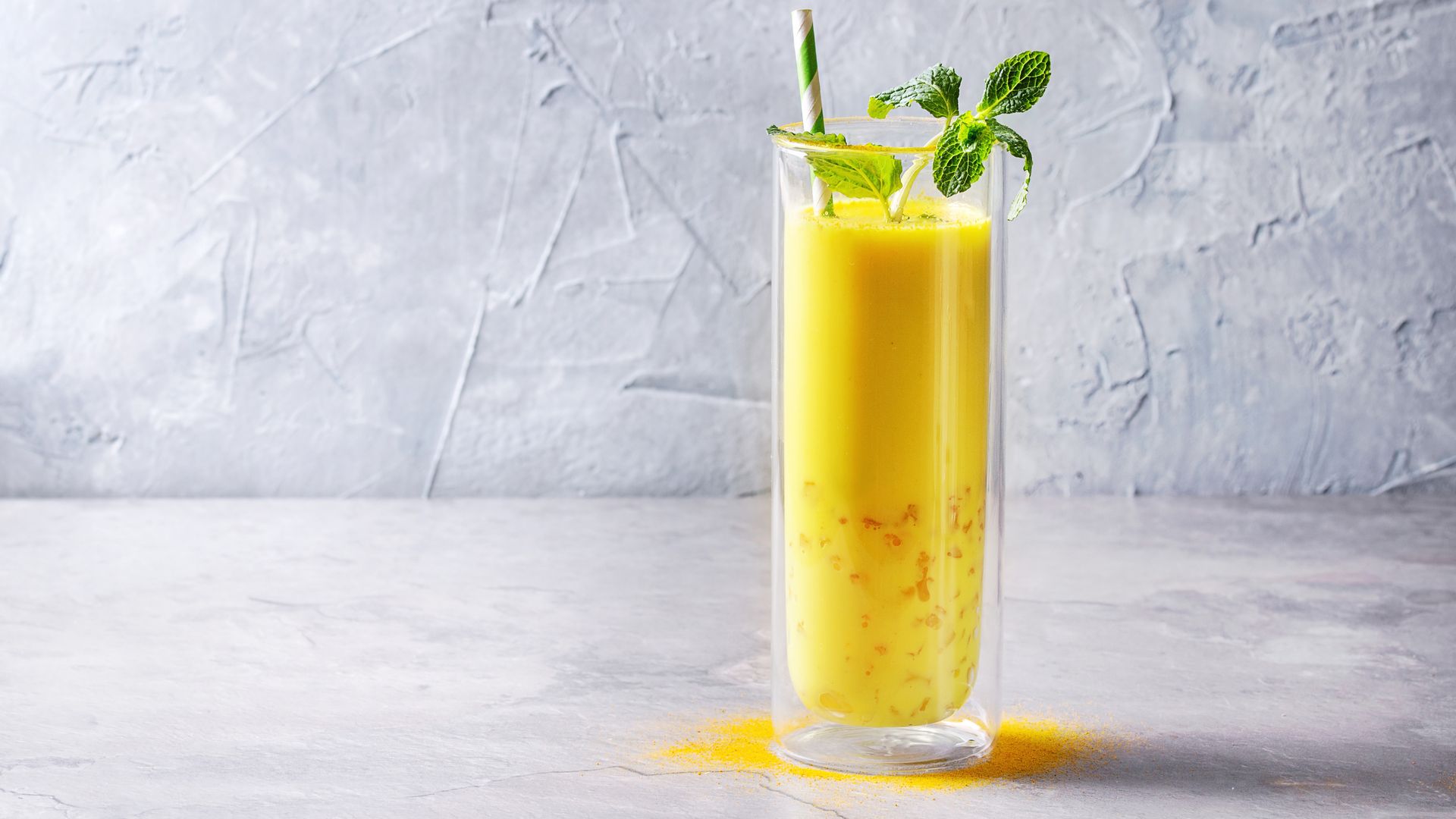 Sometime last year, a colorful — and highly Instagrammable — new beverage trend took American coffee shops by storm: the golden milk latte (pictured above).
Erica writes: Big chains like Starbucks and Le Pain Quotidien took the Ayurvedic coconut milk and turmeric drink and marketed it to the masses. Now, after discovering that brightly colored beverages that pop in photos can go viral on Instagram, companies are betting on pink, green and blue lattes.
The new new thing is going to be the rosy pink peppercorn latte, reports Bloomberg. It's being sold at Café OLED, a three-day pop-up in Soho that begins July 12.
The same cafe, a collaboration between the Pantone Color Institute and LG Electronics, will sell a bright yellow lemon and vanilla latte, a green matcha and honey concoction, and a pinkish-orange ginger and chili powder drink — three colors that Pantone identified as "trendy" in a 2019 report.
My thought bubble: 🙄