Welcome back and thanks for subscribing. I'm in Atlanta for the HOPE Global Forum, where we are discussing the challenge to the global order.
Don't forget to invite your friends and colleagues to join the conversation. Tell me anything on your mind, including about what you are reading here and in the daily stream. Just hit reply to this email. Let's start with ...
https://www.axios.com/newsletters/axios-future-01b4e200-28a1-4d41-aaf9-889bb492e61f.html?chunk=0#story0
1 big thing: The war for the industries of the future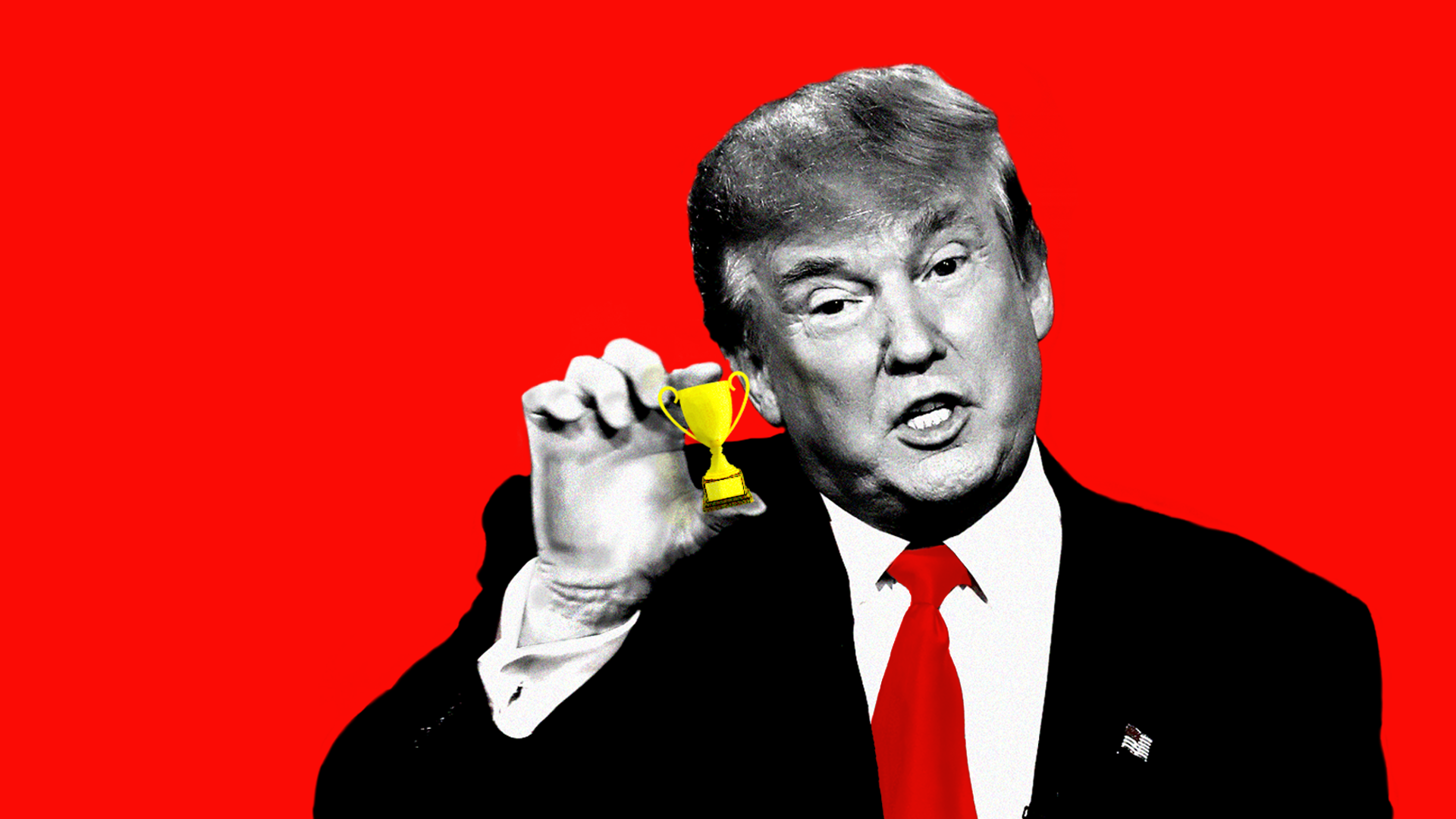 Trade and China experts fear that President Trump, seeking a marquee, high-dollar deal with Beijing to reduce a $375 billion trade imbalance, may achieve a political win but leave the U.S. at a critical, long-term economic disadvantage.
What they're saying: China's stated objective is to dominate the primary industries of future wealth and the jobs that come with them, including artificial intelligence, robotics, self-driving and electric cars, and advanced microchips. It is smoothing its path there using tech obtained through means including coercion of western companies, according to long-standing industry complaints.
The aim in the current U.S. trade talks, these experts tell Axios, should include a halt to Beijing's forced transfer of know-how as a price of doing business in China. There should be a level playing field in the battle for these future industries, what Beijing has dubbed "Made in China 2025."
But U.S. negotiators instead seem to be focused on greater access to China's financial markets, lower tariffs, more chip sales and other dollar steps toward reducing the annual trade imbalance.
"Trump is fixated on trade balances, that deficits mean one is being cheated," says Scott Kennedy of the Center for Strategic and International Studies. "But reducing the trade deficit is different from hamstringing China's industrial policy, from inhibiting China Inc."
Bottom line: Tech and other U.S. industries are eager to ensure that Trump does not declare trade victory while leaving the greater technological battleground to China. "The concern is that Made in China will intensify Chinese interest in obtaining U.S. and other Western technology through legal and less than legal means," says Jeff Schott of the Peterson Institute for International Economics.
https://www.axios.com/newsletters/axios-future-01b4e200-28a1-4d41-aaf9-889bb492e61f.html?chunk=1#story1
2. The sucking sound from Canada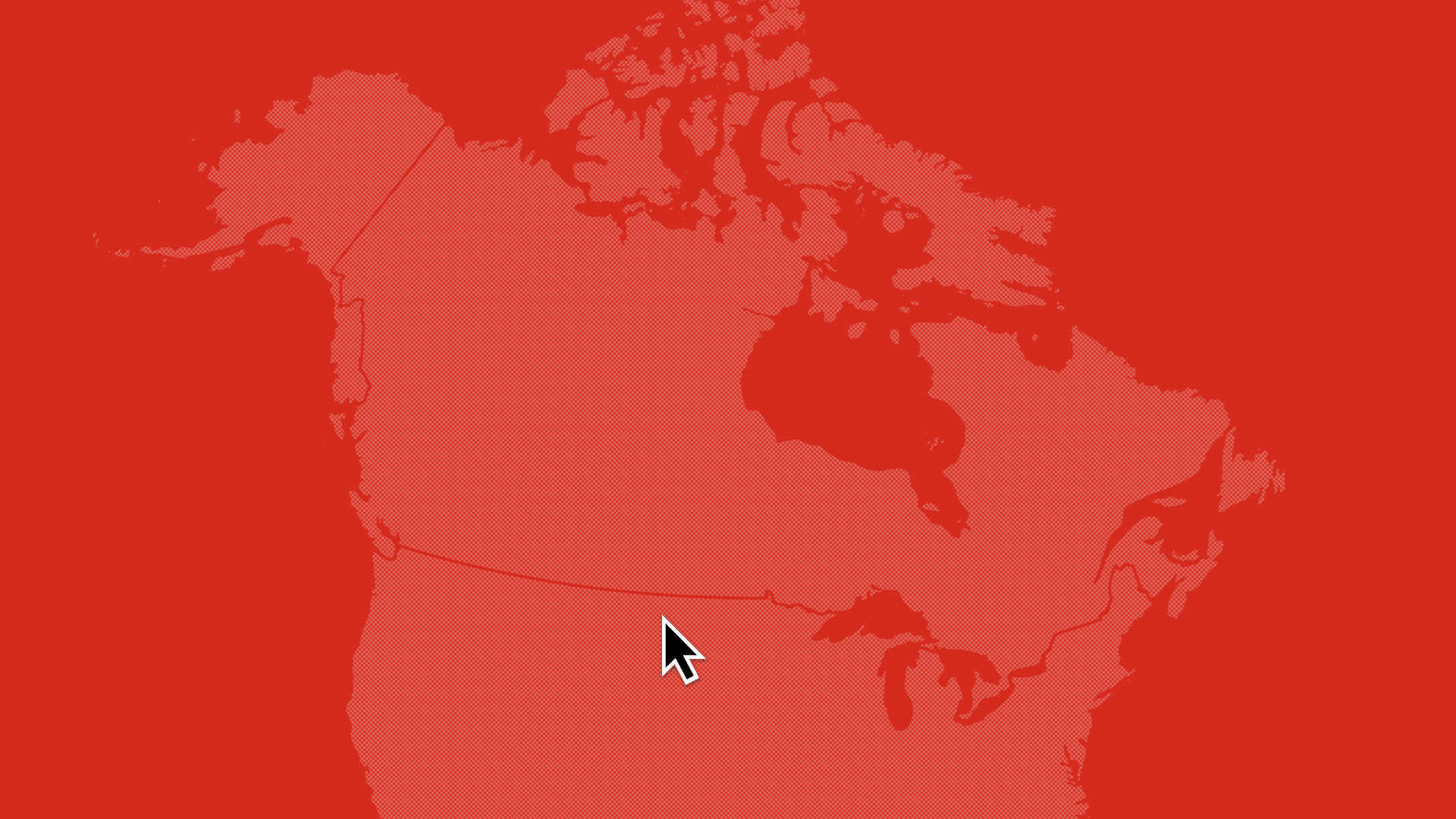 Companies in and around Toronto have seen a surge in international job applications over the last year — a majority from the U.S., according to a new survey. The number doubled and tripled in some of the companies, the result of a deliberate Canadian campaign to attract tech workers from the U.S. and around the world.
Why it matters: The spike in applications and hiring added data that suggests Trump's immigration crackdown is resulting in a loss of tech workers to Canada.
The details: The survey, carried out by MaRS, a tech hub in Toronto, had a relatively small sampling — 55 companies. But its target — tech-oriented companies — hit the much-coveted professionals courted by Canada, France and other countries since Trump began throwing up obstacles for foreigners working and studying in the U.S.
By the numbers:
53% of the companies said their international applications grew over the course of 2017, and 45% hired one or more of them.
In multiple job offerings, most were from the U.S., followed by India and then China. As for those hired, 55% were from the U.S., 23% from China and 9% from India.
These were largely tech workers — 47% of them were engineers, 24% data scientists and 10% researchers.
The big picture: Asked why they were applying to Canada, 61% of the companies cited the country's Global Skills Strategy, a new program that expedites work visas and permits in 10 days.
https://www.axios.com/newsletters/axios-future-01b4e200-28a1-4d41-aaf9-889bb492e61f.html?chunk=2#story2
3. Why radiologists may not be goners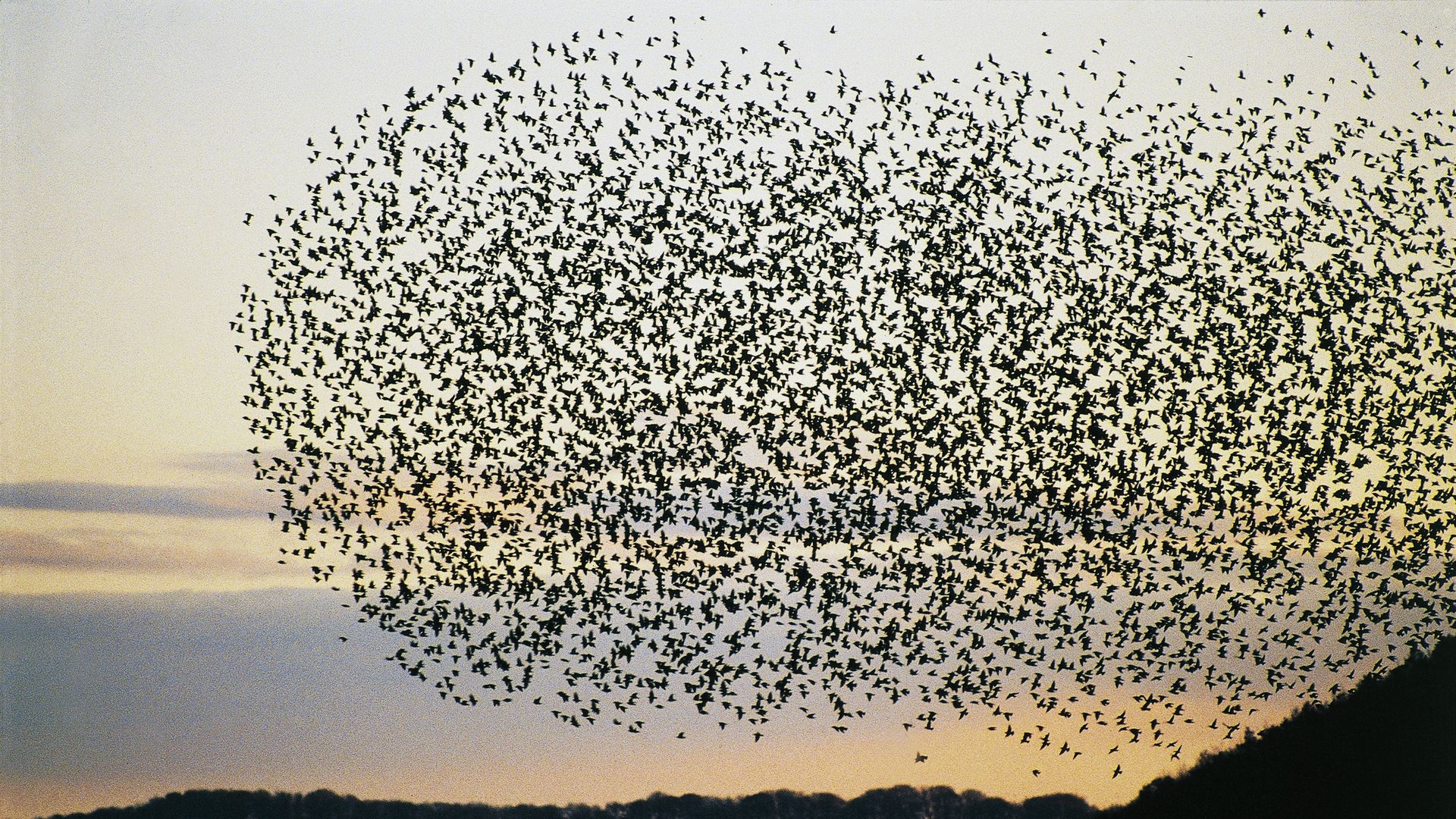 Apart perhaps from cashier and truck driver, radiologist is said to be the most imperiled job on the planet in the new age of automation. But artificial intelligence researchers say the challenge they're addressing at the moment is to make it easier for radiologists to work faster and with less fear of a bad call.
Elad Walach, CEO of a startup called Aidoc, tells Axios that he has trained an AI system to detect the most ordinary but urgent and pernicious maladies — ones that, if missed by a radiologist, could lead to "a nightmare" for the patient. He calls them "acute findings," which include stroke, hemorrhage and fractures.
Once the AI detects an abnormality, it informs the radiologist, who can then decide — "Is it a tumor? Is it urgent?" Walach says.
The objective, he says, is to "relieve the bottleneck. Today, there are enough scanners but not enough radiologists. Radiologists will be able to handle more scans."
Louis Rosenberg, founder of Unanimous.ai, is another AI expert working on better x-ray interpretation. He is collaborating with Stanford Medical School to create what he calls a "hive mind."
Here's what happens: Generally speaking, a hive mind is created by putting a group of people in front of individual screens. In what Fast Company calls a "virtual Ouija board," they are asked a series of questions, and use a cursor to push a puck to the answer they favor.

At the same time, they watch what everyone else is favoring. Ultimately — just as a flock of birds will decide where to fly from danger or to a feeding ground — some compromise and they arrive at a collective decision.
https://www.axios.com/newsletters/axios-future-01b4e200-28a1-4d41-aaf9-889bb492e61f.html?chunk=3#story3
4. Worthy of your time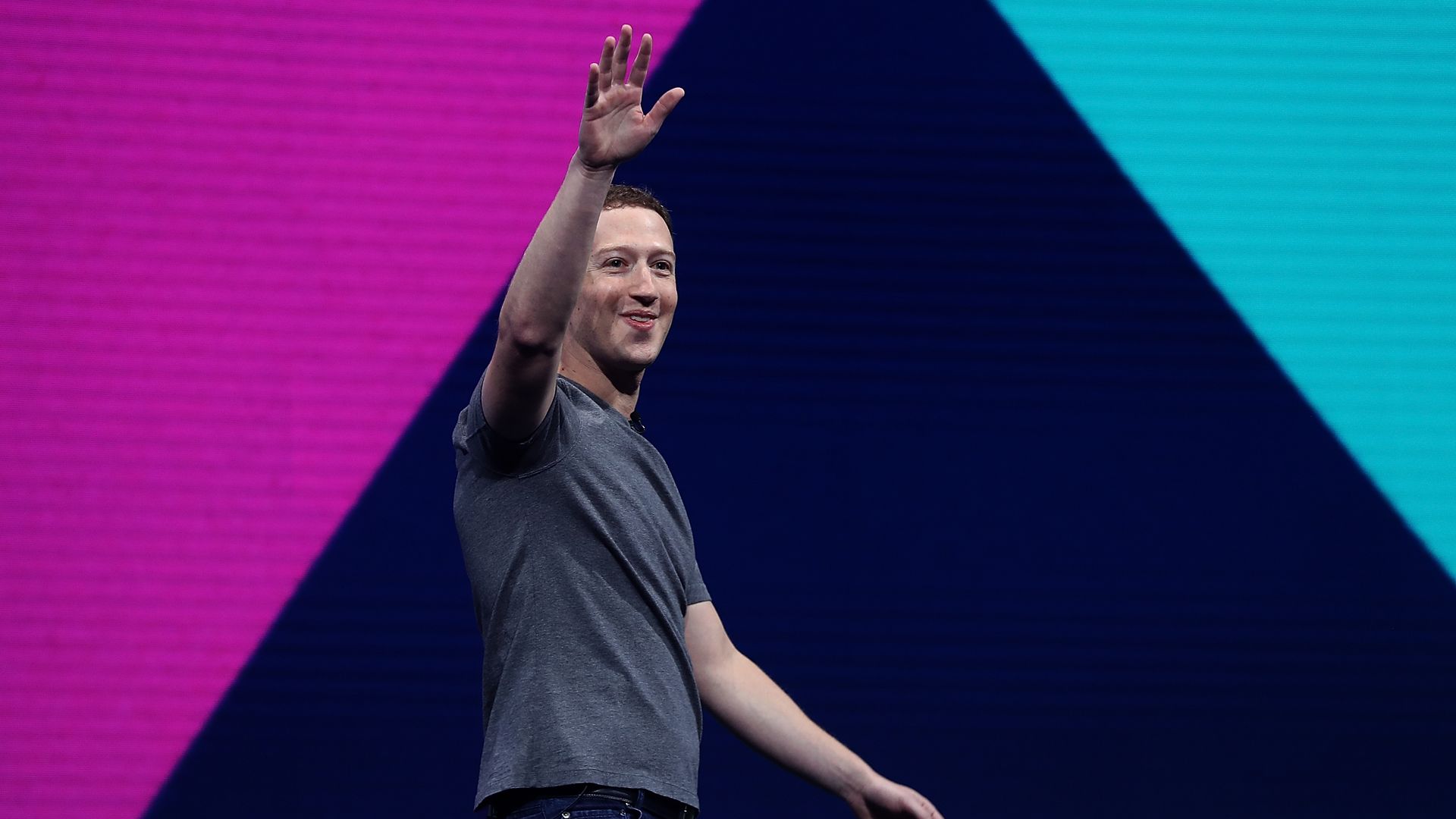 https://www.axios.com/newsletters/axios-future-01b4e200-28a1-4d41-aaf9-889bb492e61f.html?chunk=4#story4
5. 1 fun thing: 3D rockets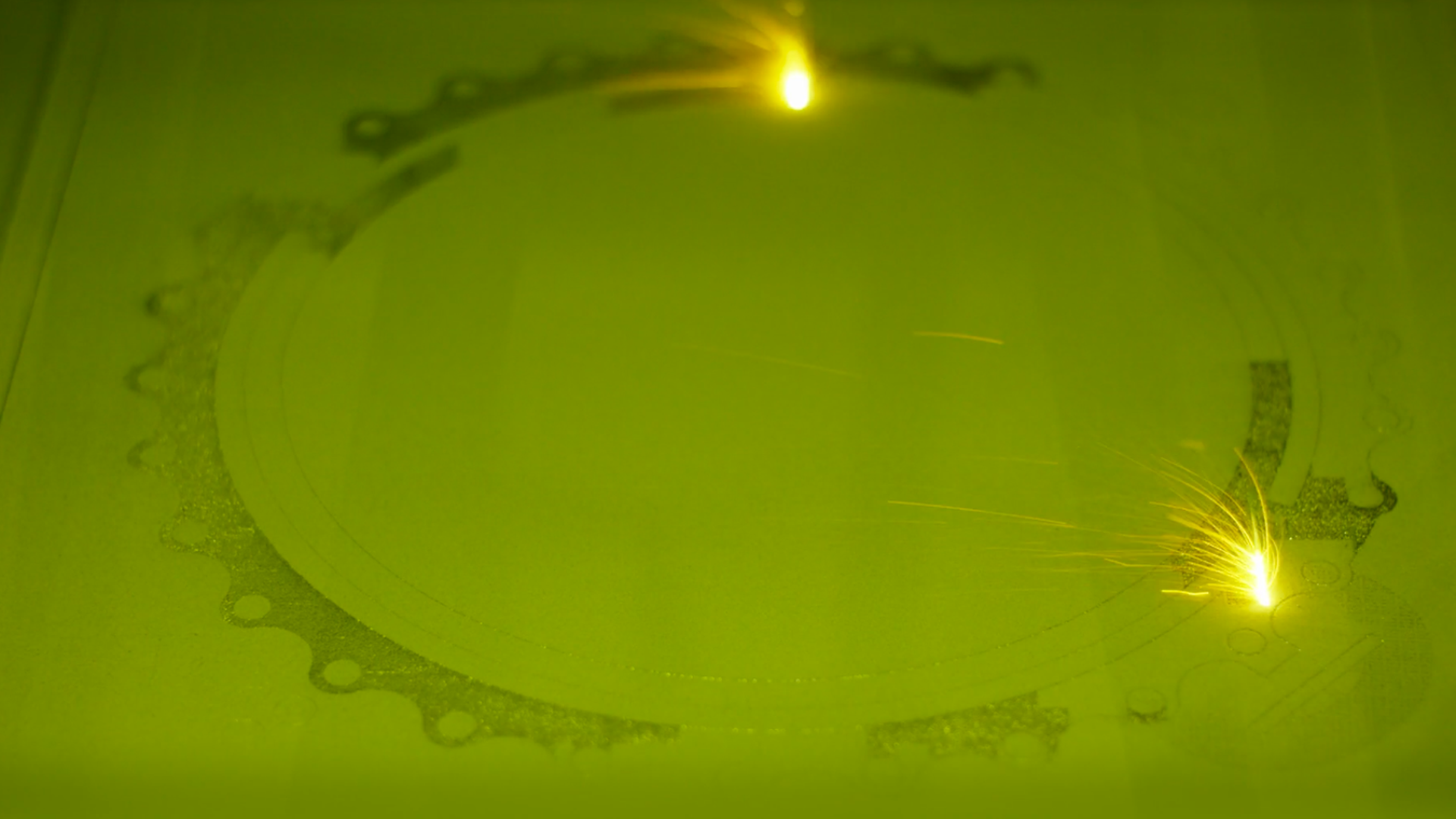 Relativity, a Los Angeles-based developer of 3D printed rockets, has just raised a lot of money from venture capitalists.
Axios' Dan Primack calls the $35 million money raise by Relativity a big deal. Why?
"Because we're talking about 3D-printed rockets, including engines and most of the boosters. If that's not enough, you're either dead inside or have a much more interesting life than me."
Bottom line: "The company has what it says is more than $1 billion in letters of intent and memoranda of understanding for launches, although none have yet been converted into firm contracts," Jeff Foust writes at Space News.