Axios Finish Line
March 01, 2023
Welcome back! Smart Brevity™ count: 423 words ... 2 mins.
1 big thing: The rise of multigenerational homes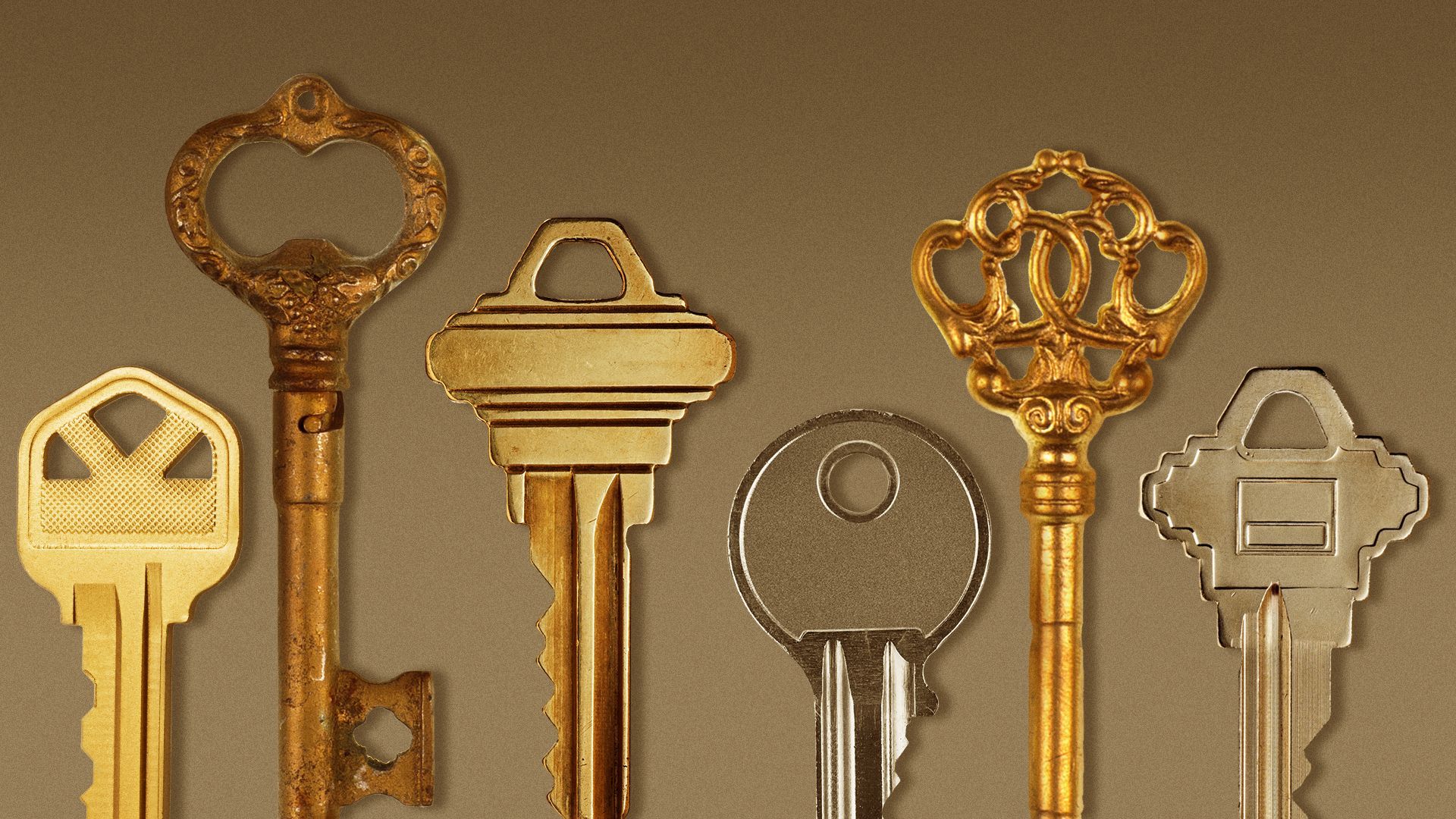 Adult kids moving back home to live with their parents, or parents moving in with children used to be relatively rare in the U.S. — but that's changing.
Stunning stat: One in five Americans lived in multigenerational homes in 2021, according to Pew Research Center.
That's up from around 7% in the 1970s.
Even people buying new homes are increasingly looking for houses that can accommodate multiple generations of a family, The Wall Street Journal reports.
14% of buyers set up multigenerational homes in 2022, compared with 11% in 2021, per the National Association of Realtors.
What's happening: The pandemic pushed families all over the country to stay together in one home — and that trend has lasted even as the world has opened back up.
Young adults wanted to dodge rent in big cities and moved back in with their parents in the era of remote work.
And many young parents asked their own parents to come stay with them to help with child care as schools and daycares shut their doors.
On top of that, many families are pooling their resources to buy homes that they otherwise might not have been able to afford.
There are pros and cons to multiple generations under the same roof, The Journal notes.
Families are enjoying the togetherness, and the ability to share the burdens of home payments, repairs and child care. But they're sacrificing privacy.
People are content overall. 23% of those living in multigenerational households find it stressful, and 54% say it's rewarding, per Pew.
📬 We want to hear from you! Do you or have you ever lived in a multigenerational home? If so, send us a couple sentences about your experience with your name and hometown, and we'll feature some responses in a future newsletter.
🗽 Brooklyn, 130 years ago
"My map is of Brooklyn in 1895 and includes the area where both my home (Boerum Hill) and office (Dumbo) are located," Finish Line reader Phil W. writes.
"In 1895, Brooklyn is still its own independent city, so what is today Borough Hall is marked here as City Hall. The Manhattan Bridge hasn't been constructed yet, and a ferry line can be found at the location the bridge will one day occupy. Long-since demolished elevated train routes dot major thoroughfares now dominated by cars, trucks and buses."
"At the same time, most of the street names from 1895 are the same today, as are major landmarks like Prospect Park, the Navy Yard and more."