Axios Finish Line
March 14, 2023
Welcome back!
Smart Brevity™ count: 279 words ... 1 min.
1 big thing: Real effects of virtual messes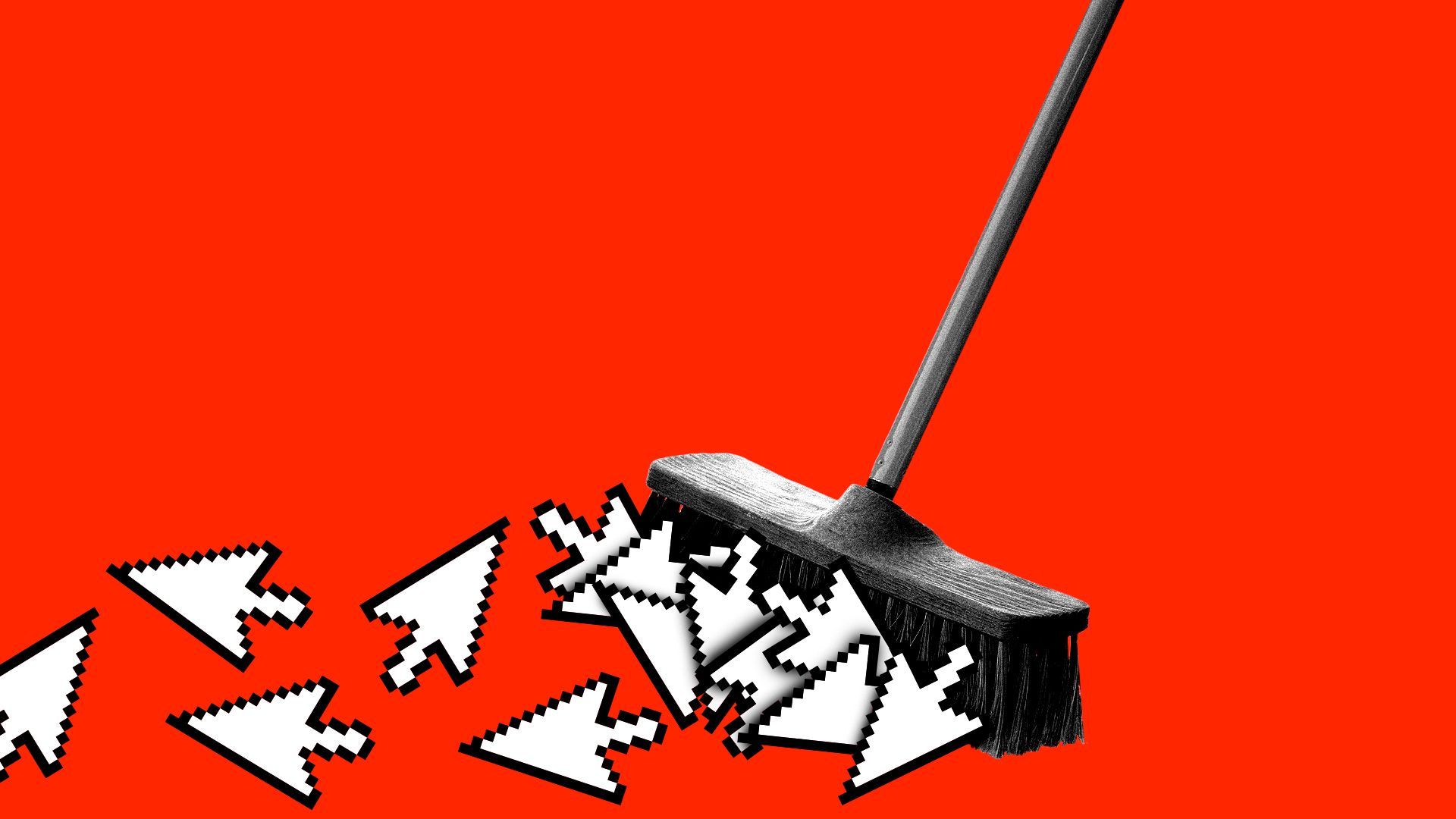 Here's something that surprised us: Clutter on our desktops and in our inboxes affects our mental health the same way a messy room does.
It can stress us out, increase anxiety and erode productivity, The New York Times reports. And it requires cleanup, just like our physical environment does.
What's happening: Phone and computer storage capacity keep increasing — leaving little incentive to get rid of the screenshots or emails that are piling up on our devices.
But the hoarding could be bogging us down — or, at the very least, slowing our devices down.
What to do: A purge of our online worlds can be just as daunting as finally addressing a sink full of dishes or an overflowing closet.
The Times offers some tips to get started:
Do it in bursts. Don't try to reorganize your entire digital life in one afternoon. Take small chunks — like just clearing up your desktop.
Do it in bulk. Unlike our homes, our devices allow us to select messages or pics in large quantities and delete them at once.
Plan ahead. Look for settings on your phone or computer that automatically delete emails after a certain amount of time. Chances are you won't be referring back to that email several weeks later — even if you think you should hang onto it ... just in case.
🏀 Superstar for the road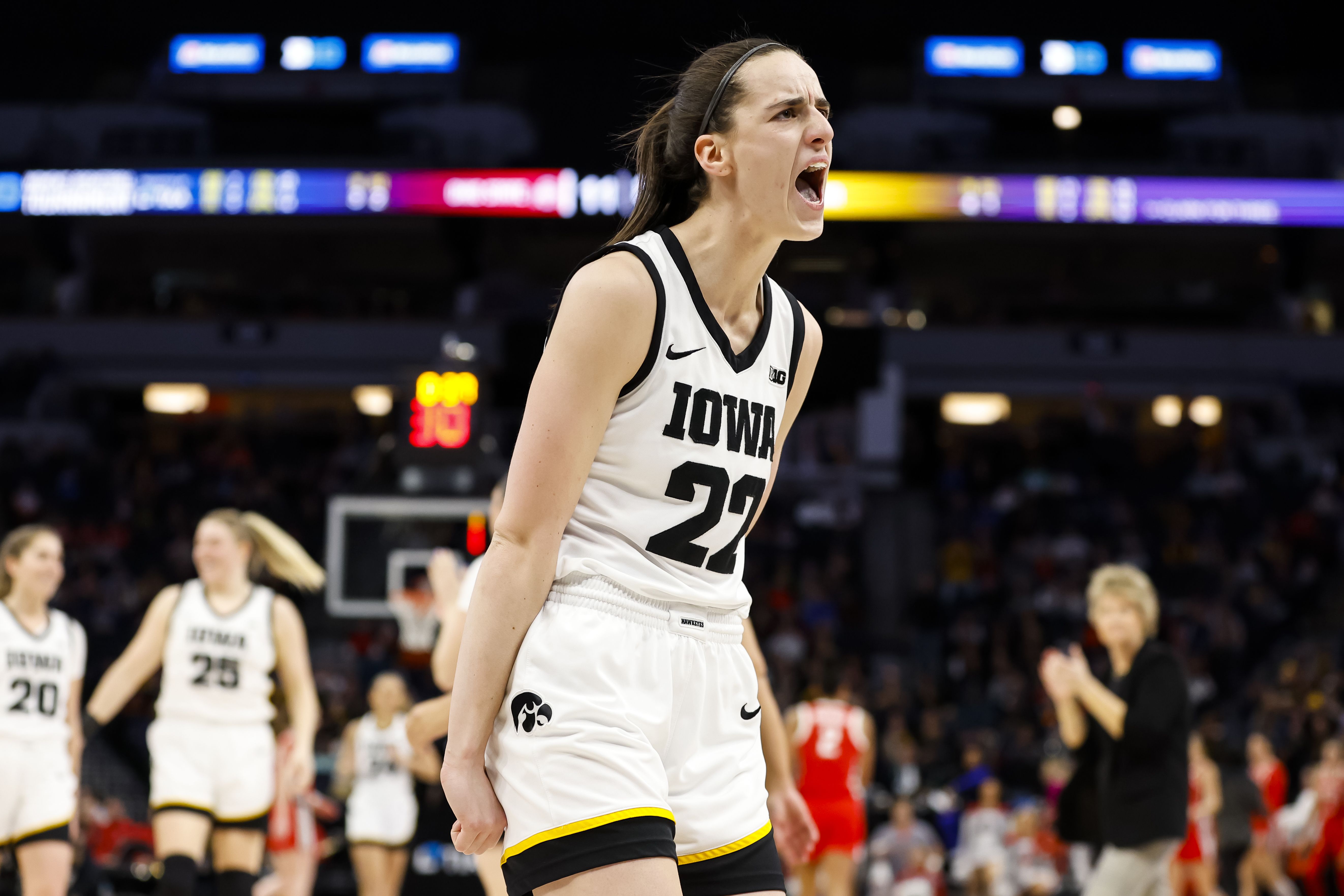 If you've been following college basketball, you've likely heard of Iowa superstar Caitlin Clark, who'll be leading the No. 2-seeded Hawkeyes as they go for a national title.
Stat that'll make your jaw drop: Clark alone has more unassisted 3s than 357 entire teams in NCAA women's basketball.